Bladeless fans are not only a safer option for your family, but they can also deliver a powerful airflow without making too much noise. These energy efficient electronics even sport a sleek and stylish design to them make the perfect fit for your modern home.
Before you start shopping for one online, do take a few minutes to check out and learn about our top recommendations of bladeless fans for your home.
Bladed fans vs Bladeless fans
Conventional bladed fans are generally low cost and are more readily available on the market with a large variety of models to choose from. However, this type of fan usually delivers a noisy operation with choppy airflow and even have a tendency to collect dust over time.
On top of that that, the blades on the fan can even be dangerous, especially when you have little children who love exploring the world around them.
Although there are limited choices of bladeless fans on the market currently, they do offer many more advantages over a conventional fan. Bladeless fans are designed to deliver a powerful stream of uninterrupted airflow so you can stay comfortable and cozy without the unpleasant buffeting.
But perhaps one of the biggest advantage is that the bladeless design does not trap as much dust which makes it easier to clean, and is also a safer choice for children and pets.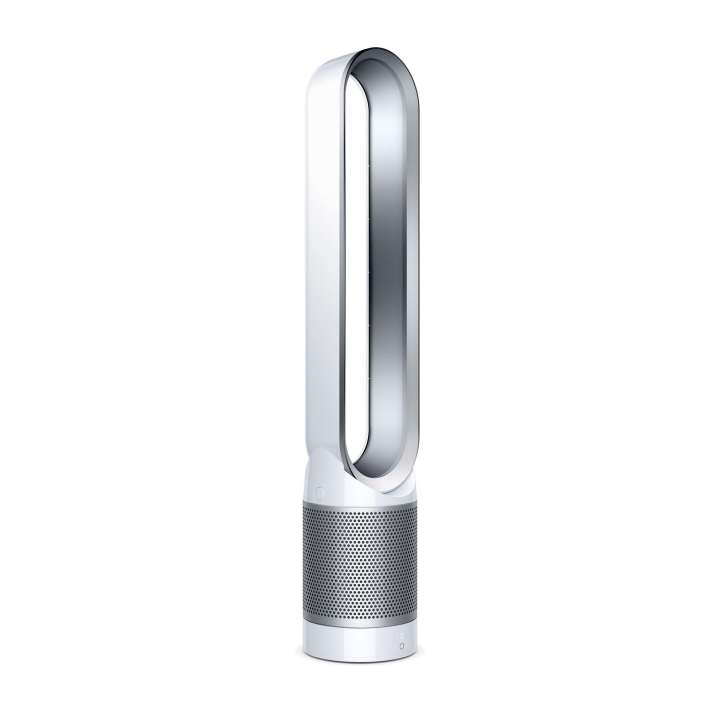 Dyson Pure Cool™ TP00 Tower Purifier Fan
SGD 449.00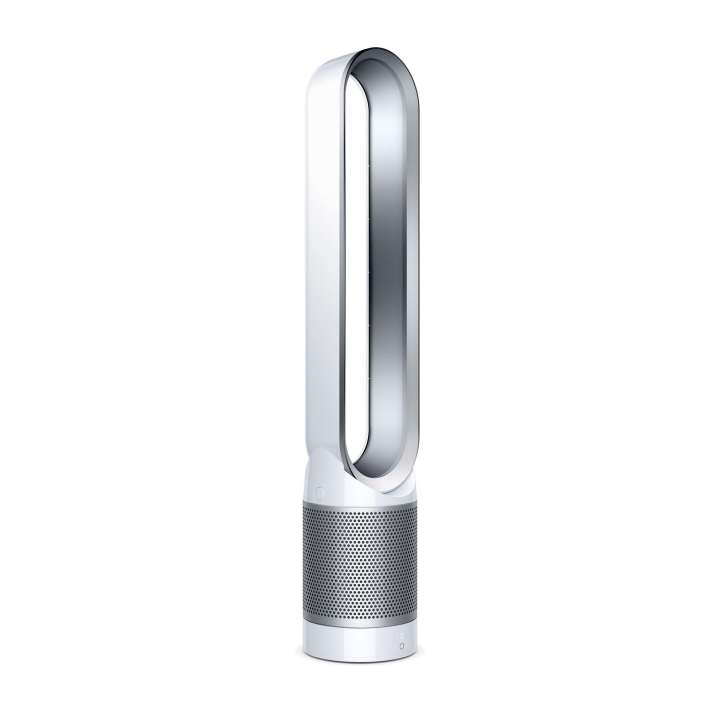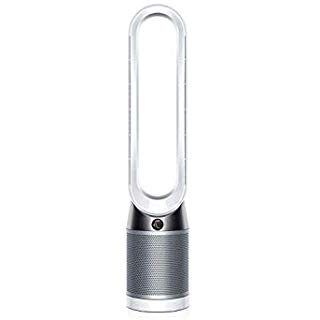 add_circle
Quiet and automatic operation
add_circle
Smooth air output
add_circle
Detailed information about air quality
Dyson Pure Cool tower fan uniquely combines the functions of a fan and an air purifier in one compact design. Featuring a 360° vacuum-sealed glass HEPA filter, this tower fan is able to remove up to 99.07% of allergens and pollutants to keep the air in your home clean all year round. The TP00 Tower Fan also comes with Dyson's Air Multiplier technology to generate smooth and powerful airflow to cool down the entire room in a matter of minutes.
---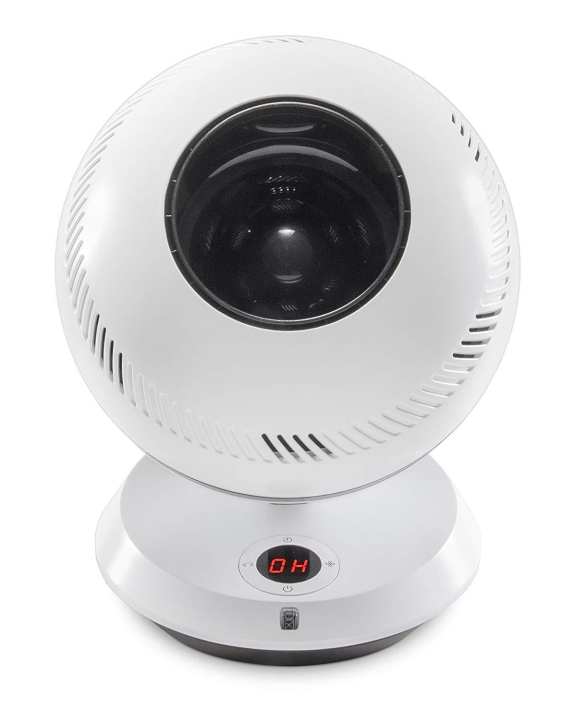 PureFlow QT7 Quiet Turbo Bladeless Fan
SGD 93.72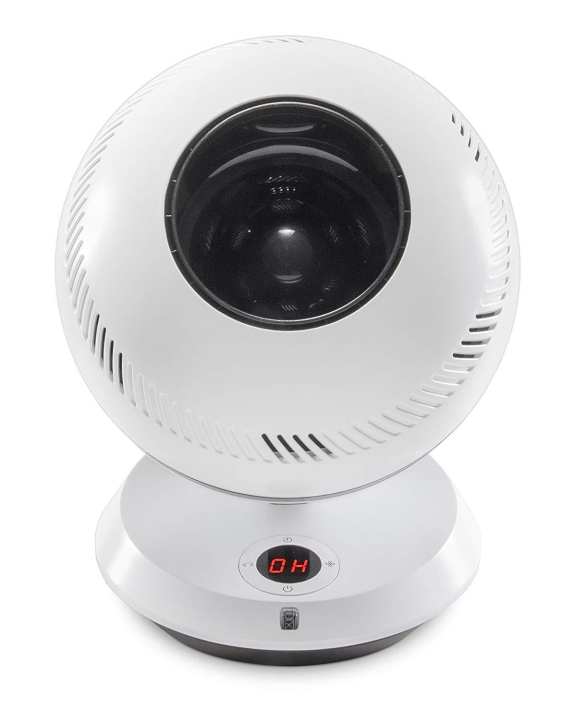 Whether you need a small, simple fan for your office desk or coffee table at home, the PureFlow QT7 bladeless fan has a compact design that delivers a powerful airflow to cool you down quickly.
Along with 12 speed settings, this bladeless fan comes with an 8-foot long cord, 90° vertical tilt and oscillation function for you to position it the exact way you want it. And thanks to its smaller size, the fan is able to work with relatively low electricity consumption of only 2 watts at minimum.
---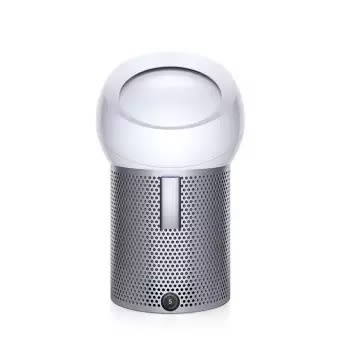 Dyson Pure Cool Me Personal Purifying Fan
SGD 499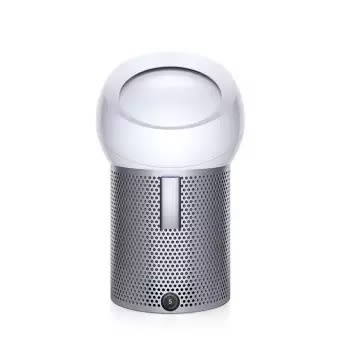 For an upgraded option in a desktop-friendly size, you don't have to look any further than the Dyson Pure Cool Me Personal Purifying Fan. This silent partner boasts 10 speed settings and utilises Dyson's Core Flow technology to project a precise stream of purified air to keep you cool and comfortable.
Featuring activated carbon and glass HEPA filter, Dyson's purifying fan effectively traps allergen, bacteria, VOCs, and ultrafine particles for you to breathe in cleaner air.
---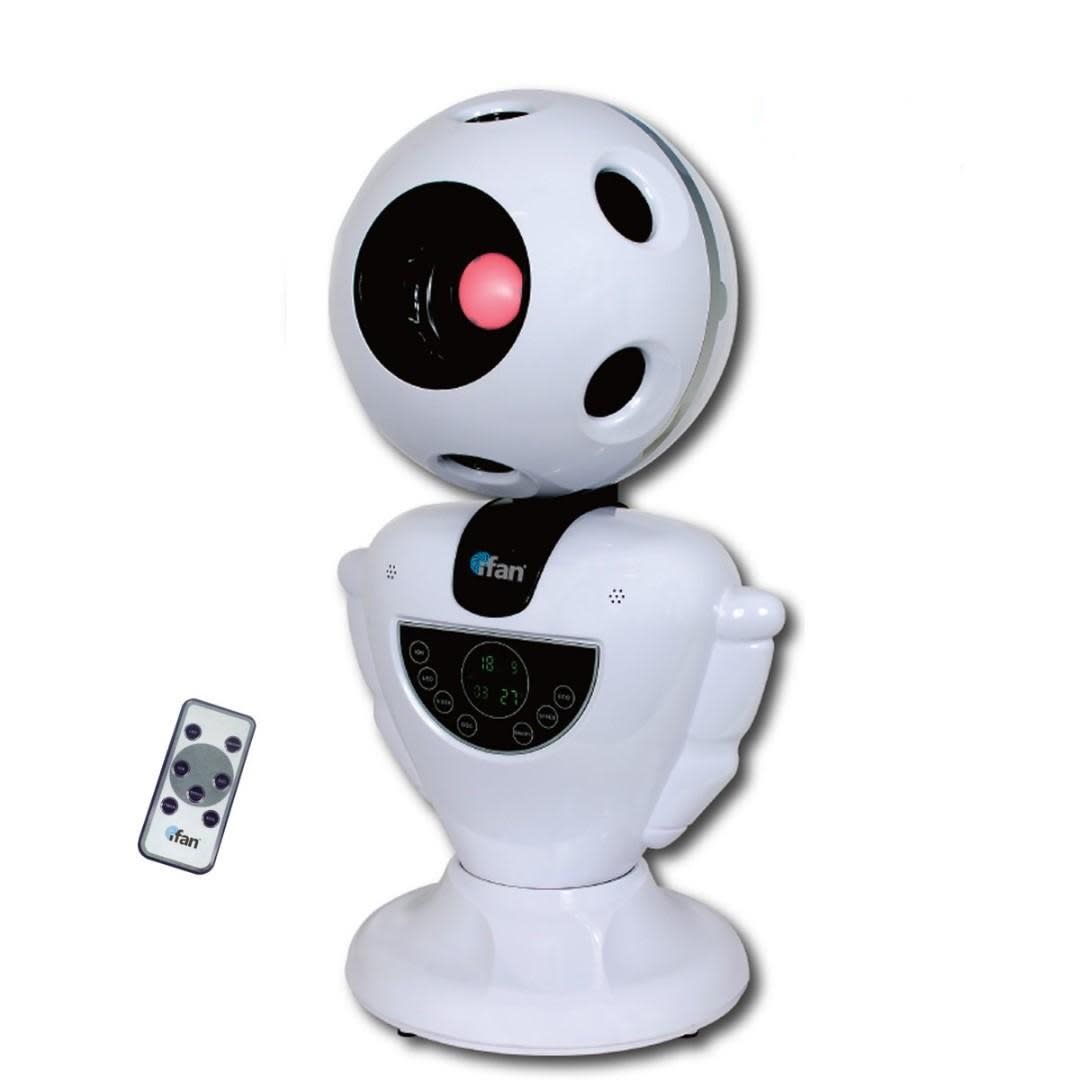 PowerPac iFan Bladeless Mr Robofan (IF7373)
SGD 139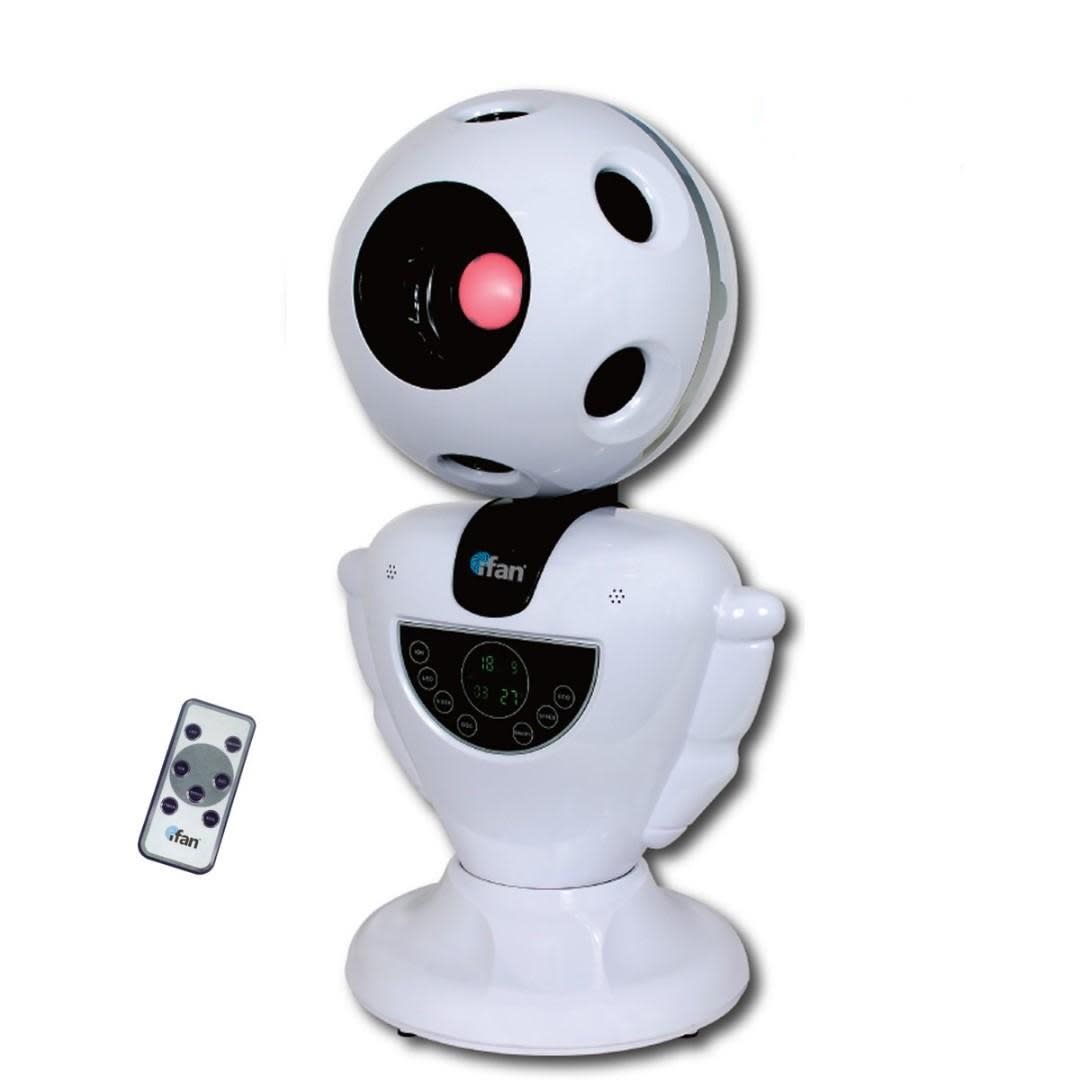 Sporting a cute robotic design that your kids will love, PowerPac's iFan Mr Robofan's bladeless construction even renders it safe for curious little fingers. It has 12 speed settings, 70° oscillation, and 12-hour timer function for your convenience.
On top of all that, Mr Robofan even employs an energy-efficient vortex turbine design to keep your house cool and comfortable without costing you extra bucks in monthly utility bills.
---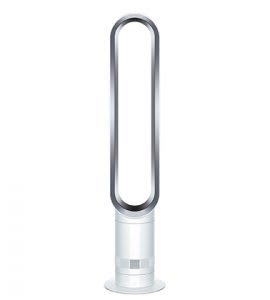 Dyson Bladeless Tower Fan AM07
SGD 499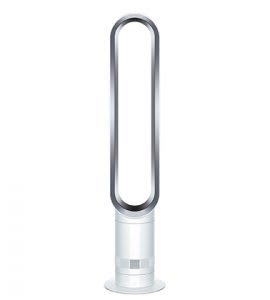 Stay cool in Singapore's hot weather with Dyson's best-rated tower fan, the AM07 Air Multiplier. This tower fan's unique design allows for a quiet operation while delivering a powerful stream of uninterrupted airflow for you to stay comfortably cool.
The AM07 also comes with a remote device for you to gain full control over the AM07's airflow settings, oscillation and timer function without leaving the comforts of your sofa.
---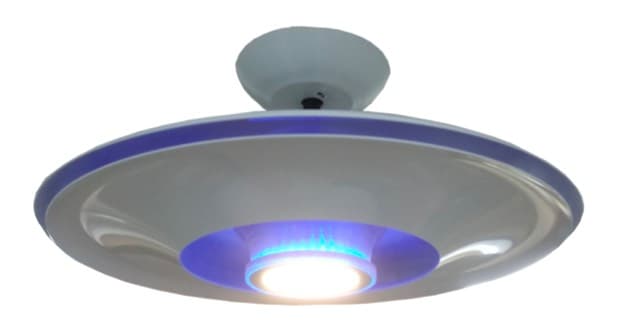 Vortec Bladeless Ceiling Fan
SGD 768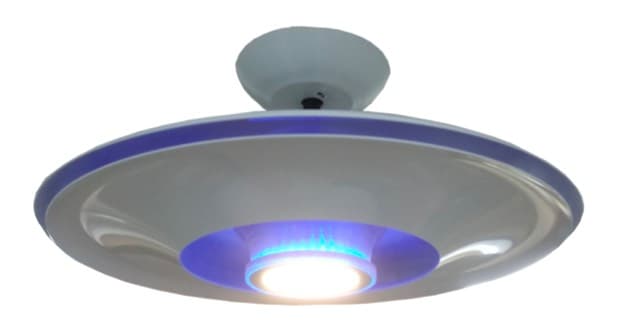 Vortec's compact Bladeless Ceiling Fan does not just give your room a modern sci-fi look. But it makes use of a unique air circulation technology that mimics the relaxing breeze from a tropical waterfall right in your home.
The lightweight and energy efficient fan features 8 fan speeds as well as a dimmable lighting mode that's adjustable via voice control to set the perfect environment and get comfortable all day.
---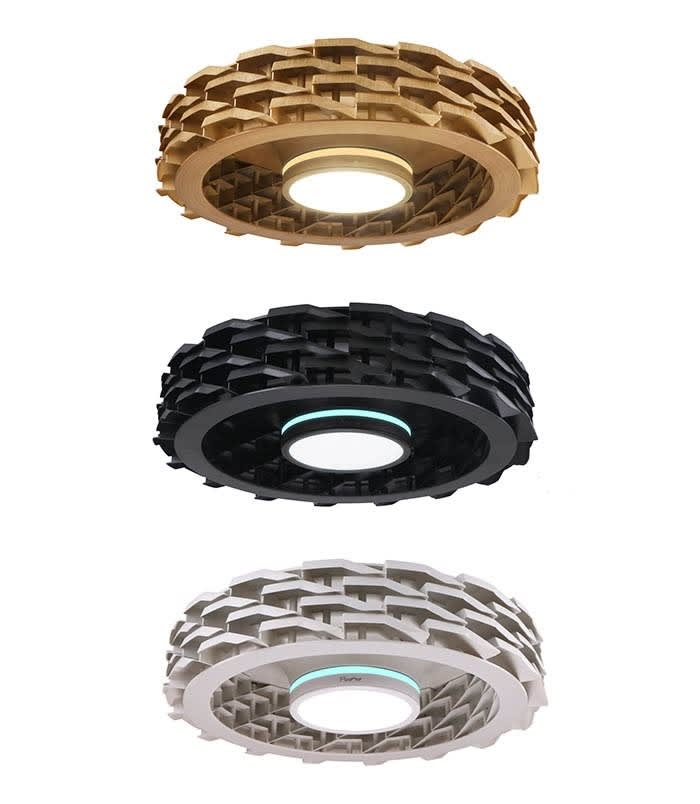 Acorn Flaire ERA Bladeless Fan DC-601
SGD 1500.00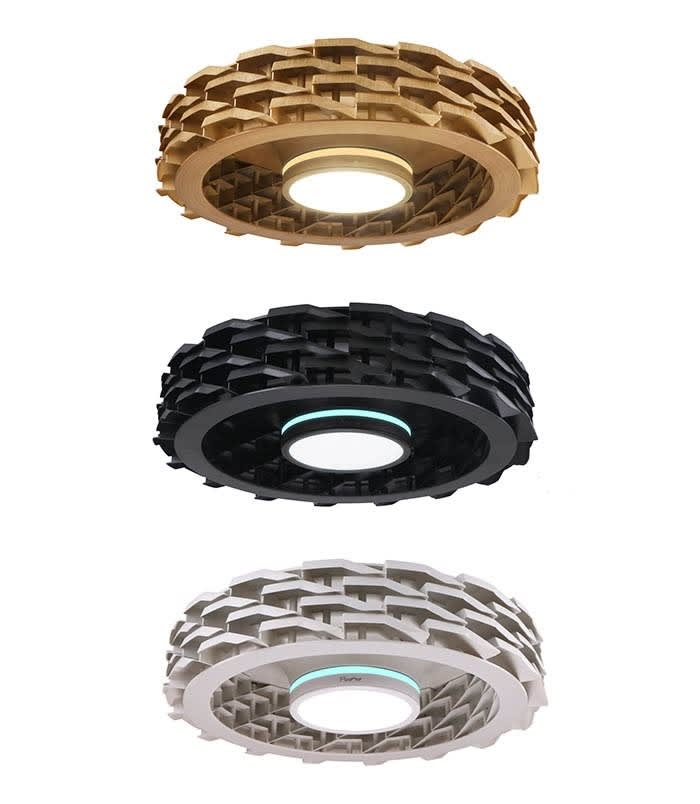 With its sleek, futuristic design, the Acorn Flaire Bladeless Ceiling Fan is truly a masterpiece that brings a touch of sophistication to any room. Featuring 6 different fan speeds and a timer function, this modern fan gives you full control in creating the perfect environment for you to relax in.
But what makes the Acorn Flaire ERA fan unique is its 36W LED lamp that contributes a good amount of light source. With an RGB LED bulb, you can tweak the warmth of the light for different situations such as working, having dinner or watching TV, all via its remote control.
Alternatively, you can opt to switch on the 15W tranquil light for a softer mood to wind the lighting down.
---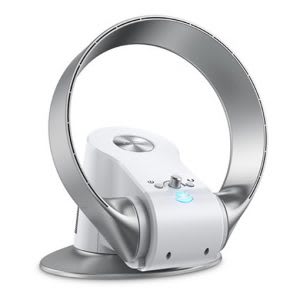 SK Japan Bladeless Fan
SGD 78.90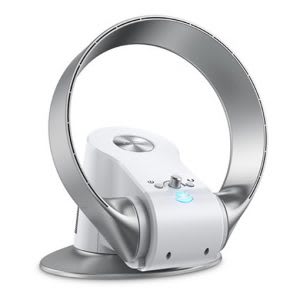 SK Japan Bladeless Fan is a modern and compact fan that you can mount on your wall to cool your room down on a hot summer day. The bladeless fan features streamlined air channels to reduce airflow turbulence for a quieter operation, with a noise rating of below 50db. No more suffering through annoying buzzing noise just to enjoy a naturally cool breeze.
---
Disclaimer: The pricing shown is just a good indication of how much these products are worth. The prices could change based on the e-commerce promotions that are going on. If some of the products are not available, do email us at [email protected] Thank you!