Some of us might be able to live with cold water, especially after a day under the tropical sun. However, many of us would rather enjoy a warm shower after a long, tiring day at work. Other than washing your stress away, a warm shower can help to lower blood pressure, relieve muscle tension, improve blood circulation, and also help us relax in preparation for a comfy snooze to end the day.
Having so many benefits, it is clear why so many households in Singapore prefer to install a water heater in their bathroom. With so many different brands available, finding the right water heater might not be as easy as it sounds. Here, we shortlist the top water heaters via heavy research to help you take away the stress of picking the best one for your shower.
How to choose a water heater
When picking out the best type and model of water heater for your home, you'll need to consider the following:
With or Without Pump?
Not all water heaters come with a built-in pump. The need for a booster pump completely depends on the water pressure you're getting in your house.
If your house has low water pressure, it is a good idea to get a water heater with a booster pump as it will significantly improve your water pressure for a more enjoyable shower. However, if the water pressure in your house is already strong enough, you can just opt for a cheaper version that does not include a pump.
With or Without Tank?
Generally, most water heaters have a storage tank that continuously heats stored water. This is an excellent option for steady high usage demands and to achieve constant supply of hot water.
However, tankless water heaters are a great option for smaller bathrooms. How they work is by passing cold water through a series of coils to heat it up before coming out of the shower head. This type of water heater occupies less space and uses approximately 30% less energy than storage tank models.
Size
Getting the correctly sized water heater is important to ensure you have a steady stream of hot water coming in. To select the right size, you need to first plan the amount of water needed for each room and the total number of occupants in the house. As a general rule of thumb, below is a list of water heater capacity vs. number of people:
2 people: 135 L

3-4 people: 225 L

5-6 people: 360 L

6 people and more: 540 L
---
Here are the best water heaters in Singapore: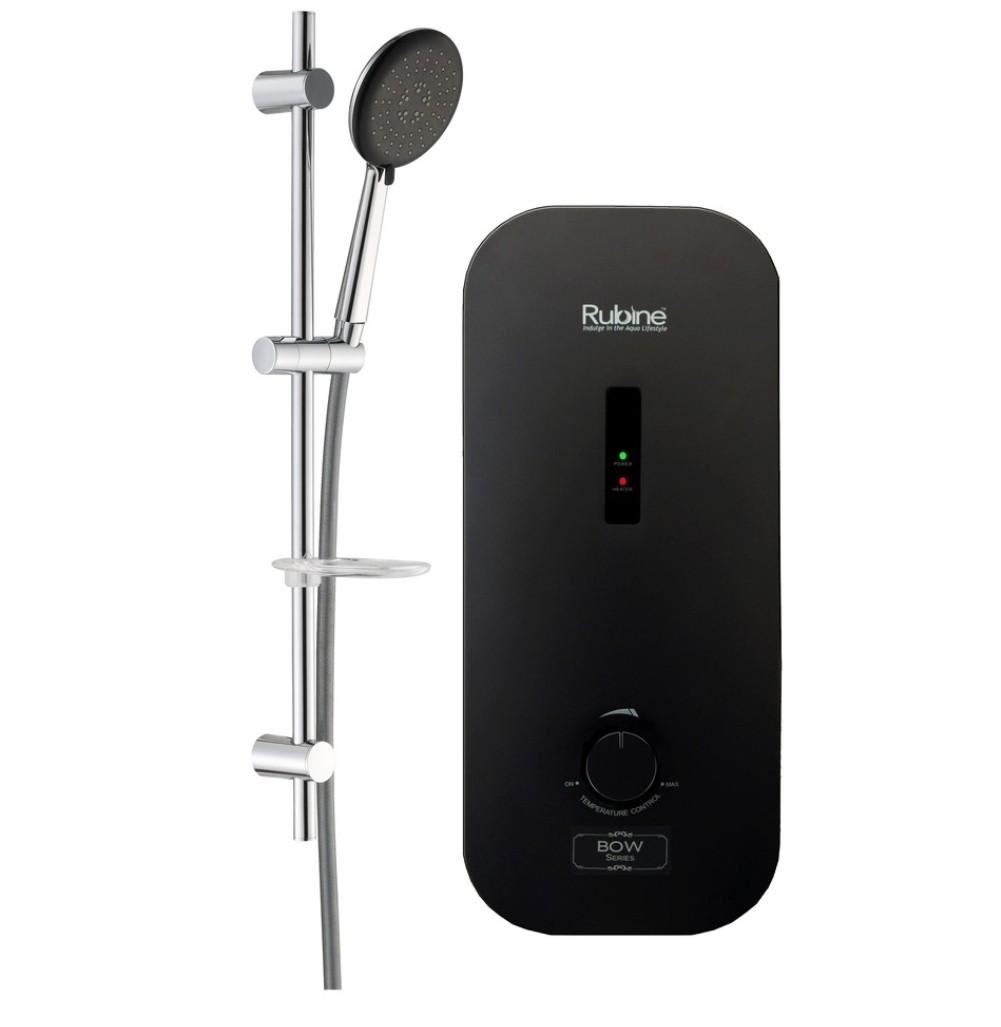 Rubine Instant Water Heater RWH-1388B/W
SGD 119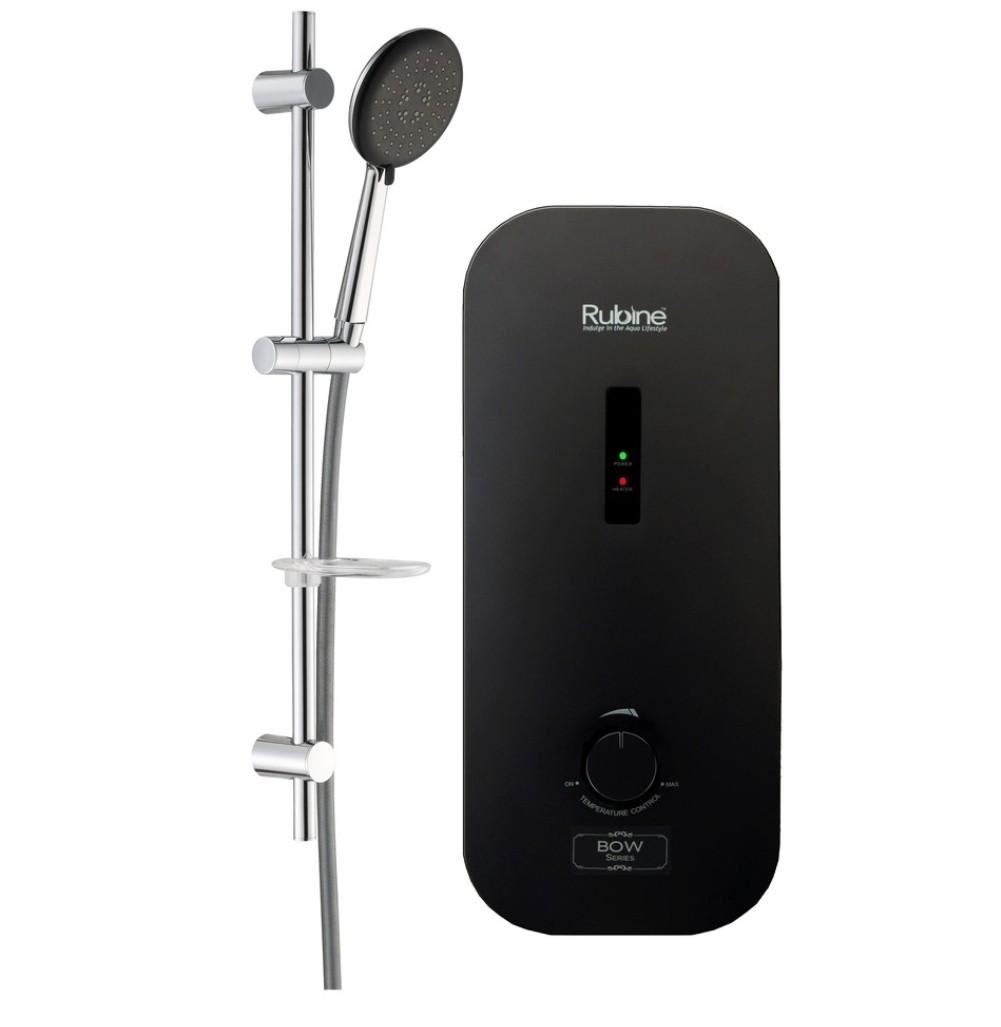 With a slim slider bar set, the Rubine RWH-1388B/W features a sleek profile to give your bathroom a unique and modern look. Made with an IP25 splash-proof protection cover, the RWH-1388B/W water heater is able to ensure safety use by keeping water away from its electric heating mechanism.
As a bonus, the hand shower comes with a three-pattern luxurious massager that lets you enjoy a relaxing shower without consuming too much water.
---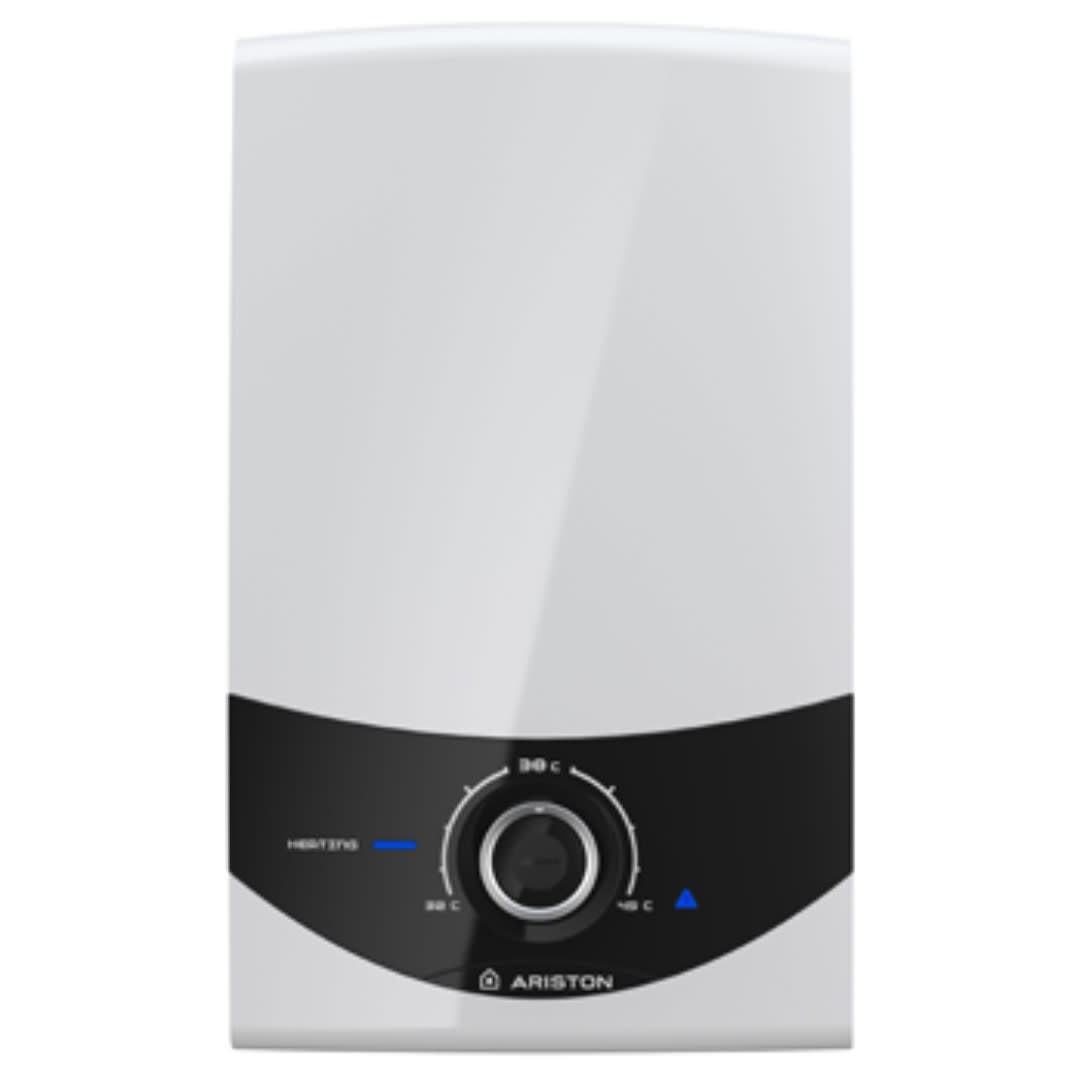 Ariston SMC33 Aures Smart Instant Water
SGD 145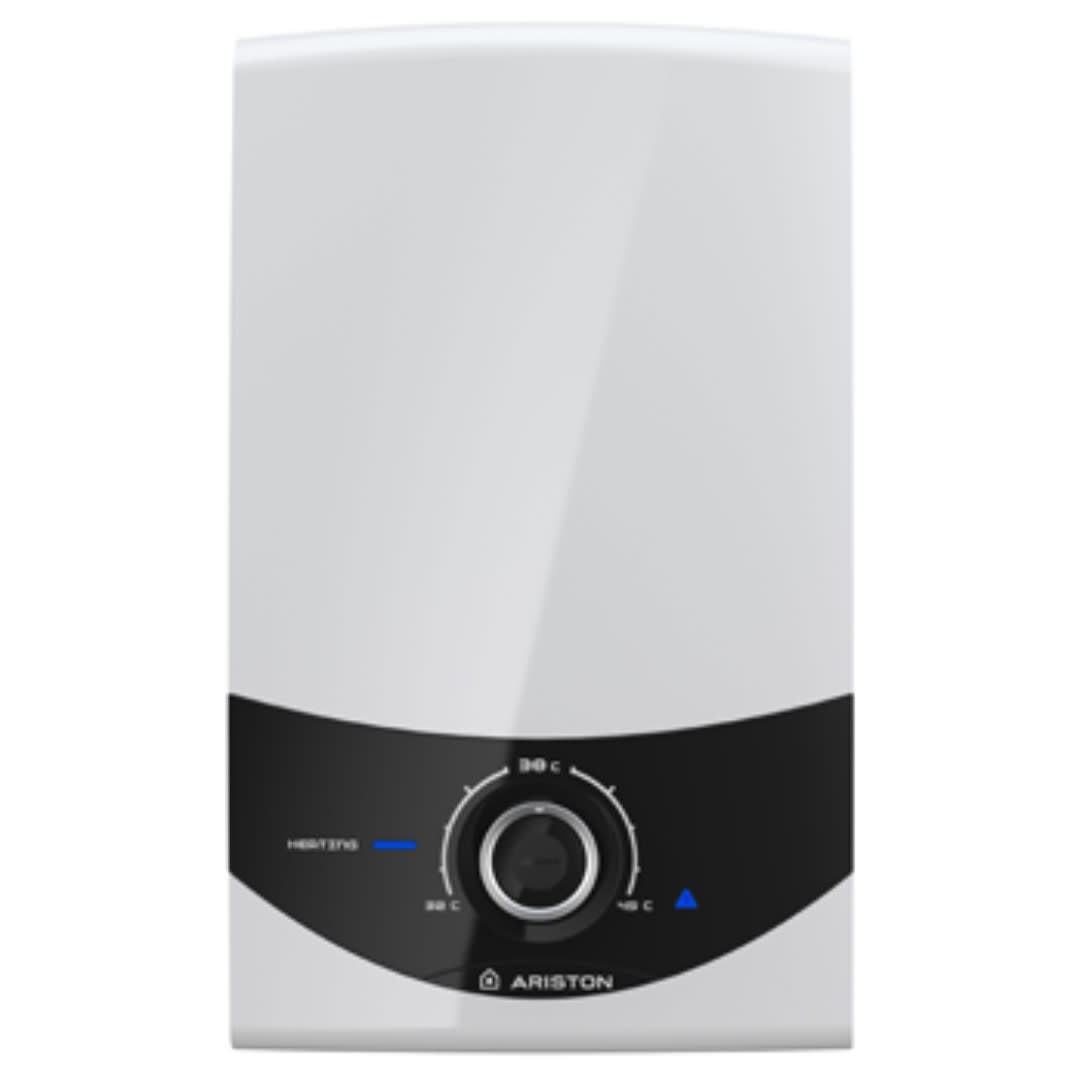 The Aristan SMC33 Aures is easily one of the best-looking water heaters available with its clean and modern design. This smart water heater is engineered with superior heating technology to provide you with a steady stream of water at the right temperature - never too hot, never too cold.
Equipped with a total safety system and anti-scalding features, Aristan's smart water heater ensures that your safety is always its top priority with its antiscalding 2.0 feature. Basically, it stops flow-in water when the intended temperature is exceeded. This way, you can enjoy your shower with a peace of mind.
---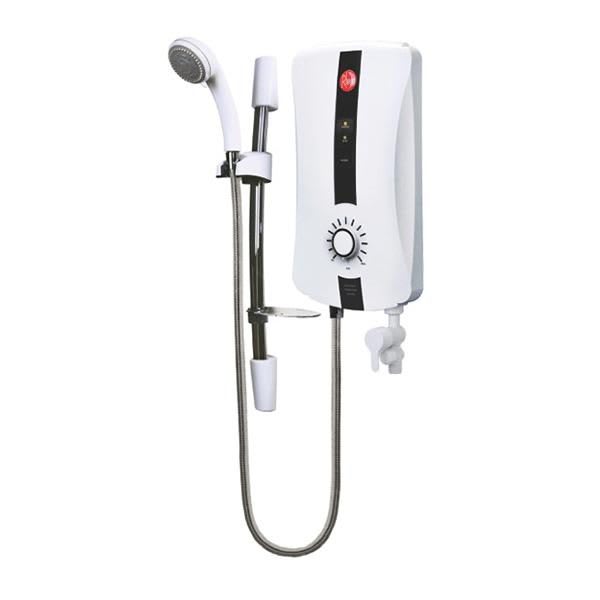 Rheem RH388 Instant Water Heater
SGD 149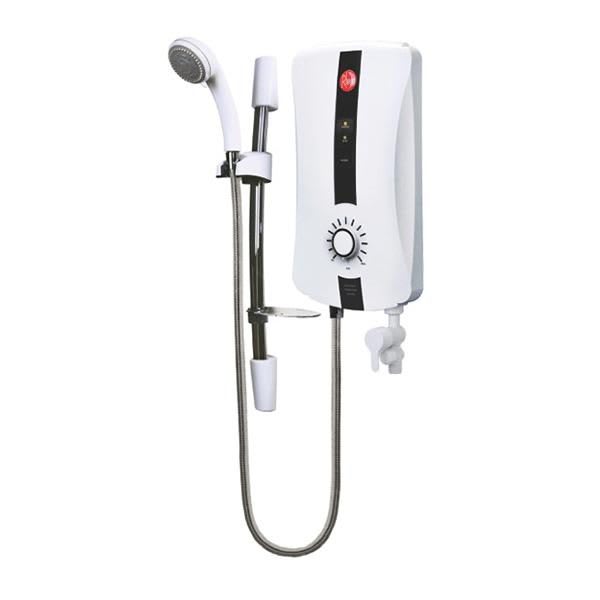 Need an instant water heater that does not eat up too much space in your bathroom? Then the Rheem RH388 Instant Water Heater may just be the right solution for you.
This affordable option comes with an electronic temperature control and pump speed control to let you enjoy your shower at the right temperature and pressure. With 5 different spray patterns, you get to choose between massage or misty shower options for a refreshing shower.
---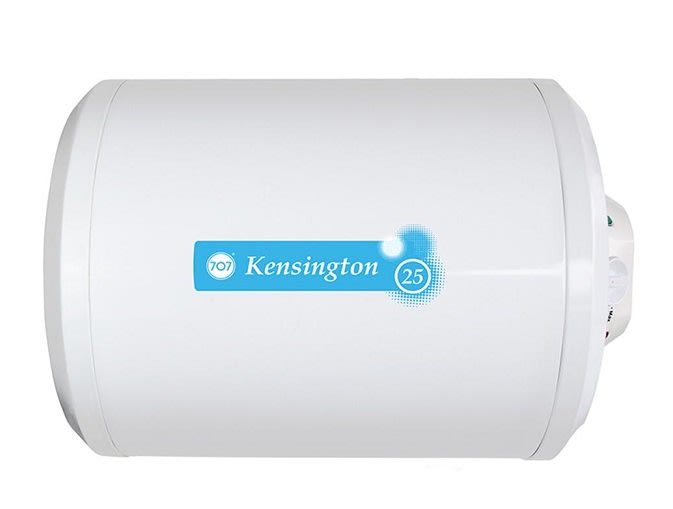 707 Kensington 25L Electric Storage Water Heater
SGD 249.00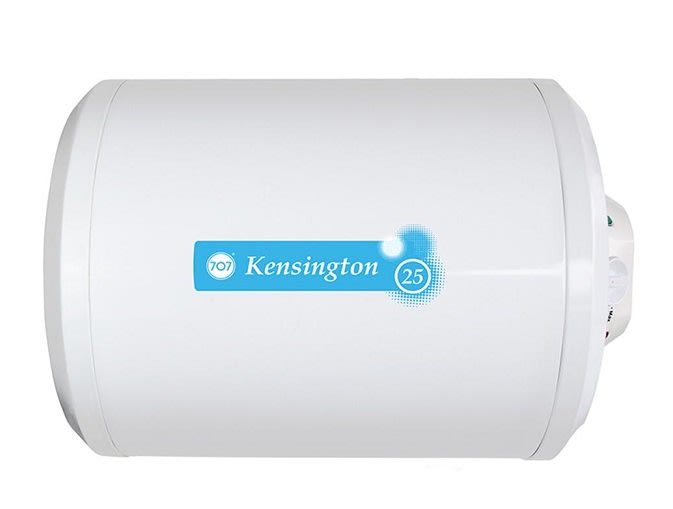 Dedicated to bringing an enjoyable shower experience for the whole family, the 707 Kensington 25L Electric Storage Water Heater is robust and durable. Equipped with a glass lined heating element and Whirlflow 2 Technology, this electric heater offers higher heat efficiency to help you cut down on your electricity bill without compromising your comfort.
---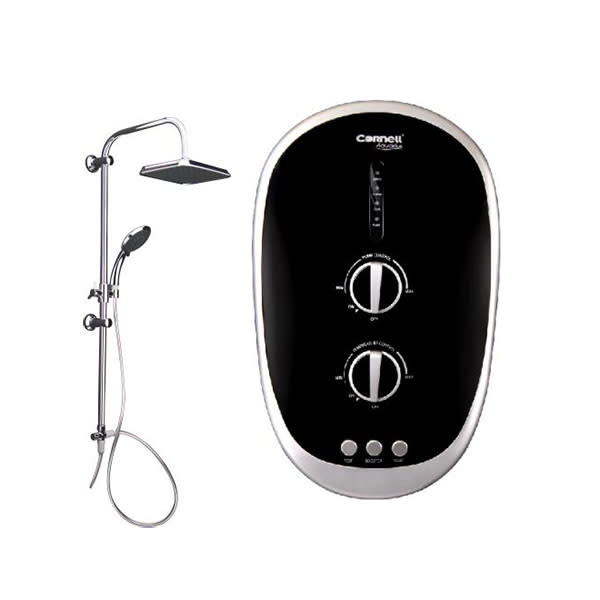 Cornell Instant Shower with Rain Shower
SGD 228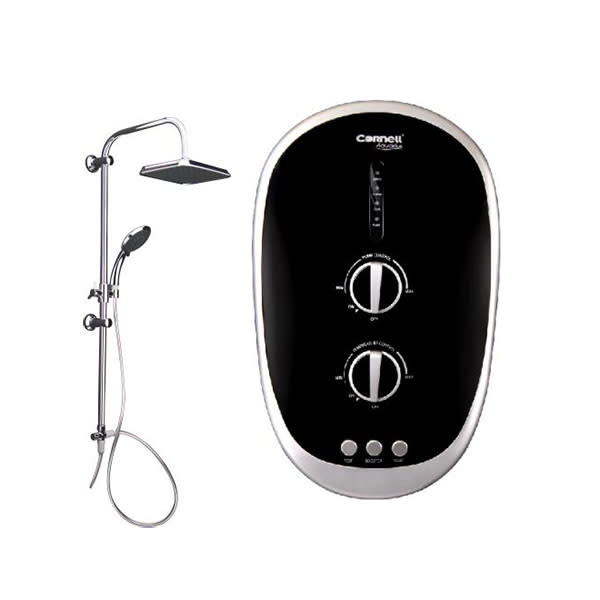 Cornell's Instant Water Heater features a powerful rain shower that'll wash your stress away after a long and hectic day. Made with several safety-features, the heater has a UL-approved high-quality UK technology heating element and triple safety protection which includes an auto water flow sensor and anti-scalding system.
Adding on top of all that, is a built-in lightning surge protector, so you can comfortably rely on this water heater to provide you with the perfect warm shower anytime.
---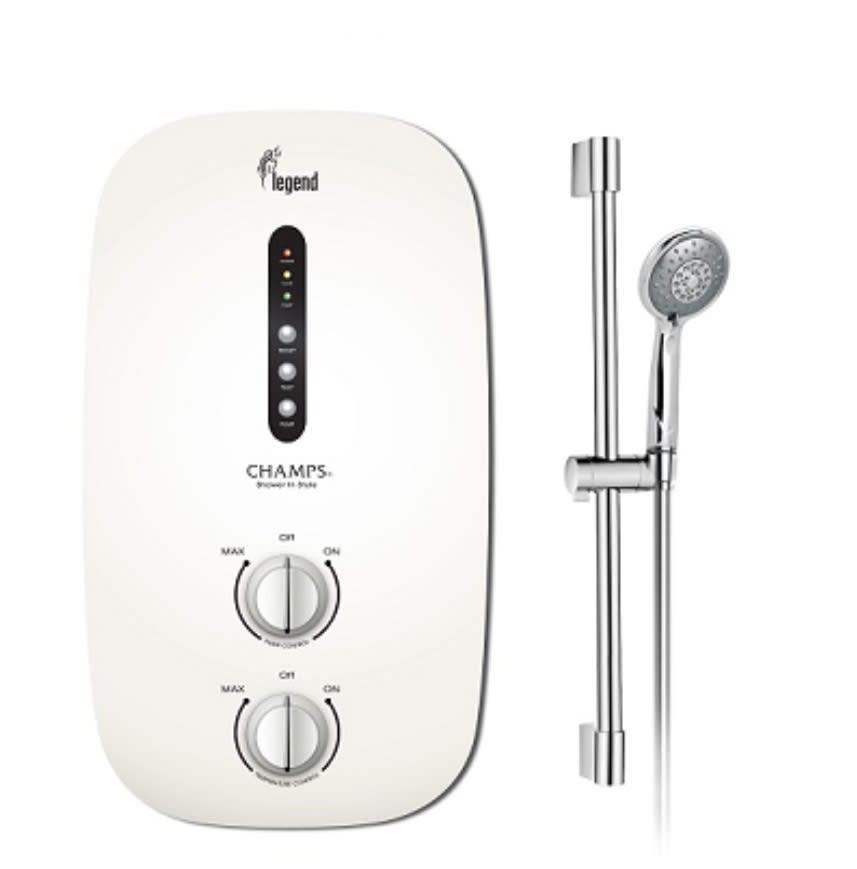 Champs Legend Instant Heater with DC Inverter Booster Pump
SGD 218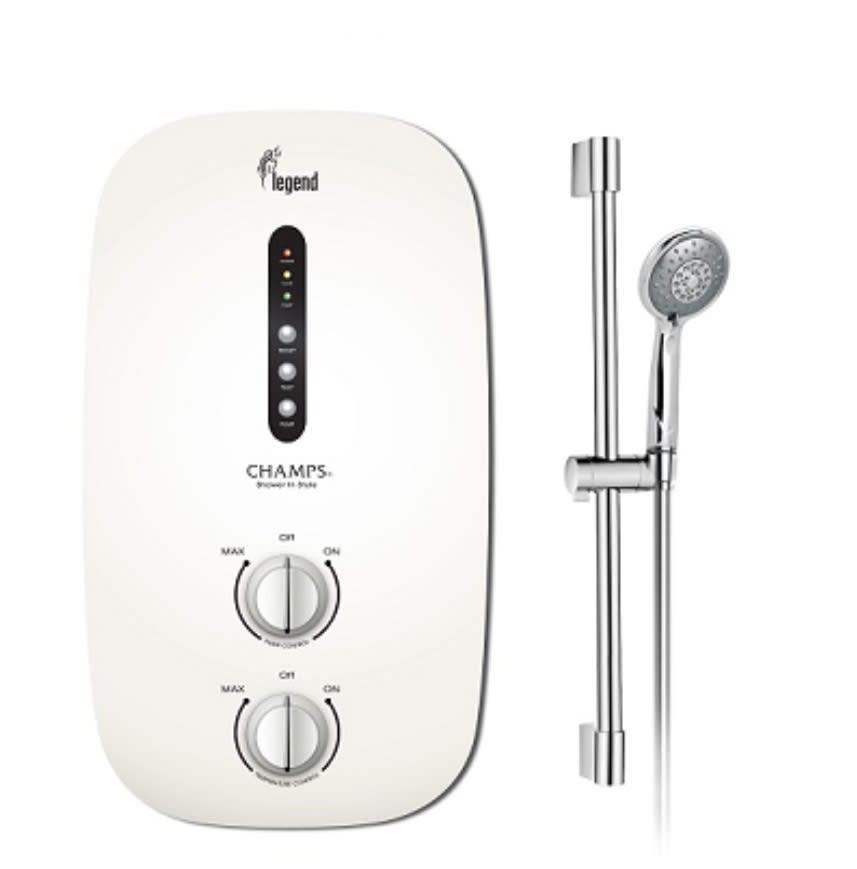 Designed for maximum energy efficiency, Champs' Legend Instant Heater comes with a DC Inverter Booster Pump. This feature will provide you with the perfect water pressure without draining resources unnecessarily. And, not only does the silent DC pump boost water pressure, but its power saving capability also helps you to preserve the environment.
With safety in mind, the instant water heater features built-in ELSD system to immediately cut off power supply when it detects a leaked current to keep you and your family safe.
---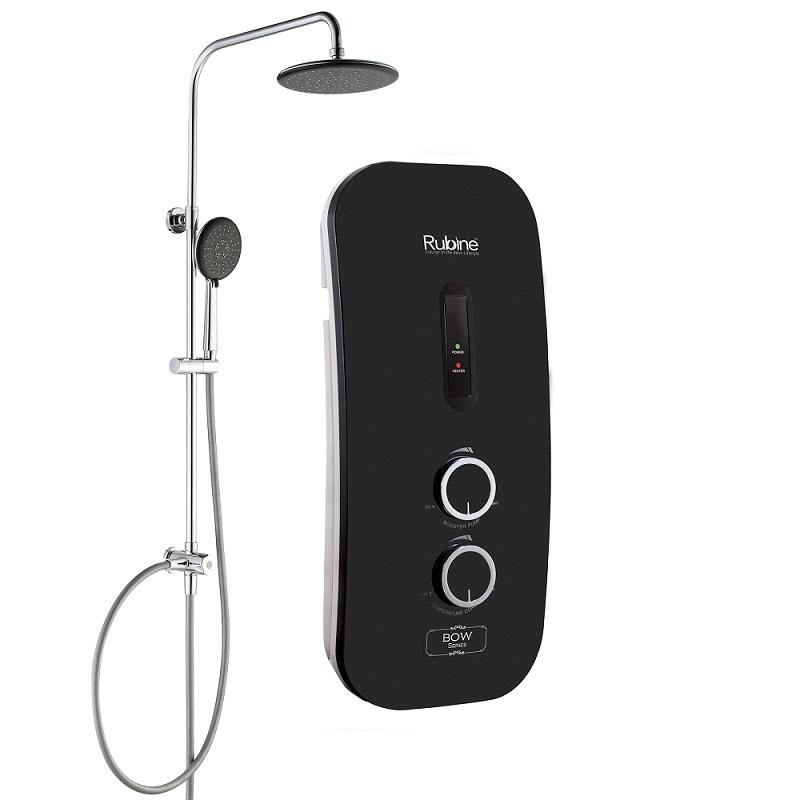 Rubine RHW-2388BHP Instant Heater
SGD 218.00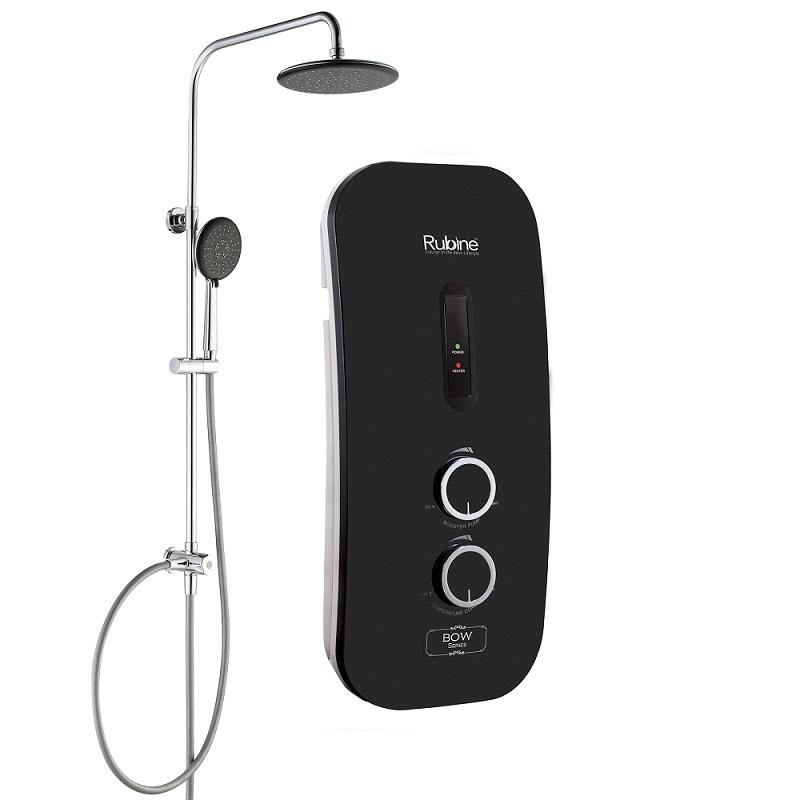 Tired of lifeless water dripping out of your shower head everyday? The Rubine RHW-2388BHP Instant Water Heater features a powerful built-in pump that will give your water pressure a huge boost so you can enjoy jet showers at home.
Behind that sleek and modern design with a mirror-like gloss finish to suit any style, the device is made with durable tube connectors and a very flexible tube head for an extended product life. Moreover, the design of the shower head is meant to control water flow nomatter the water pressure, ensuring water-saving of up to 50% than average.
---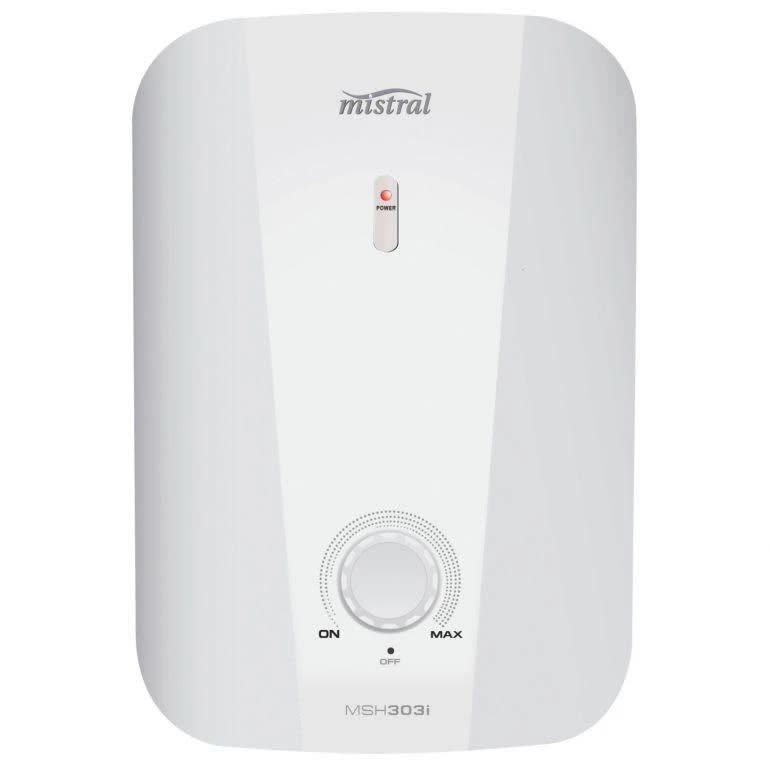 Mistral MSH303i Instant Water Heater
SGD 68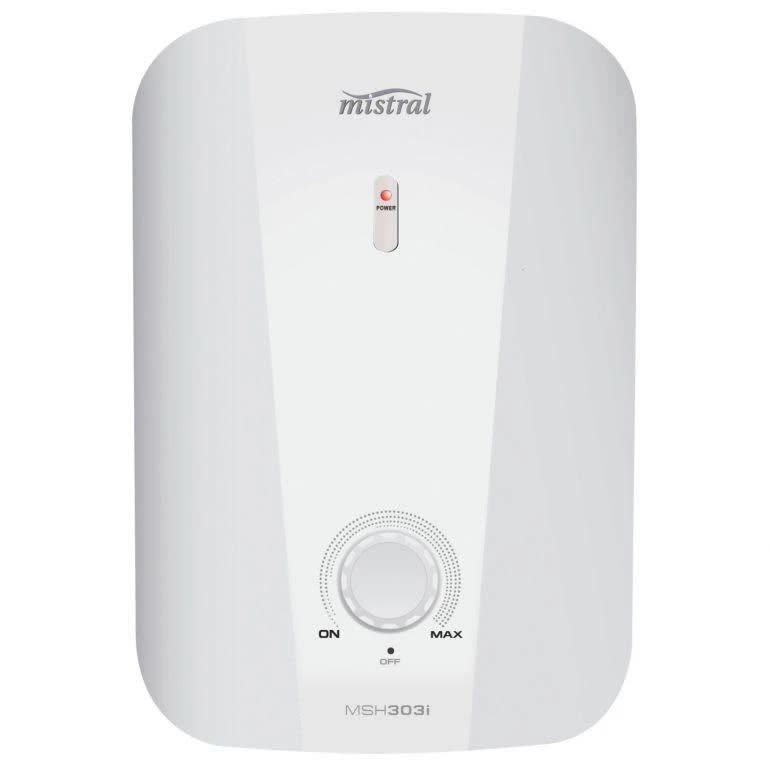 Who says you need to break the bank to enjoy hot showers? Mistral's affordable instant water heater features high-density insulation and an efficient heating system to help you save plenty of operating cost without any compromises.
It has all your necessary basics in a hot water heater, including the IP25 splash proof rating and an anti-scald system. With a maximum water pressure of 0.3MPa, you can count on MSH303i for consistent water pressure to relieve any accumulated tension.
---
Disclaimer: The pricing shown is just a good indication of how much these products are worth. The prices could change based on the e-commerce promotions that are going on. If some of the products are not available, do email us at [email protected] Thank you!