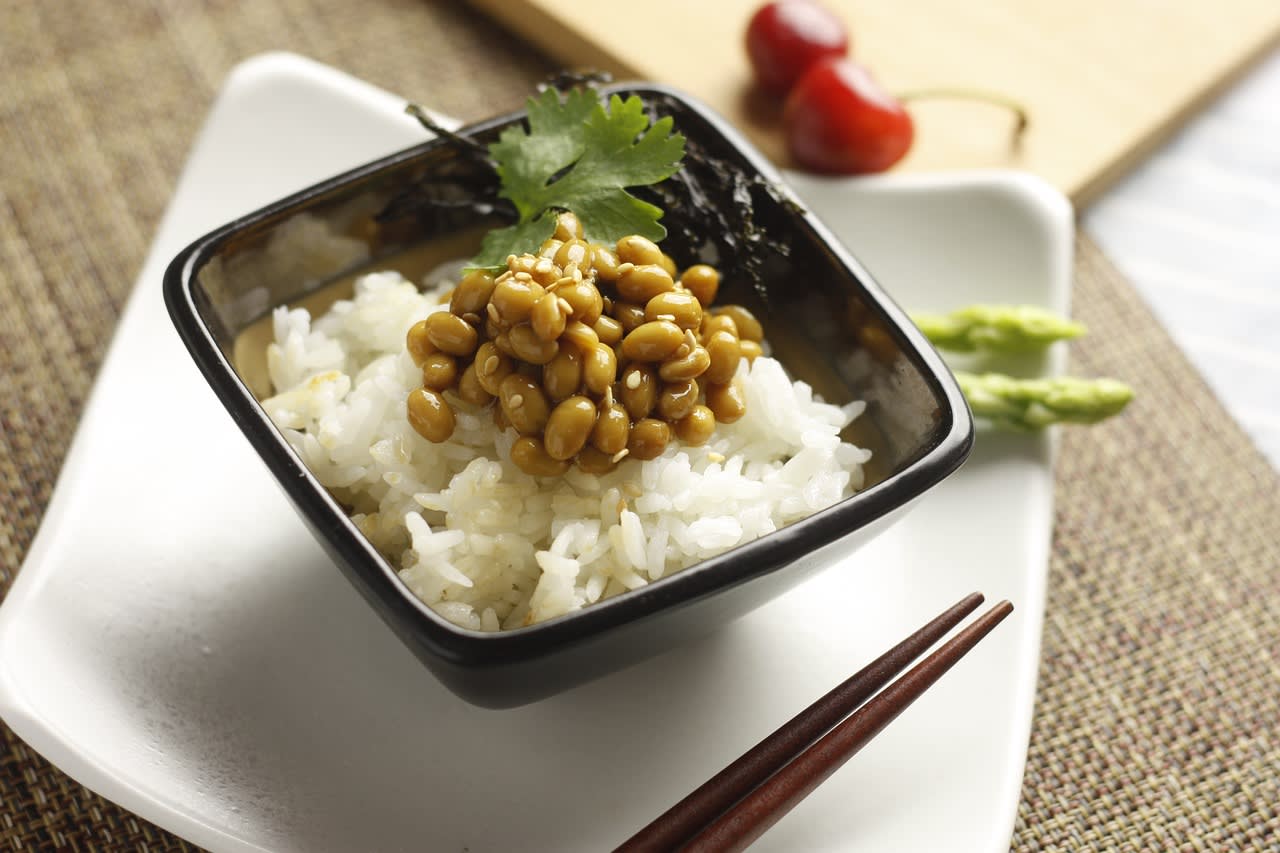 Rice is food that we are all accustomed to, and with good reason. It's healthy, delicious, a great taste neutralizer, and everyone can afford it.
In our busy world today, however, cooking rice the traditional way is quite a hassle. For students and workers in Singapore who're always chasing schedules, a rice cooker can be a lot of help. It can eliminate the keen watch of making sure your rice is neither undercooked nor overcooked. If you're in need of this handy appliance, look no further as this review is all you need.
First on our list is the easiest to carry. And since it is portable, you can't expect it to be huge. The RC313 can only cook one cup of rice, which is perfect for people living alone.
It's also ideal for couples with an infant. Of course, it would be such a waste to cook baby food in a relatively big cooker.
One feature that most people want it is its non-stick coating. But there are other cookers on this list that offer a better non-stick surface. Nonetheless, it's an excellent small appliance if you only want to cook plain rice for yourself. It doesn't have a lot of options except cook and keep warm, but why need the complexity when it's just for you, right?
---
This rice cooker is the exact opposite of the first one on our list. In a word, it's colossal. With this cooker, you can actually serve about 50 to 60 cups of cooked rice. It has a 10-liter capacity and cooks most types of rice decently.
The number of cups it can offer is a lifesaver for restaurants in Singapore. If you want to run a food business that requires rice or porridge, this appliance is your best option. But, of course, it's also impractical for individuals who just want to serve themselves or their family.
An important thing to take note though, it consumes a lot of power (3,000 watts). So keep in mind that if you just plan on having a smaller restaurant, you might want a different rice cooker.
---
This rice cooker is more than just for cooking rice. Believe it or not, it's capable of softening hard, chewy beef in half the time. Why? Well, that's because it is multi-function cooker.
It can be your powerful pressure cooker for tough meats; it can be a slow cooker, steamer, warmer, and it can even be a yogurt maker. This cooker is quite a mouthful, but it still does its rice cooking job perfectly well. Furthermore, the Instant Pot is easy to use even with all the features it has. Every feature has its own button; everything you want it to do is just one press away.
Final words, it's amazing for the family to enjoy loads of dishes in a single appliance. Granted, it's not cheap, but it is worth the money.
---
If you're passionate with your rice or you have a classy restaurant and want to impress your guests, Zojirushi's NS-TSQ10 is heaven sent. To start, it can make any cheap rice taste expensive. Now, imagine cooking high-quality Japanese rice in it – mouthwatering, right?
It's able to provide such delicious results due to its more accurate Fuzzy logic technology. In simpler terms, it has a smart system that calculates environmental temperature and calibrates how hot it should cook. This feature allows it to cook your rice evenly and will set off when the rice is at its best texture.
It can only serve a maximum five cups of cooked rice, but it does it so well you won't mind cooking again and again.
---
The cheapest on this list is the Akira RK-G221. But like most of our review articles, the least expensive product should never be regarded as low-quality.
The RK-G221 is a very traditional rice cooker, making it simple and easy to use. You only have two options, cook and keep warm. But what makes it worth buying is due to its durability. It's sturdy, gets the job done, and can serve about 10 cups of rice. It's a great deal for a family of six or group of students living together on a tight budget.
It's not the shiniest item here, but it's practical and can cook oatmeal, white, sticky, and brown rice. In a nutshell, it's what you'll instantly consider as an authentic, old-school rice cooker.
---
Last on the list is a product that's still inexpensive, does what a rice cooker's supposed to do, and excels in cooking sushi. That's because its heat insulation is remarkably tight. It can provide just the right amount of heat and pressure needed to prepare delicious sushi in only a couple of minutes.
It has good built and quality, decent aesthetics, and yields about eight cups of cooked rice. In our opinion, this rice cooker is definitely for a family of four. The only thing that might be a concern is that it consumes a lot of energy for its size.
Overall, if you want a rice cooker that does a fantastic job at steaming a number of foods, the Cornell CRC-JE183 is for you.
---
Disclaimer: The pricing shown is just a good indication of how much these products are worth. The prices could change based on the e-commerce promotions that are going on. If some of the products are not available, do email us at [email protected] Thank you!
Like writing about great products? We're hiring! Learn how you can write for us!