Thanks to the quality of water treatment in Singapore, our tap water is safe to drink. However, most people may still prefer filtered water.
Why? Not only is it safe enough to use or drink water off the tap, but it even eliminates the chlorine smell in tap water and brings out a better smelling and tasting water.
Check out the following water filters that'll be fitting for your home!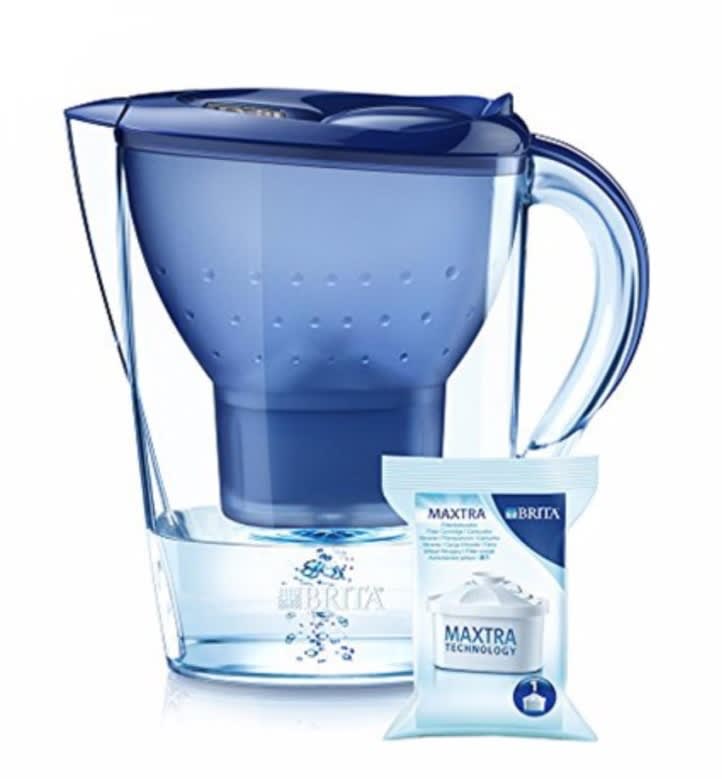 Brita is one of the most-trusted filtering brands in the market as it is known for producing high-quality water filter pitcher. Since it has a sleek design and shape that fits perfectly in most fridge's door, hence being known as the best water filter for your refrigerators.
Furthermore, the Brita water filter cartridge removes chlorine, limescale and impurities from the water. With a total capacity of 3.5 litres, you and your family can stay hydrated for the whole day.
---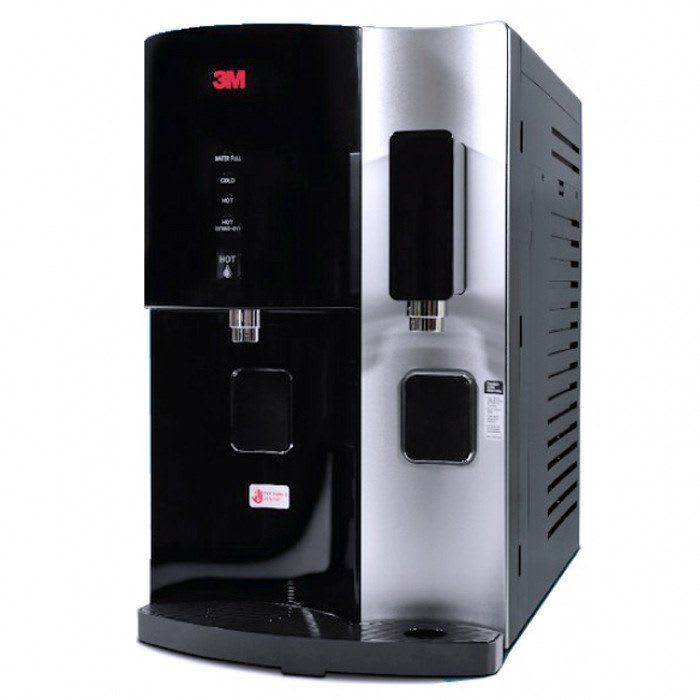 By using its own Ultraviolet Technology, this filtered water dispenser's UV lamp helps to eliminate both viruses and bacteria. It also comes with three different modes of water dispensing temperatures such as hot water, cold water and room temperature water all within one machine.
Moreover, the water dispenser is space-saving with the dimensions of 290x494x474mm (W x H x D). Definitely suitable for apartment dwellers.
---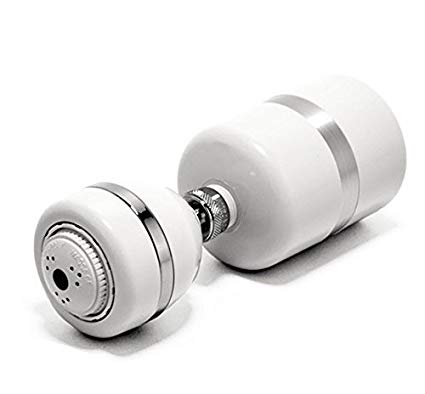 Designed to reduce chlorine, hydrogen sulphide and iron oxide (rust water), this Berkey shower filter head is the best fit for those who want to protect their hair scalp and skin.
Thanks to the Back Flush Attachment, it helps to prevent premature clogging as well. As a saver deal, you have the flexibility to use it with your existing shower head. It is easy to be installed too!
---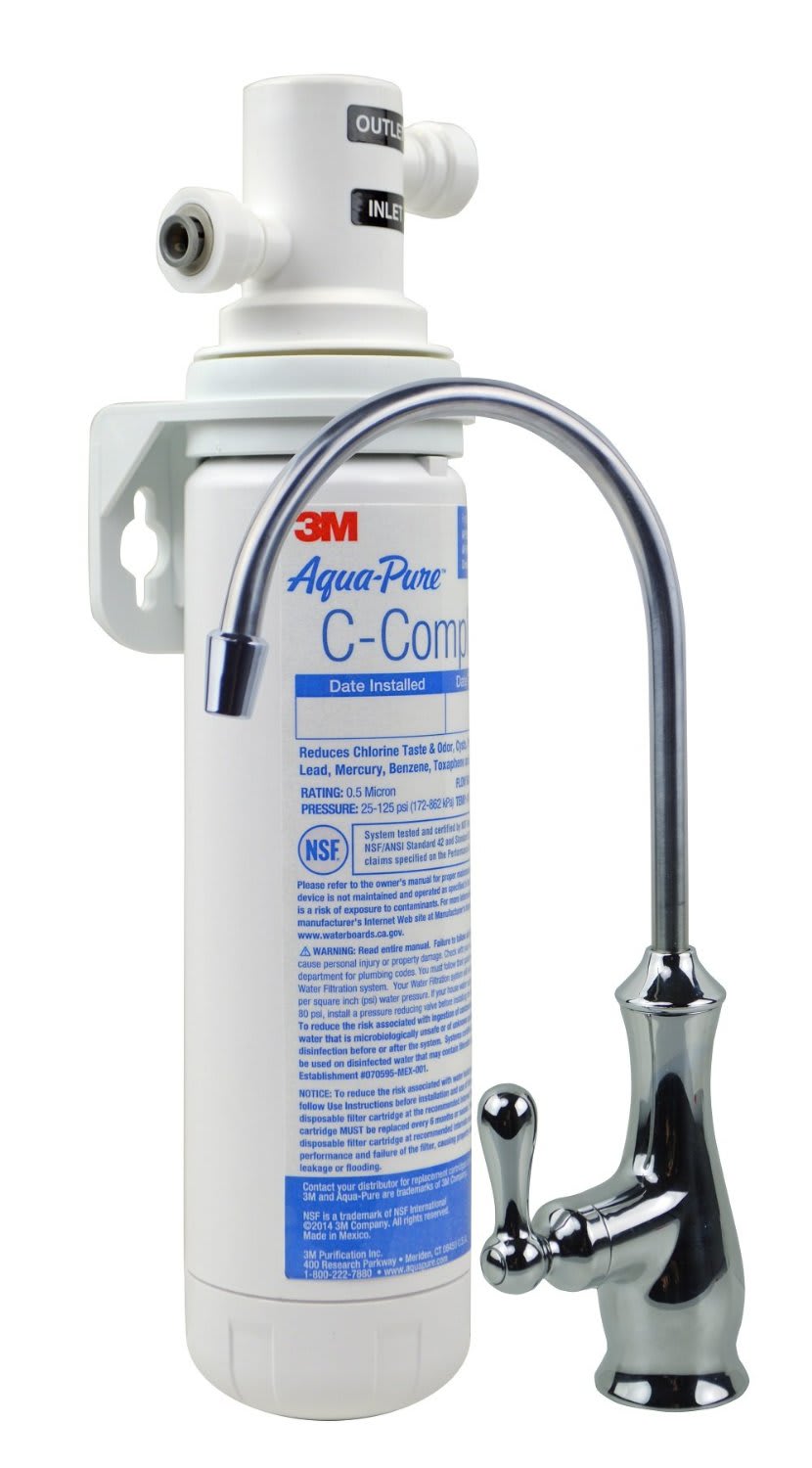 This water filter system has the capability to remove volatile organic chemicals, lead, chlorine taste and odour, cysts and sediments. Featuring the Sanitary Quick Change (SQC) system, the water filter is also easy to be maintained and changed, making it suitable for any sink use.
---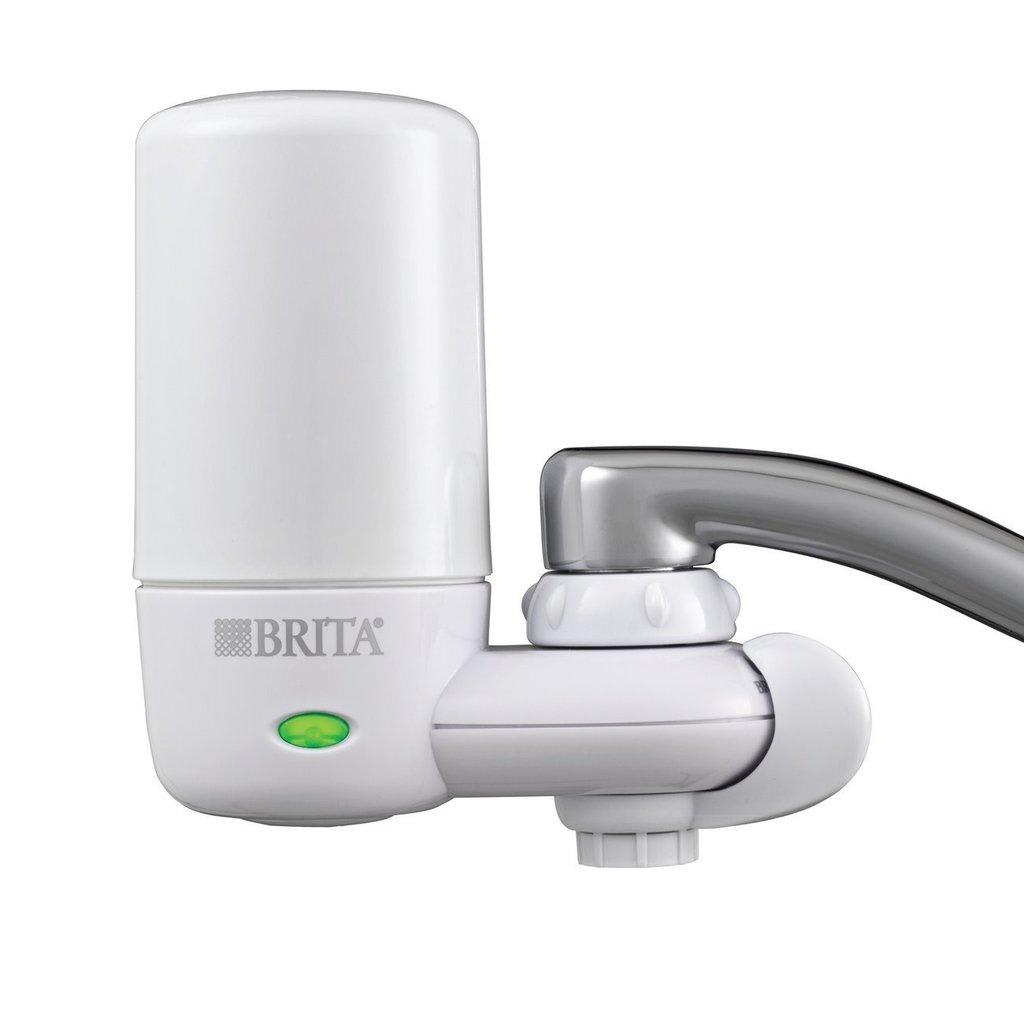 This tap faucet water filter system allows you to have a clean and refreshing tasting drinking water right from the kitchen tap. Additionally, the water filter provides you with three choices of water flow from filtered spray, filter flow ad unfiltered flow. It is simple and easy to be installed too!
---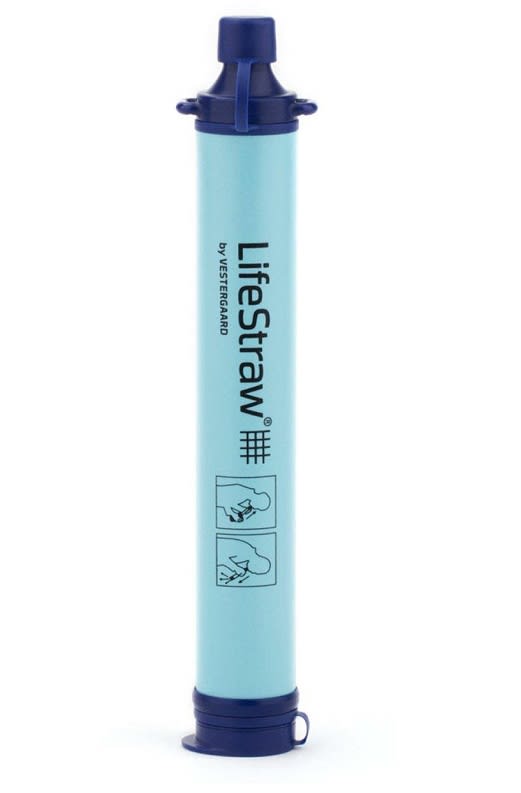 This hand-held personal water filter can be handy when it comes to camping and hiking. Don't underestimate this small yet portable personal water filter; it removes 99.99% of bacteria and parasites! You can even directly place the LifeStraw into a stream and enjoy clean drinking water. However, it is advisable not to use the LifeStraw to drink seawater as it is not designed to remove salt from water.
---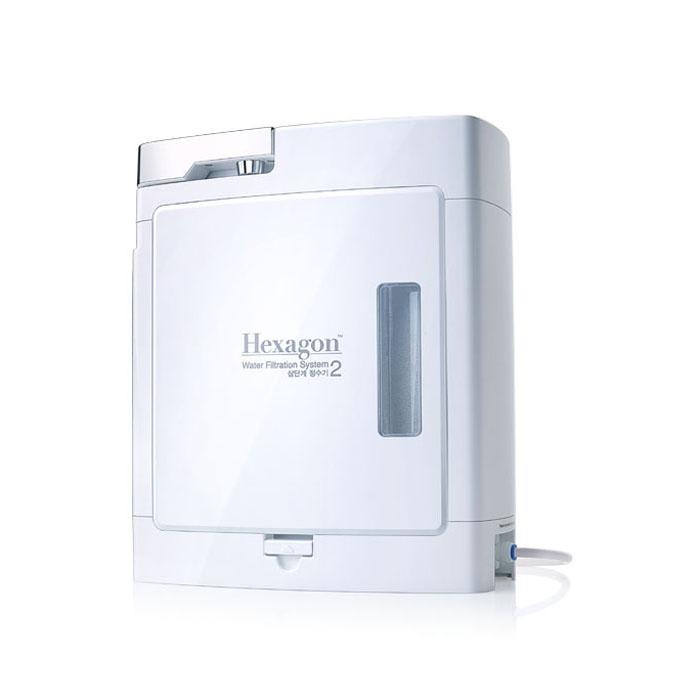 This water filter system produces excellent alkaline (with the PH value of 8 to 10) and hydrogen-rich water. It is built-in with four different types of cartridge filter such as ceramic, alkali block, ion exchange resins and mineral composition cartridge.
Surprisingly, this filtered water helps to increase the absorption of minerals and vitamin that are needed to support your health. Moreover, it is research proven that it is safe to drink the filtered water straight from the tap.
---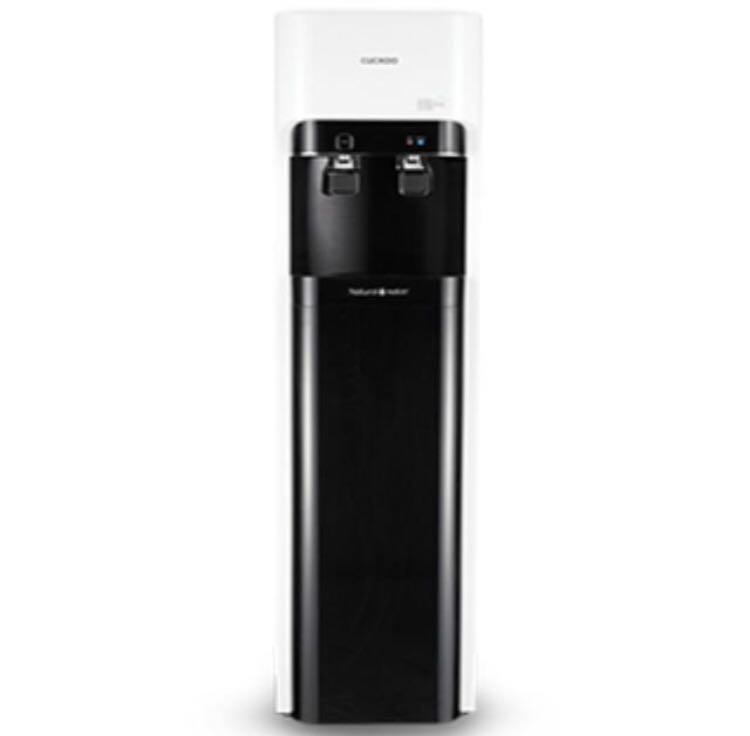 If you are looking for a good water filter dispenser for home use, then this option is a must to have in your kitchen. It has a sleek design that comes along with 6-stage filtration with four filters.
The water filter dispenser also has abundant of benefits as it offers mineral-rich alkaline water, removal of heavy metals and eliminates 99% of harmful bacteria and viruses.
---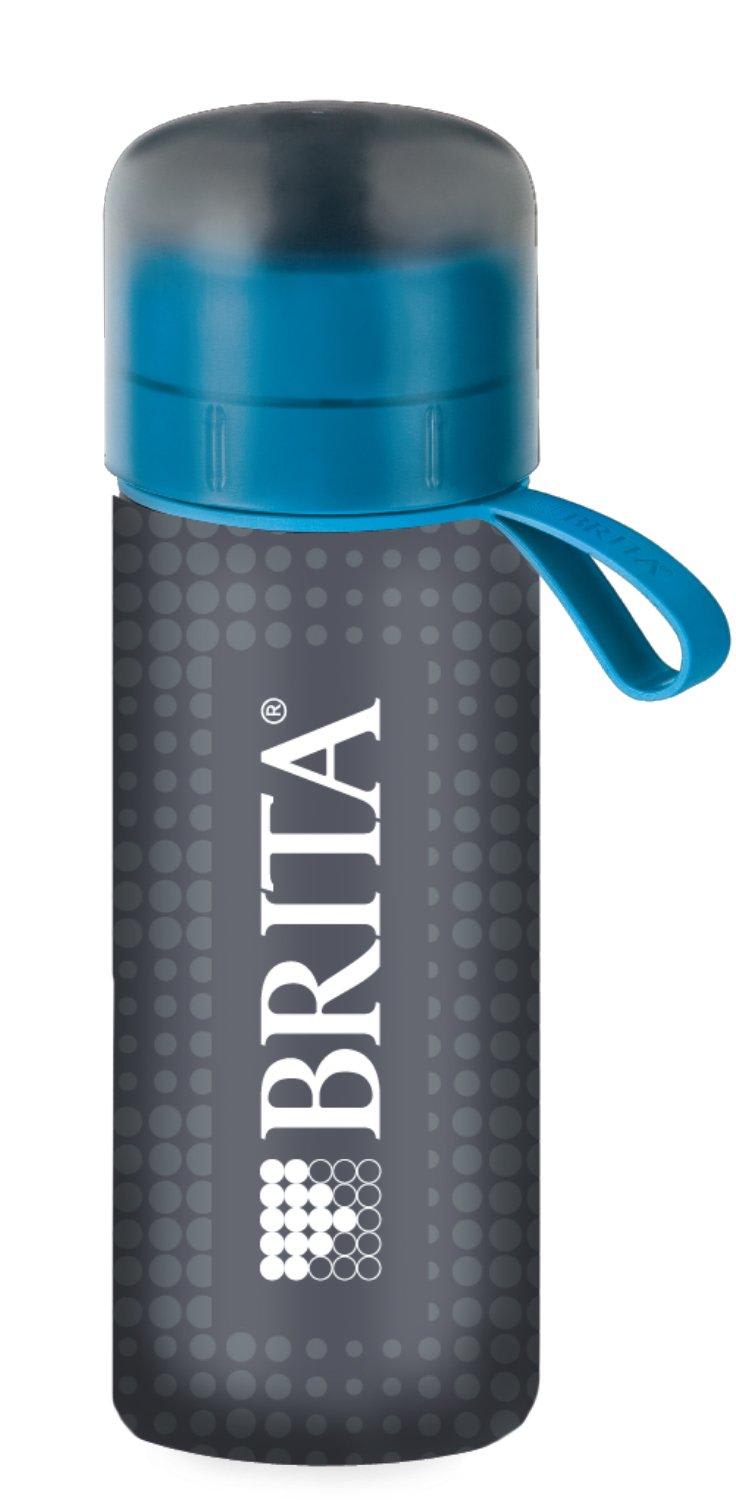 This water filter bottle delivers a good job of filtering tap water. The filter helps to reduce chlorine and micro-particles yet retains essential mineral. Light in weight, you can bring it along with you wherever you go. On top of that, you can squeeze the bottle while drinking as it is made up of soft material. Perfect to be used whether you are indoors or outdoors.
---