Looking for a simple front load washing machine? Tumble through our list of front loaders that'll make your washing experience an easy one. From big loads to small mid-week batches, there's definitely a machine that's suitable for every home.
Why use a front load washing machine?
If compared to top load washing machines, front-loads are slightly more expensive. Moreover, top loads are physically convenient for most users as you don't need to bend down to load laundry into the machine. Top loads also wash clothes quicker and that they won't have mould issue as gravity will pull water down.
However, front-loads clean better and that they are gentler on your clothes, so there will little vibrations as well. Front-loaders are able to wash large items such as pillows and comforters easier due to everything being properly immersed in water compared to top loaders (especially if they are overloaded). Not only that, but the spinning cycle is faster for front loaders, which helps to extract more water from the clothes.
Additionally, front load washing machines are much more energy-efficient, using less water and electricity overall. They are also much more convenient to store and install. You can fit front loaders into a compact space and still access it, making it a popular choice for houses that lacks space and needs something to fit into that small area under a wall cabinet.
Tip: To minimise risks of a mould issue, front loaders are recommended to be placed at somewhere with good airflow, and the doors should be wiped between washes to prevent mildew.

Save space, energy and money with a combo set that washes smartly. This washer uses Samsung's innovative QuickDrive Technology to reduce washing time by 50% without compromising performance through its unique fabric care drum.
The drum is equipped with a pulsator that creates a fast water flow to cover the entire drum, allowing the detergent to interact with the fabric more rigorously. Also, the AddWash feature lets you add clothes into the wash even after the cycle has begun.
With a handful of other features that make washing an easier task, this combo set is definitely a great-value choice.
---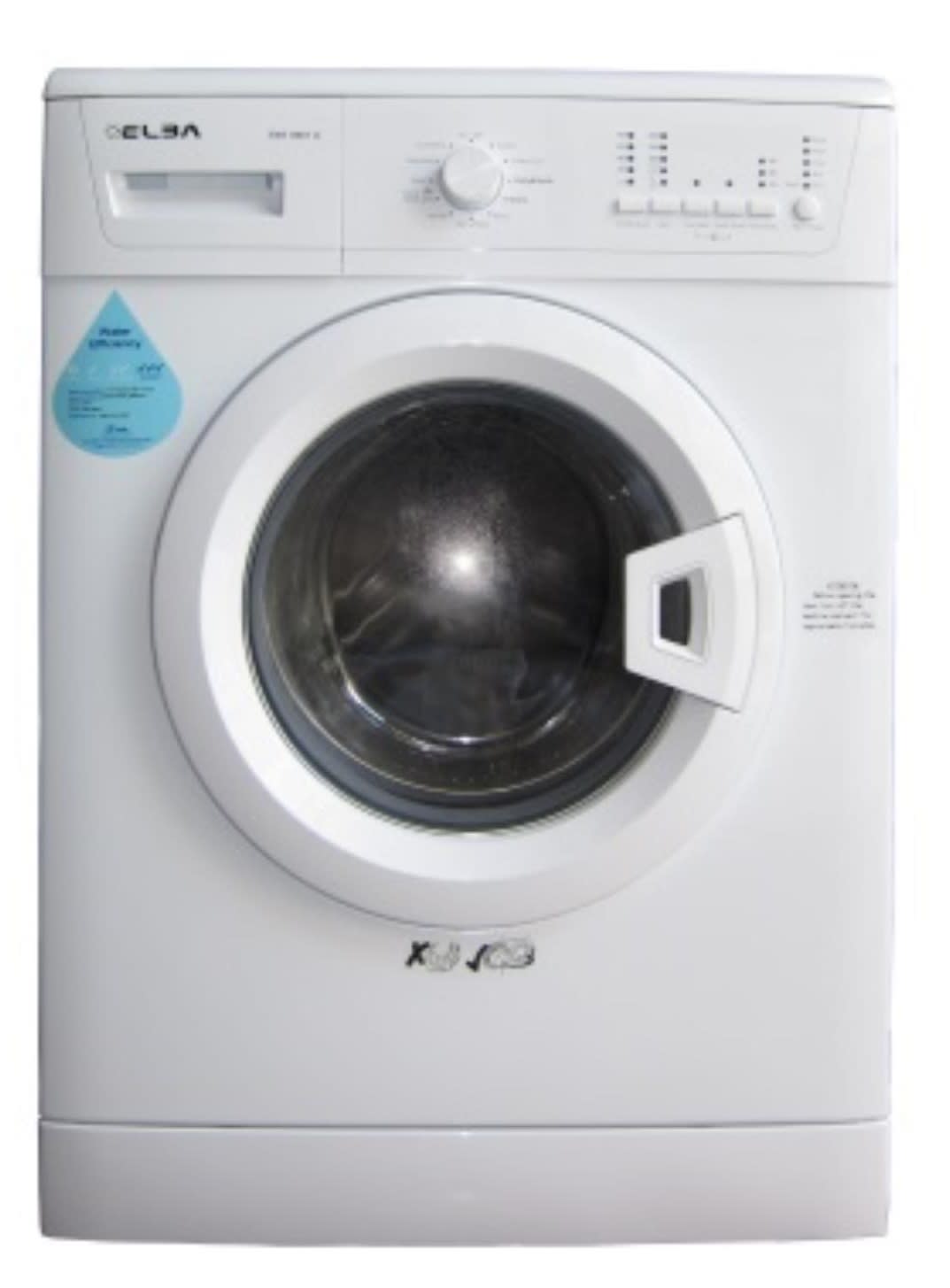 A nifty, small machine that packs power, this ELBA front washer can load up to 6kg of clothing and clean with a spin speed of up to 800 rpm. It has an air-dry option so you don't need to worry about having a full-on dryer.
Besides its 11 wash programmes which include delicates, heavy and quick cycles, there are also temperature settings for hot washes and time delay options at up to 12 hours. Equipped with a half load detection system, it is also very water efficient as it gauges the volume of water needed in accordance with each load.
---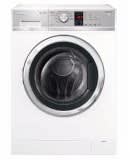 A whisper-quiet washer that won't go crazy in the night, this washer ditches the traditional belts and pulleys for a direct drive motor to run every wash. Rated high for water and energy efficiency, this machine balances the laundry weight and water usage to fully optimise its efficiency.
For quick washes, the Vortex Wash speeds up the cleaning process so that most cycles take less than an hour to complete.
---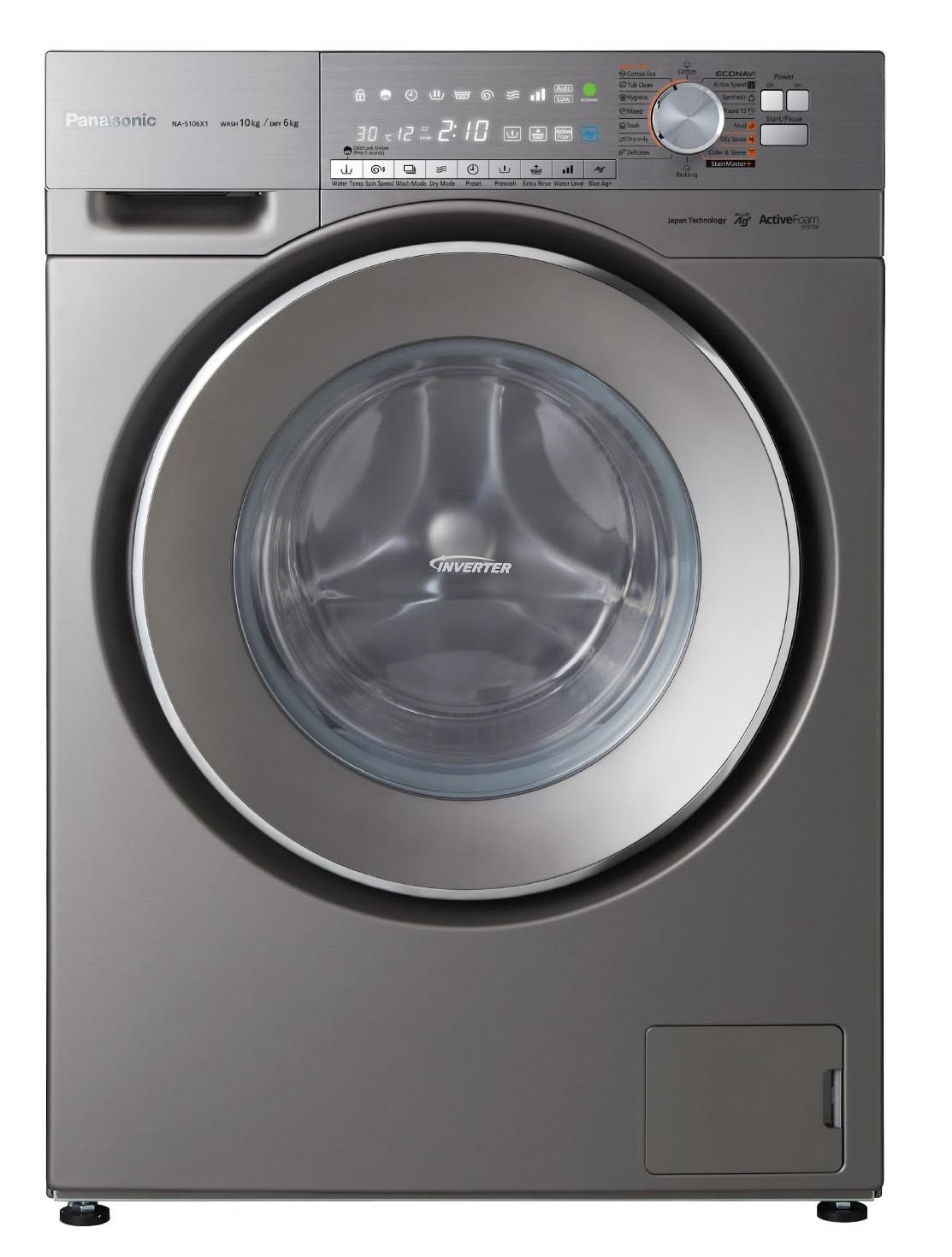 Panasonic's washer ensures a deep and superior clean with every wash. The washer is equipped with an ActiveFoam System that generates high-density tiny foam particles to lifts stains away.
With that, this machine also provides two optimum sterilizing wash. For starters, the Blue Ag+ cold wash eliminates 99.9% of bacteria from laundry using silver ions and UV light. Meanwhile, the hot wash utilises a temperature of 60 to 90 C in order to maintain allergy care. That's great for baby clothes and cloth diapers, where hygiene is of the most important.
---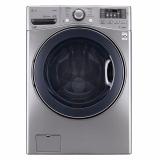 Reduce up to 99.9% of allergens such as dust mites, combat allergies and wrinkles with the power of LG Washer's TrueSteam. The Allergy Care cycle uses water and heat to create super-disinfecting steam which sanitises clothes. Best of all, the SteamSoftener does soften clothes without the use of chemicals, which are known to cause further irritation.
---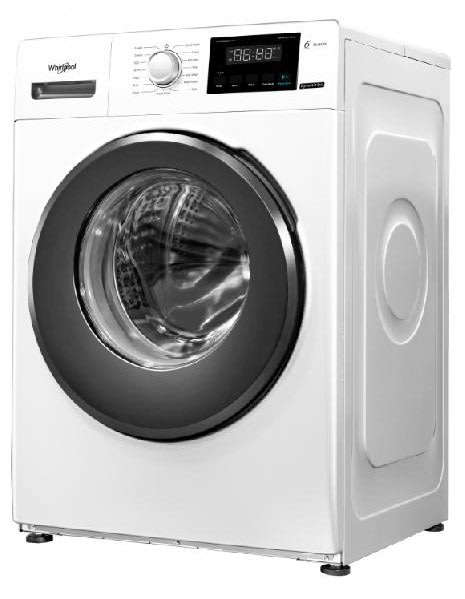 A thousand dollars won't give you a thousand features, but this whirlpool washer comes with more than enough to give you the best wash. Beginning with a big LED display and an easy to operate interface, choose from its 15 preset settings to suit different washing needs. Enjoy flexible wash times which gives you the option of quick 15 minute cycles for lightly soiled clothes or longer washes for dirtier ones.
---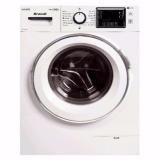 Comforters are big, and once they are wet, the weight os quite heavy. With that, front loaders are the best washers to deal with them as their design lets you easily transport the heavy quilts in and out of the machine.
This 76-litre large drum machine can take up to 12 kg of laundry load. It ensures a thorough wash with 48 sprays penetrating into the heart of the load during each wash.
---
Disclaimer: The pricing shown is just a good indication of how much these products are worth. The prices could change based on the e-commerce promotions that are going on. If some of the products are not available, do email us at [email protected] Thank you!