Switching to a healthier lifestyle can be done in many ways. One way to start is to include fruits and vegetables in your diet. Cut down the sweets and salty food and instead, make yourself a delicious fruit or veggie smoothie using these juicers that would change your life forever!
The following are different juicers that are perfect according to your needs.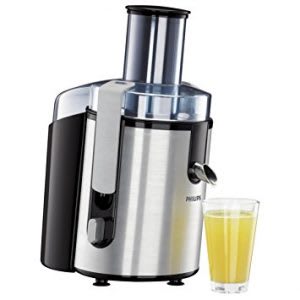 Philips Aluminum Juicer HR1861
₱ 3999.00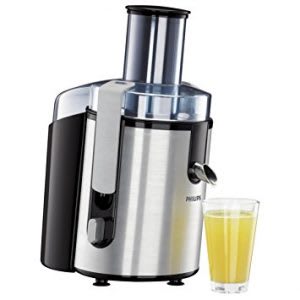 Making smoothies can get a little messy at times. You're lucky if you have a juicer like this one that is assembled to make your life easier after all that peeling and blending. Simply remove all parts after using and wash it off gently with a sponge or towel. Let it dry for a few minutes and store.
If you prefer using a dishwasher, you can do so as all parts are dishwasher-friendly, too.
---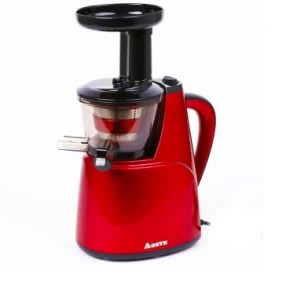 Aoste Masticating Juicer DY300
₱ 7800.00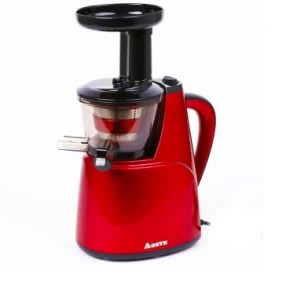 A cold press juicer (also known as a masticating juicer) extracts the fruit or vegetable by crushing it first then pressing it for the highest juice yield. Nutrients of the fruits and vegetables are then kept because less heat is produced.
If you prefer this kind of juicer, you might want to get the Aoste Juicer DY300. It also has an overheated protected system that automatically shuts down and restarts when it overheats.
---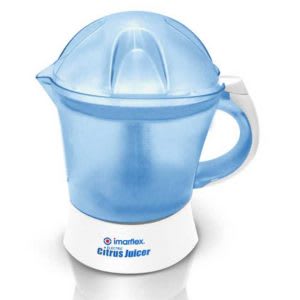 Imarflex IJ-65 Juicer
₱ 750.00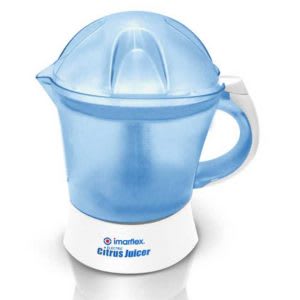 Many of us worry about the expenses that come with healthy eating. With Imarflex IJ-65, however, you can have your morning smoothies at a cheap price! For less than a thousand, this Imarflex juicer provides a double cone reamer, a detachable pouring jar, and an adjustable straining basket.
---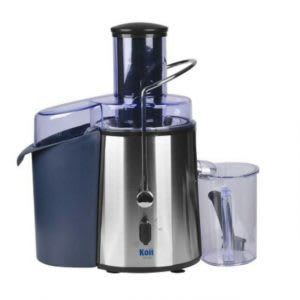 Koii Power Juicer HXT-168
₱ 1700.00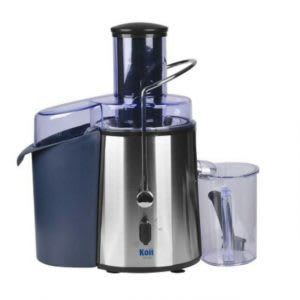 Get your recipes all set as the Koii Power Juicer makes them exquisitely for you. This powerful juicer is made with a stainless-steel blade that delivers excellent performance with long-lasting rust-free service. It also has an 850-watt motor that can manage to mix different fruits and vegetables in a single spin.
Enjoy serving the rest of the family of your delightful healthy beverage as this Koi Juicer can fill up to 2 liters of juice.
---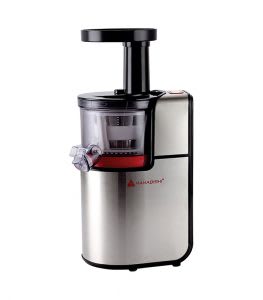 Hanabishi HSJ-1500 Slow Juicer
₱ 6500.00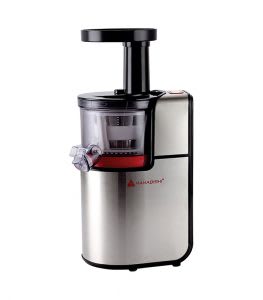 One of the benefits of slow juicing is maintaining the valuable nutrients in your juice. Thus, more easily absorbed by the body. If you are looking for one, the Hanabishi HSJ-1500 juicer is a great choice. It extracts fruits and vegetables while ensuring that vitamins and enzymes are retained. It also comes with an 800 ml juice cup and a rubbish jar for a bigger serving.
---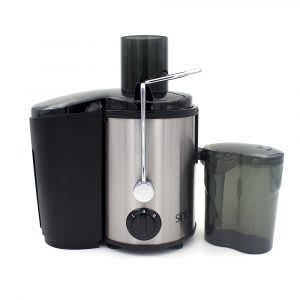 Sinbo Juicer SBJ-3018
₱ 1399.00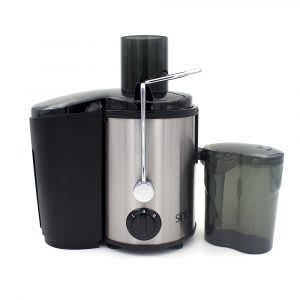 Make this Sinbo Juicer your best friend as you go through your new healthy living. With its wide feed tube, you can have the roundest fruits juiced up at a powerful 600 watts. It also has a food pusher to make juicing less complicated.
---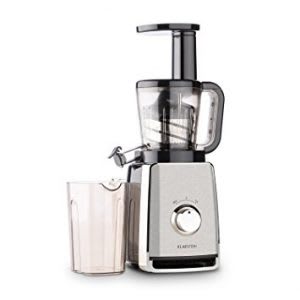 Klarstein Sweetheart Juicer
₱ 9197.00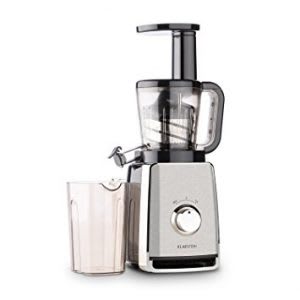 Experts say that masticating juicers are best in extracting greens and other vegetables. Its slow juicing ensures the nutrients and minerals of your favorite fruits and vegetables are retained, making it the best choice for making nutritious and yummy smoothies.
---
Disclaimer: The pricing shown is just a good indication of how much these products are worth. The prices could change based on the e-commerce promotions that are going on. If some of the products are not available, do email us at [email protected] Thank you!