Swoop up dirt and dust from every corner of your home, office or car with a high-quality portable vacuum cleaner. Trust the efficiency of these gadgets to competently clean surfaces, leaving your surroundings spick and span.
Unlike regular bulky vacuum cleaners, portable cleaners are lightweight and can be easily carted off to clean wherever necessary. Opt for the best option from our diverse selection to suit your specific cleaning needs.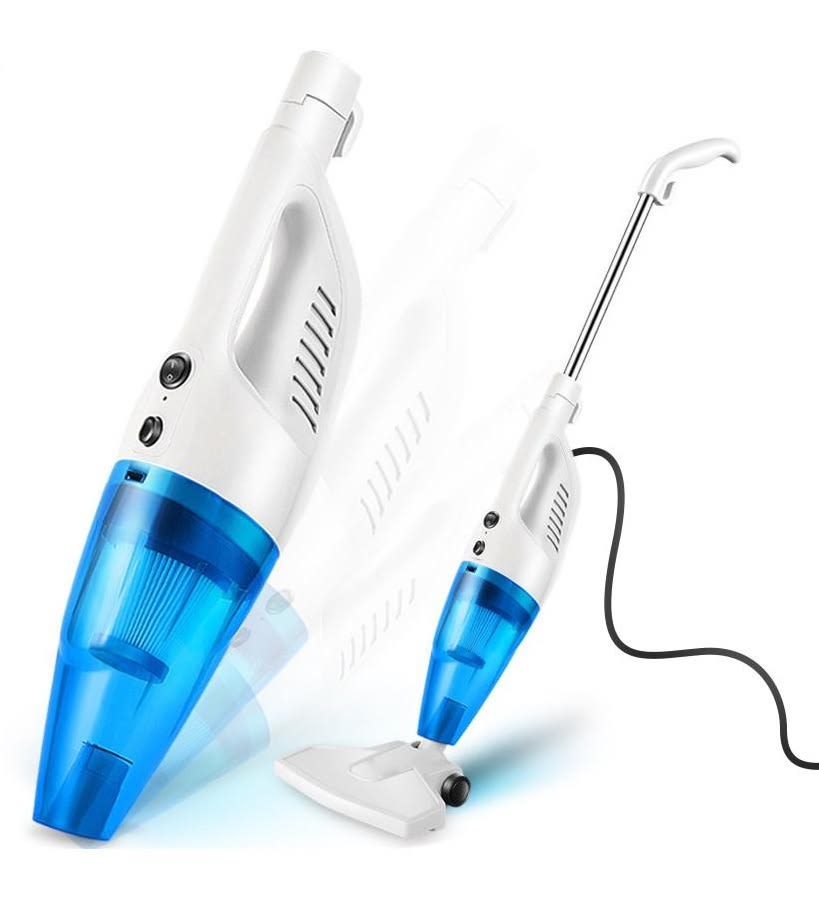 Portable Professional Upright Vacuum Cleaner
₱ 1199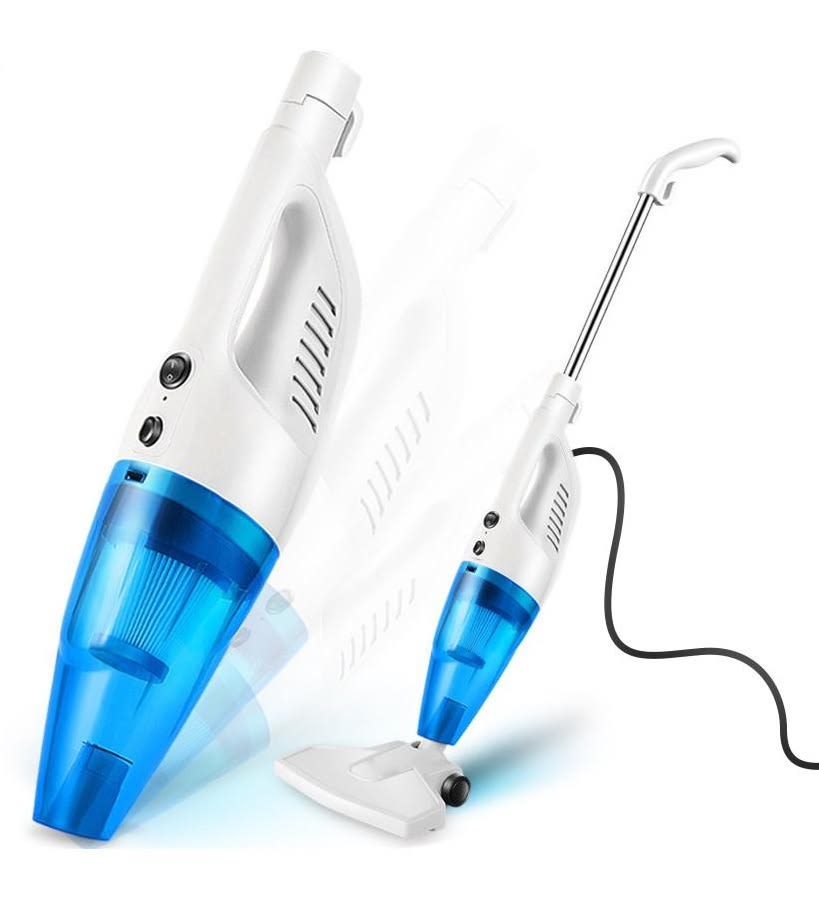 Vacuuming the house no longer has to be a cumbersome chore. Utilise this professional handy vacuum cleaner with extensions to trap stubborn dust hiding away at dark corners.
With a high power suction capacity, this cleaner helps users to not only remove debris, but also health hazard mites. The anti-allergen seal technology ensures dirt remains sealed tight inside the vacuum once it is removed.
---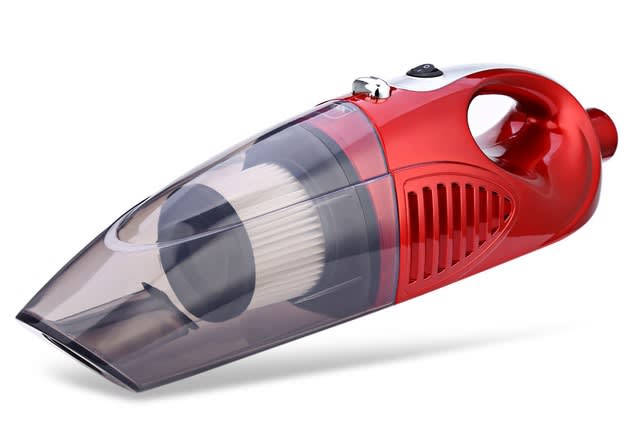 JK-2 Portable Vacuum Cleaner
₱ 999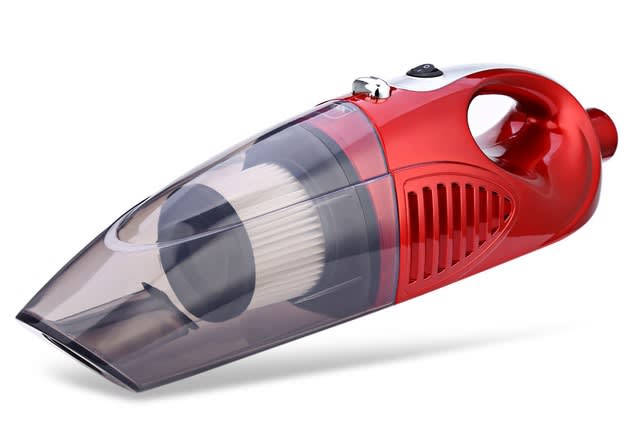 This high-grade handheld vacuum cleaner does not compromise on its abilities despite its budget-friendly price tag. It provides users with quality cleaning for all types of surfaces. With a built-in dust filter and removable cleaning trap, cleaning the cleaner is much less of a hassle compared to using traditional dust bags. Run the vacuum through any nook and cranny with the brush attachment and do away with hidden cobwebs and mite nests.
---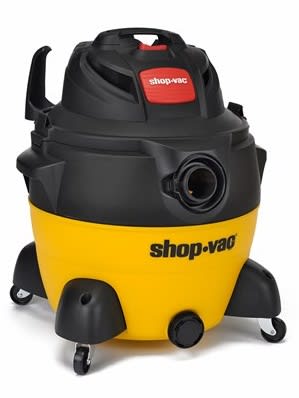 Shop-Vac Micro Portable Wet and Dry Vacuum Cleaner
₱ 3510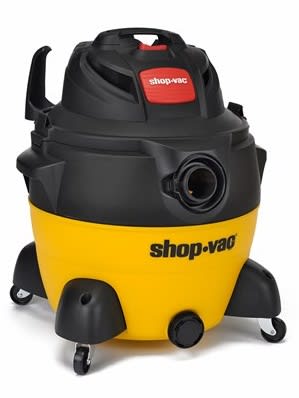 A trustworthy cleaning buddy to keep your living space clean and spotless. This wet and dry combination vacuum cleaner attacks bacteria and debris to the very end of your carpet and sofa. It packs a punch, cleaning up residue and deep dregs to maintain a fresh and odour-free interior. Despite its circular size, this vacuum-on-wheels travels with you throughout the house without any excessive hassle while proficiently carrying out its task.
---
Mini Wireless Portable Car Vacuum Cleaner
₱ 720.00
Cleaning cars are a bigger challenge than what that appear to be. This rechargeable mini cordless vacuum cleaner is flexible enough to reach out to the many corners and curves that hide dust and dirt from plain sight. Its brush attachment helps to do away with unwanted filth without having to use much elbow grease. Both a convenient and versatile gadget, you can now easily keep your ride spotless on the inside!
---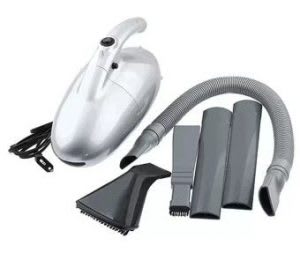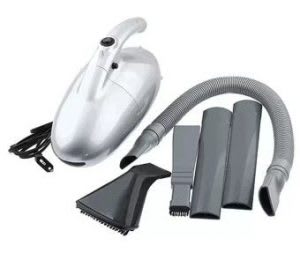 Minimise cleaning effort while maximising results with this multi-functional vacuum cleaner. This equipment features both powerful suction and blowing functions to completely eradicate dirt and dust from even the tightest spots.
Super lightweight, this cleaner makes it easy to move around your house to work on spaces between photo frames on the wall or hidden gaps between the sofa. Perfect to clean the keypads on your computer too!
---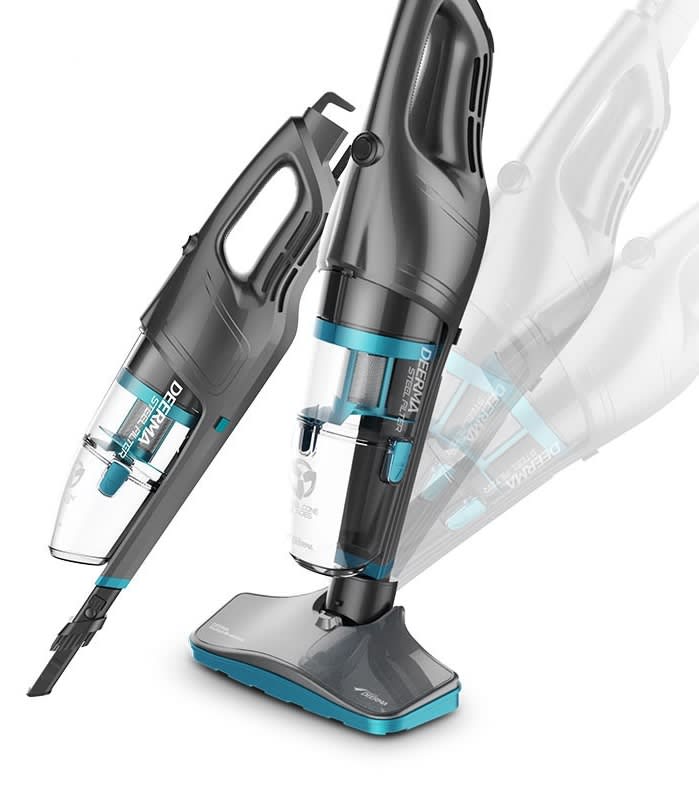 Deerma High Power Modern 2-In-1 Vacuum Cleaner
₱ 2199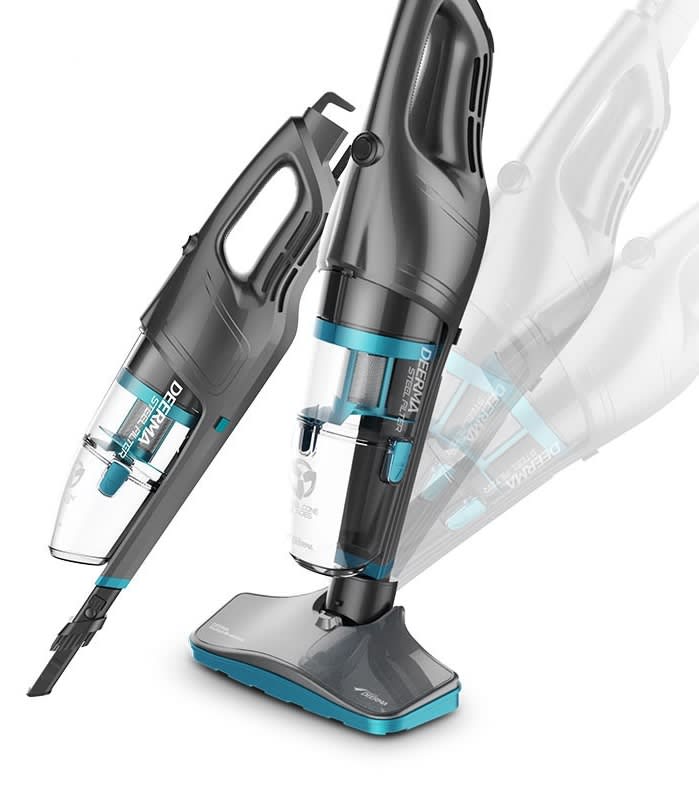 If you have pets, especially furry dogs, then animal fur would be in continuous supply all over your home. This high-power vacuum features a highly efficient purifying system with a sponge filtration to usurp the combination of dust, grime and fur without leaving any unwanted dirt behind. Depending on the surface you're cleaning, fit the appropriate brush head to effectively remove your pet's fine fur from your floor or furniture.
---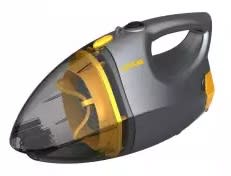 Lotus Handy Vacuum LBVC2588
₱ 2246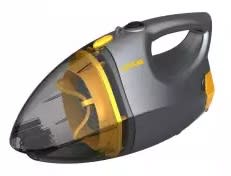 Dirt and dust are a rather nasty combination, especially if they are stuck together in between the gaps of the stairs. Nothing works as well as a powerful vacuum to clean crevices efficiently.
This handy portable vacuum cleaner has an elongated brush attachment with an extension to help you efficiently carry out deep cleaning for your stairs. Simply carry the lightweight cleaner with you as you swipe through each step!
---
Disclaimer: The pricing shown is just a good indication of how much these products are worth. The prices could change based on the e-commerce promotions that are going on. If some of the products are not available, do email us at [email protected] Thank you!