We all know how tedious mopping and sweeping can be, it takes a lot of time and effort to get the job done. Good thing is, technology has introduced us to vacuum cleaners that are more compact, efficient, and smarter than conventional cleaning devices – robot vacuum cleaners.
Below are the best robot vacuums you can find to help with your daily chores!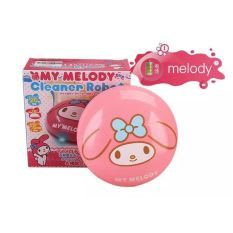 Students will love this little sweep robot vacuum that can turn your cluttered room into a dirt-free space. You can easily get this luxury vacuum for less than a thousand pesos with a variety of designs to choose from. Not bad for a cheap price, is it?
---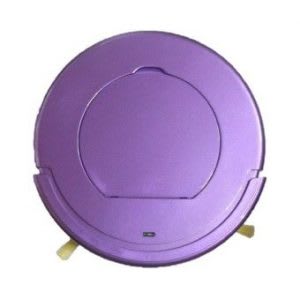 Here's a new friend you can trust in cleaning messy spaces. The Raffles vacuum cleaner can work up to 75 minutes with a dust capacity of 0.45L. This is best used in areas like the kitchen or the dining room. For the features you get, this robot vacuum is reasonably priced!
---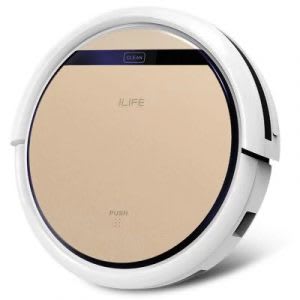 V5S is a product by ILIFE that perfectly suits your demanding house chores with its 2-in-1 hybrid cleaning that vacuums and mops at the same time. Its advanced feature like the anti-collision system sensor prevents collisions and assures that your furniture is safe from damage. Enjoy a cleaner space as this smart and friendly vacuum can cover up to 180 square meters.
---
If members of your household are sensitive or allergic to dust and pet particles, the PureClean robot cleaner might be the best choice for you. It is equipped with HEPA filter or High-Efficiency Particulate Air that certifies to remove at least 99.9% of dust and pet hair scattered on the floor. This automatic vacuum cleaner reassures that every space at home will be a safe space for children to frolic and play.
---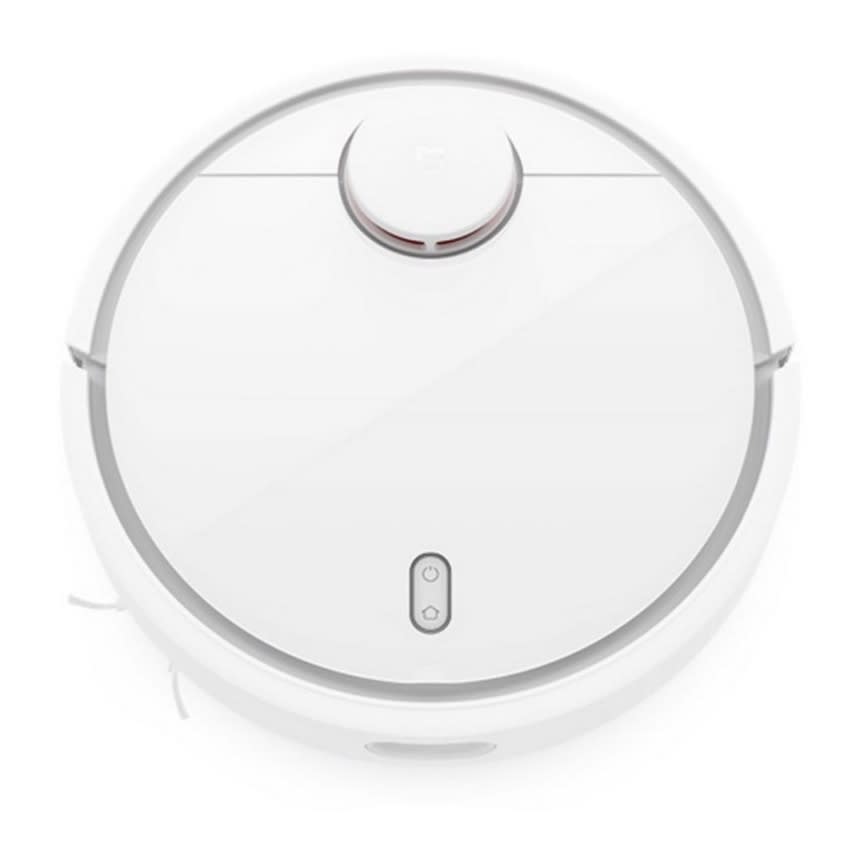 The future is now, and the Xiaomi Mijia vacuum shows you all that. This Xiaomi product introduces us to its laser sensor feature that helps to navigate areas for an optimal and efficient cleaning path, so it's one of the best robot vacuums to tidy up large houses.
It also assures customers long-lasting battery life that works for about 2 hours. This smart vacuum will automatically return to its docking station after cleaning, or when the battery is low. This smart vacuum will even return to the same spot to continue cleaning after charging up!
---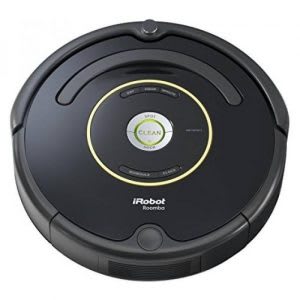 Roomba is one of the best brands when it comes to vacuum cleaners. Users are impressed by how smart and well-adjusted this iRobot can be especially when cleaning tile and laminate floors. Its high-technology provides a 3-stage cleaning system which brushes and suctions dust and dirt without difficulty. You can also enjoy its iAdapt Navigation feature, exclusive to this brand, which uses sensors to adapt to your changing home.
---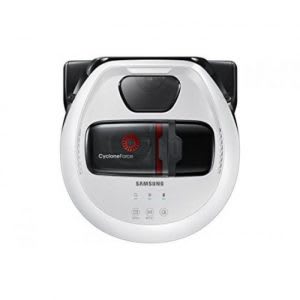 Make every cleaning day effortless with Samsung's POWERbot vacuum cleaner. Samsung introduces its smart-detection system that prevents the cleaner from bumping into obstacles and falling down a flight of stairs. The Edge Clean Master technology with an automatic shutter easily cleans edges and corners. It also comes with a charging dock which navigates the POWERbot back for recharging.
---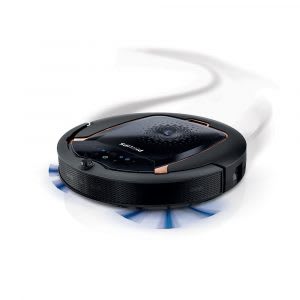 Similar to the above-mentioned variants, Philips' SmartPro robot vacuum is fitted with its own smart detection system that allows the robot to navigate seamlessly on its own. Equipped with TURBO suction mode, experience more intensive cleaning with this vacuum. Additionally, you can schedule weekly cleaning sessions, and the robot will do its thing even when you're not home.
---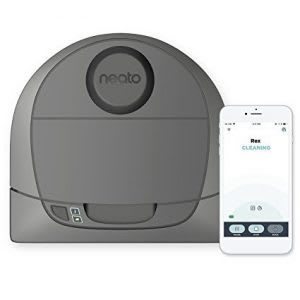 Probably one of the best purchases for your household, the Neato Botvac D3 is a great investment if you're too busy to maintain a squeaky-clean home. Neato Botvac performs amazingly because of its CornerClever technology that cleans dirt hiding in deep corners of the house. It does an excellent job particularly with all floor types such as wood, tile, laminate and carpet.
---