Once considered a niche market, the use of solar energy has grown exponentially since 2008 due to its affordability and, above all, sustainability in the long run. It even gained popularity as a preferred form of renewable energy. In a sunny country like the Philippines, it's easy to see why.
Solar energy draws its energy from sunlight to generate electricity without affecting the atmosphere caused by greenhouse gas emissions. Solar qualifies as clean energy since it comes directly from natural sources (again, the sunlight), it also reduces the carbon footprint while doing Mother Nature a huge favor. 
Solar is unlike traditional fossil fuels, which cover the likes of coal, oil, and natural gas – all of which impact climate change and the environment in general. 
Which is why BLUETTI is here to make a difference.
---
Affordable Energy Solutions Available For All in The Philippines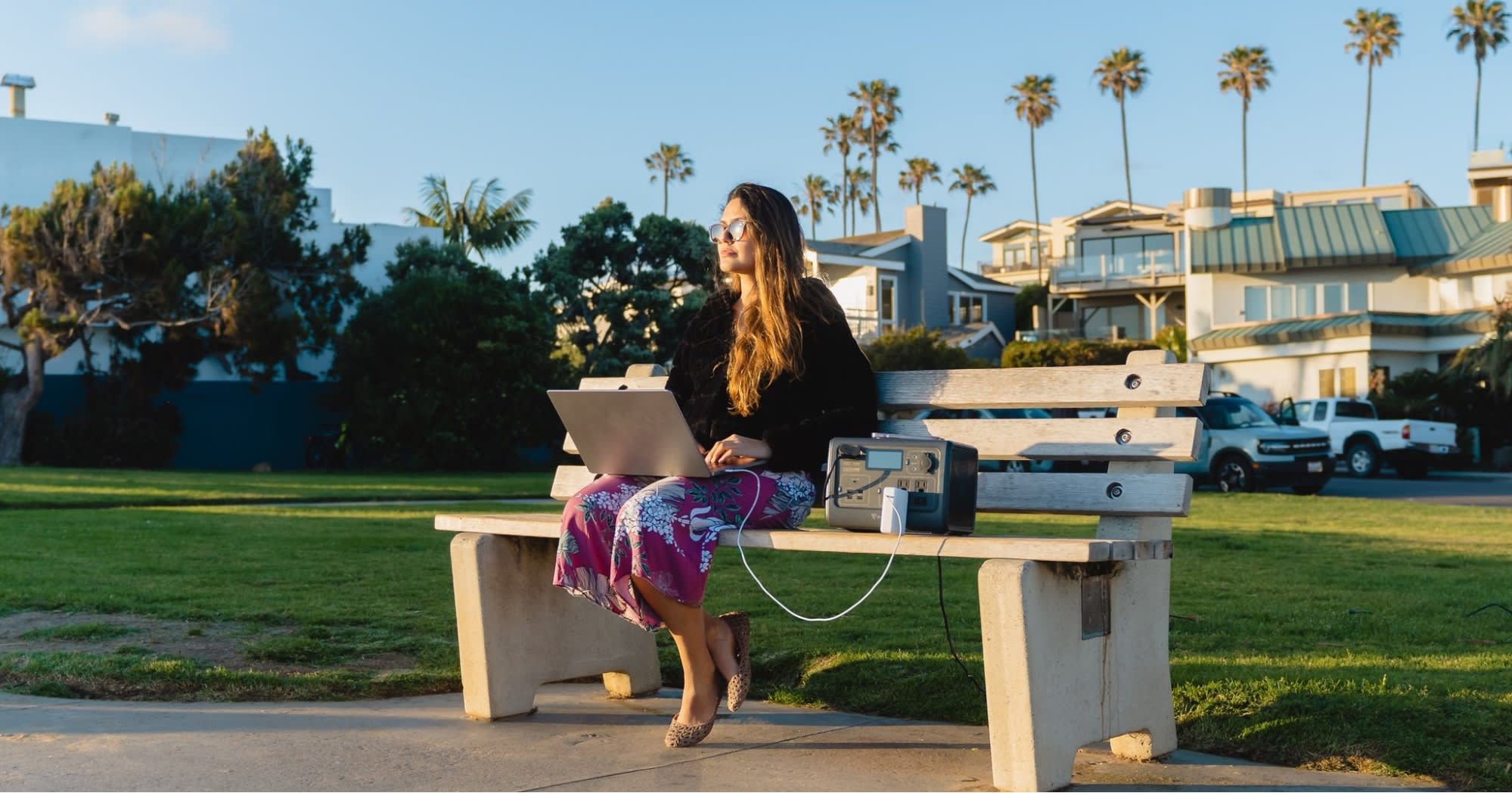 BLUETTI holds over 10 years of industry experience in providing viable solar energy solutions made affordable and good quality for all. Their solar generators are not only environmentally friendly but also designed with convenience in mind, as they operate silently and do not need power cords at all.
You don't have to worry about high maintenance costs too, since you only need to clean and wash the solar panels (preferably every six months) to preserve the solar generator's condition. Best of all, they reduce your electricity bills!
Interested? Watch out for BLUETTI's key solar products at the upcoming Future Energy Exhibition, the largest renewable energy event in the Philippines. Their primary products include the AC200P, AC200MAX, EB3A, and more.
If you're not sure which BLUETTI solar generators suits you, here's more to know about them.
---
BLUETTI AC200P

This BLUETTI flagship AC200P features 2,000W of AC power, which is capable of powering your essential needs ranging from a laptop to an electric grill, coffee maker, and even a 5,000 BTU air conditioner. 
The AC200P runs on a super-durable Lithium Iron Phosphate (LiFePO4) battery that'll last nearly 10 years with over 3,500 life cycles. It also comes equipped with an advanced Battery Management System (BMS). Here, it offers you peace of mind by protecting your devices from potential risks of overcharging and extreme temperatures while working to improve battery performance.
---
BLUETTI AC200MAX

Unsure if you need power? Get the AC200MAX which is an expandable power station. It boasts a 2,200W capacity to run various electronics and electrical items such as a 10W light bulb, CPAP machine, and 150W refrigerator. 
The generator has two expansion ports, allowing you to use additional battery modules with a D050S connection cable. You can hook up two of the BLUETTI B230s (2048Wh each) or BLUETTI B300s (3072Wh each), making it ideal if you need more backup power. 
The AC200MAX has 16 outlets altogether, and you can operate all your needs simultaneously with no problem.
---
BLUETTI EB3A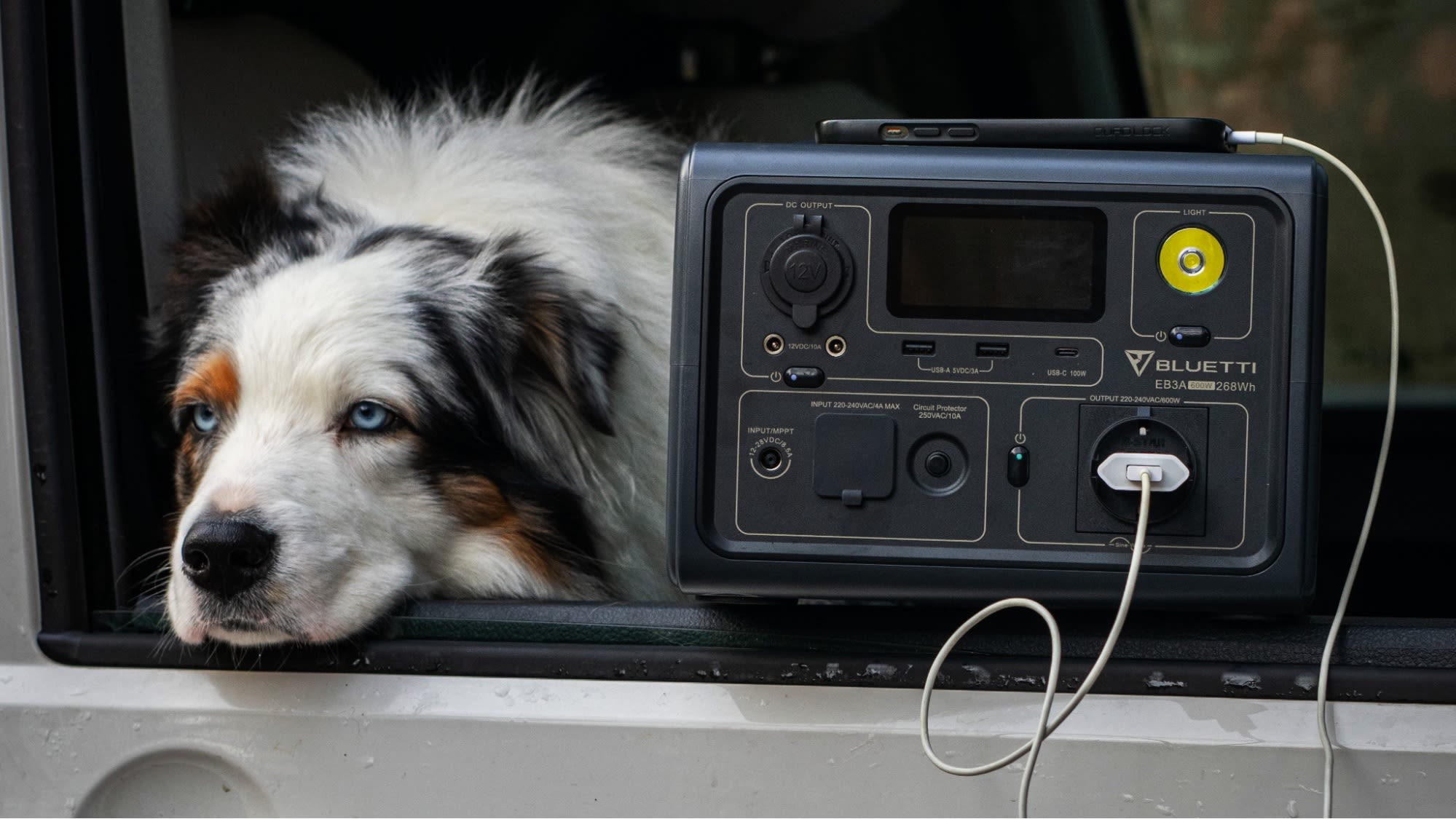 Compact but mighty, the BLUETTI EB3A is designed with portability in mind. You can easily carry this ultra-portable power station anywhere since it only weighs 10 lbs (4.5 kg). It features a 600W AC Pure Sine Wave Inverter with 268Wh capacity and even supports 430W fast charging at 80% in just 30 minutes. 
The EB3A comes with 9 outlets, giving you the flexibility to simultaneously charge the likes of a laptop, table fan, drone, CPAP machine, and mini fridge. 
For your peace of mind, this portable power station runs on a durable LiFePO4 battery that can last 2,500 cycles. It also comes with a Battery Management System to monitor and protect your device from any overloading or short circuits.
Each BLUETTI solar generator can be recharged in 7 different ways. Go all out, as you can just pair the solar panel to an AC outlet, car cigarette lighter, generator, or lead-acid battery.
---
Join BLUETTI At The Future Energy Exhibition!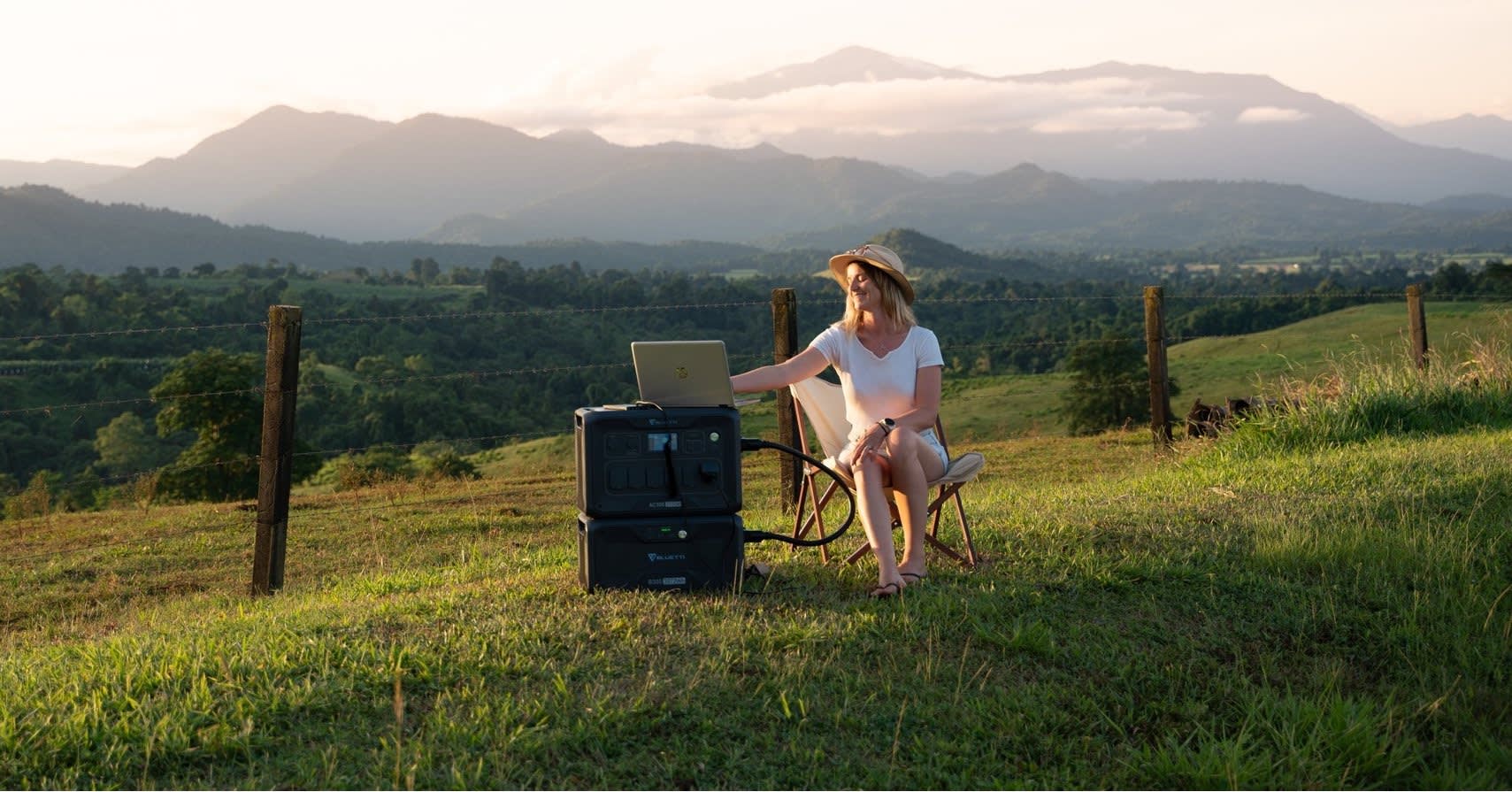 Aside from its star products, BLUETTI will also be exhibiting a series of highly efficient and durable solar panels, available in a range of sizes and outputs from 120W to 420W.
The Future Energy Exhibition event will take place at Seashell Ln, Pasay, 1300 Metro Manila, Philippines, where you can look for BLUETTI at Booth M02 from 15 - 16 May 2023. Remember to mark your calendar and don't miss out on this important event!
Meanwhile, for more information about BLUETTI, you can visit their official shops and social media pages here:
[This post was made in collaboration with BLUETTI Philippines.]
---
Related recommendations: