With humidity lingering in the air and pollution on a rise, our feet tend to get dry and cracky or may even develop fungal infections! One of the quickest and best ways to treat or prevent this from happening is by using foot masks.
Formulated with hydrating oils and extracts, foot masks can penetrate deep into rough spots to soften and repair the skin. With so many types of skin condition, here's a list of the top-rated foot masks you can pamper your feet with.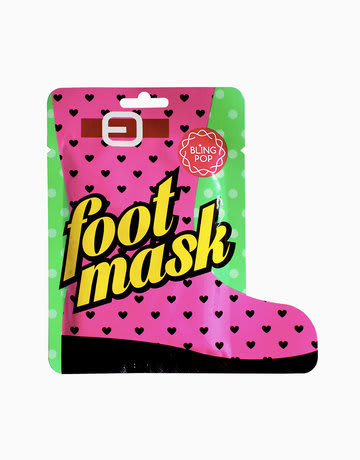 Moisturise and nourish dry feet with BlingPop's cosy foot mask that comes in a pair of socks! It instantly heals dry skin with its nutritive ingredients such as sunflower seed oil, coconut oil, orange peel oil and aloe barbenis leaf extract!
---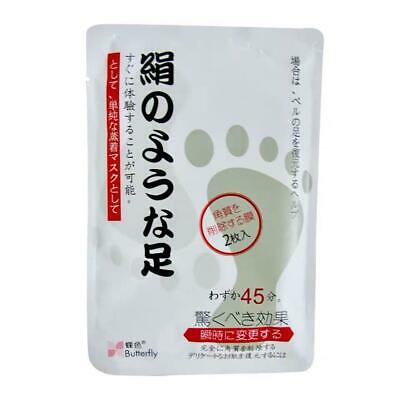 A product that best befits its name, Japan's Baby Foot Peeling Mask is known to remove rough cuticles, heel, dead skin with its milk fermentation extract, lactic acid, protease. If you ever want to restore your soft feet, this is the mask that'll do it!
---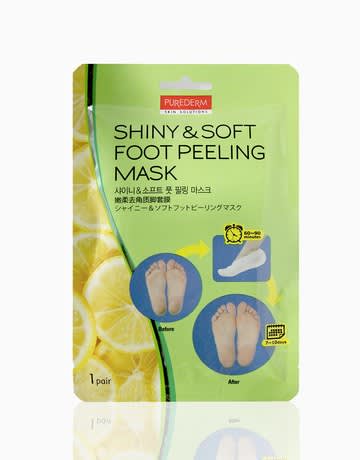 One of the best exfoliating foot masks in the market, Purederm Shiny & Soft Foot Peeling Mask is proven to provide softer and smoother skin in just 10 days! Formulated with moisturising ingredients such as lemon, orange, tea tree, honey and other natural botanical extracts, calluses and dry skin will now be a thing of the past!
---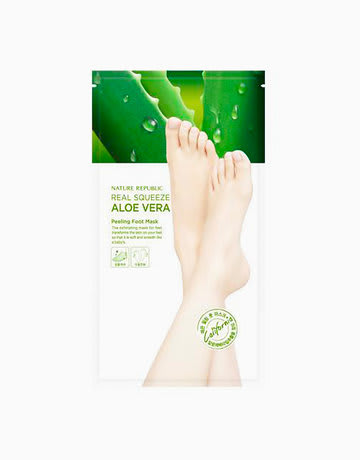 Infused with natural fruit AHA acids, this peeling foot mask easily removes corns, calluses, and flaking, dead skin without damaging the skin. The mask also contains aloe vera to rejuvenate and soothe tired looking feet.
---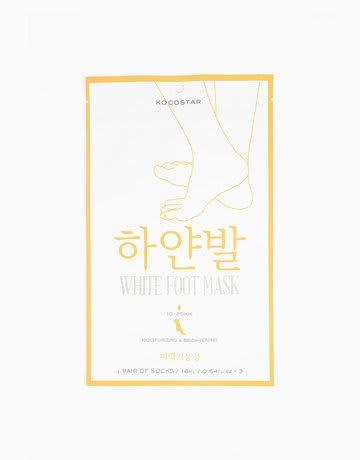 Get smooth and flawless skin fast with Kocostar's White foot mask that holds amazing properties such as niacinamide and shea butter to quench your feet's needs! This mask offers your feet the intense hydration it requires.
---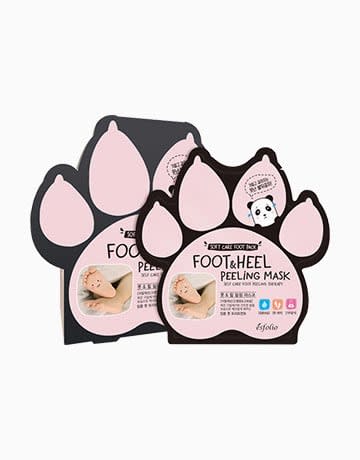 Tenderly exfoliate dead skin cells, dirt, and other impurities with this invigorating foot mask. It works to brighten as well as nourish your feet with its tocopheryl acetate and allantoin properties. Say hello to moisturized feet after!
---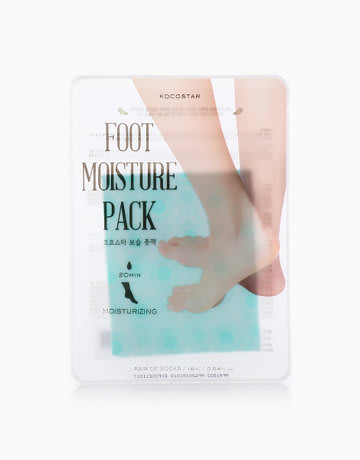 If you've got a fungal infection on your feet, don't worry; this foot mask will help you. Filled with anti-fungal and anti-bacterial properties, this mask will not only heal any infection your feet has but also protect it from future harm!
---