Having dry and tired eyes? Eye masks can help. Infused with hydrating serum, under-eye masks can refresh stressed eyes from looking at laptop and smartphone screens for long periods of time. Eye masks can also be used as a night treatment before bed to prevent fine lines and dark circles. Try out the top 10 best under-eye masks on the market!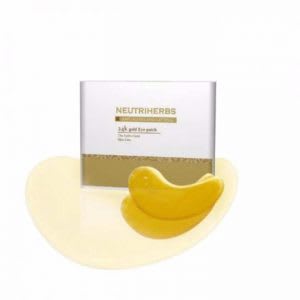 Stay youthful with this collagen-rich eye mask which provides immense moisture and nourishment to under-eyes for a smooth appearance. Enriched with beloved ingredients such as Retinol and hyaluronic acid, this moisturizing eye mask rapidly reduces the appearance of wrinkles, fine lines and puffiness. Leave it on for 20-30 minutes and see the difference!
---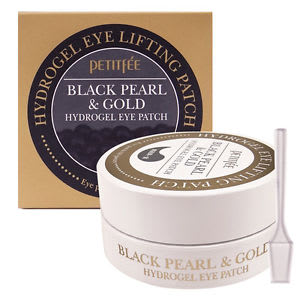 Get brighter under-eyes in 30 minutes. Petitfee's Black Pearl & Gold Hydrogel Eye Patch helps purify under-eyes and improve blood circulation for a more radiant complexion.
Rich with green tea, mugowrt, tangerine tree seed, lycopodium annotinum and many other botanical ingredients, this gel eye mask dramatically moisturizes and nourishes the under-eye area for a much brighter appearance. It comes with 60 sheets of mask so it can last you for at least a month!
---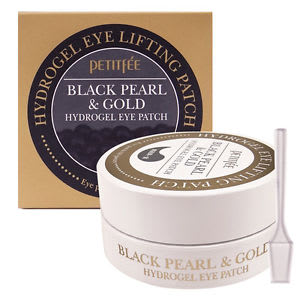 Tired of people asking about your panda eyes? Say goodbye to your dull under-eyes with Tony Moly Panda's Dream Eye Patch. Its main ingredient, Niacinamide, is known to be extremely beneficial for skin; improving hyperpigmentation and dark circles. Bamboo Shoot Extract hydrates delicate skin under-eyes without leaving a sticky feeling behind.
---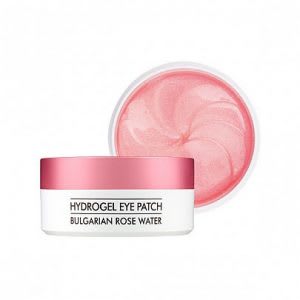 The air when on the plane is much dryer, so it's important to get proper hydration. This multipurpose rose water eye patch provides soothing and antioxidant effects to under-eyes revealing a radiant complexion. It also dramatically hydrates and recharges under-eyes so you can sit back and enjoy the plane ride.
---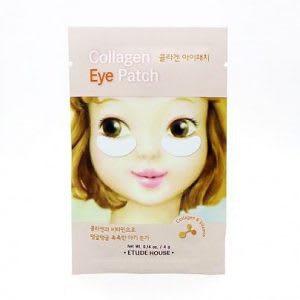 Indulge your sensitive skin with this gentle but effective eye mask. Containing active collagen and green tea extracts, these will help the under-eyes become firmer and revitalized. The vitamins A and E help to deeply nourish skin for a brighter and more youthful appearance.
Perfect for sensitive skin, this eye mask is made out of special natural fiber that penetrates into the skin even more deeply to effectively provide the nourishment it needs.
---
Stressed, tired eyes cause puffy eyes. Bring your under-eyes back to life with Purederm's Eye Puffiness Minimizing Patches. Enriched with Gingko which is known for its antiaging effects, this gentle eye mask effectively increases skin elasticity around eyes, reduces fine lines and diminishes puffy eyes. Walnut Extract also helps enhance blood circulation, destressing tired eyes for a much more radiant look.
---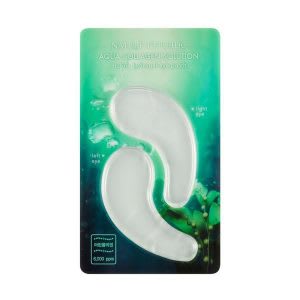 Travelling can be exciting and tiring at the same time. After a long day out in the Sun, indulge your stressed under-eyes with Nature Republic's Aqua Collagen Solution eye mask. As its name suggests, this eye mask is enriched with marine collagen which thoroughly moisturizes the eye area for refreshed eyes and a much suppler appearance.
---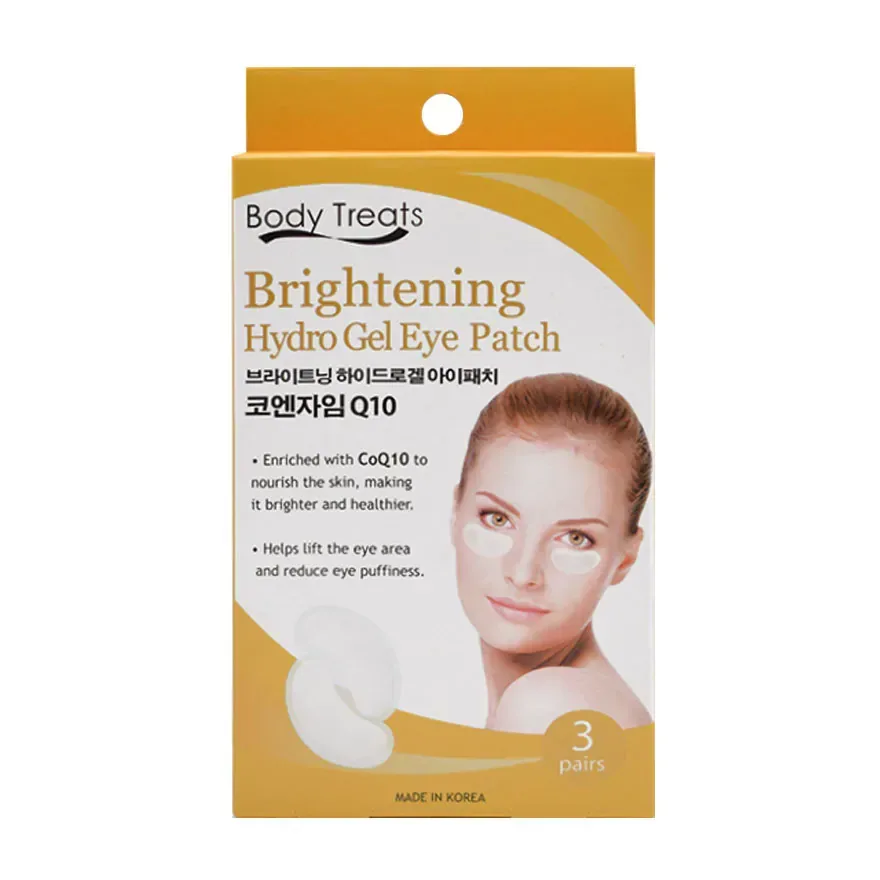 Brighten up your eye area naturally with CoQ10. A compound that our body produces naturally, CoQ10 acts as a strong antioxidant, neutralizing harmful free radicals and brightening dark circles effectively. It also helps to lift and firm puffy eyes, leaving your under-eyes looking brighter and healthier.
---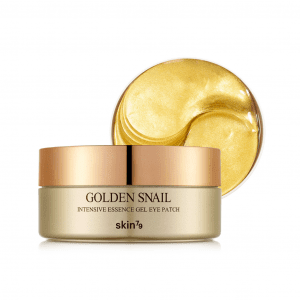 Banish those eye bags for good with this gold and snail enriched eye mask. With snail baba, 24k gold, ginseng and japanica root extract discorea, this gel mask revitalizes delicate skin around the eyes, making them look more awake. The eye masks also improve hydration, elasticity and provides anti-wrinkle treatment for smoother looking under-eyes.
---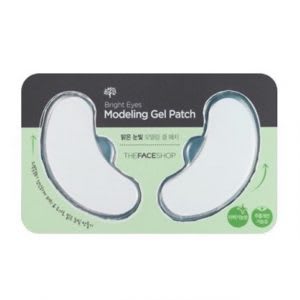 Address all your under-eye concerns with The Face Shop's Bright Eyes Modeling Gel Patch. Incorporating a powerful ingredient known as Niacinamide, a form of vitamin B3, this eye mask offers multiple benefits such as the improvement of wrinkles, eye bags and dark circles.
Not forgetting, other beneficial ingredients include Castor Seed Oil and Broccoli extract which hydrates and clarifies skin, this under-eye mask leaves under-eyes looking radiant and clear.
---
Disclaimer: The pricing shown is just a good indication of how much these products are worth. The prices could change based on the e-commerce promotions that are going on. If some of the products are not available, do email us at [email protected] Thank you!