It's a common misconception that oily skin should not be moisturized because of its damp nature. In reality, however, people with oily skin should still moisturize them – but only with the right product. And that's what this whole review is for. Here's our recommendation of the top moisturizers for oily skin.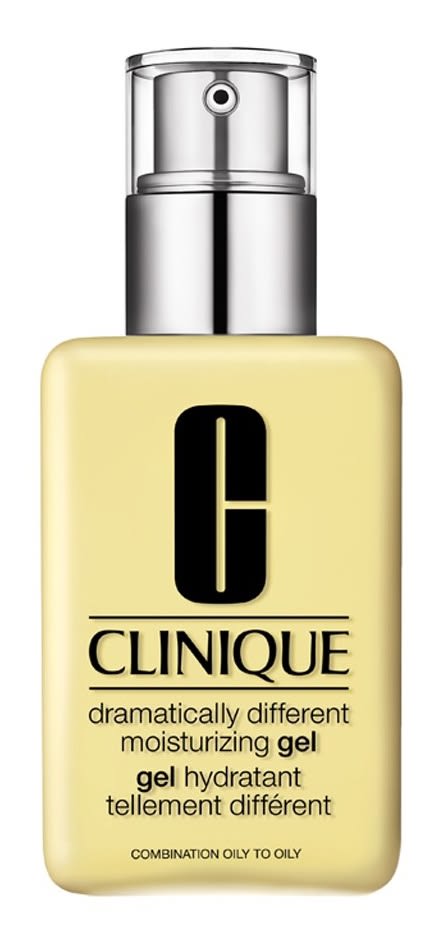 If you want a moisturizer without any oil ingredients at all, the Clinique Dramatically Different Moisturizing Gel is for you. Aside from being an oil-free moisturizer, this product is perfect for people with oily skin as it is lightweight and doesn't have parabens, sulfates, and phthalates.
It's safe to use on a daily basis and can make you look a couple of years younger with consistent use. It's the perfect gel for your face to make sure you'll have a balanced and fresh look even after a long day at work.
---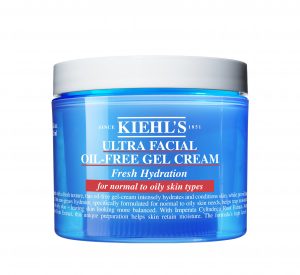 Some people with an oily face are more sensitive than others, which mean they need ultra care. If you feel all the products you've used easily clog your pores, look no further than the Kiehl's Ultra Facial Oil-Free Gel Moisturizer.
This product is non-greasy and free from all types of oils. It uses natural ingredients such as Imperata Cylindrica Root Extract and Antarcticine to make sure your skin will be hydrated the natural way. Moreover, it's fragrance-free, paraben-free, and free from comedogenic ingredients.
---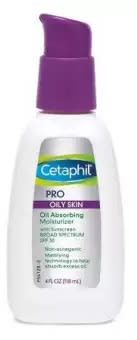 Having oily skin is already a headache on its own, add acne into the equation, and you get a migraine. But with the Cetaphil PRO Oil Absorbing Moisturizer, you'll eradicate both with relative ease.
This moisturizer softens and soothes redness on acne-prone skin while controlling the shine. Not only is it fast-absorbing, but it also includes broad-spectrum UVA/UVB protection to protect you from those harmful UV rays of the sun.
---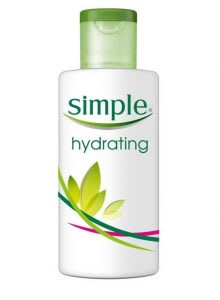 If you want a super light moisturizer for your face, nothing will beat the Simple Hydrating Light Moisturizer. For starters, this product doesn't have this lotion-ish feel when applied on your skin.
It has a non-greasy texture with a light consistency that helps in regulating oil in your skin. Plus, it has nourishing ingredients like vitamin E and glycerin that effectively smoothens and makes your skin glow
---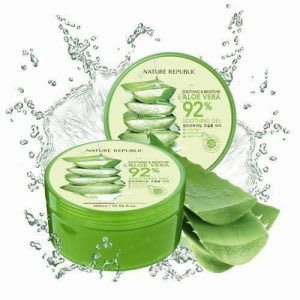 Next on our list is a favorite among skincare junkies, the Nature Republic Soothing Gel. It's an all-purpose soothing gel that also works as a moisturizer for people with oily skin.
What's great about this product is that you can control how moisturizing you want it to be – if your skin is too oily, just use it as it is. And if you have dry skin, adding natural oil into it will do wonders. This product has seven other uses including soothing sunburns, as an aftershave cream, nail essence, and more!
---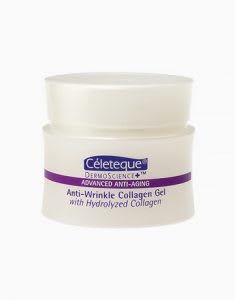 If you're looking for an anti-aging cream without chemicals and harmful ingredients, the Celeteque Dermoscience Advanced Anti-Aging Collagen Gel is going to be your best purchase.
This advanced anti-aging moisturizer shows results as early as six weeks. It uses hydrated collagen that improves skin elasticity. In return, it reduces fine lines and wrinkles. It's the product that will give you that extra glow and stop the signs of aging.
---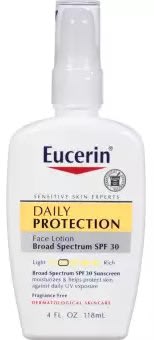 Often, we worry about which product to wear during summertime. Luckily, there are skincare items that offer both moisturization and protection from the sun. Eucerin's moisturizing face lotion gives you just that. It shield's your skin from the damaging effects of UV rays along with zinc oxide that helps in fighting acne without drying out the skin.
Your skin will be thoroughly moisturized as well so you can enjoy the entire day of work and play without worries!
---
---
How to Choose the Best Moisturizer for Oily Skin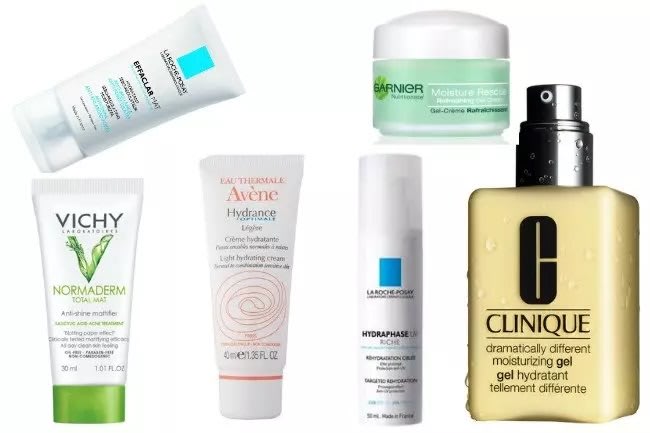 Having oily skin isn't as easy as having dry skin. It's more sensitive and requires more care. Think about it, it's already moist (not in a healthy way), but you still need to moisturize it. Here's how you choose the right product if you have oily skin.
Make Sure You Do Have Oily Skin
Most of the time, people just assume they have an oily skin type just because they touch it and there's oil present. However, that's more of a hunch. You have to consider that there are times where average people will have oily skin. Diet is one of the reasons why oily skin happens, and it doesn't mean it's a permanent thing. To really know that you have an oily skin type, do this:
Wash and dry your face
Wait for an hour
Press a clean tissue against your forehead, nose, chin, and cheeks.
If it shows oily spots, then you officially do have oily skin. If there's nothing on it, then you have normal skin type. And if there are flakes, you have dry skin.
Never to Grease and Heavy Oils
If you've confirmed you do have oily skin, the best thing you can do is to refrain from products, not just moisturizers, with heavy oils and grease. Most of the time, using them only makes your oil secretion worse and may even cause acne breakouts.
As much as possible, go with water-based moisturizers or gel types. There are a few exceptions though, such as virgin coconut oil. It is an incredibly light oil and doesn't clog pores. However, the amount that you should use should be minimal at best.
Non-comedogenic and Zinc Oxide
These keywords are your friends. Moisturizers for oily skin should have at least one of these as they make sure it avoids potential irritation as they do not clog your pores, but it also protects you from the sun. Overexposure to heat will cause oily skin types to secrete more oil. Not only is that a painful sight, but it can make you more uncomfortable.
---
Conclusion
Having oily skin isn't the end of the world. In fact, there are millions of people with this problem. But with proper care and correct product selection, it should be manageable and unnoticeable. If you have oily skin, never think that moisturizers are your enemy, because they're actually there to make your condition better - not worse.
Disclaimer: The pricing shown is just a good indication of how much these products are worth. The prices could change based on the e-commerce promotions that are going on. If some of the products are not available, do email us at [email protected] Thank you!