Lazada celebrates their 7th birthday on the 27th March, and that's one birthday party you don't want to miss! There will be RM 7,000,000 worth of vouchers up for grabs, big discounts, deals from as low as RM 0.99 and even a live stream concert of Dua Lipa. It might be their birthday, but the celebration is yours… and we're here to tell you why.
Buy 6 Free 1

What does that equate to? The number 7! Lazada Malaysia is offering you the chance to Group Buy items at a discounted price! What is Group Buy? Just look for an item you like with the "Group Buy", such as a PS4, and get another 6 friends to join forces with you for a group discount!
RM 0.15 crazy flash deals. What???

Uh huh, that's really crazy! Enjoy these flash deals from as low as RM0.15! Only on 27th March, these deals will be happening at 2 AM, 8 AM, 10 AM, 12 PM, 2 PM, 4 PM, 6 PM, 8 PM and 10 PM.
Woo-la-Laz-Mall!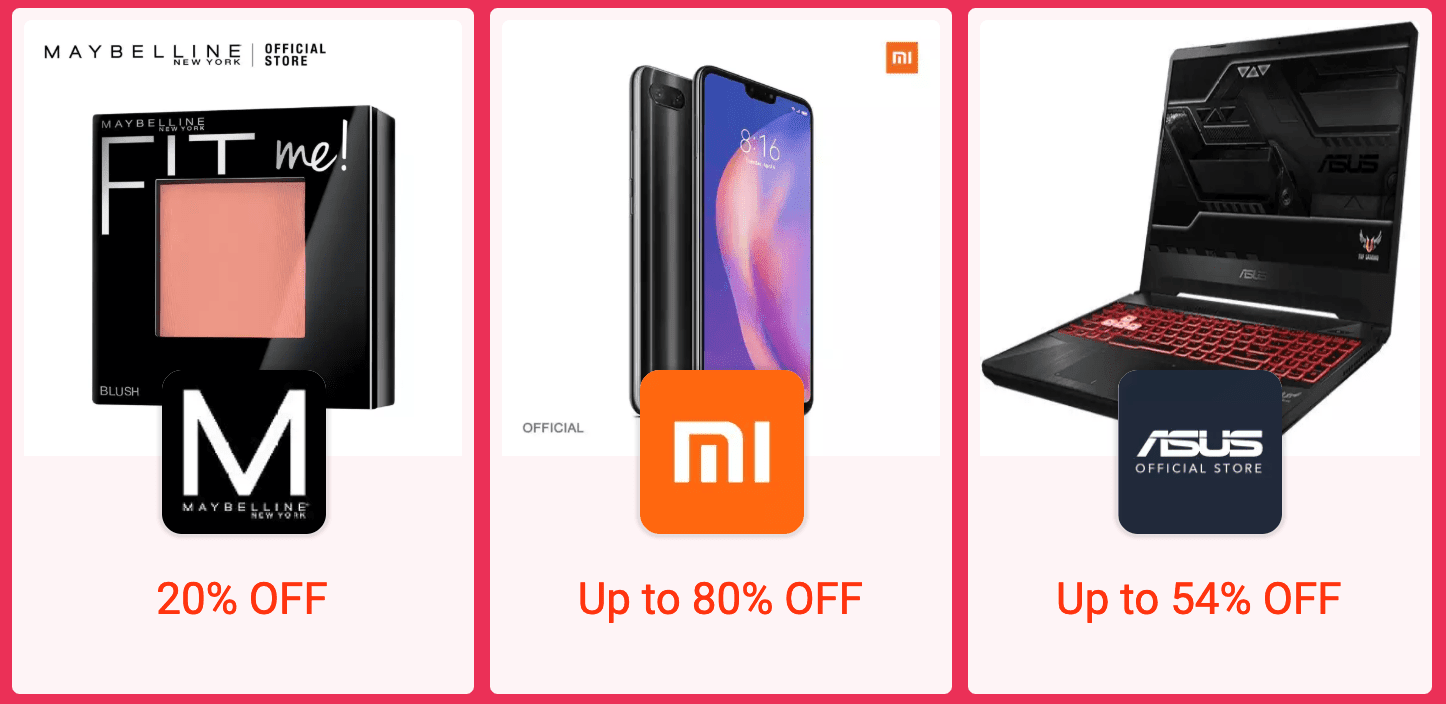 Time to go crazy alright. Specifially on 27th March from 12AM to 2AM, head over to LazMall and grab vouchers as well as enjoy discounts of up 80% off from 100 over brands like Watsons, Xiaomi, Maybelline, Asus Laptop, Huawei, Drypers and more!
Vouchers? More like wow-chers!
If you can't make it for the midnight sale you can still enjoy the thousands of brands and millions of products on Lazada Malaysia throughout the day. Enjoy vouchers and discounts from Logitech, Thermos, Bosch, Levi's, Nestle and more to help you save as you spend. It's Lazada's birthday, but at this rate, you'll be getting all the presents.
How low can you slash?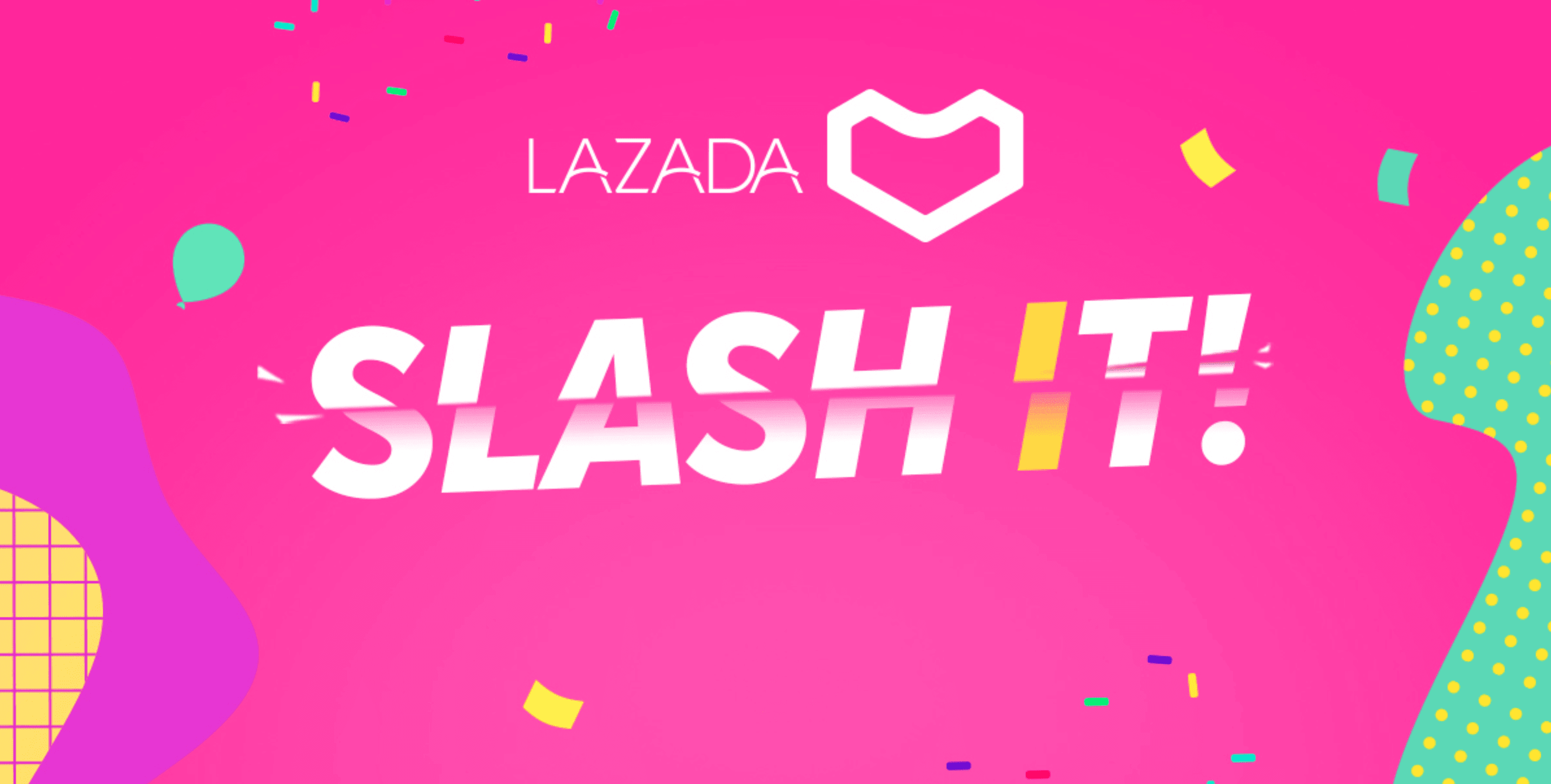 Slash It Deals are back on Lazada Malaysia! If you don't know, here's where you and your friends come together and slash deals on products such as Asus Zenfone 3 Zoom, Huawei Honor 5c, Electric Guitar set and many more. So how low can you go? Try RM 1!
Log into the app, head to the Bday home page, go to the Guide Book, and click on "Slash It!"
Play it to earn it!

Play games like Popping Balloons, Birthday Blast and Fruit Slash on the Lazada mobile app in order to earn cupcakes, whereby you can then exchange them for vouchers from popular brands from their reward store. You can play the games daily until the sale, where only then the vouchers are useable.
The only wallet you'll need.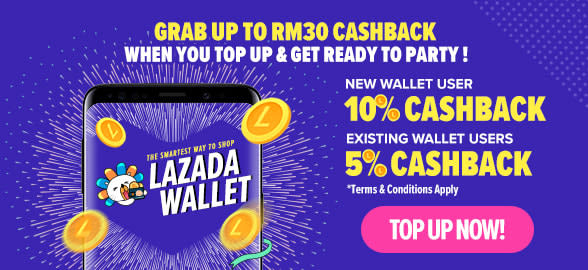 Your Lazada e-wallet, we mean. A Lazada e-wallet means more convenient online shopping with one-click payment processes, exclusive cashback and discounts, and quicker refunds. You can top your e-wallet up via online banking, debit and credit cards, or at 7-11 outlets.
Once that's sorted, the money is deposited into your Lazada account, so it's just a matter of spending it. During Lazada's birthday celebrations, you'll get 10% cashback when you top up your wallet for the first time. Who doesn't love having more money to spend?
All you have to figure out is what you're going to buy during the 27th of March when Lazada's 7th birthday celebrations are happening!
Free shipping below RM 27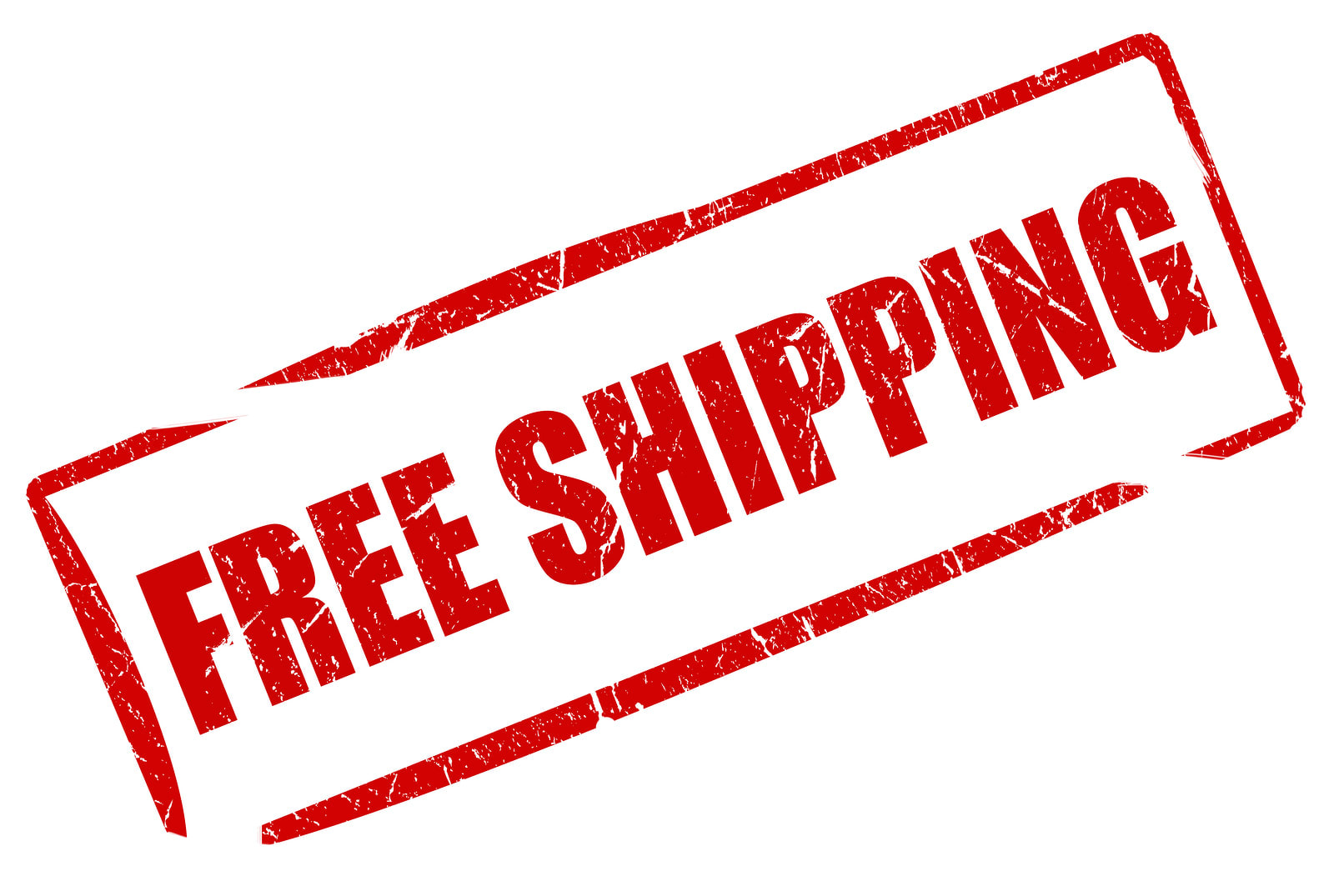 As long as you purchase items from the "Hot Deals" category, you can enjoy RM 0 shipping fee if it's under RM 27.
You can bank on that.
As per usual, Lazada's bank partners have come out in full-force to support them (and you) on their seventh birthday. Bringing to the party, you can enjoy RM 17 off if you pay with Hong Leong Bank, get 17% cash back if you save your Mastercard credit details and purchase anything, or get at least RM 15 off if you're a Citi Bank, HSBC or Maybank user.
With so many banks to help you save while you spend, what's not to love?
On a side note, here's where you can start watching out for the Lazada vouchers and grab them before its too late!
Happy shopping!