Whether you are a true audiophile or simply a casual listener, owning a pair of good headphones is an investment. Great quality ones let you listen to your favourite songs clearly without disturbing the peace of others, particularly if you are in the public or crowded area.
Differences between budget and high-end headphones
You must have heard this before: One shouldn't expect a lot from a product that comes with a cheap or budget-friendly price, because you normally get what you pay for. Sure, the saying has some truths in it but only to a certain extent. The same also goes with headphones.
You see, high-end headphones are typically costly due to brand recognition as well as its overall build and sound quality. And depending on the brands, they are usually more comfortable to wear, sound better and last longer.
But what about those budget-friendly headphones? While there are flimsy products with subpar quality out there, not all so-called "cheap" headphones are automatically inferior. Some are actually good even for such a price point, with essential key features from a lightweight design to better-than-average sound quality and audio reproduction.
So, if you are looking for a pair that don't cost you a fortune, check out this selected list of the best budget-friendly headphones that are under RM 250.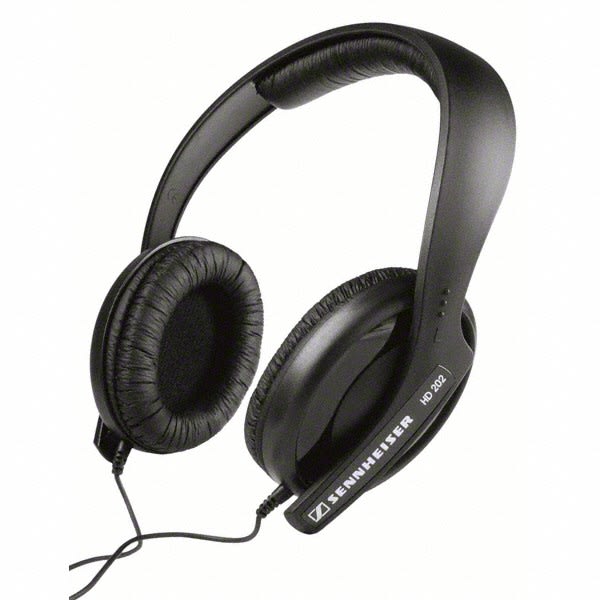 Sennheiser HD202 II
RM 25.5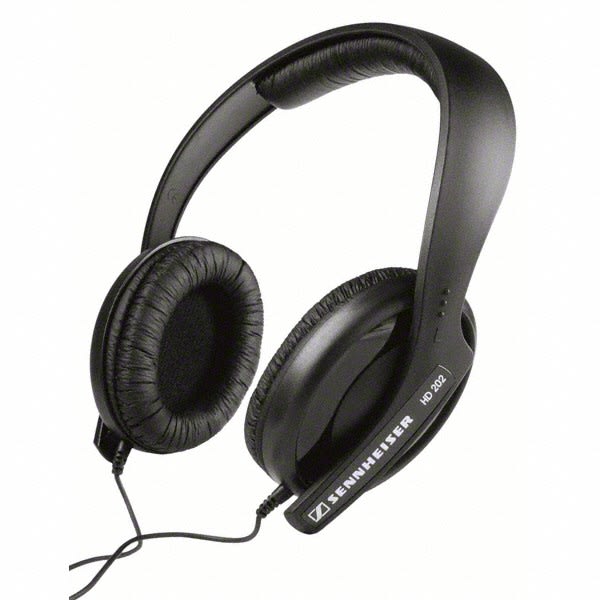 For such a price point, here's what you can expect from this budget-friendly Sennheiser HD202 II. This pair of closed-back headphone design offers excellent filters against ambient noises. Overall sound quality is reasonably good with punchy and crisp bass response regardless of listening to pop, dance or rock music.
In terms of wearing, the headphones utilises a belt clip where you can wind the excess cable around for an overall comfortable fit which is supported by its ample amount of padding.
---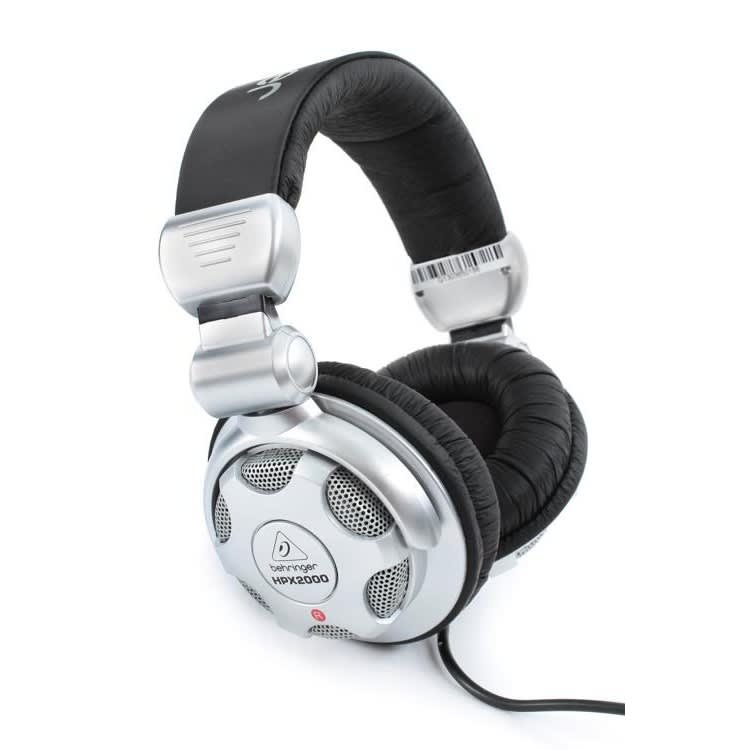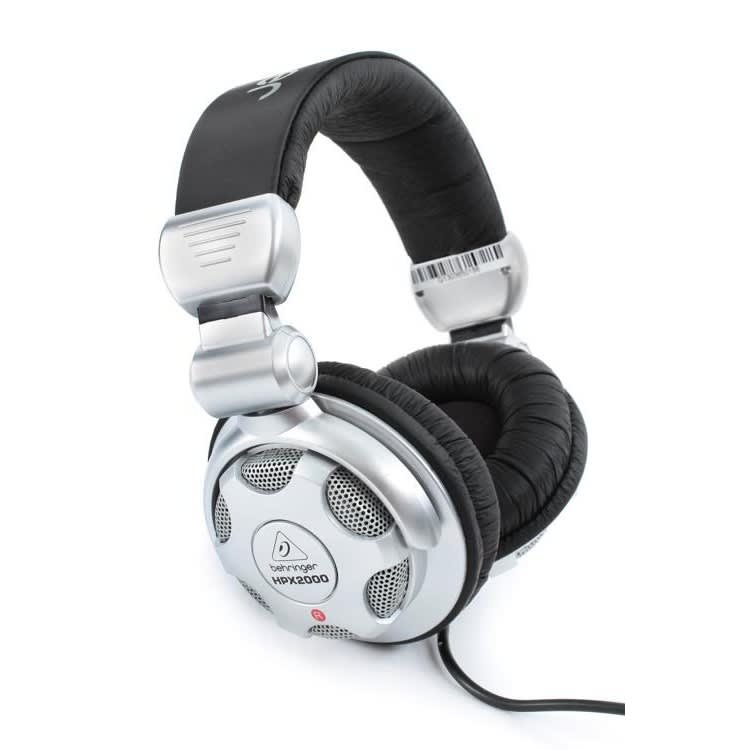 Thinking of producing your own independent music? Other than investing in the likes of studio monitors and speakers, you also need a reliable pair of headphones as well. While not everyone has a deep-pocketed privilege, here's a wallet-friendly option that worth considering for: the Germany-based Behringer HPX2000 model.
Despite its shockingly low price, these headphones come equipped with high-efficiency cobalt capsule designs that offer better audio clarity and deep bass response. You don't have to worry about spoiling tangling wires either, thanks to its oxygen-free and single-sided copper cord design that is also capable of withstanding wear and tear.
Even the ear cups are reversible and can be rotated that allows you to adjust the level of comfort accordingly.
---
Despite being a low-priced model, the Sony MDR-ZX110NC doesn't skimp on its features. It has the likes of an integrated noise-cancelling technology to minimise ambient noises of up to 95%. The headphones also have 80 hours' worth of long-lasting battery life and a pair of dynamic 30mm drivers that offer better sound quality and audio reproduction.
Since the headphones are made of plastic, you'll be pleased with its overall lightweight construction. Not to mention the Sony MDR-ZX100NC is made with portability in mind, thanks to its foldable headphones design that can be carried around easily, say in a backpack.
---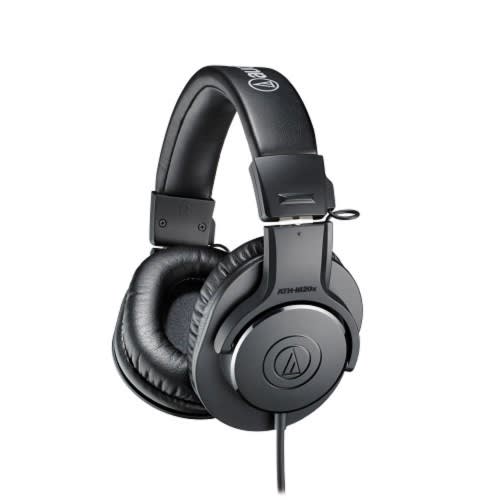 Audio Technica ATH-M20x
RM 189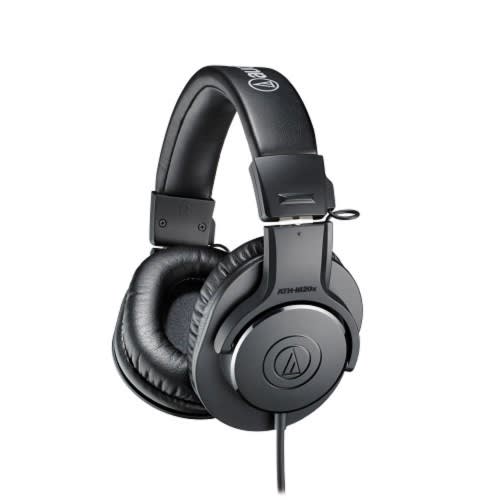 Here's a pair of headphones that offers the best of both worlds. When it comes to listening to music, the Audio Technica ATH-M20x produces crystal-clear sound quality with the right amount of bass and treble. Other than music, the headphones are versatile enough for playing PC games and watching movies.
Because they weigh at just 190g, these headphones can be worn comfortably for long periods of time. The ear cups are reasonably large to fit most users' ears while its over-the-ear design does help reduce the background noise. This results in being beneficial for both music listeners and gamers who do not want to be distracted.
---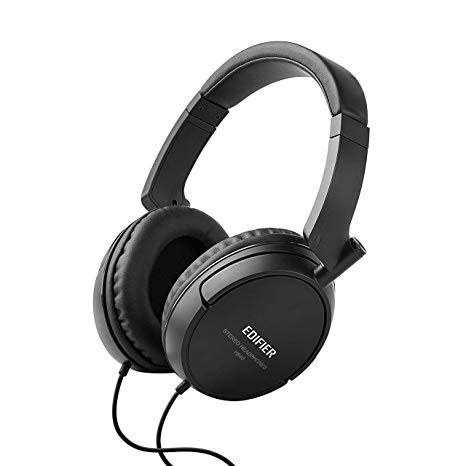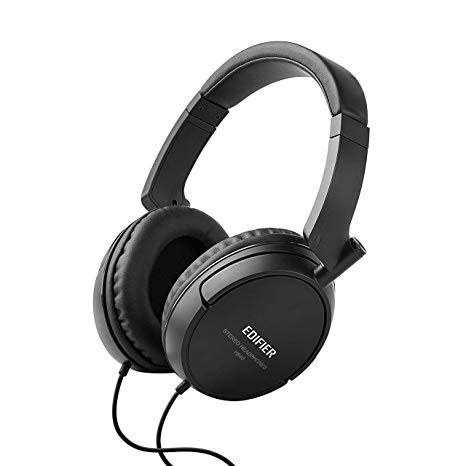 The Edifier H840 may be budget-friendly but they also happened to be a pair of quality headphones specifically designed for audiophiles, particularly in the sound quality itself. Calibrated by the renowned speaker designer Phil Jones of Pure Sound, that means you can expect crystal-clear audio reproduction regardless of listening or even recording music in a home studio.
Other highlights include a 6.5 feet cord which offers you plenty of space to cover if you need step away from your main source of music. There's also a foldable design for easy storage and portability purposes whereas the headband itself is made to last, thanks to its reinforced steel construction.
---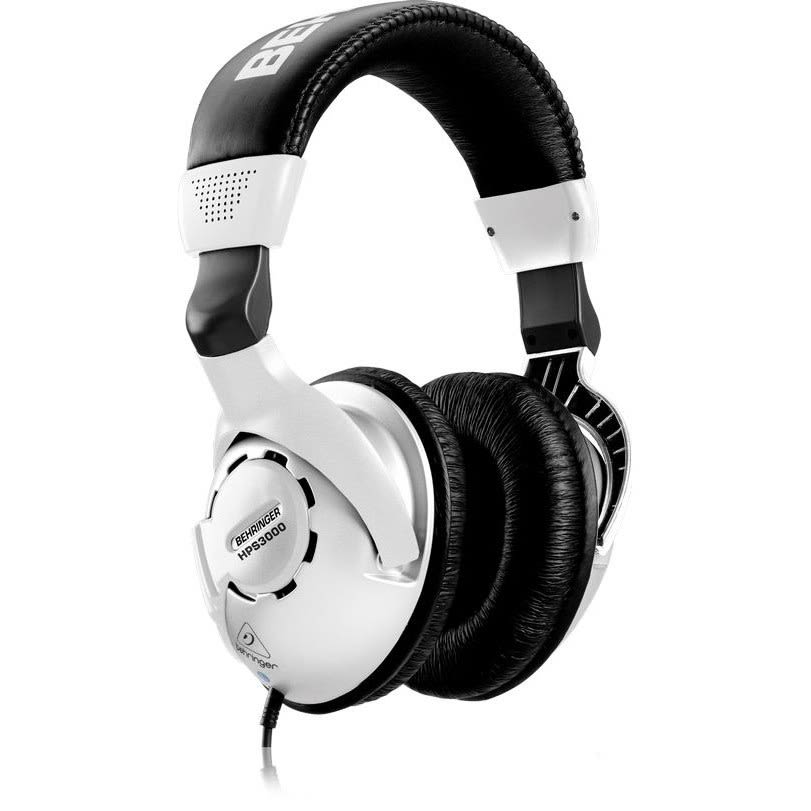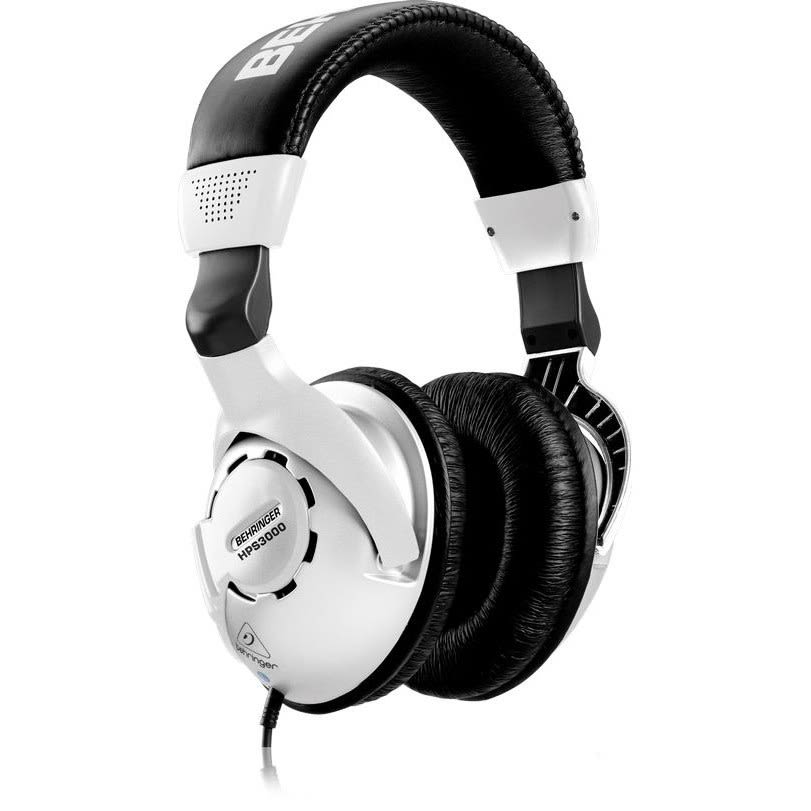 When it comes to mixing and mastering music or songs in a studio, a good pair of studio headphones should fine-tune all tiny details ranging from vocal performances to the sound of the musical instruments. These types of headphones tend to be expensive but thankfully, there's a cheaper option like the Behringer HPS3000.
Priced at an amazingly low price below RM100 range, the headphones have a distinctive premium look of contrasting silver-and-black design. The oval-shaped ear cups design mean you'll get better seal and isolation against ambient noises, allowing you to listen to the music clearly with minimum distraction. It also helps that the ear cups contain extra paddings for prolonged usage.
In terms of sound quality, the Behringer HPS3000 is decent enough with crisp audio reproduction and deep bass response. Finally, the single-sided and oxygen-free copper wire means you don't have to worry about any tangling upon usage.
---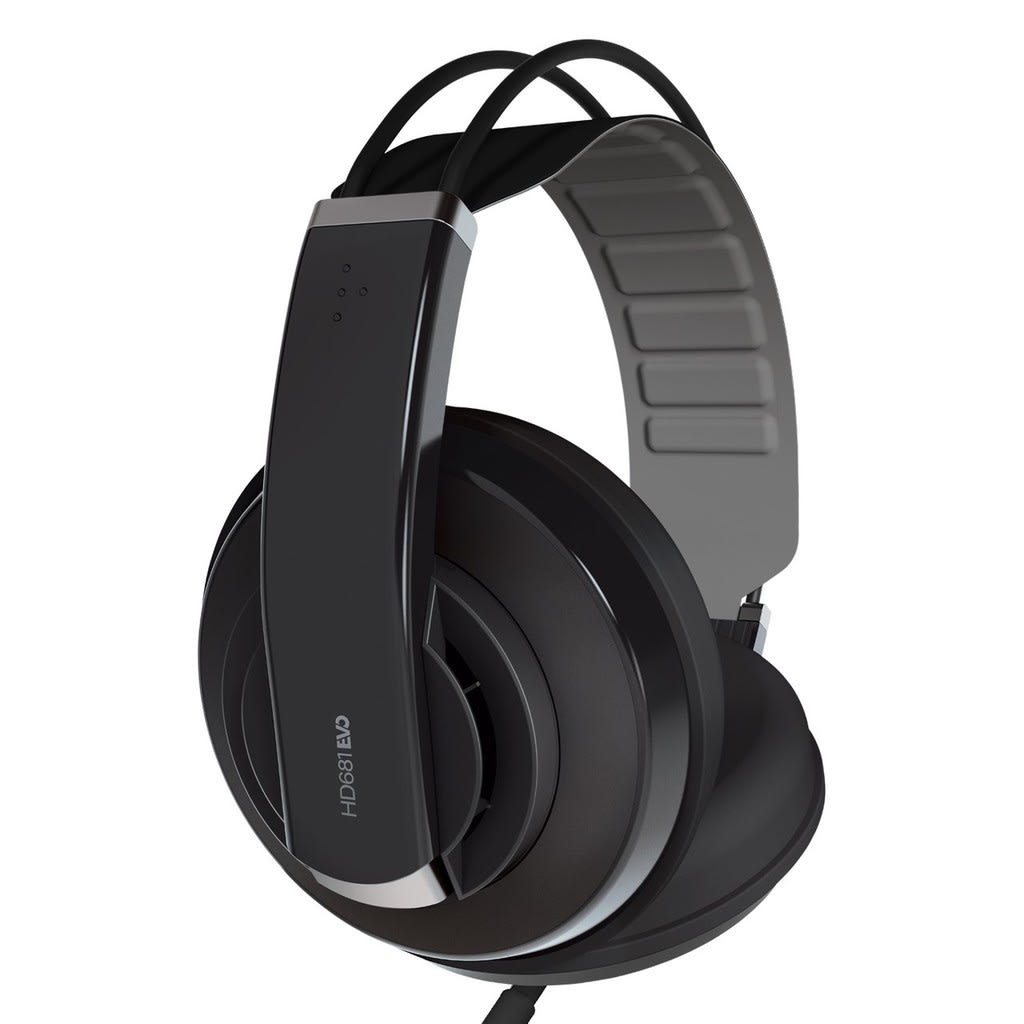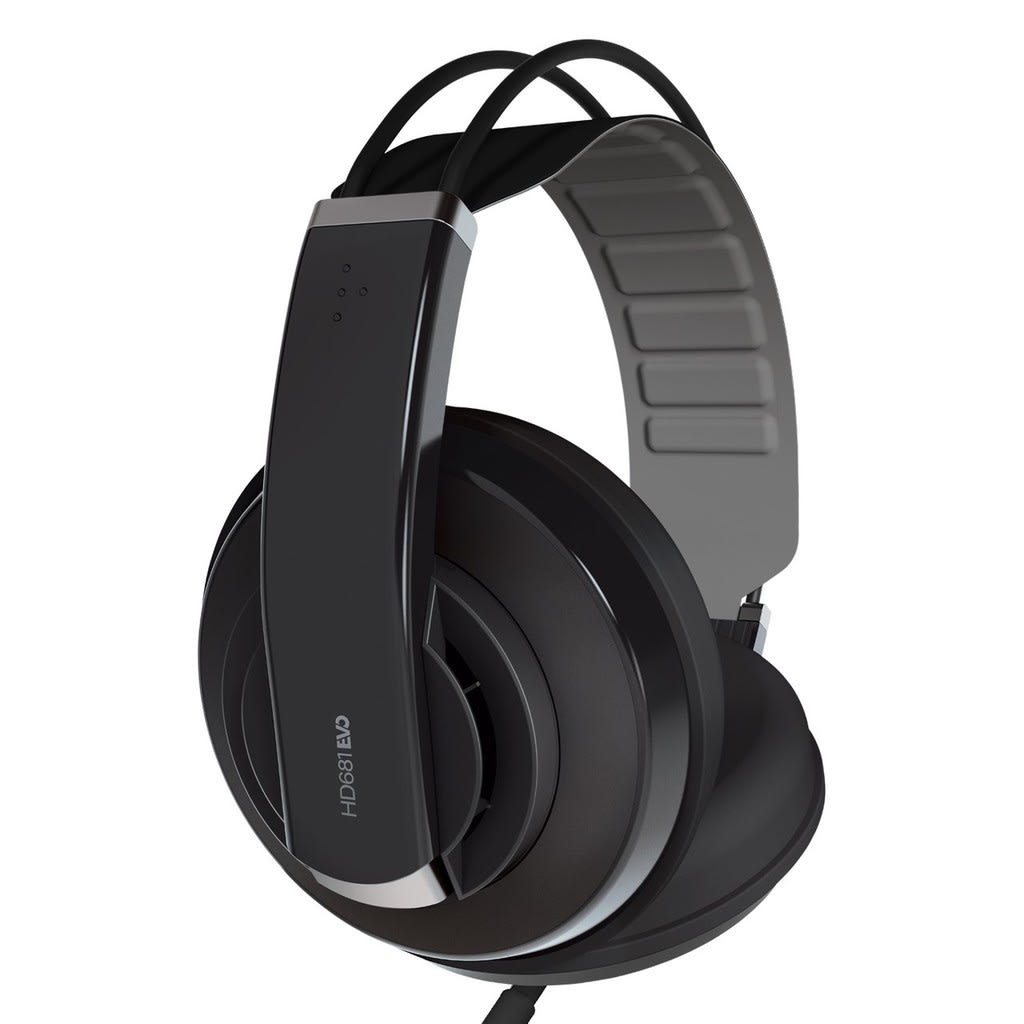 If you don't mind the lack of noise-cancelling technology, volume control and microphone, the Superlux HD 681 offers plenty of good values for such a price point. This includes an overall deep and punchy bass with a crisp treble that makes listening to pop and dance music all the more immersive.
Design-wise, the Superlux HD 681's over-the-ear headphones design offers better sound isolation against ambient noises. They are also comfortable to wear for long hours since the headphones weigh only at 228g.
---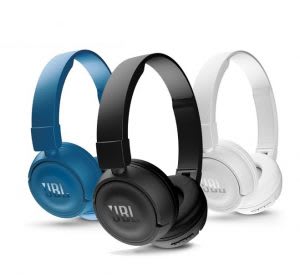 JBL T450BT Pure Bass Sound Wireless Bluetooth On-Ear Headphones
RM 230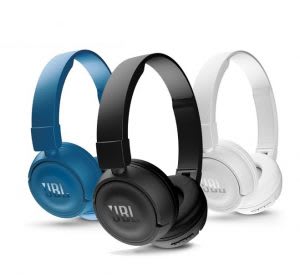 Tired of all the annoying restrictions commonly associated with wired headphones? Your next best alternative is to invest in a pair of wireless headphones, which tend to be costly due to its convenient form factor. But with JBL T450BT, you can simply own them minus the high price tag.
There's a lot to love about its lightweight design, starting with the well-padded earpads. There are strategically-placed controls on the bezel of the right earcup for the likes of volumes adjustment, skipping tracks and taking a hands-free call. Moreover, the headphones can be flat-folded for easy storage.
When it comes to sound quality, the JBL T450BT has an overall good bass and treble response regardless of listening to the vocal- or instrument-heavy songs/music. The battery life is also just as great, as they can last up to a whopping 11 hours on a single charge.
---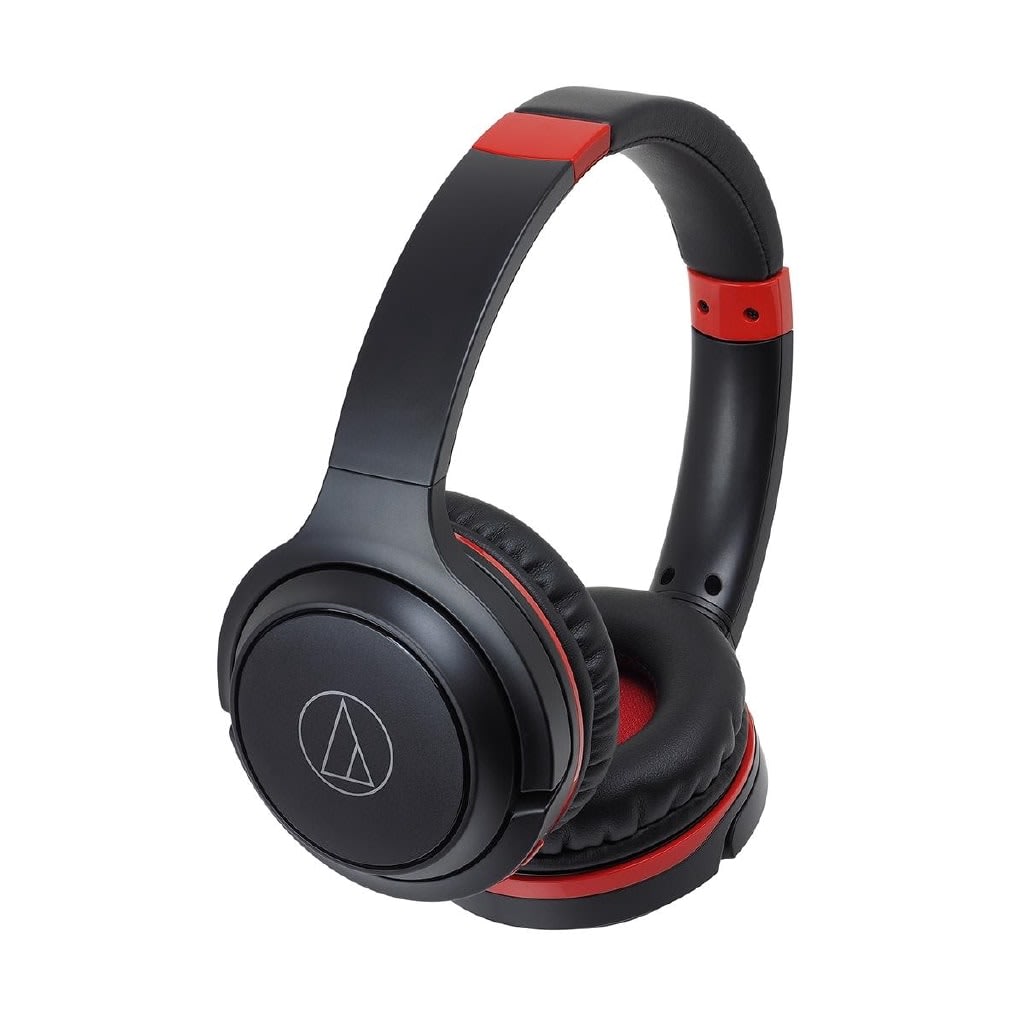 Audio Technica ATH-S200BTGBL
RM 239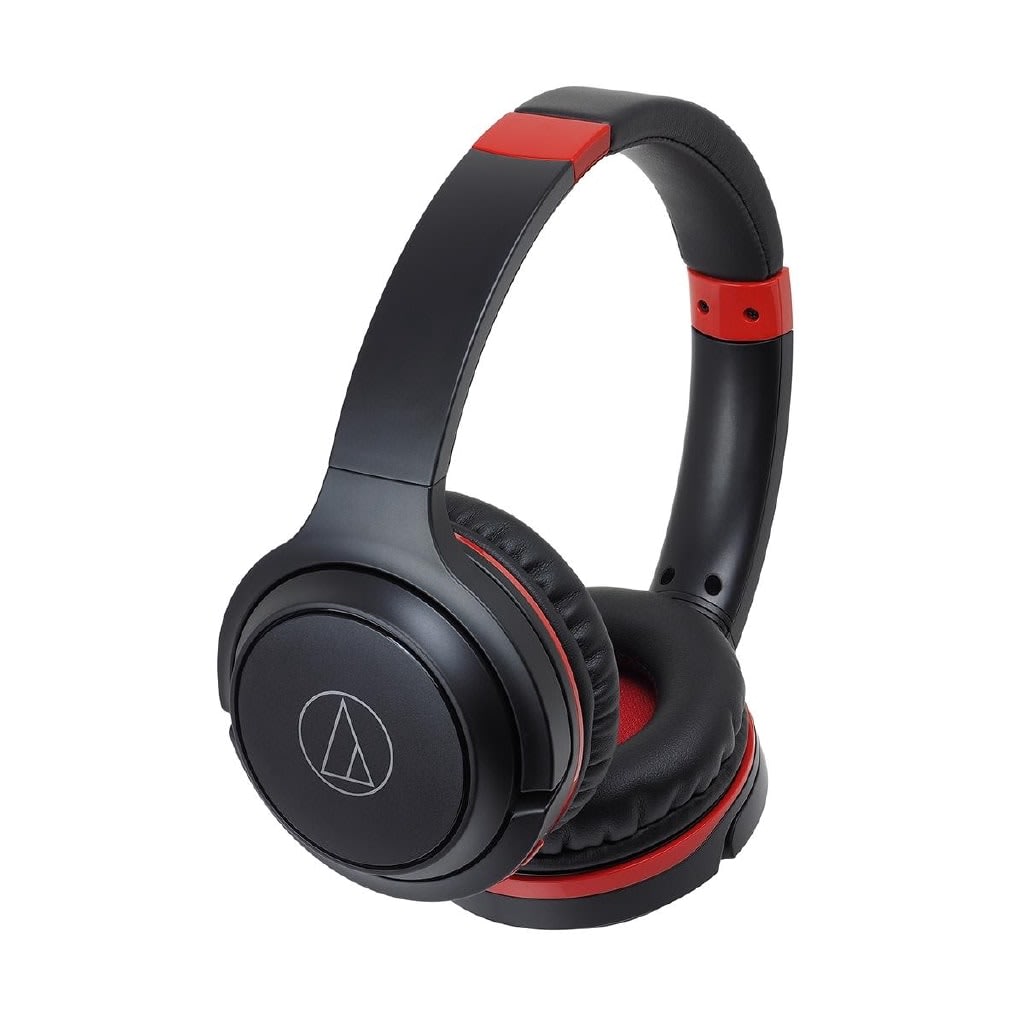 These headphones are made with pair of powerful 40mm drivers as well as the brand's signature transducer technology for full-range wireless audio performance and crisp sound quality. Containing Bluetooth technology and a built-in mic located in an earcup, enjoy the Technica as you conveniently access volumes adjustments or answer calls.
Besides greta music quality, the Technica features a durable battery life that can sustain up to 40 hours of continuous music playback. It also has a flat-folded design for better portability and closed-back earcups design that seal most users' ears completely. With this pair, enjoy music to the fullest with minimum distractions of ambient noises.
---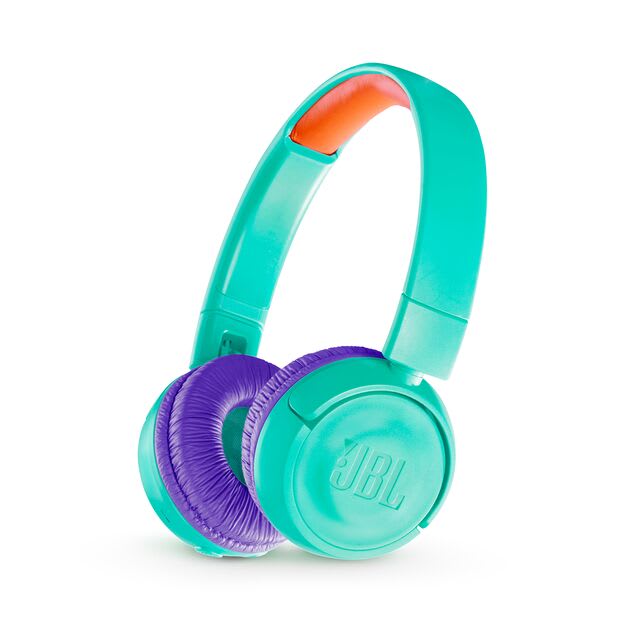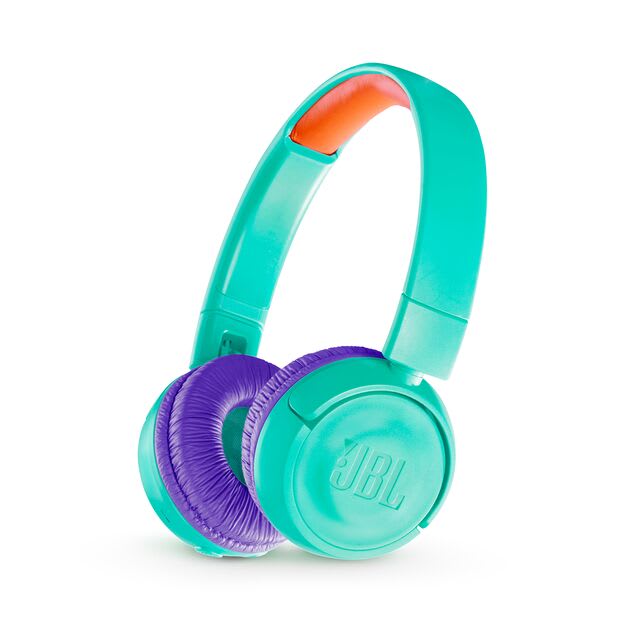 Looking for a pair of headphones for your little one? Well, you might want to check out the JBL JR300BT, which are specifically designed for kids. The headphones boast a vibrant design of either blue, teal or pink colour and is completed with JBL Safe Sound.
The latter is a feature designed to effectively limit the volume below 85dB to help protect your kid's hearing from overexposing to loud music. These headphones are also comfortable to wear, thanks to the soft-padded headband and ear cushions. Other highlights include a travel-friendly foldable design and a durable 12-hour battery life for hours of continuous music playback.
---
Disclaimer: The pricing shown is just a good indication of how much these products are worth. The prices could change based on the e-commerce promotions that are going on. If some of the products are not available, do email us at [email protected] Thanks!
Like writing about great products? We're hiring! Learn how you can write for us!