Looking to play on a bigger screen than your PC monitor? When it comes to a TV primarily used for gaming purposes, there are few general things to look for. This includes the likes of response time, input lag, refresh rate and contrast ratio.
TV vs. Monitor for Gaming: What's the difference?
Let's start with TV. Some reputable brands, namely Samsung and LG, have incorporated several features made specifically for gaming. For instance, there's a feature called Game Mode which helps to reduce input lag as well as minimising stutter and screen tearing.
You can also benefit from the bigger size of a TV screen from 55" to a whopping 75", making your gameplay all the more enjoyable, epic and cinematic at the same time. Such a display size also means you'll get a better and wider viewing experience, particularly if it involves more than one player.
Monitor
Now, for the monitor. Unlike TVs, their screen sizes are generally smaller and that means you have to sit closer to your display. But when it comes to input lag, monitors, particularly the high-end models, this wins hands-down for its overall response times and input latency.
Compared to TVs which typically limited to 60Hz while 120Hz only supports 1080p resolution, you can find a monitor with a refresh rate up to 240Hz. The higher the refresh rate means you get a more responsive and smoother gaming experience, which is especially true if you play fast-paced game titles such as street racing and football.
But if you plan to stick to the former, we have rounded up a list of the best TVs for gaming.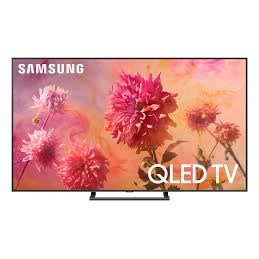 Samsung 65" Q9F 4K Smart QLED TV (QA65Q9FNAKXXM)
RM 16999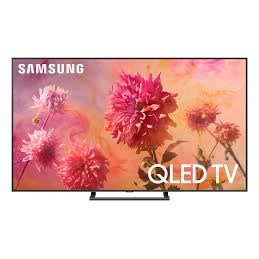 First things first, the Samsung Q9F boasts a built-in Game Mode that optimises the television settings accordingly for gamers who use a gaming console such as PS4. It works by altering the frame rate as well as reducing motion blur, judder and screen tearing.
Other highlights include a wide 65" screen size at a razor-sharp 4K resolution that's capable of supporting both HDR and HDR+ modes. With Samsung's proprietary QLED technology, this also offers better brightness and colour reproduction. Meanwhile, the built-in audio system produces reasonably crisp sound quality, thanks to its combination of 60W output and Dolby Digital Plus.
---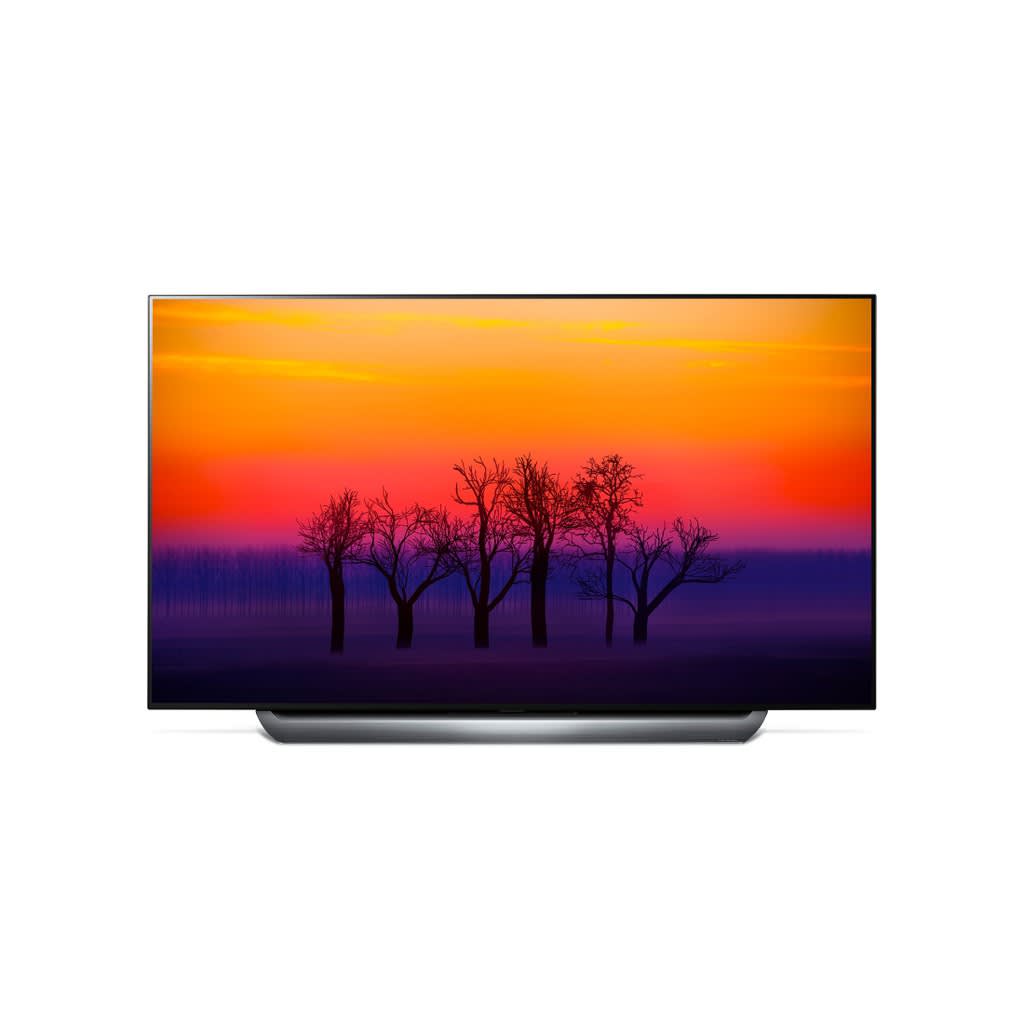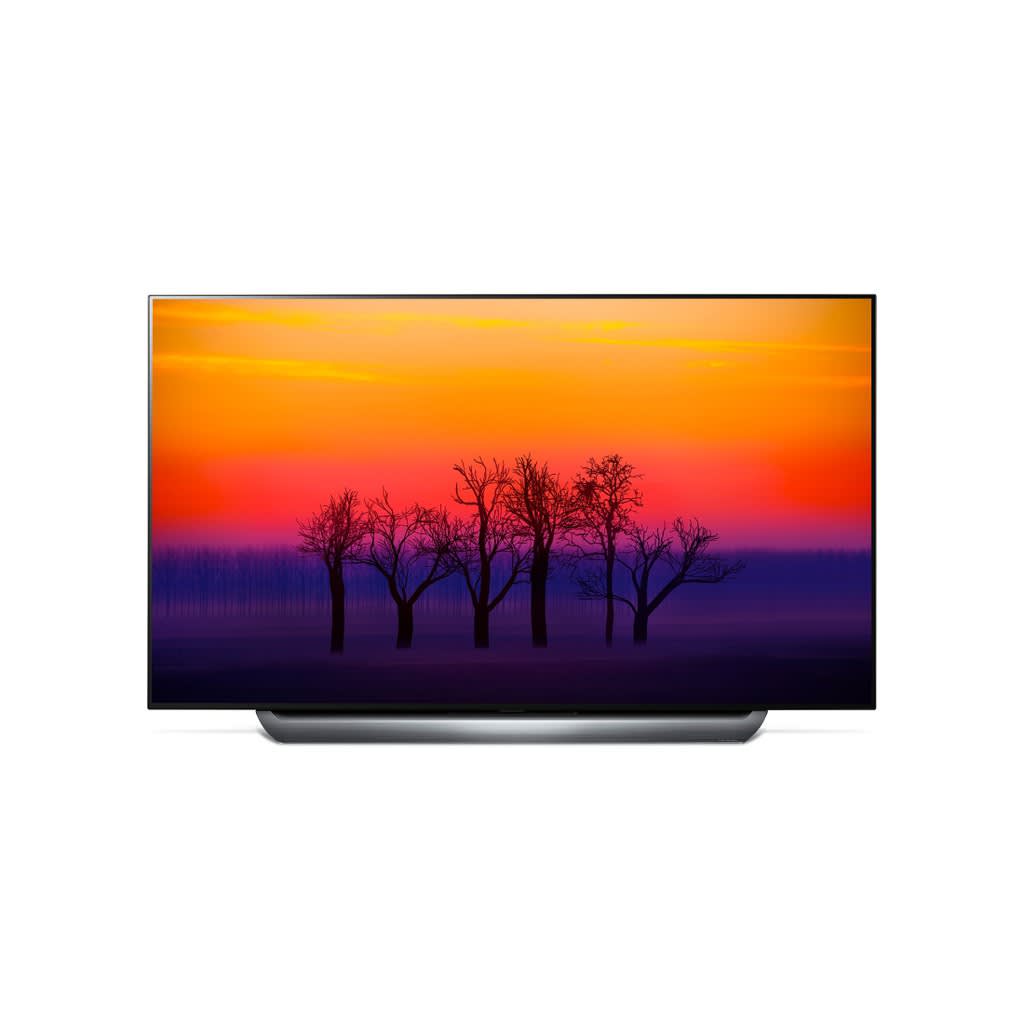 Whether you are an avid gamer or movie lover, this reasonably-priced 55-inch knockout of a flat-screen Smart TV has most of the essential bells and whistles. It includes an OLED panel that delivers amazing picture quality and wider viewing angles, making your gaming or movie session all the more immersive.
The LG's OLED panel also displays better depth and contrast in terms of details, textures and its overall colour reproduction. So even if you are playing games or watching movies in a dimly-lit or darkened room, the LG 55" C8 promises deep and robust perfect black with the help of more than 8 million self-lighting pixels.
Additionally, the built-in sound system doesn't disappoint either, thanks to LG's integrated Dolby Atmos which gives you a 360-degree audio quality that's reminiscent of what you experience in the cinema hall.
---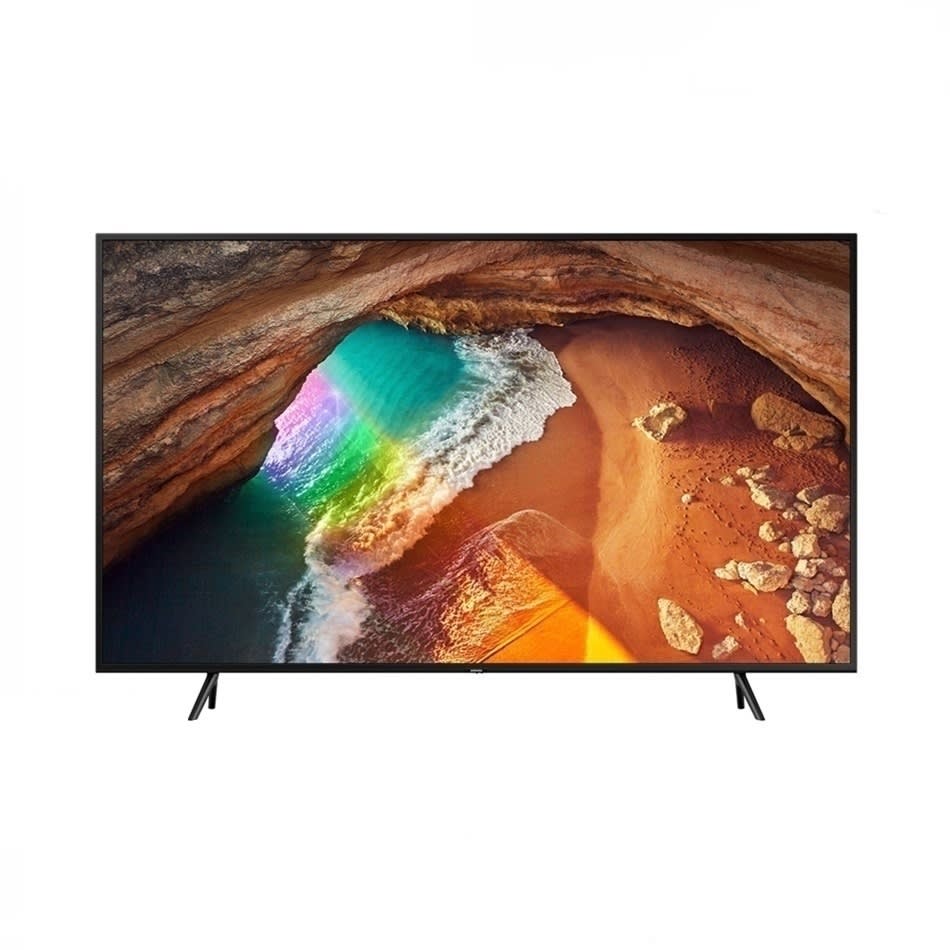 Samsung 65" Class Q60R
RM 5995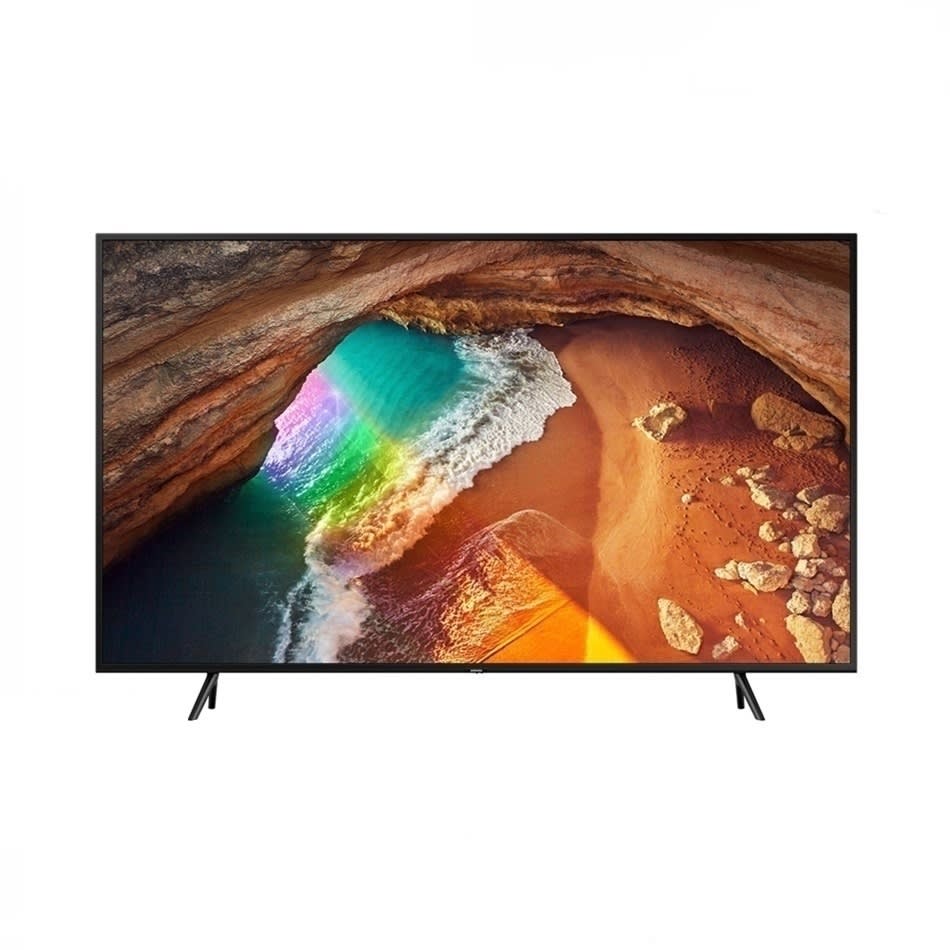 Recommended for popular gaming consoles such as Xbox One X, the Samsung Q60R ticks almost all the boxes that enhance your gaming experience. This particular model comes with a widescreen 65 inches, a vibrant 4K UHD display and a near-accurate colour reproduction since it utilises QLED technology.
Xbox One X and other gaming console owners can also make use of the Samsung's Auto Game Mode as well as its integrated FreeSync technology. Both will help minimise input lag and stuttering while you are playing, say racing or third-person action-adventure games.
---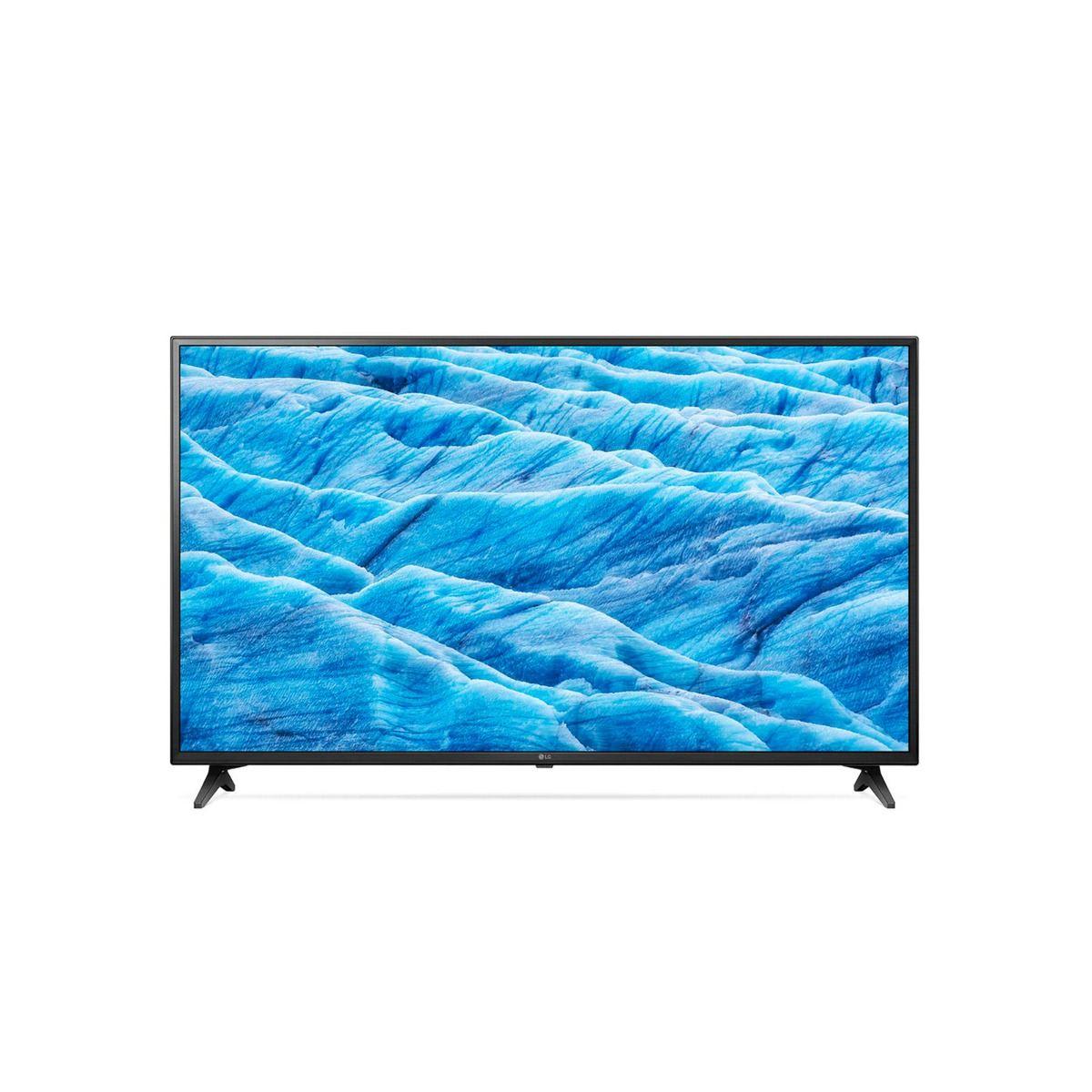 LG 43-Inch (43UM7100)
RM 1699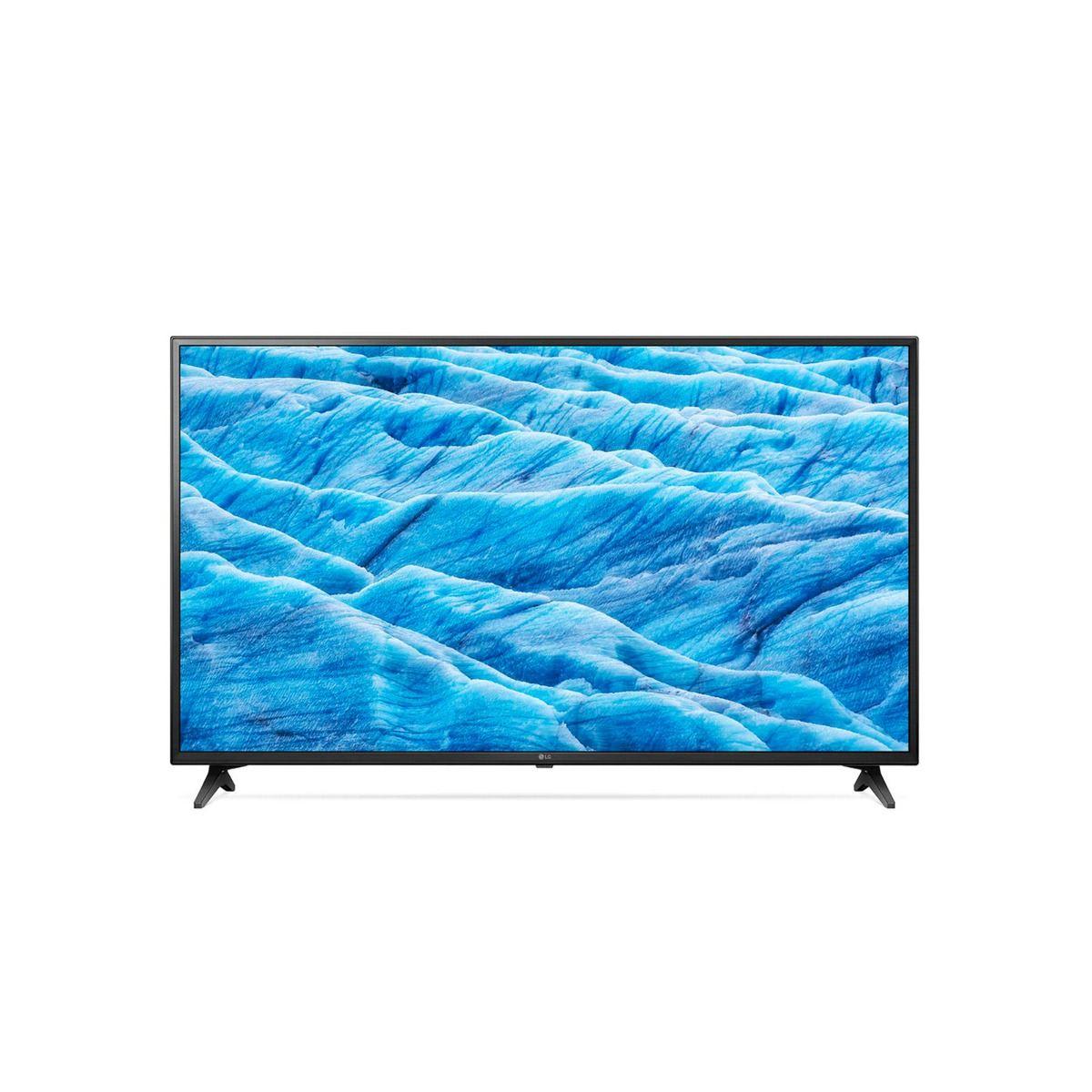 Here's a 43-inch television from LG where you can also use it as a PC monitor. Key features include a vivid-looking 4K resolution, an IPS display for better viewing angles and colour reproduction whichever way you look at it. There's also an integrated DTS Virtual:X sound system that gives you a well-rounded audio quality.
Moreover, it helps that this model has a slim-bezel design so it won't take up a lot of space when you put it on the desk.
---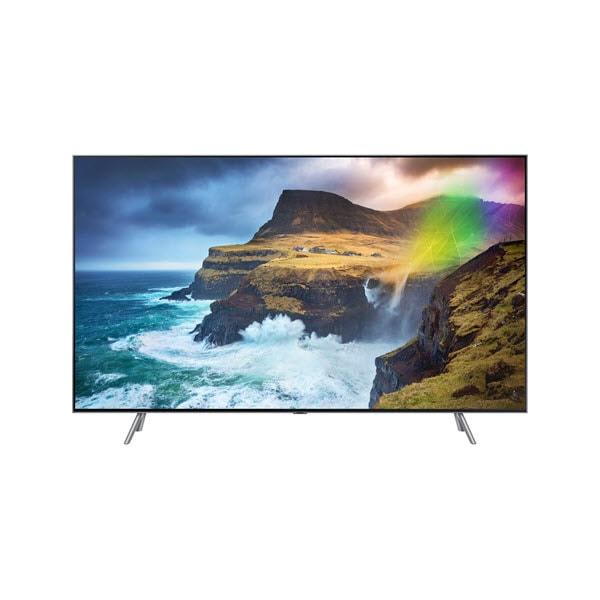 Samsung 75-inch Q70R
RM 14499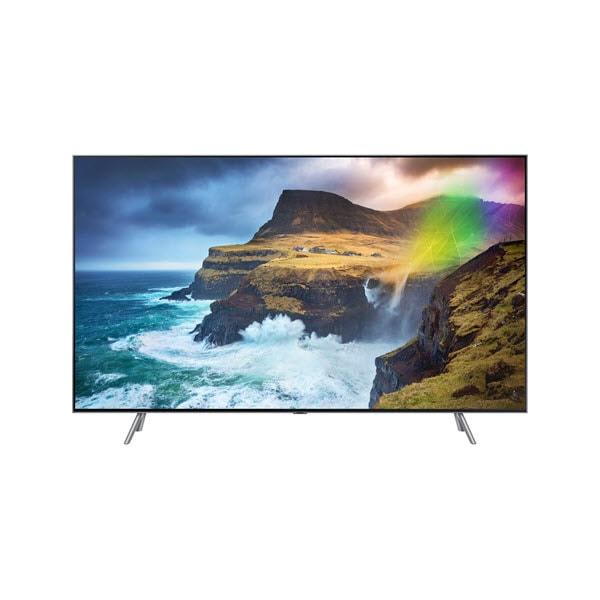 A whopping 75-inch screen size, a crisp 4K UHD resolution as well as Samsung's Quantum Dots that brings out clearer and vivid-looking picture details; these are some of the key features you can find in Samsung Q70R model.
Gamers can benefit from its integrated FreeSync technology that lowers input lag and screen tearing. This, in turn, helps to make your gameplay smoother. The Samsung Q70R also comes with an Auto Motion Plus, a motion smoothing feature that reduces blurring and ghosting commonly associated with fast-moving images such as football, badminton and basketball sports.
---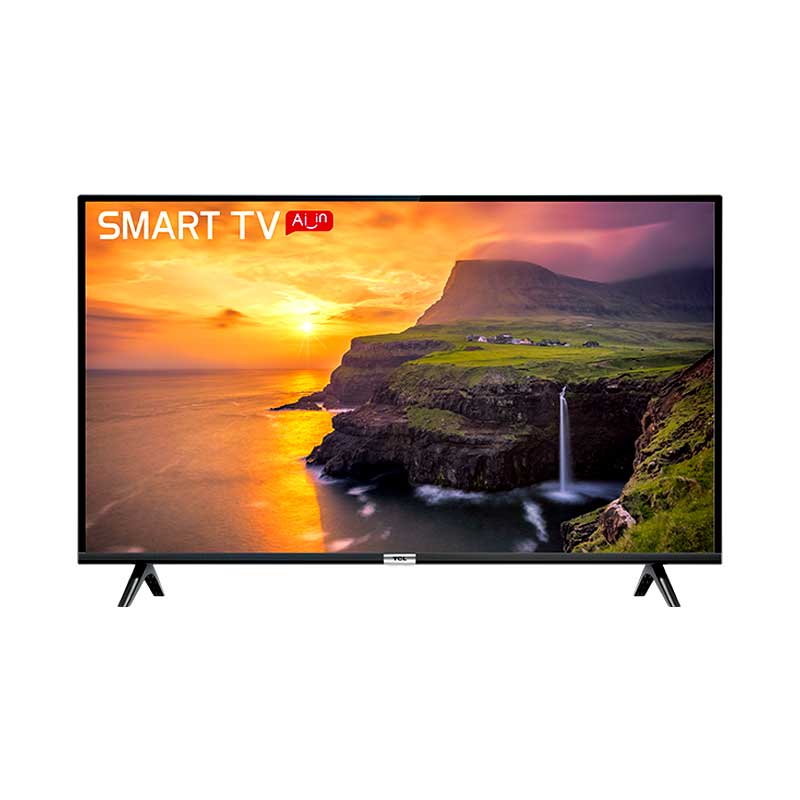 TCL Series S 40-inch S6800
RM 909.8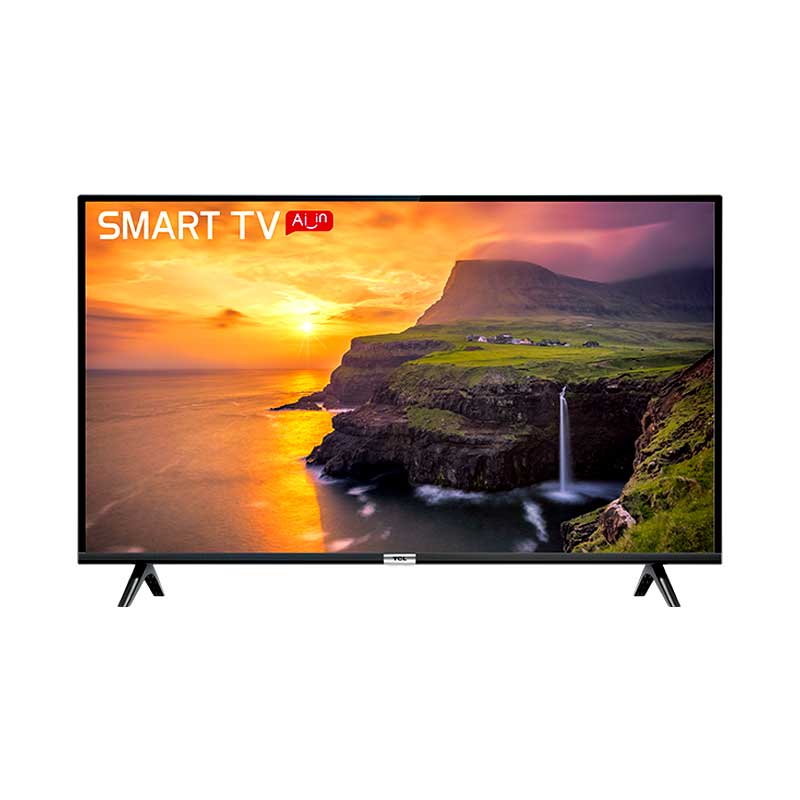 This budget-friendly Smart TV from Huizhou-based TCL boasts a 40" screen size at Full HD 1080p resolution. It has a Micro Dimming technology that helps to improve every area of brightness and darkness regardless of playing video games or watching movies.
The TCL S6800 also supports HDR, which is vital for enhancing the picture contrast and image details altogether. Sound-wise, this TV comes with an integrated Dolby Audio which delivers a 5.1 surround sound system.
---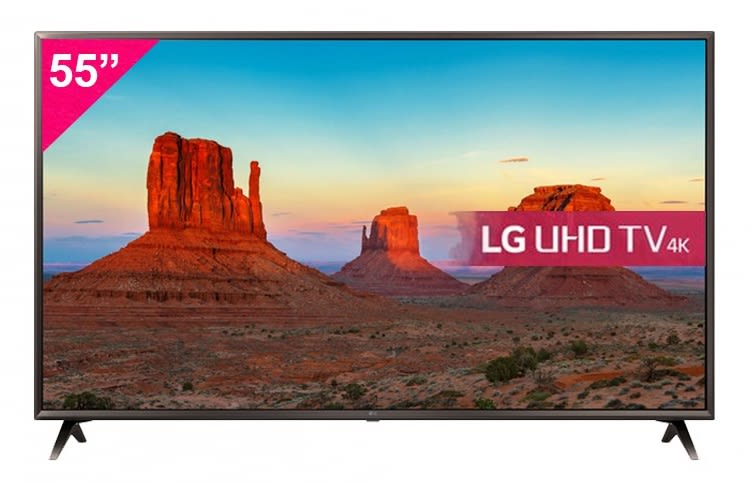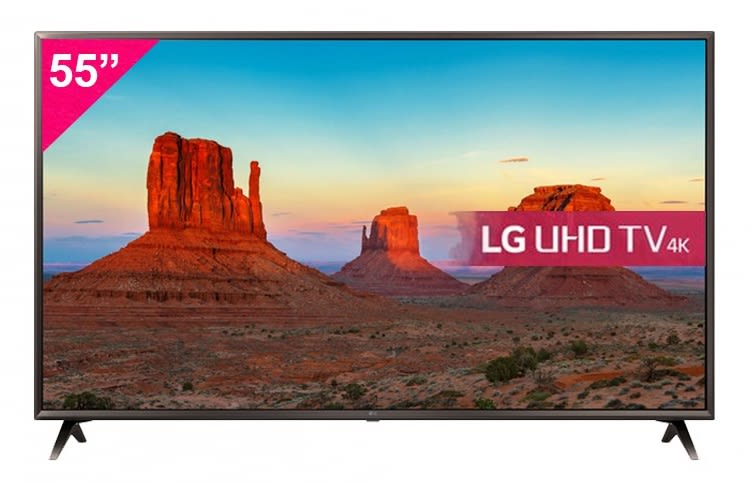 Fans of retro games looking for an inexpensive TV can check out the LG UK6300. This TV can handle lower-resolution content for retro gaming while offering OSSC (Open Source Scan Converter) compatibility. The latter helps to eliminate input lag and ugly deinterlacing artefacts.
With its large-size 55" display and slim-bezel design, you can enjoy a wider viewing angle. There's also a vivid 4K resolution and an IPS technology that enhances both colour and contrast of your content's moving images.
---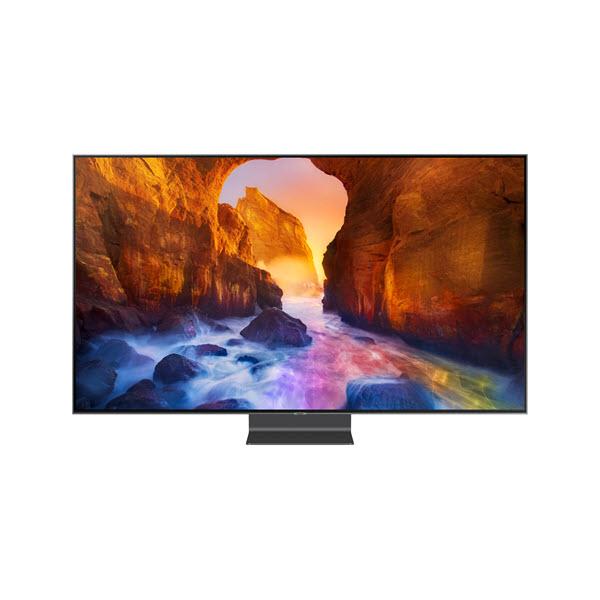 Samsung 65-inch Q90R
RM 14999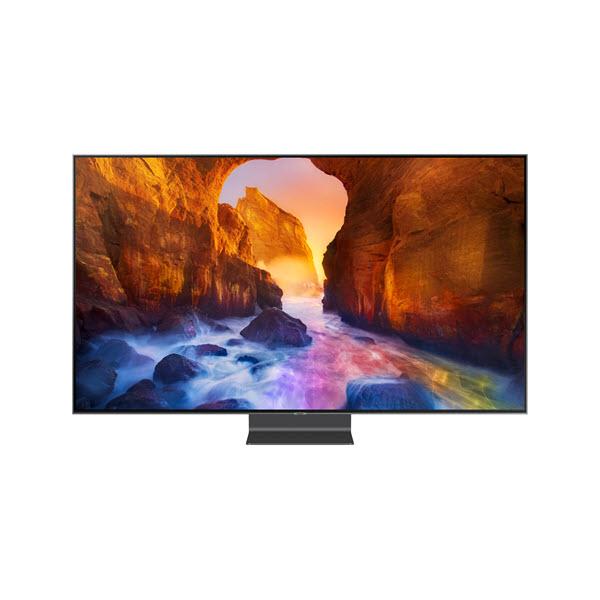 Boasting a wide 65-inch display, the Samsung Q90R supports 4K resolution with QLED technology that offers a full colour volume of up to 100%. That means you can expect crisp and lifelike image details upon playing your favourite video games or watching movies.
Likewise, for a Samsung QLED model, it comes with a Game Mode that reduces input lag as well as offering deep and detailed blacks. The latter also helps to provide more visibility, particularly if you play a game that takes place mostly in the dark or dimly-lit environment.
---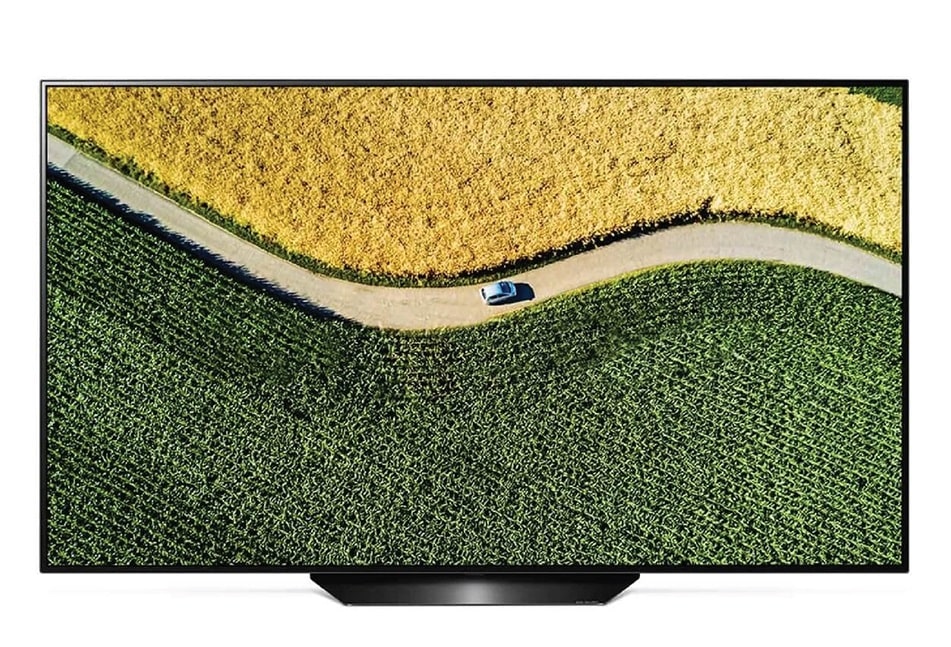 LG 55" B9 (OLED55B9PTA)
RM 8450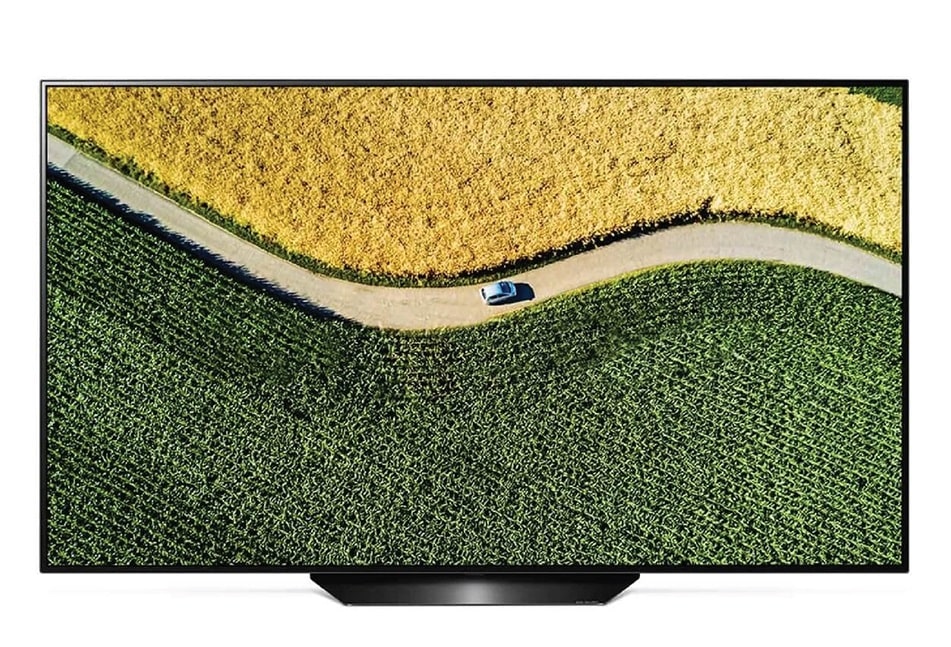 This 55-inch LG B9 model features a 4K Ultra HD resolution with excellent viewing angles and supports HDR brightness. When it comes to image quality, it delivers vibrant colours as well as perfect blacks and great contrasts, all thanks to LG's individually-lit pixels at an astounding 8.3 million in total.
Gamers can also expect smoother and fluid gameplay with minimal ghosting at 1ms response time as well as significantly low input lag. Finally, the ultra-slim and bezel-free design looks great enough on your living room without taking up too much space of your TV cabinet or a table.
---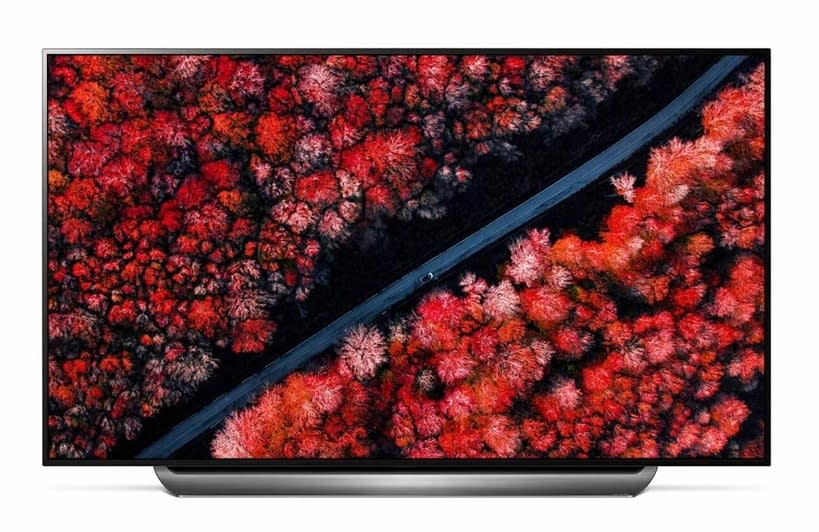 LG 65" OLED AI ThinQ™ TV C9 (65C9PTA)
RM 17499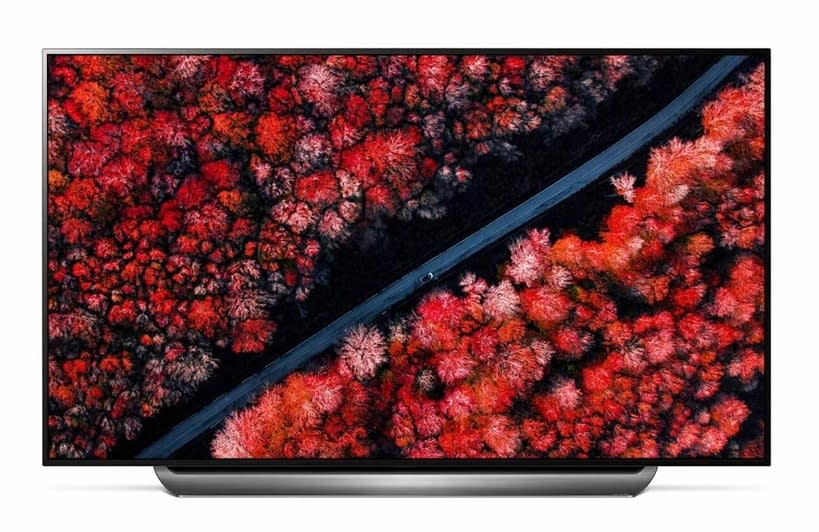 This super-slim yet elegant LG TV boasts a remarkable OLED display that delivers impressive colour quality as well as amazing brightness and contrast. You can expect rich and deep blacks with the help of over 8 million self-lighting pixels.
When it comes to gaming, the TV delivers nearly-instantaneous response time at 1ms as well as low input lag and reduced stutter. With a high 4K resolution, a bezel-less 65" screen size and a built-in 40W 2.2 ch audio speaker, enjoy an immersive gameplay especially with the Dolby Atmos surround sound system built into the TV.
---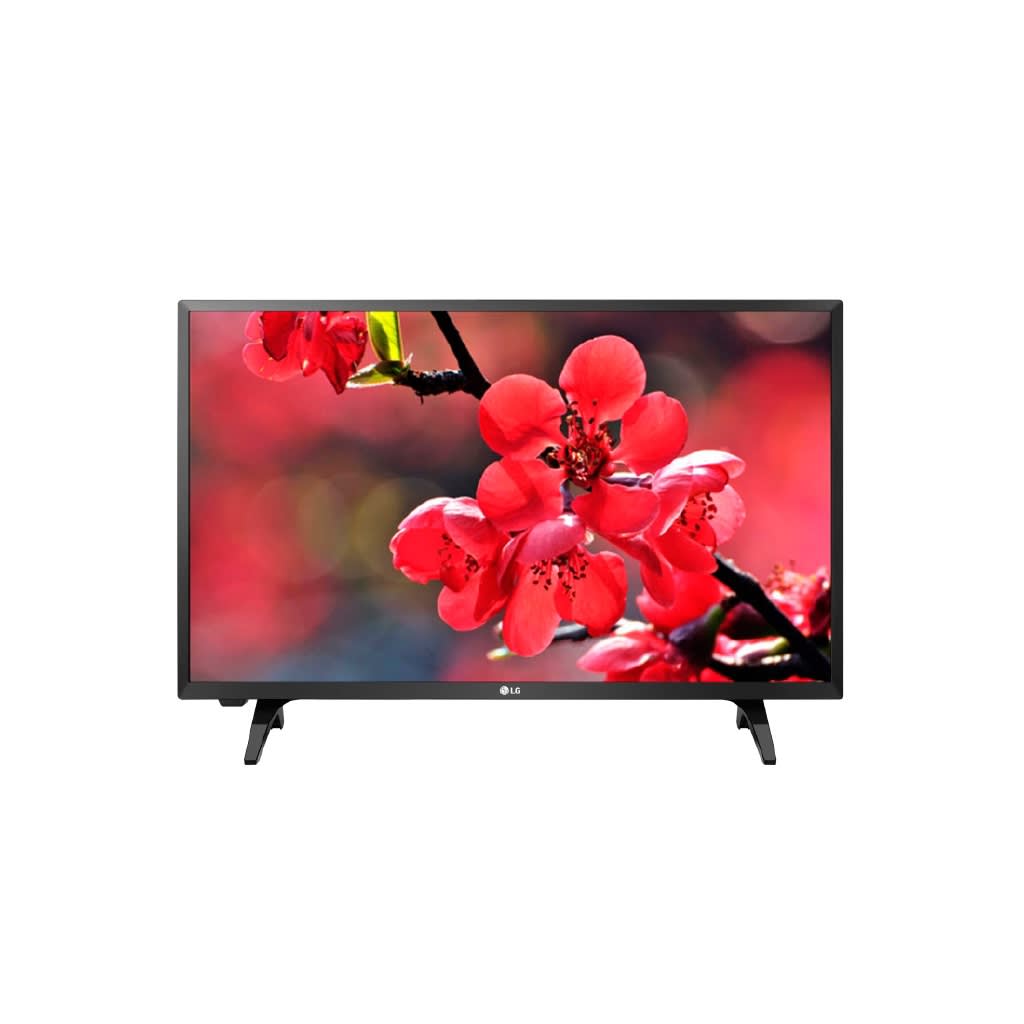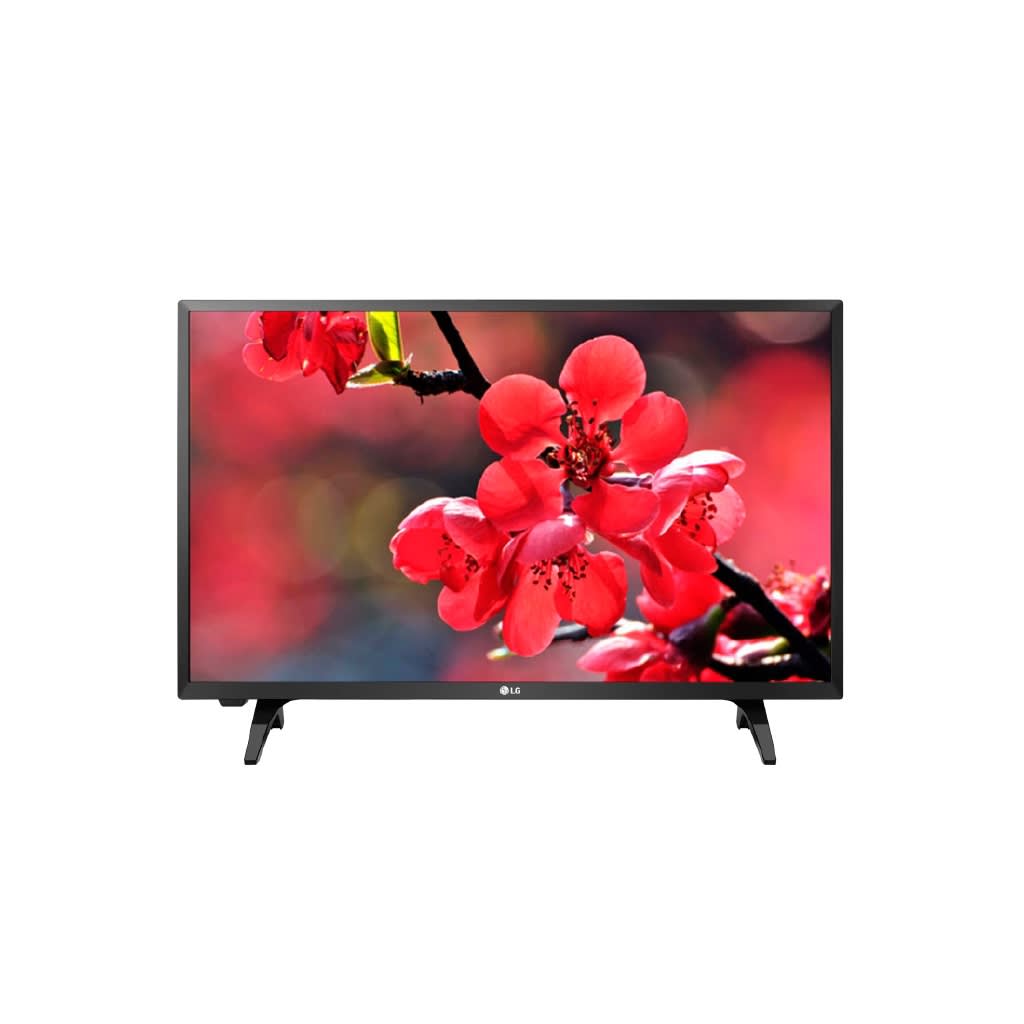 Looking for a smaller TV to fit, say inside your bedroom or the living room of your tiny apartment? Here's one for you: the LG 28TK430V-PT, which boasts a 28" screen size at 720p resolution.
Despite its inexpensive price point, this particular LG TV model comes with an IPS display, which not only delivers amazing picture quality but also better angles regardless of viewing it from sideways or even when you lie down on the floor.
---
Disclaimer: The pricing shown is just a good indication of how much these products are worth. The prices could change based on the e-commerce promotions that are going on. If some of the products are not available, do email us at [email protected] Thank you!
Like writing about great products? We're hiring! Learn how you can write for us!