Imagine all the smelly odour and perspiration coming from your underarms. It's an embarrassing scenario, particularly if you are in a public or crowded area. Your most logical solution? Always put on a deodorant. Or if possible, a deodorant that has antiperspirant properties to eliminate odour and minimises underarm sweat altogether.
Whichever you end up choosing, here are the 10 deodorants for men catered for different needs.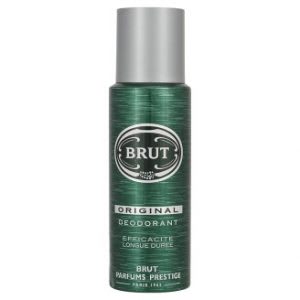 Brut Original Deodorant 200ml
RM 16.6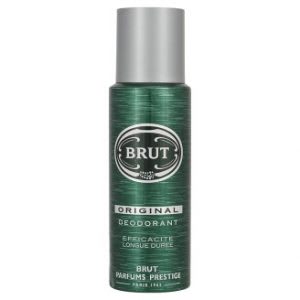 No fuss, no frills. Just a good old-fashioned deodorant without all the bells and whistles that makes you smell good and feel good with every application. It has that classic refreshing fragrance that has made Brut such a household name for men's body products since its inception in 1964.
---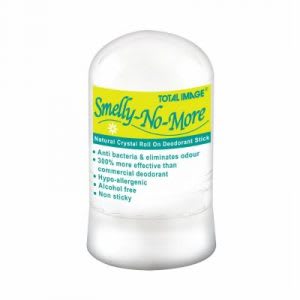 Smelly No More 60g (Crystal Deodorant Non-Chemical)
RM 12.9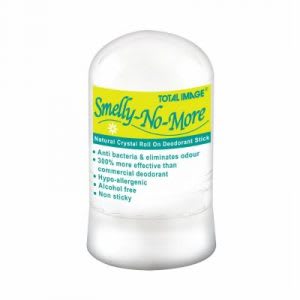 Looking for a chemical-free deodorant? Then, you might want to consider getting Smelly No More crystal deodorant by Total Image. Despite being a deodorant stick, it leaves no sticky residue on your underarm skin. Made from natural mineral salts, Smelly No More is also hypoallergenic, providing you allergy-free comfort suitable for both kids and adults.
---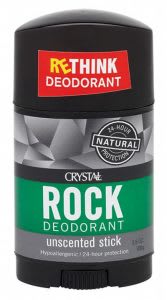 Crystal Rock Deodorant Stick Unscented 100g
RM 45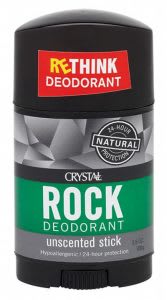 This deodorant may be pricier than usual, but you definitely get what you pay for. It contains no scent without a trace of harmful chemicals or synthetic fragrance of any kind. It also has no aluminium, a compound often linked with the possible fear of Alzheimer's disease.
Instead, the Crystal Rock Deodorant Stick Unscented is all about being natural. It's safe to use and even protects you from underarm sweat and body odour up to 24 hours.
---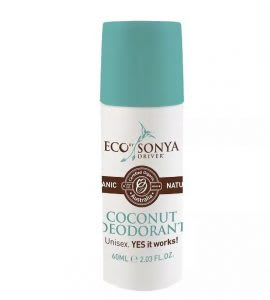 Eco Tan by Sonya - Organic Coconut Deodorant (60ml)
RM 39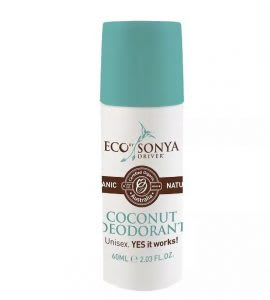 How often do you come across a deodorant that claims to be both "natural" and "organic"? Eco Tan by Sonya is exactly that! You can rest assured that their product is certified by OFC (Organic Food Chain) under Australian Government Organic & Bio-Dynamic standards. This means it's safe to use and what you get is a deodorant infused with organic coconut and aloe to moisturise your skin.
---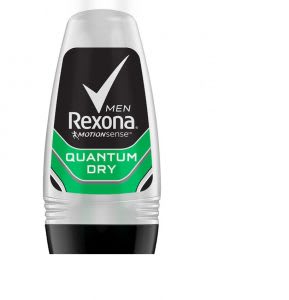 Rexona Men Quantum Dry Roll-On Deodorant
RM 6.5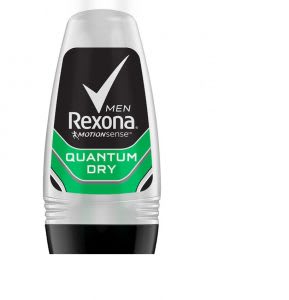 The Rexona deodorant, such as the Quantum Dry is reputed as "The World's No. 1 Antiperspirant". The reason? It boasts the brand's patented technology known as Motionsense, which is scientifically proven to protect your underarm skin from sweat and odour when you're on the move. This also ensures your underarms stay fresh all day long.
---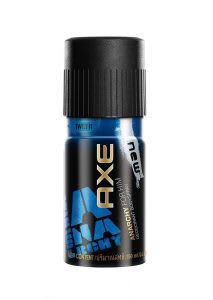 Axe Anarchy For Him Body Spray
RM 12.4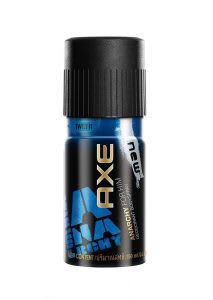 Putting on a deodorant is more than just masking the underarm odour. You want to smell good as well. Luckily, there's Axe Anarchy For Him Body Spray that does the job. It contains a pleasant mix of fruity blends and sweet sandalwoods, giving you that fresh-out-of-the-shower feel with each application.
---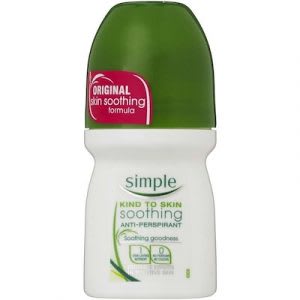 Simple Anti-Perspirant Deodorant For Sensitive Skin
RM 10.9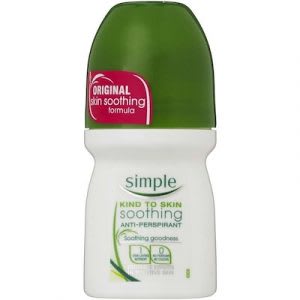 Simple is no stranger to offering skin and body care products targeted for sensitive skin, given its enduring presence since 1960. Although Simple is generally designed for women, some of their products can be used for both sexes.
Take Simple Anti-Perspirant Deodorant, for instance. It is specially formulated with no artificial colours or perfumes, which makes the deodorant gentle for your underarm area. This deodorant also comes in a compact-size bottle, making this easy to carry with you in your pocket or your backpack.
---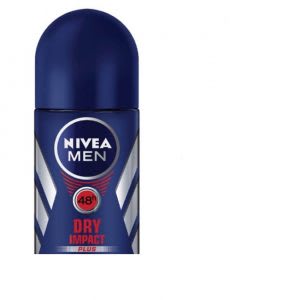 Nivea Men Dry Roll-On 50ml
RM 7.8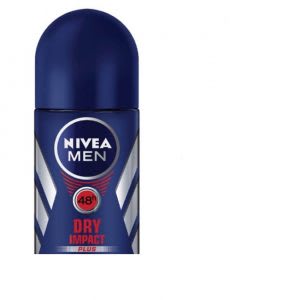 If you are looking for 48-hour protection that takes good care of your underarms, the Nivea Men Dry Roll-On might be your best pick. This deodorant is both alcohol and colourant free, ensuring you don't get all the irritation-causing chemicals when applying directly to the skin.
---
Nivea Visage For Men Deodorant Fresh Active Spray
RM 9.5
Not everyone prefers to use roll-on or a stick. If you are looking for a deodorant spray, why not go for the Nivea Men Fresh Active? True to its name, this spray provides all the long-lasting freshness you need every day. It contains no preservatives and likewise, Nivea Men products are dermatologically proven to tolerate all skin types.
---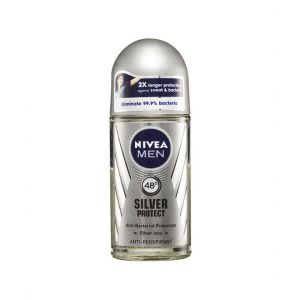 Nivea For Men Deodorant Silver Protect 50ml
RM 10.23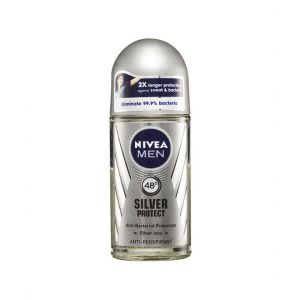 This Nivea Men deodorant offers all the essential underarm protection regardless of sweat marks or body odour. But it also comes with an extra feature known as silver ions. This particular formula minimises bacteria that cause the likes of smelly underarms and other odour-causing reactions for up to 99%.
---
Disclaimer: The pricing shown is just a good indication of how much these products are worth. The prices could change based on the e-commerce promotions that are going on. If some of the products are not available, do email us at [email protected] Thank you!
Like writing about great products? We're hiring! Learn how you can write for us!