Experience the regenerative energy of water with Bulgari Man Rain Essence, a captivating fragrance that captures the invigorating essence of raindrops and revitalizes your senses.
---
- The Power of the Elements Unleashed in the Bulgari Man Collection
Bulgari Man Rain Essence joins the illustrious Bulgari Man Collection, which celebrates the indissoluble bond between man and the natural world.
Each fragrance in this collection represents the raw power and inspiration drawn from different natural elements.
From the transformative and impetuous Fire of Bvlgari Man In Black to the reconnective force of Wood in Bvlgari Man Wood Essence, and the refreshing power of Air in Bvlgari Man Glacial Essence, this collection takes you on a sensory journey through nature's infinite richness.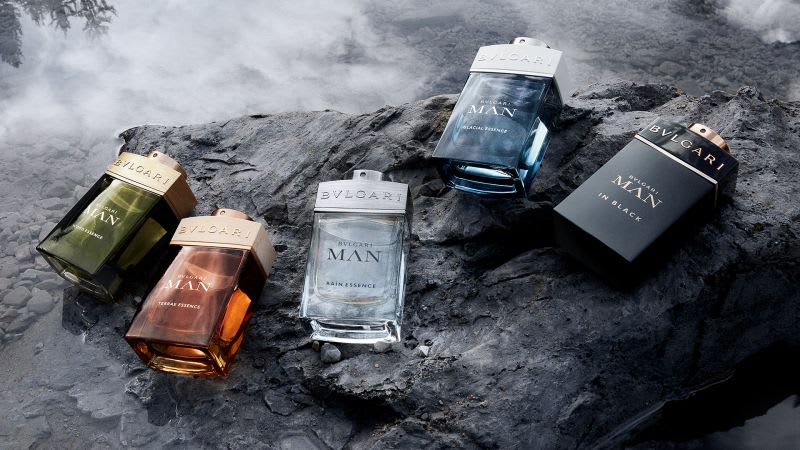 ---
- Experience the Transformative Power of Water
Completing the power of elements, Bulgari Man Rain Essence invites you to experience the unstoppable creative force of Water. This fresh woody musk fragrance pays homage to the thrill and invigorating trail of raindrops.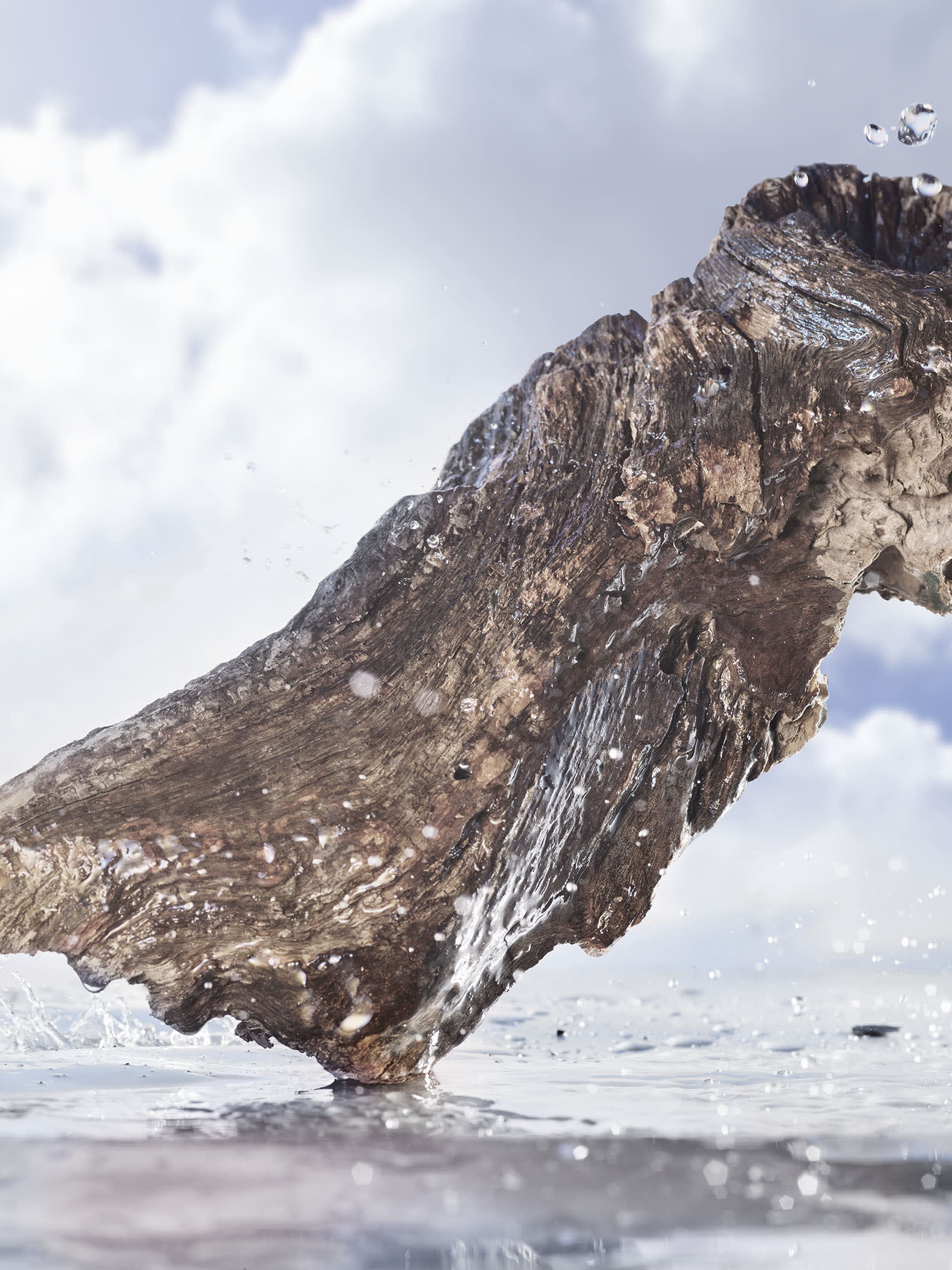 Bulgari Man Rain Essence captures the invigorating freshness, the regenerative sensation, and the captivating trail that rain brings.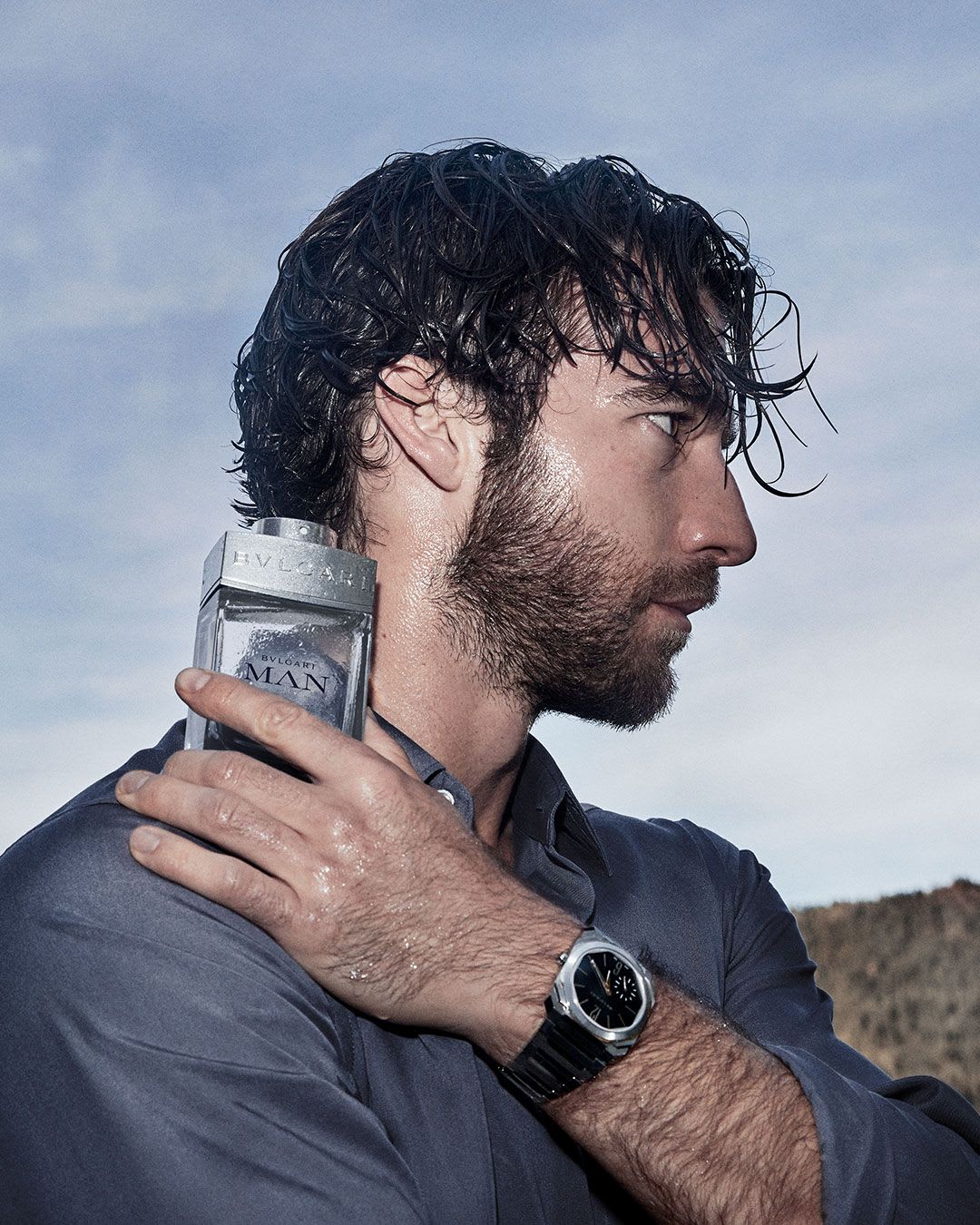 ---
- Now Available at Select Retailers
Indulge in BVLGARI MAN Rain Essence in two available sizes: 60ml(RM 436) and 100ml(RM 594). Discover the irresistible allure of BVLGARI MAN Rain Essence, available now at leading retailers:
Starting mid-July, you can also find BVLGARI MAN Rain Essence at Sephora stores available.
Related articles