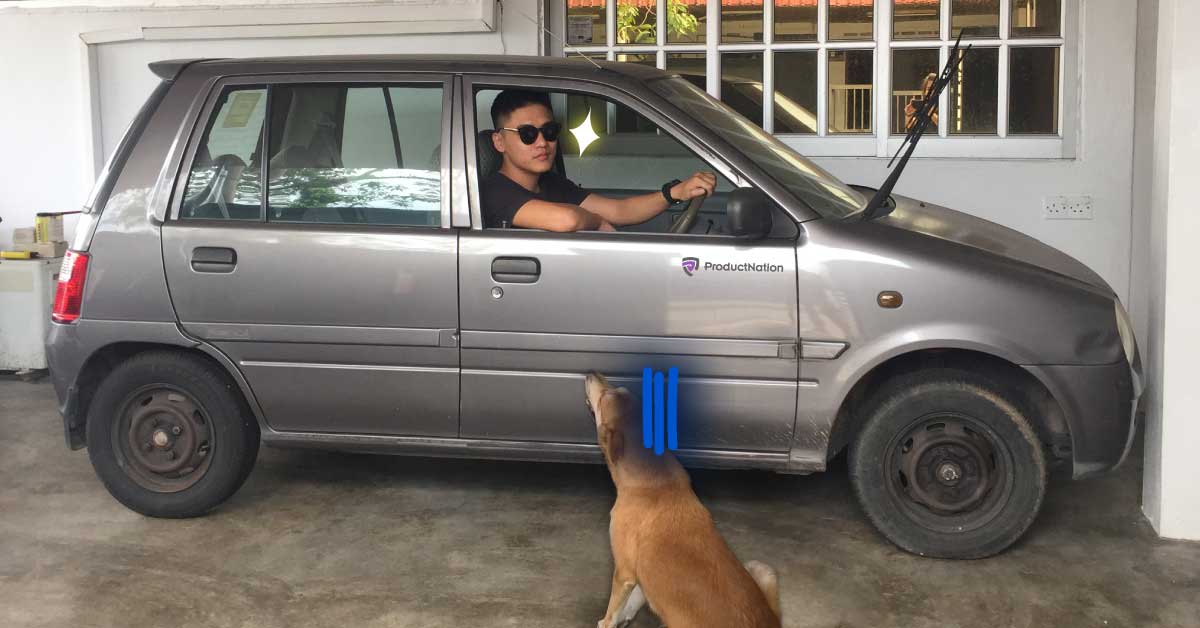 Seeing as Valentine's Day is usually taken quite seriously, with everyone trying to get dinner reservations, florists hiking up prices (and still selling out), and the stress of finding the perfect gift, there's only one cure for all this humourlessness -- laughter.
We all know that laughter is the best medicine, so whether you're single, crushing, and ready to confess your feelings to that special someone, or in a long-term, committed relationship, we've got Valentines to suit your needs.
Read them and weep (with laughter, we hope). Even better, share them with your crush, your partner, or your newly-single friend who needs some cheer. Happy Valentine's Day, from us at ProductNation.
1. Sometimes, you need to rice to the occasion...
I wan-na si you tonight.
2. What about someone you find kite attractive?
You wau me.
3. Tikka chance this Valentine's day.
Life with you is never dhal.
More: Win Her Heart this Valentine's with these 30 Brilliant Gifts
4. We'll have naan of that misery on February 14th!
Do you like naan? 'Cause there's naan like you.
5. But seriously... water you doing on Valentine's day?
Ikan show you the world.
6. Time to make your relationship offishial.
Bilis don't leave me.
More: 40 Thoughtful Valentine's Day Gift Ideas: For Him & Her
7. When it comes to funiture, you have to admit, this one is sofa king funny.
I have a meja crush on you.
8. Even if they don't return your feelings... at least you fried.
I can't wait for this evening because ayam goreng to see you later.

9. Just make sure you're not too tyred...
Drive over tonight, so we Kan-cil in my room.
More: 30 Valentine's Gift Ideas for Him Which He'll Surely Love
10. Don't forget the most tearrific person in your life.
Let's go to mamak on Valentine's Day because I'm teh tarik dengan you.
11. Don't send nudes; eat noods.
You got mee goreng crazy for you.
More: 18 Deals and Dinner Specials for a Romantic Valentine's Day