Once again, the hazardous haze has made its way back to Malaysia. According to the Air Pollutant Index (API), the air in Klang Valley is heavily polluted at unhealthy levels with readings that range from 120 to 170. Meanwhile, the haze situation is even worse at East Malaysia, where the API reading can easily go up to 200.
To give you a better idea on how bad the smog is, here's an easy guide on API readings:
0 - 50 is good

51 - 100 is moderate
100 - 200 is unhealthy
200 - 300 is very unhealthy
> 300 is hazardous
Why is there haze in Malaysia?
Every year, large corporations and independent farmers from Sumatra and Kalimantan, Indonesia, would use the slash-and-burn method to quickly clear the forest land for palm oil, pulp and paper plantations. As this vegetation clearing method goes unchecked, forest fires can easily spew out of control and cause massive burning destruction across the forest.
Because of this, the burnt land becomes drier, which can cause the area to catch fire even easier.
How does the forest fire in Indonesia cause haze in Malaysia?
As fire rages on in Indonesian forests, the smog can span across hundreds of kilometers. With that, the prevailing wind can easily blow the haze to its neighboring countries, such as Malaysia, Singapore, Thailand and the Philippines.
Is haze dangerous to health?
For healthy individuals, short term exposure to haze can cause irritation of the eyes, nose and throat. However, exposure to haze can be life-threatening to vulnerable individuals that have lung or heart diseases such as asthma and heart failures. Frequent exposure to haze can leave individuals at a higher risk for respiratory diseases such as bronchitis and lung failure.
Essentials for haze
With the haze coming at us with full force, the Health Ministry of Malaysia has advised everyone to remain indoors and reduce physical activities. Still, it's unrealistic to stay indoors 24/7, especially with school or work. Before you head out the door, make sure you safeguard yourself with these essentials that you'll need to fight the haze.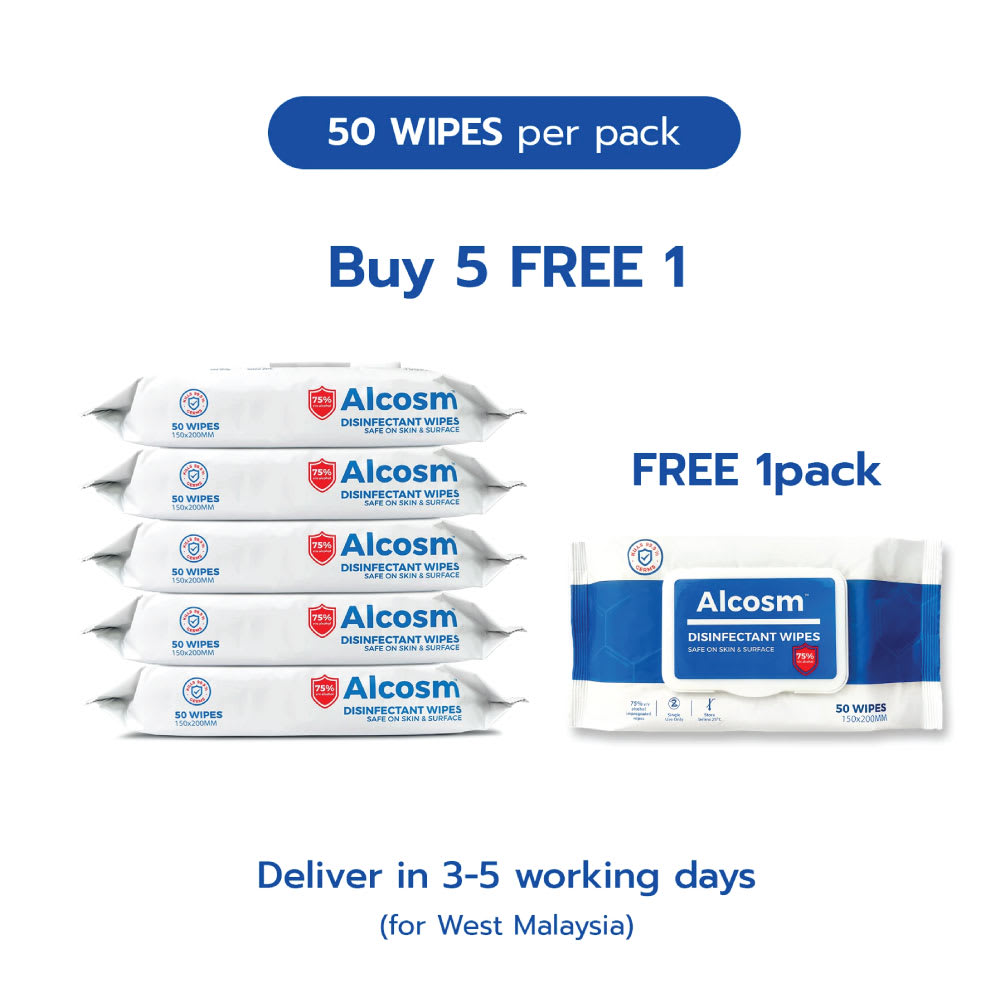 Alcosm Alcohol Wipes (50 sheets)
RM 22.00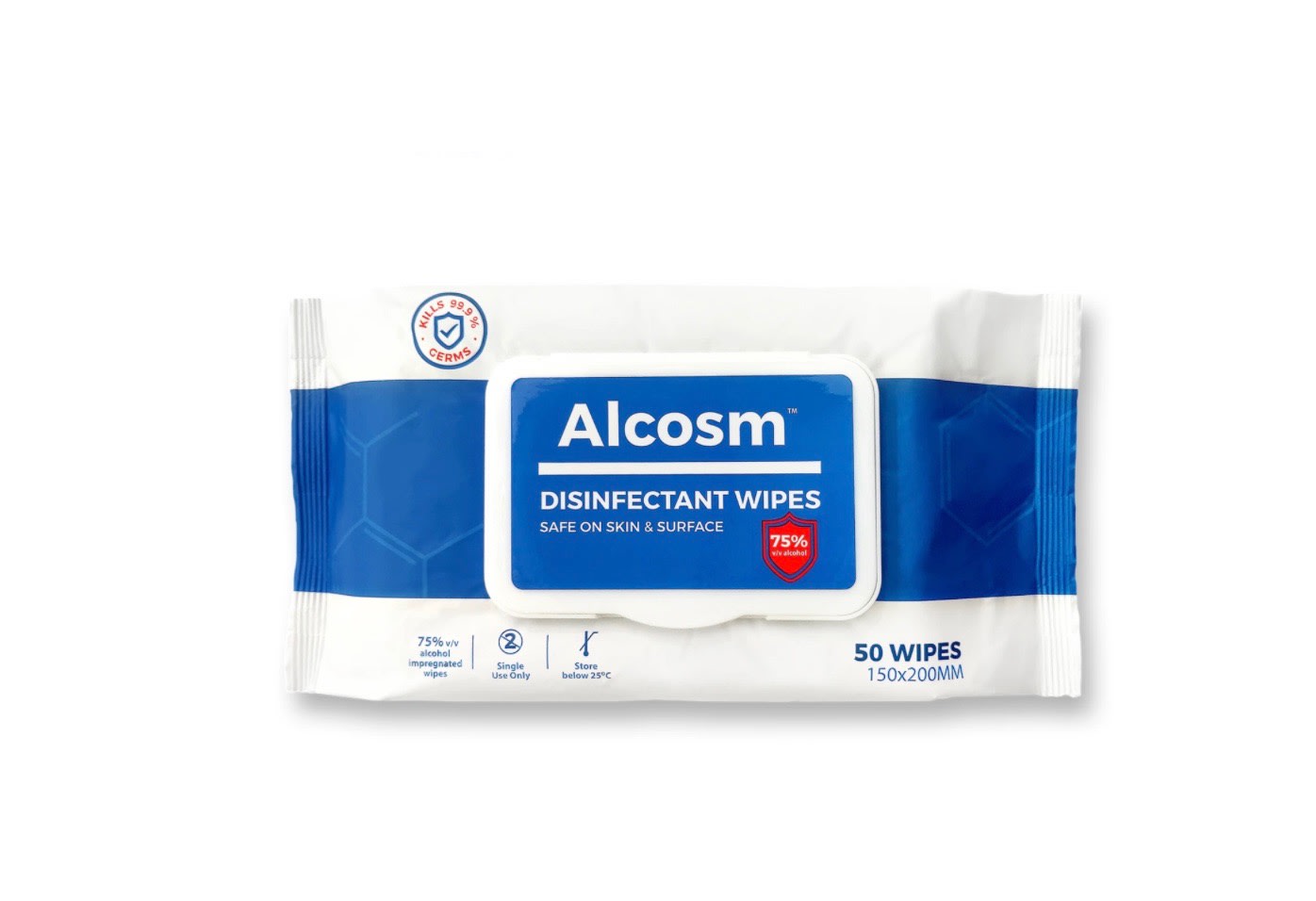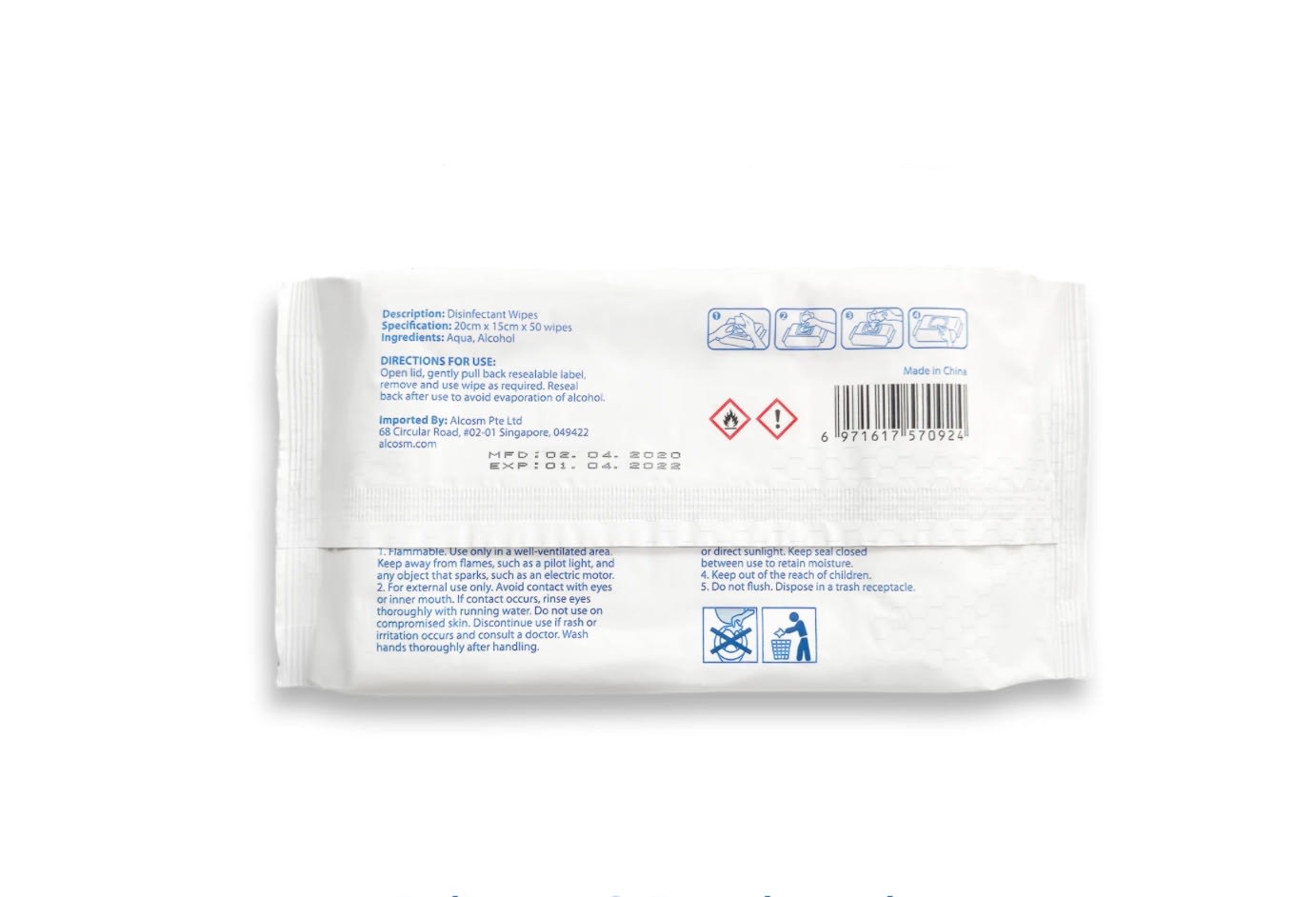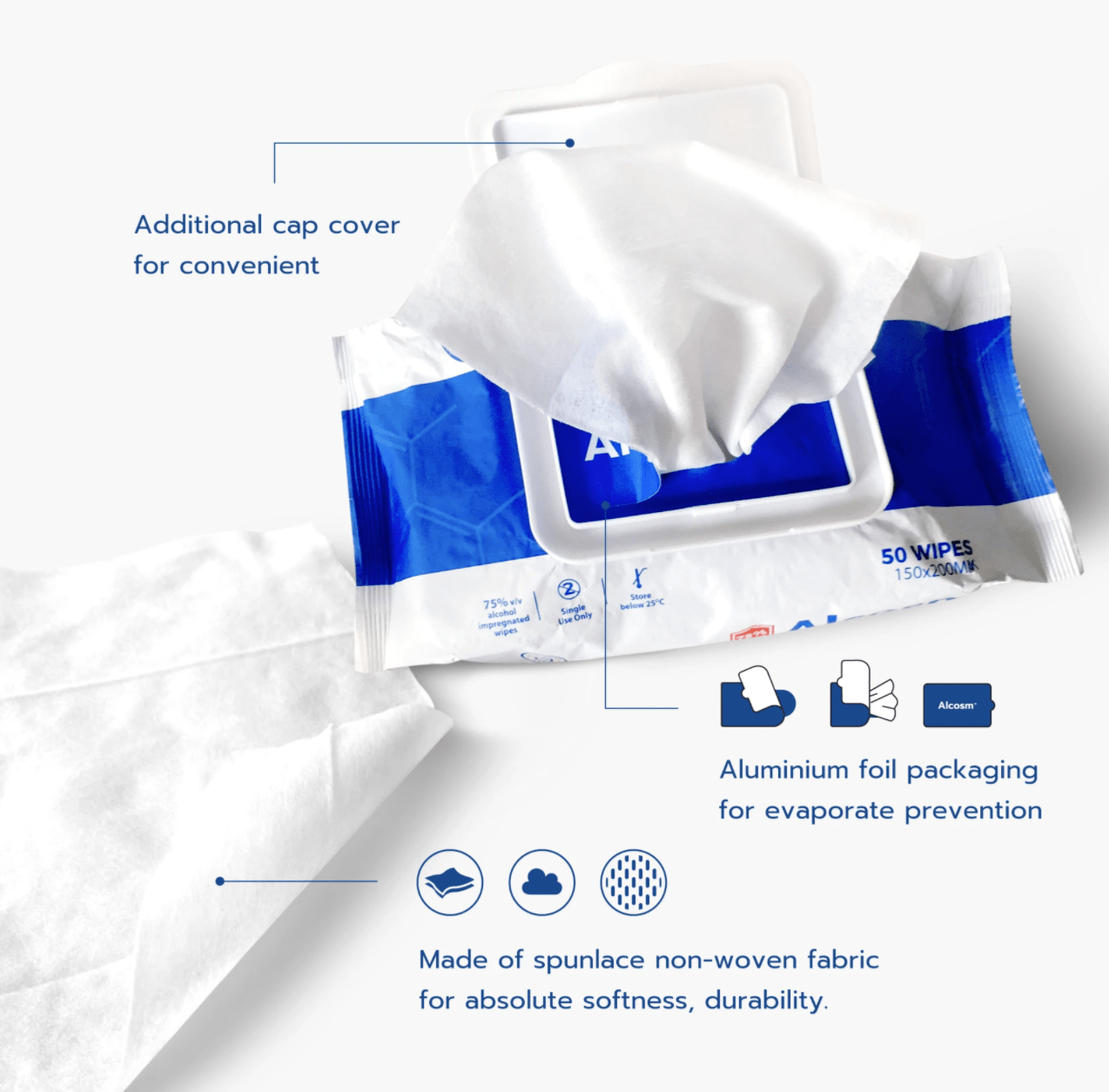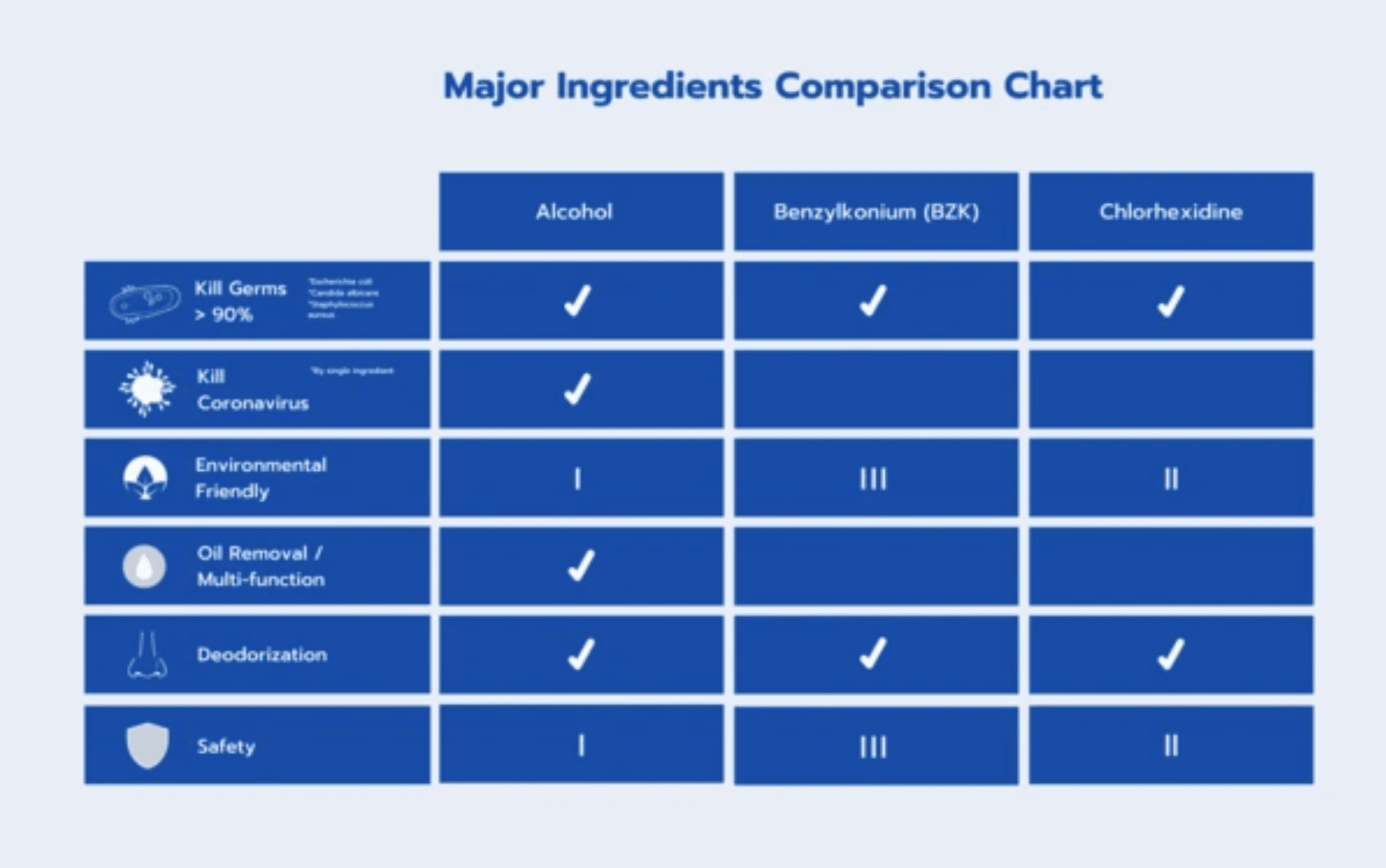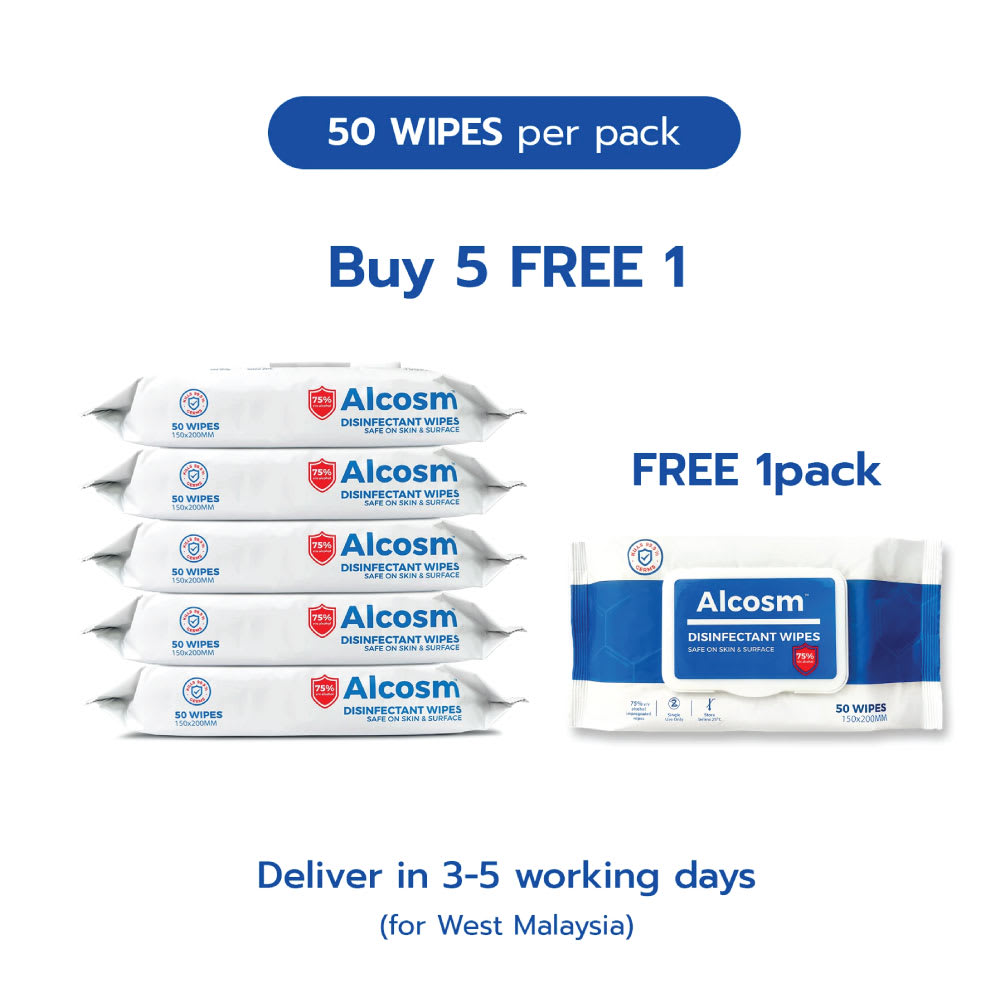 add_circle
Multi-function as oil remover
add_circle
Kills coronavirus
add_circle
Kills more than 90% germs
add_circle
Additional cap cover to prevent evaporation
add_circle
Spunlace non-woven fabric for durability
remove_circle
Not environmental friendly
As everyone is now allowed to go out and about, it's still crucial to protect yourself from the COVID-19 infection. Carry this alcohol wipes from Alcosm with you at all times, as its antimicrobial activity can work to dissolve lipids and proteins found on a virus.
You can use it to wipe your hands, disinfect your phone, laptop, mouse, keyboard, keys, doorknobs, toys, surfaces, and even for your pets. Just avoid wiping on their eyes and nose area.
These wipes contain 75% of alcohol and are able to kill 99.9% of the virus in a single wipe. The spun lace, non-woven fabric is soft and durable, so it won't tear easily or make a mess.
Besides, the sheets are protected inside an aluminium foil pack, to prevent it from evaporating. Just stick the sealing sticker properly and close the cap cover tightly for extra protection.
---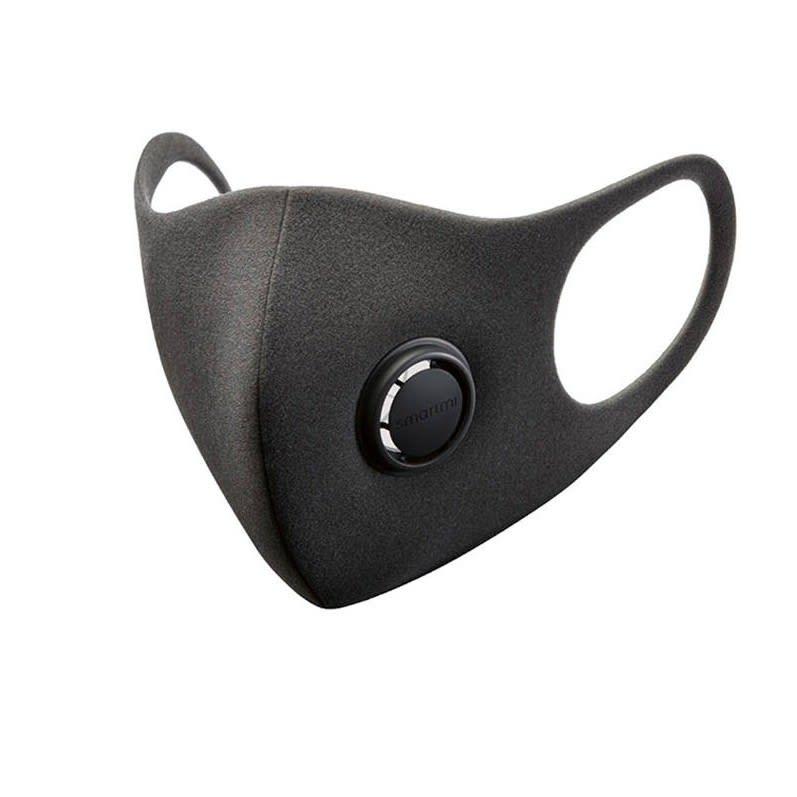 Xiaomi Smartmi PM2.5 Haze Mask
RM 39.9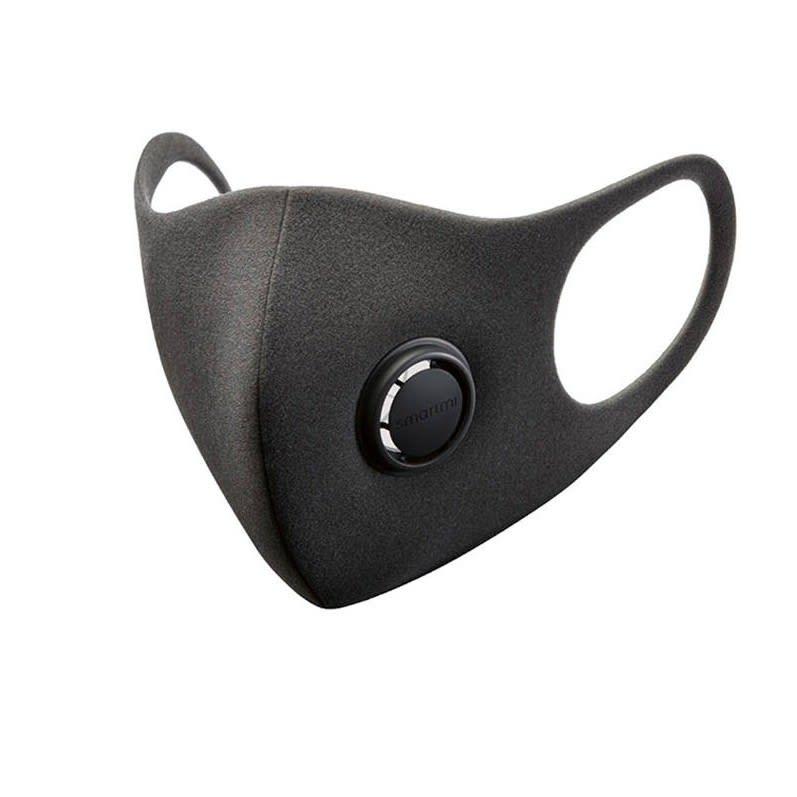 If you think that surgical masks can protect you, think again! A surgical mask might be able to filter larger particles, but majority of the haze particles are as small as 2.5 microns. To ensure you're protected against the noxious air, what you need is Xiaomi's Smartmi PM2.5 Haze Mask.
Made of soft memory TPU, this comfortable face mask can filter 95% of the fine PM2.5 haze particles and dust. It also comes with a ventilator to make breathing through the mask easier.
---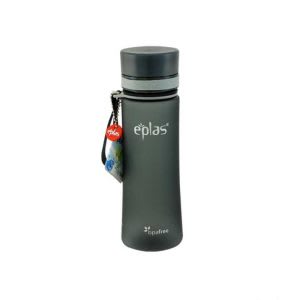 Eplas Frosted Design Drinking Bottle
RM 25.9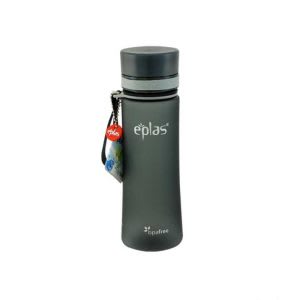 You've probably heard this a billion times, but drink more water! Being hydrated can help ward off the health issues caused by haze, such as heat exhaustion, headaches, sore throat and dry cough. This eplas Frosted Design Water Tumbler is 1000 ml in size to keep your body cool and hydrated all day.
---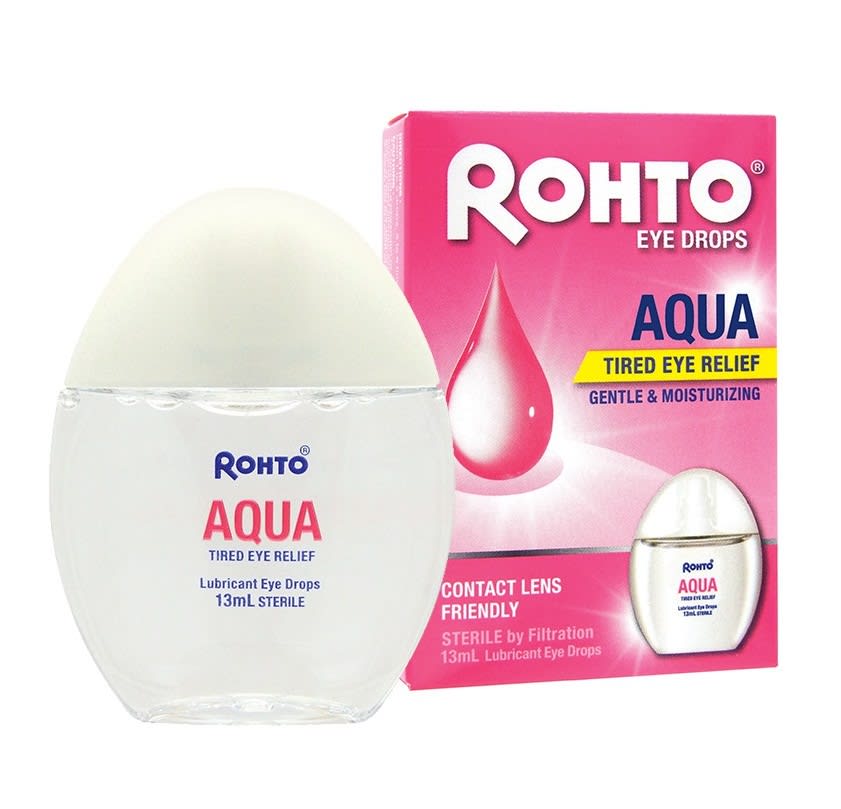 Rohto Aqua Eye Drops
RM 13.9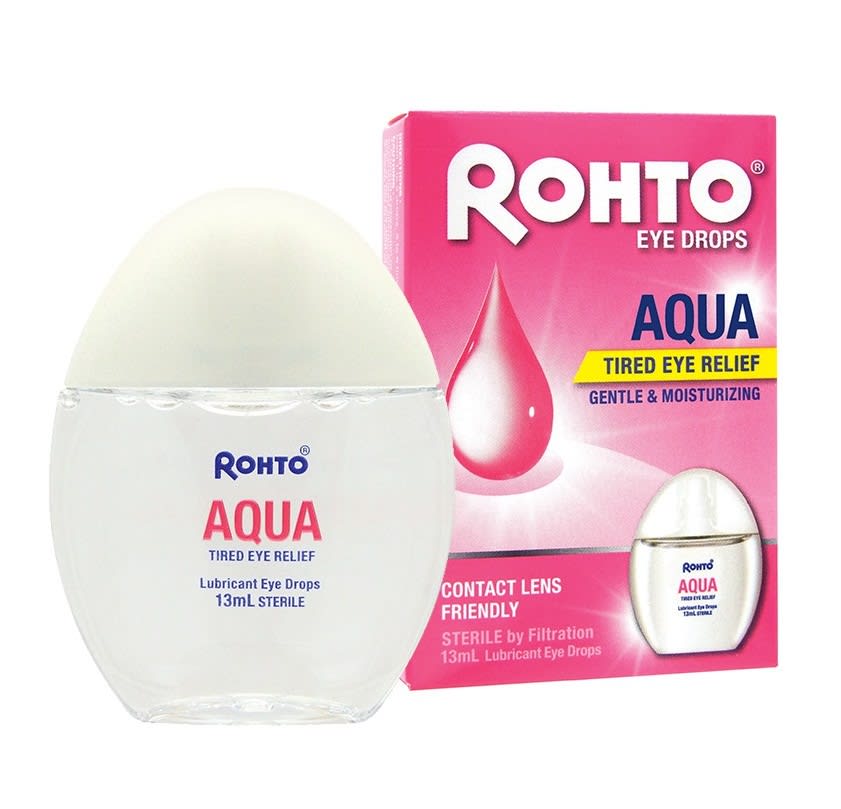 The fine particulate matter found in haze can irritate the surface of the eyes and cause dryness and inflammation. With Rohto's Aqua Eye Drops, your itchy and watery eyes can finally be relieved. Safe for contact lens wearers, this eye drop can lubricate and soothe dry, irritated eyes.
---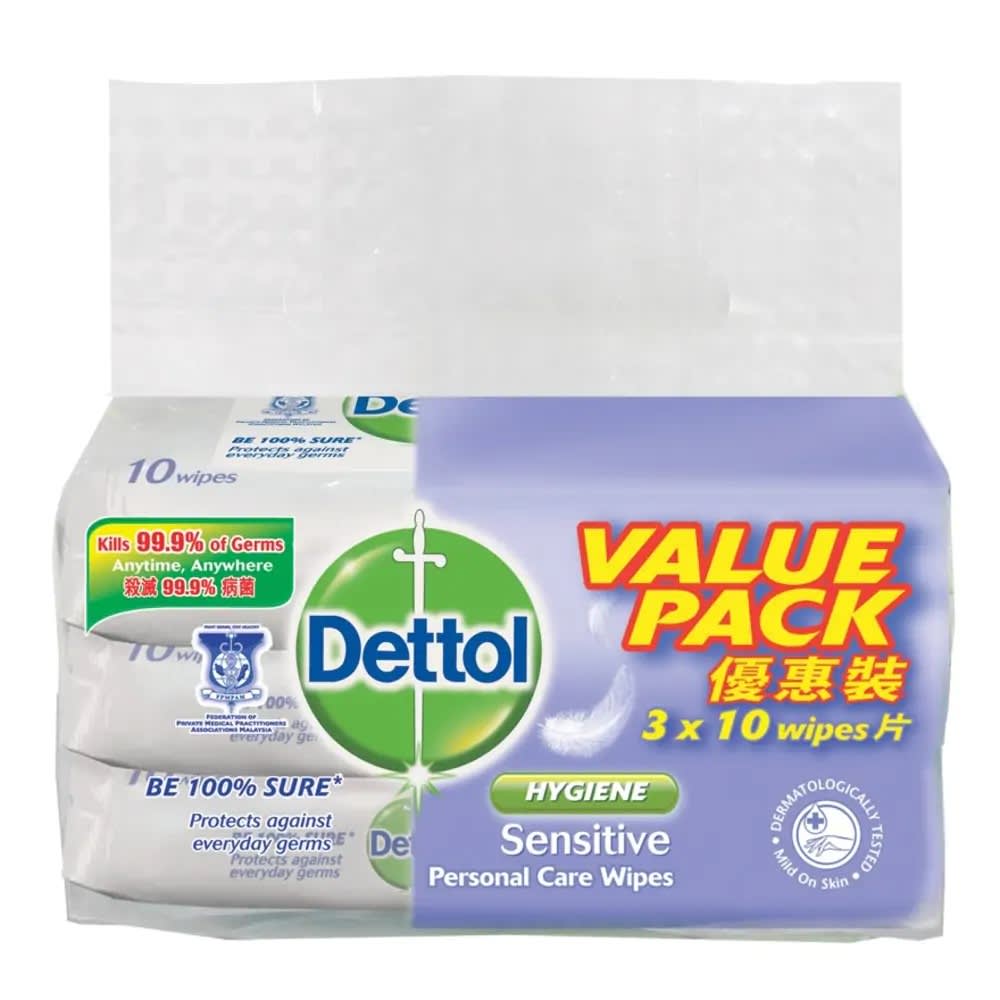 Dettol Sensitive Wipes
RM 9.86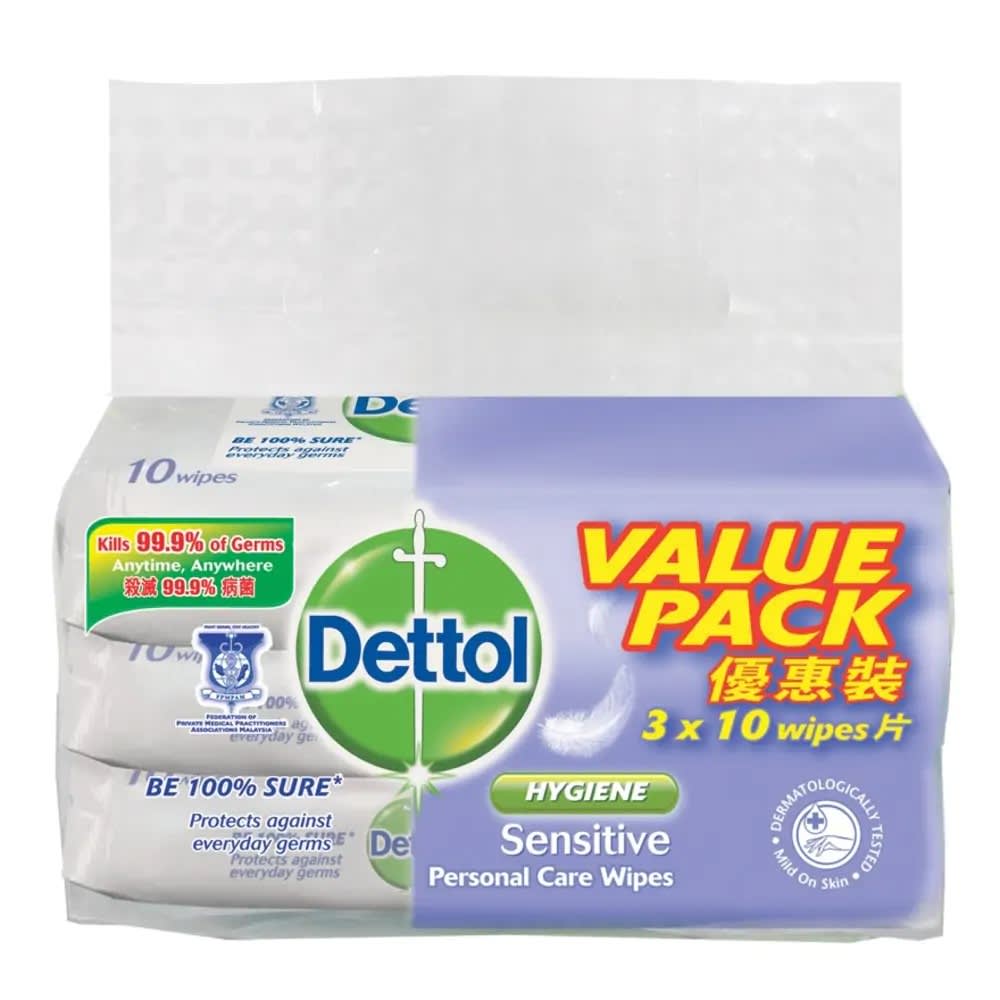 It's recommended to take more frequent showers during haze season to help cool off the body and also to eliminate the pollutants on your skin, which can cause skin rashes and sensitivity.
If you're caught on a busy day, keep your skin safe and healthy with Dettol Sensitive Wipes. These alcohol-free wipes can kill 99.9% germs and can be used on the skin or on surfaces.
---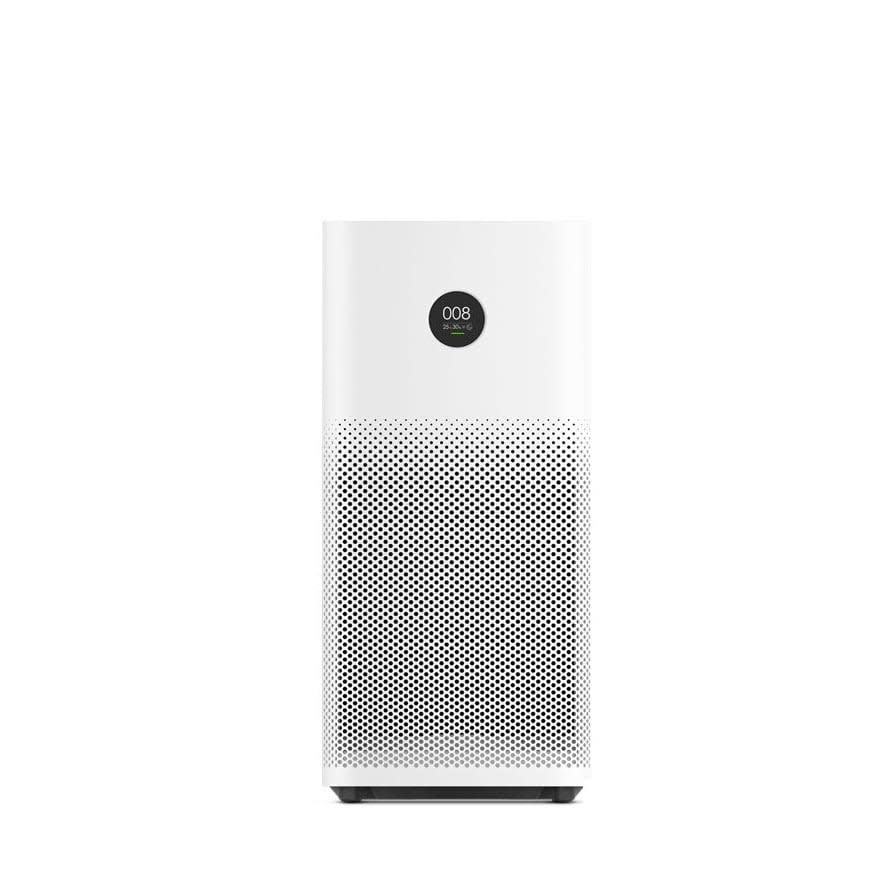 Xiaomi Mi Air Purifier 2S
RM 658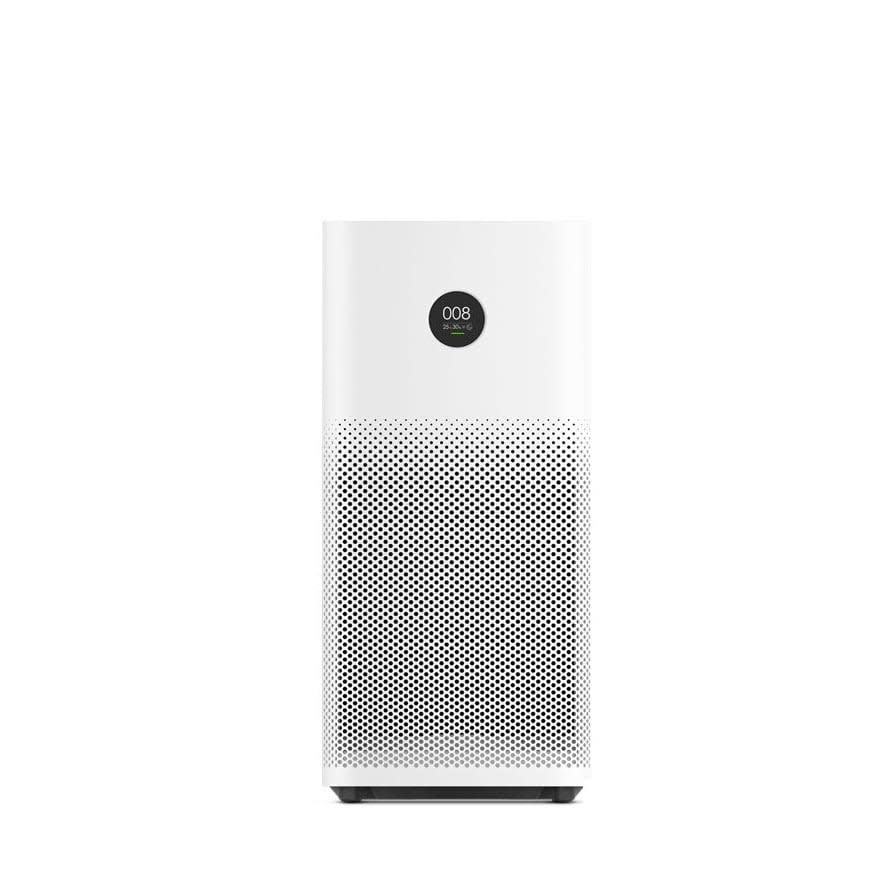 Feeling suffocated even when you're indoors? What you need is Xiaomi's Mi Air Purifier 2S to keep the air fresh and clean. It has a triple layered filter that can eliminate up to 99% of PM2.5 particles. Also, you can connect the smart air purifier to your phone via Wi-Fi to check the room's PM2.5 index in real time. Talk about technology!
---
More: Breathe Better Air with These 10 Air Purifiers Available in Malaysia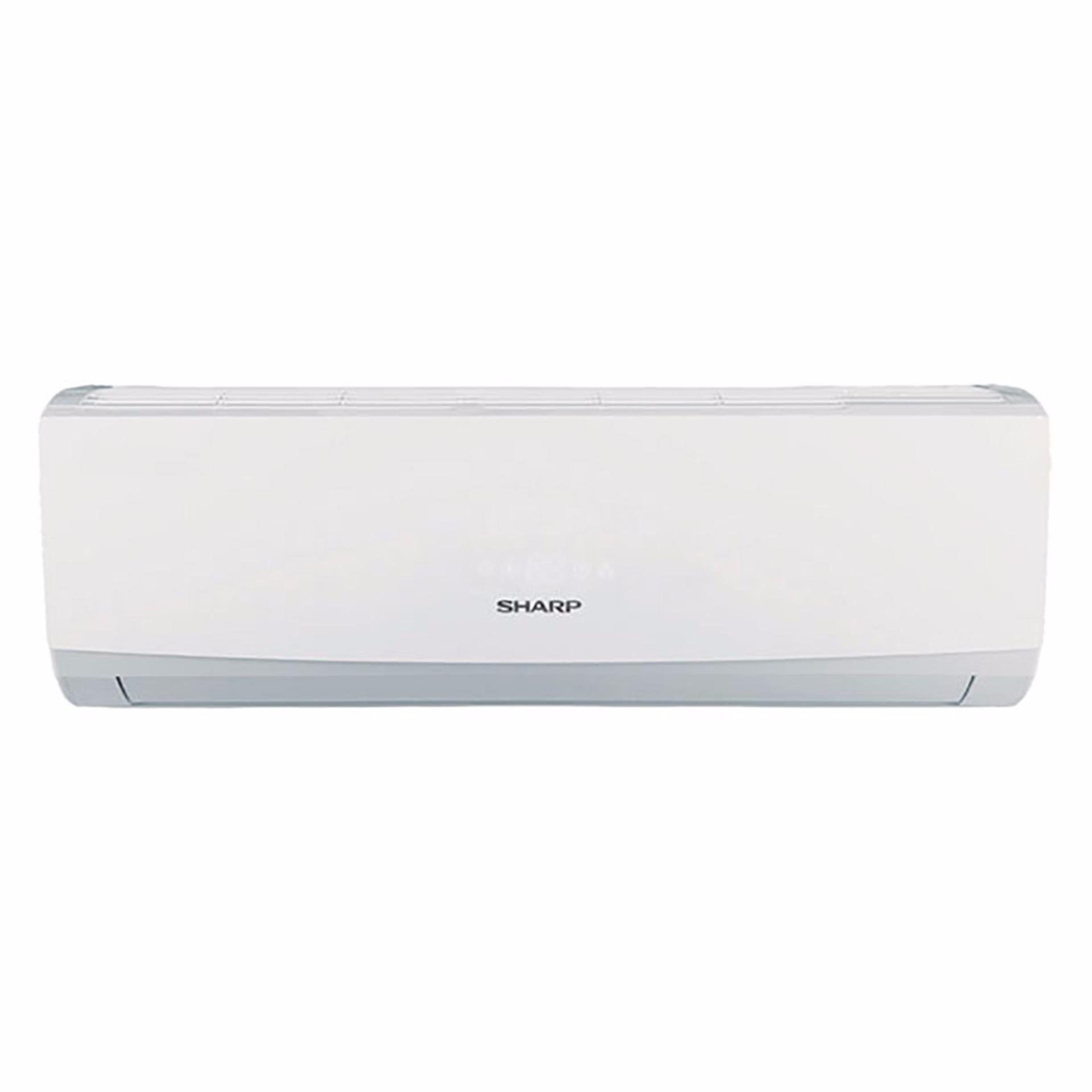 Sharp Air Conditioner (AHA9UCD)
RM 729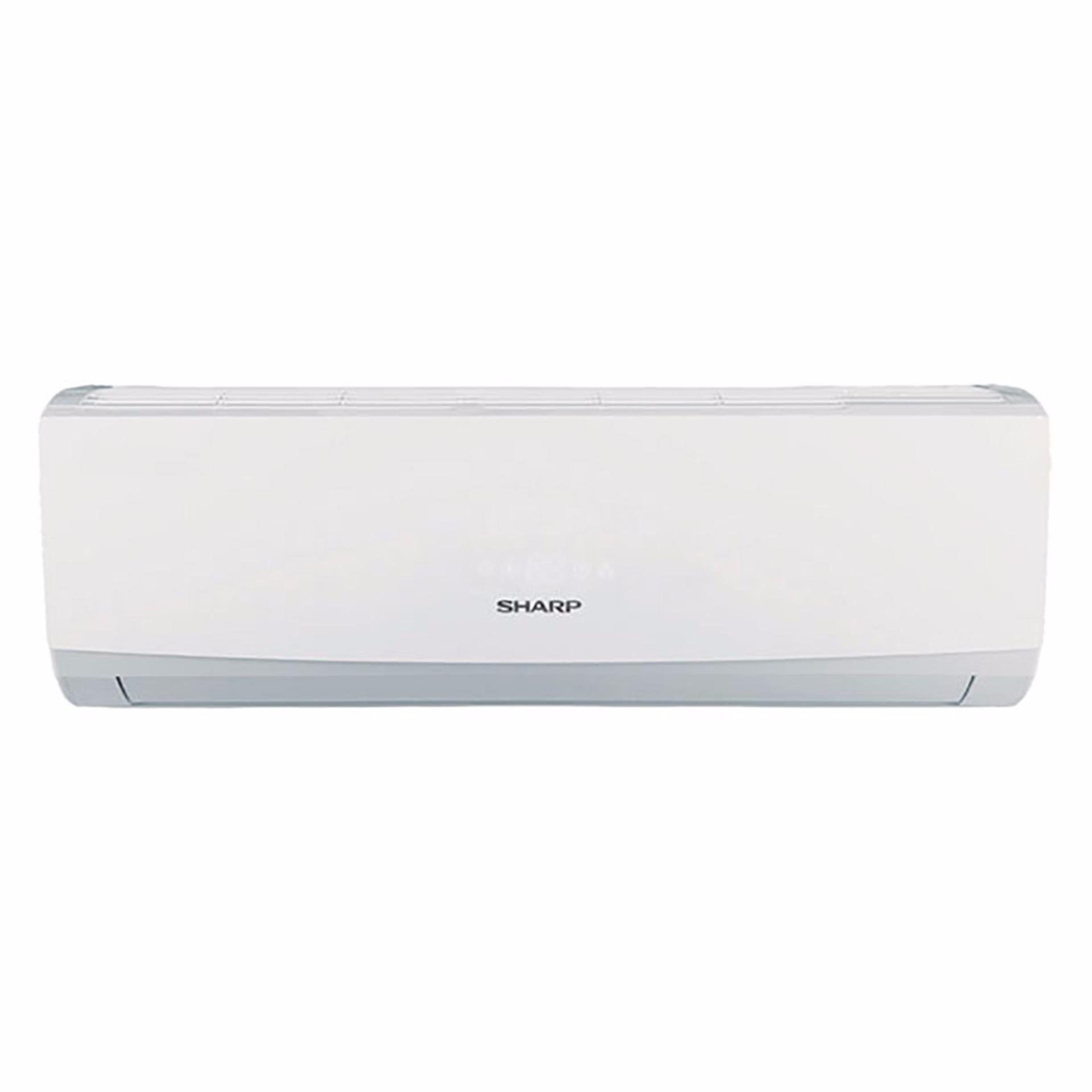 Not only can Sharp's Split Air Conditioner keep you cool, it can also act as a ventilator and filter system. The AC also has a self-cleaning function to ensure its filters remain clean and mould-free. With clean AC filters, they can effectively trap pollutants and prevent them from entering the room.
---
More: Beat the Heat With These Top 11 Air Conditioners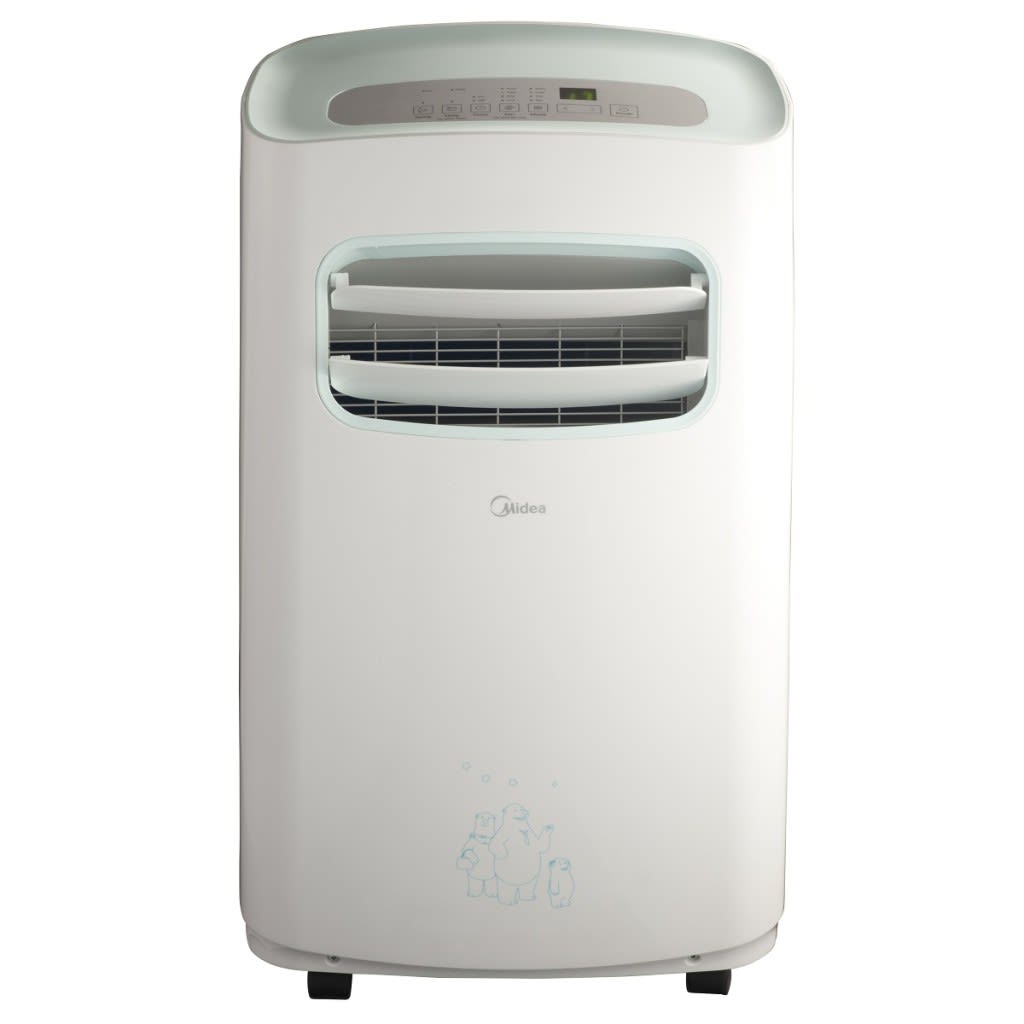 Midea 1.0HP Portable (Ionizer) Aircond
RM 1089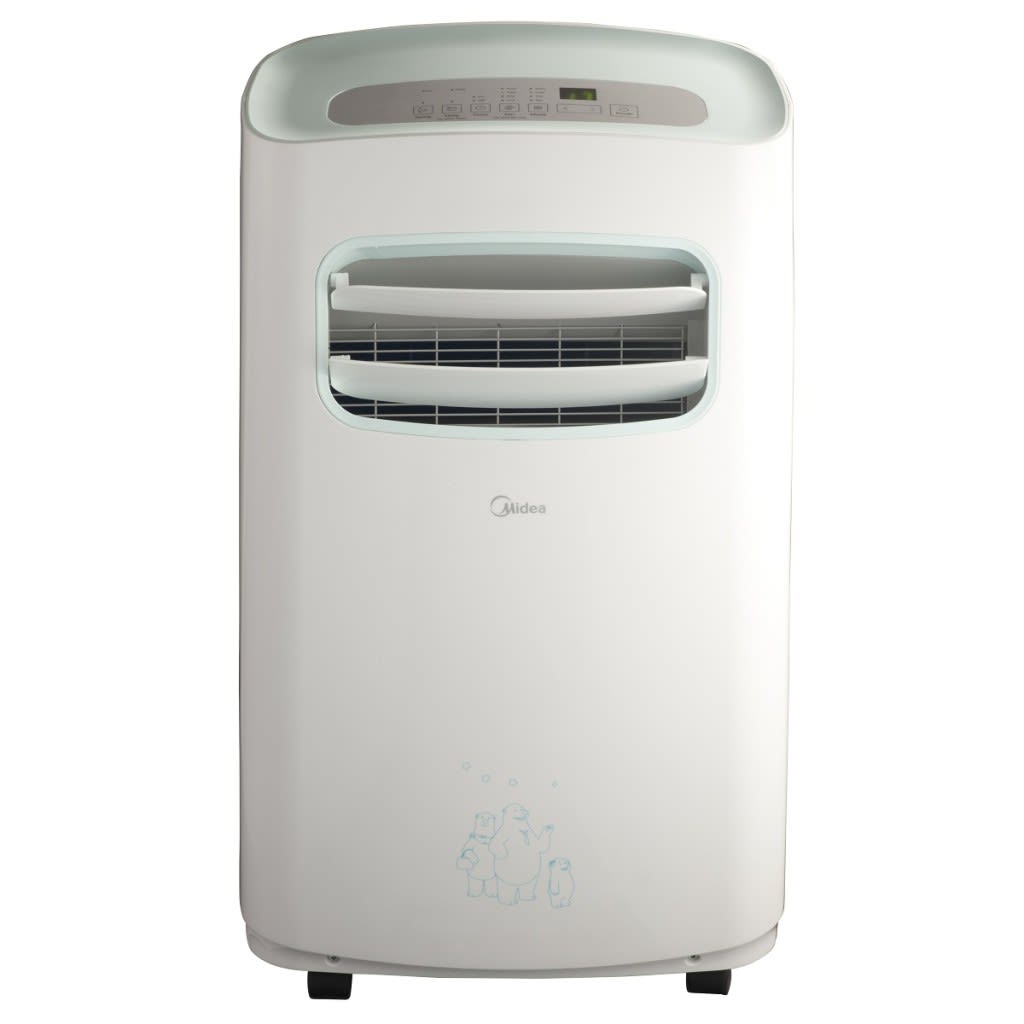 Whether you have a small home office or a room that's always stuffy, the Midea 1.0HP Portable Ionizer Aircond is the perfect fix. Built with a silver nano ion filter, it can kill the bacteria surrounding the air as well as purify unpleasant odors, dust and smoke particles. The result? Cleaner, fresher and healthier air!
---
More: 10 Portable Air Conditioners To Keep Your Room Cool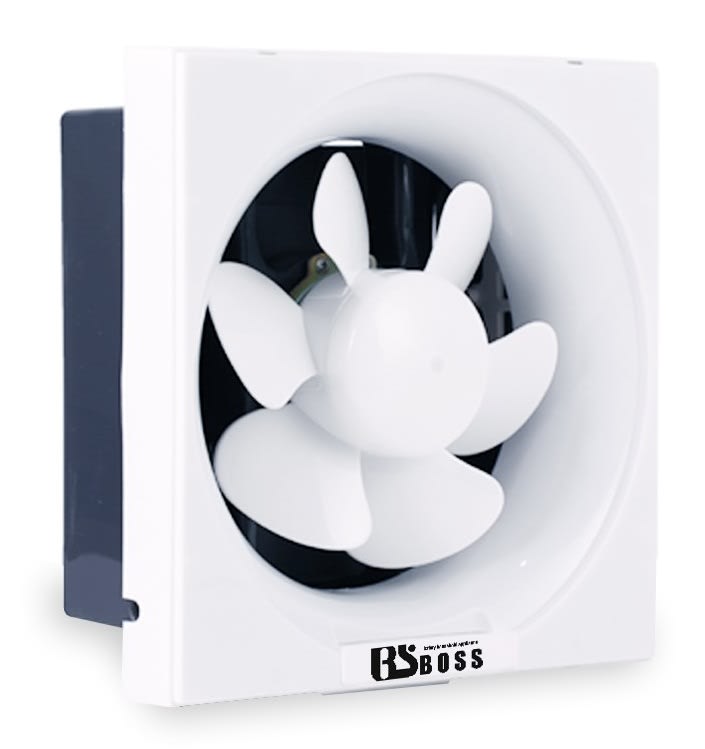 BS Boss 10" Inches Exhaust Fan Ventilator Air Injector Fan
RM 29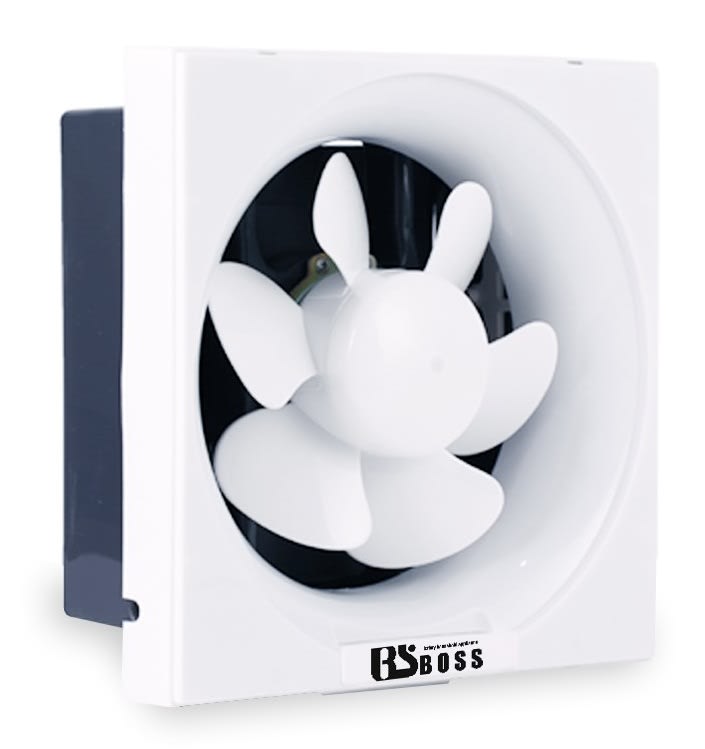 If your home is still hazy even after you've shut your doors and windows, then it's time to invest in an exhaust fan. The BS Boss 10" Exhaust Fan Ventilator comes with a strong motor and 5 fan blades to promote air circulation. It also has an anti-dust casing to ensure fresh air indoors.
---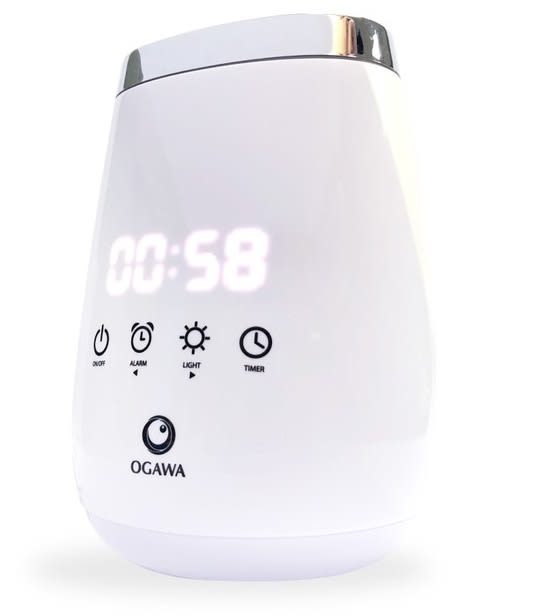 Ogawa Bio Breeze Ultrasonic Aroma Humidifier with Clock
RM 189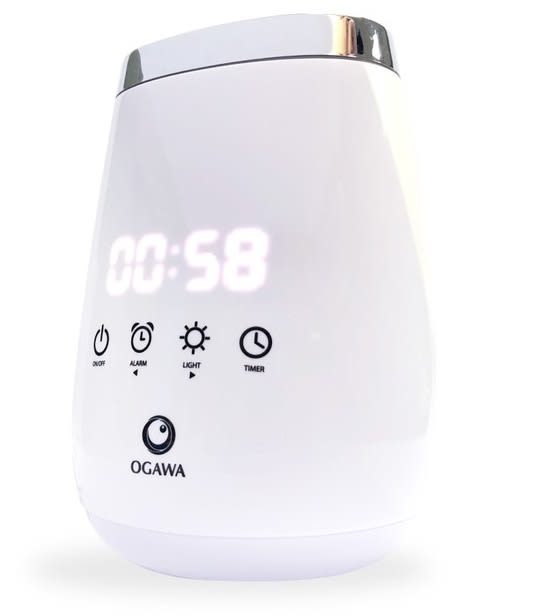 The suffocating smog can cause dry cough and sore throat as we inhale microscopic dust particles. Luckily, Ogawa's Bio Breeze Ultrasonic Aroma Humidifier can introduce moisture to the air and provide relief to that dry, scratchy throat. This humidifier can also purify the air and get rid of any unpleasant odors.
---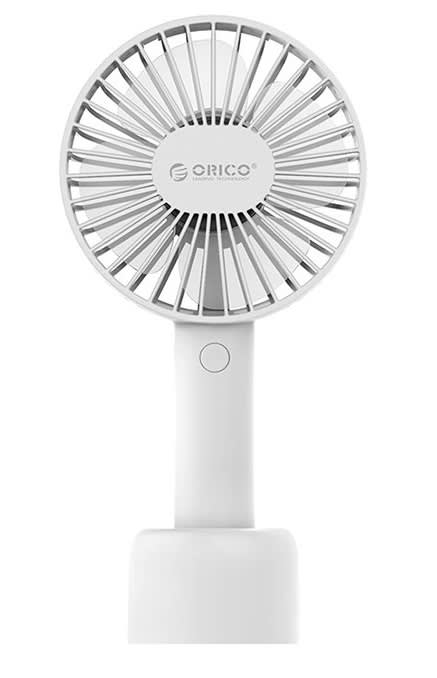 Orico FH1 Portable Handheld 3 Speed Mini Fan
RM 39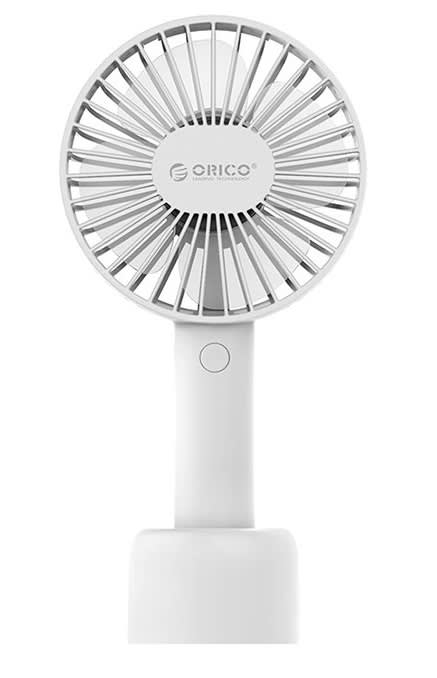 Malaysia is not only hot and humid, but also hazy. Hence why it's important to keep yourself cool at all times to prevent heat stroke and other heat-related illnesses. The Orico FH1 Portable Handheld Mini Fan is a rechargeable portable fan that can be used as a mini stand fan or handheld.
---
Disclaimer: The pricing shown is just a good indication of how much these products are worth. The prices could change based on the e-commerce promotions that are going on. If some of the products are not available, do email us at [email protected] Thanks!
Like writing about great products? We're hiring! Learn how you can write for us!