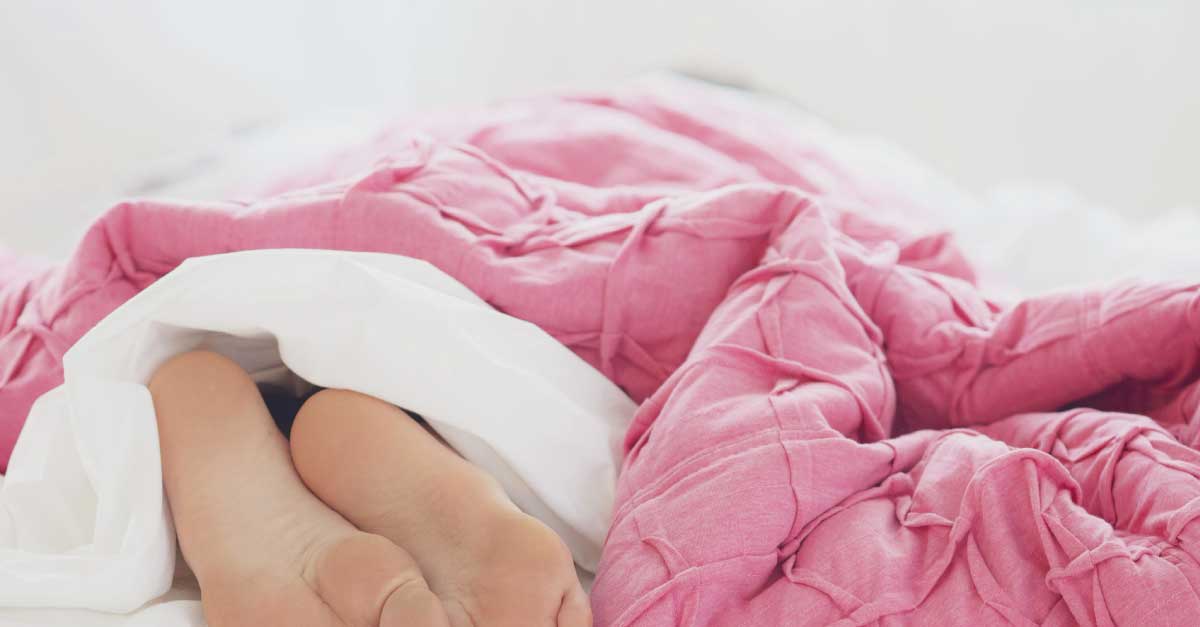 Sleep is very crucial to counter plenty of factors include sickness. A person spends about 26 years sleeping in their life, therefore choosing the right mattress is essential. It doesn't matter if you're a student or a working adult, because getting a good six to eight hours is a must.
What is a good price for a mattress?
The price tag on a good mattress can be intimidating, especially when they start at RM1000. However, there are plenty of brands in the market that has mattresses of the same, if not better, technology for low prices. They can start from RM 500 or even below for single mattresses. After extensive researching, we have below a list of affordable mattresses that might spike your interest.
Best affordable, king and hybrid mattress - suitable for back pain
Price from RM539.00
If you're experiencing back pain and have a hard time sleeping, maybe you should consider changing your mattress. It can help you sleep better and reduce the pain. This SpinaRez Spinal 1 has a Bonnell spring that provides support to the human body while its foam padding and coconut fibre increases comfort.
Best affordable and firm, memory foam mattress
Price from RM399.00
This eight-inch compressed foam mattress is equipped with the ECOFoam technology - a heat control technology that helps release trapped heat in the mattress. The optimal firmness of the mattress provides supreme spinal support to alleviate back pain and correct alignment of your body while sleeping. If you're facing these issues, then consider getting this mattress.
Best affordable queen size, organic/natural mattress
Price from RM599.00
If you generally have a low immune system, then you should sleep on organic mattresses that are anti-allergen, anti-fungus and anti-dust. This mattress regulates temperature and reduces sweating with its specially designed pinholes, which are also used to add ventilation. Additionally, its eight-inches height also helps with posture support while you're asleep.
Best affordable and foldable latex mattress
Price from RM6.00
A foldable mattress is very convenient, especially if you often have guests over. When you don't need it, you can easily fold it and store it in the storeroom. This latex tatami mattress comes in assorted colours, and they're super comfortable.
Best affordable single foam mattress
Price from RM194.00
Goodnite is a trusted brand when it comes to mattresses. This iFoam SpinaHealth can give you a relaxed and comfortable good night sleep. Besides, it also has a warranty of three years.
Best affordable air mattress
Price from RM130.00
This air mattress can be used for both outdoor and indoor, and also can be used for lounging while watching the TV. You can even use it for a day bed when you kids need to take a nap, or when guests are over. It's also easy to store: release the air, fold and store it up.
Best affordable, super single mattress
Price from RM123.00
If you're moving into a hostel or rented room, then you'll only need this inexpensive single mattress. It's anti-allergen, anti-dust mite and anti-bacteria. Additionally, the five-inch foam and high-density will get you more hours of quality shut-eye.
Disclaimer: The pricing shown is just a good indication of how much these products are worth. The prices could change based on the e-commerce promotions that are going on. If some of the products are not available, do email us at [email protected] Thanks!