With the rising health concerns out there due to the global virus outbreak, it's not really safe anymore to enjoy a day out mask-free especially at crowded areas. The outdoors are now somewhat a risky hygiene-war county whereas home is deemed to be an absolute safe and clean place to be, thanks to air purifiers that have now become a necessary home appliance. There's so many types sold in stores, and HEPA air purifiers are what we love the most.
What's HEPA air purifier?
When you're browsing through the aisle of air purifiers, you've probably run across the term HEPA maybe once, twice, or every time. But what is it really? Well, HEPA stands for High Efficiency Particulate Air filter. This type of air filter traps 99.97% of particulates, or air contaminants no less than the size of 0.3 microns — something our naked eyes can't even see!
With their built-in system, HEPA filter automatically reduces the contaminants trapped to prevent allergen buildup and the growth of bacteria and viruses. So ladies and gents, take the deepest breath you want, because your air is so purified! Take a look at our top-picked HEPA air purifier that you definitely need!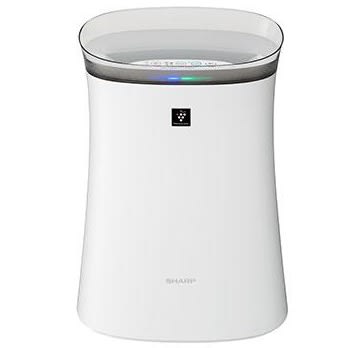 Sharp Plasmacluster Air Purifier FPF40LW
RM 629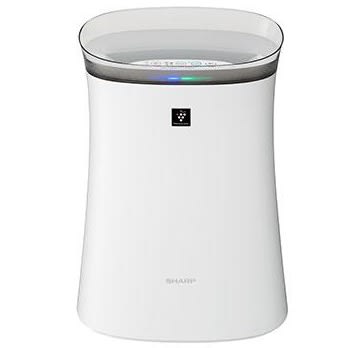 Rest assured your home will be the freshest place on Earth because Sharp Plasmacluster Air Purifier is here. Instantly removing the pollutants within a coverage of 30 square meters, this purifier releases the positive and negative ions without emitting any ozone gas that others usually do. Offering a haze mode with a low power consumption that barely makes a sound, you can even place this babe in your baby's room when they're sound asleep!
---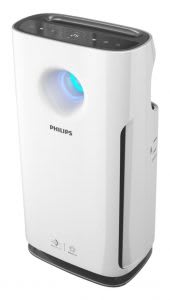 Philips Air Purifier AC3259
RM 2299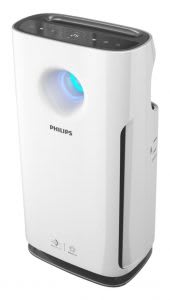 When it comes to a big space, you can definitely count on Philips AC 3259 Air Purifier that can cover up to a whopping area of 95 square meters — that's about the size of two apartment bedrooms. Filtering 99.99% of bacteria and the ultra-fine particles with the size down to 0.02 microns (much less than the standard HEPA micron absorption), this purifier comes with three filter layers to ensure your air gets super clean. Even better, there's an air quality sensor that will light up varily to indicate the current air quality around you so you'll know when the air is safe to breathe!
---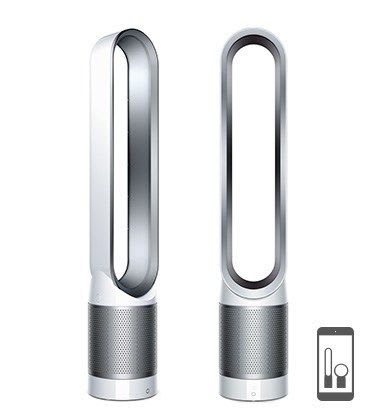 Dyson Pure Cool Link™ Tower Air Purifier
RM 2599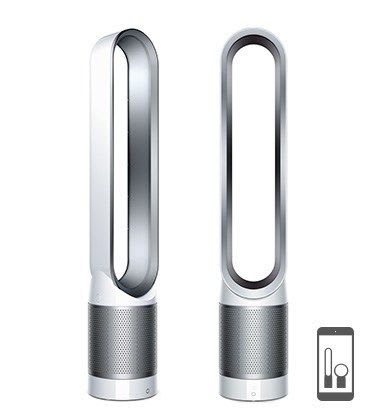 Mirror, mirror on the wall — who has the cleanest house of all? Well yours could be it if you go for Dyson Pure Cool Link Air Purifier. Designed with a sleek and sophisticated look to fit any modern interior, this purifier is a hybrid device made to filter the air around you while functioning as a fan to cool your home, just perfect for the almost-everyday summer season here in the country!
Effectively eliminating 99.95% air contaminants and dust thanks to its graphite HEPA filter, this minimal purifier comes with an automatic night-time mode to ensure the quietest, freshest bedtime you'll ever have.
---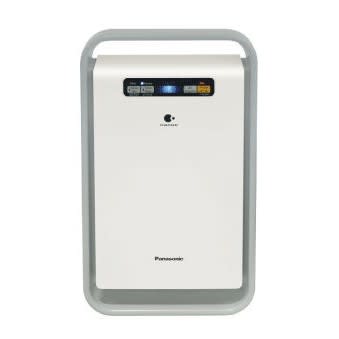 Panasonic Air Purifier PSN-FPXJ30AHM
RM 409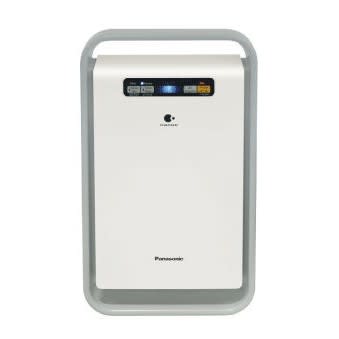 Deemed to be one of the most popular air purifiers in the country, Panasonic Air Purifier will give an immediate difference to the air quality in your home. Using the unique nanoe technology to remove airborne air contaminants in the air, this purifier is amazing at eliminating the bad odours to ensure your home smells good all the time! As so, many reviewers have testified that their allergies have improved within days thanks to Panasonic Air Purifier.
---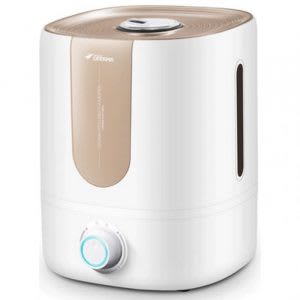 Deerma F525 Air Humidifier Air Purifier Aroma Diffuser
RM 79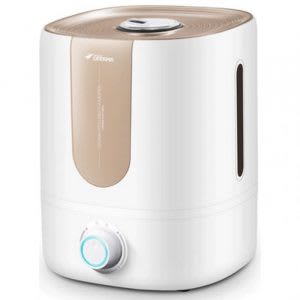 Stay on the frugal lane with the Deerma Air Purifier that comes with multi-functional features. Functioning as an air purifier, a humidifier, and an aroma diffuser at once, this quiet, adorable babe can work run up to 12 hours without having to refill its 5-litre water tank! All you need to do is fill up the tank and switch it on - easy peasy!
---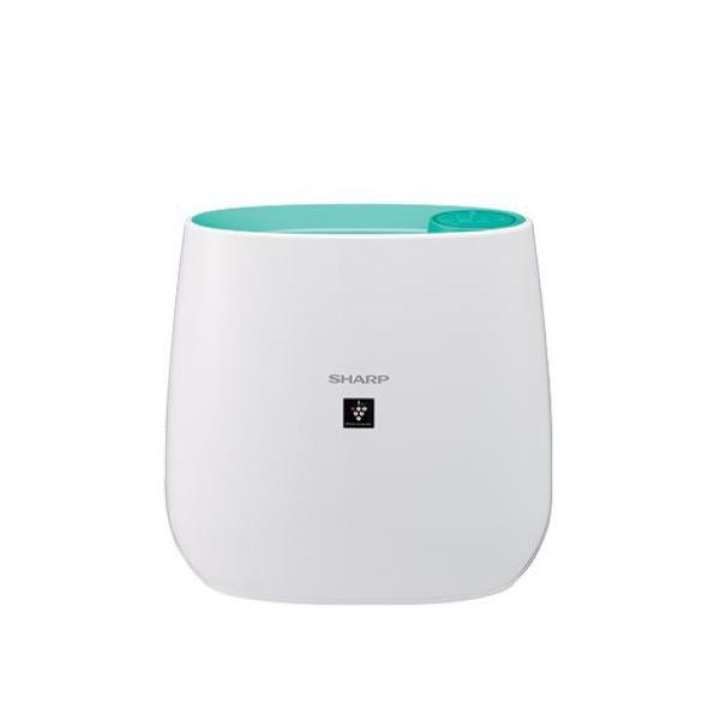 Sharp Air Purifier FPJ30LA
RM 359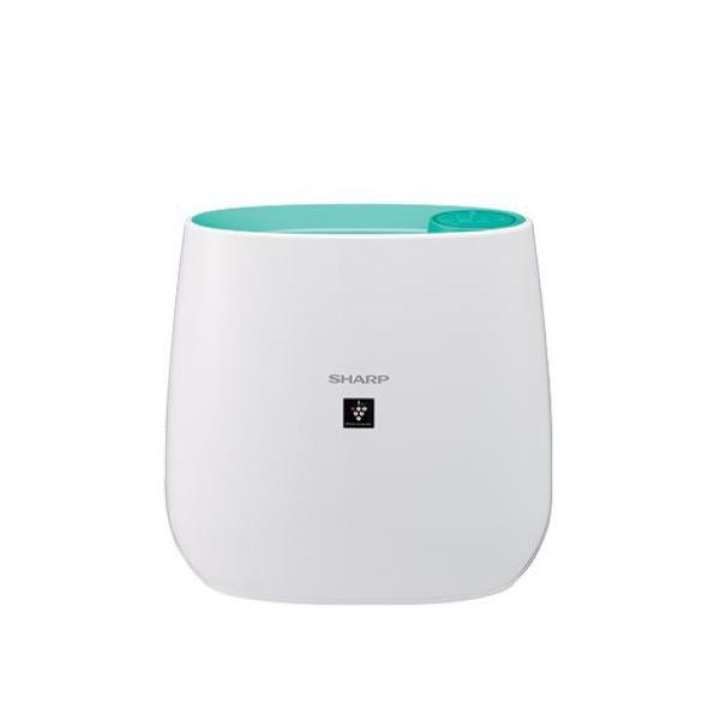 A perfect addition to any room, Sharp Air Purifier is designed to be compact yet powerful with a decent coverage area of 23 square meters. It comes with a haze mode that effectively absorbs in and collects the small particles and odours in the air, so you can breathe freely in your fresh, peaceful room!
---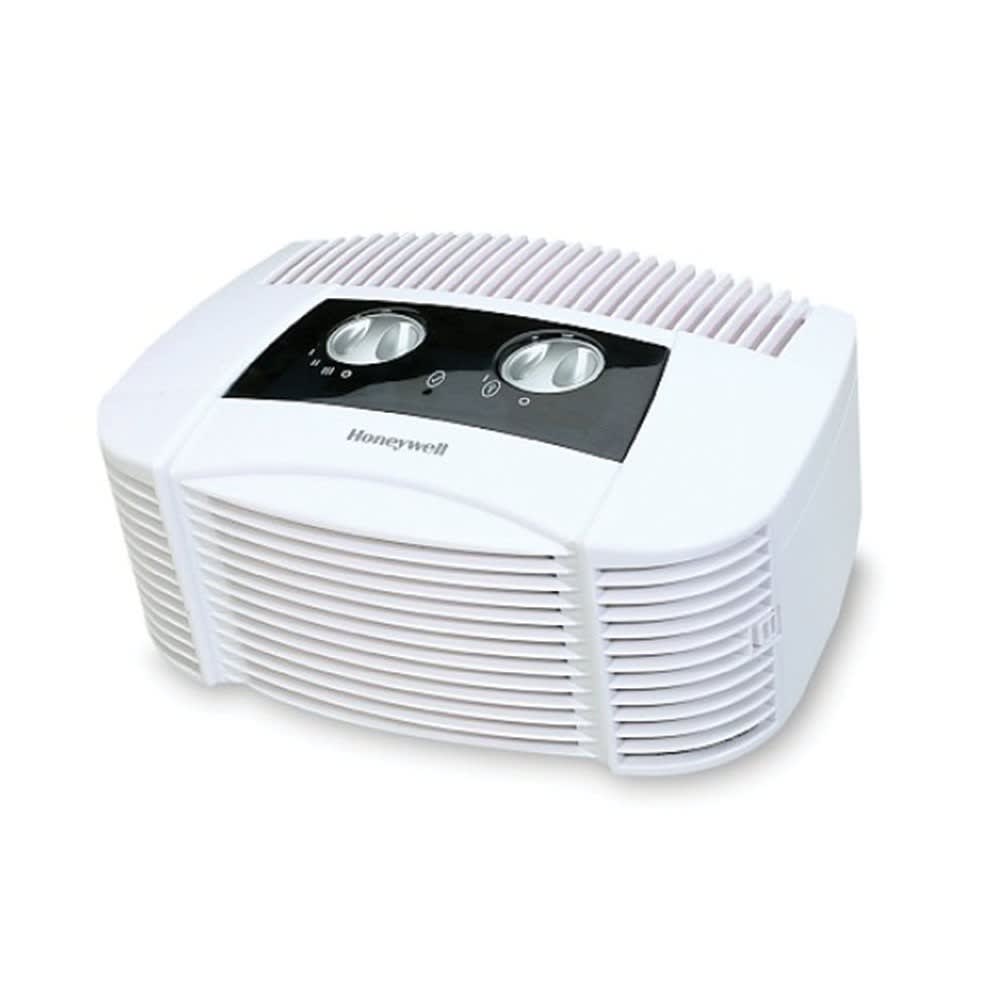 Honeywell Air Purifier HAP-16200E
RM 299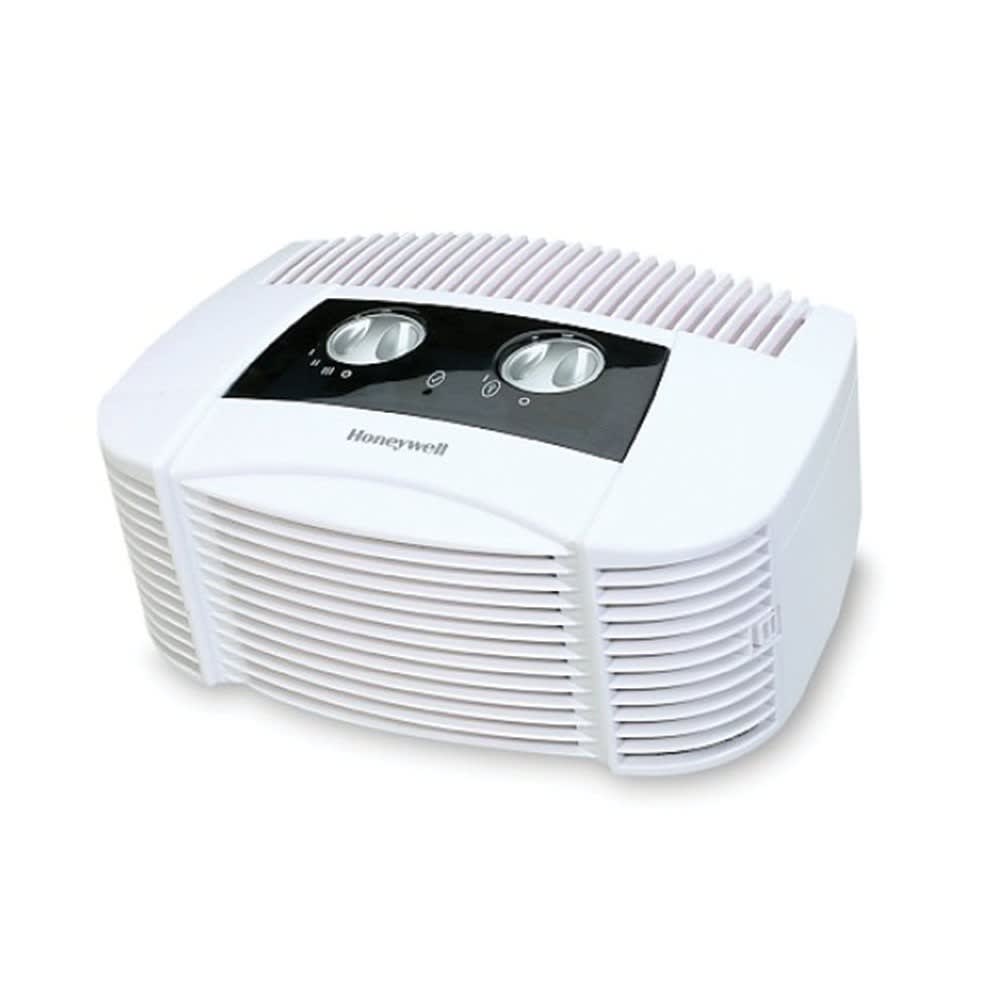 Get rid of the growing molds all thanks to the Honeywell Air Purifier. Ultra efficient and compact, this tabletop purifier reduces 99% of all airborne particles. Its controlled ionizer delivers extra cleaning power to freshen the air around you, while its Protec antimicrobial Technology helps to prevent the growth of mold and bacteria in the filter. With a built-in electronic filter indicator, you'll always know when to replace the filter!
---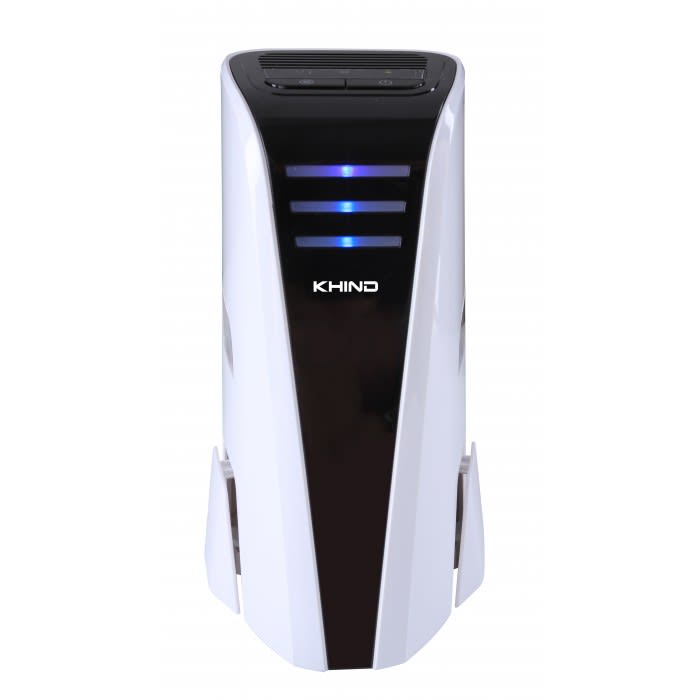 Khind Desktop Air Purifier HAP06
RM 170.5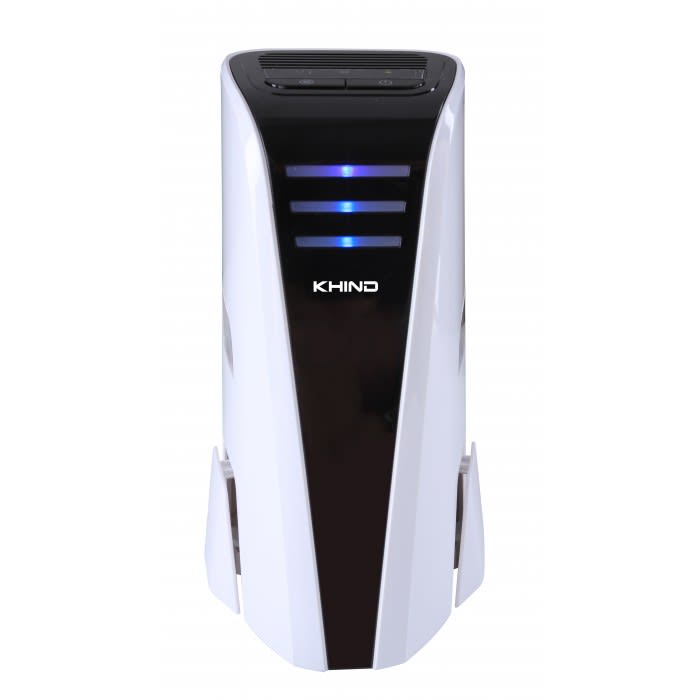 Complete the look of your table with the addition of Khind Desktop Air Purifier. Sleek and portable, this purifier can easily be powered by a power bank or any USB-power sources. Lightweight, this decent device doesn't take up much space and you can move it around anytime!
---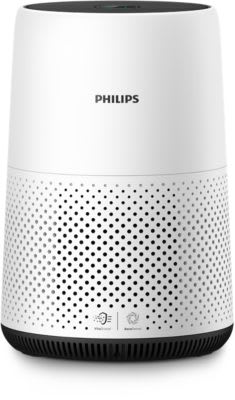 Philips Air Purifier 800 Series AC0820/30
RM 455.43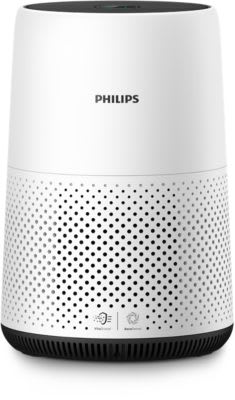 Mini but mighty -- that's what we can say about PhilipsAir Purifier 800 Series. This purifier is able to cleanse away 99.5% air pollutants with a coverage of 49 square meters through its intelligent auto purification mode. Powered by a professional grade sensor, it can automatically sense any slightest change in the air to immediately operate itself. Simple and compact, that's Philips Air Purifier 800 Series.
---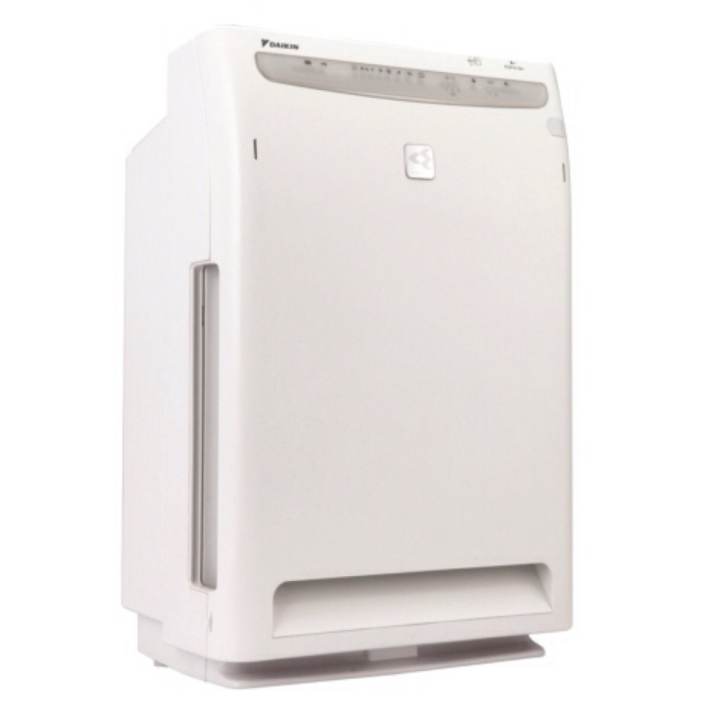 Daikin MC70TVMM Streamer Air Purifier
RM 1315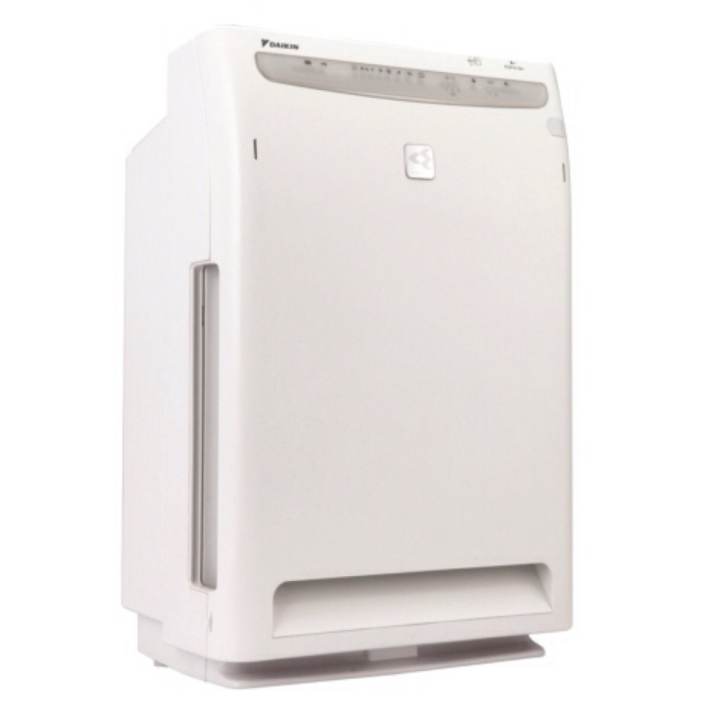 Welcome yourself to a realm of fresh air with Daikin Streamer Air Purifier. Equipped with the Titanium apatite photocatalytic filter technology, this purifier can remove harmful chemical particles such as asbestos as well as allergens, germs, unwanted stench, as well as the molds. Using an electrostatic dust collection system, this purifier effectively captures the particles with its electrical charges while its 3D airflow simultaneously purifies the air in an instant.
---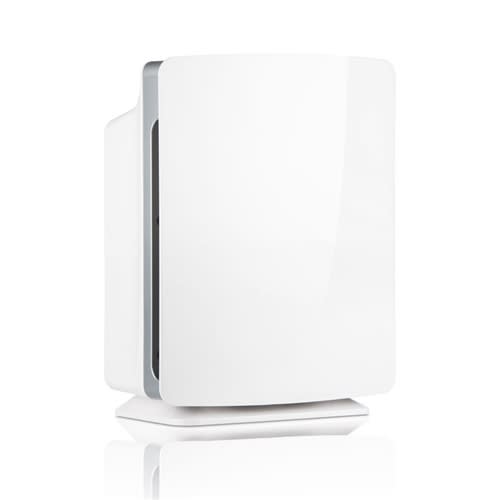 Alen BreathSmart F700
RM 4588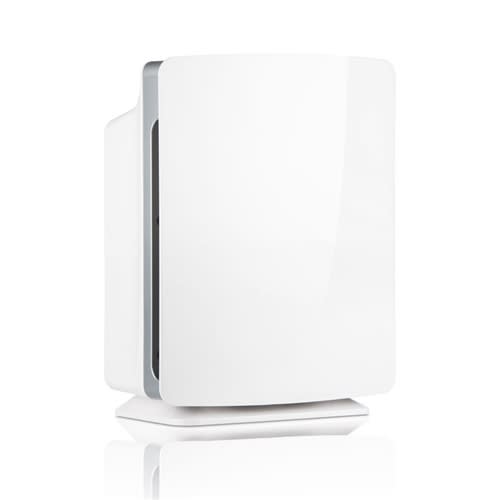 If you're a devoted pet owner, then this air purifier may just be made for you. Since pets are like an extra member of the family in the house, you'll be needing a powerful air purifier like Alen BreathSmart that will easily get rid of the pet danders.
With the cleansing coverage of 100 square meters, this babe will eliminate more than 99% of the small particles no less than 0.3 microns in just two hours! Its sleek design complements any space of the house, crafted to fit seamlessly without looking bulky. Best of all, it comes with a lifetime warranty so you and your pets can breathe the fresh air forever and ever.
---
Disclaimer: The pricing shown is just a good indication of how much these products are worth. The prices could change based on the e-commerce promotions that are going on. If some of the products are not available, do email us at [email protected] Thank you!
Like writing about great products? We're hiring! Learn how you can write for us!