There's a lot of technicalities when it comes to choosing the best motor oil for your car. But the main thing to know is that by the numbers on each pack (ex. 15W40, 6W30), it denotes the viscosity of the oil. From that, it should match a suitable viscosity for your car which is recommended by its manufacturer.
For some short but handy information, here's an article on the right choices of motor oils for some of the most popular cars in Malaysia.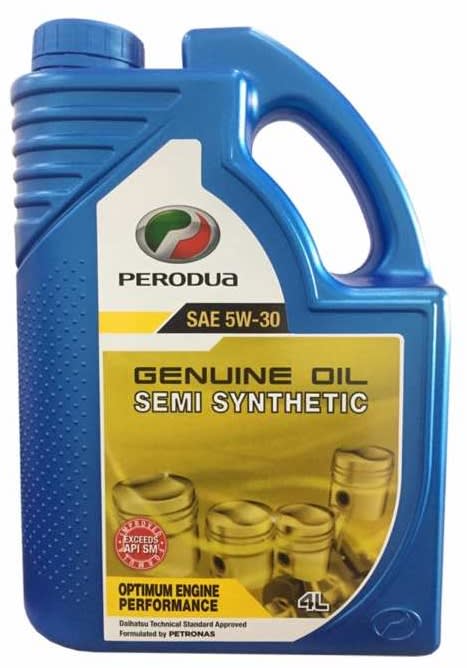 Perodua Genuine Semi Synthetic 5W-30
RM 67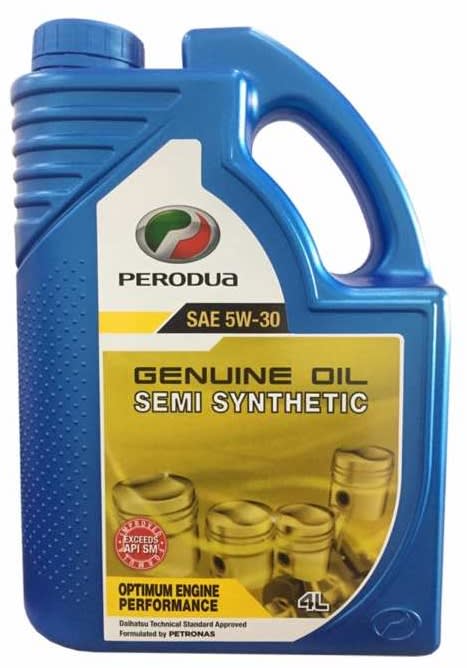 For Perodua cars, it's best to use the mothership's engine oil. Their semi synthetic 5W-30 oil provides cold start protection, excellent fuel economy and exceptional thermal stability. Almost all Perodua models such as the Myvi would benefit greatly from this oil.
---
Repsol 10W40 Elite Formula Engine Oil
RM 64
Repsol is one of the premier motor oil brands in the world. Their advanced formulation delivers exceptional protection for your engine even under severe driving conditions. That's because their oil retains excellent viscosity even at high temperatures and meets or even exceeds performance standards such as API, SL, SH and SG.
The brand recommends its 10W40 blend for all types of gasoline engines. So even if you use a humble Saga FLX or Exora Bold, there's no stopping you from feeding some good ol' Repsol oil to your car.
---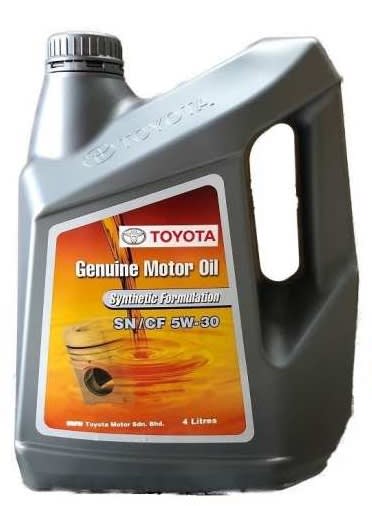 Toyota Genuine Motor Oil SN/CF 5W-30
RM 76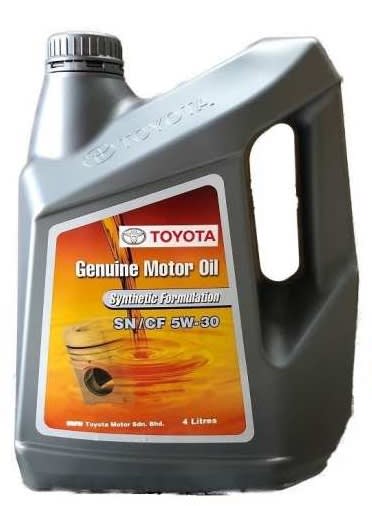 This motor oil is specifically formulated by Toyota for their vehicles. They are crafted to optimise fuel economy while providing the best lubrication for your Toyota cars such as the Vios. For the 5W-30, it's best for standard Toyota road cars and is designed to promote a smooth-running and durable engine.
---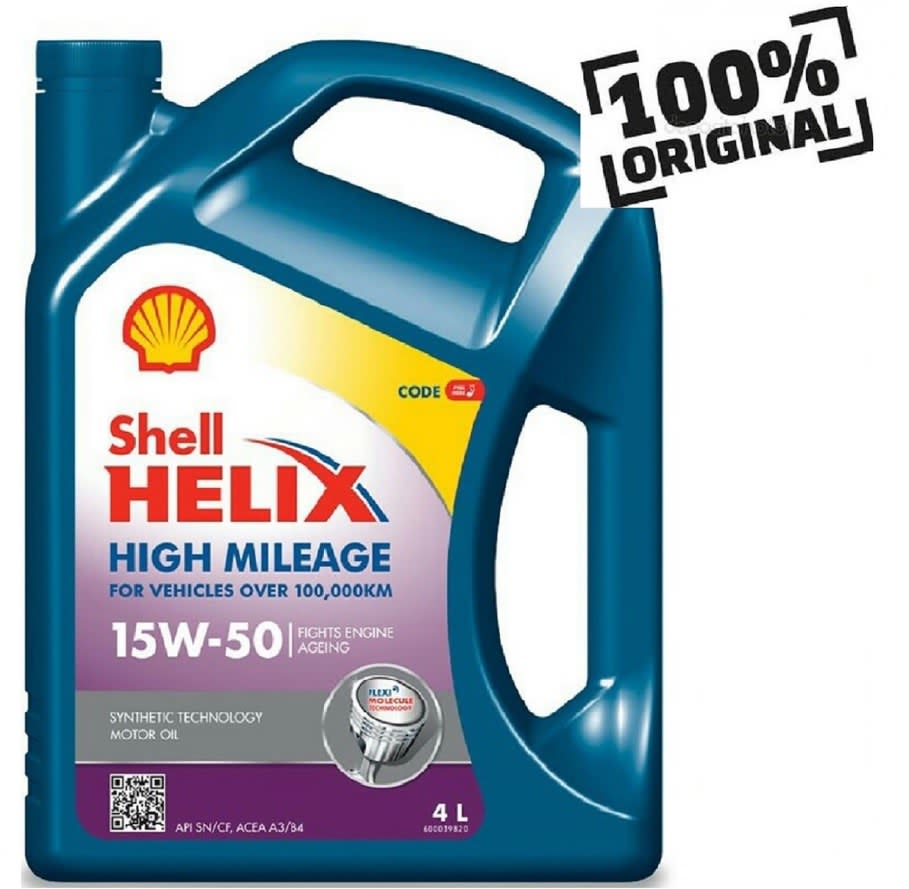 Shell Helix High Mileage Semi-synthetic 15W-50
RM 128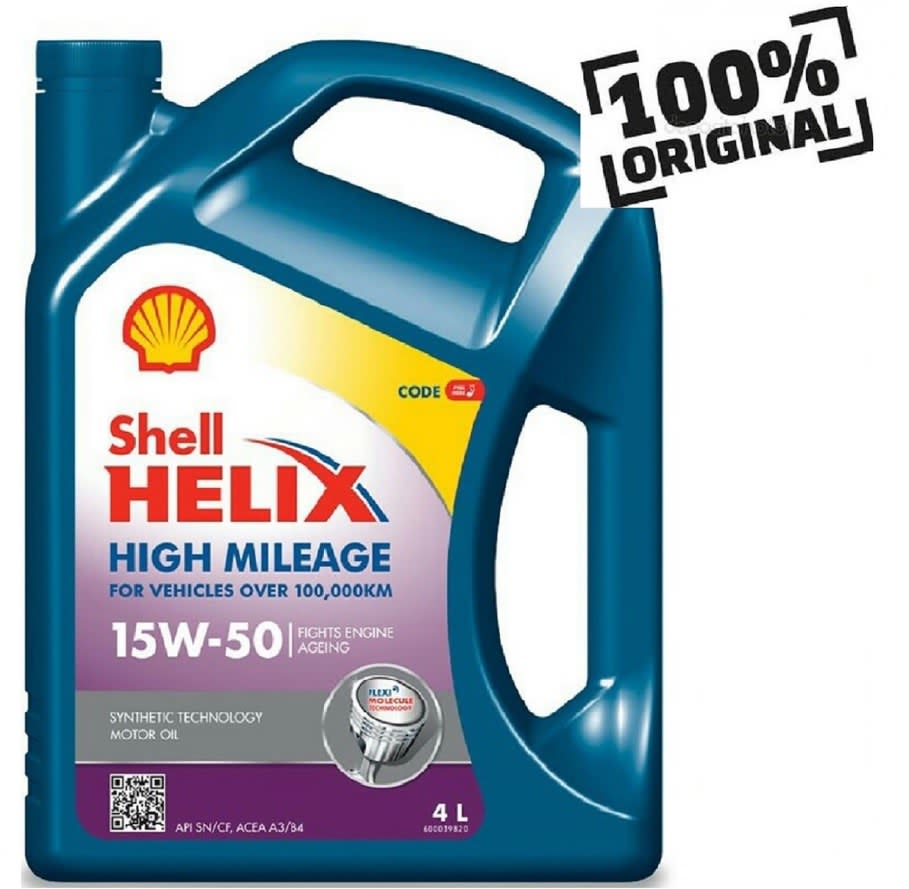 Shell Helix's high mileage semi-synthetic 15W-50 is specially tailored for old cars with high mileage. Its special formulation contains additives to provide up to 40% better wear protection so you can prolong the car's engine life and keep it chugging along.
Some additives such as zinc are found in the oil, which helps to prevent oil sludges and other damaging deposits. Moreover, the oil also contains a seal conditioning agent to prevent leaks and oil loss.
---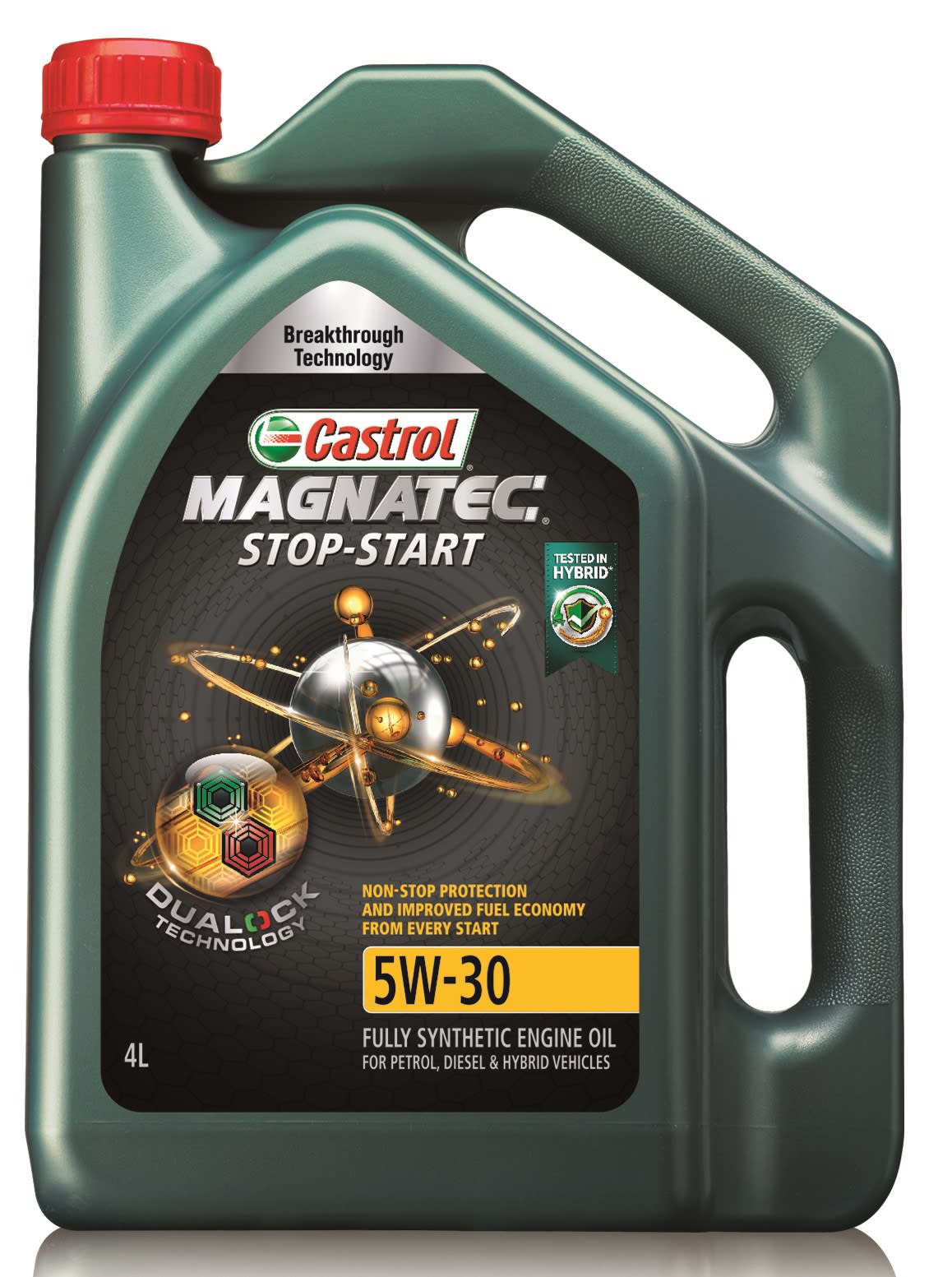 New Dualock Castrol Magnatec Stop-Start 5W30
RM 132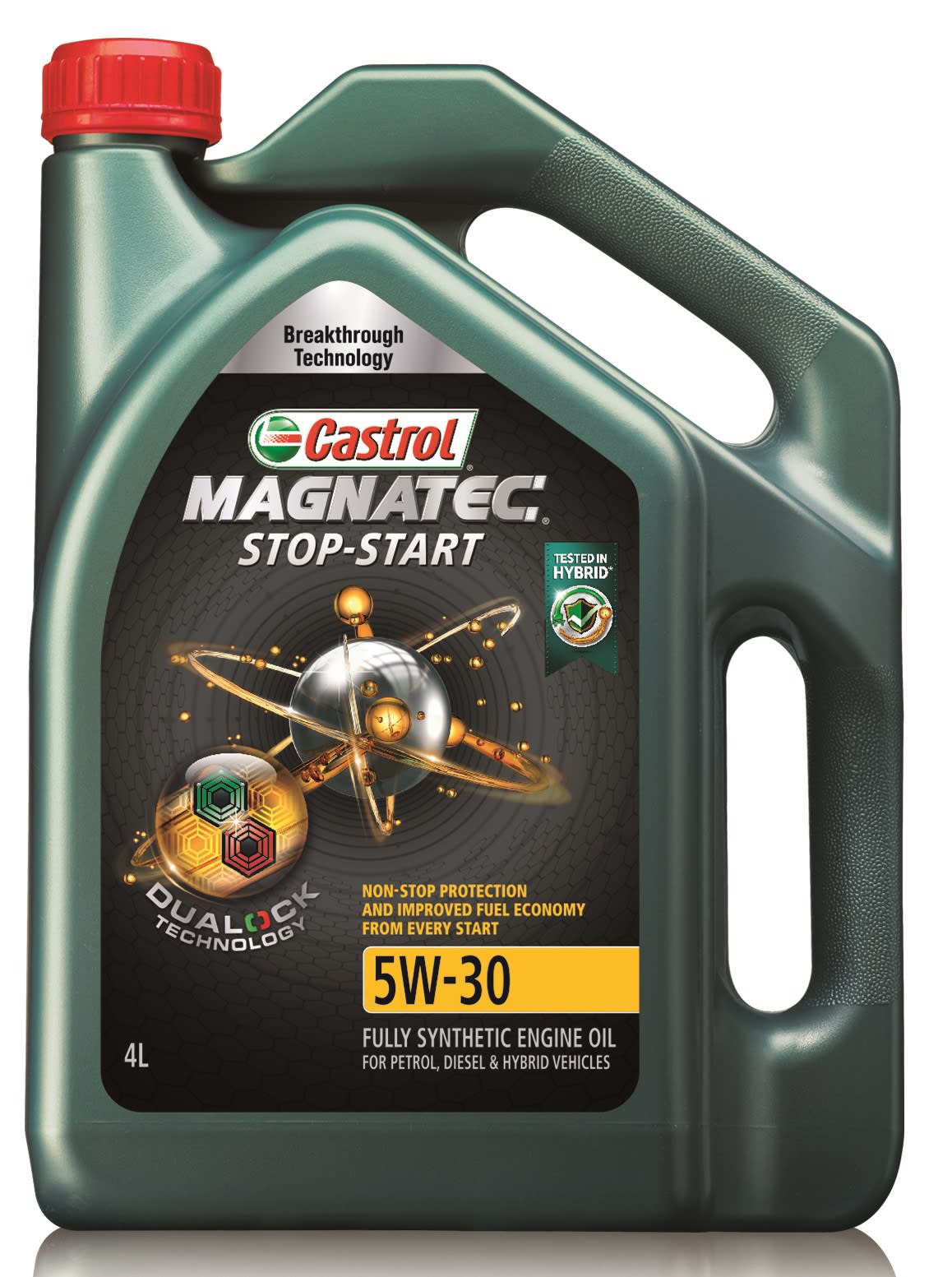 Castrol's Magnatec Stop-Start 5W30SN is a fully synthetic ester-based engine oil that provides instant engine protection from start to stop. This special oil contains intelligent molecules that form a protective area on your car pistons to reduce wear and tear from everyday rough-driving.
It is suitable for use in both gasoline and light diesel engines which meets or exceeds industry standards.
---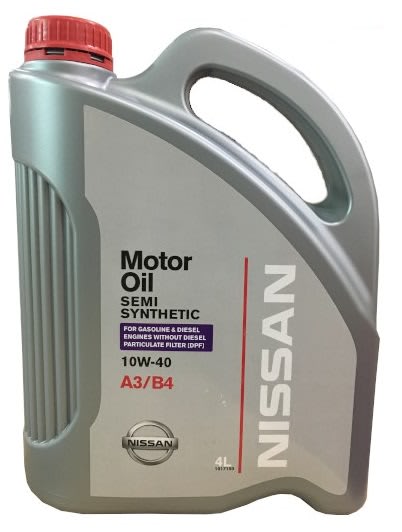 Nissan Semi Synthetic 10W40 Motor Oil A3/B4
RM 56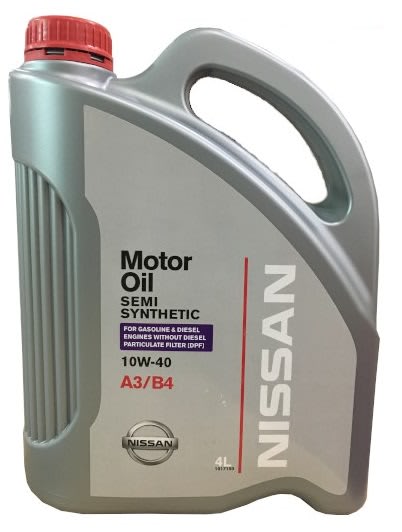 If you're the proud owner of a Nissan Almera, then it's recommended to use Nissan motor oil. Their semi-synthetic 10W40 A3/B4 blend is commonly used for Nissan gasoline and diesel engines without DPF. As such, it's pretty much the best choice for your Almera.
---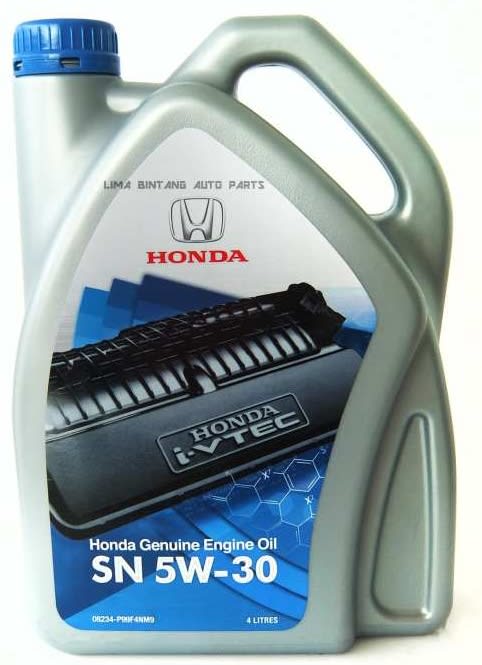 Honda Engine Oil 5W30 Semi Synthetic
RM 67.5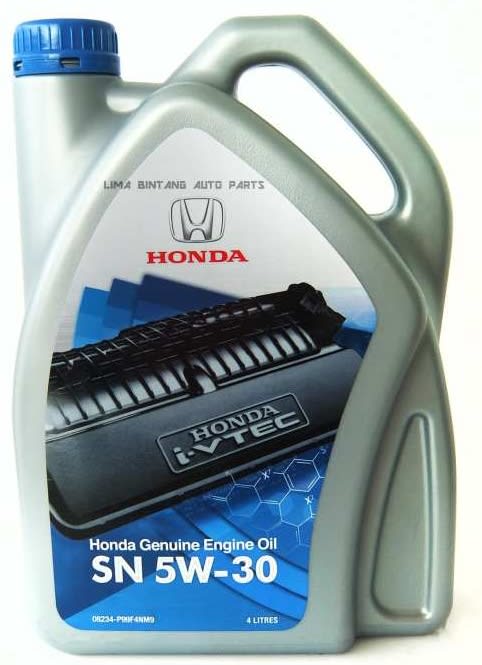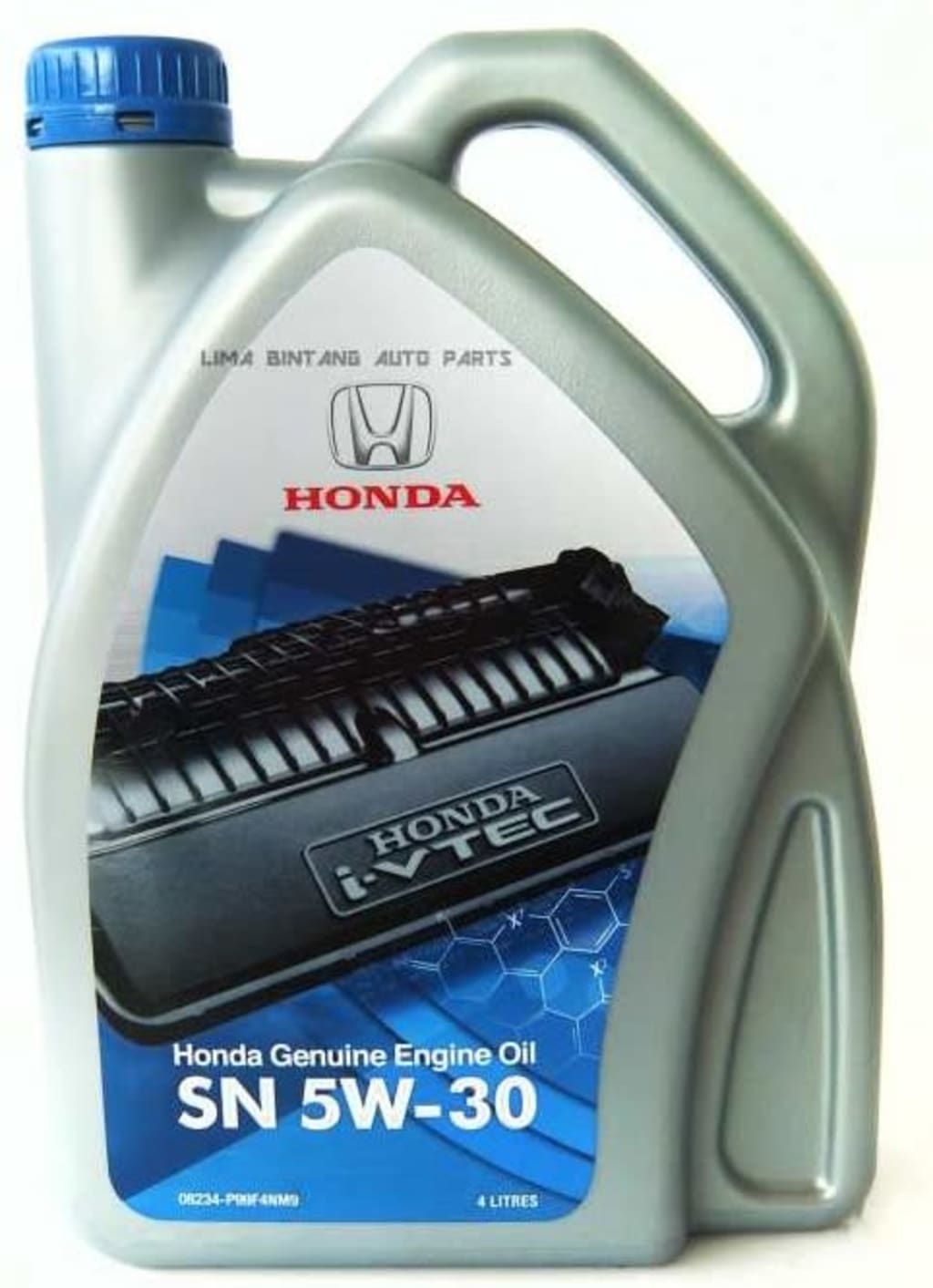 This semi-synthetic engine oil is crafted for the ordinary Honda vehicle such as the Honda city. Its 5W-30 viscosity matches the requirements for normal driving on roads. You cannot go wrong as this oil promises high and excellent engine performance as well as protection.
---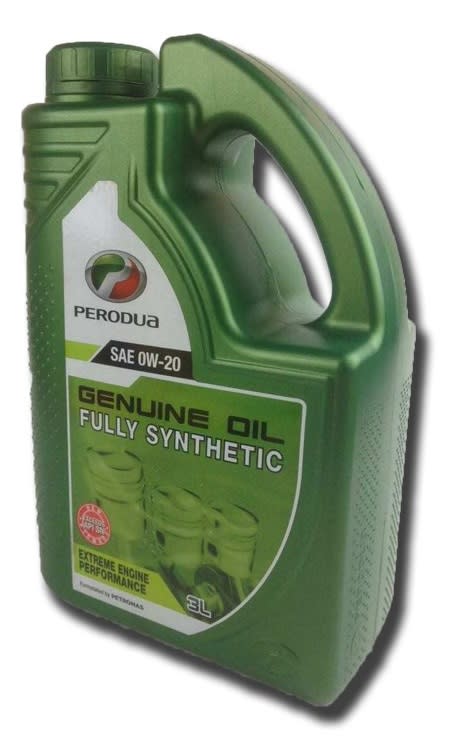 Perodua Fully Synthetic Sae 0W20 ENGINE OIL
RM 83.6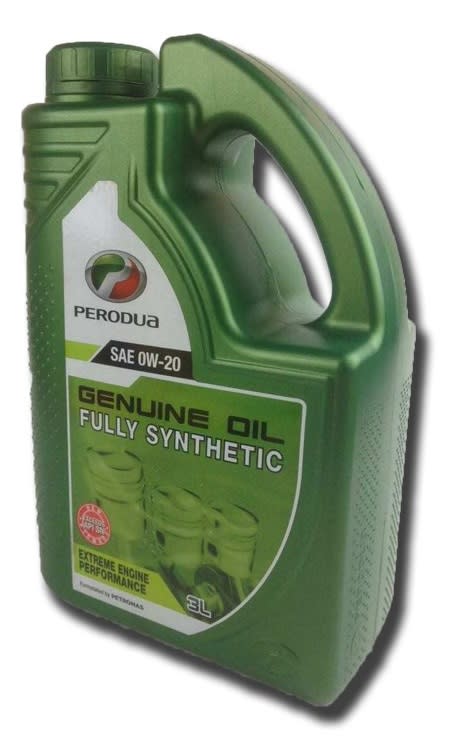 This is the ultimate performance formulation for Perodua cars that are made with premium synthetic fluids and advanced additives. It exceeds the required specifications all the while providing maximum protection, fuel economy, engine wear and engine power protection. And all of it holds true for older Perodua models such as the Kelisa, Alza and Axia.
---
Disclaimer: The pricing shown is just a good indication of how much these products are worth. The prices could change based on the e-commerce promotions that are going on. If some of the products are not available, do email us at [email protected] Thank you!
Like writing about great products? We're hiring! Learn how you can write for us!