Hearing the word 'body odour' can make anyone cringe. Even the stinkiest person. Why is that? Because sweating is something unavoidable for many. When you begin to sweat, antiperpirant deodorants are what you turn to to get rid of that awful smell but if you're tired of the chemicals that you put on your skin and you fail to notice a change, why not go organic now?
What is organic deodorant? And why should you use it?
As you can guess from its name, organic deodorant is infact made up of organic ingredients that are kind to your skin, consisting of day-to-day products you can find in your home. To name a few- arrowroot powder, baking soda, essential oils, beeswax and corn starch are some of the many ingredients used to help prevent the growth of bacteria under your pits.
If you care about the type of chemicals you put on your skin, organic deodorants are the way to go due to the fact that it consists of mostly plant-based ingredients that do your skin no harm.
To make it short and simple, organic is the way of the future! If you need help selecting the best organic deodorants to use, have a check at some of our best recommendations.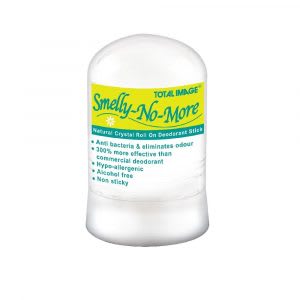 Total Image Smelly No More Crystal Deodorant
RM 13.9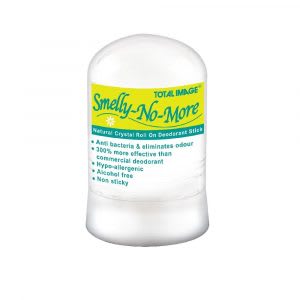 Its time to even out the dark patch on your pits! Made from natural mineral salts, it tends to get rid of bacteria caused by body odour and has a 24 hour lasting limit, which also benefits your clothes from staining. Apply daily after shower by making sure the surface of the crystal is wet before and after use, for hygiene purposes.
---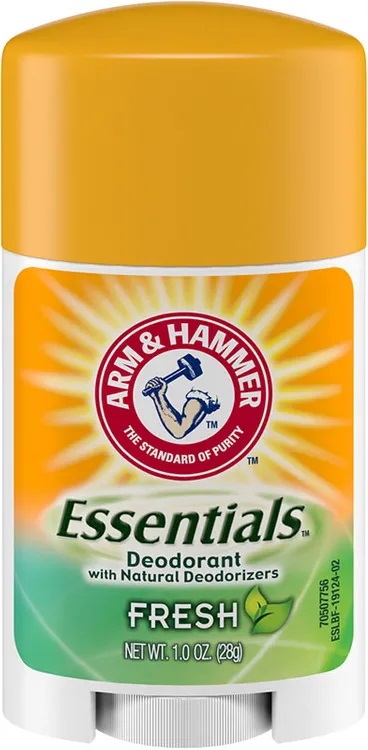 Arm & Hammer Essentials Solid Deodorant
RM 18.9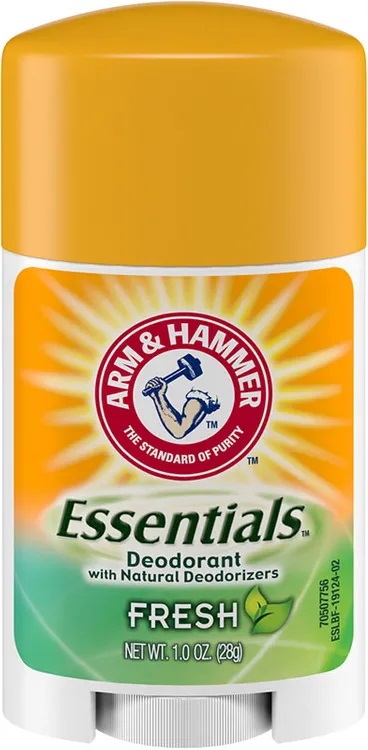 Being price-friendly and consisting of natural plant extracts and pure baking soda, ARM & HAMMER's Essentials Solid Deodorant helps to fight tough odours during a sweaty day. If it helps, it does not cause yellowing to your favourite white shirts and does not melt easy under the Malaysia heat.
---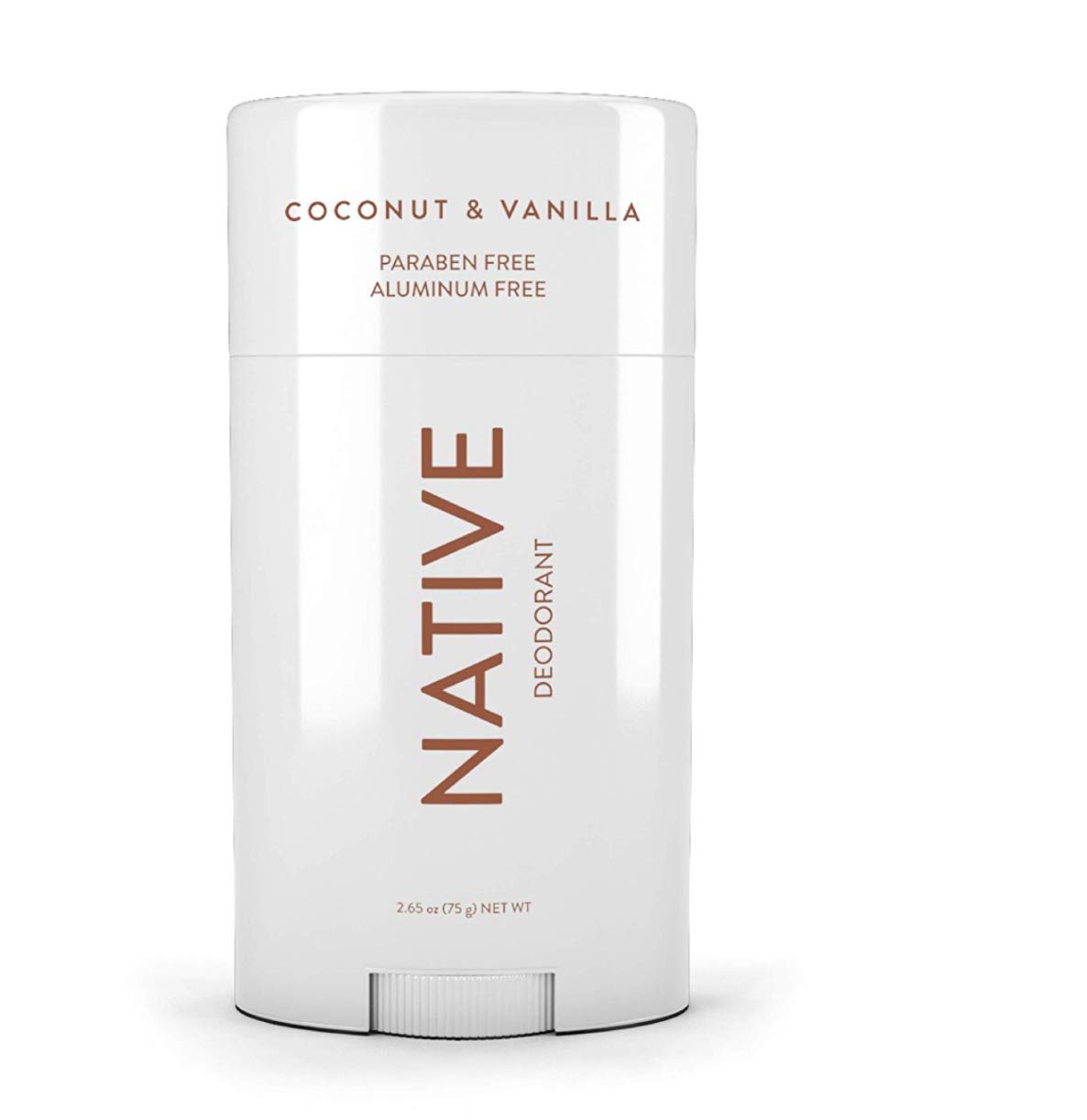 Native Deodorant Coconut & Vanilla
RM 98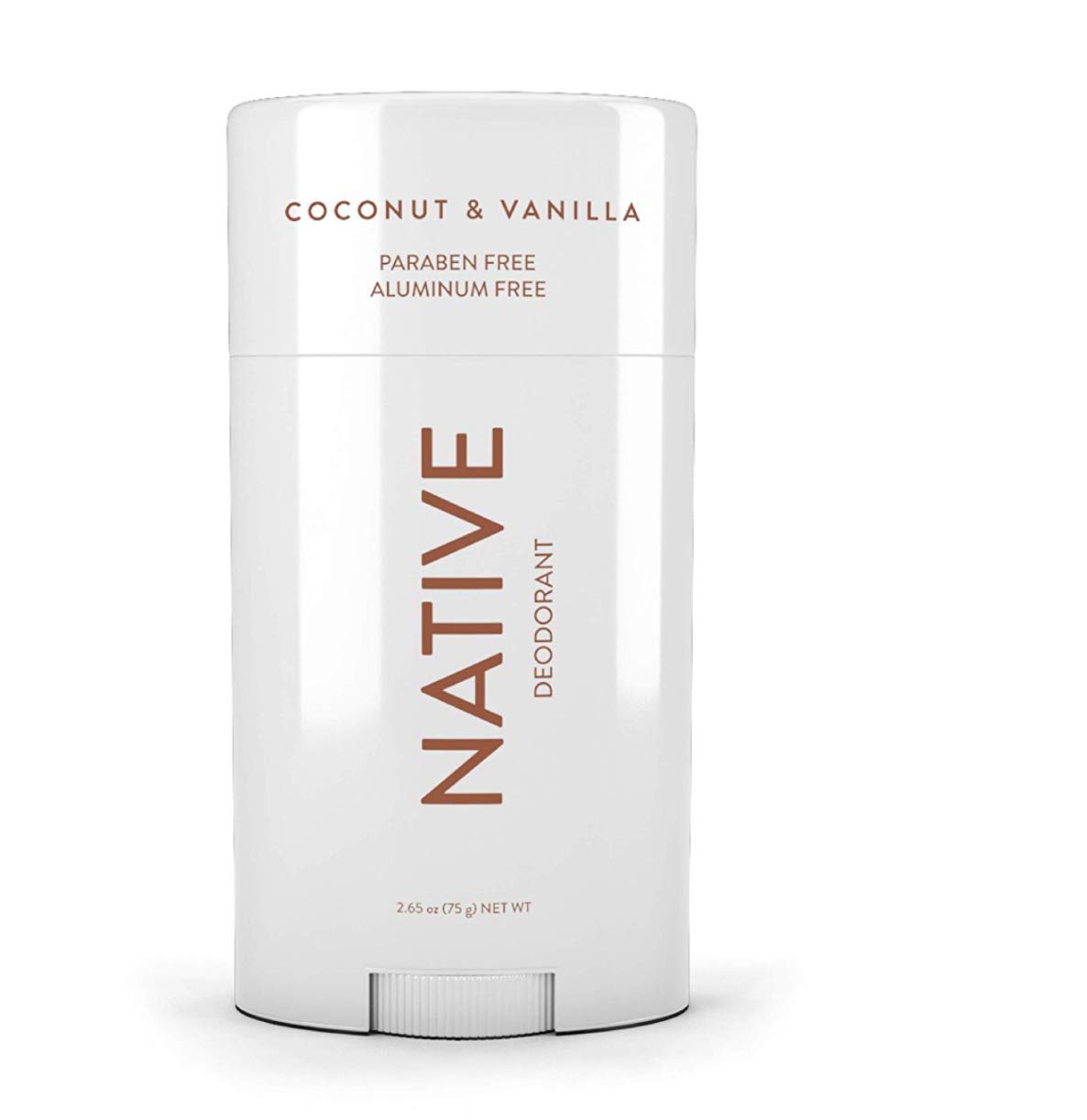 It is never easy to deal with excessive sweating your whole life. With many products having failed you in the past, why not give a try to Native's Deodorant Coconut & Vanilla? Proven to last till the next day, this coconut & vanilla scented deodorant is effective at fighting off odour, even on hotter days!
---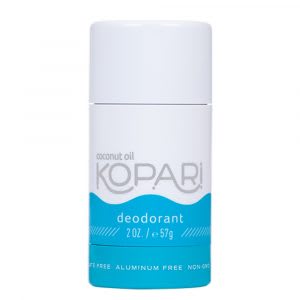 Kopari Coconut Oil Deodorant
RM 75.00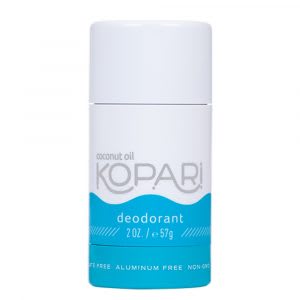 For you coconut lovers out there, here's a product comprising mostly of coconut oil. Kopari's Coconut Deodorant will leave you smelling like fresh coconut with its fully plant-based ingredients- free of aluminium and baking soda. Bear in mind however when switching from an aluminium-based deodorant to a coconut oil based product, your pits need to go through a detox phase, which might take weeks for results to show.
---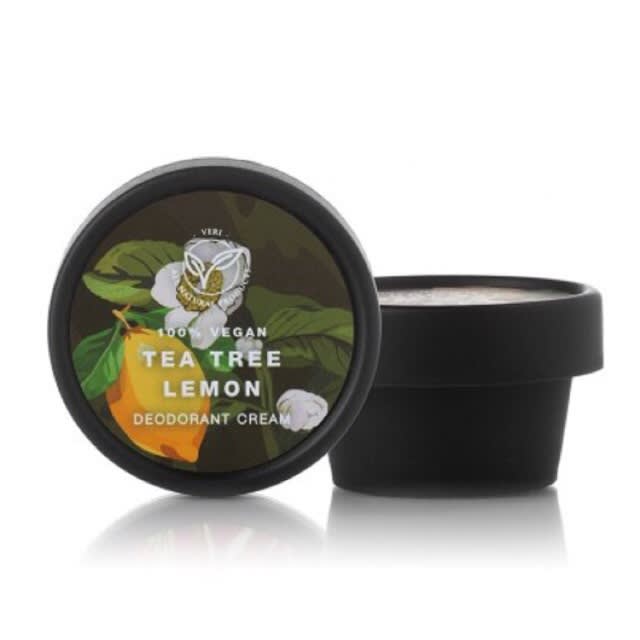 Veri Natural Tea Tree Lemon Deodorant Cream
RM 49.9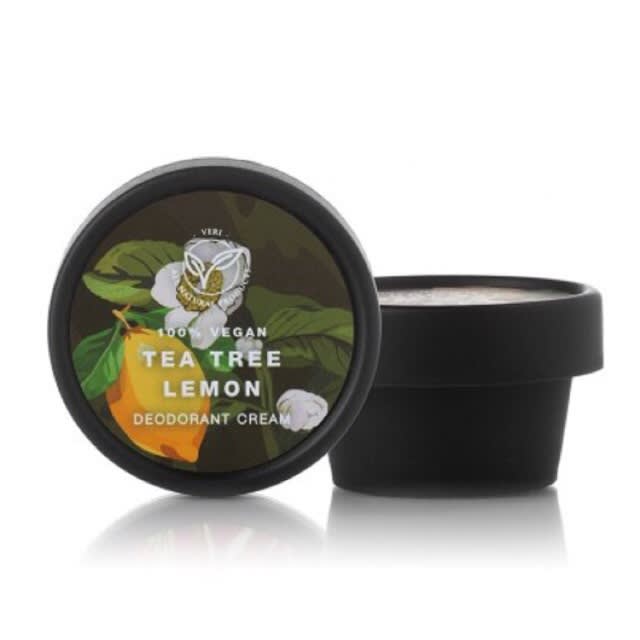 A Malaysian-owned brand, Veri Natural's Tea Tree Lemon Deodorant Cream comes in a tub just enough to last you for 2-3 months of usage. A proud vegan based product- lasting up to 12 hours to protect your pits, it also comes in lavender and jasmine scents.
---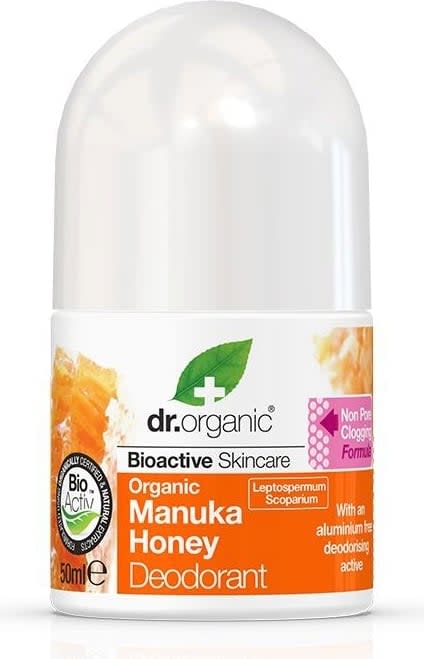 Dr. Organic Manuka Honey Deodorant
RM 39.9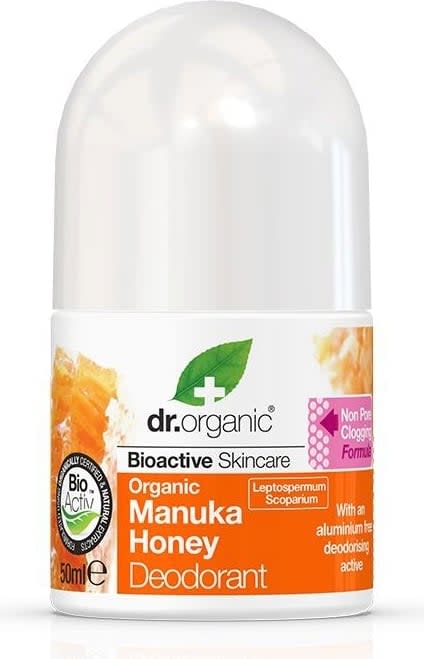 Going organic is always one of the best ways to treat skin sensitivity. Using a honey based product is as organic as it can get. With Aloe vera being one of the key ingredients in this manuka honey deodorant by Dr Organic, your underarms will no longer suffer from stings.
---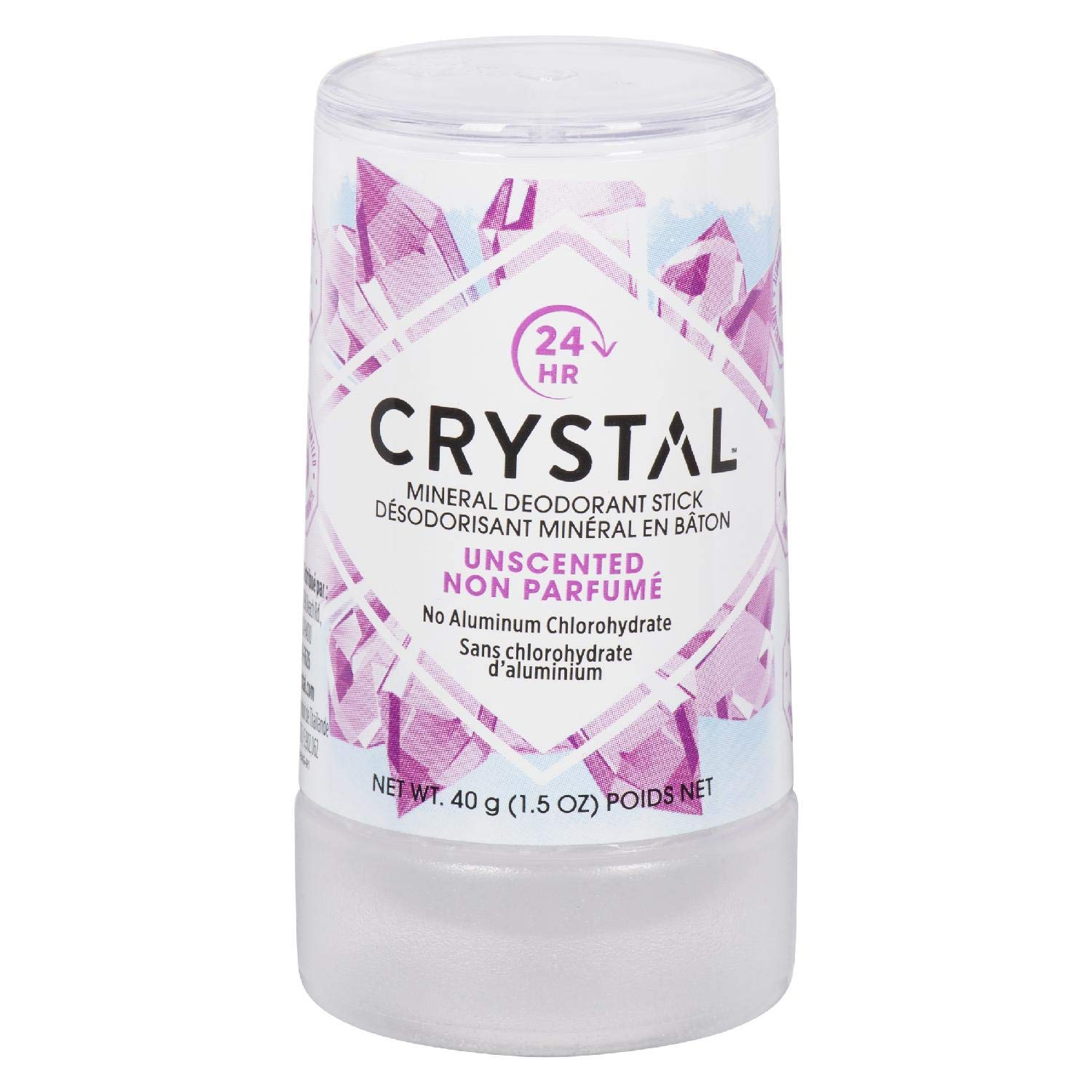 Crystal Mineral Deodorant Stone
RM 35.9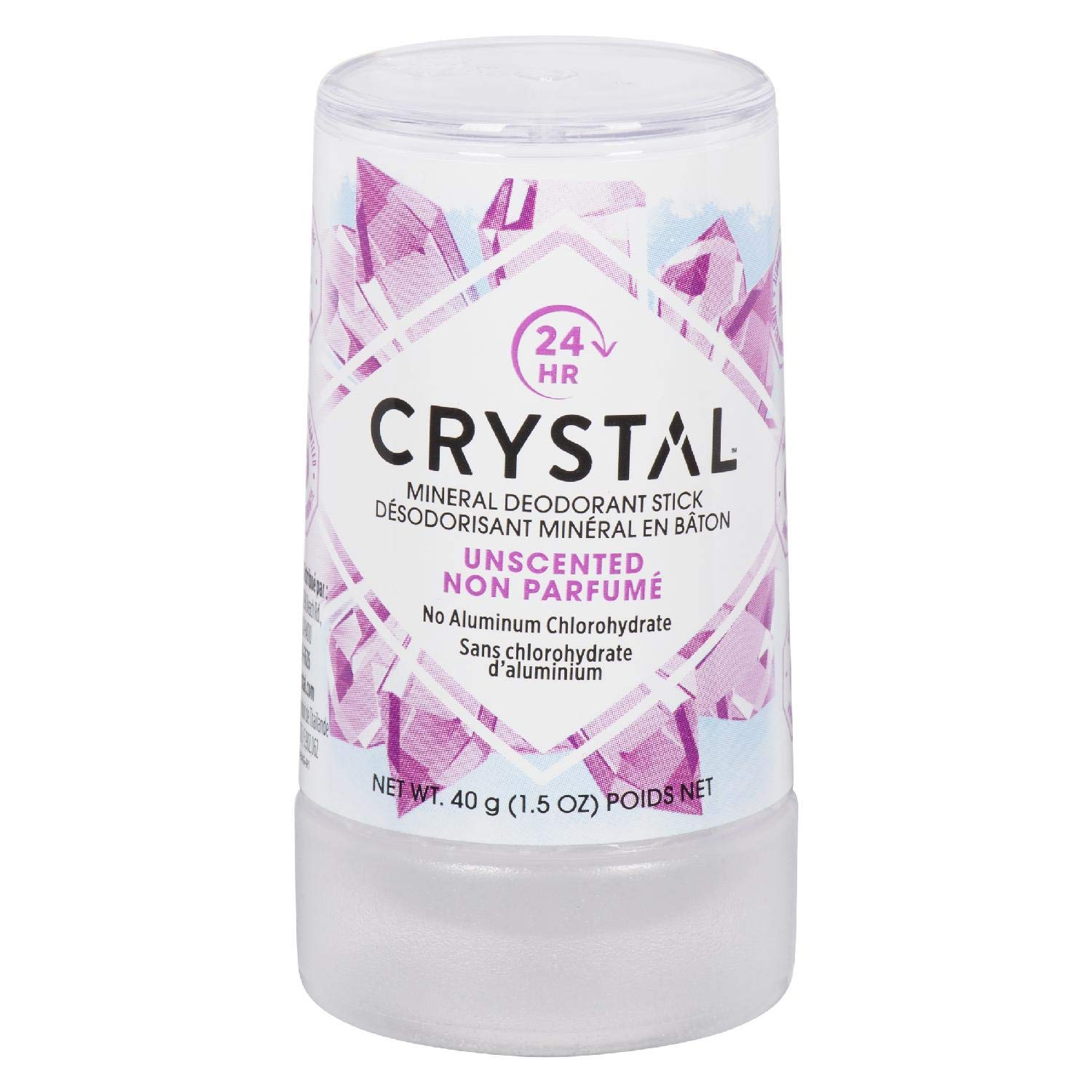 Its undeniable, kids can be stinky. Whether its from being sweaty from a whole day's worth of school or evening playtimes, most of them need deodorant, one that is free of chemically filled ingredients as well to get rid of the odour. Crystal Mineral's Deodorant Stone serves its purpose by lasting all –day long and preventing odour-causing bacteria from sticking unto the skin.
---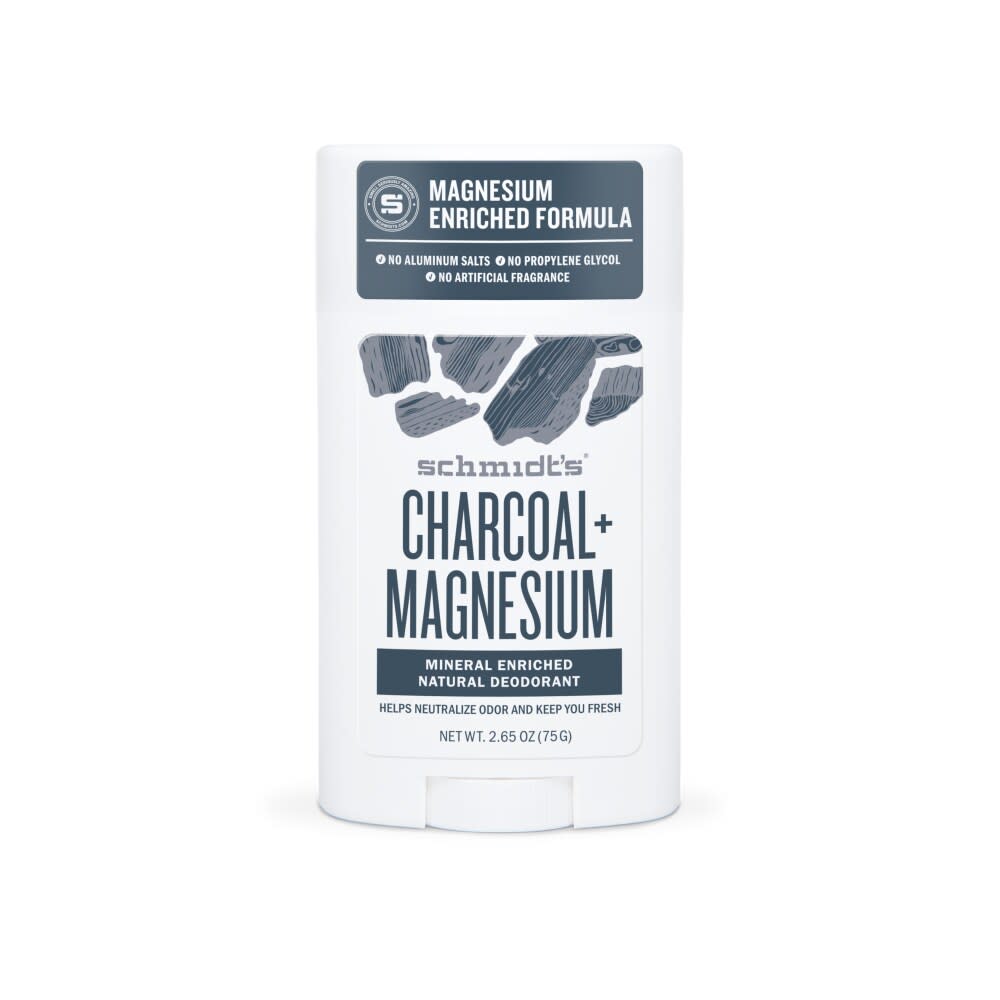 Schmidt's Charcoal and Magnesium Natural Deodorant
RM 39.99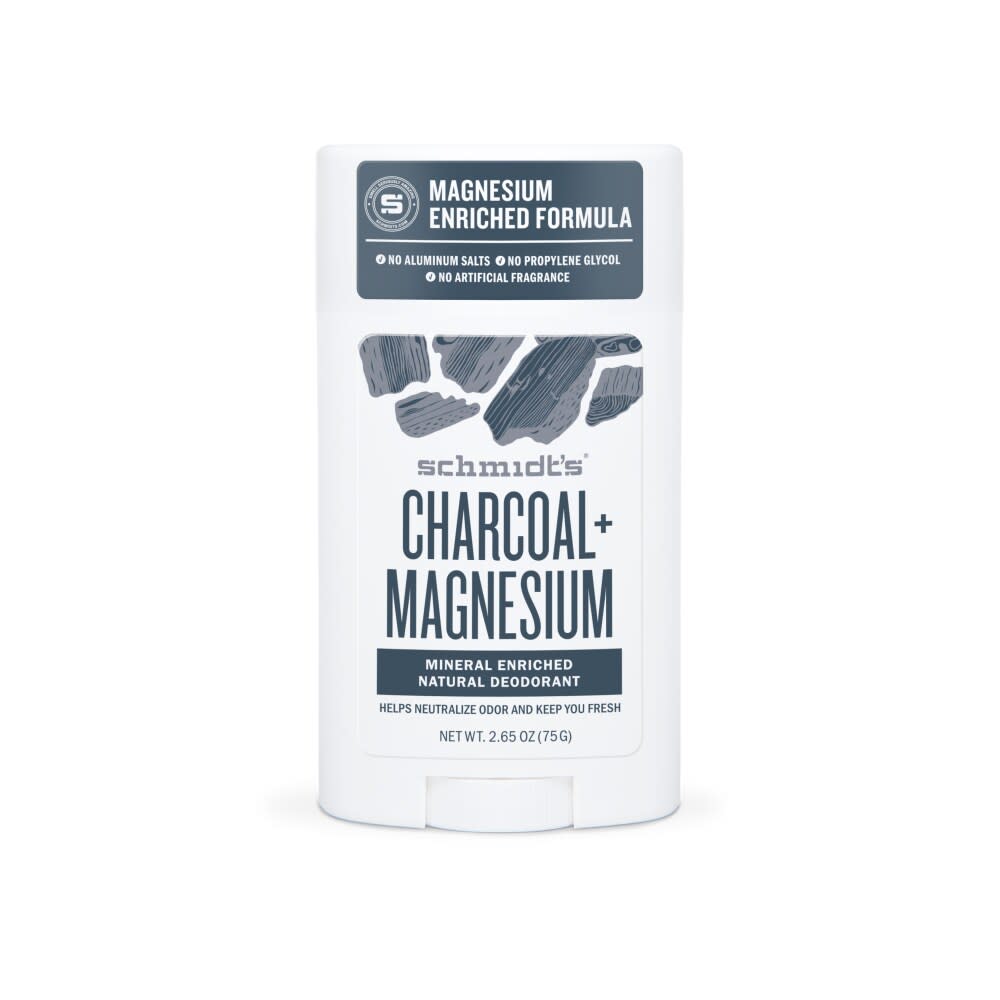 No guy wants to go about their day worrying if their shirt or pit is stained. Schmidt's Charcoal and Magnesium Natural Deodorant does not give space for that to happen. With mineral- and plant-based ingredients such as magnesium, shea butter and coconut oil, they cater for every type of body and come in scents one would not think off. This one makes you smell like freshly fallen rain. If that does not scream men, we don't know what does.
---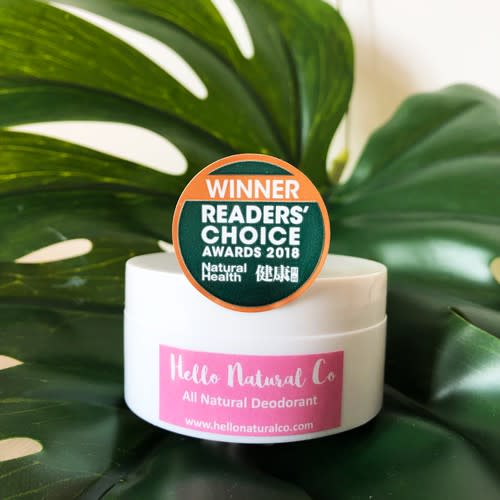 Hello Natural Co All Natural Deodorant Balm
RM 40.99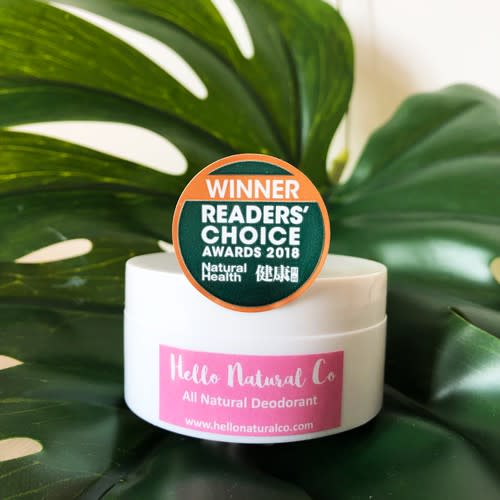 Halting as an award-winning organic deodorant in Malaysia, Hello Natural Co's All Natural Deodorant Balm prides well as a go to product within professional athletes, coaches and trainers. Being able to last up to 6 months, the balm absorbs wetness of the pits, keeping it stain and dry throughout the day. Most importantly, it is safe for usage for pregnant and breast-feeding women.
---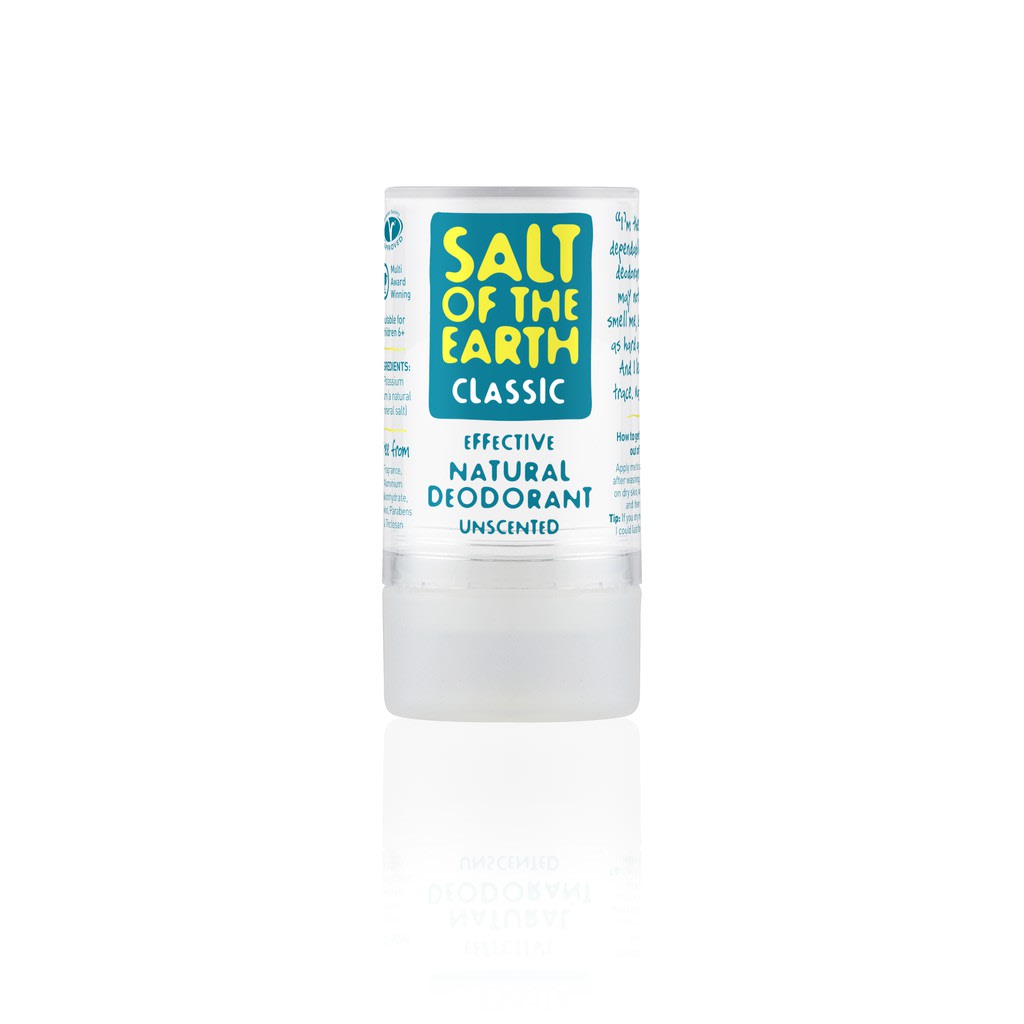 Salt of the Earth Natural Crystal Roll-on Deodorant
RM 37.05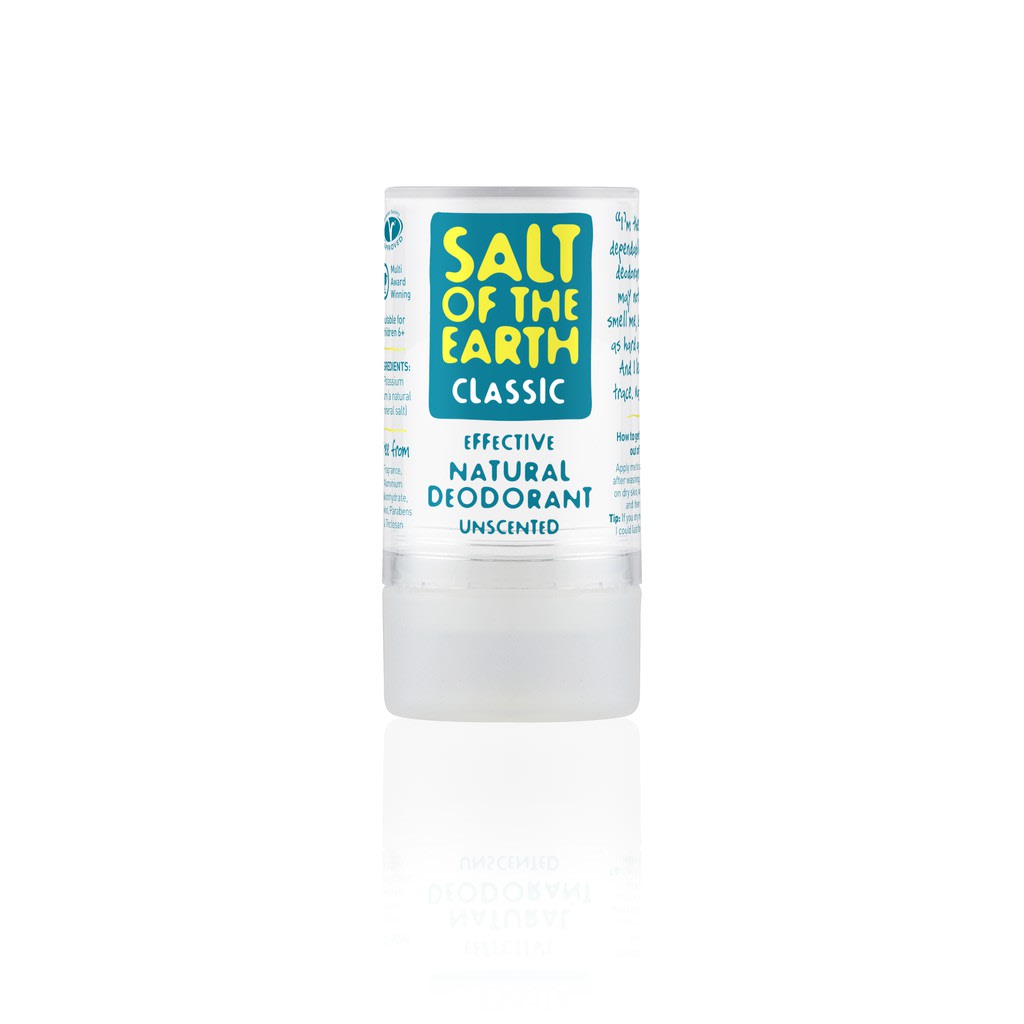 There is no definitive stage for a child to start wearing deodorant. However if you're starting it for kids younger than 9, it is best to keep them away from any chemical based products. Salt of the Earth's Natural Crystal Roll-on Deodorant should do the trick to control their body odour. Containing only of pure mineral salt, it is unscented and leaves salt residue that prevents growth of odour-causing bacteria. To use, simply wet crystal, rub on pits and always wash crystal after use.
---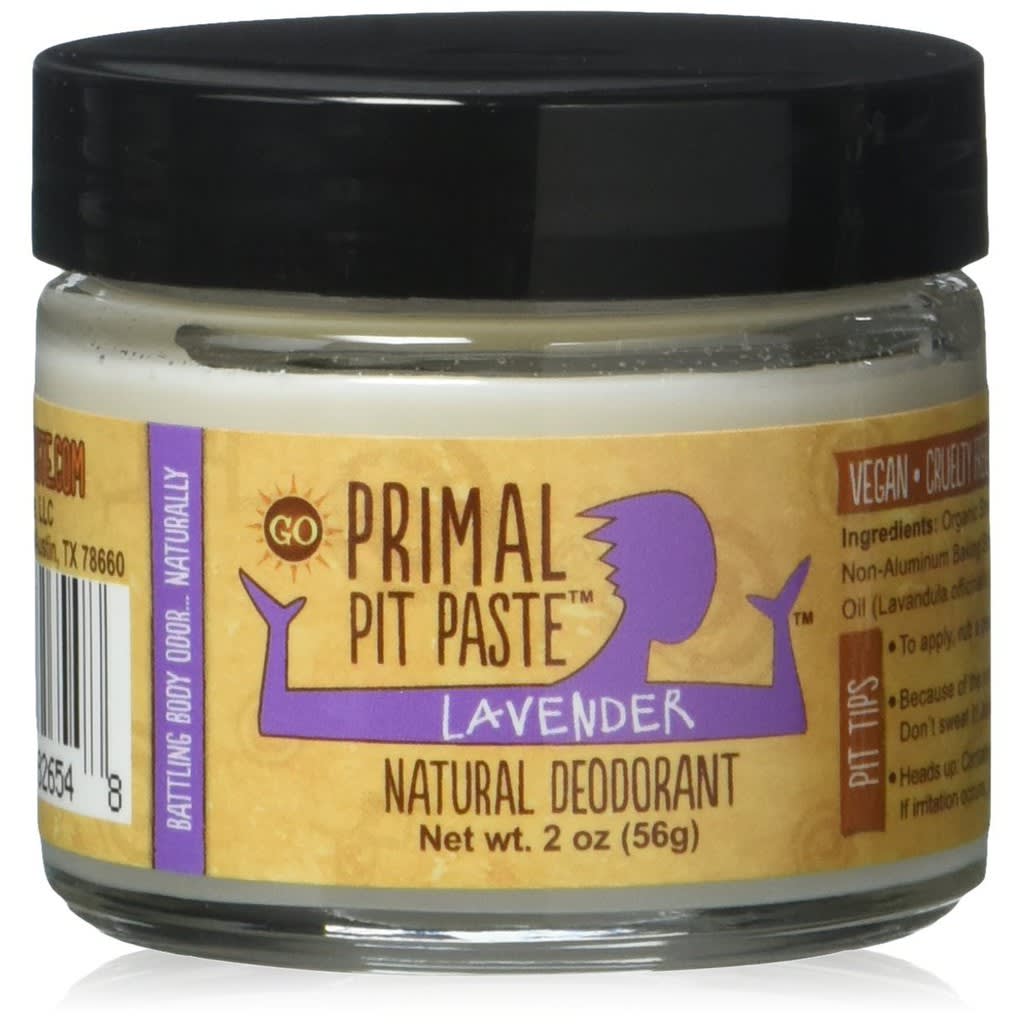 Primal Pit Paste Deodorant Paste
RM 79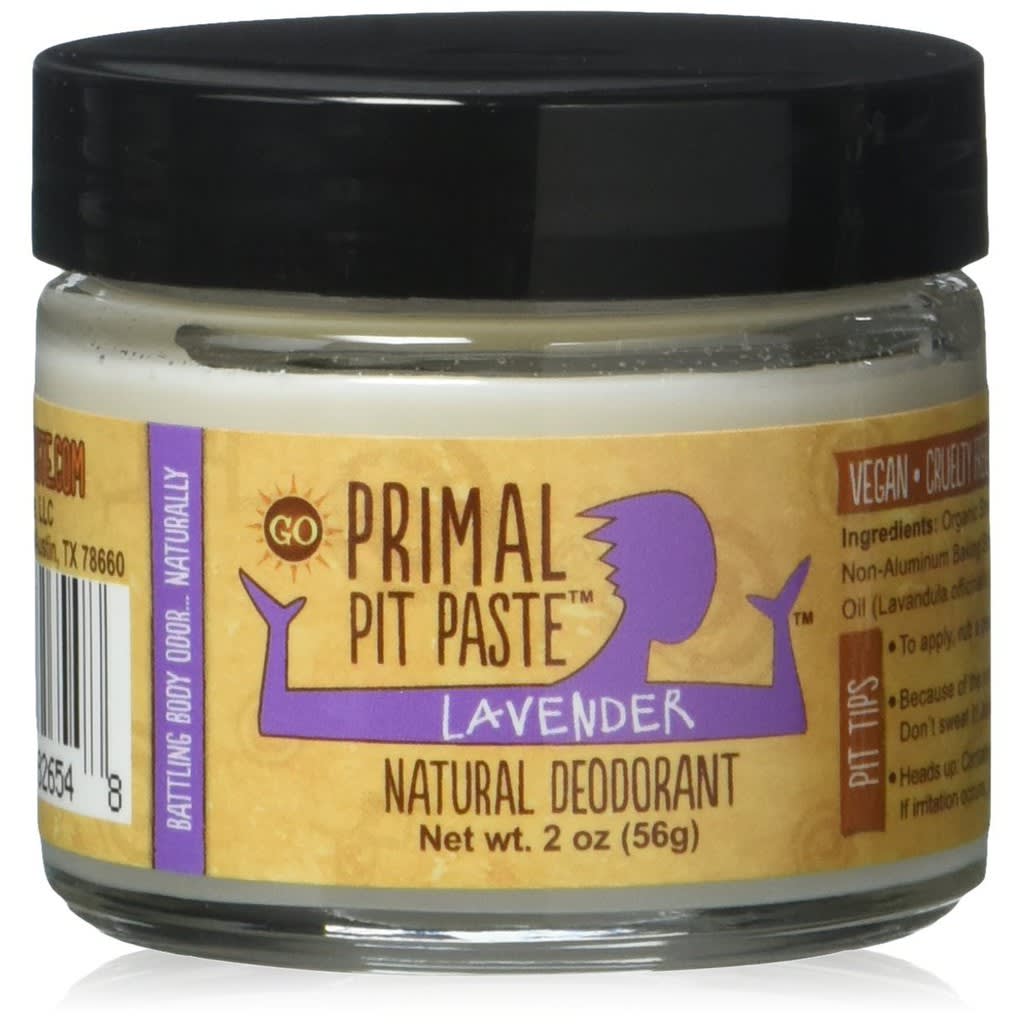 As soon as teenage girls hit puberty, their body starts to change and with that change comes body odour too. Primal Pit Paste is here to help you get the stink away! With organic ingredients like shea butter, arrowroot powder, coconut oil and vitamin E, each day rub a pea-sized amount unto each pit and be prepared to experience an increase in sweating for a few weeks, during the detox phase.
---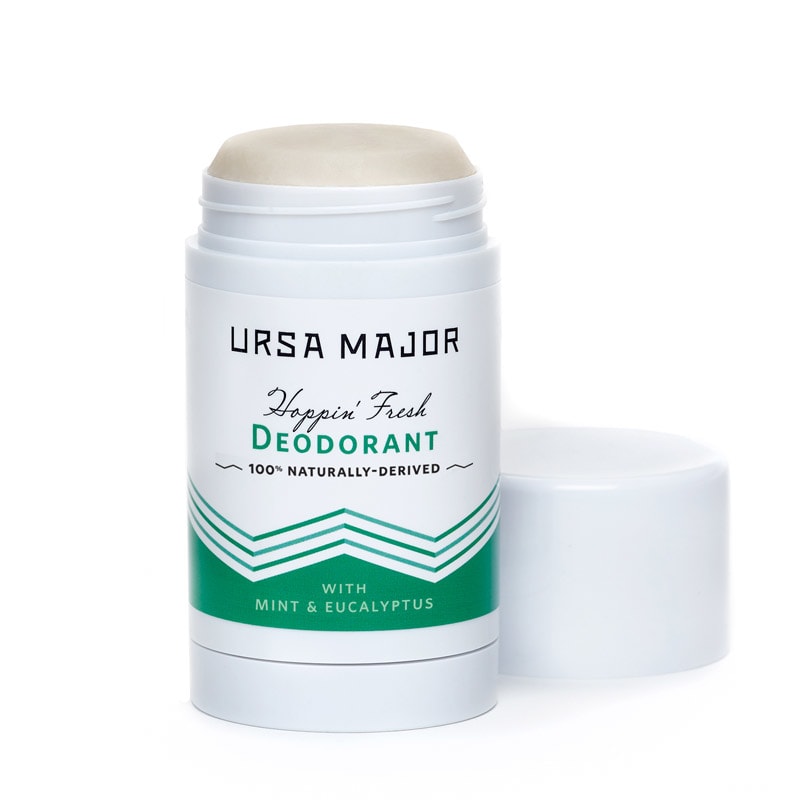 Ursa Major Hoppin' Fresh Deodorant
RM 158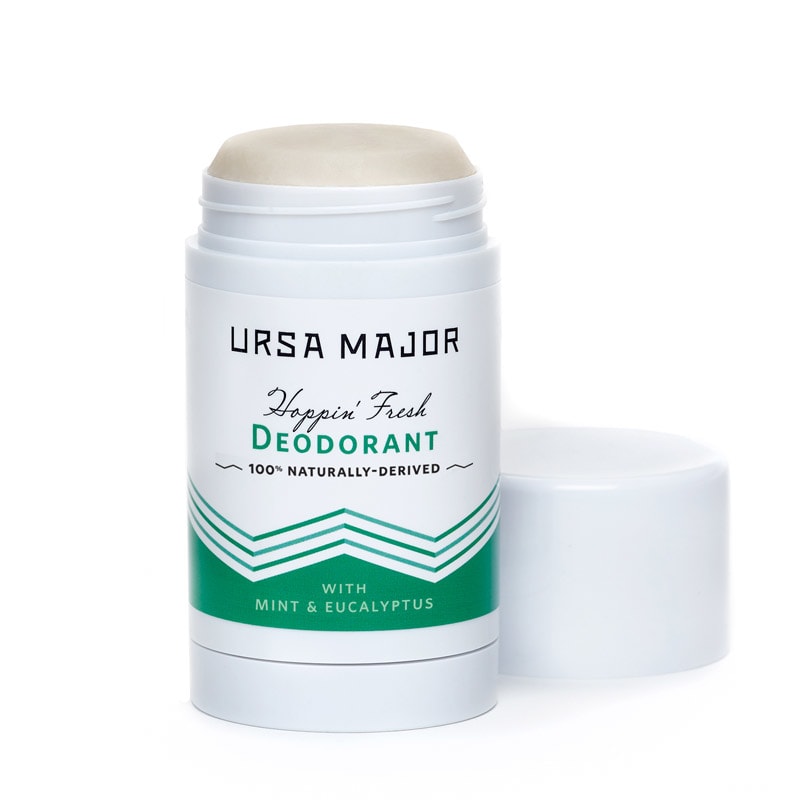 Do we really need to explain teenage boys and body odour? Although much pricier than other organic deodorants, Ursa Major is an award winning brand that knows its deal. It has a plant based ingredient called hops in it that helps neutralize body odour by also ensuing a stain-free formula. Just like its name, it is sure to keep you feeling fresh even throughout a sporty day.
---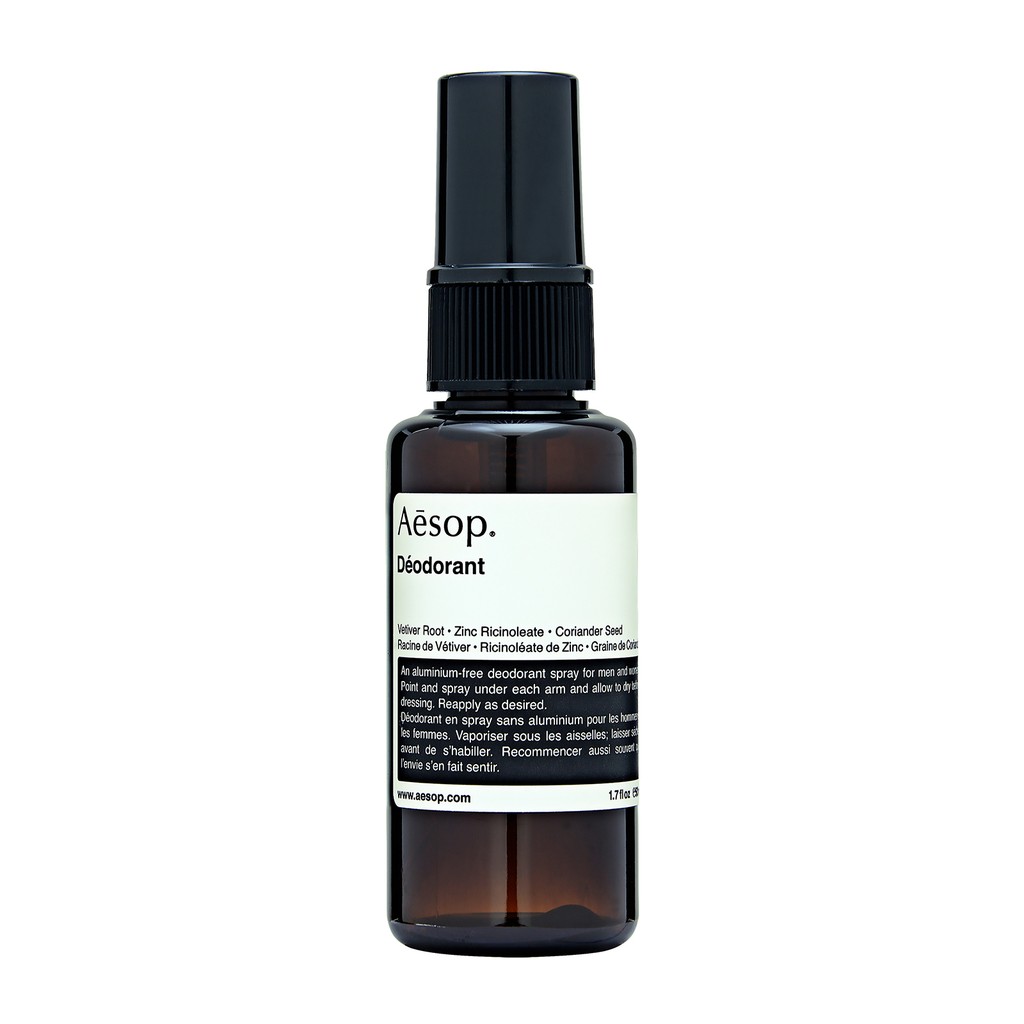 Aesop Deodorant Spray
RM 152.7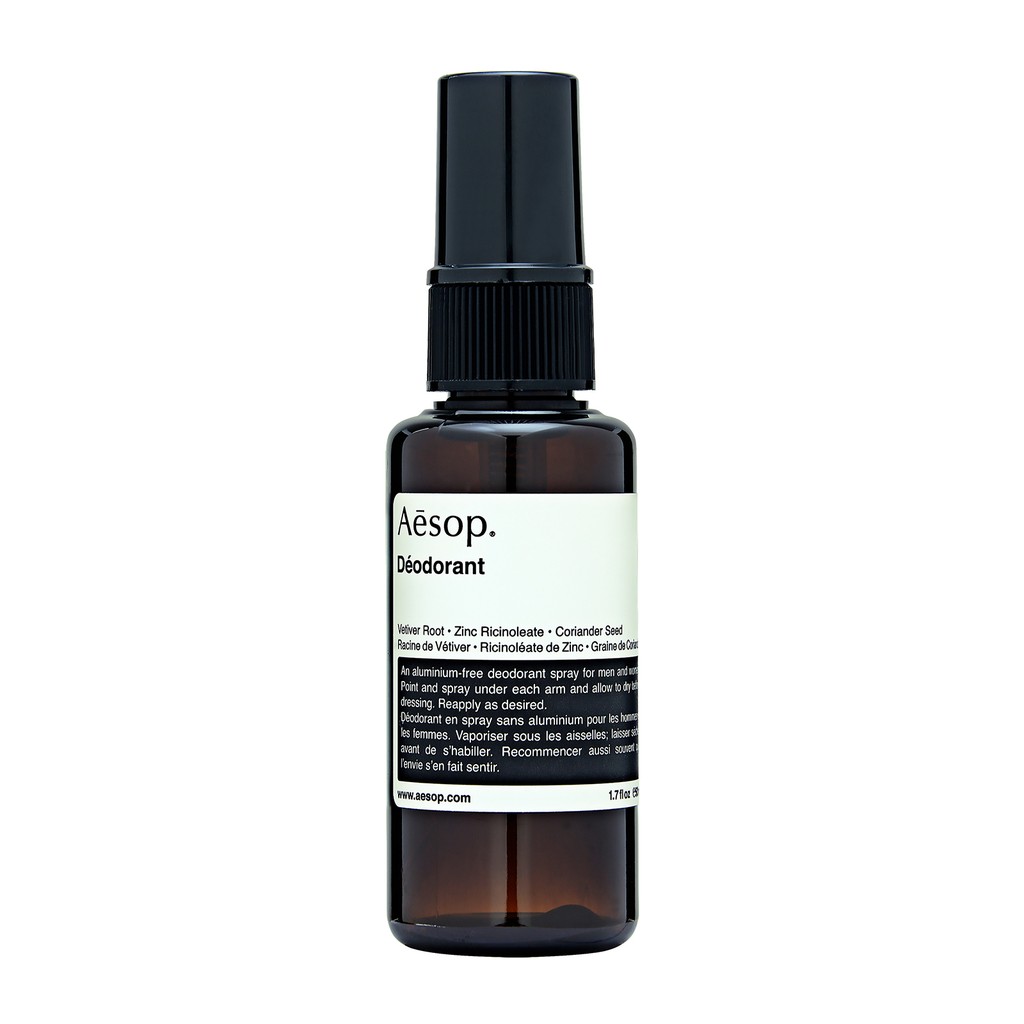 This one's for you high end lovers. Suitable for both men and women, this aluminium-free spray contains a mixture of lemongrass, clove and vetiver root to prevent bacterial growth on the pits. Do spray generously under each pit after a bath and allow it to dry first before dressing.
---
Disclaimer: The pricing shown is just a good indication of how much these products are worth. The prices could change based on the e-commerce promotions that are going on. If some of the products are not available, do email us at [email protected] Thank you!
Like writing about great products? We're hiring! Learn how you can write for us!