There are days when we feel the need to chew more gum and take in more breath mints, especially after a big, filling meal. Brushing our teeth may simply not be enough, thus using a mouthwash is tremendously helpful to keep that confidence up with a fresher breath throughout the day!
What are the benefits of using mouthwash?
Mouthwash is a great addition to our dental hygiene routine. Many would think mouthwash is only made to freshen the breath, but it can do so much more! Not only does it prevent the buildup of plaque, but mouthwash can also effectively strengthen the enamel and prevent tooth decay by demineralising our teeth.
Below are the top recommended mouthwash in Malaysia to use!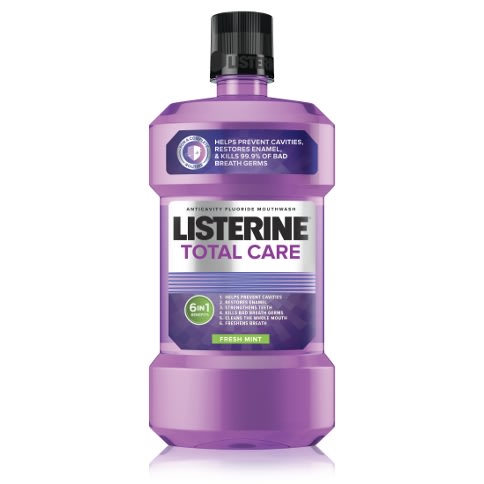 Listerine Total Care
RM 12.42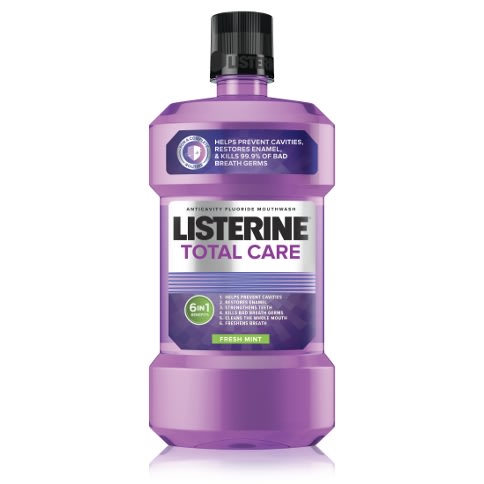 You can never doubt Listerine's Total Care mouthwash. This popular product has claimed to kill up to 97% of germs, while diminishing the plaque by up to 56% more than brushing itself. Formulated with powerful ingredients like menthol and benzoic acid, this product does a great job at taking care of tartar, bad breath and gum disease, if you don't mind the sting!
- Product contains alcohol
---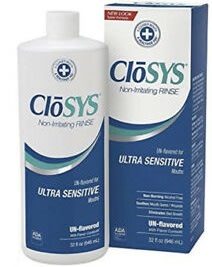 CloSYS Ultra Sensitive Mouthwash
RM 75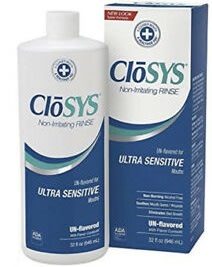 If you don't fancy that strong, minty sting, you can go for CloSYS Mouthwash. This alcohol-free, gentle mouthwash is a great choice for those with sensitive teeth. Excellent at eliminating the bad breath away, the mouthwash uses chlorine dioxide to eradicate sulphur-producing bacteria in the mouth.
---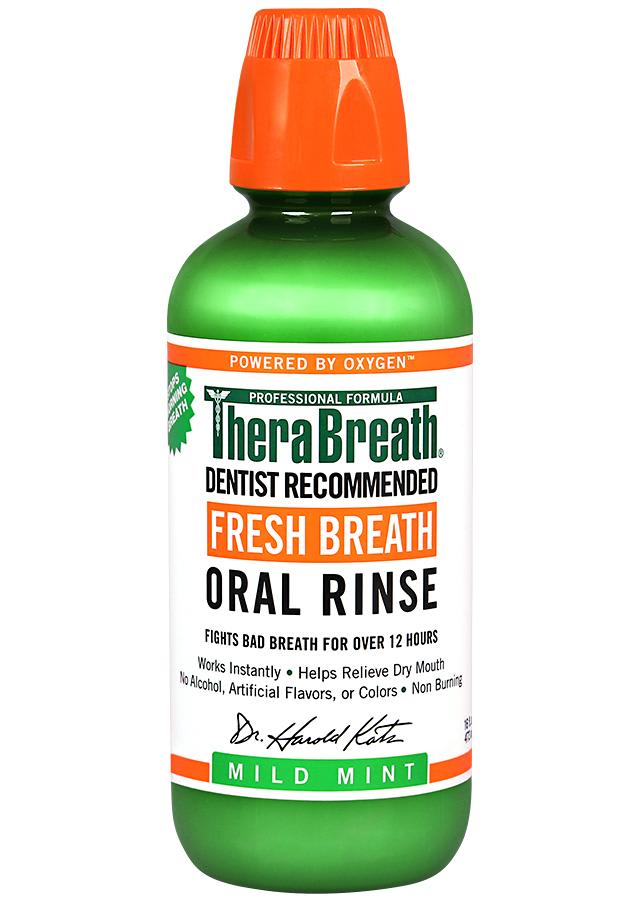 TheraBreath Oral Rinse
RM 56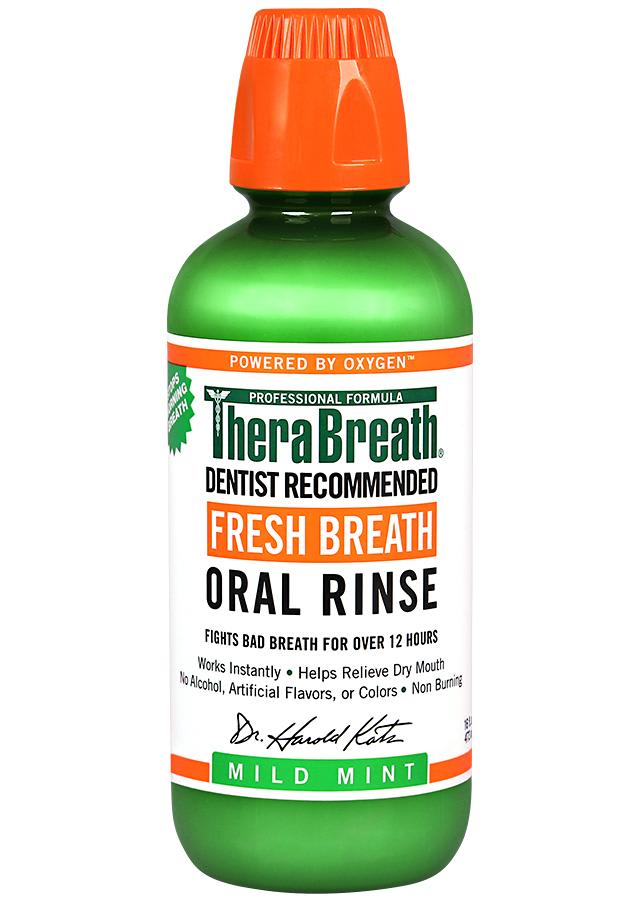 Say goodbye to even the slightest morning breath with TheraBreath Oral Rinse. Made alcohol-free and anti-bacterial, this product contains enriching active ingredients such as peppermint oil, citric acid, castor oil, and many more to reduce sulphur-producing bacteria and eliminating severe bad breath up to 24 hours!
To take note, some people have claimed that TheraBreath altered their taste buds temporarily!
---
Oradex Antibacterial Mouthwash
RM 12.65
Fight off the germs with Oradex Antibacterial Mouthwash. Containing 0.12% Chlorhexidine Gluconate, this gentle alcohol and paraben-free product is an absolute preferred choice for the prevention of oral diseases and infections.
---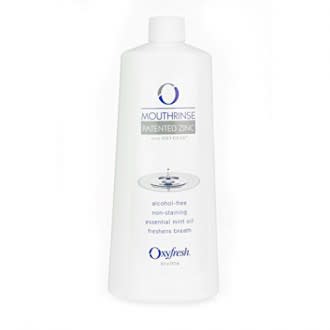 Oxyfresh Zinc Mouth Rinse
RM 45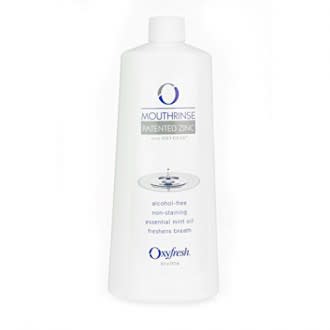 Grasp that total control over your oral health with Oxyfresh Zinc Mouth Rinse which combines the power of Oxygene and Zinc to neutralise the molecules responsible for bad breath. Proven effective to reduce plaque and the accumulation of oral odours, simply rinse vigorously for a minute and you're good to go!
---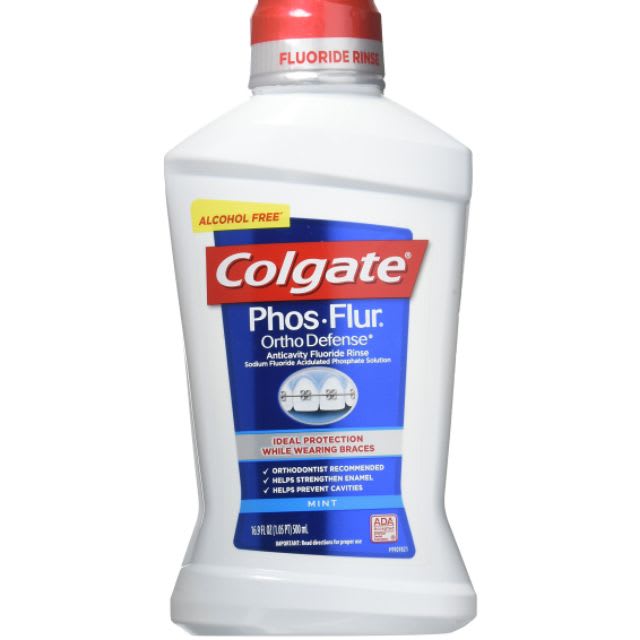 Colgate Phos-Flur Fluoride Rinse
RM 48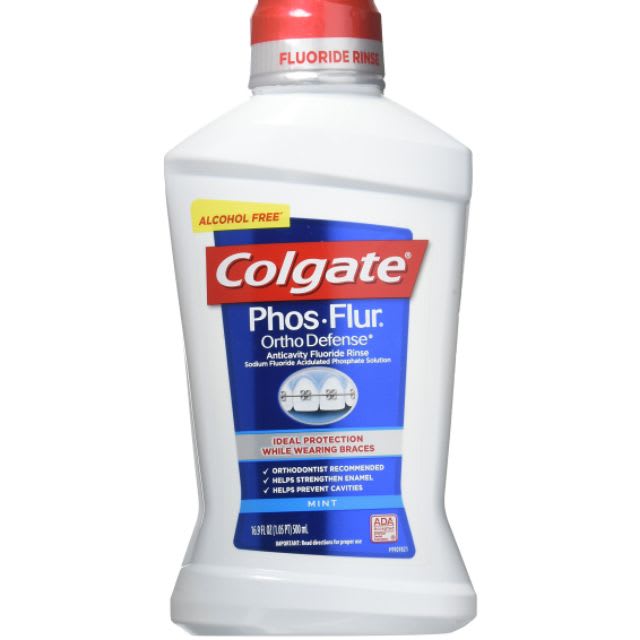 Braces can be just the thing that irks you off when it comes to cleaning your teeth. An ADA-accepted mouthwash, this product is ideally made for orthodontic patients. Having 0.044% of sodium fluoride for cavity protection, its active ingredient can greatly help to reduce the appearance of white spots caused by braces.
---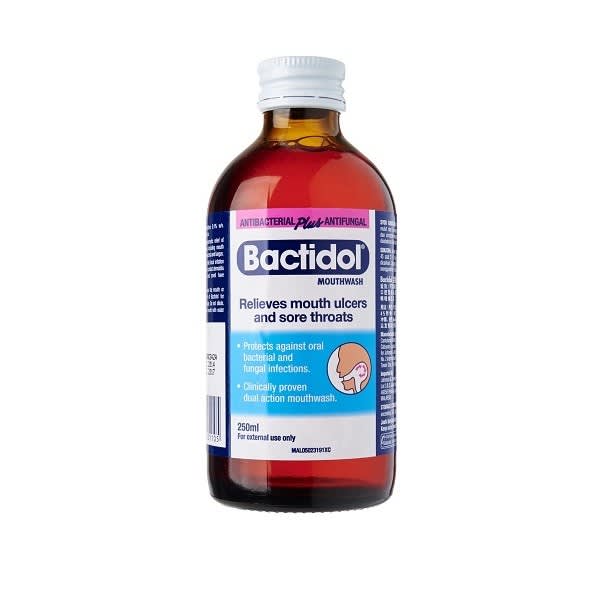 Bactidol Mouthwash
RM 18.57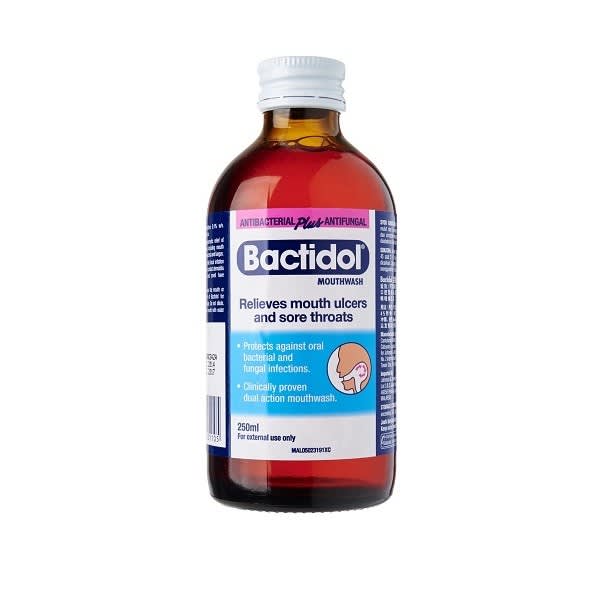 Relieve your mouth from ulcer pain all thanks to Bactidol Mouthwash. The mouthwash provides long lasting shield from the most common germs which causes sore throats. Moreover, this dual-action mouthwash protects against the oral bacteria and fungal infections, leaving your oral care at its optimum level.
- Product contains alcohol
---
Oral-B Pro-Health Mouthwash
RM 16.9
Rinse it up with Oral-B Pro-Health Mouthhwash and you'll never have to experience pain or itch around your gums! Delivering significant anti-plaque benefits, this product ensures 42% less plaque regrowth and 24% more plaque removal as compared to regular brushing. Just, wow.
---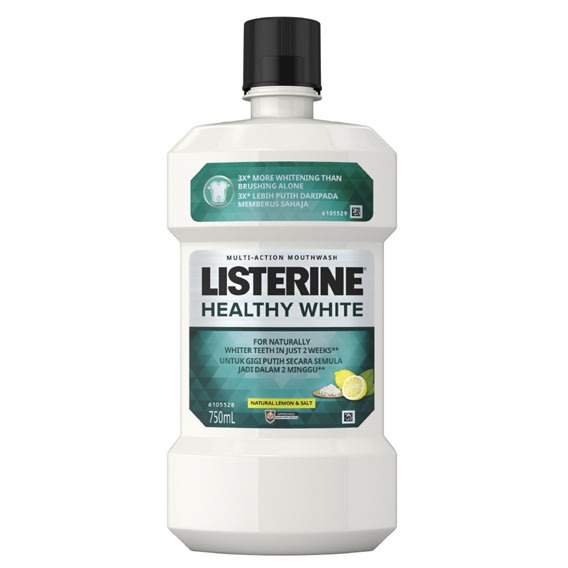 Listerine Healthy White Mouthwash
RM 11.22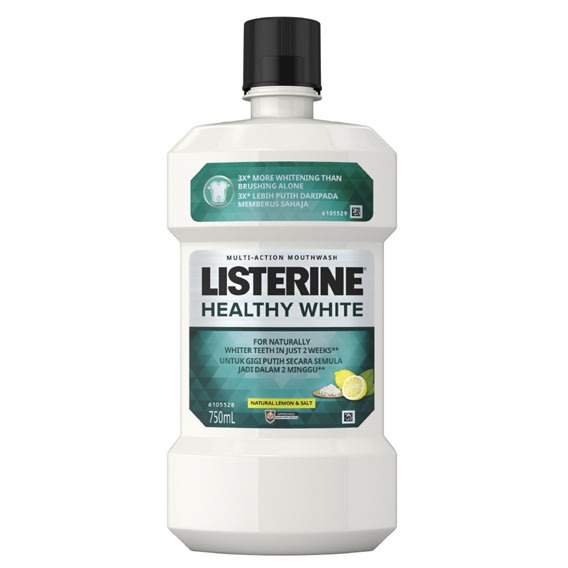 Show off those pearly whites in no time when you commit yourself to Listerine Healthy White Mouthwash; it's really proven to work! Strong enough to remove the tough stains yet gentle enough to protect the enamel, this product is a total must-have! All you need to do is gargle twice a day and you can spot the difference two weeks later!
- Product contains alcohol
---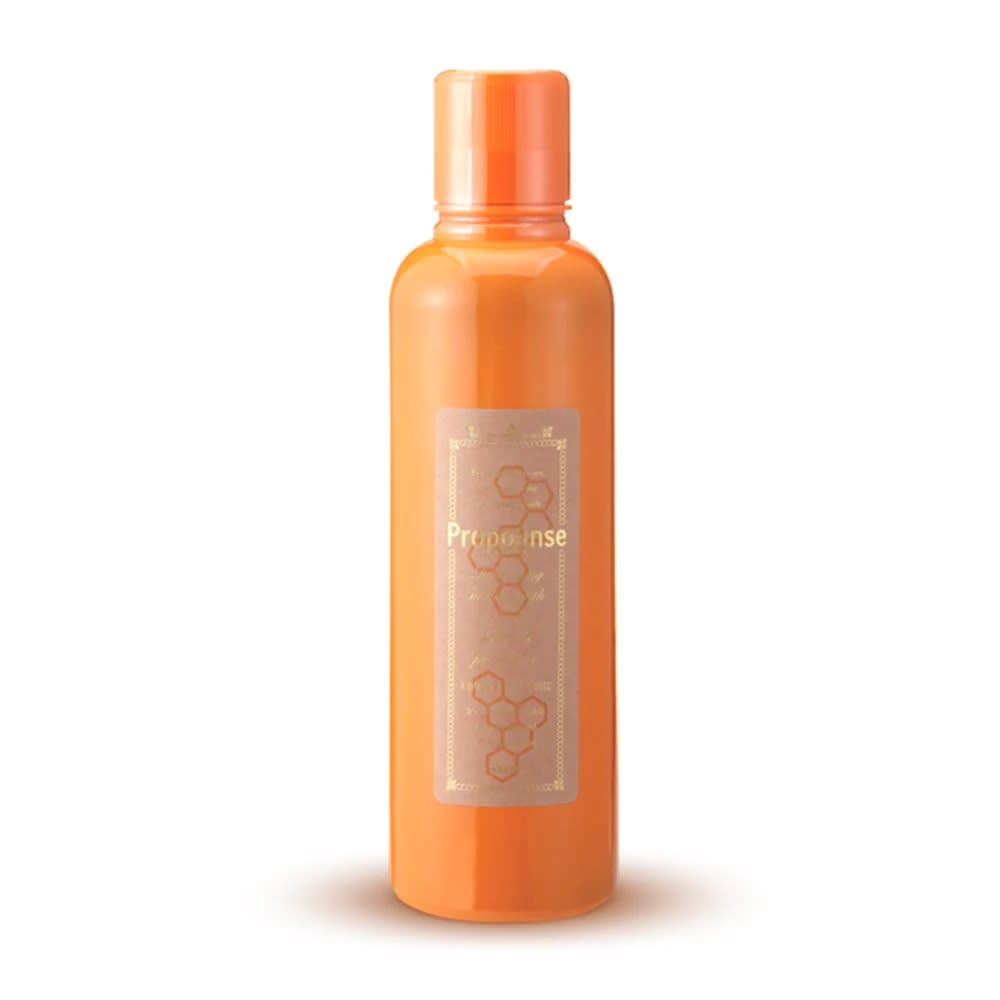 Propolinse Oral Mouthwash
RM 35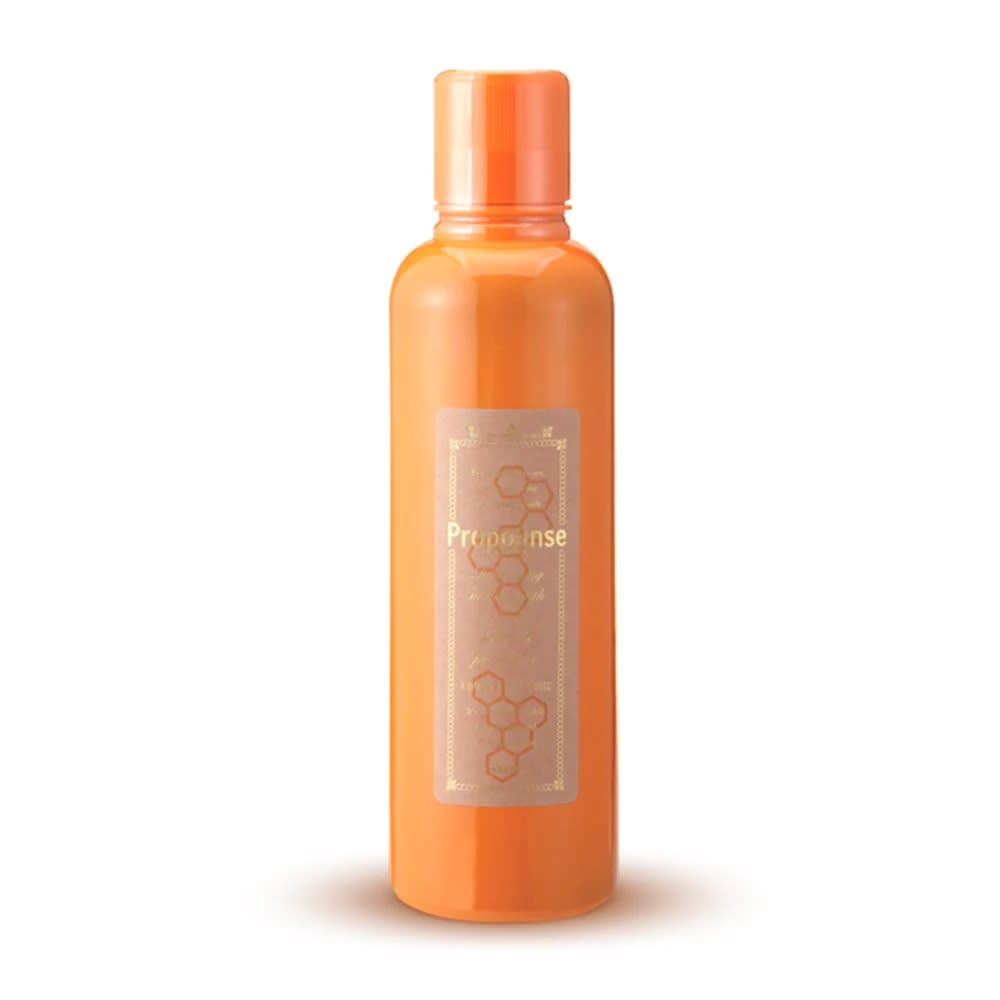 Take your dental routine to the next level with Propolinse Mouthwash. This Japan-leading mouthwash is made from all-natural ingredients to be gentle in your mouth. Fluoride-free, the mouthwash can effectively remove bacteria and bad breath in just 20 seconds to prevent tooth decay.
---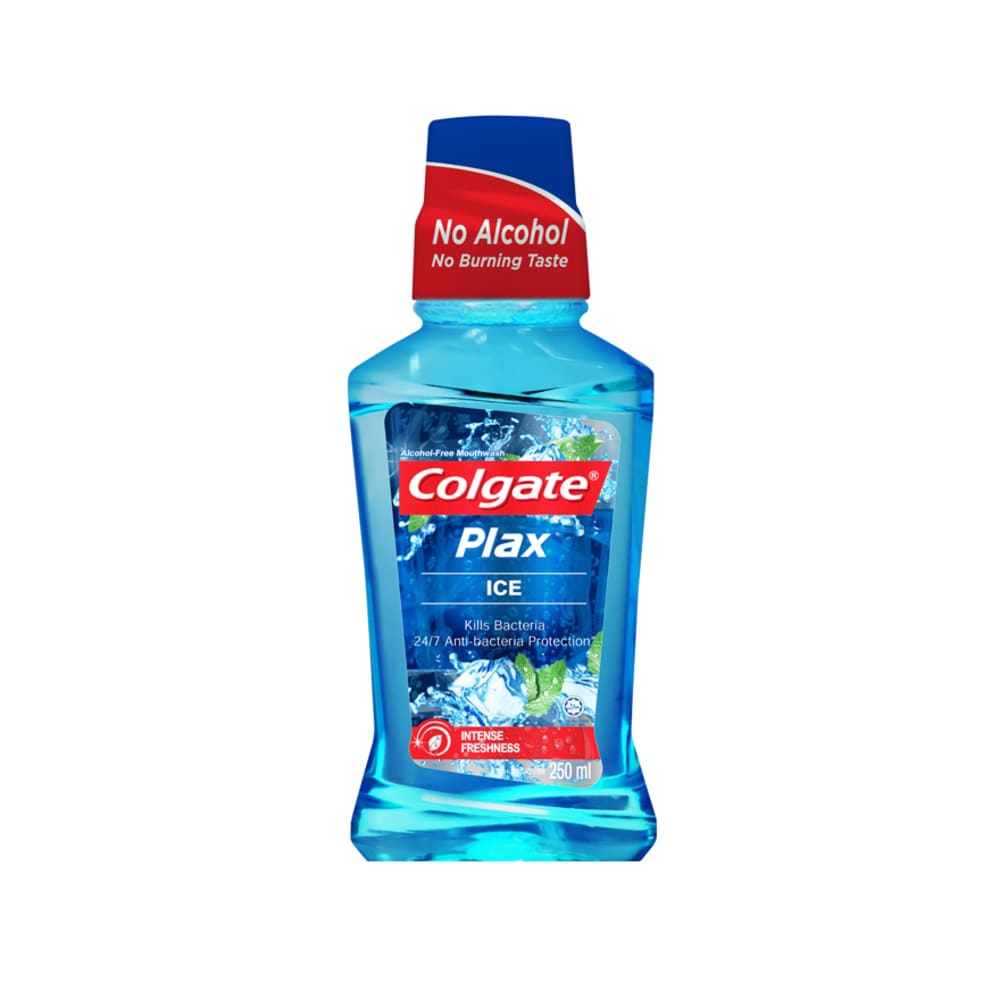 Colgate Plax Ice Mouthwash
RM 11.03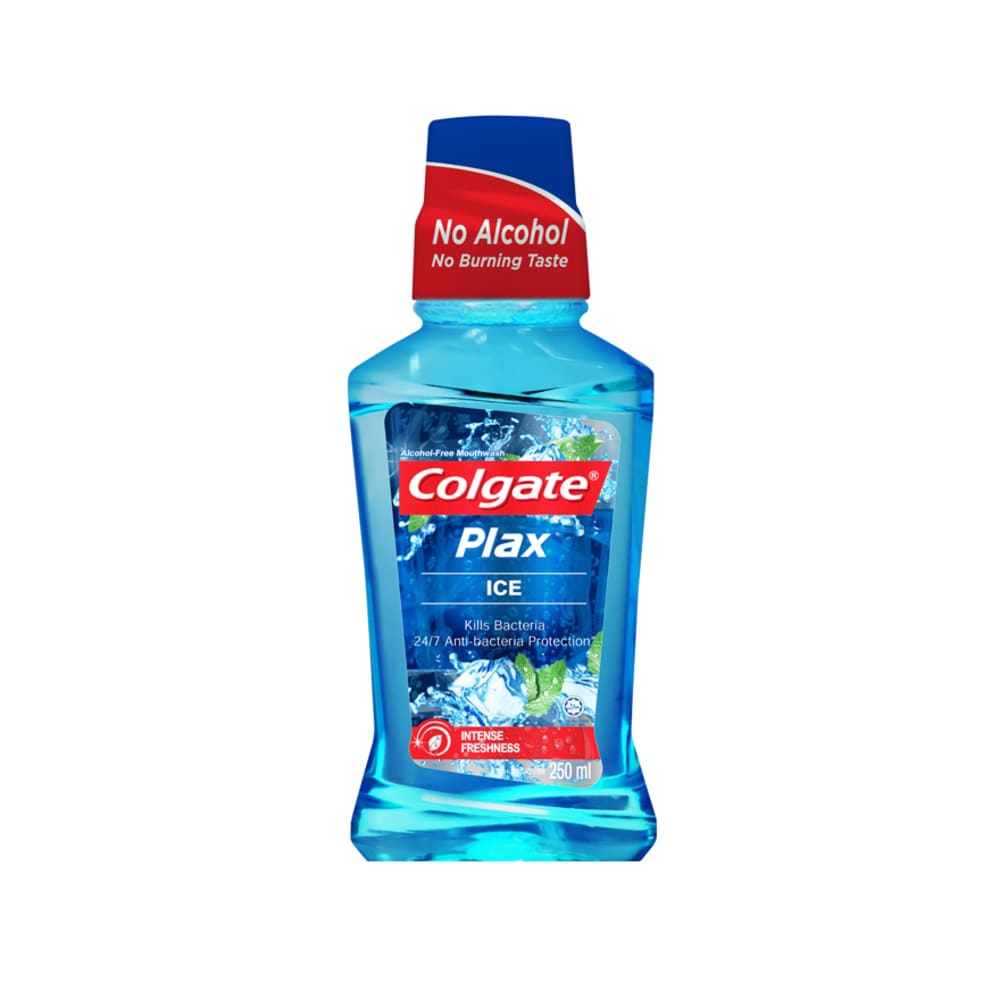 Feel that long-lasting, intense freshness with Colgate Plax Ice Mouthwash. Formulated with fluoride to help prevent cavities, this product can deliver healthier gums at up to 64% better. Its 12-hour protection against plaque and bacteria is no lie for sure, so give it a go!
---
Disclaimer: The pricing shown is just a good indication of how much these products are worth. The prices could change based on the e-commerce promotions that are going on. If some of the products are not available, do email us at [email protected] Thank you!
Like writing about great products? We're hiring! Learn how you can write for us!