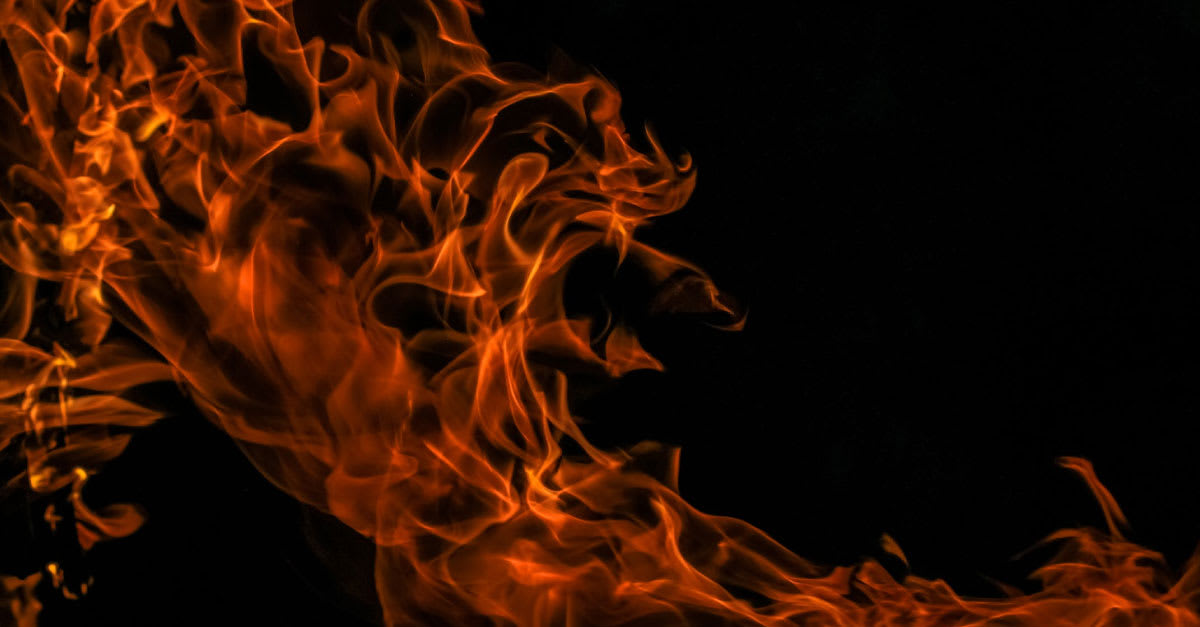 Smoke detectors are some of the most essential devices to have in a residence to ensure your family's security and safety. While smoke detectors may not be the flashiest investment, they can make a difference between life and death. We've compiled the most reliable smoke detectors with special safety features to protect your home.
Best smoke detector with 10-years battery - suitable for dusty environments
Price from RM215.00
This smoke alarm features a 10-year lithium battery to provide you and your family with reliable protection for an extended period. Get a peace of mind that your home is safe with this photoelectric sensor and loud alarm. Furthermore, the easy-access battery door does not require the alarm to be moved from mounting.
Best smoke detector for kitchens
Price from RM126.00
The smoke sensor is optimised to detect flaming fires, such as those caused by kitchen grease, gas leaks and other combusting materials in the kitchen. Installing a carbon monoxide gas detector is a sure-fire way to ensure you are immediately warned of a catastrophe.
Easy to install, this smoke detector is battery powered and will continue to operate during a power outage. It also goes a step further by synchronising with your smartphone. Away from home? A smart alarm will alert you (via your smartphone) when it senses a gas leak or smoke in your home.
Best smoke detector for electrical fire
Price from RM63.00
The BRK 83RN uses ionisation sensors to detect fast-spreading fires such as electrical fires. Powered by a 9V battery power supply, it produces an 85-decibel warning alarm. Other features include an LED that flashes to indicates DC power or alarm. It can be conveniently mounted to a ceiling or a wall, giving you lots of options for placement.
Best battery operated and carbon monoxide smoke detector
Price from RM120.00
This battery-powered combination of smoke and carbon monoxide detector protects your family from both deadly threats. A smart LED indicator flashes red and green to identify whether the unit is operating correctly. The LED indicator flashes red and an 85-decibel alarm is emitted when dangerous levels of smoke and carbon monoxide are detected in the room. 3 AA batteries are included upon purchase as battery backup.
Best power saving smoke detector
Price from RM75.90
The Yale E-SD2 Smoke Detector is a stand-alone unit that is efficient in taking action in an emergency. A reliable 9V battery keeps lifesaving detectors energised for a long period. Additionally, a low battery indicator helps to keep you on top of battery replacement while a clip off bracket facilitates easy installation.
This smoke detector is equipped with a photoelectric sensor, designed to detect threats of smouldering fire. The smoke detector includes a test button for functionality testing.
Best smoke detector for bedrooms
Price from RM49.90
This smoke detector works on a stable and highly sensitive photoelectric system to detect smoke prior to the onset of dangerous flames and heat. When the photoelectric sensor is triggered, a piercing 85-decibel fire alarm is emitted providing a warning to evacuate the room. The device automatically resets to standby mode when the smoke hazard has completely cleared.
Featuring independent ceiling installation, the optical principle of the smoke chamber is also effective in accurately detecting smoke generated by early fires.
Best smoke detector for attics
Price from RM49.00
This optical smoke alarm from Kidde is highly efficient at detecting slow-burning and smouldering fires. The small diameter of the smoke alarm allows it to fit in compact and small spaces. When triggered, the alarm emits a loud, 85-decibel warning. To ensure high performance, the tamperproof battery cannot be activated until the alarm is mounted on the base plate.
Best smoke detector with light
Price from RM129.00
First Alert's Smoke Alarm with Escape Light comes equipped with a radiant light to illuminate a clear pathway to safety. Deploying an ultra-reliable ionisation sensor, it provides the quickest possible warning of a fast-flaming fire. A mute button serves a dual purpose of silencing nuisance alarms and testing the functionality of the detector.
Furthermore, an EZ Access Battery Door eliminates the hassles in changing alarm batteries, while a theft-prevention lock establishes peace of mind.
Disclaimer: The pricing shown is just a good indication of how much these products are worth. The prices could change based on the e-commerce promotions that are going on. If some of the products are not available, do email us at [email protected] Thank you!