The K-beauty brand Ulike has become the hottest trend as it holds a trusted household name in the hair removal sector globally. They revealed their plans to enter the Malaysian market with offline stores by Q1 2024 during its first-ever Malaysia Future Beauty Gala Event held in W Hotel over the weekend! The event was centred around appreciating and celebrating business partners, as well as influential individuals and celebrities such as Fasha Sandha, Uqasha Senrose, and Anzalna Nasir.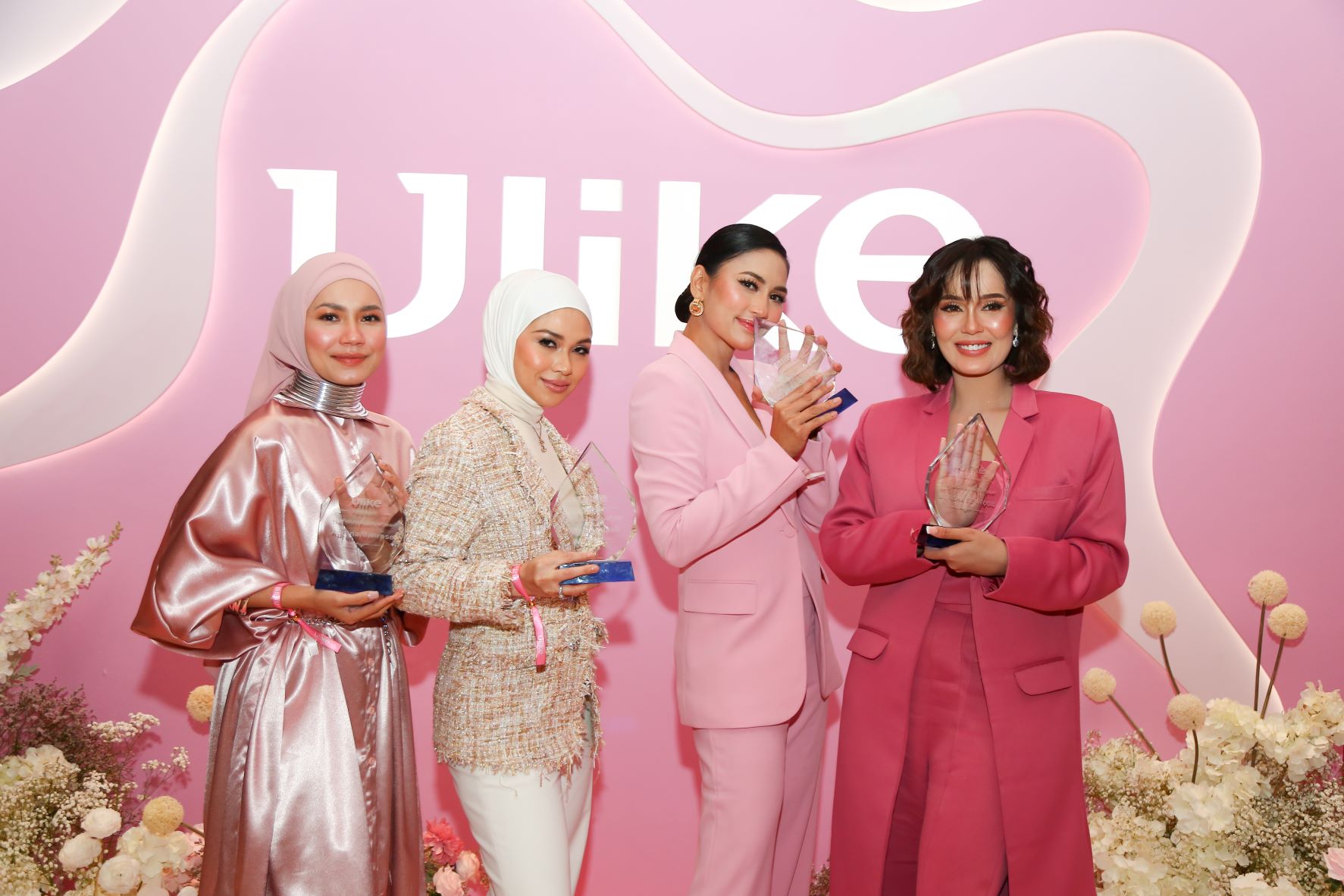 They want to make Ulike a household name in Malaysia while pitching to partners on working together for its market expansion plans in 2024, where Malaysians can experience its proprietary technology physically before purchasing.
The new General Manager of Southeast Asia for Ulike South Korea Group, Mr. KM Leong, the brand's plan to expand with physical operations in Malaysia was a strategic decision to cater to fans and consumers based in Malaysia, as its operations were previously focused on local e-commerce platforms for more than a year.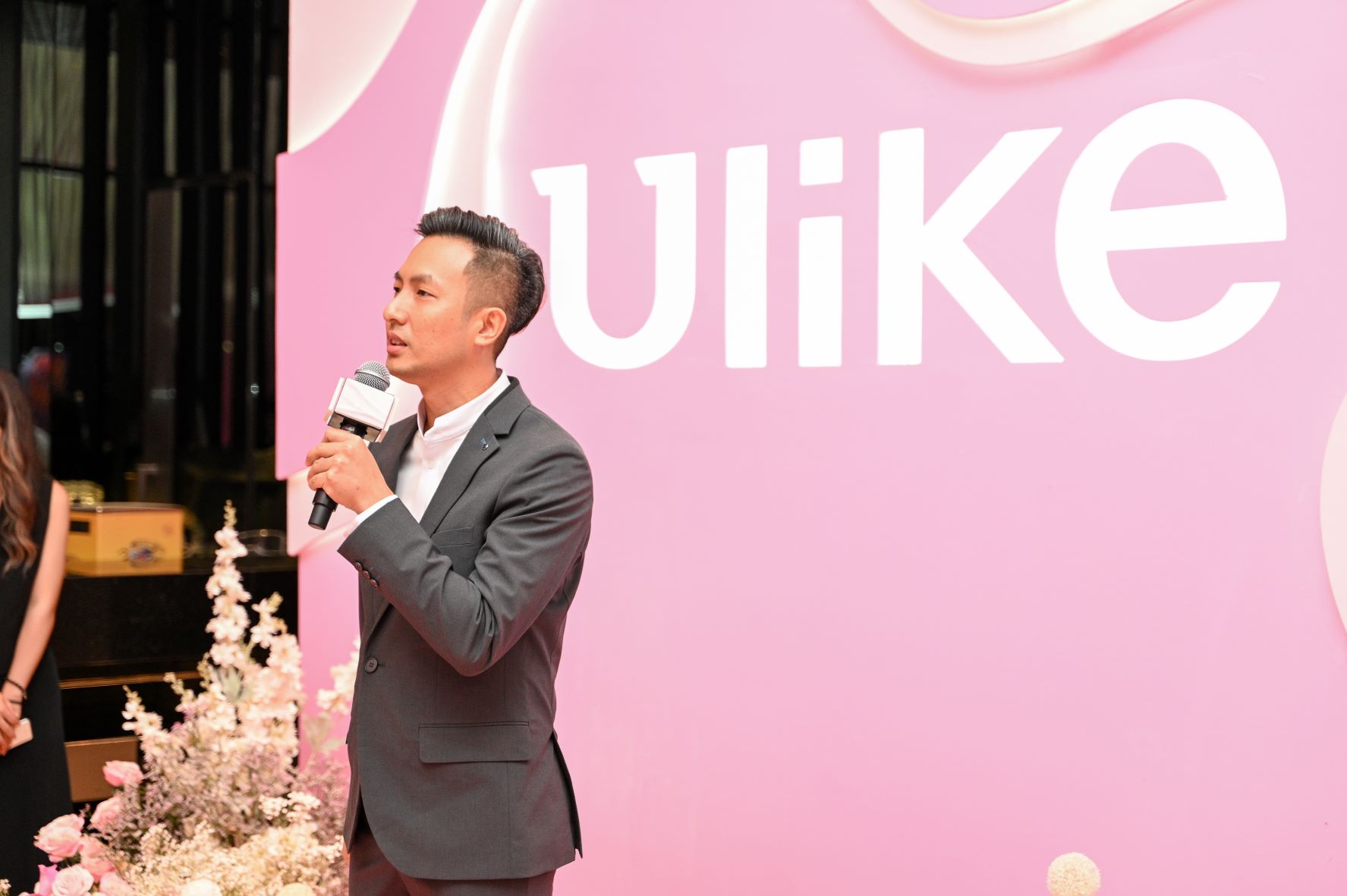 On top of that, Ulike has ranked No. 1 in sales for seven consecutive years in the fiercely competitive market with its innovative hair removal device. Thus, it has become the leading brand in the segment of household hair removal devices in South Korea, China, and the USA, winning trust and recognition with most users. Plus, the brand has become the go-to beauty aesthetics brand for over four million users globally as it has specialised in hair removal and devices for more than ten years with 100+ global patents under its belt.
They also understand the pain of consumers' need for regular beauty upkeep by setting up appointments for consistent physical visits to beauty parlours and aesthetic saloons, which proves to be hassled, especially for working adults and those with a hectic schedule.
According to Mr Leong, they observed that the products have been well received by Malaysian consumers, which can be seen during the massive double-digit sales. Thus, they have achieved the top position for personal care devices in the personal care and FMCG segments on Shopee. He also mentioned that they use the power of science and technology combined with consumers' needs for beauty. Plus, he thanked Malaysian users for their support and hoped they look forward to what they offer in the upcoming 11.11 sales.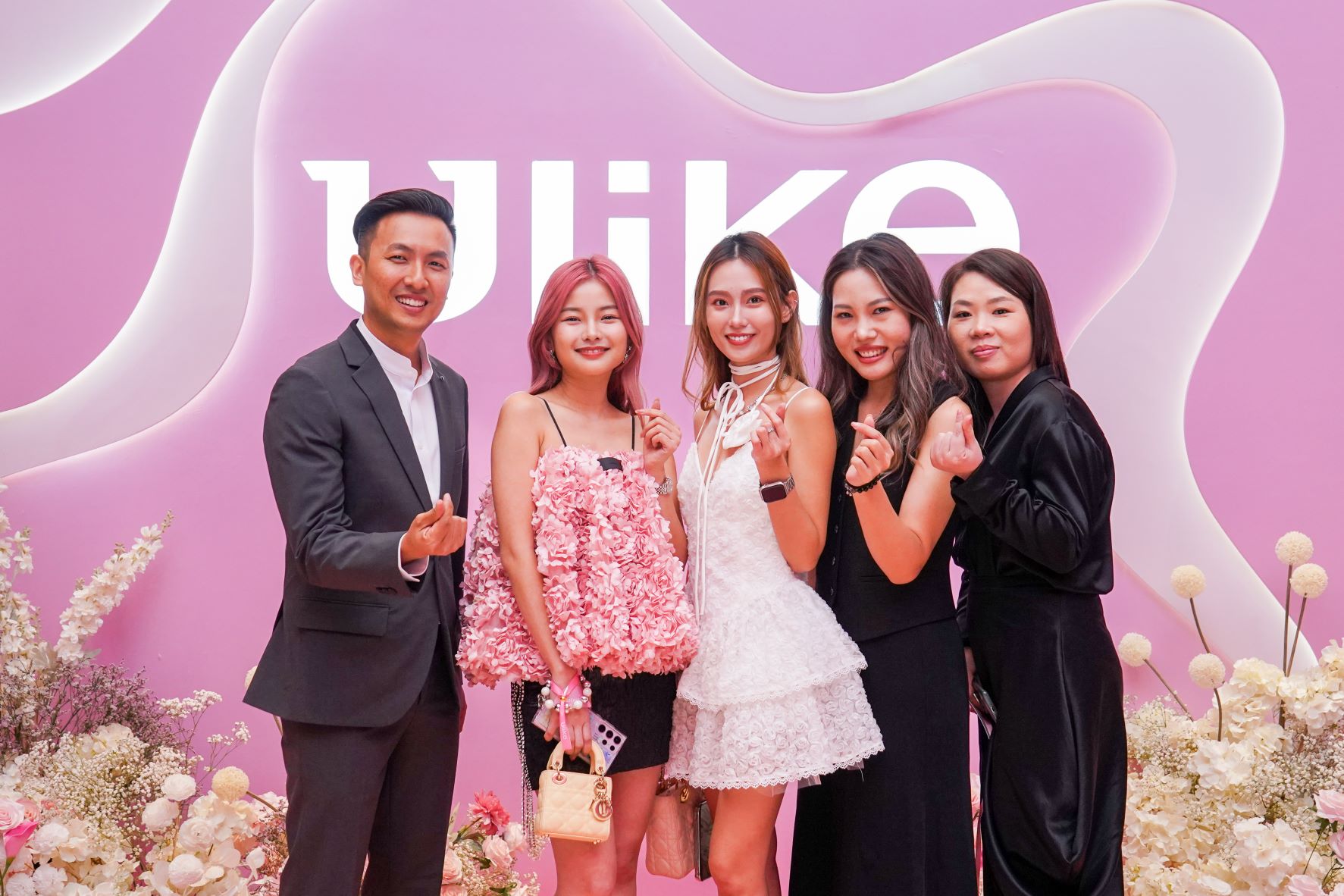 Moving forward, Ulike has launched a home-use sapphire freezing point hair removal device, taking the lead to transform hair removal from traditional medical beauty to "home beauty salons" for convenience and comfort.
---
Ulike Sapphire AIR-3 IPL Laser Hair Removal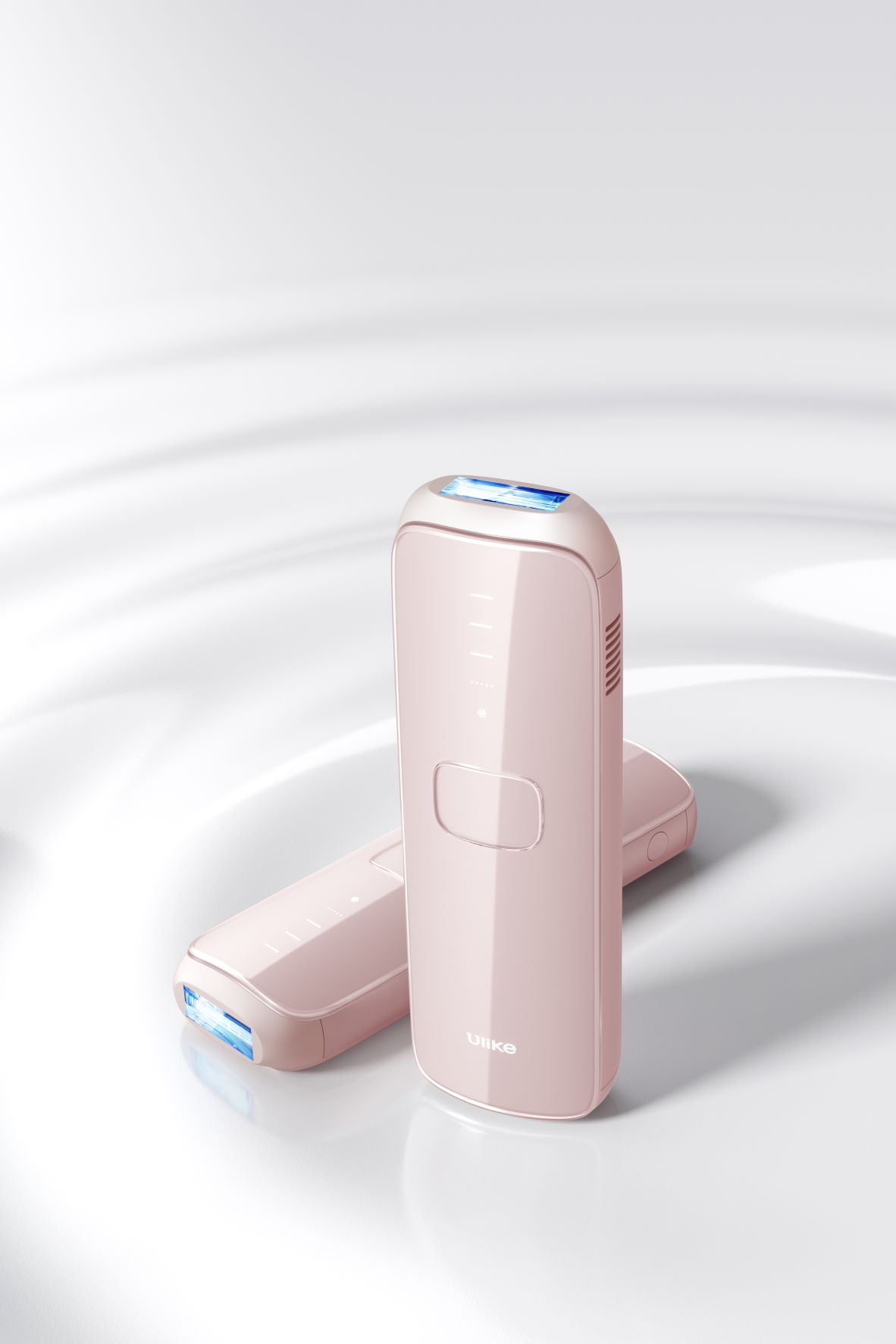 The Ulike Sapphire Air-3 has gained massive traction and is recommended by top dermatologists across the globe. It is an IPL hair removal device that makes pesky hair removal easy and can give permanent hair removal results with just three weeks of use. It works gentler on sensitive areas like the bikini line and can be used anywhere hair grows as the power is adjustable and has different modes.
Type of modes:
Soft Mode: Face area, upper lips, and bikini area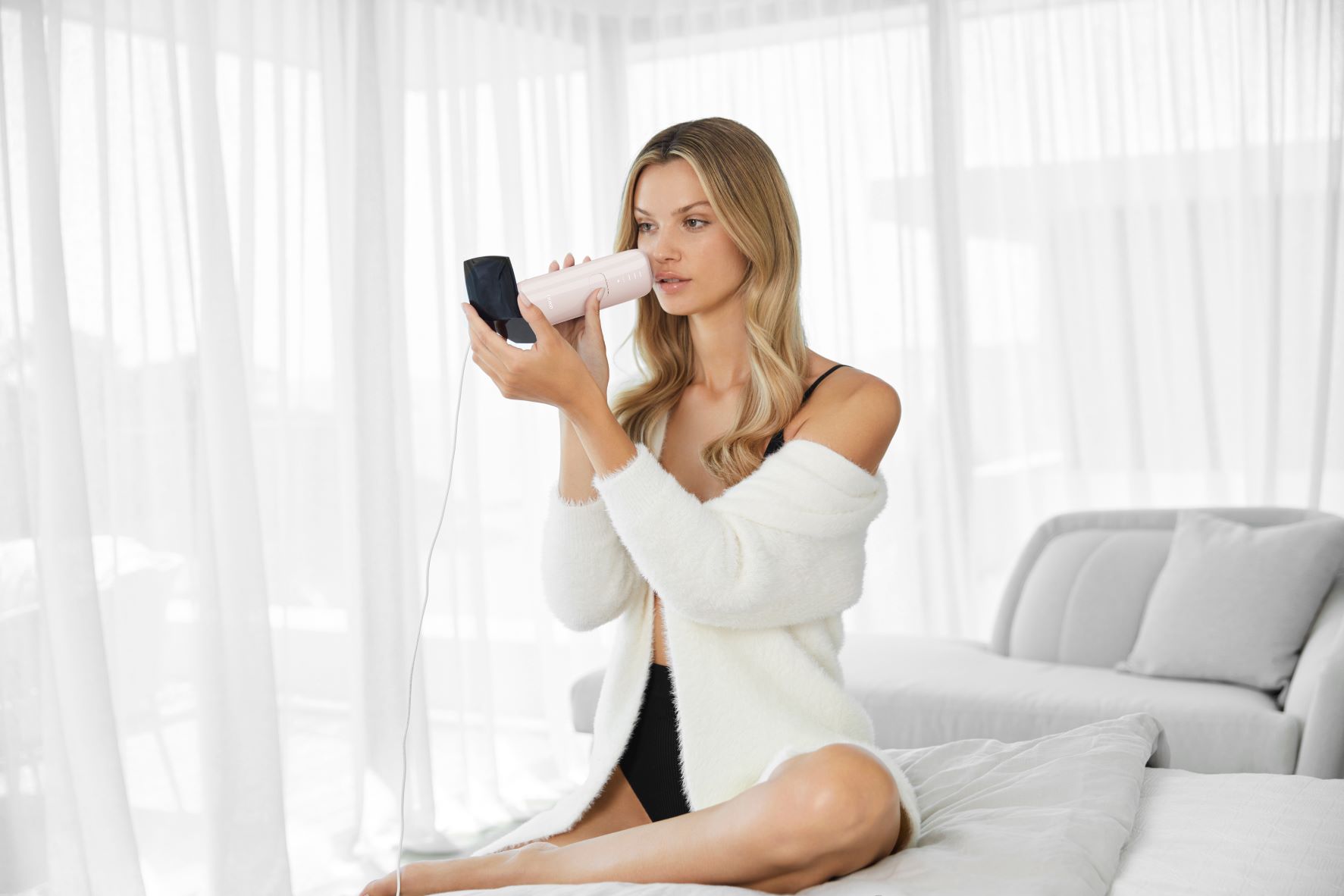 Body Mode: Legs and arms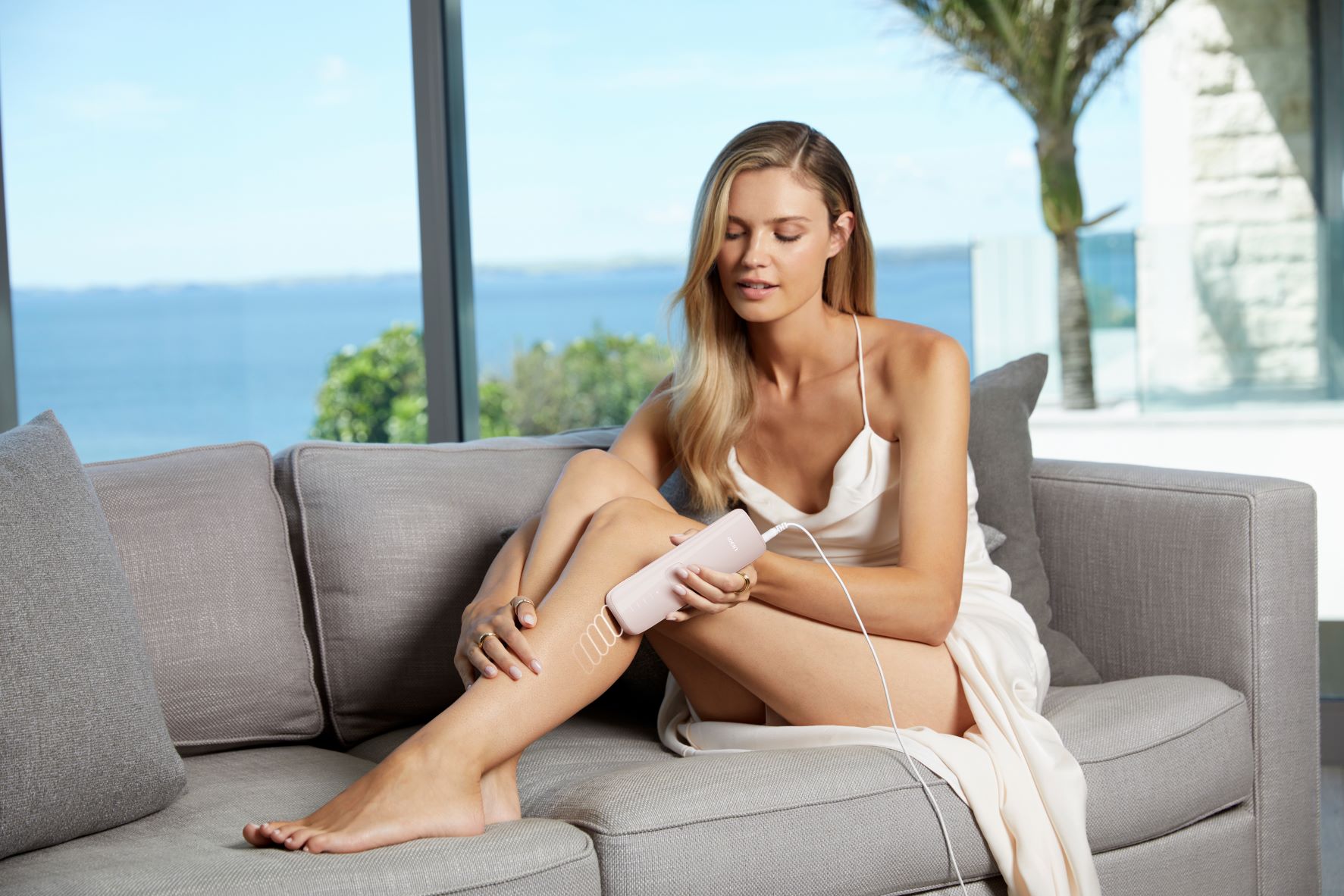 Powerful Mode: Chest and armpits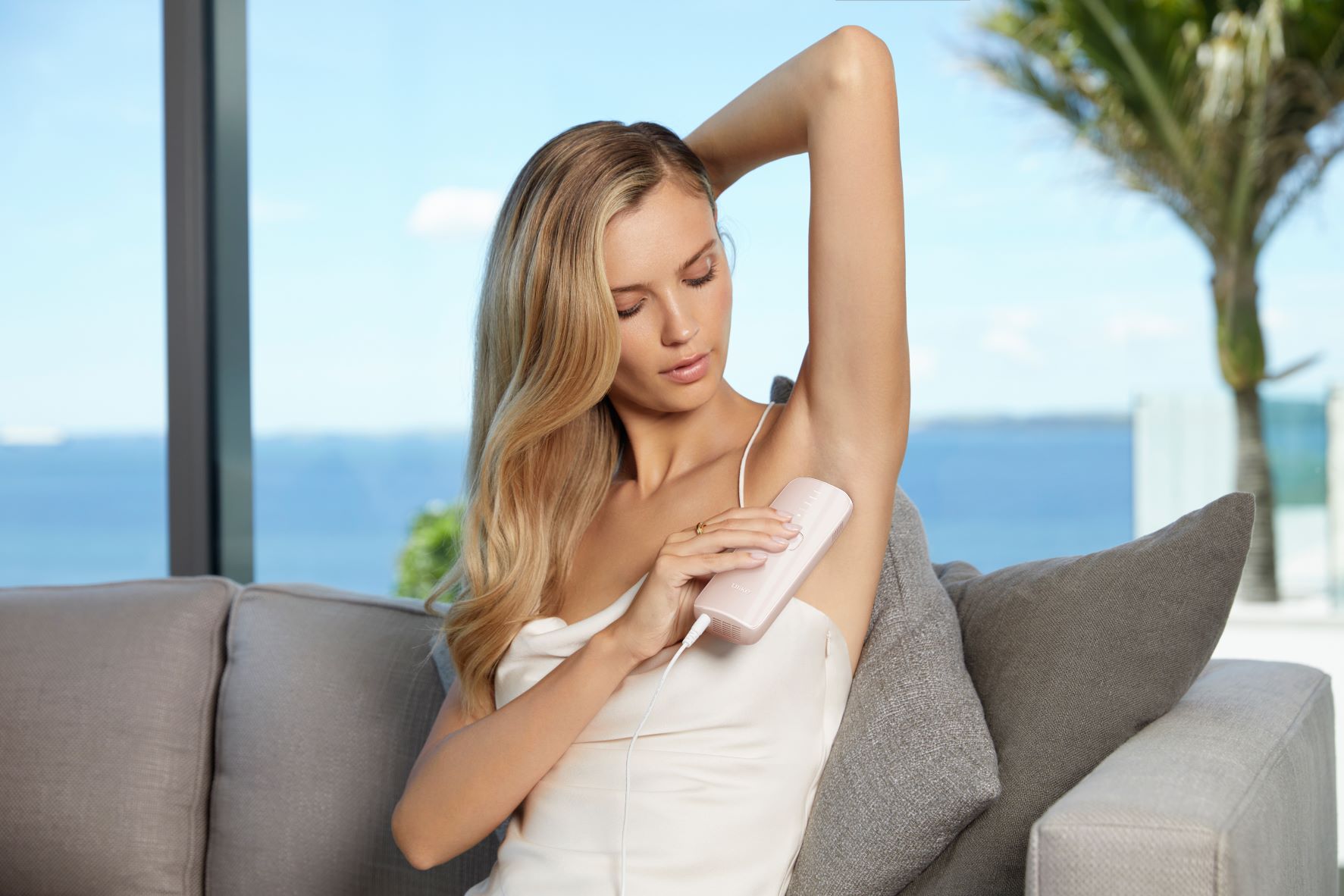 Furthermore, the device provides an icy pain-free experience thanks to its advanced Graphene Cooling Solution, VC Liquid Cooling Solution, which operates at a temperature of 58°F for 30 minutes of use without causing any discomfort during treatment. It comes with Dual Air Duct Heat Dissipation to dispense extra heat to ensure a soothing and comfortable season for each use.
In addition, they've recently announced a new vibrant Star Pink colour, which is suitable for a wide age range and is recommended for ages 15 and above—however, users below the age of 18 should seek a consultation beforehand.
---
Ulike 11.11 Sale: Exclusive Deals, Gifts and Additional Promo Code!
Mark your calendars for 11th November 2023, as Ulike will have a massive promotion for the Ulike Sapphire AIR-3 IPL Laser Hair Removal device exclusive on both Lazada and Shopee! Malaysians will get a limited price of only RM1,329 (NP: RM 2,999), which includes exclusive gifts worth RM499 for each purchase (while the stocks last) with one year of product warranty.
They also offer an additional discount of RM40 with the code [ULIKESEA]. An exclusive gift pack of aloe vera gel, an electric toothbrush, a shaving knife, and sunglasses is up for grabs. Remember to note the "discount code" to get an extra massage pillow!
For more information, please follow Ulike Malaysia's official Instagram page.
Related article