So you're searching for the perfect air purifier for your home and family. Wide coverage? Check. Air quality indicator? Check. HEPA filters to trap harmful microorganisms in the air? Check, check.
But wait, is it really doing a good job cleaning your air indoors?
If you are or have been doing research on the best air purifiers to buy, it's likely you have come across the term "Flow Rate" or Cubic Per Minute (CPM) connected to 'airflow'. Pay close attention here because, without good airflow, you might not be able to achieve the best out of your air purifier, whether it's a budget or premium brand.
---
What is Airflow?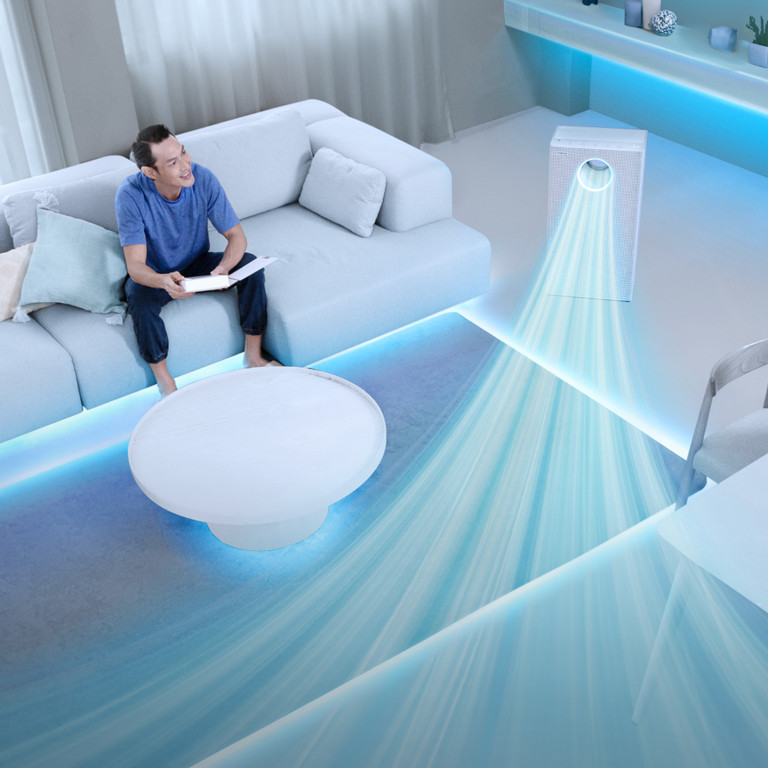 Airflow looks at the rate of air running into a purifier within a period of time, which is measured in cubic feet per minute (CFM). To simplify, this means how much air goes through an air purifier and its filter which then gets cleaned in a specific amount of time. 
A good airflow rate isn't just determined by how well an air purifier is designed or optimised, but also by the fan's strength. And the fan's strength is especially important in a space with stagnant air.
---
Why is Good Airflow Important?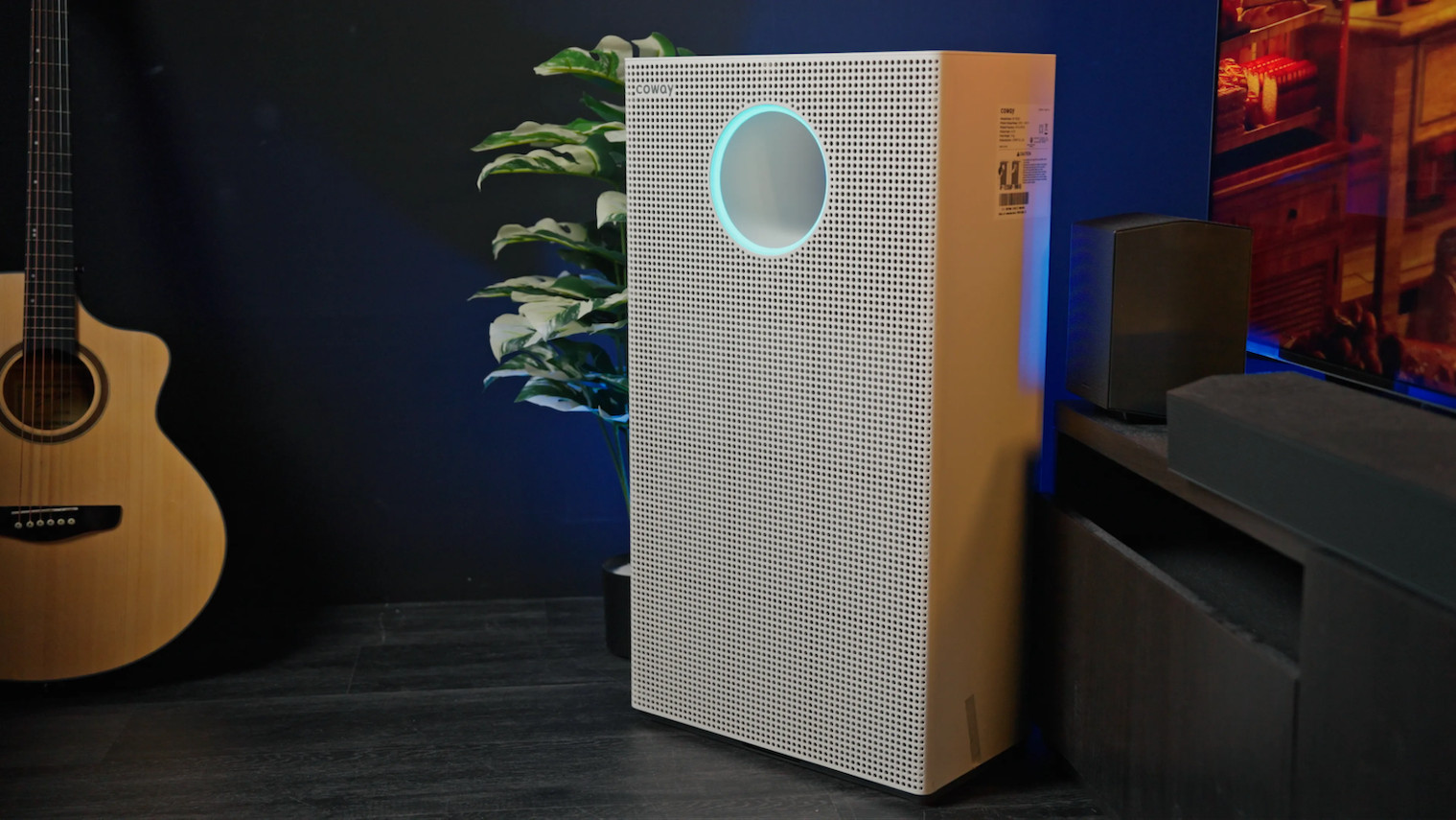 Here's the important truth. Your air purifier can't just rely on a good filter system for clean air. To achieve a good airflow rate is important to also have strong fans, as the fan would pull air inwards and through the air purifier's filter. The filter system would trap microorganisms and dust travelling 'with' the air, then only let cleaned air pass through.
Do you see now why strong fans are important? 
Without strong fans, your air purifier might not be able to achieve greater coverage and affect only a small part of your space. This will be even more obvious in spaces where ventilation (moving air) is bad. 
Because air isn't moving, and there's no fan to move air around, that means only one part of your space (the air purifier's surroundings) is getting cleaned.
---
The Best Air Purifier Combo: Strong Airflow + High-Quality Filter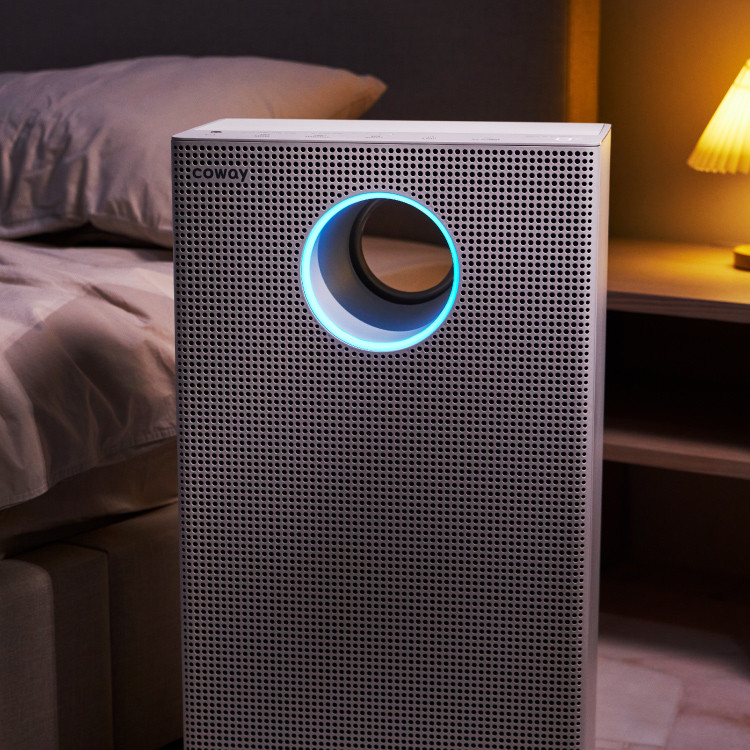 In short, finding an air purifier that prioritises not just its good quality filter but also the technology and strength of its fan is important.
An air purifier like the new Coway STORM II Air Purifier is something you'd want to look out for.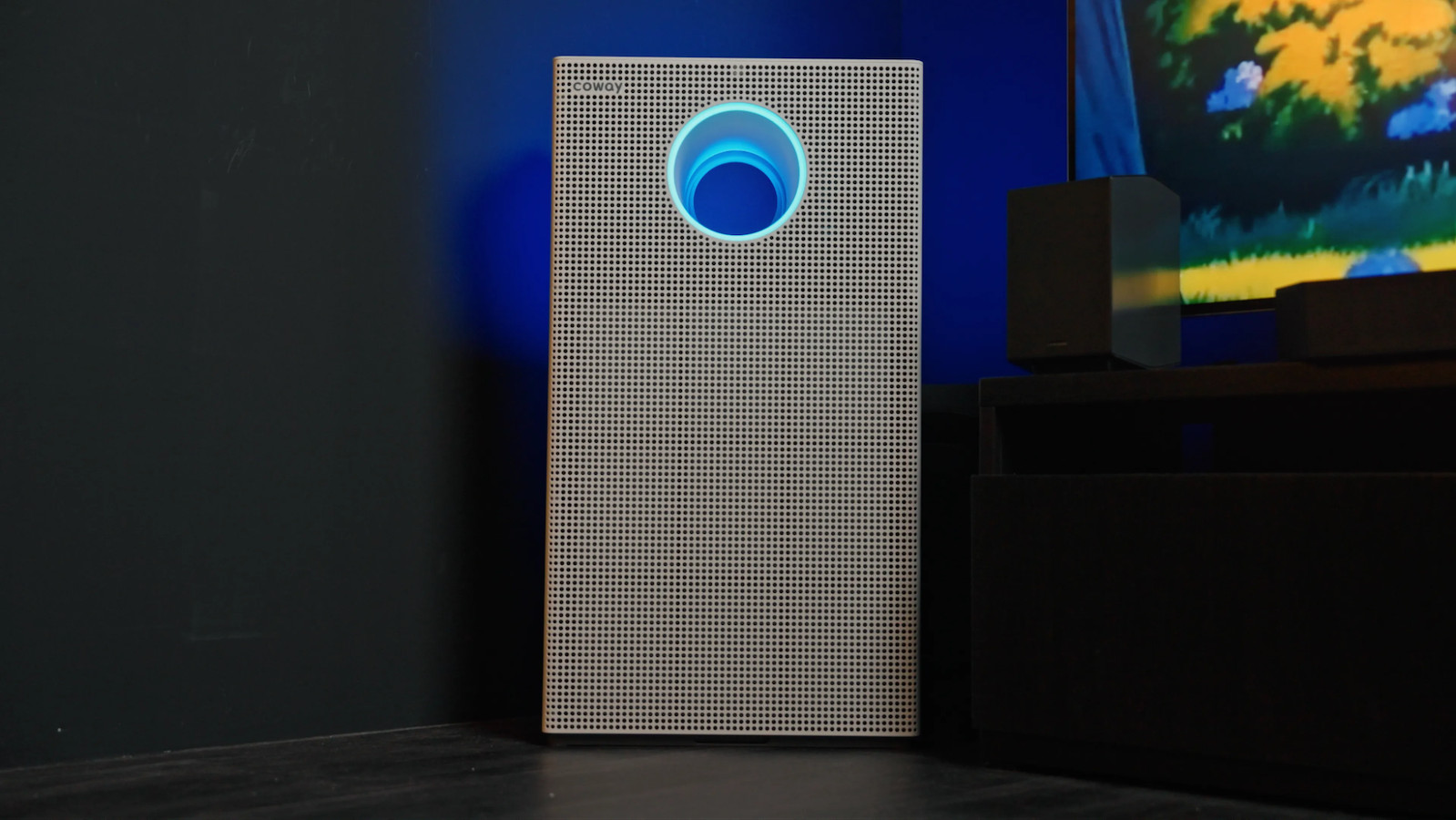 Compared to its already-popular predecessor, this strong yet quiet air purifier boasts a 3-way circulation (wide, front and top) coverage capable of reaching up to 10 meters in distance (tested indoors), giving thanks to its 50% bigger filters than its predecessor which can trap more microorganisms, as well as its 55m larger fan.
The STORM II's 4-level filtration system includes a Pre-Filter, Fine Dust Filter, Double Deodorisation Filter and Copper HEPA Filter (H13). With that, the purifier traps allergens like pollen and dust, cigarette fumes, and pet hair. It is also great against harmful gasses from daily activities like cooking and cleaning, or even air pollution like haze, which the purifier has a dedicated Haze Mode available.
The fact that the STORM II consumes only 42W power and that its noise level is only 45.2dB (your average modern refrigerator is about 35 - 46dB), you can rest peacefully with the STORM II all day and all night without worrying about your electricity bills or whirring sound disrupting your sleep.
Here's where you can shop the Coway STORM II Air Purifier in Malaysia with an exclusive promotion: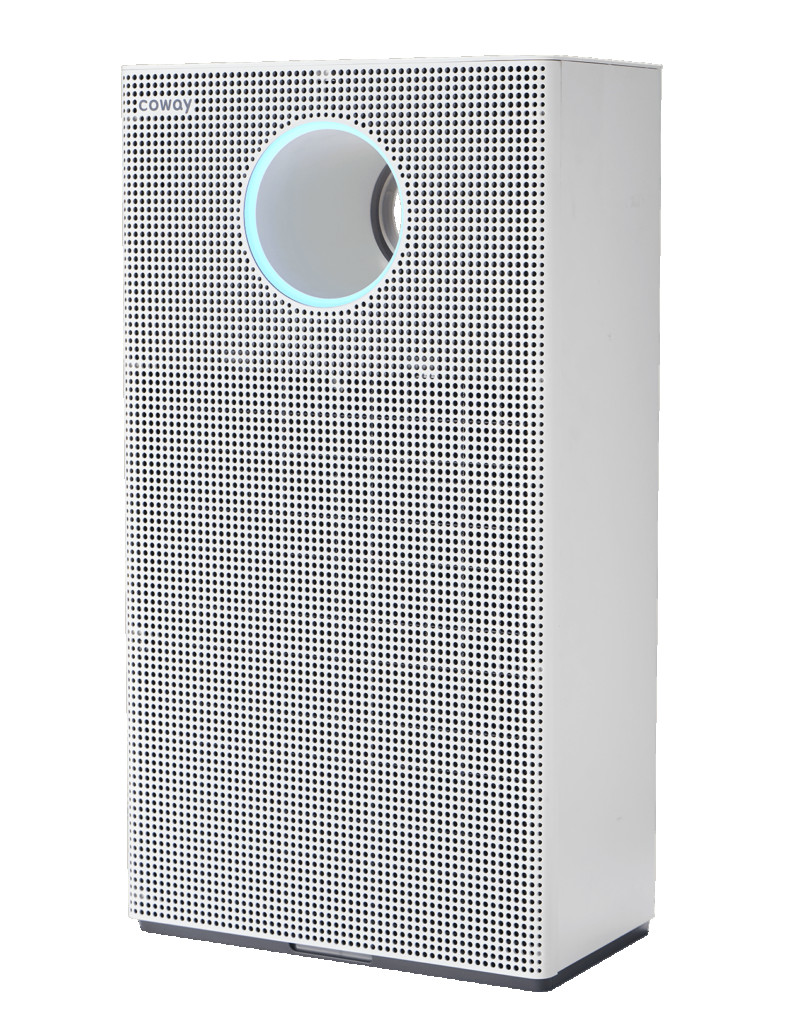 Check Coway STORM II Air Purifier price below:
PROMO

: RM70/month with maintenance every 4 months (originally RM98/month)

RM200 registration fee waived + free delivery and installation

Enjoy up to 5 years of free service including repairs & maintenance
Watch our video team's intake on the STORM II here.
More related recommendations: