With the expectation of the haze situation in Malaysia worsening in the coming months due to hotter and drier weather, Coway, renowned for providing the Best Life Solution, has launched its latest innovation - the STORM II air purifier.
This groundbreaking air purifier builds on the success of its predecessor by incorporating advanced technology to enhance indoor air purification.
---
Advanced Filter System for Desperate Measures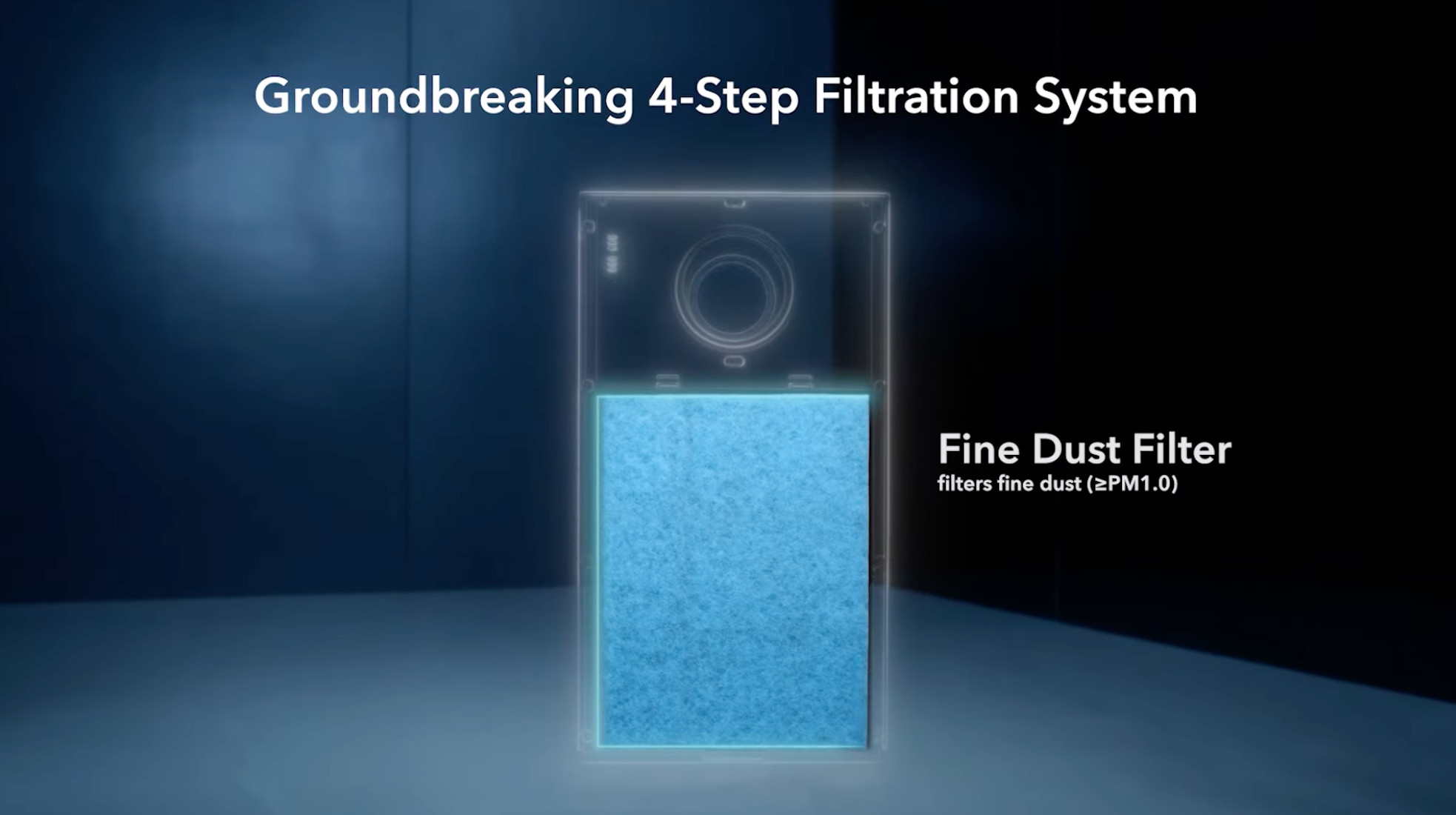 Malaysia's recent encounter with air pollution index (API) readings of 151 - considered 'unhealthy' based on the country's air quality rating - underlines the urgent need for improved air purification solutions. As outdoor air quality proves challenging to control, Coway has stepped forward with the innovative STORM II to safeguard indoor environments.
The STORM II comes equipped with a filter that's 50 percent larger than the one found in the first-generation model, providing more surface area to trap a greater volume of airborne pollutants. These pollutants can include bacteria, viruses, cigarette smoke, mould, and allergens such as pollen and dust.
With its Copper HEPA Filter (H13), the STORM II can eliminate up to 99.999% of 0.01μm particles, effectively removing pet odours, body odours, and indoor dust, including haze particles. This significantly improves air quality, creating a clean, breathable environment for users.
---
Enjoy Boosted Cooling In Your Comfort Zone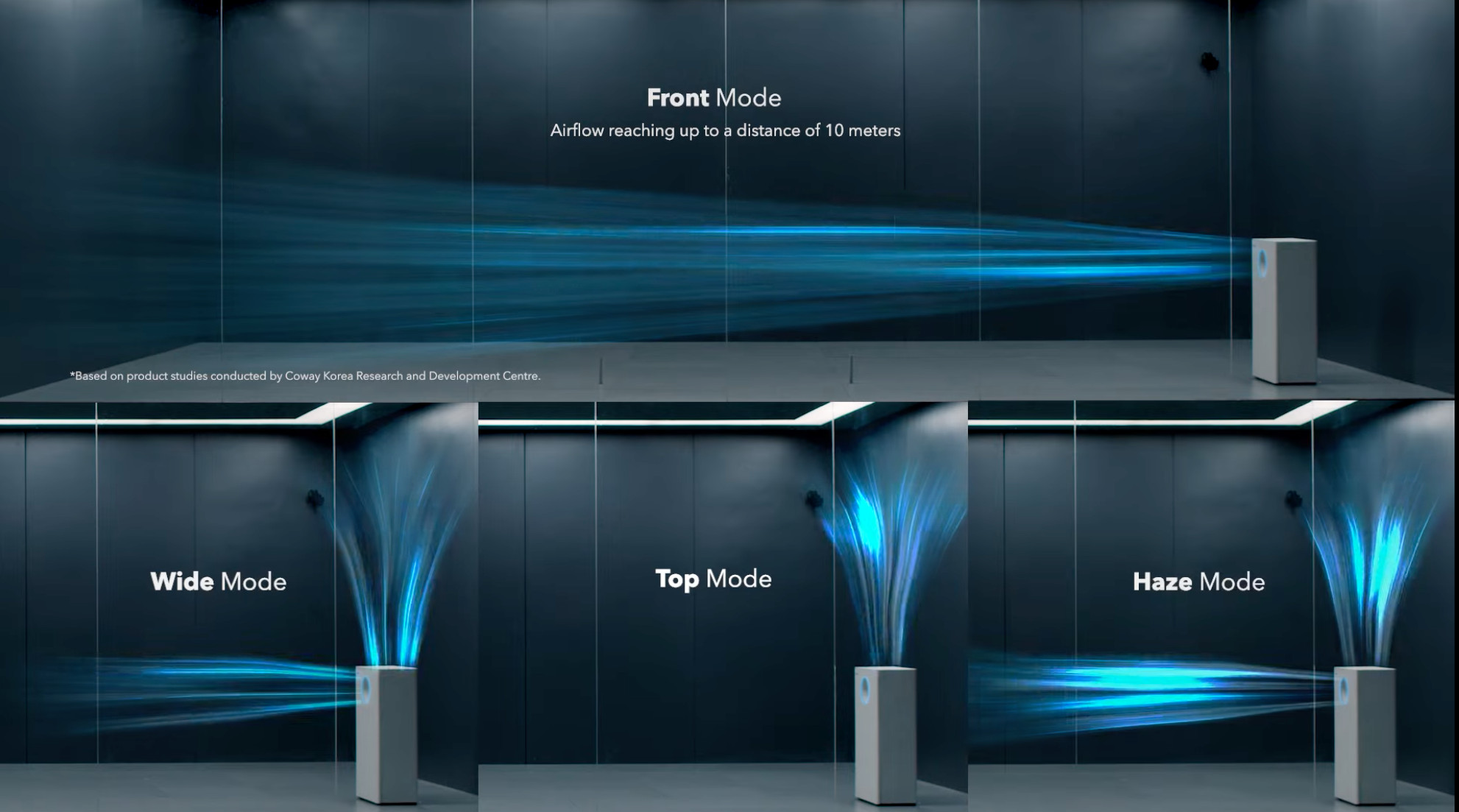 The upgraded STORM II also boasts a fan size that's 2.5 times larger than its predecessor, enhancing wind speed and airflow for more robust air circulation. Its advanced haze mode and multidirectional airflow function eradicate stagnant areas by facilitating faster and more efficient airflow in all corners of a room. Users benefit from improved circulation efficiency as the air purifier evenly disperses purified air throughout the space.
Designed for quiet and uninterrupted use, the STORM II air purifier offers a smart mode that automatically switches to sleep mode when the surrounding area is dark for more than three minutes. This mode regulates the air purifier's operations to maintain optimal air quality while reducing power consumption. As a result, users can enjoy continuous usage with whisper-quiet operation and save up to 35 percent on power consumption compared to the previous model.
---
Buy: Coway STORM II in Malaysia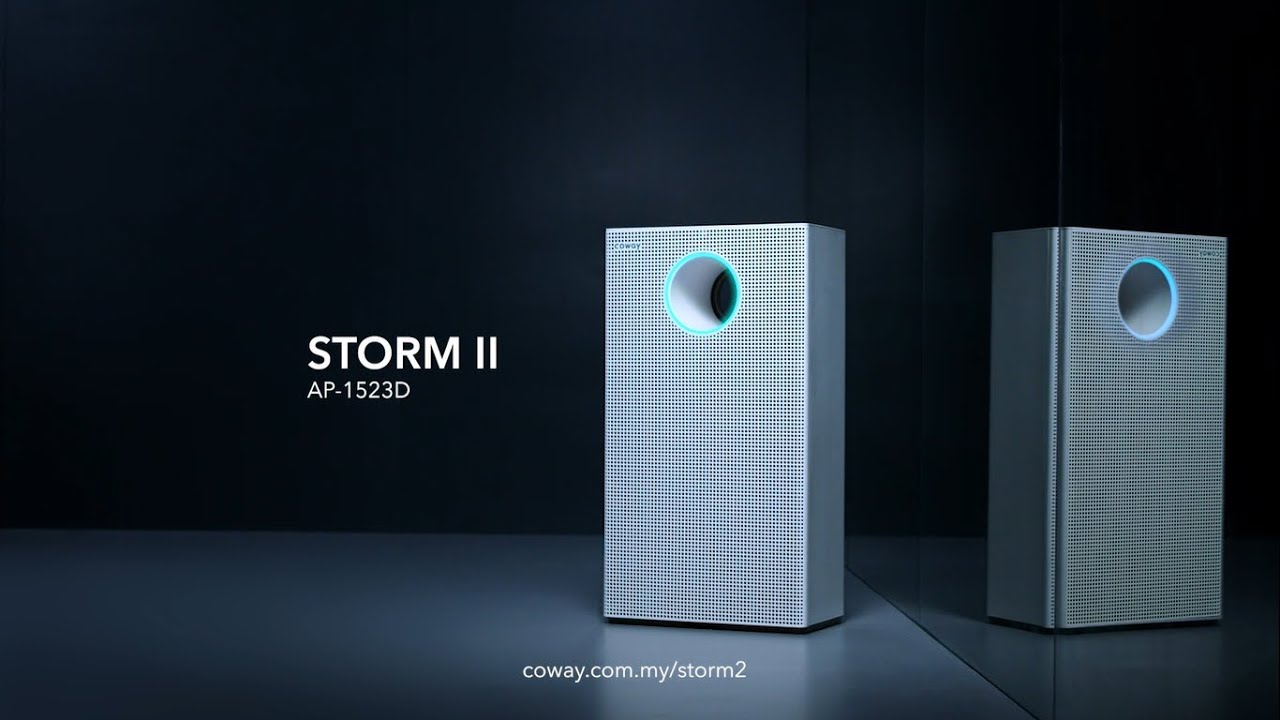 Starting at just RM98 per month with Coway's easy-payment scheme, customers can now bring home the Coway STORM II air purifier.
Coway pairs great products with excellent services, and the STORM II air purifier is no exception. Like other products in Coway's range, the STORM II comes with bi-monthly maintenance services, including filter changes, to ensure the product remains in top condition for years.
For more information, visit www.coway.com.my/storm2.
---
More related recommendations: