Braving through the endemic phase and with concerns of Covid-19 hike cases, it is crucial to safeguard the air quality of your home and office. While invisible to the eye, dirty air is everywhere and in your homes.
According to the American Environmental Protection Agency's (EPA) Reports on Environment (ROE), indoor air is 2-5 times more polluted than outdoor air and is among the top 5 environmental risks to public health.
This is partly because indoor air is not circulated as often as outdoor air, allowing many airborne pollutants such as dust, pet fur, pollen, dust mites and other biological viruses and bacteria to continue thriving indoors.
---
Using Air Purifiers To Clean Your Air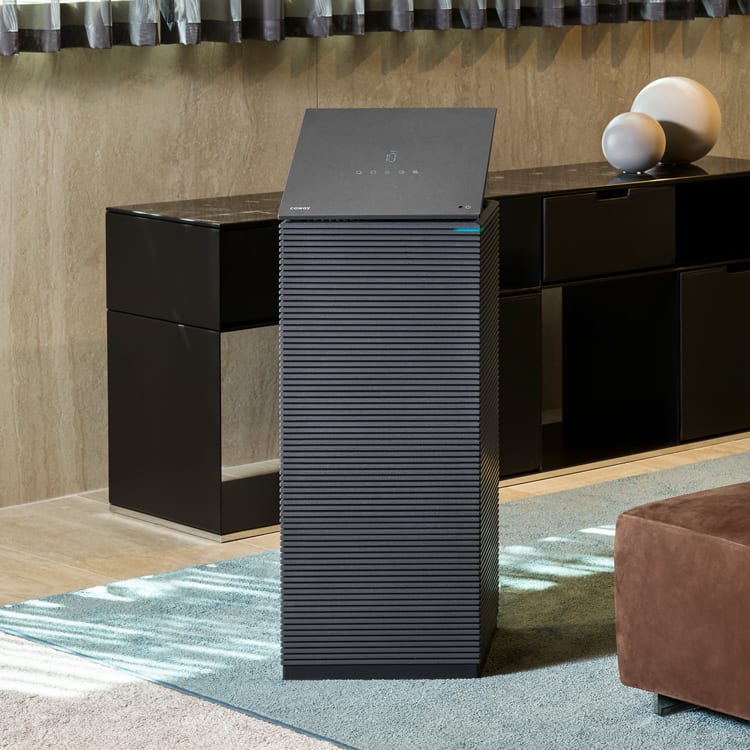 To rid the indoor air of all sorts of harmful pollutants that cannot be detected with the naked eye, an air purifier is the best solution for the problem. They have long been proven to refresh stale air and immensely improve poor air quality indoors.
Air purifiers have also been known to minimise health issues caused by pollutants such as
Respiratory infections

Asthma

Irritation of the eyes, nose and throat
Poor air quality can also cause headaches, fatigue or even skin rash due to allergies to certain pollutants.
To help clean Malaysian homes, some of the best air purifiers like the Coway Lombok III and Storm air purifiers utilise a double HEPA filter system to inactivate 99.999% of harmful viruses. Yes, that includes the highly contagious Covid-19 Omicron variant as well as the Human Coronavirus.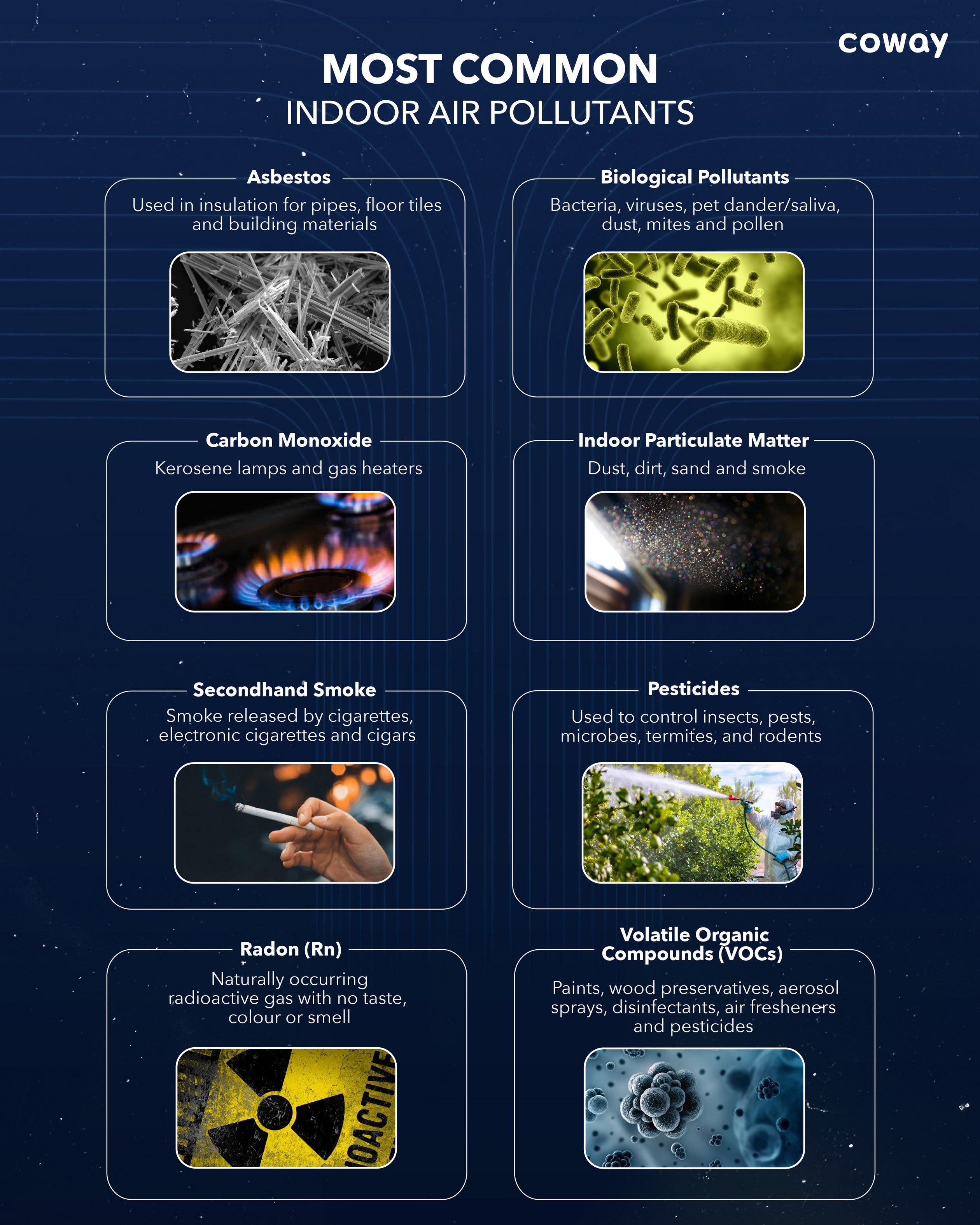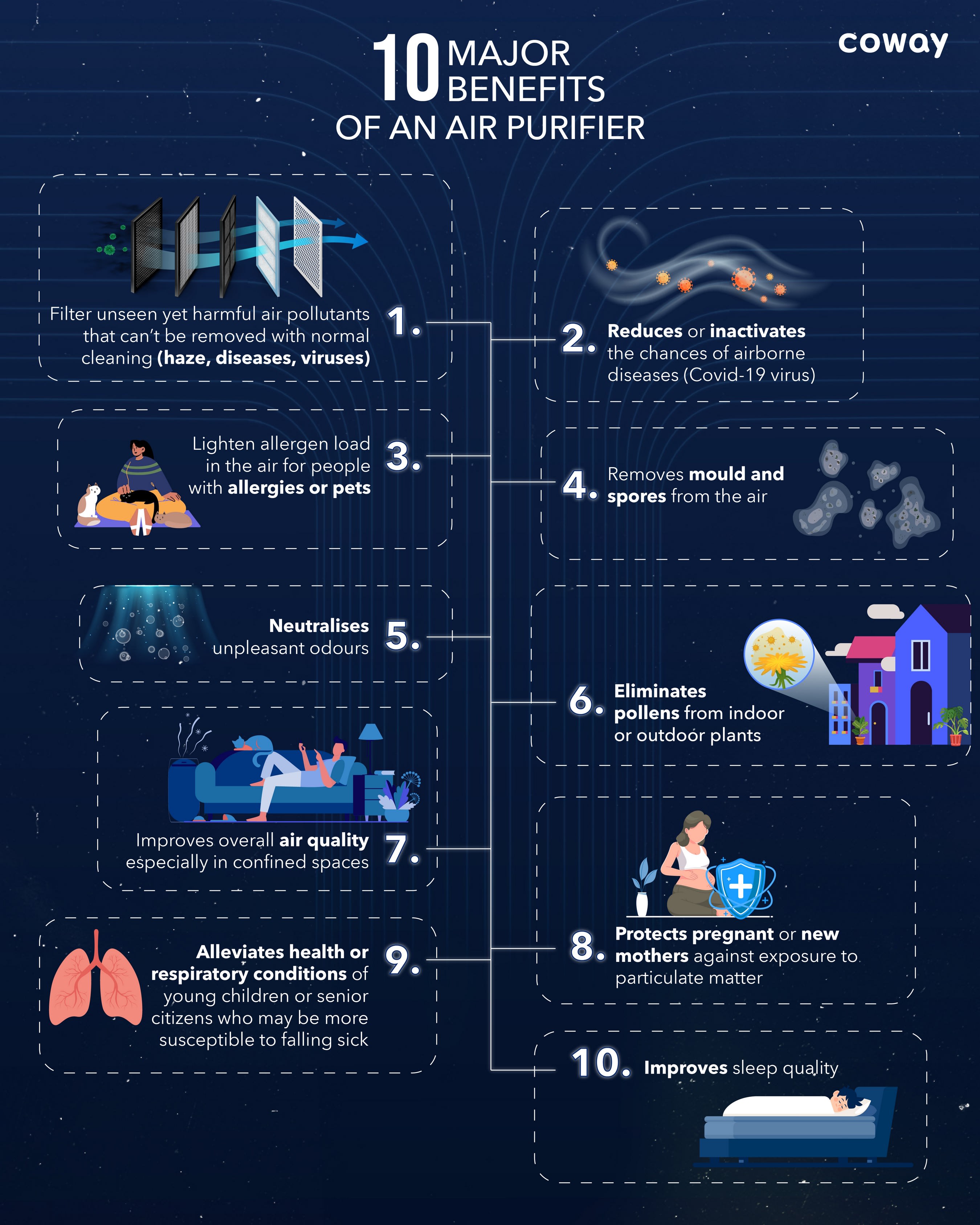 Buy Coway Noble - New Advanced Air Purifier
Riding on the wave of the top two Coway model lineups, the brand launched a brand-new technologically advanced smart air purifier – Noble.
Complete with a world-class award-winning design, the Noble air purifier is a must-have in every indoor space. Apart from looking sleek and classy, it can significantly improve air quality and overall health.
Find out more about Coway's new smart air purifier, Noble and check out our list of best air purifier alternatives that can help improve your air quality down below.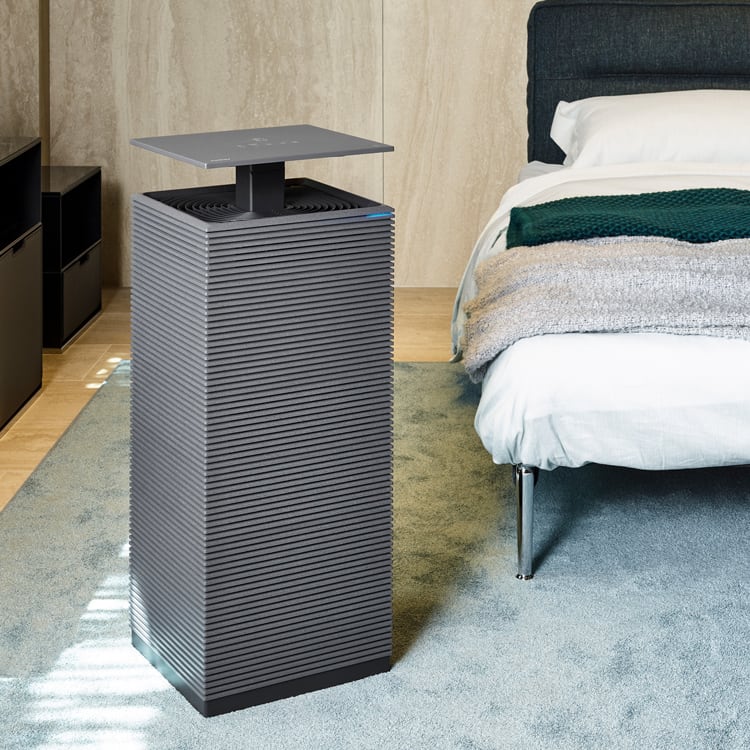 Check Coway Noble Air Purifier price below:
Details
Features a new filter that is proven to inactivate up to 99.999% of SARS-CoV-2 Omicron Variant and Human Coronavirus (HCoV-OC43)
Utilises hidden Wheels for easy moving & portability
Has Smart Mode that automatically adjusts airflow
Zero-Pressure One-Touch Panel control