Coway never fails to impress with its perfectly tailored innovation to make the world a better place. This September, Coway unveiled its latest Prime II Series Mattress which promises a life-changing sleep experience.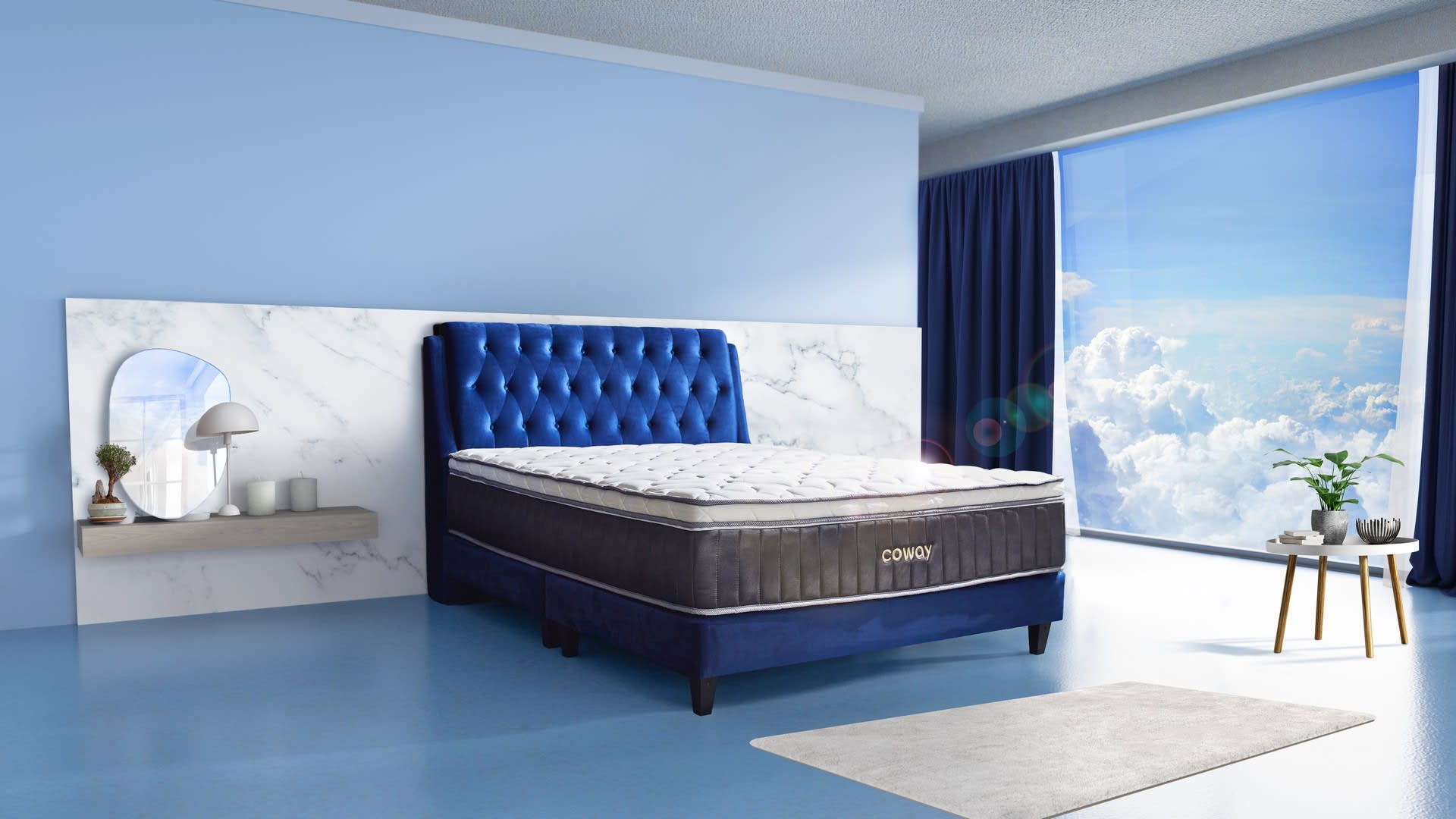 A good night's sleep is important in more ways than one. Quality sleep each night contributes to a healthier immune system, a better mood, and increased heart function which promotes a healthier body weight and improved brain function. 
On the other hand, a lack of quality sleep each night can ultimately result in mood disorders, depression, anxiety and other negative effects. To help Malaysians improve sleep habits, the latest Prime II Series Mattress is birthed, promising its users better, greater, quality sleep.
---
New Cooling Foam With Maximum Body Support
Built with a cooling and ventilated foam complete with maximum support and minimal disturbance (5-zone latex and 7-zone pocket spring), this new and improved mattress is a product of Coway's revolutionary technology that adapts to an individual's body curve and posture. The new ventilated foam provides better ventilation and there is a choice of soft or firm mattress to suit specific sleeping needs. 
It comes in both Queen and King-sized mattresses with a slim and sleek dark blue velvet and dark grey PU leather headboard and frame for a touch of a contemporary luxe look. The mattress also sits on a high-legged base, specially designed to accommodate those with a robot vacuum for easy cleaning underneath the bed.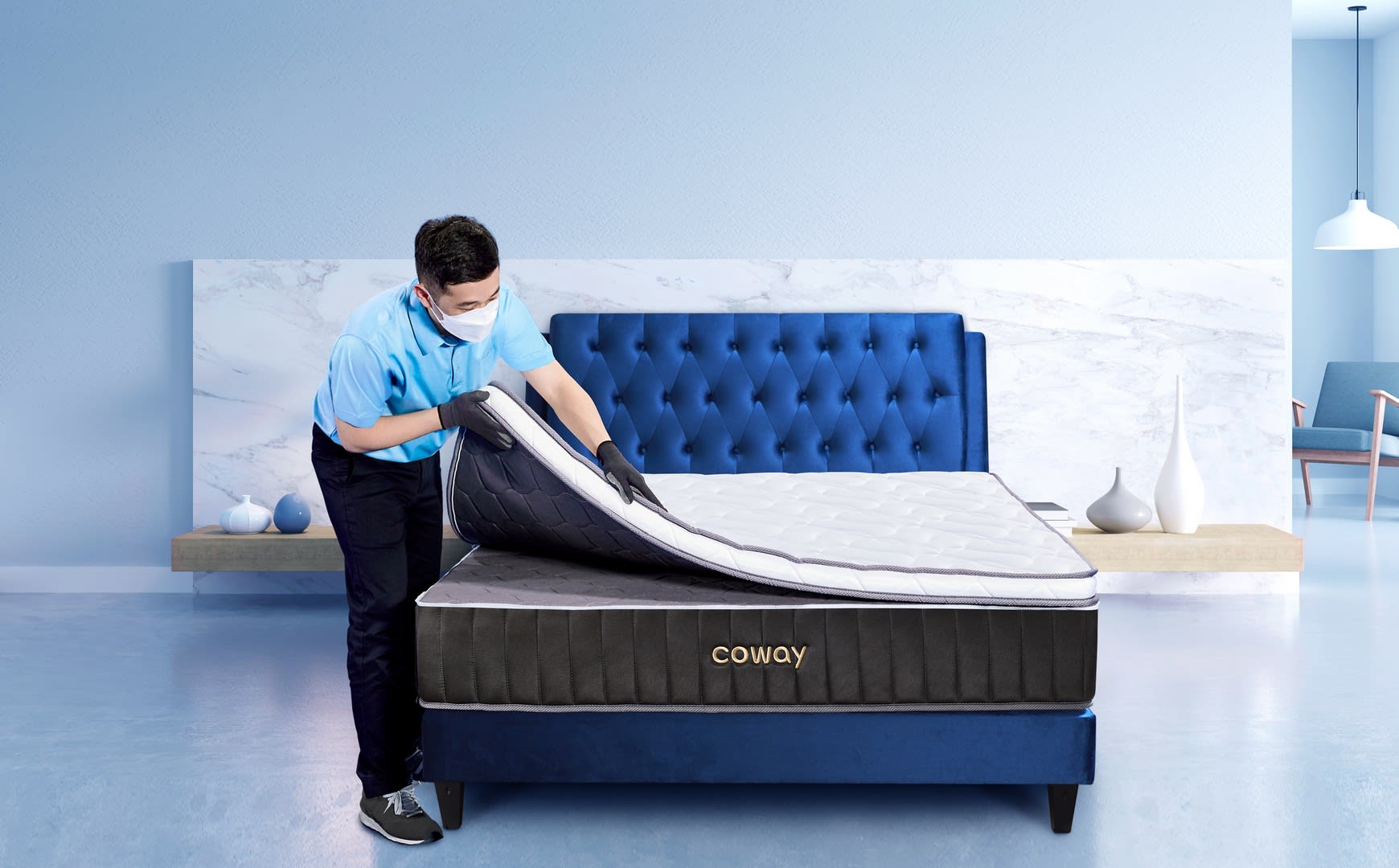 "Being the Best Life Solution Company, we constantly strive to improve our products as a result of our extensive research and development (R&D). With the Prime II Series Mattress, we not only developed a premium mattress but also made it affordable for all Malaysians to own via our rental scheme. It is our goal to provide Malaysians with a better sleep experience. This latest innovation is not only comfortable but also hygienic, thanks to our 7-Step Mattress Care Service," said Kyle Choi, Managing Director of Coway Malaysia.
Develop with users in mind, some not to miss features are as follows:
Soft or firm mattress options for comfortability

5-zone 100% natural latex and 7-zone pocket spring for maximum support with minimal disturbance

The topper is also anti-static and has cooling effects that relieve tension and ensure a cool and better sleep quality

Ventilated foam enhances that enhances air flow and traps less heat
---
Try Coway's Mattress Care Service
In a bid to provide customers with the optimum level of sleep hygiene, the Prime II Series comes with a free changeable mattress topper that helps to always keep the mattress at its peak.
In ensuring healthy, sound sleep all year round, Coway's routine 7-Step Mattress Care Service by Coway's professional Home Care Technicians once every four months, uses the latest hi-tech equipment to clean and care for the mattress. It is cleaned following a 7-step service that includes dust level measuring, frame cleaning, frame wiping, side edge cleaning, mattress cleaning, dust mite repellent and UV sterilisation.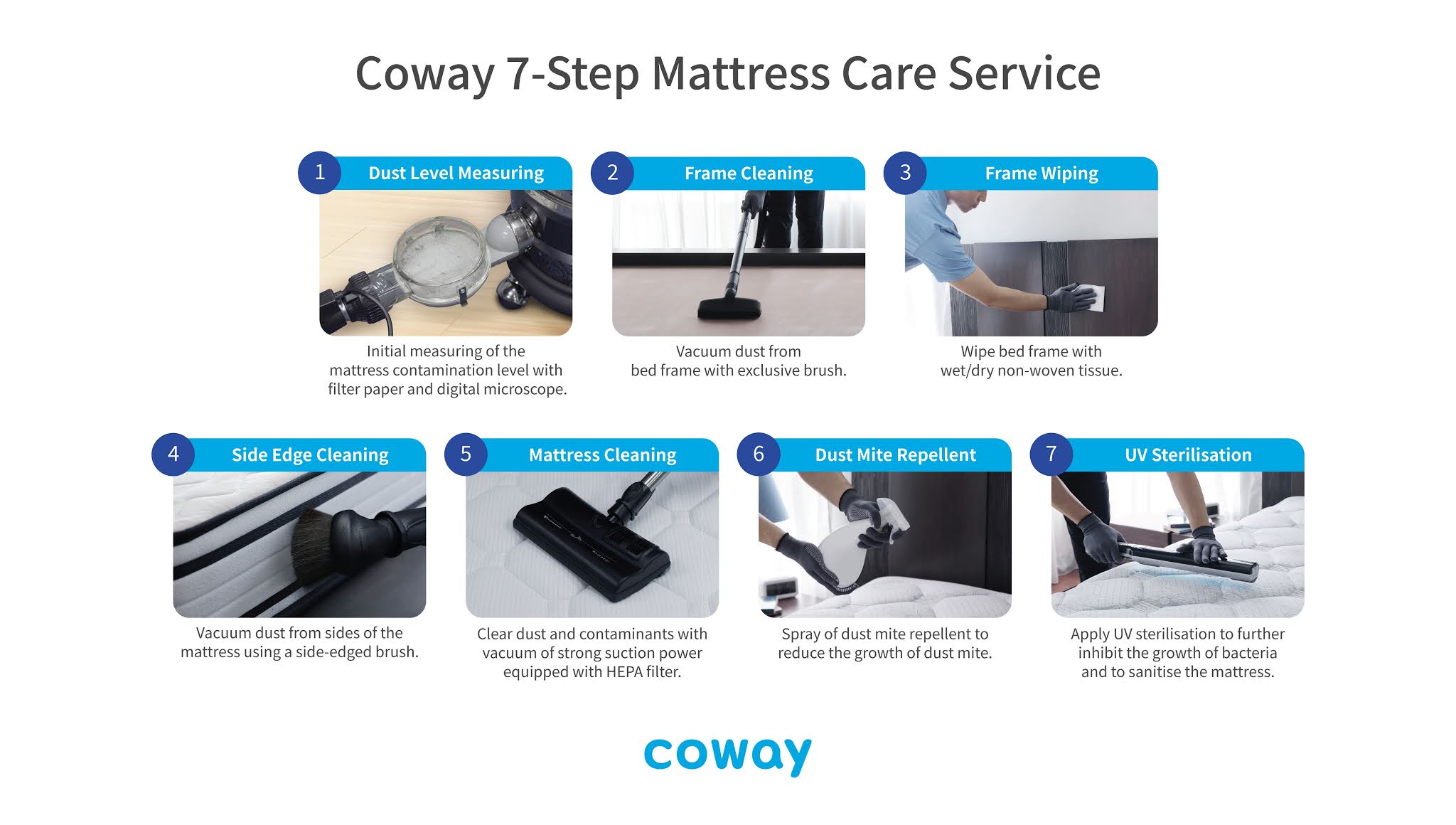 "Our customers are always surprised at how their mattresses that seemingly look clean are actually really dirty - filled with dust mites, fine dust particles, dead skin, mould, bacteria, sweat and even fungi. All these are almost impossible to see with the naked eye, which makes mattress care really important for a healthier quality of sleep. If left uncleaned, it can result in adverse health effects such as allergies, sinus, pink-eye, itchiness, rashes and much more," said Choi.
---
Buy: Coway Prime II Series Mattress
This is one of the unique services that Coway provides and it is also what makes this mattress a worthy investment. From only RM139 a month, Malaysians can own their very own premium Prime II Series Mattress. Customers are not just getting a mattress but also a Homecare Technician that provides regular mattress cleaning services. 
To experience life-changing sleep, visit Coway Malaysia now to learn more about the Prime II Series Mattress.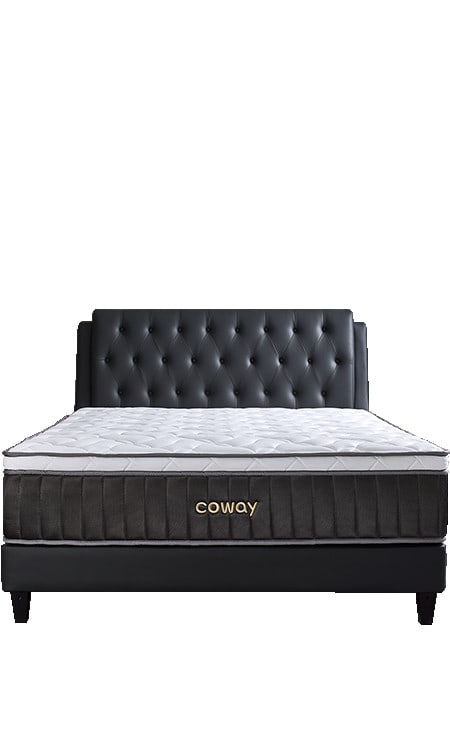 Check Coway Prime II Series Mattress price below: