Protect and soothe your baby's sensitive skin with Mustela's innovative dual ingredients for ultimate skin care. Mustela has launched the Very Sensitive Skin range, featuring unique dual ingredients that provide optimal protection and care.
This range combines the soothing power of Schisandra and the moisturizing benefits of Avocado Perseose to address and prevent symptoms of sensitive skin.
---
- Understanding Your Baby's Skin Type
Babies have delicate skin that requires special care and attention.
Signs of susceptible skin:
redness

itchiness

tightness

tingling sensation

dryness
However, these symptoms can be triggered by factors beyond our control, including mechanical, environmental, and external factors.
---
- Mustela Soothing Moisturizing Cream (Face) - Lightweight Protection for Sunny Adventures

Enjoy wholesome family outdoor adventures without worrying about harsh weather conditions. Mustela's Soothing Moisturizing Cream (Face) is the perfect companion for playdates in the sun. Its lightweight texture quickly absorbs into the skin, providing strength and hydration.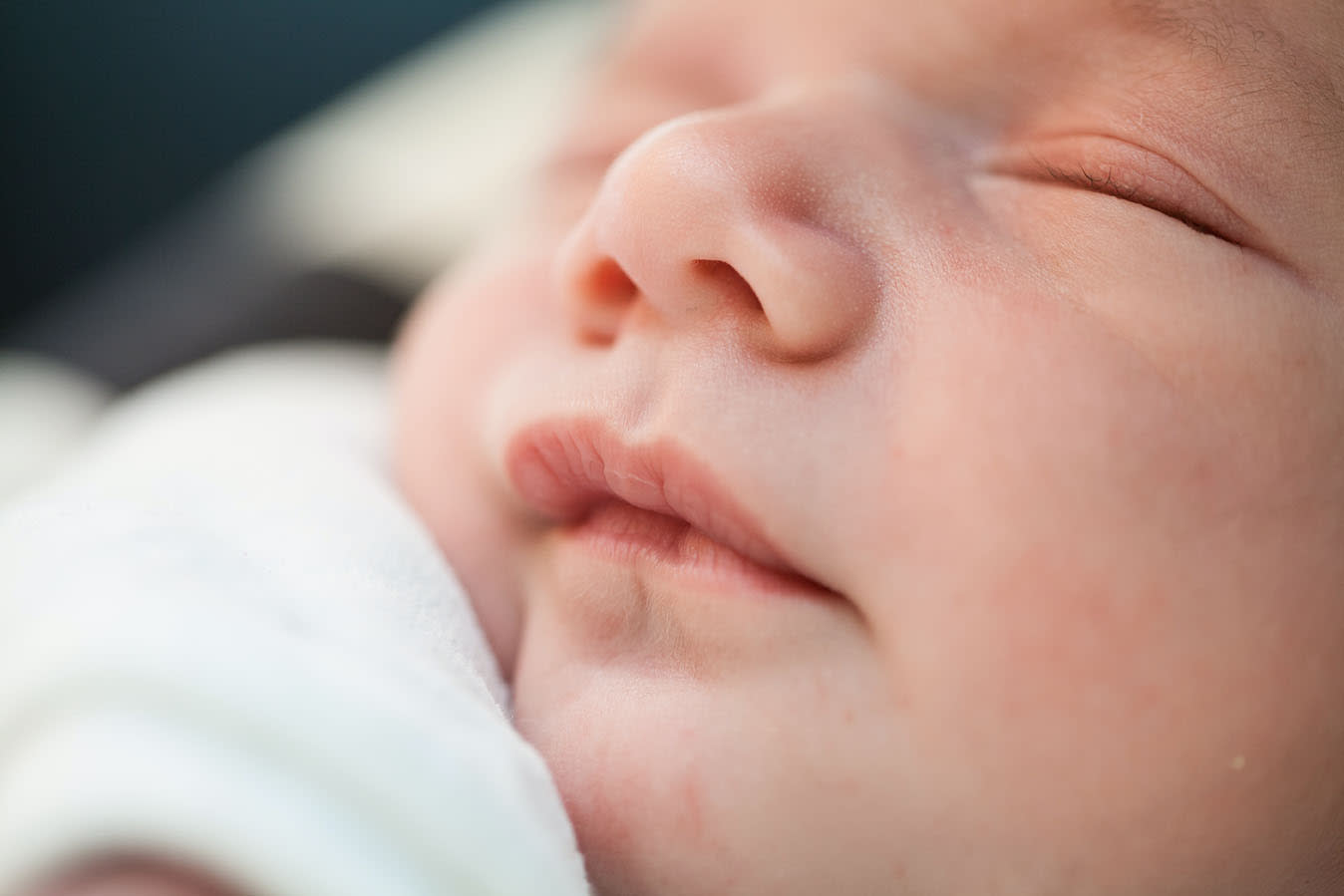 This vitamin-rich formulation leaves the skin soft and supple all day long. Apply a thick layer of the cream under sun protection lotion to ensure maximum protection for your baby's delicate skin during sun exposure.
---
- Mustela Soothing Cleansing Gel - Calming Bath Time Experience

Make bath time a calming and soothing experience for your baby with Mustela's Soothing Cleansing Gel. Made with 98% natural origin ingredients, this mild and gentle cleanser relieves sensations of tingling and tightness without drying the skin. Lather up this soap-free cleanser from top to bottom for a squeaky clean and happy baby. 
Add a few pumps of gel to your baby's bathwater for an extra calming effect after exposure to daily stresses.
---
- Mustela Soothing Moisturizing Lotion - Daily Care for Sensitive Skin
This daily body lotion provides relief to sensitive skin, deeply moisturizing and leaving a second-skin-like armour for protection and comfort.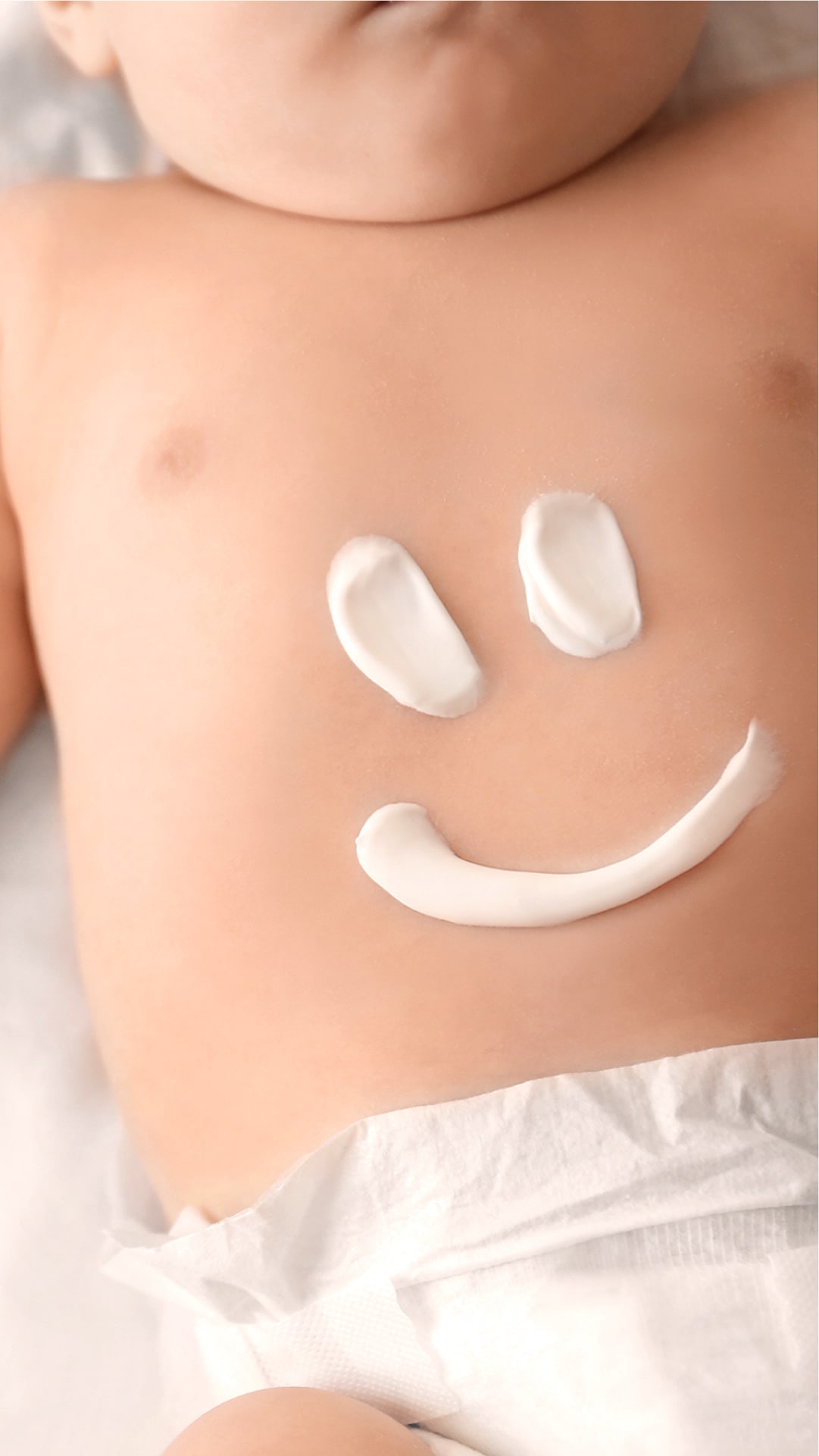 Incorporate a relaxing massage routine before bedtime using the Soothing Moisturizing Lotion to allow the products to repair and protect your child's skin during their precious sleep.
---
- Mustela Availability and Convenience
Mustela products are conveniently available on popular online platforms such as Shopee, Lazada, and Zalora, as well as selected pharmacies and department stores nationwide.
Don't forget to grab this opportunity to ensure your baby's skin is healthy and strong.
Related articles