Adidas and Prada have made waves in the world of sports fashion with their unprecedented collaboration, introducing their first-ever luxury football shoe collection. The unisex football collection showcases three iconic Adidas shoe models, namely the Predator Accuracy, Copa Pure, and X Crazyfast, all receiving a magnificent Prada makeover. 
Designed to deliver exceptional performance on the football pitch, these shoes have already caught the attention of renowned footballers such as Catarina Macario, Paulo Dybala, Rafael Leão, and Pedri.
---
- Highlights of The Show
Let's dive into the highlights of each shoe in this groundbreaking collaboration: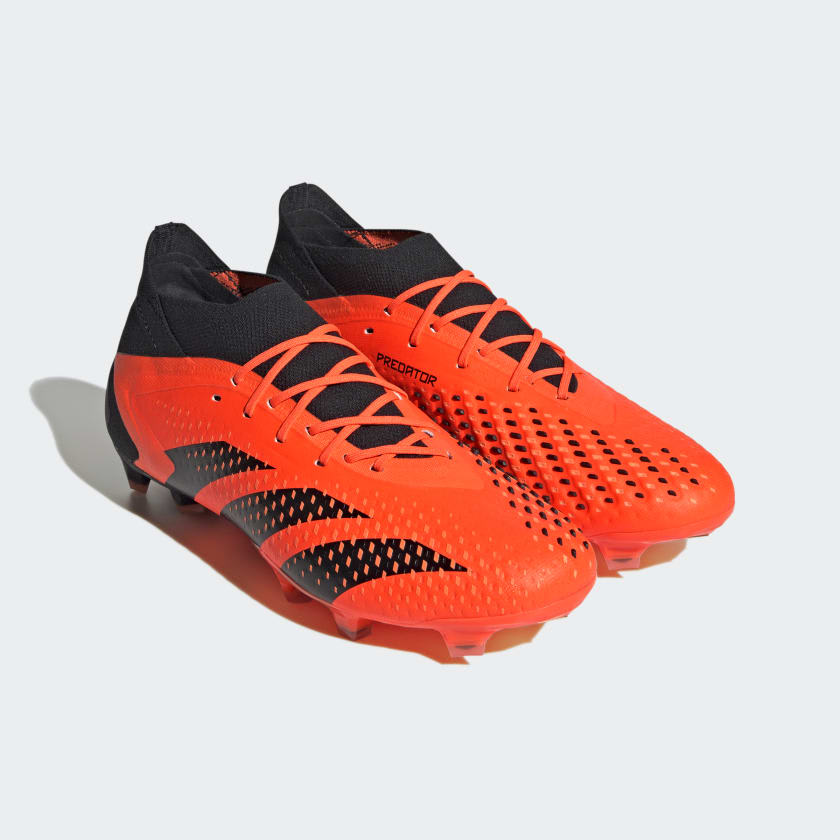 Predator Accuracy - Embodying elegance and power, the black Predator Accuracy boasts a nubuck finish and Fusion Skin leather. The triangular shape of these 'spikes' pays homage to Prada's iconic design DNA, creating a truly unique football shoe experience.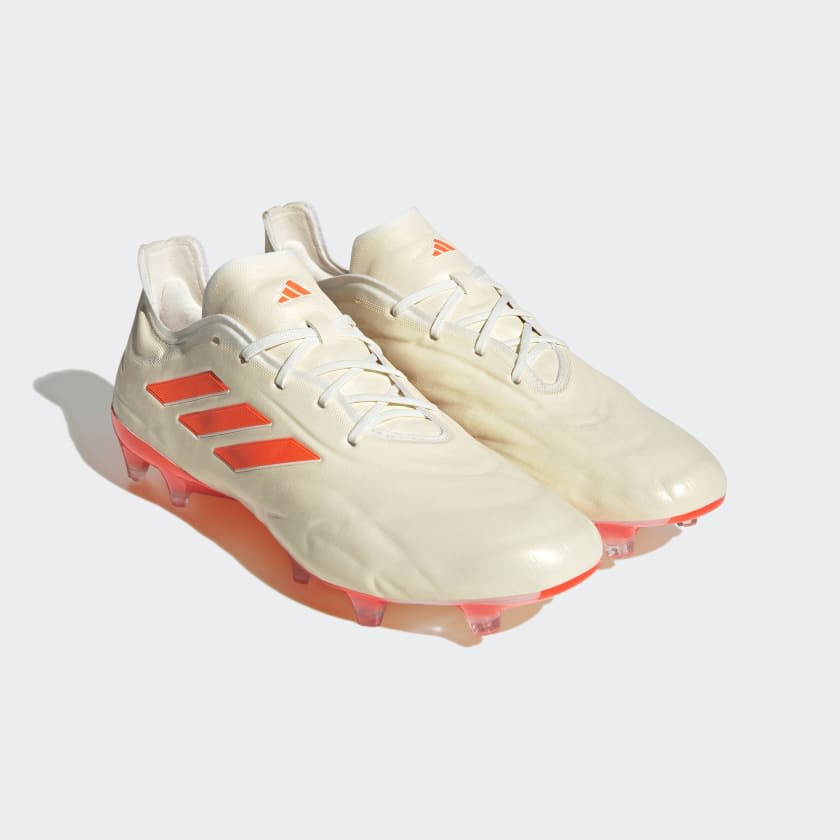 Copa Pure - A silver leather upper paired with a matching leather lace cover defines the Copa Pure. Inspired by the rich heritage of both Adidas and Prada, this full-leather shoe features a Torsion Frame Soleplate, ensuring exceptional performance on the field.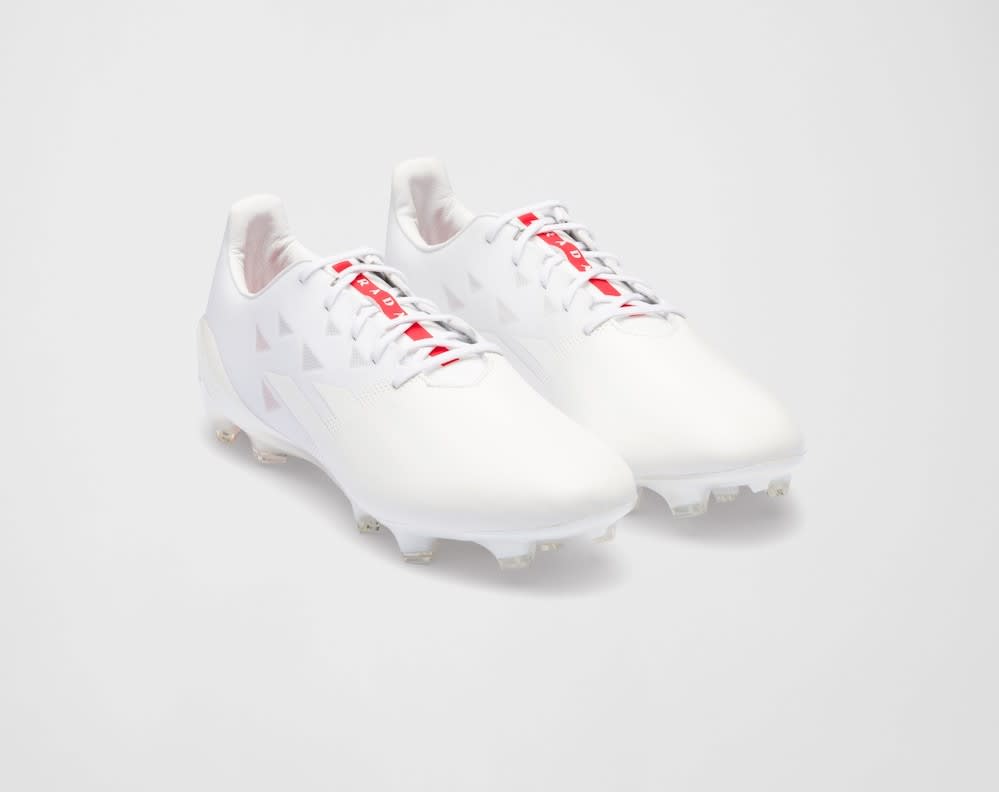 X Crazyfast - The white X Crazyfast combines the lightweight structure of the X franchise with translucent visuals. This shoe guarantees peak performance during intense gameplay with its semi-transparent mono-mesh material that highlights Prada's iconic triangle motif and Adidas' SPEEDFRAME technology.
---
The Adidas and Prada football shoe collection will be available for a limited time. From 22 May, enthusiasts can purchase these remarkable creations through the Adidas app until 25 May.
Additionally, the collection will be accessible via prada.com and selected Prada stores from 25 May onwards.
In a further display of innovation, an exclusive kit for the highly anticipated video game FIFA 23 Ultimate Team will incorporate the design codes of the Adidas and Prada boot collection, featuring jerseys, shorts, and the remarkable football shoes themselves.
Related articles