ChatGPT has been widely used by a lot of people these days and it is about to be even more accessible as OpenAI has launched an iOS app for ChatGPT. Even though the iOS version is the only one available at the moment, OpenAI has promised that an Android version is coming soon.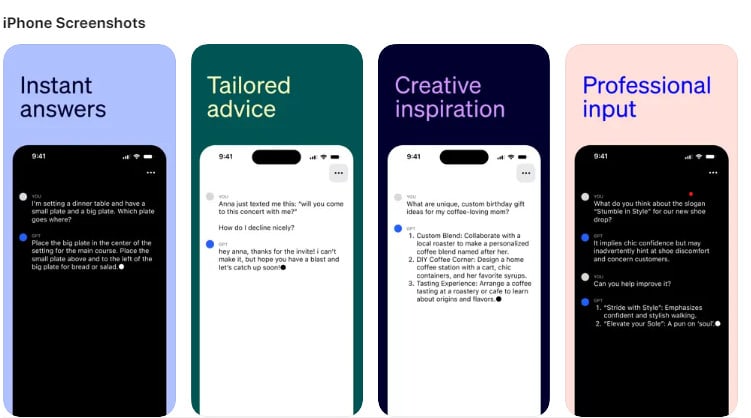 The ChatGPT app is free to use, allowing you to sync your chat history with the web and it has new features such as voice input, which is supported by Whisper, OpenAI's open-source speech recognition model. As of now, the ChatGPT app has only been launched for those in the United States. According to OpenAI, it will roll out to other countries "in the coming weeks".
Even though ChatGPT was first launched as an experiment, it quickly became an overnight sensation and successfully found an audience interested in using the AI chatbot for everything from college assignments to business applications. In February, a $20 dollar-a-month premium subscription service has been added to the bot as ChatGPT Plus, which features priority access and responses that are generated by OpenAI's newest language model. 
The ChatGPT app is not impervious to the same issues that plague the web version, with misinformation and privacy concerns as examples. As always, though, the app warns users on the home screen not to share any sensitive information on the app. Plus, OpenAI has recently given users the option to make conversations private. 
Related articles