With Mother's Day just around the corner, why not get your mum a brand new DreameBot L10s Ultra, W10 Pro or W10, to appreciate all of their hard work throughout the years?
Best of all, make everyone's day as Dreame's authorised shop, Copper Connect, will provide free installation and delivery services worth RM299 to the first 100 customers. Doing so means you get the best insight and placement so that your robot vacuum will be able to clean the house with the utmost efficiency.
---
About: DreameBot L10s Ultra
The main reason to get the DreameBot L10s Ultra is that it'll clean itself and its surroundings and even auto-empties trash.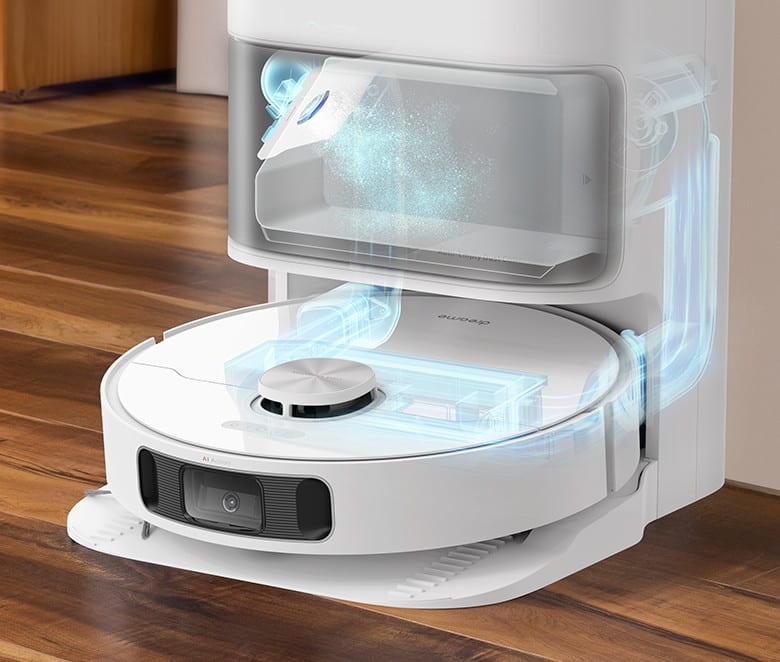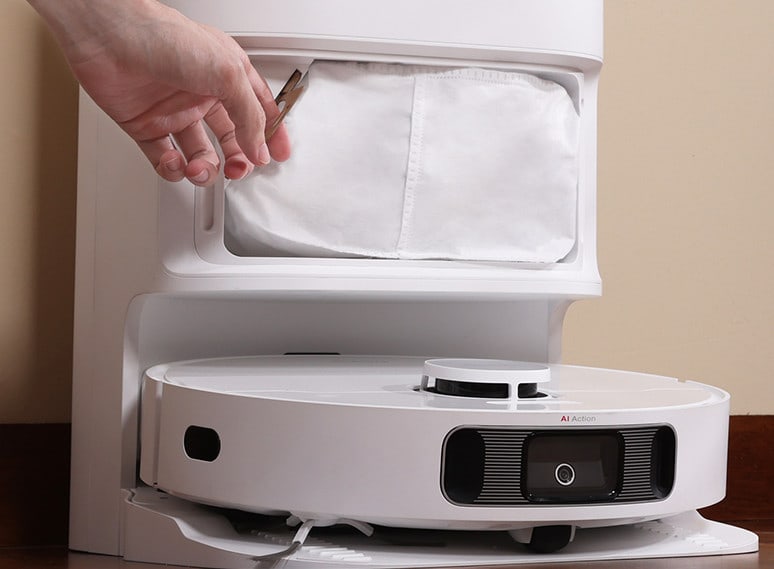 It combines automatic dust collection, automatic water refilling, and even automatic solution addition before cleaning its mop pads with hot air drying after cleaning the house.
The 3D structured light detects the shapes and distances of household obstacles captured by the RGB camera:
Power cords

Toys

Shoes

other items on the floor
For homes with carpets or rugs, the L10s Ultra has a powerful 5,300Pa suction that can detect the difference between carpet and floor, adjusting suction power accordingly and ensuring carpets are thoroughly deep cleaned.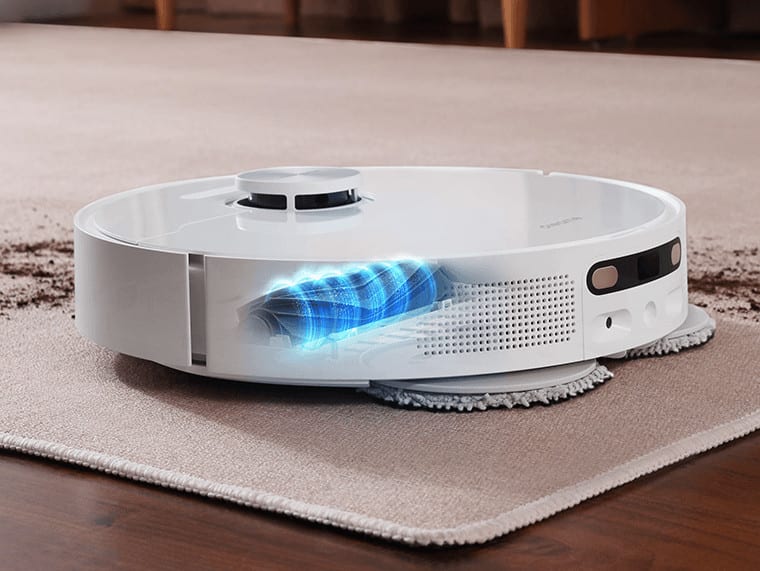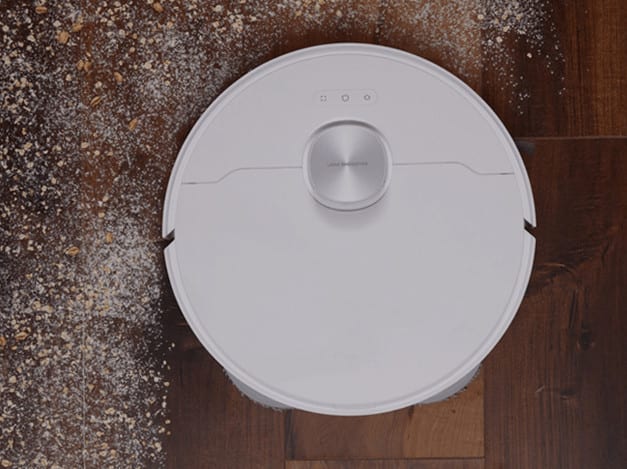 ---
DreameBot W10 Pro
Meanwhile, one of the DreameBot W10 Pro and W10 Self-Cleaning Robot Vacuum and Mop's standout features is its highly intelligent self-cleaning feature, which not only cleans the floors but also cleans itself. 
The mops are washed automatically without the need for manual intervention.
Both models come with a 19.2cm ultra-wide brush that is designed to pick up dirt and debris. For carpet cleaning, the mop pad must be removed prior.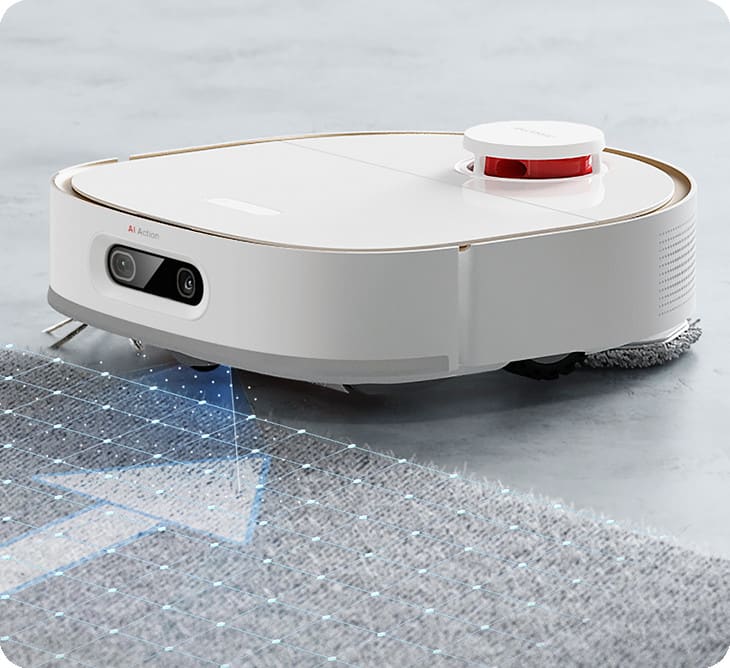 While they have many similarities, the W10 Pro has an AI action feature and a 3D ToF sensor to detect obstacles more accurately, recognise room types, and adjust cleaning automatically.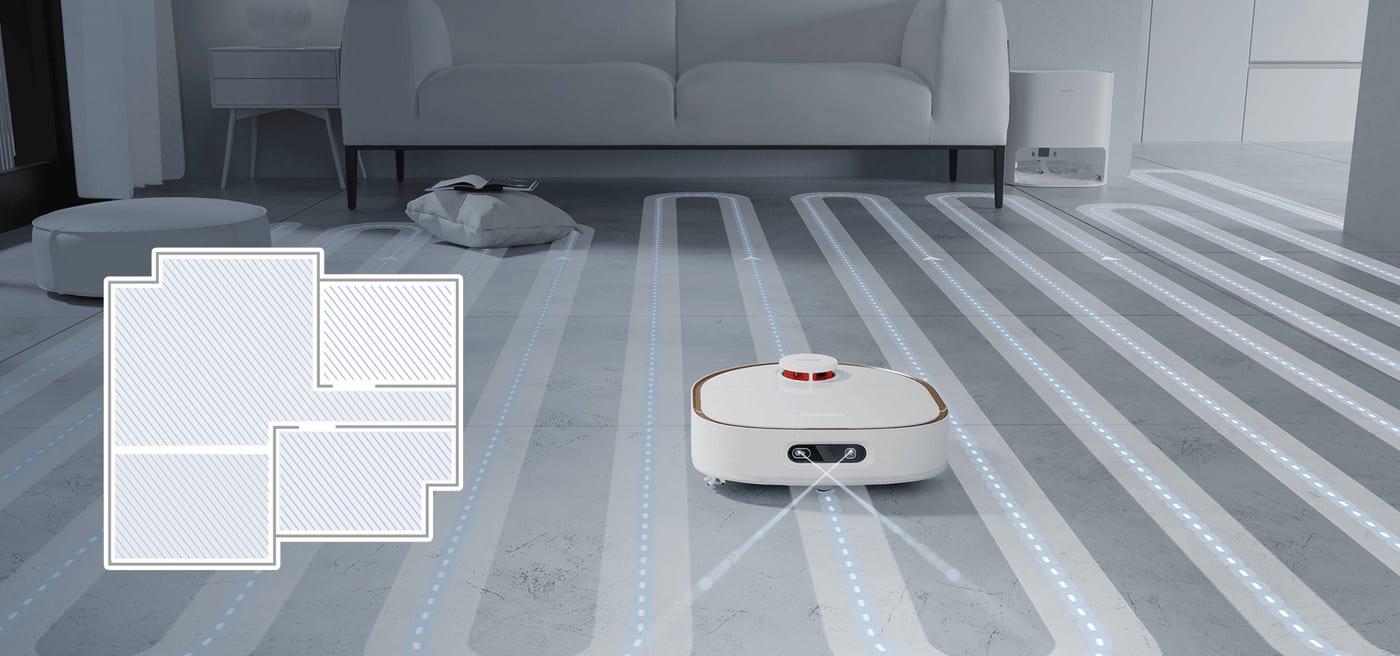 ---
Dreamehome Mobile App: Smart Control
You can also control and manage all these features via the Dreamehome mobile app, as well as the Mi Home app, and that they can be accessed via Siri, Alexa, or Google Assistant. 
The Dreamehome app allows users:
To create multiple maps for multi-floor houses or rooms

Schedules and cleaning routines can be programmed via the app 

Keep a closer watch on the cleaning process

Remotely control the robot vacuum

Take a screenshot and record a video clip.

Real-time voice-through feature
---
Complimentary Installation + Food Jar for Mother's Day
With the upcoming Mother's Day, Dreame Authorised Copper Connect is providing free installation and delivery worth RM299 to the first 100 customers.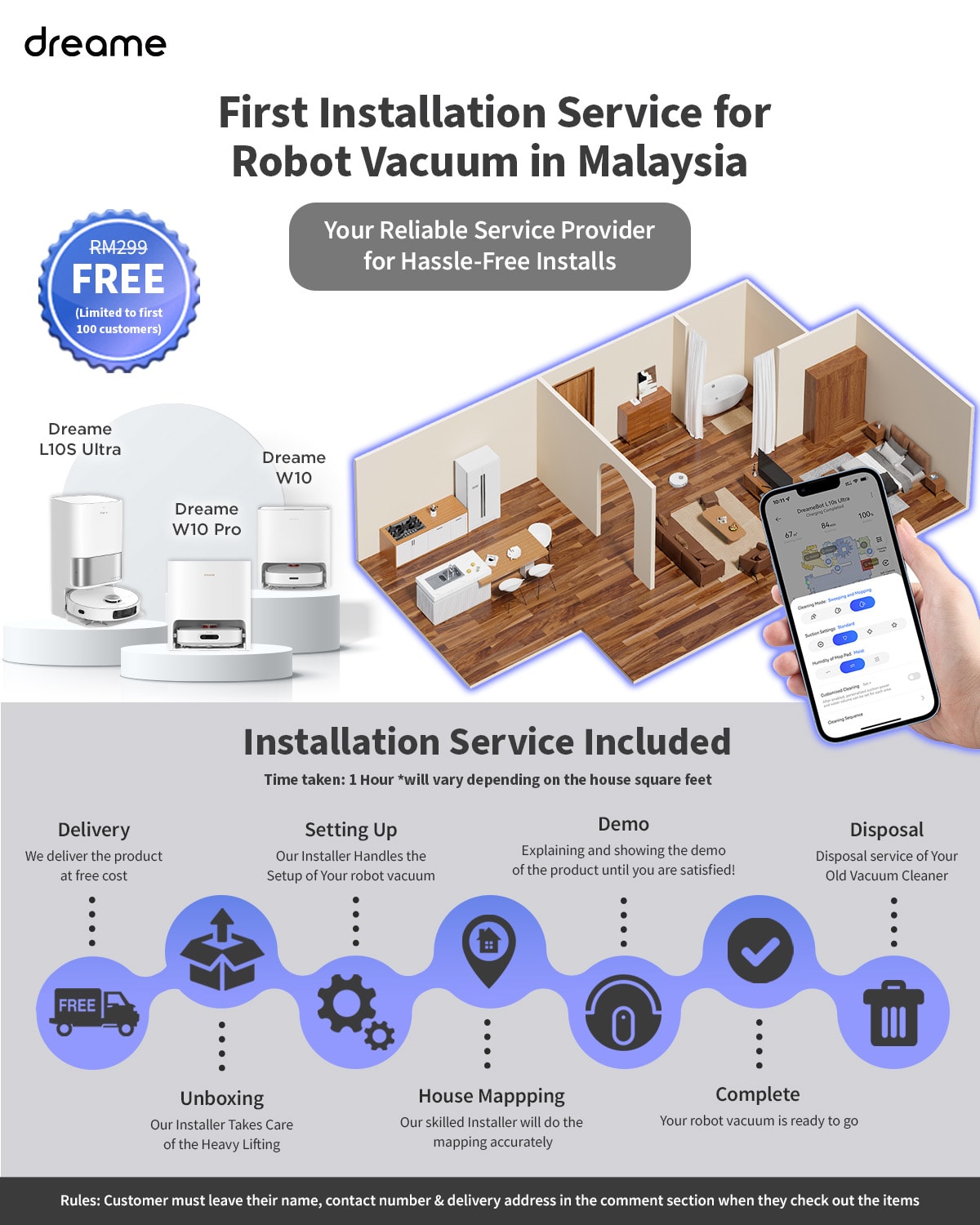 From unboxing to setting up and syncing the robot vacuum to the Dreamehome app, your mother will be able to enjoy the benefits of a clean home with minimal effort.
Instalment plans will be offered on Dreame Authorised Copper Connect Official Stores Website, Lazada, and Shopee for up to 36 months.
Get your instalment plans asap, as customers will also receive a free Dreame Food Jar worth RM199 (while supplies last).
Visit the official website to learn more about the promo, Dreame cleaners and their incredible features.
More related recommendations: