The demise of Windows 10 was foretold in the launch of Windows 11, which was made available to the public in October 2021. Now, we have a set date for when it joins its ancestors: Microsoft has announced they will no longer support Windows 10 starting from 14 October 2025.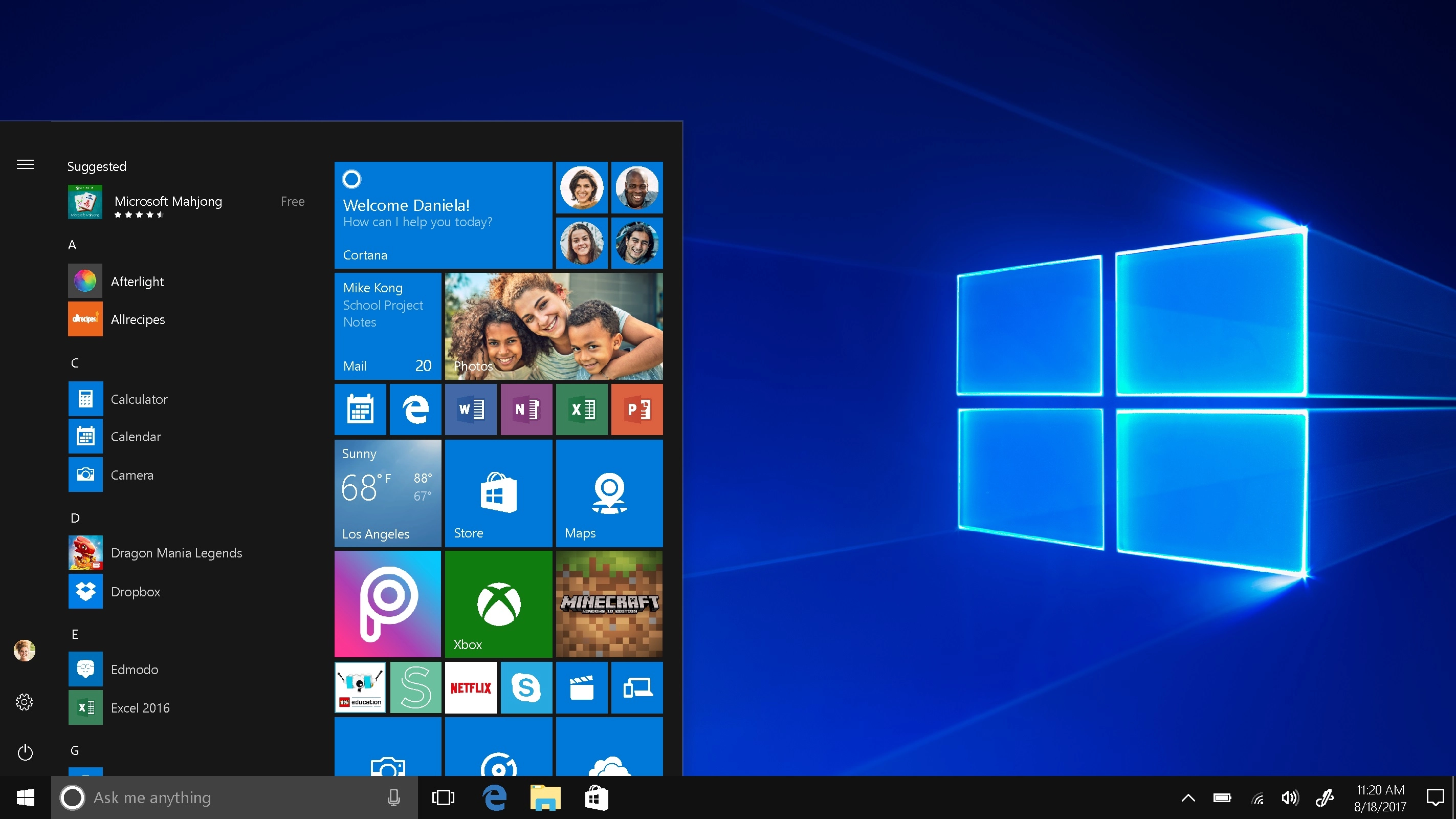 According to a roadmap published by Microsoft, there will not be any feature updates for Windows 10 from now on, which would mean the current version of Windows, 22H2, will be the final update for the operating system. Despite that, the OS will still be receiving monthly security updates to protect those still using Windows 10 from malware and viruses. 
At this point, Windows 10 still accounts for two-thirds of the Windows market share, and Microsoft is still struggling to convince the majority of its user base to upgrade to Windows 11. It did not help that the operating system launched with plenty of bugs and was not compatible with older computers, earning it a notorious reputation in PC users. Hopefully, with this announcement, Windows will up their game and make Windows 11 more accessible for everyone.
Related articles