Much like flu viruses, computer viruses spread from one host to another and multiply in great numbers. Slow performance, loss of critical data and the corruption of data are some of the nasty things that computer viruses can do to your computer. That's why we need Anti-Virus; software which acts as a barrier against these nasty infectious things!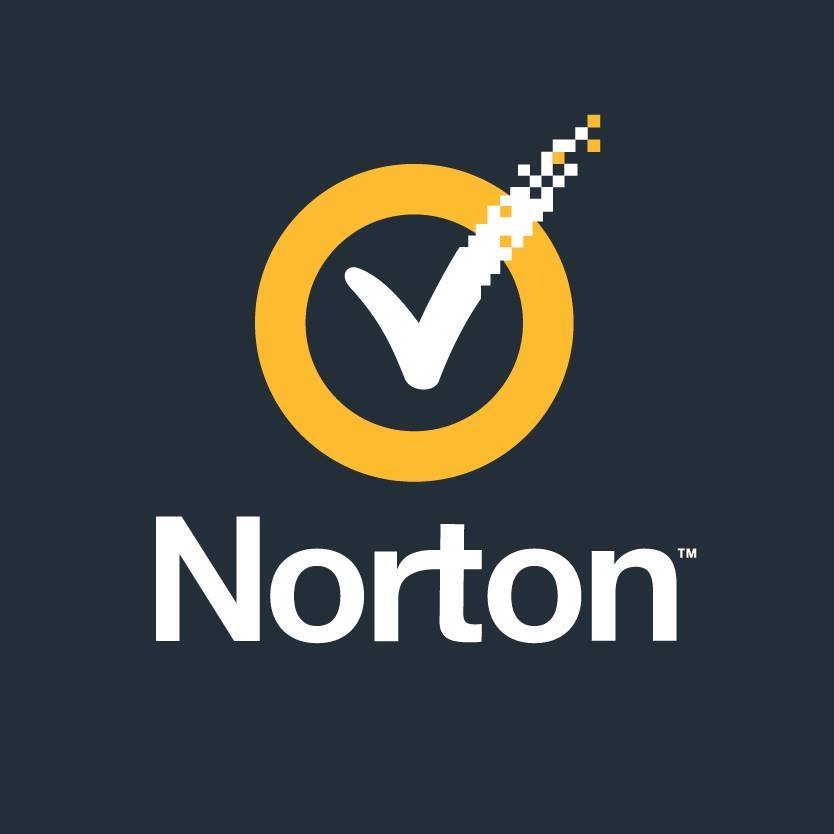 Check Norton 360 price below:
As Malaysia moves forward to a digitalised future in the coming century, cyber threats are also on the rise. Not to mention, hackers are now more skilled than ever in creating malware that's convincing enough to mimic a real person's voice.
To protect all of your devices from potential computer attacks and identity thefts, the Norton 360 is an all-in-one protection plan that'll go against viruses, spyware, malware, ransomware, online tracking & more. This means full security for your whole computer as well as online privacy.
The 360 Standard version is already great value for one computer as it includes all the must-have security features. If you upgrade to the 360 Deluxe version, the same plan is useable for to 5 devices and is compatible with PC, Mac, iOS/Android phones & tablets.
Limited offer: Norton 360 Standard plan is currently priced from RM79 instead of RM139. Get it while you can!
More: What is an Antivirus & How Dangerous Computer Viruses Can Be in Malaysia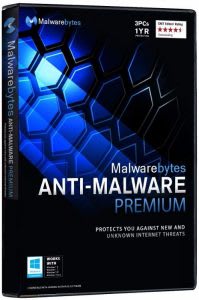 Check Malwarebytes Anti-Malware Premium price below:
Malwarebytes Anti-Malware is the king when it comes to destroying spyware and malware. It integrates "chameleon technology" into its kit which makes it less prone to attacks that specifically target anti-viruses.
While there's a free version of Malwarebytes, the premium version is better as it has the "real-time protection" feature. The feature allows Malwarebytes to identify and defend against malware, viruses and other rogue downloads from infecting your computer.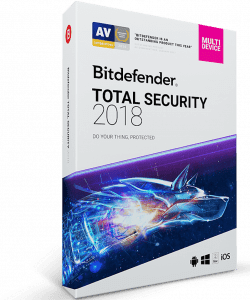 Check Bitdefender Total Security 2018 price below:
Bitdefender Total Security 2018 is one of the, if not, the best anti-virus for online banking. It comes with improved protection to safeguard you against hackers that are out to steal your data. As such, it comes equipped with Password Manager, Webcam Protection, File Shredder and of course, Safe Online Banking for all your protection needs!
Other than all the good features we just mentioned, it also comes with Advance Threat Defense technology which protects against the latest threats such ransomware – in real time!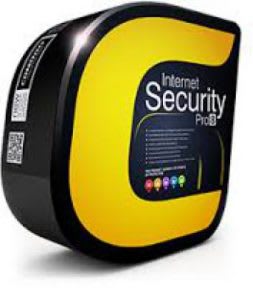 Check Comodo Internet Security Pro 8 price below:
Protect against all malware and online threats with this gem! It has a 'Secure Shopping' feature which allows you to conduct your financial transactions and shop online securely. Basically, this feature isolates your browser (think Google Chrome!) inside a container which cannot be tracked, traced or hacked by hackers.
Another useful feature is Auto Sandbox Technology. This feature locks any unknown file you encounter or download and runs them in a place where they can't cause damage to your computer. How amazing is that?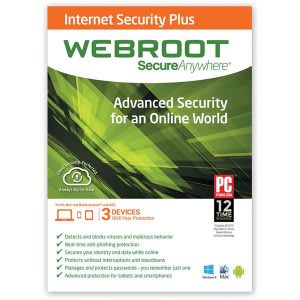 Check Webroot Secure Anywhere Internet Security Plus price below:
Want to spend more time playing your favourite games instead of worrying about the security of your PC? Well, you can do just that with Webroot Secure Anywhere: Internet Security Plus! The installation of this Anti-Virus can be done in a minute – it's just that fast!
It also uses little storage space and RAM – less than 15% CPU when it's scanning and only 5MB of RAM when it's idle! This allows you to experience a smooth performance of the games you play on your gaming PC! Simply put, it is a lightweight antivirus that protects your PC without slowing your PC down. Game on without any interruptions!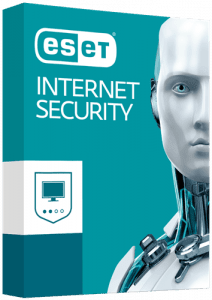 Check Eset Internet Security 2018 price below:
The Eset Internet Security 2018 is designed for laptops; it allows you to send an on-screen message to the thief who stole your laptop (think that one quote by Liam Neeson in 'Taken'), not that we would wish that upon you, but we think that this feature is great for laptop-owners. You can also monitor the thief's activity via a built-in camera!
Another lovely and useful feature of this anti-virus is that it protects your laptop against phishing and malicious websites, botnet protection in case your laptop is infected. It also includes webcam protection for privacy. You can finally dispose that piece of tape you stick over your laptop's webcam and experience true peace of mind with this baby!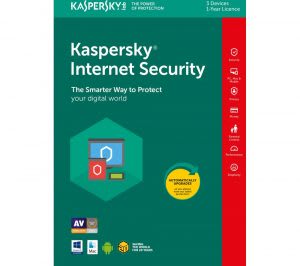 Check Kaspersky Internet Security 2018 price below:
Kaspersky Internet Security 2018 actively protects you against phishing websites. How? Well, phishing websites don't plant malware on your PC so most antivirus can't detect the trickery that these phishing websites do, that is, giving away your credentials without your knowledge and consent. Kaspersky Internet Security 2018 protects you from this deceit by automatically blocking phishing attacks!
There's also the Parental Control feature which comes with the package. This is useful for parents who want to monitor their children's online activity, block explicit websites and prevent disclosure of personal information. Parenting in the internet age just got easier!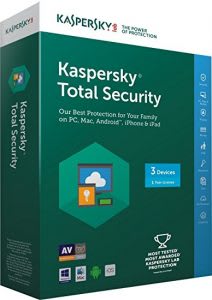 Check Kaspersky Total Security price below:
Kaspersky Total Security is the best layer of protection whether you're PC user or a Mac user. It comes with a System Watcher which complements your other protective layers with behaviour-based detection. This feature shines when it comes to ransomware (Remember WannaCry?) as it can detect and fight against any new variants of the ransomware!
It also comes with an encryption system. This encryption system creates vaults to hold all your important and sensitive files. Like a vault, you can access the files whenever you want to but when it's locked; no one else is allowed to access the file in any way – that'll teach hackers a lesson!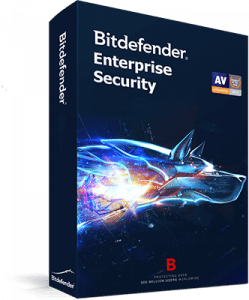 Check BitDefender GravityZone Business Security price below:
Bitdefender GravityZone Business Security is well-known in the world of server security management. It features a Dashboard which helps you manage a wide variety of great features that come with it which includes firewall, anti-phishing protection, antimalware and many more. The server administrator can also grant access to other end-users. Managing and protecting data on your server has never been this simple!
Another thing that distinguishes this anti-virus from its competition is that it offers fantastic options for customization – making it perfect for small-business owners or start-up founders who can't afford to hire an IT professional to customize their security needs for them!
Disclaimer: The pricing shown is just a good indication of how much these products are worth. The prices could change based on the e-commerce promotions that are going on. If some of the products are not available, do email us at [email protected] Thank you!