Have you ever thought about how hackers get hold of your bank details? Or did you know that 1 in 3 Malaysian companies are at risk of computer virus attacks due to the use of unlicensed software?
While most Malaysian banks and big businesses these days ensure that their websites are well protected, you're still at risk of your data being stolen and used against you in cyber hacks. Especially without a secure VPN, whatever information you have provided to assess a site, can be stolen and used by hackers to steal your funds as well as your identity.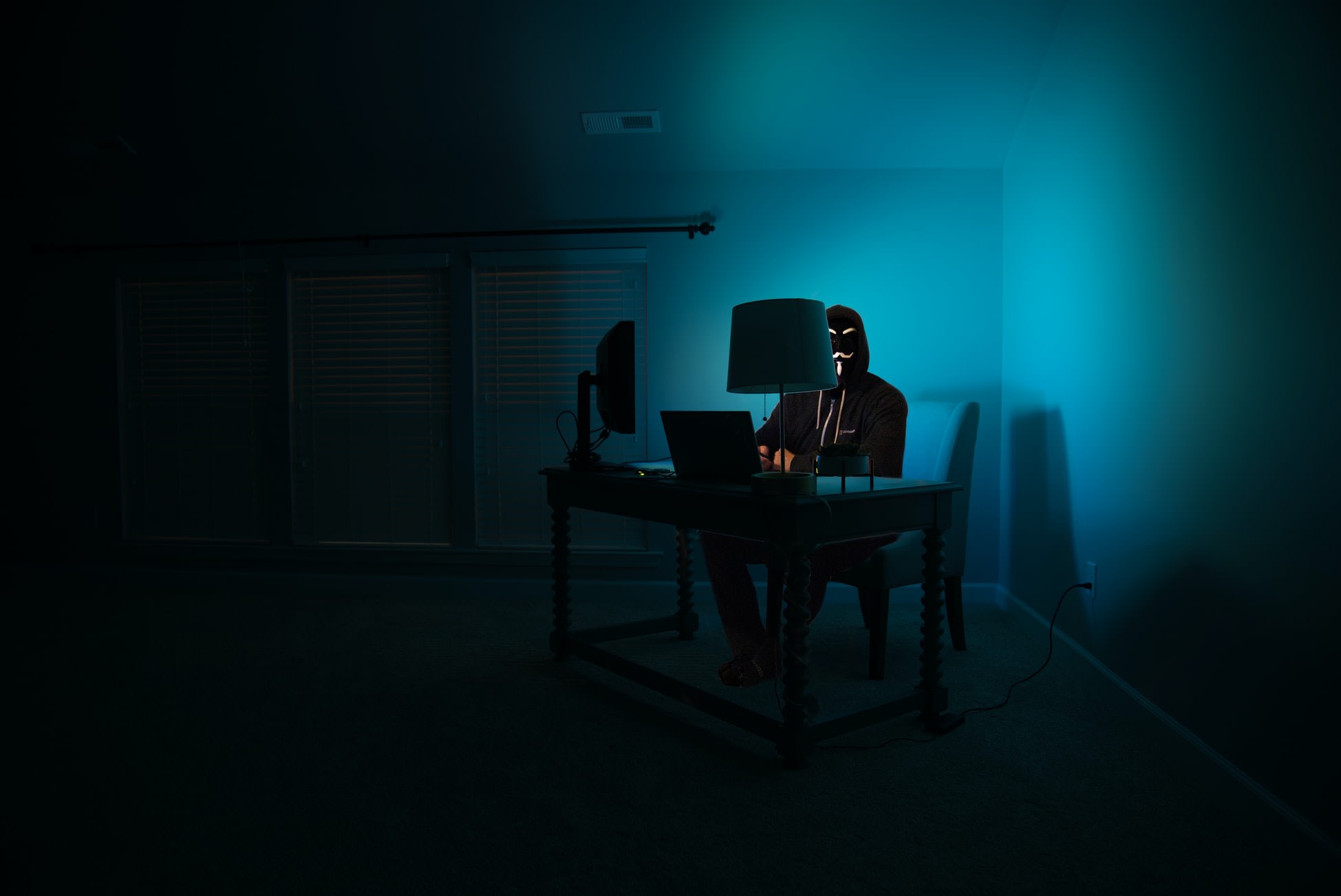 This is when having antivirus will help you immensely. It'll not only offer more security protection but also saves you from any frustrations and even social embarrassment. 
In this article, we'll talk about what antivirus is, the benefits of having an antivirus program for your PC, and also the best antivirus for your PC, Mac or Android devices.
---
What is an 'antivirus'?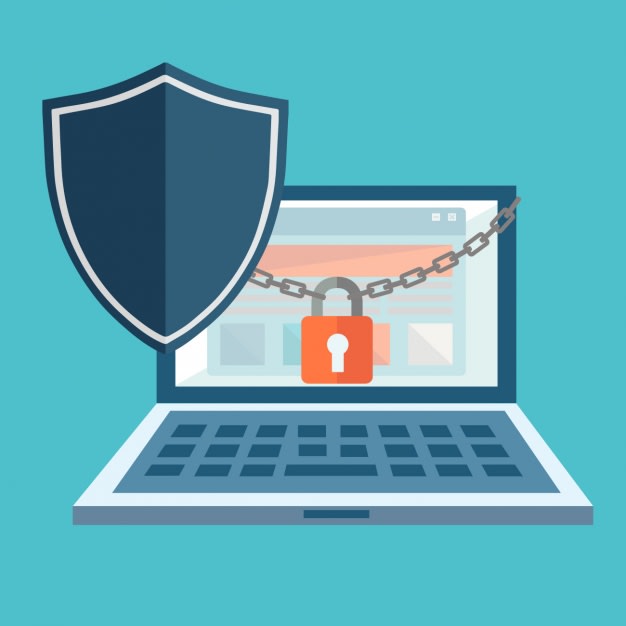 To put it simply, antiviruses are a type of software that offers protection from malicious software (malware).
The risk of not having an antivirus on your computer means you are exposing yourself to virus attacks. Many works to secretly steal your information or sabotage your data, where hackers can then benefit it for their own criminal activities.
---
What exactly is a computer virus?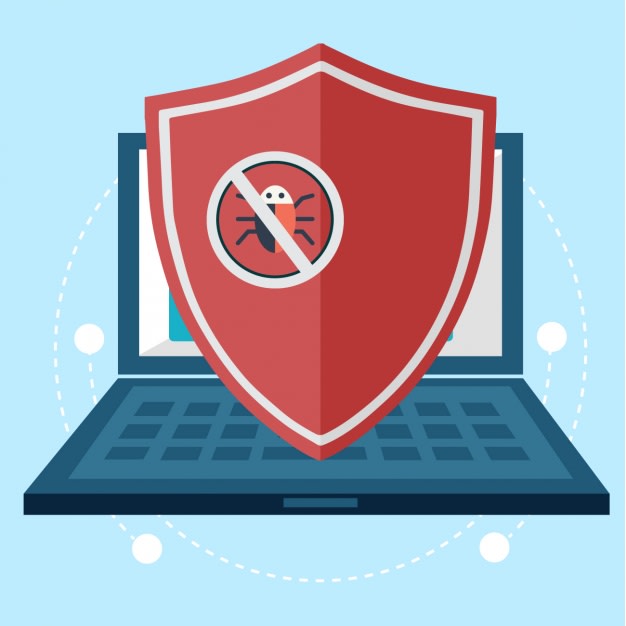 It has been a popular belief that viruses were simply made so that antivirus software companies can sell their antivirus plans. However, that's a shallow view, because computer viruses can do more harm than one may think.
Aside from being spread on the internet via fishy links, you also risk exposure to viruses from using public property such as library computers. That's because computer viruses work by attaching or inserting themselves to a computer program. They then unleash their coding purposes, which is done by the hacker who created it.
Several of the most common, dangerous viruses can:
Corrupt data or even a computer's system
Encrypt a user's data, and demands you to pay a ransom to release them
Hack government/public servers with the purpose of spread phishing links to the public
Steal your bank information and eventually, your money
Slow down your computer
Launch denial of computer actions and services
Duplicate files unnecessarily and eventually jam your computer's system
Allow hackers to gain control of your computer (including prying into your webcam)
---
Is antivirus important in Malaysia?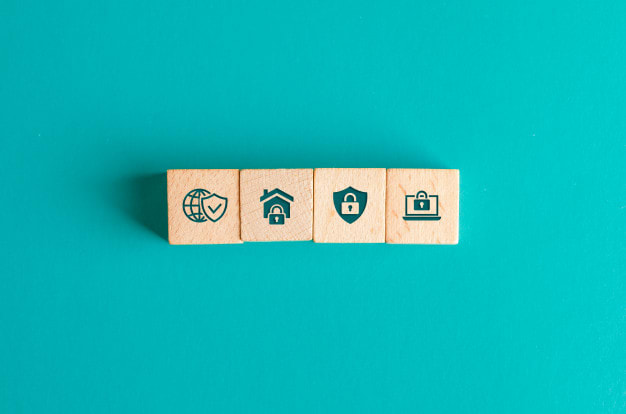 Malaysia is no stranger to scam calls and identity thefts. Not to mention, there were hackers that sent viruses to Malaysian emails due to people's curiosity over the Coronavirus back in February 2020.
We understand that you're scared, but that doesn't mean we should stop going online...
As you can see, computer viruses can be dangerous and destructive. Therefore, it's better to stay safe with antivirus software. Not only do you protect yourself against malware from hackers, but you also stop servers from collecting data that you do not wish to share.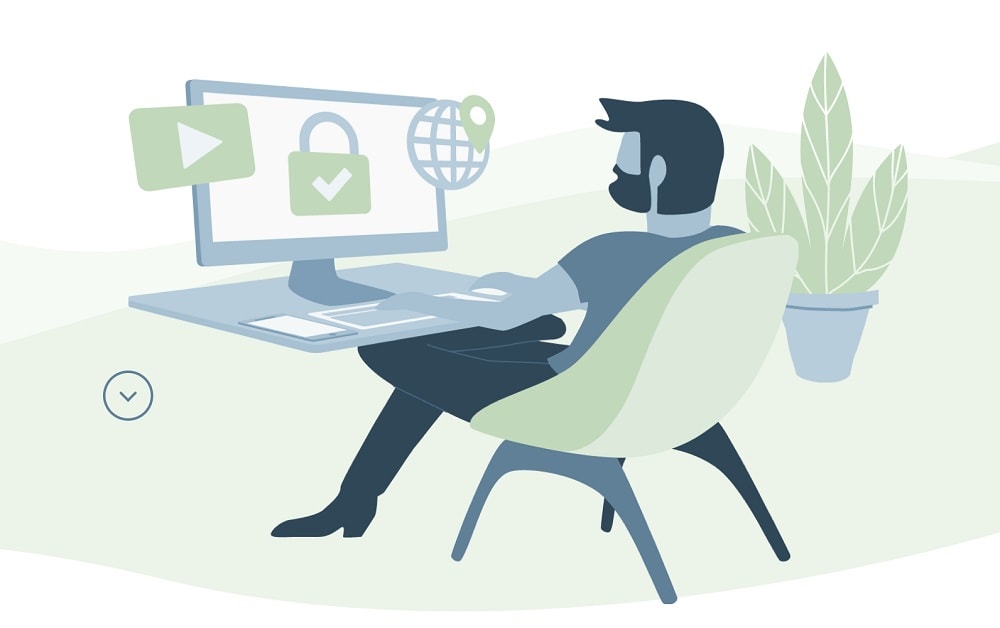 If paired with a VPN, antivirus can protect your data from being stolen or being detected by even your internet provider wholly. Of course, an antivirus doesn't just shield you from attacks, but also take the necessary measure to protect you from them.
The benefits of having antivirus include:
Scanning for viruses in devices connected to your computer
Notifying and preventing you from immediately accessing an untrustworthy website
Monitoring and blocking suspicious data from being transmitted
Blocking spam ads and sites
Clearing harmful data (and thus, making your computer a faster one)
Protection from identity theft
More: 17 Best VPN Services to Better Protect Yourself Online
---
Paid versus free antivirus software:
Today, we're lucky to have several antivirus software providers to choose from. If you want to know whether a free or paid antivirus plan would work, just keep in mind that almost all paid antivirus software is meant to offer you tip-top security measures. Meanwhile, free antivirus does pose some questionable security measures.
In short, you're kind of getting what you paid for.
---
Top recommended antivirus software in Malaysia:
While there are many antivirus software available, these two are constantly at the top.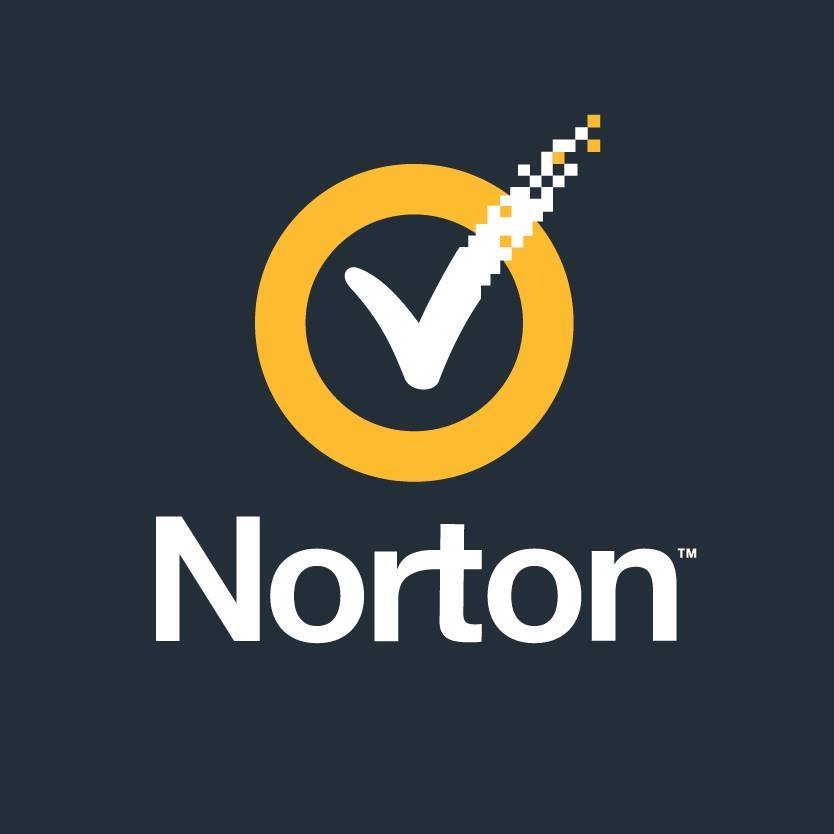 Check Norton 360 price below:
Features: Antivirus, Firewall, SafeCam, Password Manager, Cloud Backup, Parental Control
Notes: Free 30 days trial, 60 days Money-Back Guarantee
As more people are going fully digital - i.e. storing their data onto cloud storage services, cyber threats are also on the rise and getting increasingly scary as well as more convincing in tricking consumers.
Thus, it has become more important than ever to secure all of your devices' security, protect yourself from theft identity and ensure your online privacy. Cybercriminals today are also highly skilled in creating new malware, phishing tools, ransomware and other uncommon viruses. 
To add, some viruses are harder to detect and remove. That is when Norton comes in.
As one of the best antivirus software, the Norton 360 is an all-in-one protection plan against viruses, spyware, malware, ransomware, online tracking & more. This means not only security for your whole computer but also more privacy for you when you browse online.
While there are several Norton 360 plans, the 360 Standard version is already great value for one computer to gain the must-have common security features. If you upgrade to the 360 Deluxe version, you can use the same plan with up to 5 devices, and it is compatible with PC, Mac, iOS/Android phones & tablets.
Limited offer: Norton 360 Standard plan is currently priced from RM79 instead of RM139. Get it while you can!
More: Secure Your Computer With These Top 9 Anti-Virus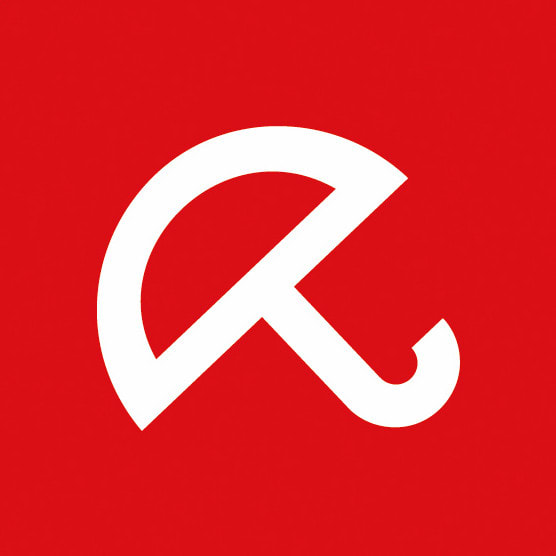 Check Avira price below:
Features: "Safe Shopping" browser extension, Privacy + performance optimizer, Password manager File shredder
Notes: 100% free, fast and lightweight, best as a virus-scanner
Antivirus software can be pricey, so many users have opted to use free antivirus protection instead.
Do note that Windows devices have a higher risk of being attacked by viruses. So while Windows actually has its computers coming with the antivirus software Windows Defender, it is rarely updated and often doesn't do as much as it should. Thus, another backup free antivirus may work to protect your computer.
Avira has been reviewed as one of the best free antiviruses to have, capable of effectively blocking many malware attacks just as well as several paid ones. It acts fast and is also lightweight on your computer's system. The only problem with Avira would be its security capabilities as the brand also has paid plans for extended security measures. If anything, the antivirus works better as a virus-scanner rather than cleaning your computer.
Related articles