Playing games or watching movies can sometimes be difficult due to dark, contrasted scenes. It is why leading consumer electronics and home appliance brand SHARP just announced the arrival of its latest and most advanced television model - SHARP AQUOS XLED TV.
Inspired by the rich colours and spices of food such as Kimchi and Sushi; the TV model's philosophy focuses on delivering true yet vivid and bright colours without overpowering your eyes.
---
SHARP AQUOS XLED TV Features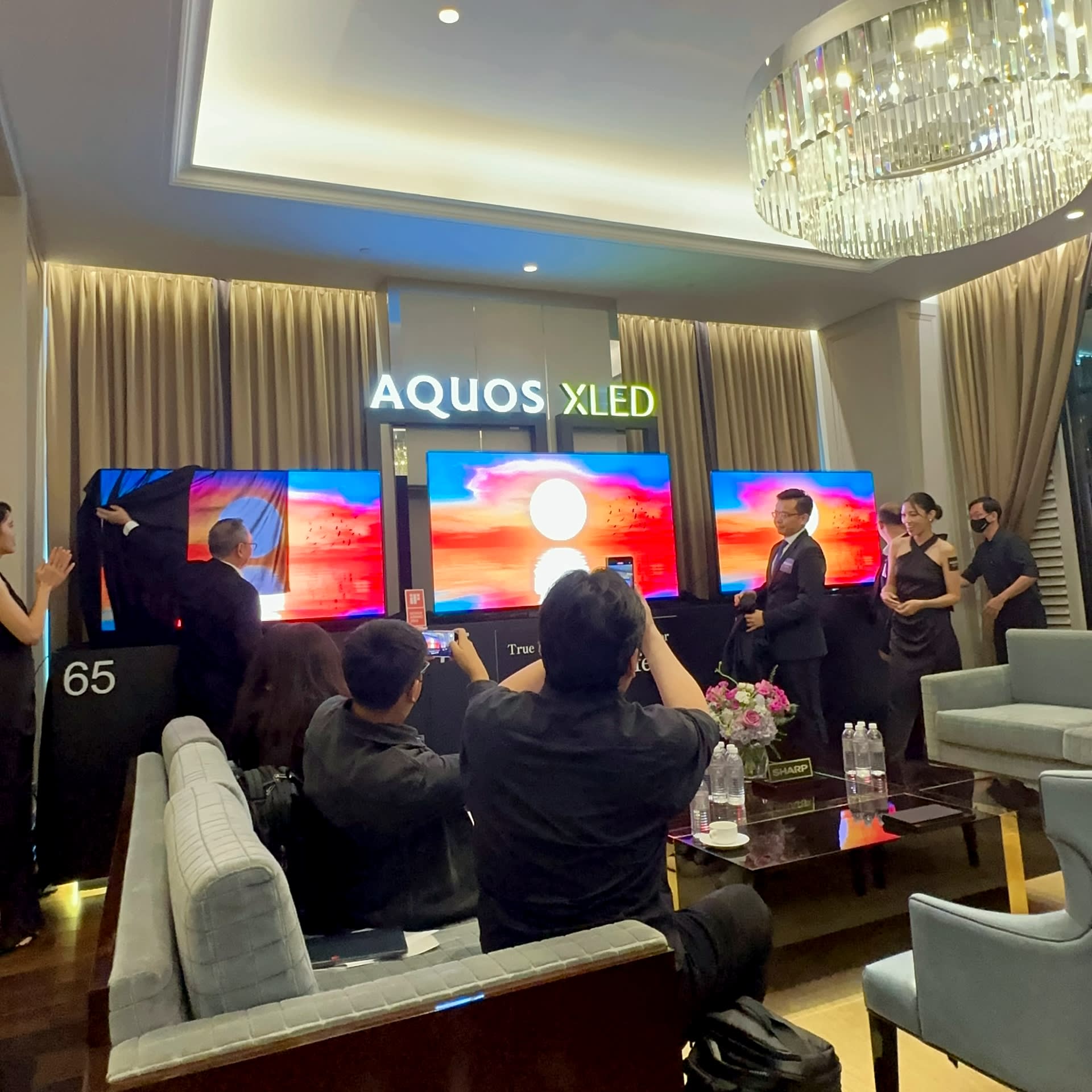 Having pioneered innovation for over 20 years, the AQUOS brand is known for its association with Japanese quality and technology. This time, the new AQUOS XLED includes four major features: the Xtreme miniLED, Xtreme Brightness, Deep CHroma and ARSS+ Speaker Surround System.
Details on the new features:
Xtreme miniLED: this is what drives the AQUOS XLED with over 2,000 dimming zones to provide an unmatched viewing experience.
Xtreme Brightness: Contains 88x backlight LEDs which provide up to 6x peak brightness compared to conventional SHARP 4K models.
deep Chroma: Provides over 20% colour coverage area compared to similar products in the market. It's known to have the highest colour representation in the history of AQUOS.
ARSS+ Speaker Surround System: Alongside 11 speakers surrounding the screen, the AQUOS XLED is set to provide a loud, full-bodied audio experience. 
---
Awarded with iF Design 2023 Accolade
The SHARP AQUOS XLED is also an award-winning product presented by iF Design 2023 in the Professional Concept discipline. This award recognises it as one of the never-before-seen innovative ideas and experimental concepts.
"...This TV provides an unparalleled viewing experience for our customers, thanks to its unique features such as the Xtreme mini-LEDs and deep Chroma - we can't wait for Malaysians to experience it for themselves,"

- Mr. Ting Yang Chung, Managing Director of SHARP Malaysia 
---
SHARP AQUOS XLED TV - Price & May 2023 Promotion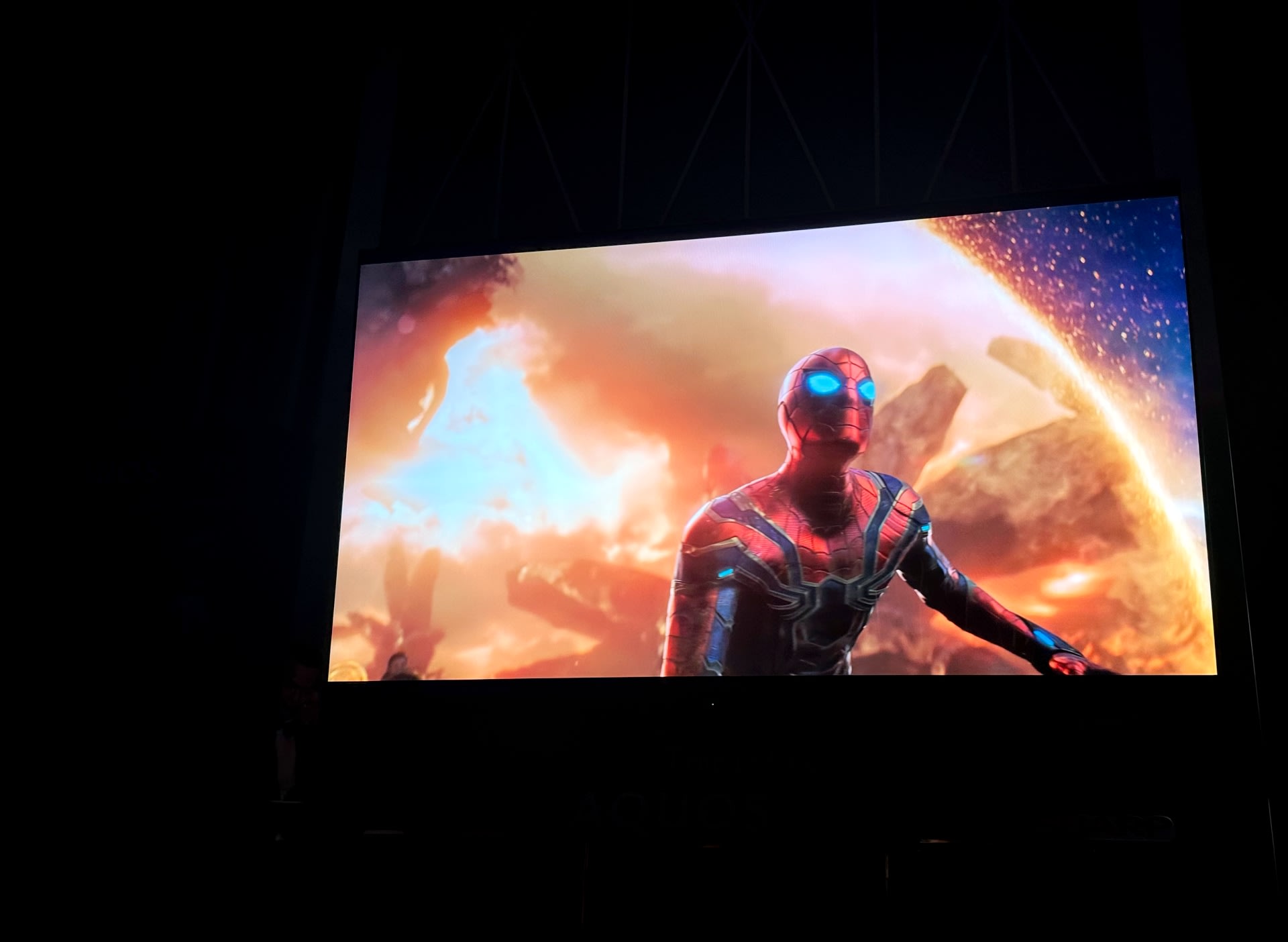 Currently, the SHARP AQUOS XLED is available in 65-inch and 75-inch models, priced at RM15,999 and RM25,999.
If you love capturing scenes on trips or special moments, here's your chance to get a sweetened deal. The 65-inch model will be available with a promo this May 2023, while the 75-inch model will be available for purchase in July 2023.
Promo Launch
Purchase the 65-inch SHARP AQUOS XLED TV
Get a complimentary DJI Mini 3 Drone (Worth RM2,699)
Promo period: 18 - 30 May 2023
---
Other Releases To Watch Out For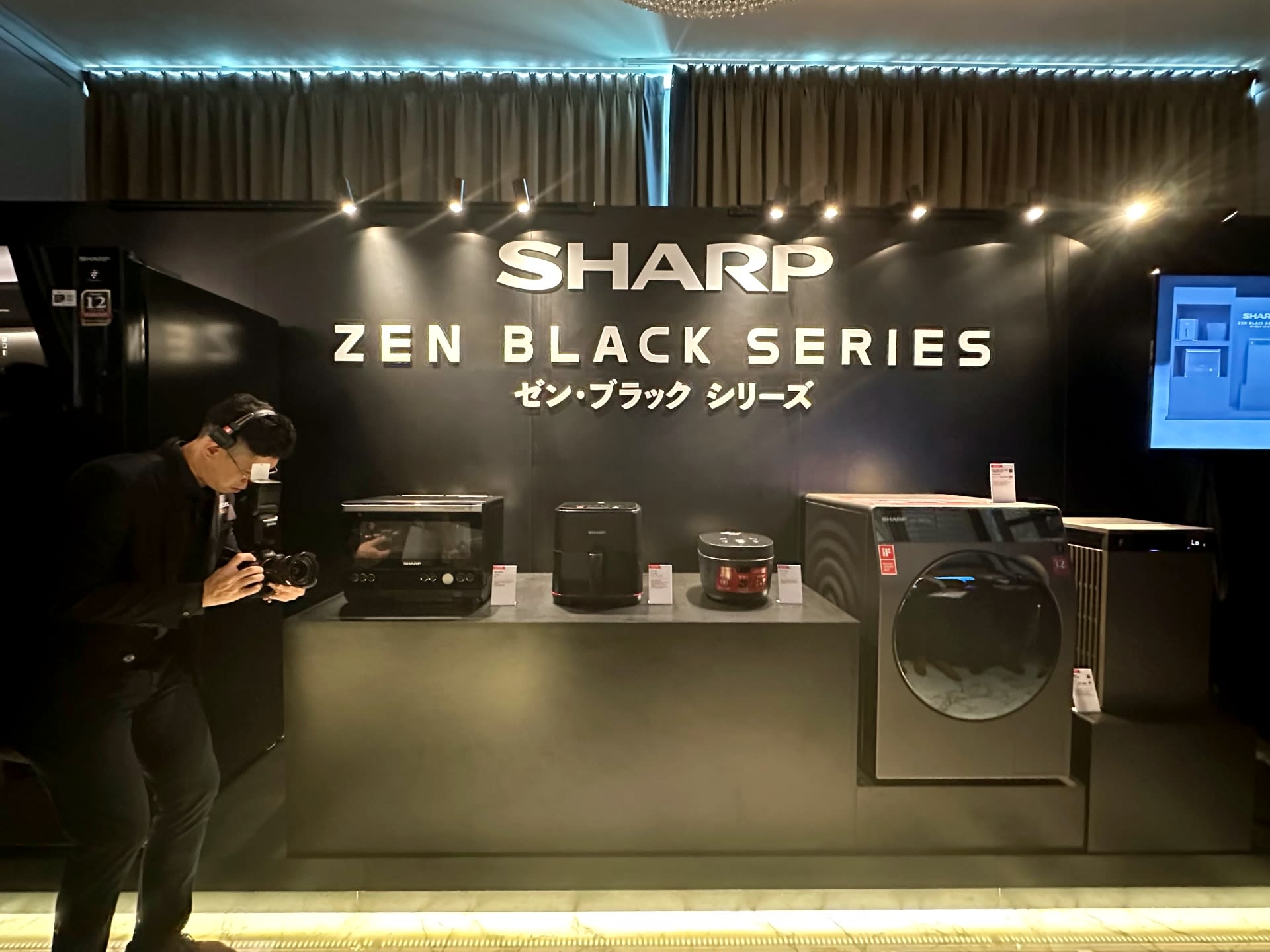 In conjunction with SHARP's 111th Anniversary this 2023, the brand also launched a series of products which includes their new Google TV - FL1X (50, 55 and 65 inches) and FK1X (42, 50, 55, 65 and 75 inches). These models use Dolby VISION IQ/ATMOS technology to enhance your viewing experience.
Moreover, SHARP also introduced its Zen Black Series and PUREFIT line-up, which are popular household products coming in sleek and stylish finishes, whereas the PUREFIT line-up is designed to fit seamlessly into your lifestyle with its unique features such as Coanda airflow, high-performance double-sided suction, and Micro HEPA plus filter.
"The launch of the SHARP AQUOS XLED and other innovative products reaffirms our commitment to delivering superior technology, quality and design to our customers in Malaysia. We hope these products will exceed our customers' expectations and enhance their lifestyles in new and meaningful ways,"

- Mr. Ting Yang Chung, Managing Director of SHARP Malaysia 
---
More related recommendations: