When we think of private investigators, an image of a creepy snooping man may conjure in our heads. But in reality, private investigators aren't that scary.
Simply put, they're pros who excel at gathering information and utilising it to assist anyone who needs more details about a person or a company.
If you're thinking about hiring a private investigator (PI), it's critical to understand what they may and cannot do. 
Browse this list to know more about which private investigators can help you.
5 Best Private Investigators in Malaysia 2022

Check My Private Eye Consulting price below:
My Private Eye Consulting prides themselves on being the most experienced and licenced private investigation agency in Malaysia. The services they offer include corporate, insurance, and infidelity/cheating spouse investigations to name a few.
In this company, private detectives will receive training in a variety of investigation and intelligence approaches, with an emphasis on evidential values as per organisational rules and policies. 
With their lead investigators, everything is cleanly and discreetly delivered to you with the most accurate result possible. 
So if you ever need another set of eyes, partner up with My Private Eye Consulting.
Highlights
Certified Fraud Examiners-Association of Certified Fraud Examiners (ACFE) and Member- World Association of Detectives (WAD)

Free call consultations with appropriate strategies and advice
Customer Review
"The services offered are very professional and highly recommended to all. The open attitude of the company accepts the various needs of customers in investigating any problems or issues. " - Alif Farhan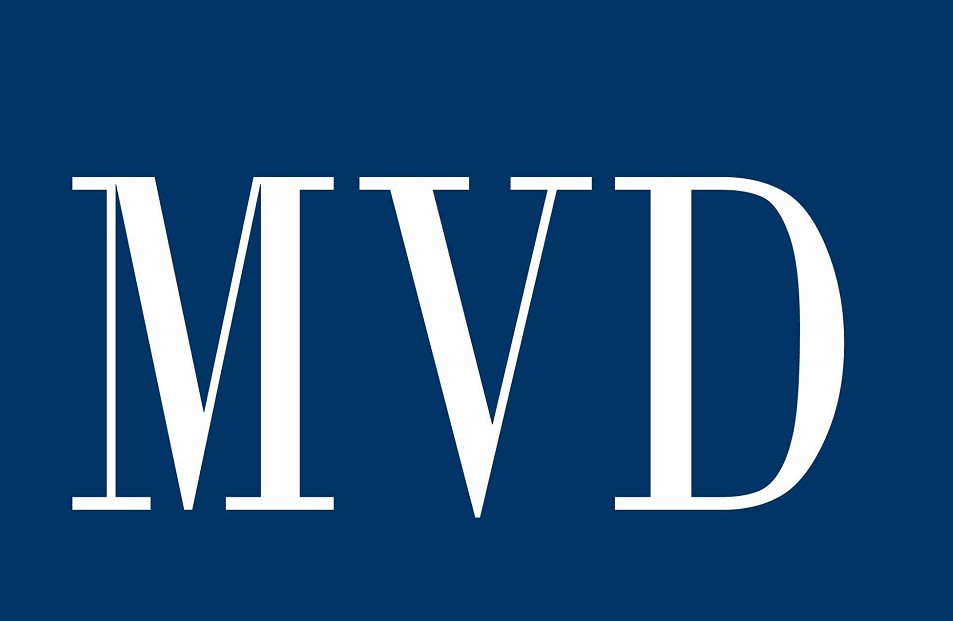 Check MVD International price below:
Since its establishment in 2003, MVD International has paved their way to being one of the best affordable private investigators out there. Not only are they reasonably priced, but also very practical and discreet, giving clients the best they have to offer.
The company's distinct motto is to offer 'Strict Principles of Absolute Integrity' and, as they put it, "don't play double-sided games." Their top-notch services include private and corporate investigations, pre-employment investigations, and many more. 
Your problems should go away in a matter of time, and if you don't believe it, countless case studies and testimonies should prove their worth.
Highlights
Licenced by the Ministry of Home Affairs

Teams of former police officers, insurance adjusters and customs officers

Vast experience working with Multinational Companies (MNCs), Government Linked Companies (GLCs)
Customer Review
"I was shocked... He is a James Bond in real life... Good job. And take care." - Manikandan Solaiapan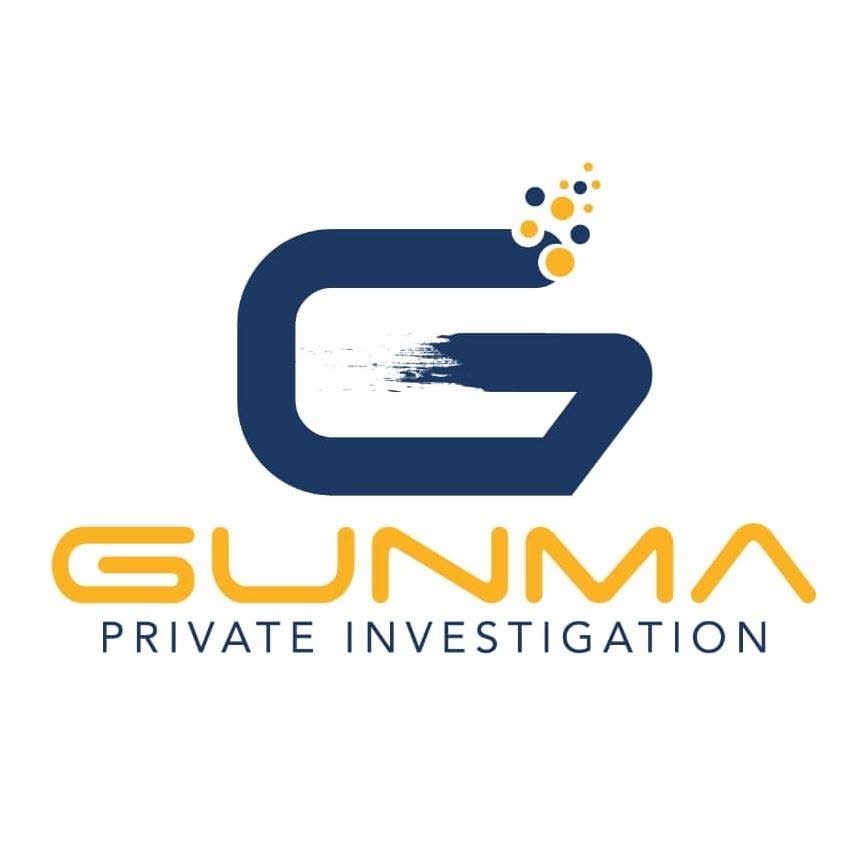 Check Gunma Private Investigation price below:
Gunma is a professional private investigation company that has been operating for almost 20 years, so what makes them one of the best law and accounting private investigators in Malaysia?
With an extensive experience in a wide range of fields, such as private investigation, security, law, and accounting, their skills have been recognised by government agencies and multinational corporations nationwide.
Various types of teams are assigned to different investigations, dealing with specific client needs accordingly. The investigation process is thorough, with their knowledgeable management team expertly providing accurate and practical solutions. 
Highlights
Licenced by the Ministry of Home Affairs

Partnering with Electronic-Trade Partnership Against Terrorism

Multiple contract holders with many government agencies
Customer Review
"Good service, satisfied with the work fast and affordable. Thanks all the way from India. " - Govind Kumar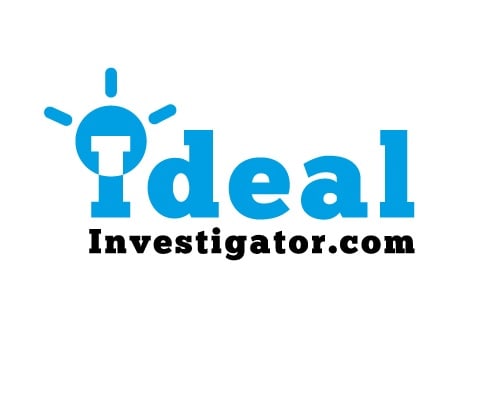 Check Ideal Investigator price below:
When it comes to a one-solution centre, Ideal Investigator is perfect for you. Their one goal is to help everyone, meaning they will take on any case, be it personal or corporate. 
The company is made up of experts and some of the best private investigators in matrimonial, investigative, and security matters. Their services include criminal, forensic, patent, trademark investigations, as well as background checks and many more!
If you have any worries on your mind, their consultants will be assigned to you according to their expertise and do their best to solve the issue.
Highlights
Open for 24 hours including calls and consultations

Fast, accurate and punctual
Customer Review
"Professional, licenced, skilful, and qualified investigation agency. The team helped me solve my issues in business. Recommended. Hats off to Rudy. May God bless you." - Roy Joy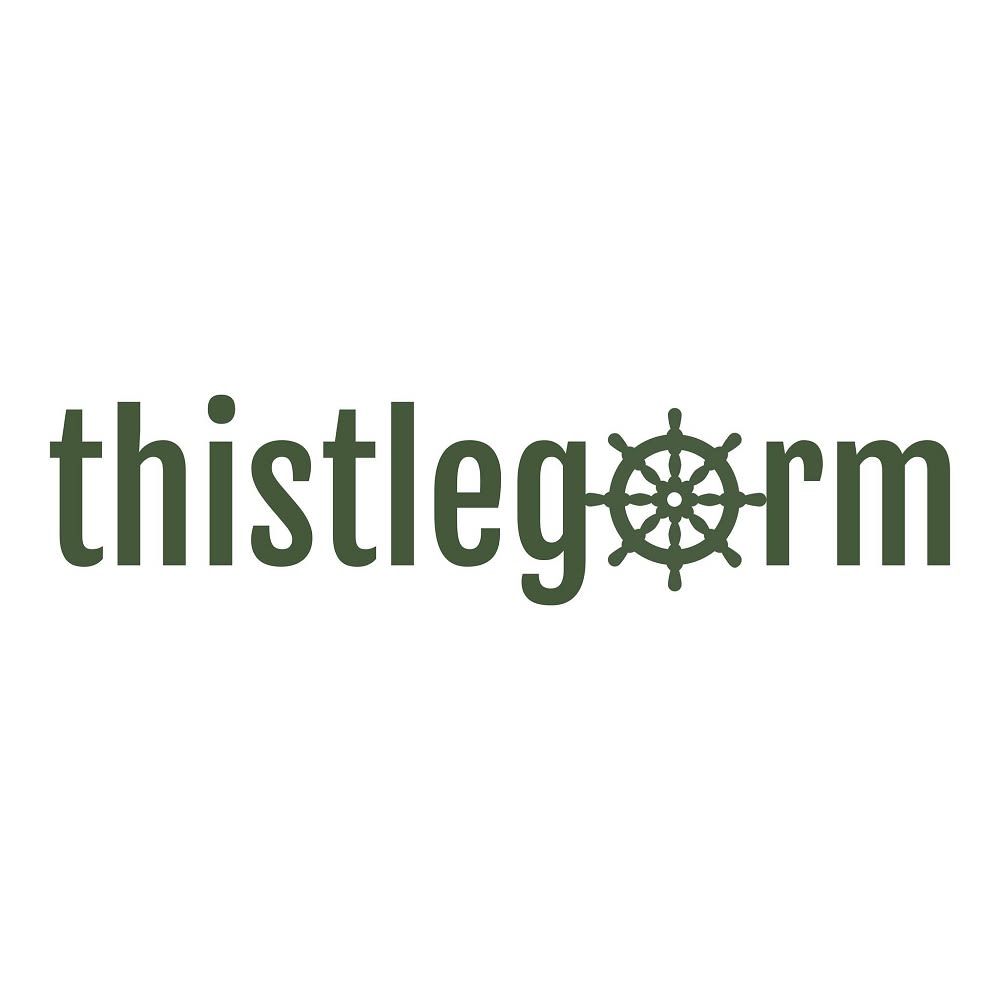 Check Thistlegorm Sdn Bhd price below:
While Thistlegorm may be new, their experts have a combined 100 years of experience. 
Through their numerous partnerships with independent consultants in related fields, the work they do retains more quality and credibility, so you can rest assured they're one of the best construction private investigators out there.
This company offers a wide range of services, with main focuses on forensic, private, and corporate investigations. However, Thistlegorm excels the most in matters involving fire, explosions and vehicles. 
Apart from that, they also have a global network of impartial private investigators they can use for any international private investigation needs.
Highlights
Qualified professionals in the fields of Criminal Justice and Engineering

Members of the

Association of Certified Fraud Examiners (ACFE)

Employees from Lembaga Jurutera Malaysia

Global 24 Hours Hotline
Customer Review
"Very reliable and their response time is super quick. Amazing service and highly recommended. " - Prevind J
Cost of a private investigator
As services can be different from one company to another, the cost also varies. For starters, the initial cost for a private investigator starts around RM500-RM1000. 
However, some investigators charge their services by the hour. This can be from RM100-RM250/hour.
Duties of a private investigator
What do their duties entail? The simple answer would be to find and analyse facts. This can be for personal cases or legal concerns.
In some cases, private detectives/investigators also manage financial and insurance matters. One can also deliver summons or subpoenas. Others may be doing some reckoning and observing a subject. 
However, the common theme of a private investigator here is to help discover facts and consult you on any actions necessary.
Related articles