Home security is a household aspect that is sometimes overlooked but it'd be one you'd ignore at your peril. Burglars have become increasingly sophisticated over time. Some have been known to use seemingly innocuous information available on the internet, like when you are away on vacation, for example, to pick the right moment to target your house. Others study you from afar for days to get a sense of your habits to decide when to strike. We can't be home all the time to protect our belongings and our loved ones but with a home security system, you won't have to. Here are our picks for some of the best in the business when it comes to securing your home.
---
Table of Contents
---
What is the average cost for home security in Malaysia?
The cost of home security in Malaysia varies depending on several factors. Some things that would have to be taken into consideration are the size of the property and the measures you're going to opt for. You can generally expect to start at around RM300 for the most basic of alarm systems. If you'd like to kick things up a notch and spring for more features, you can expect your total to range between RM 2000 for a complete system in a single storey terrace house to upwards of RM 5000 for larger properties.
---
10 Best Home Security Alarm Systems in Malaysia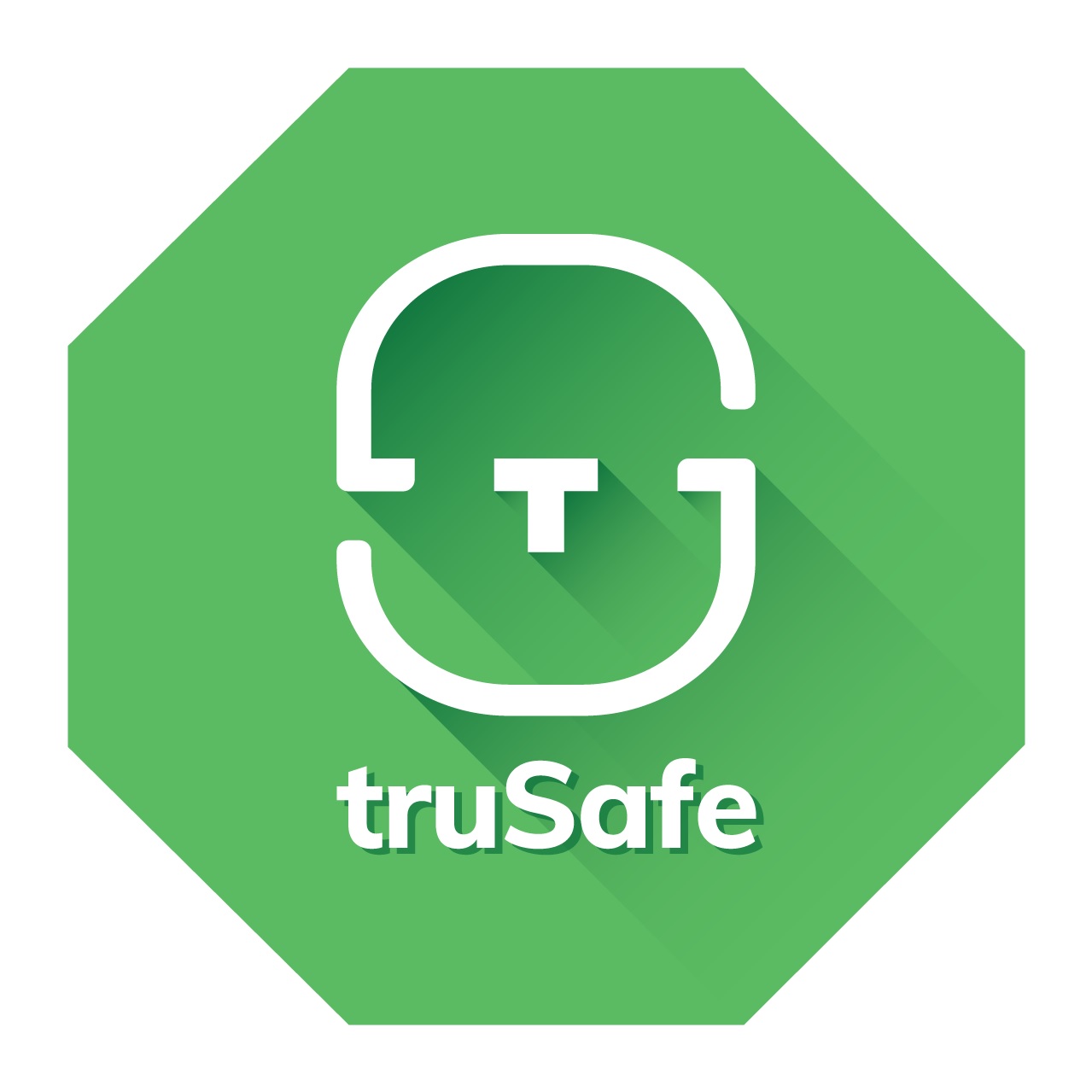 Check truSafe price below:
Address

: 48, Jln BP 7/8, Bandar Bukit Puchong, 47120 Puchong, Selangor

Contact:

1700-81-7233

Email:

[email protected]

Operation hours:

Monday – Saturday (9 AM – 6 PM) 
truSafe was born out of dissatisfaction with the state of security systems in Malaysia. When one of the founders witnessed how easily a fire could disable a security system, he identified the need to improve on the outdated and inconvenient systems of the time.
truSafe works with internationally recognized and professional-grade security brands like Interlogix to ensure that they can offer you maximum reliability. Making it a point to carry current home security system models, they also strive to get you the best bang for your buck. 
truSafe is the only partner of Chubb CMS and delivers a 24/7 professional monitoring service, with affordable packages for both residential and commercial sites.
Customer Review:
"Good consultation and professional security services, followup as and when required, always available for queries. Muszafar has been really helpful. Thanks" – Azwan A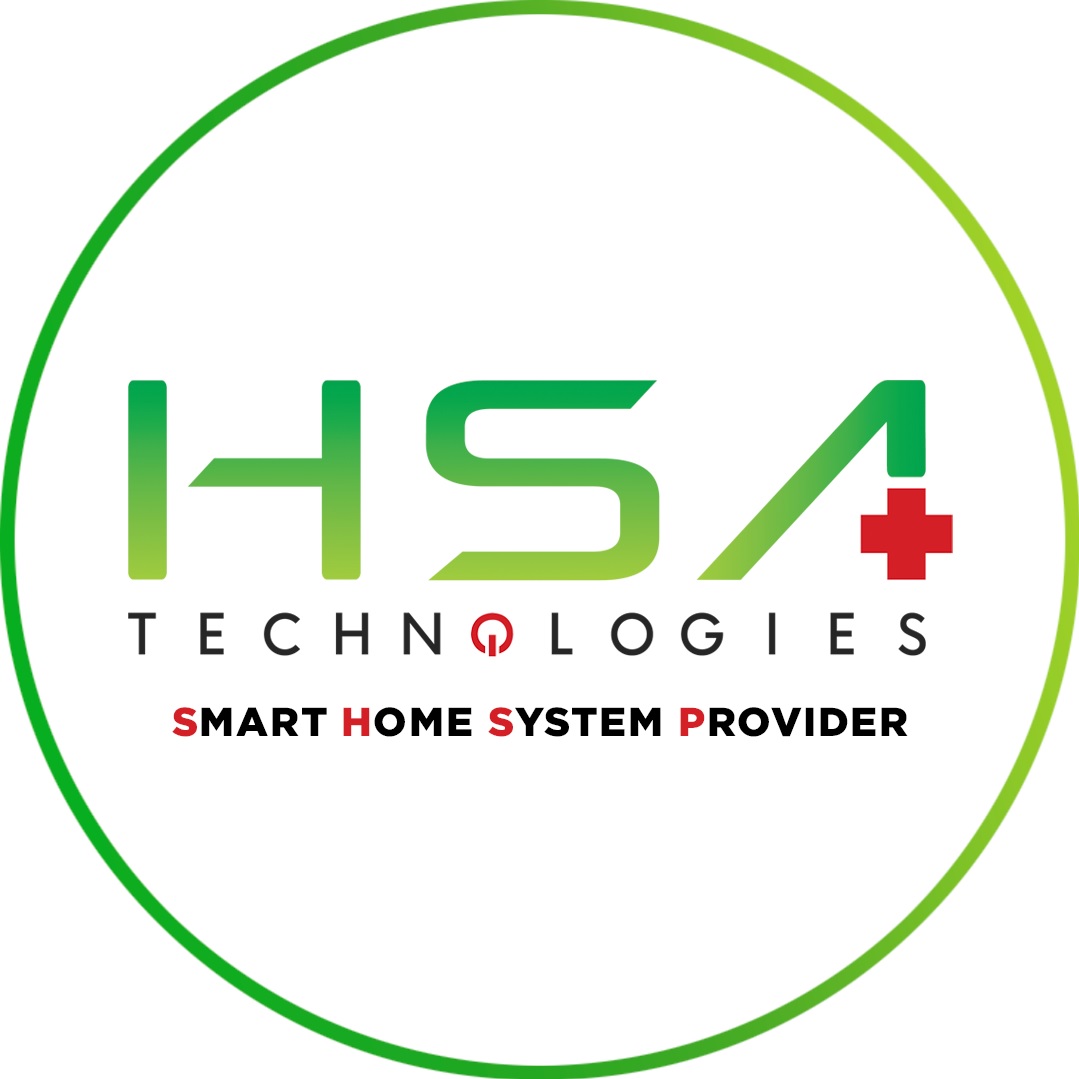 Check HSA Technologies price below:
Address:

Suite 8.01, Level 8 Menara Binjai, No 2, Jln Binjai, 50450 Kuala Lumpur

Contact

: 6016 663 7789 / 6018 278 6300 

Email:

[email protected]

  

Operation hours:

Monday – Friday (9 AM – 6 PM) 
HSA Technologies takes an approach to designing your smart home based on the ideals of simplicity, reliability, and affordability. Seeking to redefine the home experience through their intelligent products and services, HSA has served more than 2000 smart homes in Malaysia in just 5 years.
They are experts in the integration of different brands and systems and will oversee the process of the whole installation from start to finish. Their 1+4 year extended warranty guarantees peace of mind while their 0% interest installment plan makes it convenient to work into your budget.
HSA's starter kit that comprises a smart home controller, 2 smart door/window sensors, 2 smart motion sensors, a smart siren, and a Google Nest, comes in at just RM1970.
Customer Review:
"Thank you for the smart home technologies that making our office life so much easier and convenient. Simply love it and everything in control with just one click. I would recommend HSA technologies for their service." – Sharon Wong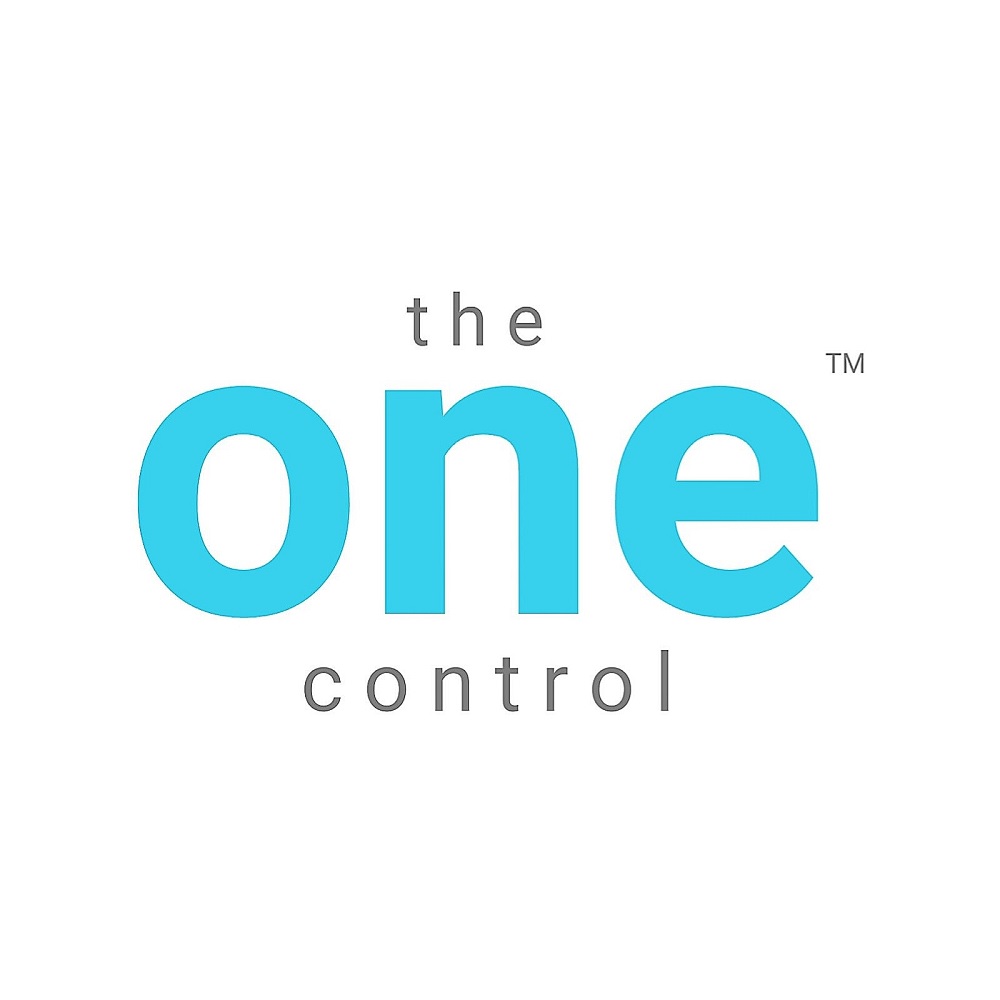 Check The One Control price below:
Address:

36, Jalan Industri USJ 1/6, Taman Perindustrian USJ 1, 47600 Subang Jaya, Selangor

Contact:

  0122053763

Email:

[email protected]

 

Operation hours:

Monday – Friday (9AM – 5PM), Saturday (9AM – 12PM)
The One Control is a company headquartered in Subang Jaya that specializes in the supply and installation of security products. Always mindful of their customer's needs, they can schedule regular maintenance to optimize equipment efficiency and ensure customer satisfaction.
With over 20 years of experience in the security industry, you can rest assured of the professionalism of their service and products. Their team of experts provides consulting, maintenance, and support services for homes, commercial properties, and government buildings. 
Their automatic gate system is one of their specialities, having been installed in thousands of homes and commercial properties around the world. They take pride in its quality, durability, and the value for money it offers.
Customer Review: N/A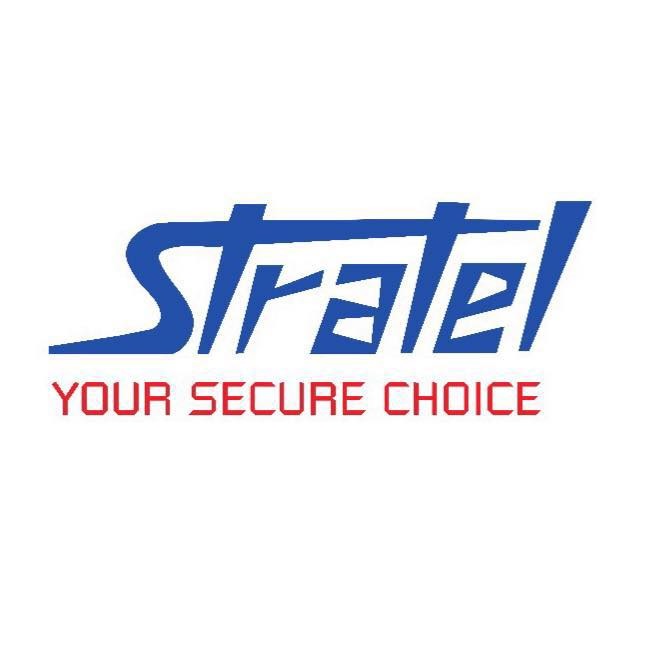 Check Stratel price below:
Address:

12 Jalan Teknologi 3/3A, Surian Industrial Park, Kota Damansara PJU 5, 47810 Petaling Jaya, Selangor, Malaysia 

Contact:

03-6157-1848

Email:

[email protected]

 

Operation hours:

Monday – Friday (8.30AM – 5.30PM) 
Stratel is a company that has been in the security industry since 1988. Providing highly efficient and state-of-the-art security products for both the residential and commercial markets, they've forged a reputation for themselves over the years as a leader in the industry and a trusted supplier for security professionals. 
Their continued growth has been founded on a base of dedicated customer service, reasonable prices, and top-of-the-line security products. Stratel even throws in bonuses and perks to make it more worthwhile for their clients.
Stratel serves a wide variety of sectors with clients including prominent government bodies and large corporations such as Maxis, Pos Malaysia, and Affin Bank.
Customer Review:
"Right place to find your security equipment and system." – Amin Danny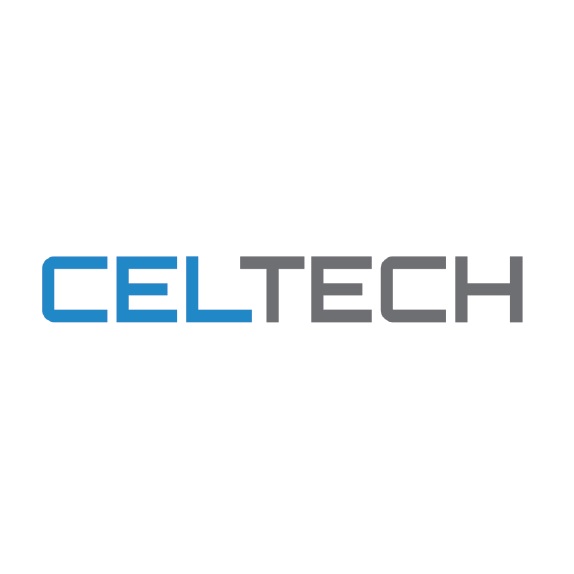 Check Celtech price below:
Address:

41-1 Jalan SP2/1 Taman Serdang Perdana 43300 Seri Kembangan Selangor

Contact:

018-365-7762

Email:

[email protected]

 

Operation hours:

Monday – Friday (9AM – 6.30PM) 
Celtech was founded in 1998 and has since gone on to position itself as a major player in the security industry in Malaysia. Started as a company to provide solutions to safeguard families and businesses, Celtech has expanded to tackle some significant projects.
Their impressive list of accomplishments includes having been selected as the vendor for projects such as KLIA, Rapid KL, and Mid Valley Megamall. No matter what project, big or small, Celtech can do it all. 
Their product line is extensive, encompassing innovative products like a solar-powered CCTV that can operate without power or the internet. Another example is a smart door lock with a 3D facial recognition system that can recognize up to 100 faces.
Customer Review:
"Very good services provided by Customer Services and Installer. Order in 1 day next day come install already. And very good follow up service" – Cheng Tzun Wei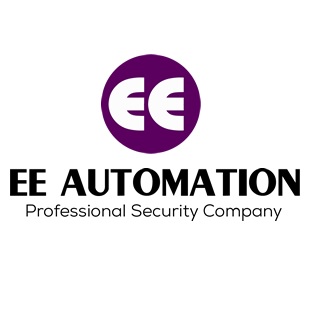 Check EE Automation price below:
Address:

33, Jalan Puteri 1/8, Bandar Puteri Puchong, 47100 Puchong, Selangor

Contact:

03 - 8052 1200/ 012 - 405 8791

Email:

[email protected]

 

Operation hours:

Monday – Saturday (9AM – 6PM) 
EE Automation is a company trading in the installation and supply of various security products. They have established themselves as a nationally recognized leader in the gate automation and security industry over 2 decades of operation.
Their list of partners is extensive and includes names such as Mexigate, Samsung, and Panasonic. EE Automation strives to provide the best in security and surveillance equipment while remaining accessible and affordable. 
Their installation team is complete, making use of the expertise of a network engineer, electrician, and electronic engineer to carry out the job. If you have a particular brand in mind that you don't see on their website, EE Automation will even source it for you.
Customer Review:
"Very skilful. Got them to repair my parent's auto gate. They settled our problems in less than 30 minutes. Will use them for my house in the future" – TL Heah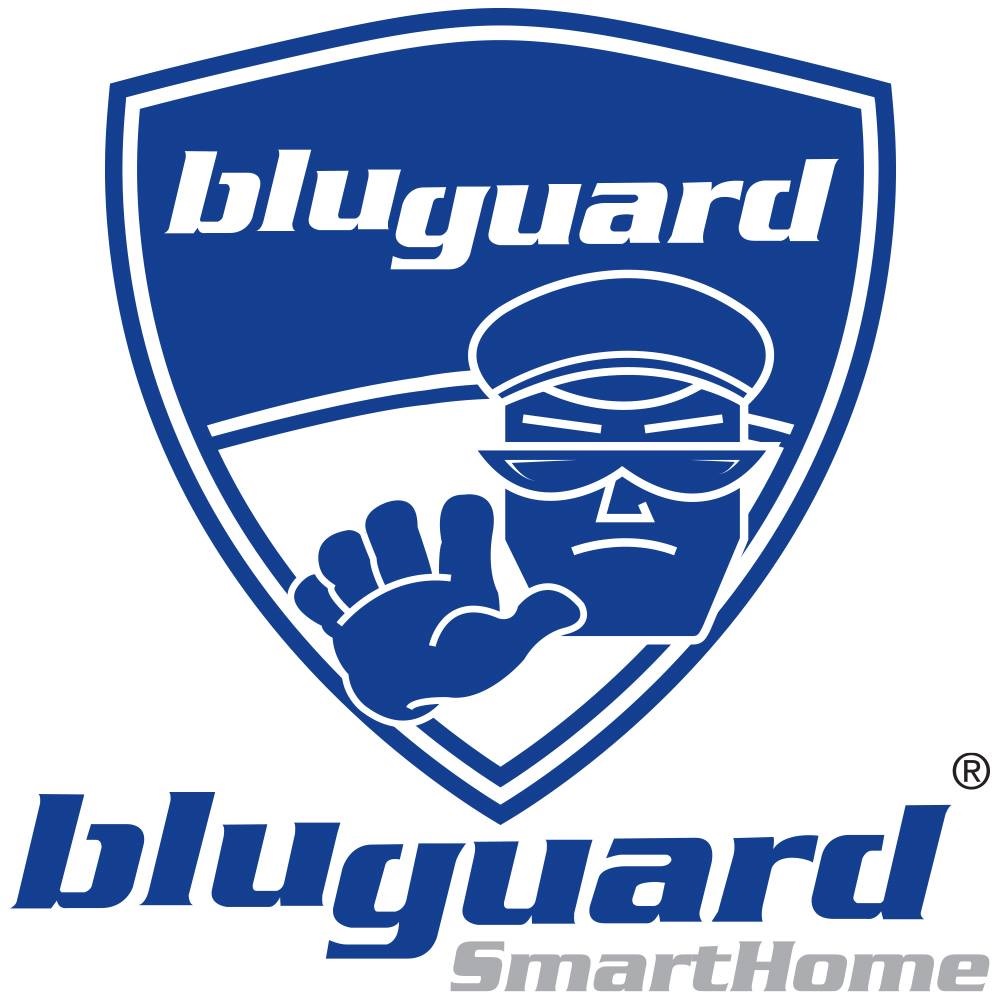 Check Bluguard price below:
Address:

No. 23, Jalan OP 1/2, One Puchong Business Park, 47160 Puchong, Selangor, Malaysia

Contact:

03- 8079 1919

Email:

[email protected]

 

Operation hours:

Monday – Friday (8 AM – 5 PM) 
Bluguard was founded in 2003 by a group of engineers with the vision of being always at the forefront of the latest technology in the security industry. Bluguard seeks to bring new technology and business opportunities, specialising in Intelligent Smart Home Solutions. 
Bluguard doesn't just implement new technologies but uses their engineering expertise to develop them too. This focus on developing new technology and solutions is a core component of their growth strategy and has helped them achieve their current position in the market.
Bluguard offers both wired and wireless alarm systems in their product list. So if you're looking for a wireless home alarm system in Malaysia along with the most innovative in technology, Bluguard is the one to call.
Customer Review:
"Good experience with bluguard team, always responsive and supportive to customer." – Niew SR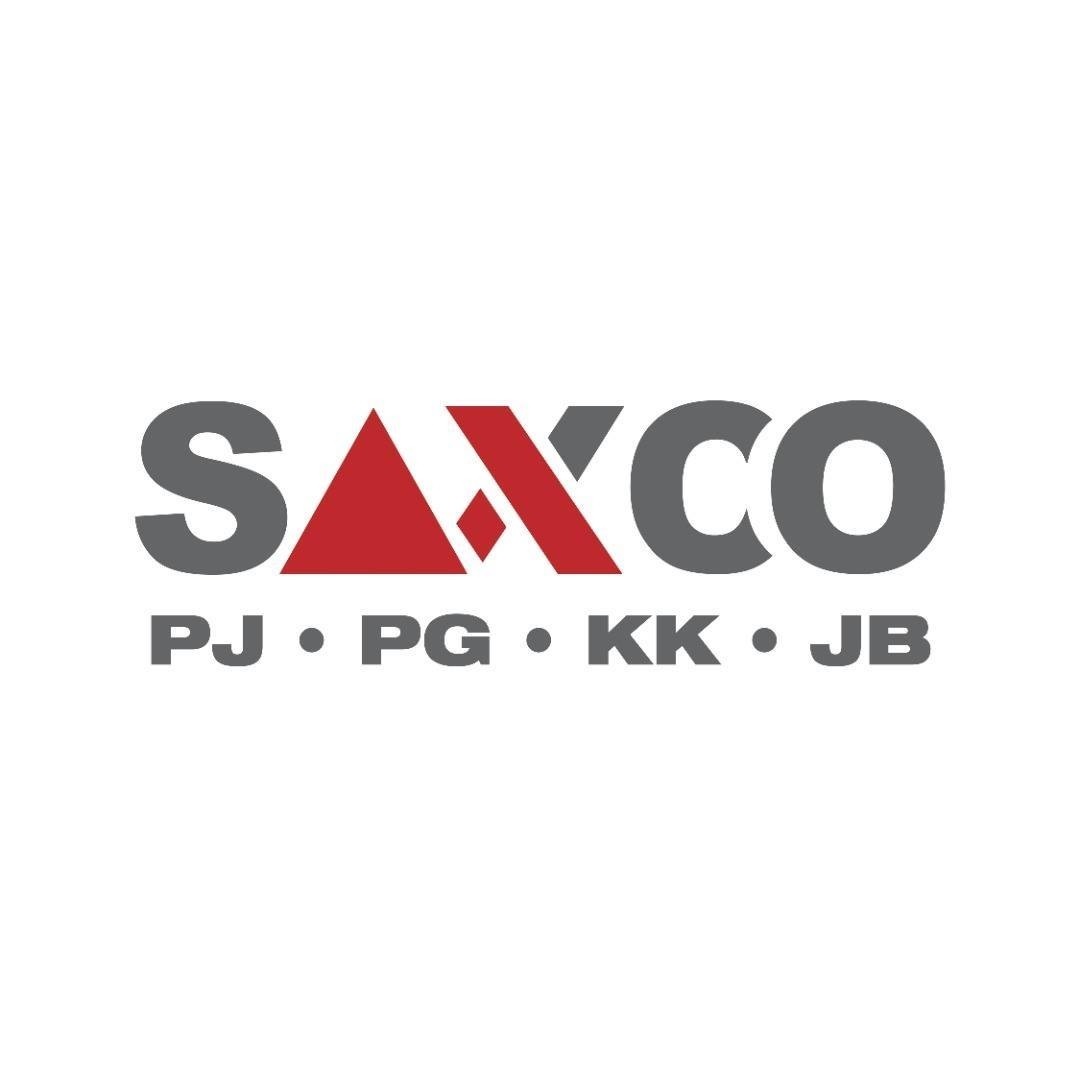 Check Saxco price below:
Address:

No.8, Jalan SS4C/5, Taman Rasa Sayang, 47301 Petaling Jaya, Selangor, Malaysia.

Contact:

03-78802299

Email:

 

[email protected]

 

Operation hours:

Monday – Friday (9.30 AM – 6 PM) 
Saxco was locally established in 1993. From humble beginnings as a small proprietary company with just 3 employees, they have since expanded to include over 60 employees and have positioned themselves as one of the main distributors of all kinds of security products in Malaysia.
Saxco aspires to be an efficient and rapidly growing company that provides high-tech and modest security products to the public. Their focus on customer service is a strong point with the company emphasizing the need to value and establish a good rapport with their customers.
With over 40 brands and partners available for you to choose from, Saxco offers customised solutions to meet your needs. They've served a spectrum of clients, ranging from banks and restaurants to hotels and resorts, apart from catering to residential security requirements. Trusted by the parties they've worked with, you can put your trust in them too.
Customer Review:
"Security system suppliers, many choices of the system with affordable price." – Sahparil Lamai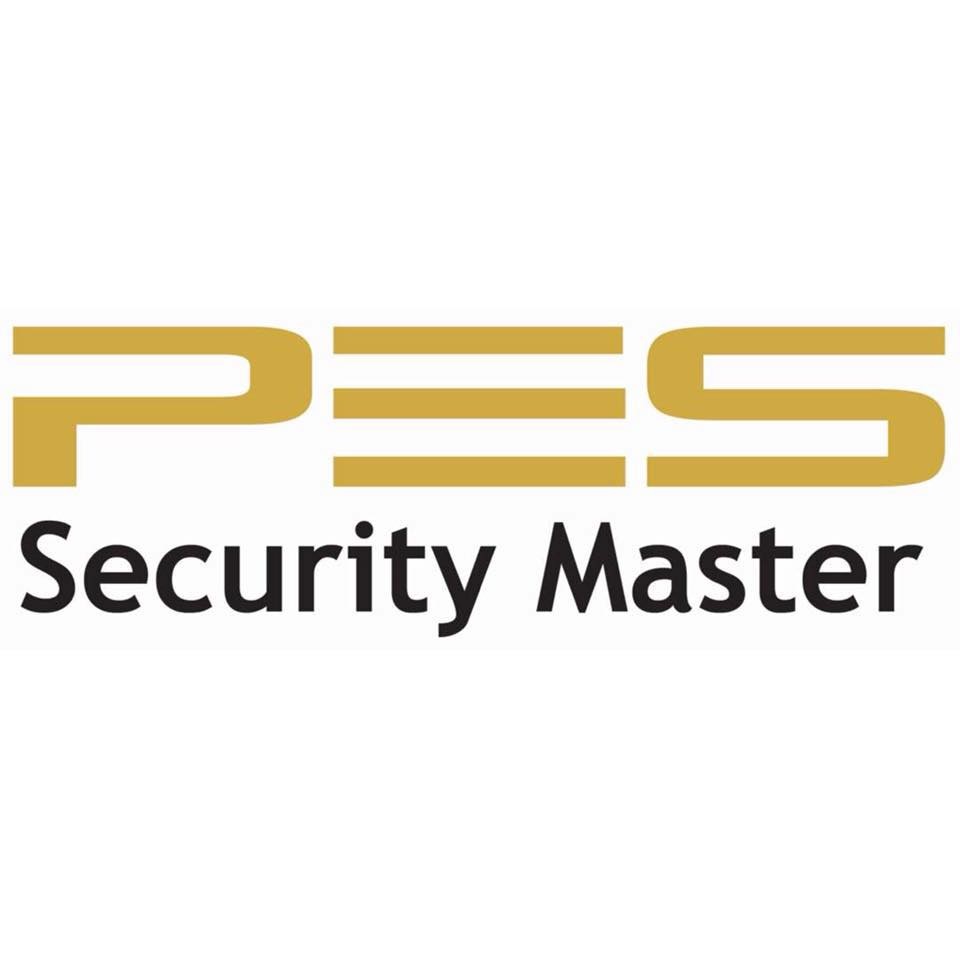 Check PES Security Master price below:
Address

: 12-1, Jalan Permata Biru, Taman Cheras Permata, 43200 Cheras, Selangor.

Contact

: 603-9082 1362

Email:

[email protected]

 

Operation hours

: Monday – Friday (9AM – 5PM), Saturday (9AM – 1PM)
PES Security Master is a company that devotes itself to providing security systems that meet the budget and security needs of its clients. They are a one-stop security systems provider armed with the kind of experience that only comes with decades in the industry.
They pride themselves on being reputable, reliable, and trustworthy when it comes to security. Lending their expertise to residential properties, office buildings, and commercial security businesses, you can be sure they'll have what it takes to complete any project.
PES Security Master is extensive in its scope and varied in its product line in addition to providing great after-sales service. If you're looking for a home security system in Malaysia, PES is a safe bet.
Customer Review:
"Thanks to Nelson and the good teamwork, friendly staff whose help to install my house CCTV. Hardworking staff even late-night also come to install without complaint. Really I have good service." – Sheena-lin Yeen
Check Jagase price below:
Address:

758-1, Jalan Sentul, Sentul, 51000 Kuala Lumpur, Wilayah Persekutuan Kuala Lumpur

Contact:

019 200 8239

Email:

[email protected]

 

Operation hours:

Monday – Sunday (9AM – 6PM)
Jagase is a security company mainly specializing in CCTVs, security alarm systems, and auto gates. Jagase provides high-tech and up-to-date products that are expertly installed and maintained by their team, all at an affordable price.
Jagase provides CCTV solutions for houses, hotels, offices, and mosques that are user-friendly. They offer free consultation and site visits to help you work out your needs beforehand and also provide a 1-year warranty. Plus, you'll have access to the live stream footage of your premises in the palm of your hand as their packages have iPhone and Android support. 
Whether you're looking for a burglar alarm system, an auto gate, or a home CCTV in Malaysia, you can be assured that Jagase has you covered.
Customer Review:
"They have a clean and neat installation for 3 of my shop, all properly install & the instruction is very straightforward for me to manage the CCTV on my own. I'm not a technical person, yet I understand clearly when they perform the after installation training. Good job to the team!" – Amina Ilyas
Related articles