Nursing homes provide so many benefits to your loved ones. A good nursing home best suits these needs by giving the utmost attention to attending to their health issues.
Not only that, but a nursing home is also an excellent choice to let your parents or yourselves mingle and make friends when it's time to retire.
Here, we have chosen the best nursing homes for all Penangites out there. Scroll down to find which one is a good fit!
---
6 Best Nursing Homes in Penang 2022
Check Clearwater Care Centre price below:
Centred in the heart of Penang, the Clearwater Care Centre tops as one of the best home nursing services there to date. They take pleasure in providing a rehabilitation facility with a luxurious, home-like setting for your loved ones with professional caregivers & experienced physiotherapists. 
Clearwater Care Center also specialises in care for dementia, fracture care, bedridden care, post-stroke care, post-surgical care, skin & wound care, and physiotherapy.
Their extensive services include nursing, elderly care, geriatric services, physical therapy sessions, and weekly doctor visits. The facilities are well-maintained and always up to date to help assist with every need your elderly may have. You can also choose between a long-term stay or a temporary one, suiting your favour. With the Clearwater Care Centre, one should feel secure, safe, and comfortable with their stay.
Clearwater Care Center is also taking a new approach to provide the best care and ease the financial burden of its customers. They will not charge deposit payments and will provide a 15-Days trial period stay (only pay half of the monthly fee) upon admission. 
Highlights
24-hour services

Daily Physiotherapy

5 Meals A Day

Weekly Doctor Visits

Daily Laundry & Housekeeping

Registered Nurses (SRN) and Medical Assistants (MA)

Retirement home or hospital transition stay
Customer Review
"New place, new manager. Better services provided. I think this is one of the best nursing homes. Surveyed few in Penang, like this one most." - Masyhurnya Bagan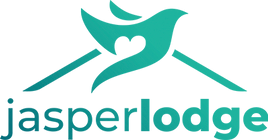 Check Jasper Lodge price below:
Contact number: +603 2935 9960
The Jasper Lodge Care Centre makes the home transition easy for the elderly. Managed by doctors but is centred on the people, and with a track record of 10 care centres all around Malaysia, their goal is to provide warmth and care for those in need. 
Here, you can have access to services that cater to dementia patients, Alzheimer's patients, wound care, tube feeding, and other nursing procedures.
Also, Jasper Lodge Care Centre provides assisted living care services, giving patients a hand in their activities of daily living (ADL). Besides, nutritious meals and snacks are available during bonding time with your friends.
Highlights
Doctors-managed, people-centred

Aim to provide loving, trustworthy, and quality care and treatment

Run by healthcare/geriatric professionals and trained nurses

Caters to postoperative patients, elderly with dementia/Alzheimer's, wound care, tube feeding, and other nursing procedures

Provides assisted living care services, giving patients a hand in their activities of daily living (ADL).
Customer Review
"I put my full trust in Jasper Lodge. I am impressed with their professional team, with more than 20 years of experience who are qualified doctors and nurses. They are an affordable nursing home, and yet you will receive quality services from the doctors for the elderlies!" - Tory Yew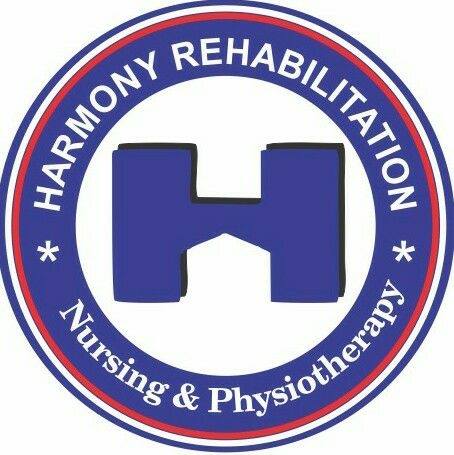 Check Harmony Nursing Home price below:
Harmony Nursing Home is the place to go if you are looking for comfort and warmth. Their spacious, quiet garden adds a few extra points in making them the best eldercare nursing home in Penang.
For the elderly who need residential care, a place to stay over the holidays, or convalescence, Harmony Nursing Home offers a wide range of comprehensive healthcare services. 
All the caregivers and nurses are professionally trained to ensure proper treatment for your loved ones. Their needs, such as regular doctor visits, and physical and speech therapy, are always available with Harmony. They have diet planning too!
Highlights
24-hour nursing care

Close proximity to churches and temples, Penang General Hospital, Loh Guan Lye Hospital and Island Hospital

Licensed nurses and caregivers
Customer Review
"Friendly staff. Very good and detailed management. Don't mind the negative reviews, people nowadays are just all talk. Keep up the good work!" - Rais Muhammad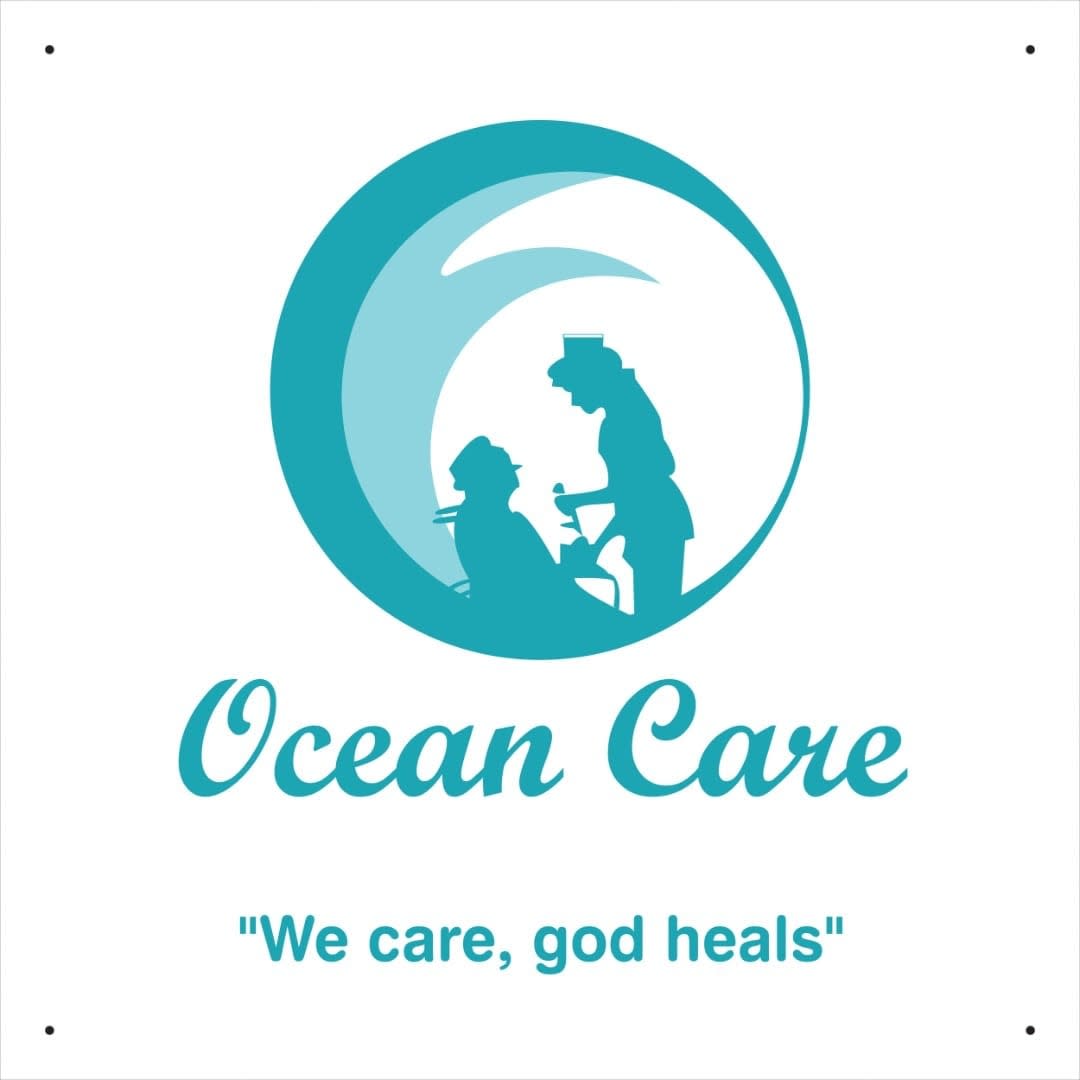 Check Ocean Care price below:
Contact number:

+6016 483 1007

Address:

26 Taman Bukit Dumbar, 11700 Gelugor, Pulau Pinang

Email: [email protected]
Facebook:

@OceanCare
Ocean Care nursing centre is a place where you arrange playdates for the elderly. It is a home-like sanctuary filled with fun, mundane activities to help lift their spirits. With Ocean Care, you can opt to stay for a long or short term.
Meals and snacks are available four times a day to ensure enough nutrition for all the residents. If you have a slight change of heart, the cafeteria is also open for some chill time. Ocean Care's nurses and helpers are also well-advanced in managing the physical, mental, and spiritual aspects of their lives.
There are plenty of reasons to stay here, either for rehabilitation or just as a daycare resident. Ocean Care welcomes you.
Highlights
24-hour nursing care

Registered Nurses and Helpers
Customer Review
"Staff is very friendly and jovial. I love to see my mom do physio and enjoy herself. Thank you, guys, for being wonderful. God bless." - Allison Wong

Check Aspire Home Care Centre price below:
Aspire Home Care Centre has everything you need for an affordable nursing home. They have round-the-clock services provided by a highly skilled and committed crew. Apart from that, one should not worry about the food because breakfast, dinner, and lunch are prepared and cooked especially to ensure that your loved one receives all the vital nutrients needed to be active, healthy, and happy. 
Aspire Home encourages its residents to mingle around. They believe the elderly should be with those who understand their needs and wants. Besides, assistants are available all the time if you ever need basic medical support or daily check-ups.
Highlights 
24 hours care

Visitation and consultation are available

Transportation service is available
Customer Review
"Mr Gobi is kind, and he is very understanding." - Yaw Kean Huat

Check Glory Days price below:
Glory Days Centre is a hotel experience with countless benefits on hand. With over 20 years of experience operating, it is a place that provides comfort and a good ambience for retired seniors. Glory Days has two different homes: the retirement home and the nursing home.
The retirement home focuses on well-being while the nursing home takes care of health needs. All the Glory Days staff and helpers are well trained for each necessity your loved ones need. As for food, balanced, nutritious meals and snacks are available daily. If you'd like to have a picnic, a large garden with an amazing view will be there waiting for you.
Highlights
24 hour nurse care

Regular blood check-ups
Customer Review
"We chose Glory Days for our uncle, and he stayed in GD for months until he passed away last year. We are grateful to Mr Raymond and his staff for their dedication and commitment." - Cheeyeoung Ung
---
What is the difference between a care home and a nursing home?
There is a huge distinction between a care home and a nursing home. The primary difference is that a nursing home always has a licenced nurse on staff to give medical attention. Both nursing homes and residential care facilities offer assistance and care 24 hours a day, but the crucial part is that a nursing home offers a greater aspect of care.
How much does a nursing home cost in Malaysia?
An average nursing home in Malaysia costs around RM2,500 per month. This price typically covers residency, meals, and 24 hours of nursing care.
---
Related articles