Delicate petals with a splash of wild colours, no one can ever deny the everlasting beauty that flowers have. You can simply feel its outburst of energy and emotion just by being in a room smothered with its vivid colours all around you. 
That being said, this is why up until today, flowers are still being delivered around the world, be it for occasions or not. As small as they are, they have garnered the recognition of placing a smile on people's faces. Many florists have bloomed their footings not just through physical stores but by also starting up their websites to promote themselves around the world. 
Take Penang, for example. You will be amazed to know that there are many florists on this island who never fail to provide superior service to their customers. Many of these aspiring florists in Penang have even expanded to include gifts to go along with flowers as they would want to provide the best for their customers. 
Sending flowers to your loved ones is, for the most part, a fail-proof gift idea. Here are some of the best flower delivery services in Penang that offer more than you ask for.
---
10 Best Flower Shops with Delivery in Penang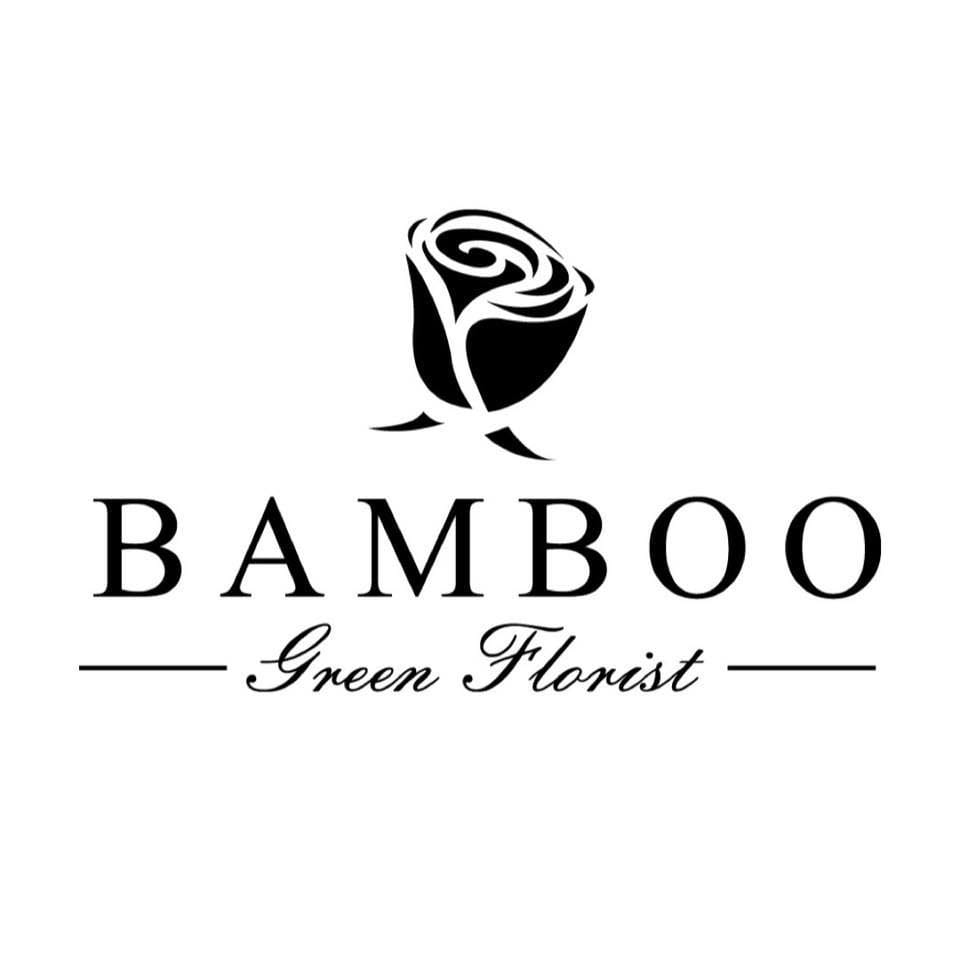 Check Bamboo Green Florist price below:
Delivery fee: Delivery fee of minimum of RM 15 applies to selected areas
Area: Penang Island and Mainland Penang, Sungai Petani, Nibong Tebal, Jawi & Kulim
Same-day delivery: None - order 3 days in advance
With an exquisite 36 years of experience, this florist is garnered to be one of the most preferred florists in Malaysia with undeniable expertise in floral arrangement. They emphasize meticulous detailing and top-notch quality on their curated range of bouquets that are tastefully catered for every distinct client and occasion.
Don't expect anything less than 4-star service from Bamboo Green Florist as customers praise them for the amazing service and quality they provide.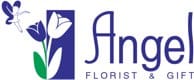 Check Angel Florist & Gift price below:
Delivery fee: Free delivery to most area in Seberang Perai, Penang (Extra charge of RM10 will be applied for non-delivery areas depending on distance)
Area: Seberang Perai, Butterworth and Penang Island
Same-day delivery: Order before 12.00 pm for same-day delivery
Angel Florist & Gift has been in business since 2006. Ever since they started, they had only one key priority in mind – to provide minimal, yet sophisticated flowers for Penangites. With a large variety of floral arrangements and designs, this florist can cater to every distinct clientele's specific needs and wants. Besides, they can even cater to home decoration and wedding banquets thanks to their professional floral designs. 
This florist has been praised for its user-friendly website. Not only that, they provide professional service towards a range of beautiful adorned flowers at affordable prices.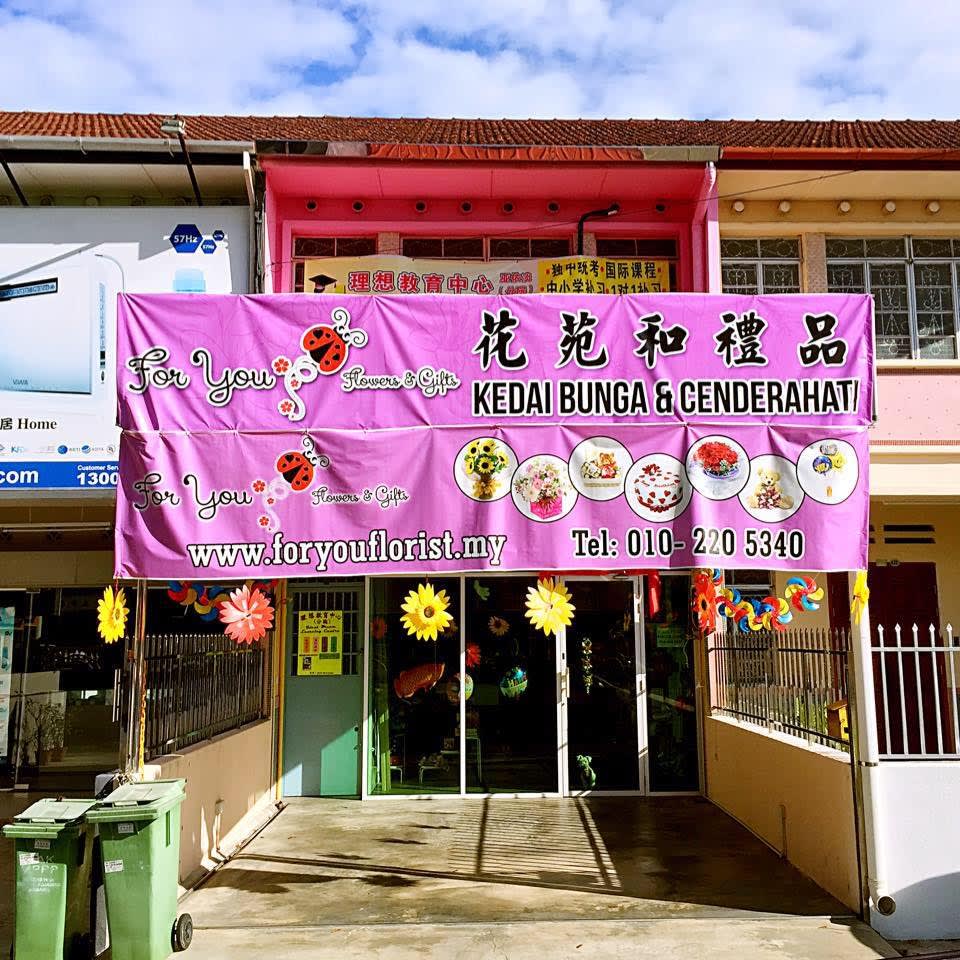 Check For You Flowers and Gifts price below:
Delivery fee: Free for all areas of Penang Island for orders above RM 150 (Charges applied for selected areas with different price orders)
Area: Penang Island, Butterworth, Prai, Bukit Mertajam, Juru, Tambun, Nibong Tebal, Kulim, Sg Petani and some others Malaysia northern area.
Same-day delivery: Order before 1.00 pm for same-day delivery, except Sundays and holidays
This florist has been garnered as a reliable florist throughout Malaysia, especially in Penang. They source only the freshest flowers daily from local wholesalers before assembling magnificent flower arrangements that aim to evoke all kinds of emotions. Additionally, they provide flowers with gifts for every occasion along with frequent promotions during special occasions. 
Excellent service, meticulous attention to details, responsive communication, prompt delivery service, exquisite floral arrangements and affordable price; what more can customers ask for?
Check Lip Sin Florist price below:
Delivery fee: West and East Malaysia (RM 10/kg), Singapore (RM18/kg), Indonesia and Philippines (RM40/kg)
Area: Throughout Malaysia, Singapore and Indonesia.
Same-day delivery: Free same-day delivery
Lip Sin Florist was started up by three Lee sisters in 1993. They provide excellent consultation services to their fellow customers when it comes to handpicking the best flowers for various events and purposes.
Interestingly enough, this florist has an art school (Lip Sin Floral Art School) that provides various classes for those passionate about learning how to become a curated florist. 
Besides being highly recommended to friends and family, many customers also complimented on their exceptional professional service and quality of products offered.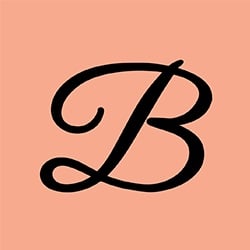 Check BloomThis price below:
Delivery fee: Additional surcharge for far location based on your delivery area that will automatically show during checkout if any
Area: Kuala Lumpur, Selangor, Johor Bahru and Penang (the cut-off time for Sun delivery in Penang is on the Sat before 3.30 pm)
Same-day delivery: Order before 3.30 pm for same-day delivery
Fancy the sight of western floral arrangements with wildflowers and pastel colours? BloomThis is your florist to go! Since 2015, this florist has become Malaysia's most stylish online florist and gift seller. They concoct the most exquisite flowers, live plants and unique gifts from all over the world and get them delivered right to your doorstep, hassle-free! Their floral arrangements are wrapped with unique wrappings and boxes that are adorned by experienced local florists. 
With more than 4,000 reviews and a 5-star rating, this florist has pleased its customers with not only excellent service but also tasteful floral and gift arrangements.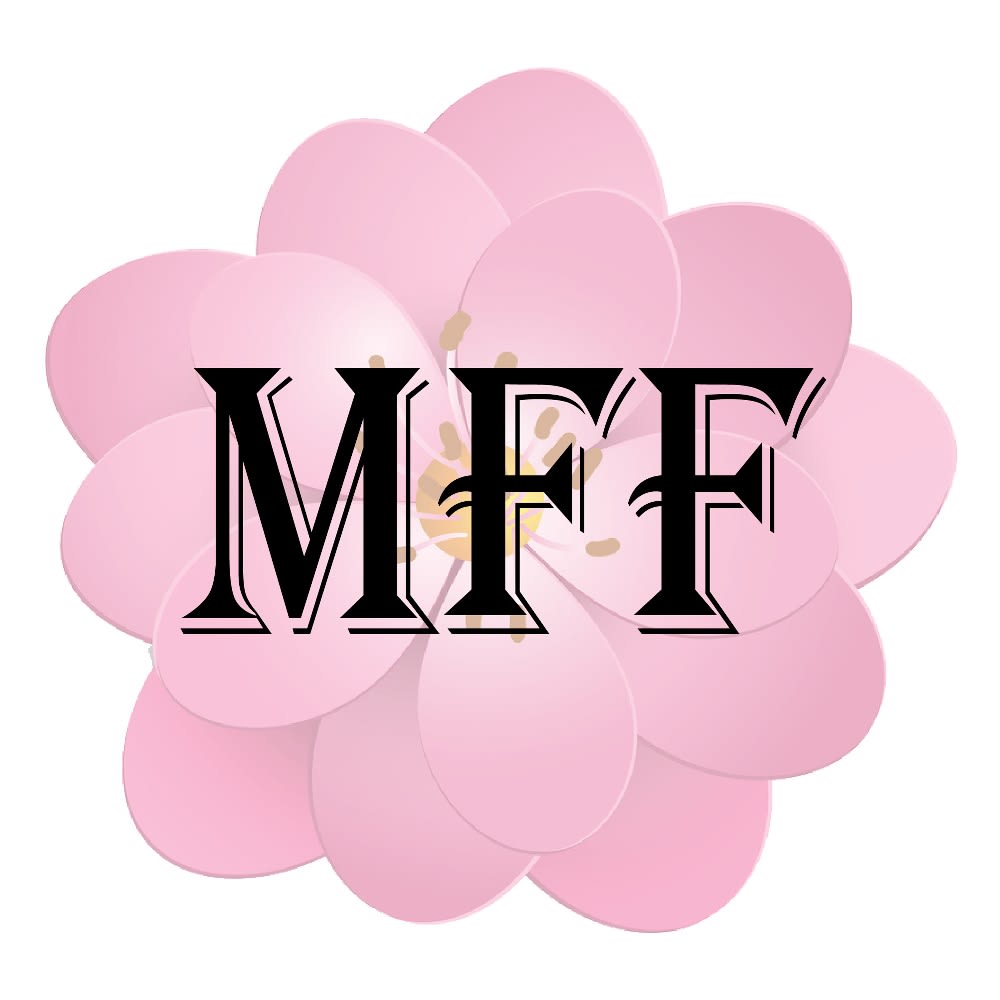 Check Myflowerflorist.com price below:
Delivery fee: Free delivery to Klang Valley (Kuala Lumpur and most of the areas in Selangor) and selected areas in Perak, Penang; standard minimum delivery charge for other covered areas.
Area: Nationwide
Same-day delivery: Available from Mondays to Saturdays for orders made by 12.00 pm and one day order in advance for Sunday deliveries.
Since 2000, its floral business 'World Petals' began as Myflowerflorist.com in Malaysia and Singapore, but Worldpetals.com for other international countries. This florist carries a wide range of flower selections and arrangements from the freshest flowers that are purchased daily from both local and overseas growers. For the customers' convenience, they even provide a wide selection of gifts to compliment their bouquets. 
This florist too has gotten positive feedback from their customers due to their considerate and emotional care given towards both flower arrangement and delivery, in ensuring that their customers receive what they asked and paid for. Not only that, they can even accommodate last-minute orders promptly and efficiently.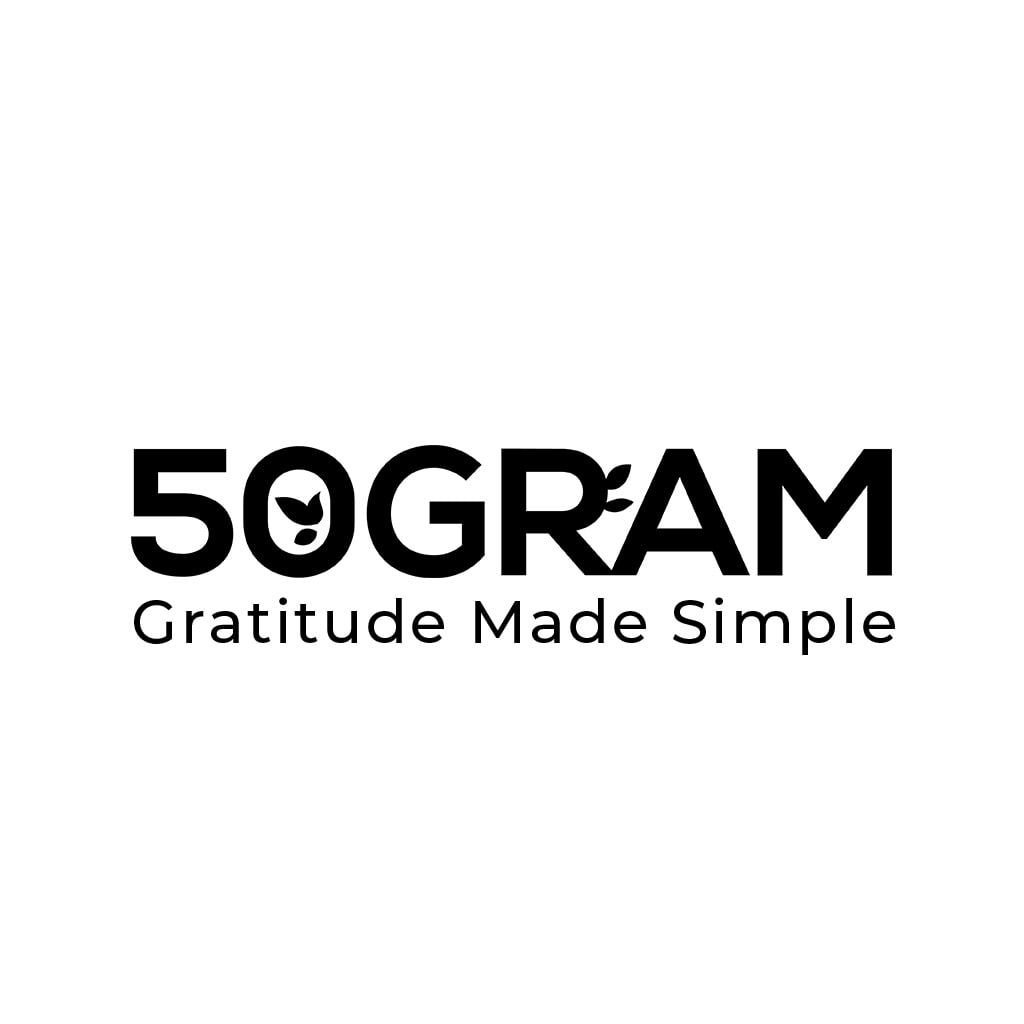 Check 50Gram Malaysia price below:
Delivery fee: Delivery charges apply to selected areas
Area: Klang Valley, Selangor, Johor Bahru and Penang only
Same-day delivery: Order before 4 pm on weekdays and 1 pm on Saturdays, for same-day delivery
50GRAM is renowned for being a pioneer in the Malaysian floral industry. Throughout its years of service, this florist has collaborated with more than 150 top brands in their respective industries. They have been and still are servicing more than 300,000 bouquets to their valued customers. 
Many customers are extremely satisfied with 50GRAM as they provide these flowers exactly as advertised with excellent delivery and customer service. They are also commended for their flexibility when it comes to catering for specific delivery requests.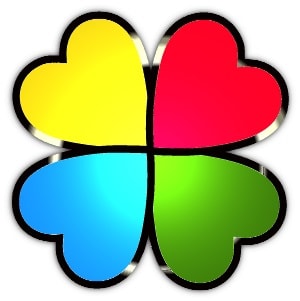 Check FloryGift price below:
Delivery fee: Free delivery only for Kuala Lumpur and Klang Valley
Area: Kuala Lumpur, Klang Valley, Selangor, Johor, Penang and main cities
Same-day delivery: Order before 11.00 am for same-day delivery
FloryGift is a premium online Malaysian florist that provides free flower delivery service within the Klang Valley. It delivers fresh flower bouquets arranged with a selection of imported flowers. To top that, the florist also offers a variety of gifts to go with their floral arrangements as well. 
Customers applaud them for providing beautiful arrangements along with speedy customer service. Besides that, FloryGift is also praised for its affordable pricing compared with other florists in the market.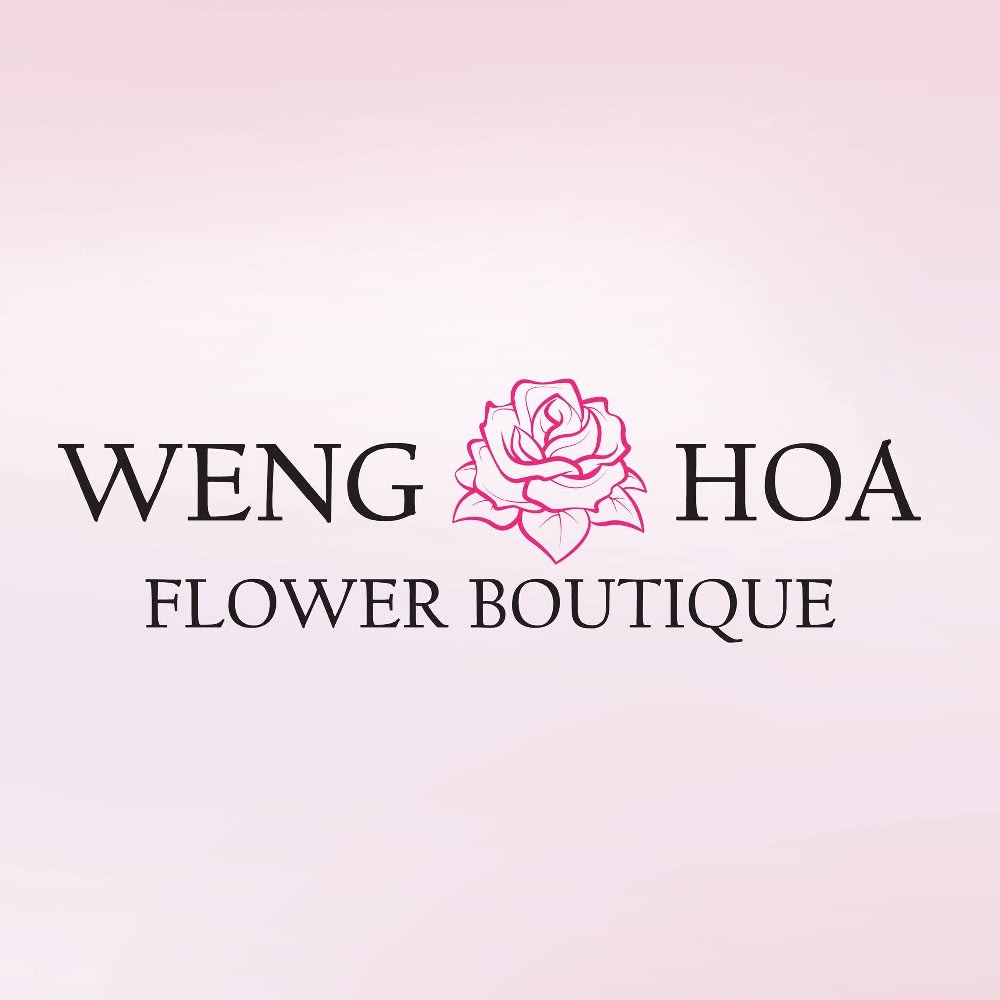 Check Weng Hoa Flower Boutique price below:
Delivery fee: Email

[email protected]

or Whatsapp +60143308355 for more details

Area: Kuala Lumpur, Selangor, Genting Highlands, Klang, Mont Kiara and across Malaysia
Same-day delivery: Email

[email protected]

or Whatsapp +60143308355 for more details
Weng Hoa is named after the Chinese translation of Bright Flower and aims to add a magical touch through its range of flowers. Established in 1983, they have not failed to continue their legacy of offering flowers that they believe bring special meanings and messages. Their collection of flowers, foliage and plants are imported daily from farms in Kenya and India, as well as from Holland, Colombia, Ecuador, Thailand, and Southern America among others. 
Customers rave about this florist providing exceptional service and bouquet arrangements despite contact made only through phone calls and emails. These also include accommodating last-minute orders in large quantities.

Check Flower Chimp Malaysia price below:
Delivery fee: Free delivery across Malaysia
Area: Throughout Malaysia, including Sabah and Sarawak
Same-day delivery: Order before 1.00 pm for same-day delivery
Flower Chimp is known to be one of the largest and most trusted online flower delivery companies. They prioritize and ensure the unique freshness, top-notch flower quality and competitive value of every flower order made. Masking the cloak of being one of the best florist deliveries in Penang, it guarantees delivery throughout Malaysia as well. 
Great service, friendly customer service, fresh varieties of flowers; what more can a customer add to the never-ending list of compliments to this florist?
---
Related articles