Have you heard of the term FOMO? Maybe you know it better by its full name: fear of missing out, a recognised psychological phenomenon that affects all of us. Simply put, it's the fear of not being included in something usually fun and enjoyable that others are experiencing.
In Malaysia, we have our own special brand of FOMO: we call it kiasu. It's sometimes a frowned-upon term that brings negative connotations, but it still happens to the best of us. With social media so widespread nowadays, it's impossible to not know what your friends are up to, with or without you.
Here are some scenarios of when we felt FOMO.
Find Out More: ShopeePay Day Sale
---
1. When You Haven't Visited the New Instagram-Worthy Restaurant
Imagine this: you're scrolling through Instagram, and you see your friends posting pretty pictures of amazing food. You like the post, then continue scrolling – and come across another post with photos of the same place. And another.
And you start to think, "Darn it, I have to visit that place soon."
So you plan your weekends (maybe even lunchtimes!) around the latest, most IG-worthy cafes and restaurants you can find so that you can be the one to say "I went there too".
---
2. When You Don't Have the Latest Fancy Device
There's always a new, better, more powerful device coming out every year, and you want them all. Smartphones, smartwatches, laptops, cameras, you name it.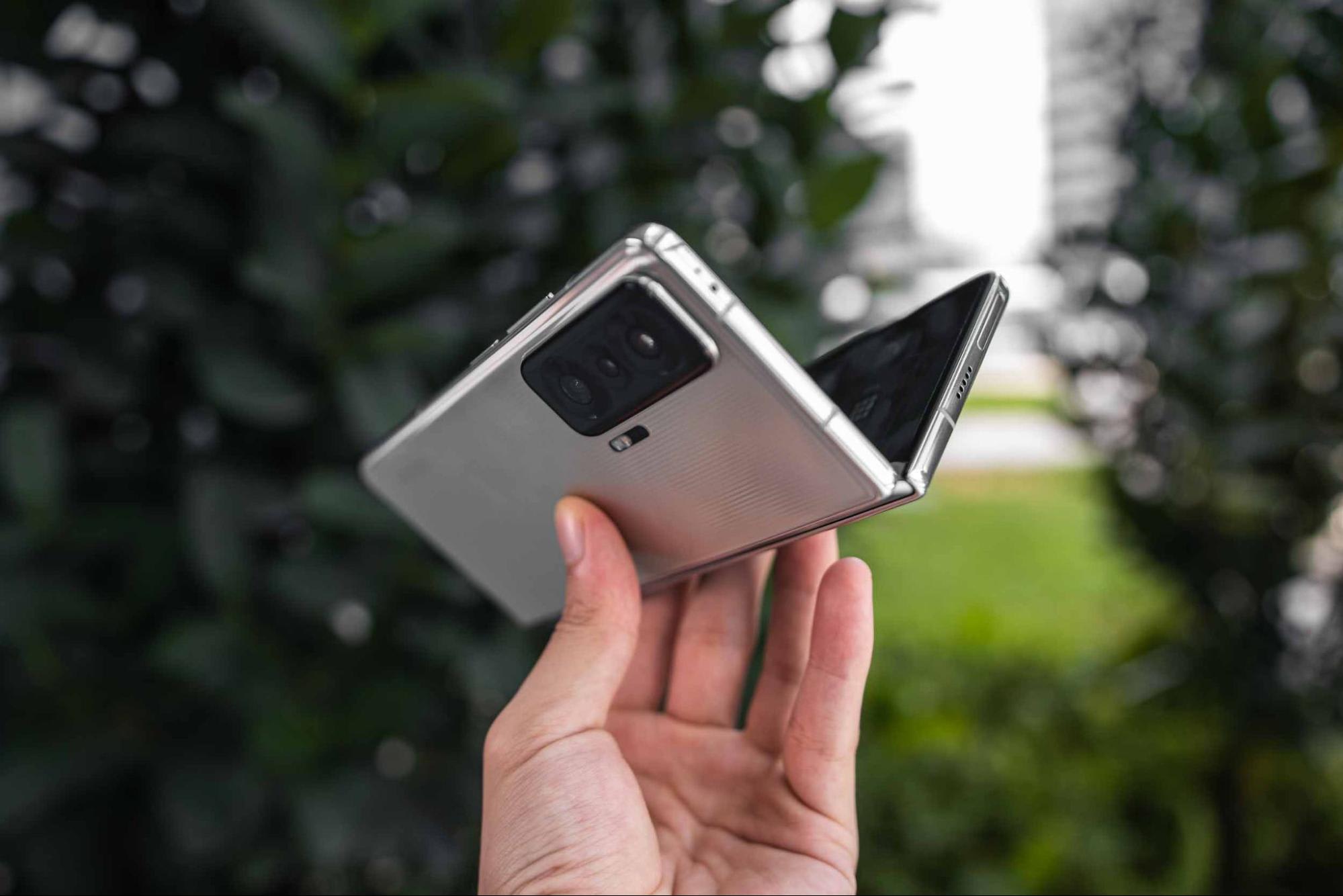 The FOMO really starts kicking in when you see people around you updating their digital life and seemingly getting a better device than yours. That's when you start thinking that you need a new phone too, despite the fact that your current device works perfectly well, and sometimes despite whether you have the budget for it or not. 
---
3. When You Aren't Playing the Latest Games
When you're out with your friends, you hear them talking about this new game, and it sounds like everyone in your immediate social circle is already playing the game together. Unfortunately, you haven't had the time off work to check it out yet, so you have no idea what they're talking about.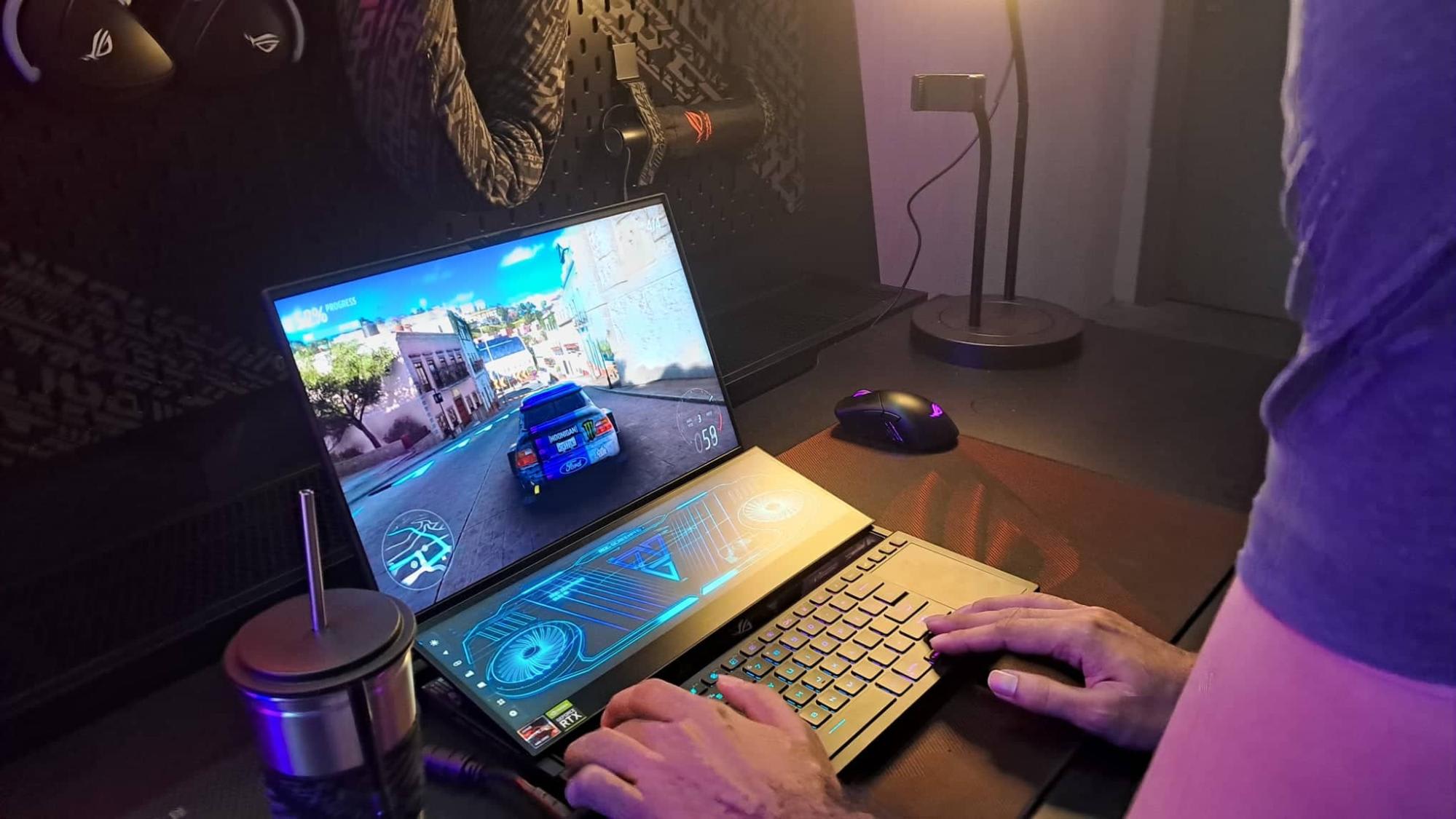 The first thing you do when you get home is download that game and check out what it's all about. You may not like it, and you may suck at it, but the most important thing is you know what it is, and you can join your friends when they play. 
---
4. When You Have to Join A Long Queue Just Because It's There
If people are queuing for it, it must be good. Right? Right?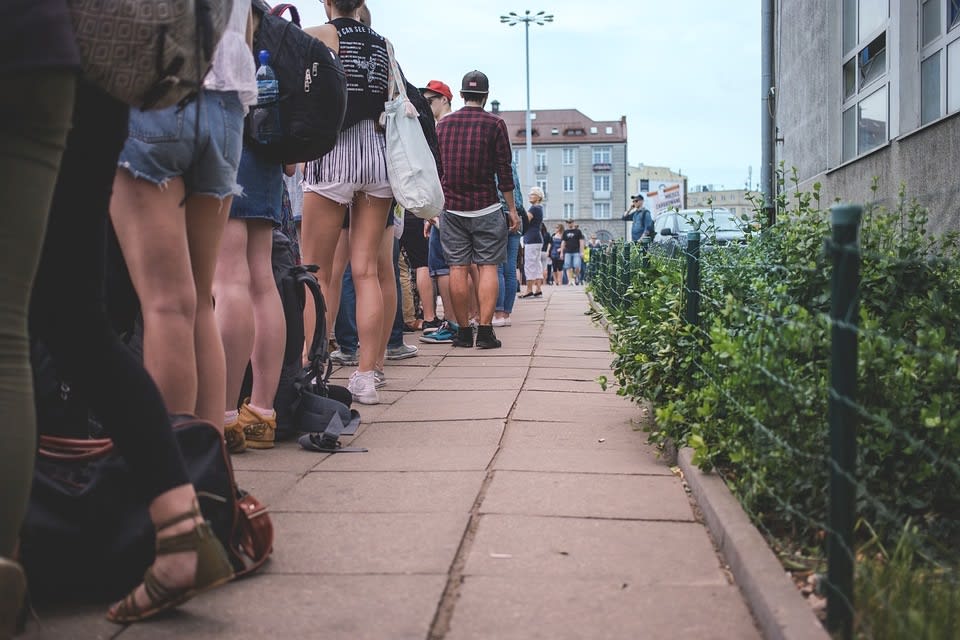 How many times have you joined a queue just to see what the hype is about? It might be a queue for a local delicacy, some limited edition sales, or just simply a tourist attraction – but if people are flocking to it, there must be something worthwhile to investigate, and you don't want to be the only one out of the loop.
This can turn out both ways: you may come to discover a whole new world, or the hype ends up being just hundreds of the same people just jumping on the bandwagon just because they FOMO-ed.
---
5. When You Missed Out on Saving Money From the Latest Sales 
Did you know that ShopeePay Day is held every 1st of the month and that you can get amazing cashback and vouchers, say for just 1 SEN?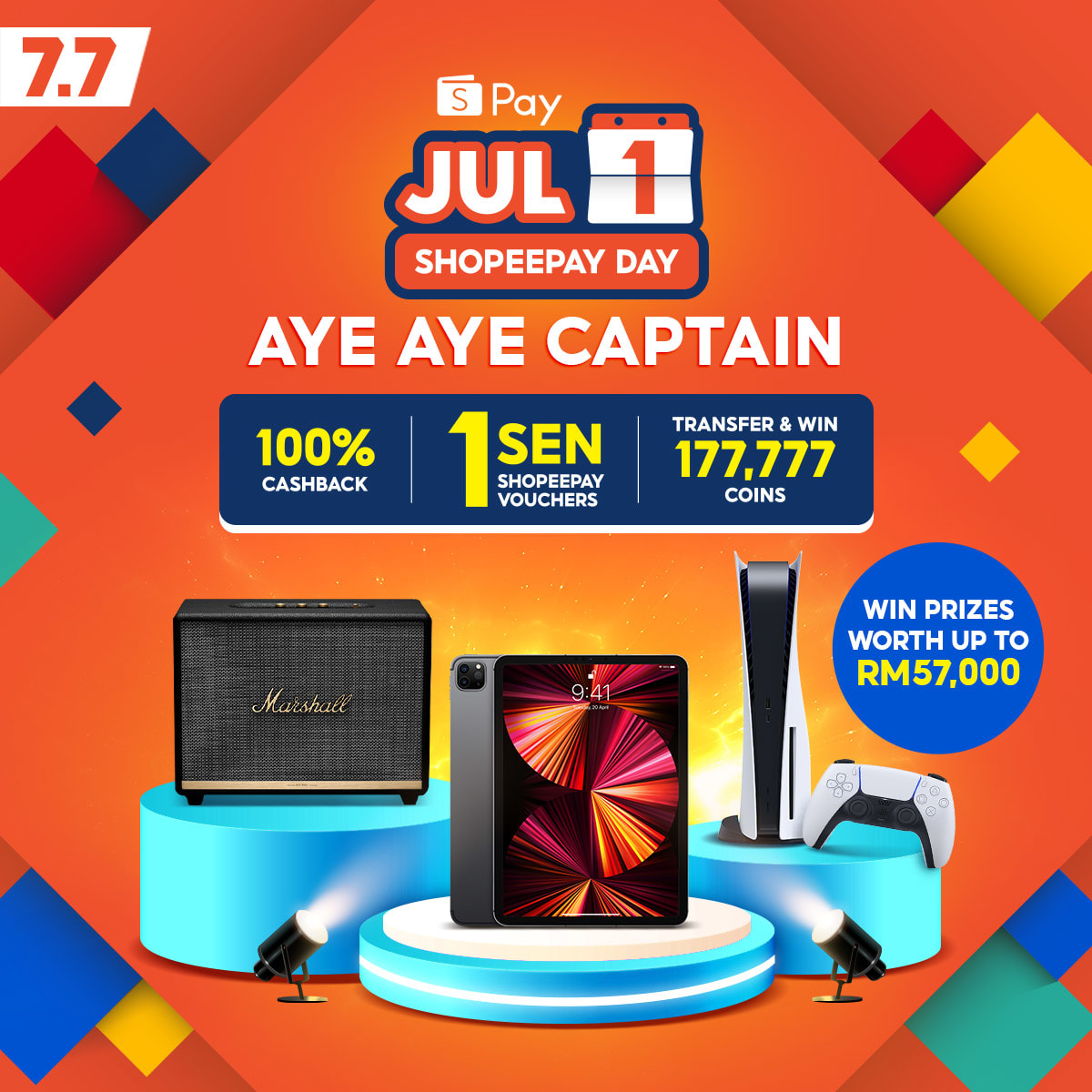 If you didn't, and you're lamenting the fact that the 1st of the month is long gone and you've missed out on the sale, that's FOMO. 
But don't worry, there's always something else going on, and sales happen more often than you think it does. It's better to keep an eye out for the next one instead of beating yourself up for missing the last one.
Find Out More: ShopeePay Day Sale
---
Everyone wants to be part of the "in" group, which is why FOMO exists. The fear of missing out anxiety manifests from a feeling of missing social connections or information, and it makes you want to do everything, be everywhere, all at once.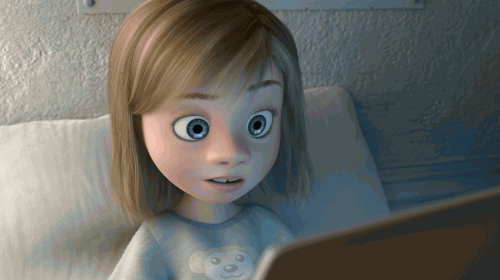 Of course, there's nothing wrong with wanting to feel a sense of belonging. However, it's still quite tiring to have to be on top of everything all the time, and may lead to regret, dissatisfaction, anxiety, and affects your overall well-being. To overcome FOMO, it's best to shift your attention from what you didn't get to what you can get; focus less on the past and look forward to the immediate gains in the now.
So what's the next big trend and the next big sale?
---
Now, don't say I didn't remind you.
The next ShopeePay Day will be held on 1 July 2022. During the sale, you can get 100% cashback, 1 SEN ShopeePay vouchers and e-Vouchers, and win up to 177,777 coins when you transfer money to your family and friends using ShopeePay. 
"Wait, What is ShopeePay?"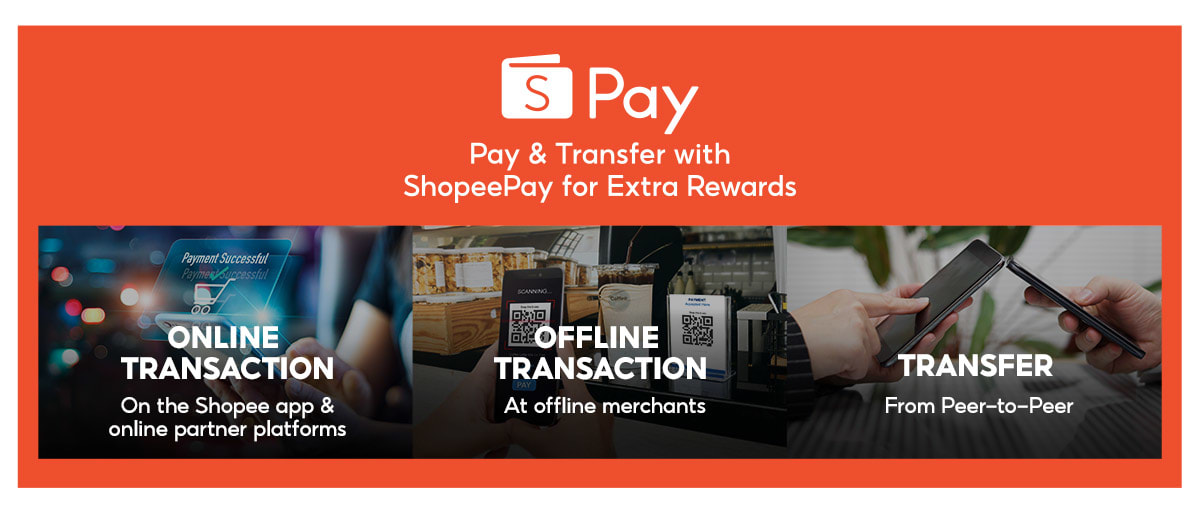 ShopeePay is a digital wallet service offered by Shopee that can be used for online purchases and offline transactions with physical stores that accepts ShopeePay. You can also receive or transfer payments to your contacts and withdraw funds to your bank account.
In other words, it's an e-wallet that offers more discounts and cashback for your favourite brands and restaurants, especially during ShopeePay Day.
If you need some examples, for the next ShopeePay Day, you can get RM2 cashback when you spend a minimum of RM2 at Vivo Pizza, and RM1 cashback with a minimum spend of RM1 at Childhood. That's the 100% cashback we mentioned earlier.
Besides that, you can also get 3 regular pizzas at Domino's for only RM39.90 during ShopeePay Day. Pizza party, anyone?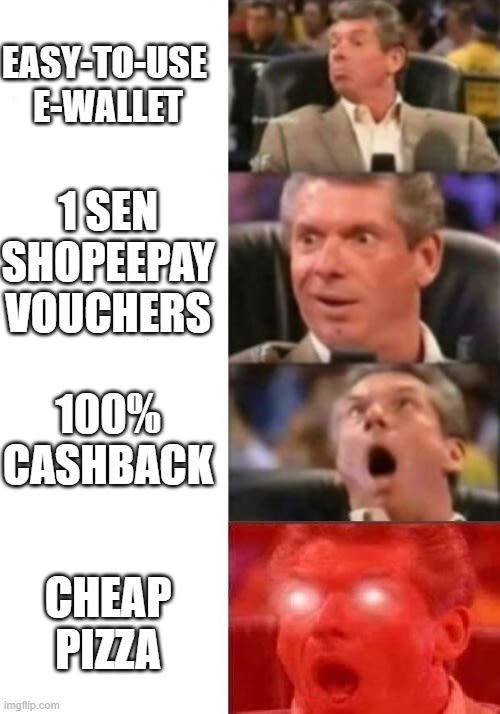 Or if you're looking for a healthier alternative (boo!), grab the 1 SEN ShopeePay voucher for RM3.50 off for any DIY salads with a free Coke Zero at Salad Atelier. From discounted pizzas to 100% cashback on your favourite childhood snacks, there's sure to be something for everyone. 
Also, before I forget, you can also win up to 177,777 coins when you use ShopeePay to transfer funds to your family and friends during ShopeePay Day. 
---
How To Use ShopeePay?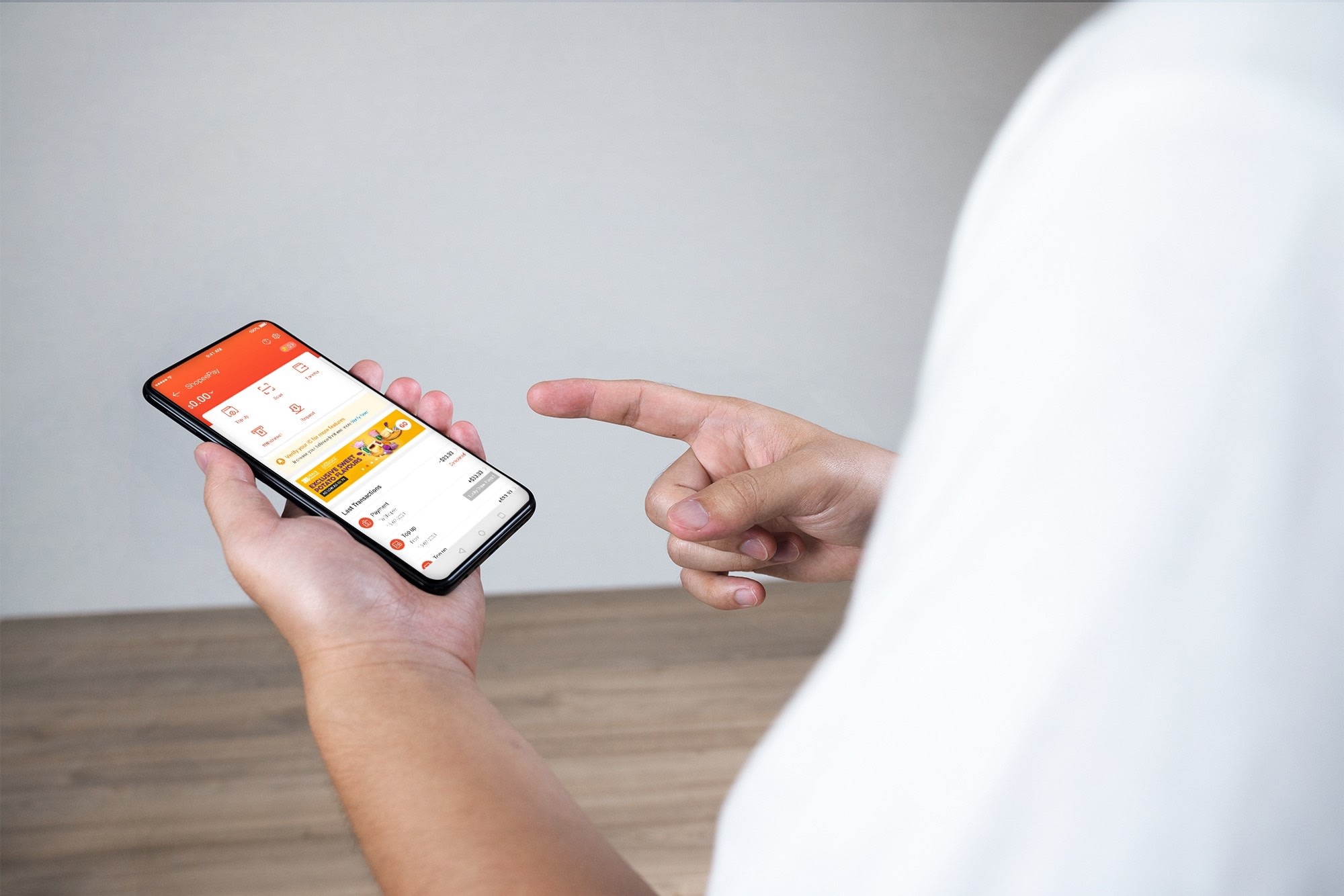 To use find these vouchers, all you have to do is: 
Log on to the Shopee mobile app on your phone. 

Select "ShopeePay Near Me" to find the 1 SEN vouchers and other deals during the campaign period.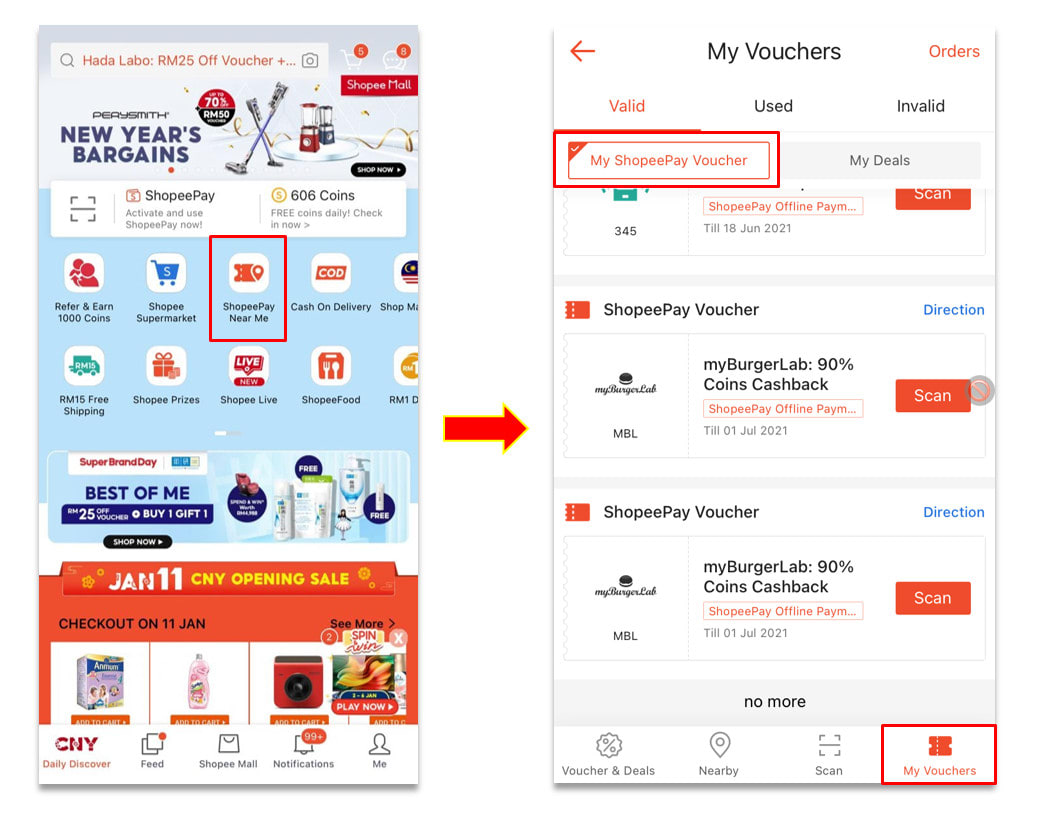 Once you purchase your voucher, you can find and use it from the My Vouchers tab.

Just click on "Scan" when you locate the voucher you want to use, then scan the QR code provided at the storefront. 

If you don't see the orange ShopeePay logo, don't worry, ShopeePay works with ALL DuitNow QR codes at offline stores too!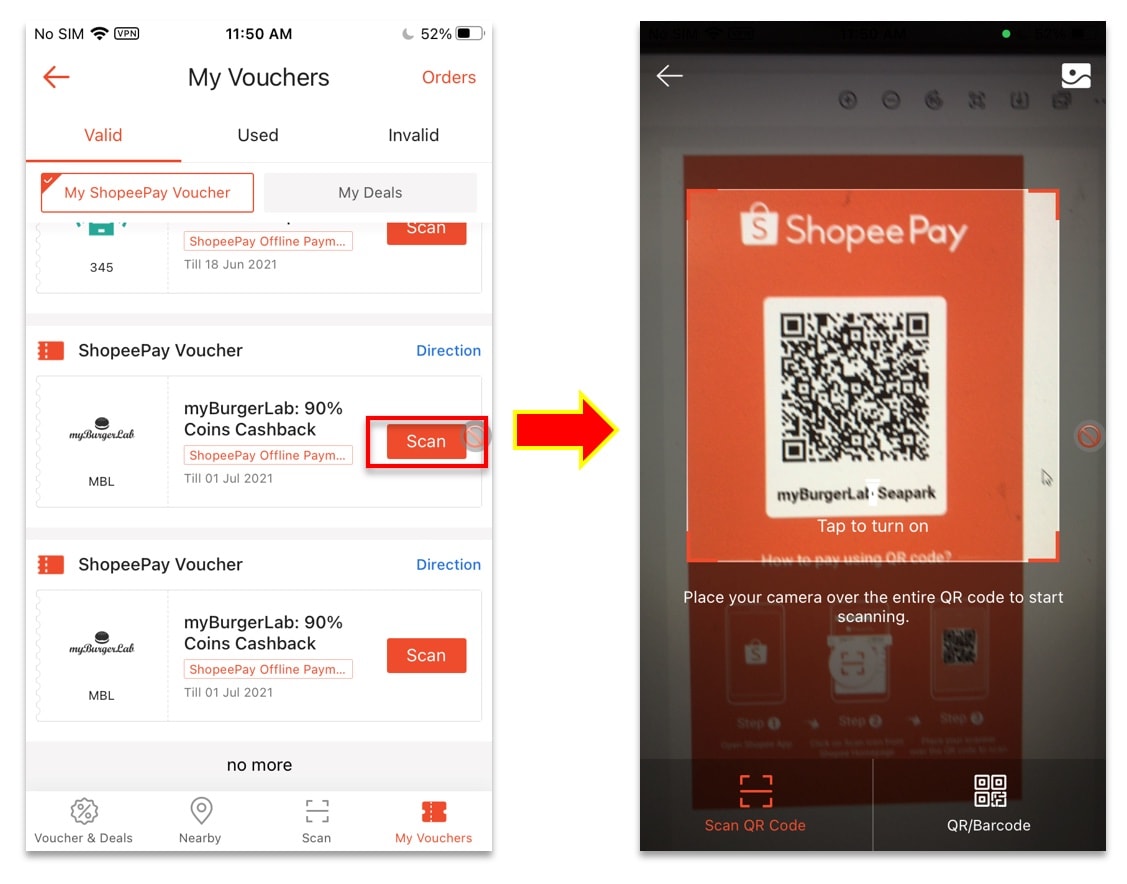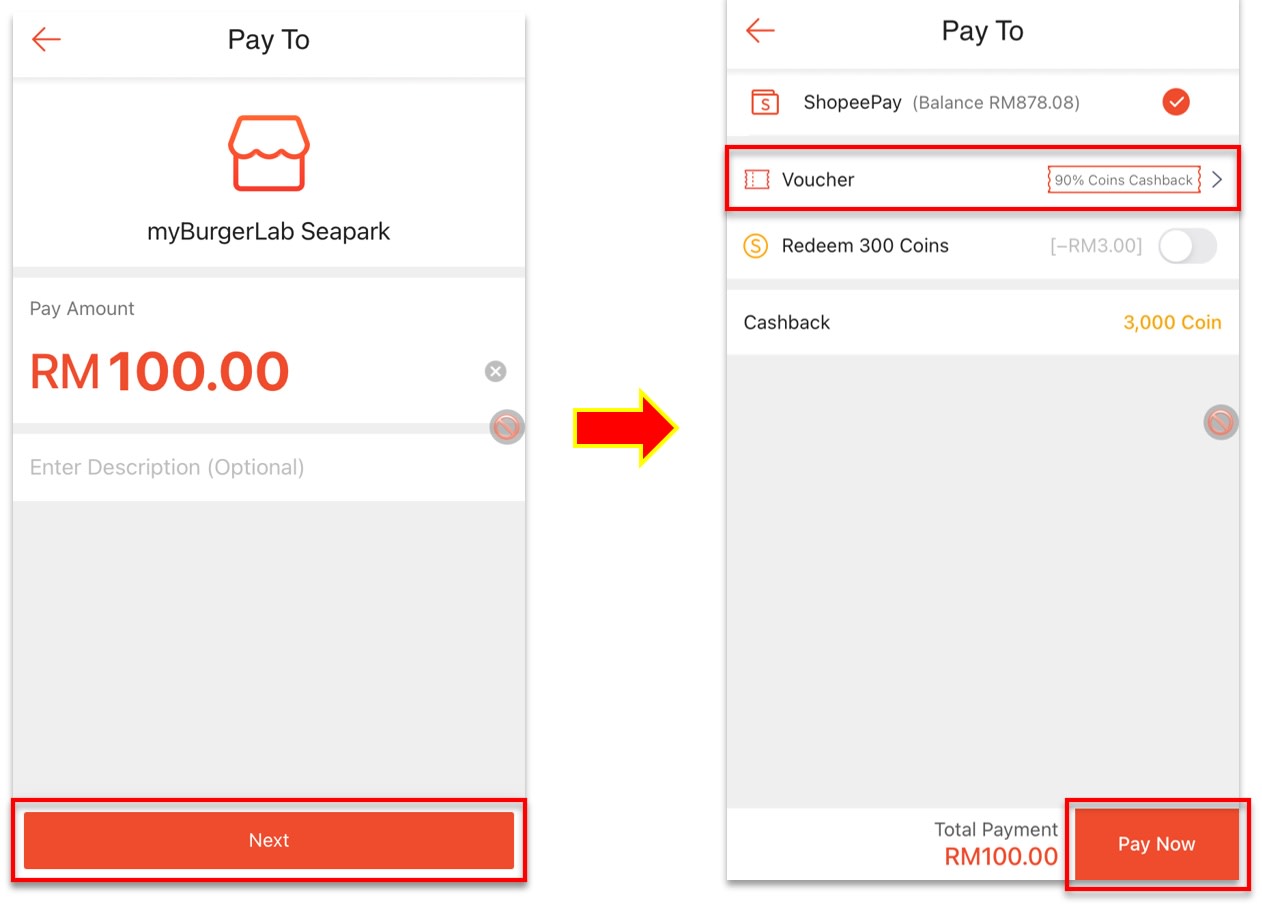 And don't forget, you can also earn coins cashback when you make online and offline payments with ShopeePay!
Mark your calendars and get ready for ShopeePay Day on every 1st of the month, so you don't get FOMO-ed!
---
Still hesitating?
Here's what some of our readers have to say about ShopeePay and what they got during the last ShopeePay Day.
- "I got so much cashback off my lunch during the ShopeePay Day, I could get another full meal just from the cashback itself!" - Vivian
- "ShopeePay is one of the best e-Wallets I've used so far. The interface is smooth and easy to use, and you can also get cheaper deals from the cashback features." - Farah
- "Got a RM4 cashback voucher for only 1 SEN. By my maths, that's a steal." - Thalalla
- "Nowadays, I let Shopee decide what I have for lunch by checking what vouchers they have for the day. Never pay full retail for anything!" - Suresh
Check out more details on ShopeePay Day here!
Related articles