A 50" might be on the smaller end of TV sizes but it may be just the right size for your living space. 
Although there are varying recommendations as to the best viewing distance for a TV with 50-inch dimensions, they all come to an average of around 2 metres. So while they might not be a living room's centrepiece, it is likely to serve better in smaller rooms. 
After going through a myriad of recommendations and reviews, we have put together a list of what we think are the best 50 inch TVs you can get in Malaysia.
---
Top 50 Inch TVs in Malaysia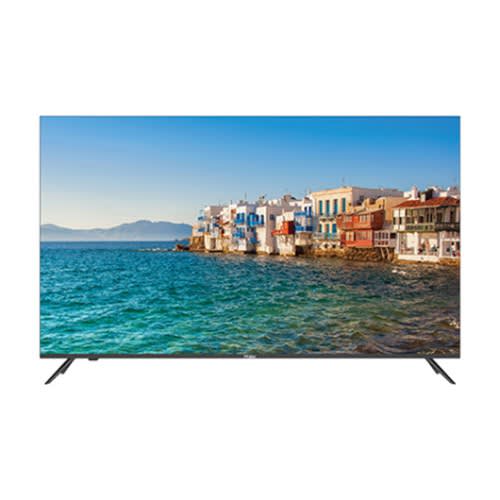 Check Haier LE50K6600UG 50" 4K UHD price below:
add_circle
Built-in Chromecast
add_circle
LED UHD display panel
add_circle
4 HDMI 2.0 ports
remove_circle
Falls short on colour reproduction
The Haier LE50K6600UG is another value-for-money product. It is fitted with an up-to-date OS and features that are more common in pricier smart TVs.
Overview:
With its slim bezels, the LE50K6600UG's LED UHD panel grants a highly immersive viewing. Bluetooth and four HDMI 2.0 ports allow for better connectivity, and it even comes with a built-in Chromecast.
Performance:
For its price, this TV has great-sounding audio. However, it falls short on colour reproduction whereby it has slightly washed-out colours and a heavy tendency on blues.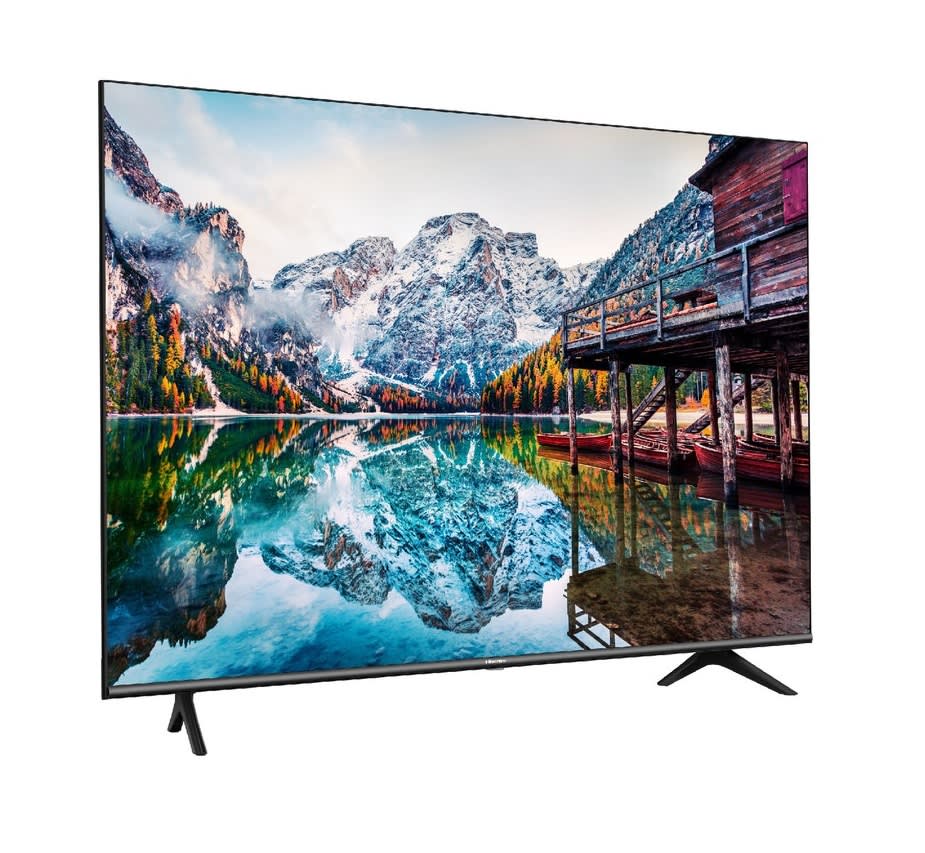 Check Hisense 50A6500G price below:
add_circle
Very slim bezels
add_circle
Good viewing angle
add_circle
Has Bluetooth connectivity
add_circle
Has HDR 10, Dolby Digital and Dolby Atmos
remove_circle
Best suited for daylight viewing as light glares may be noticeable
Thick bezels might come off as restrictive to some. Such bezels might even annoy users to the point that they aren't able to concentrate on the show they're watching.
Overview:
There will be no such issues with the bezel-less Hisense 50A6500G. Alongside visual and audio enhancers like HDR 10, Dolby Digital and Dolby Atmos, users will be able to fully appreciate and enjoy the subject matter. 
Performance:
It is only decent for watching during the day as despite the acceptable reflection handling, the TV itself might not be bright enough, making glares from lights noticeable. Though, it does have a good viewing angle.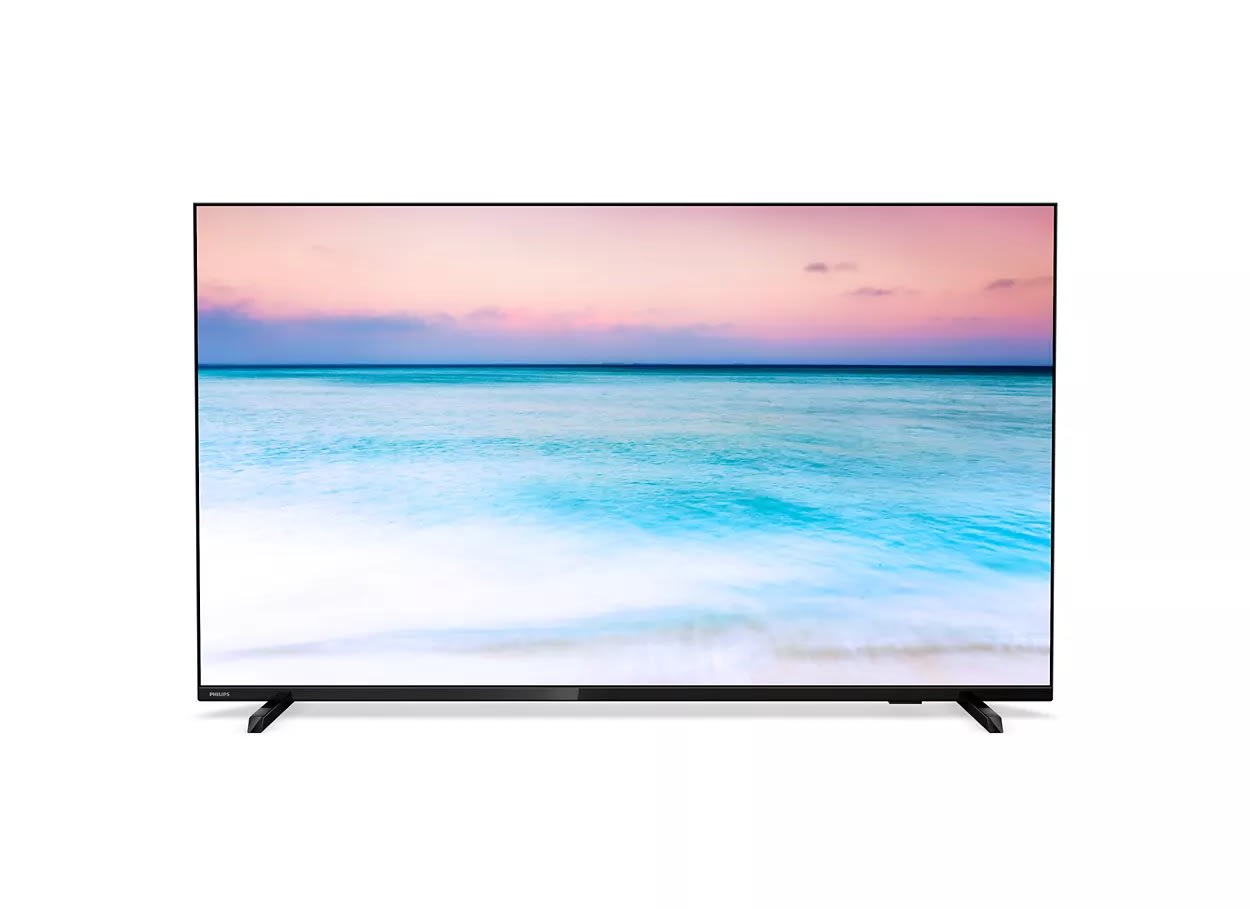 Check Philips 50PUT6604 price below:
add_circle
Has Dolby Vision, HDR 10+ and HLG support
add_circle
Frame-to-frame adjustments for the top picture quality
add_circle
Has Dolby Atmos and Dolby Volume Leveller
add_circle
Has bass enhancements
remove_circle
No Bluetooth connectivity
Dolby Vision is known for its ability to elevate picture quality via intelligent adjustments. Philips 50PUT6604 is one of the many TVs that have this technology.
Overview:
Along with Dolby Vision, it also features HDR 10+ and HLG support. Brightness, colour, and contrast levels are adjusted from frame to frame, reflecting the director's vision for the content. Hence, you can expect a vivid and detailed display.
Performance:
Dolby Atmos and Dolby Volume Leveler enable a rich and clear sound and add a cinematic feel to your home viewing. Bass lovers will also be pleased with the inclusion of bass enhancements.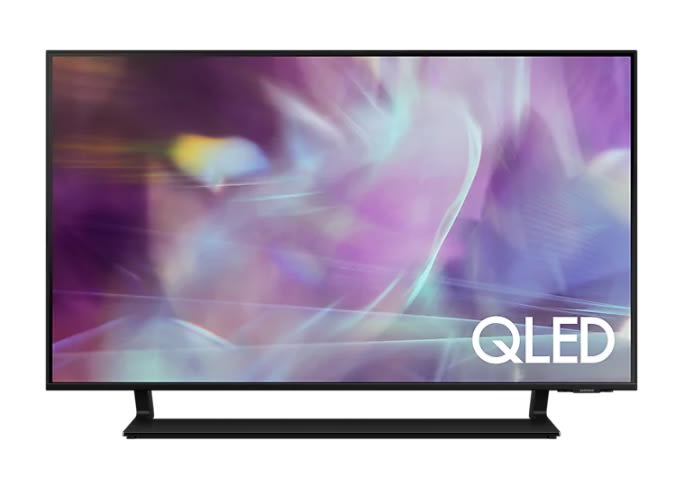 Check Samsung QA50Q60AAKXXM price below:
add_circle
Excellent contrast ratio
add_circle
Good for darkroom gaming
add_circle
Surprisingly low input lag for responsive gaming
add_circle
Able to run 4K content, though the refresh rate is capped at 60Hz
remove_circle
No Bluetooth connectivity
remove_circle
No HDMI 2.1 ports, hence no VRR support
remove_circle
Slightly slow response time
Like gaming in the dark? Then do consider the Samsung QA50Q60AAKXXM.
Overview:
The QA50Q60AAKXXM's excellent contrast ratio enables it to display deep blacks, making it great for dark settings in general. On the downside, it does not support variable refresh rate (VRR) technology as the TV is only equipped with HDMI 2.0 ports.
Performance:
With surprisingly low input lag, gaming with the TV feels very responsive. However, users will have to work with a limited refresh rate of 60Hz. Further, some blurriness in fast motion scenes can be anticipated due to slightly delayed response time.
Check Samsung 50 inch AU9000 price below:
add_circle
Superb image quality
add_circle
Intuitive smart interface
add_circle
Paper-thin bezels
add_circle
Affordable price point
remove_circle
Disappointing speakers
A 4K resolution is best experienced on the big screen, and the 50-inch Samsung AU9000 is one of the best choices to do so. 
Overview
Whether it's the paper-thin bezels or amazing image quality, there's a lot to like about the Samsung AU9000. The colours are bright and vibrant, and details are immaculately sharp. There's also HDR10 support which takes your Netflix and DisneyPlus viewing experience to new heights.  
Performance
The sound system on the device is disappointing, to say the least. Although it is capable of being loud, there isn't a lot of complexity with the speakers, which makes everything sound rather dull. This is surprising coming from what is supposed to be a mid-range device. With that said, it's obvious that there are compromises with the device itself. 
An inevitable tradeoff for a more attractive price point.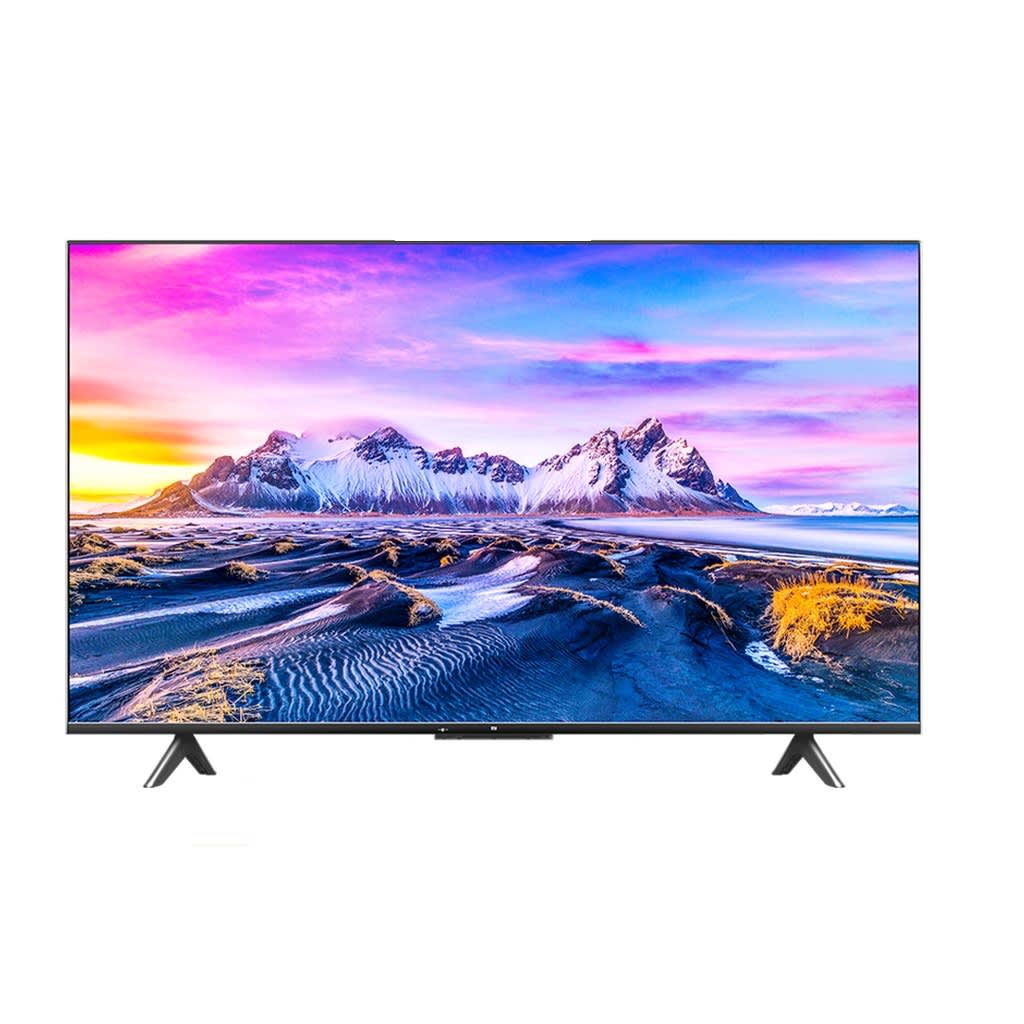 Check Xiaomi Mi TV P1 50 price below:
add_circle
Dolby Vision and HDR10 support
add_circle
Amazing picture quality
add_circle
Great smart interface
remove_circle
No 'Game Mode
remove_circle
Distracting chin
Bluetooth opens up a world of possibility with your devices, whether it's speakers, your phone, or even your TV. As such, the Xiaomi Mi TV P1 is one to watch out for if you're looking for a Bluetooth TV. 
Overview
The 4K resolution of the Xiaomi Mi TV P1 is sharp and detailed, with great colours and lighting. There's support for HDR10 as well as Dolby Vision, enhancing your viewing experience. Your movies will look better than ever. 
Performance
The lack of a 'Game Mode' on the TV may be disappointing to console gamers looking to pair their PS5 with the TV, but it's not that huge of a loss and is not a dealbreaker, especially if you're not a gamer. It can also be noted that although the bezels around the TV are thin, there is a chin that just slightly juts out, which can be distracting at times. 
Check Toshiba M550L 50-inch TV (50M550LP) price below:
Alert:
On sale for RM2009 on 25-10-2022, between 12 AM-2 AM (Shopee Malaysia only)
For a sports TV, it is not necessary to need HD resolution. In fact, as you'll be watching your matches for a long time, 4K solution is best recommended.
In this case, we'd suggest one of Toshiba's 2022 lineups - the M550L series. It's complete with an advanced updated engine and multiple viewing modes like Sports mode which calibrates the right colours for sports. 
Overview:
Aside from the many models which also include Gaming; the M550L capitalise on its core to bring the best out of its content which is the REGZA engine. It helps to optimise the TV's picture quality so that everything about the visuals from sharpness to lighting looks immersive. The processor is also backed by AI whereby it studies the overall content on the panel and enhances it. 
Other features that make this TV good for sports include Ultimate Peak Brightness for precise brightness and Ultimate Motion to provide visual smoothing so that you don't miss a second of the game.
Another cherry on top of this TV is also its REGZA Sound which is a system comprising of the REGZA engine and a finely tuned set of speakers and subwoofer. Here, expect heart-shaking bass and clear, realistic sound from the 2-way Clear Direct Speaker, Quad Passive Radiators and Dual Bass Woofers setup.
Performance:
Don't worry about this TV only perfect for sports. Overall, this TV is well equipped with advanced picture calibration technology to let you enjoy several types of content genres including movies.
At least in our experience when viewing the TV in person, it was hard to believe that the TV is under RM3000, making it quite a value buy in our books.
---
FAQ:
- How Heavy is a 50 Inch TV?
A TV's weight might not be too much of a concern if you're planning to place it on a sturdy stand, but it is a major consideration if you want it mounted on a wall. 
After cross-checking with multiple sources, it is safe to say a 50 inch TV typically weighs between 15 to 25kg. Thus, do ensure your wall is able to accommodate a similar weight.
Another tip; check the specifications of a TV before purchase. Its exact weight should be listed on the manufacturer's website so that you won't need to rely on mere estimates to guarantee a safe mount.
---
- What is the Price Range for 50 Inch TVs?
Through observation, we think 50 inch TVs are usually priced between RM2000 to RM3000 in Malaysia, though there may be outlier products. TVs can be pricier due to the technology incorporated or even the influence of the brand. 
However, a cheaper price tag isn't an indication of poor quality. Go for the TV with your ideal specifications -- within budget, irrespective of the brand. Discard the options with features that are unnecessary to you.
---
Conclusion
It is alright if our recommendations did not check all of your boxes. After all, they are what they are; just recommendations. But we hope that we have helped highlight the key factors in choosing a TV, so you can select one that will perfectly fit your living space.
Related articles