If you own a business, it is no secret that purchasing your products in bulk from a wholesale supplier is the best and most efficient way to save money. And it is how most business owners scale how profitable a business is when they are able to "buy low, sell high".
However, choosing the right wholesaler may seem like a tricky process but we want to assure you that it's not that hard.
---
Table of Contents
---
Here, we have listed the 12 best wholesale websites that can cater to your business and personal needs.
12 Best Wholesalers In Malaysia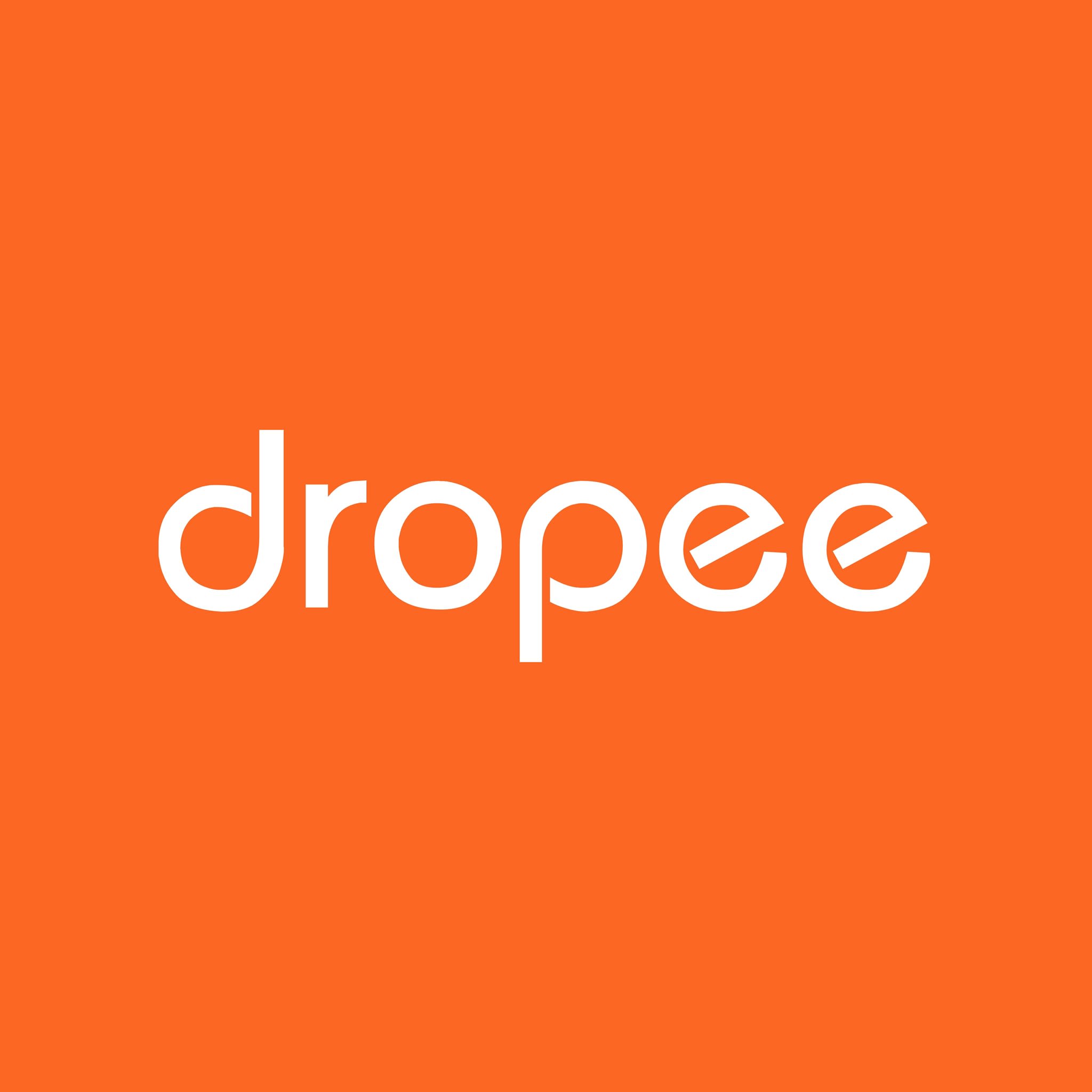 Check Dropee price below:
Contact Number:

6016-299 4484

Email Address:

[email protected]

 

Operation Hours:

Monday- Friday: 9am-6.30pm / Saturday & Sunday: Closed

Address:

Jalan Lagoon Selatan, Bandar Sunway 47500 Subang Jaya, Selangor, Malaysia
Dropee is an online sourcing wholesale platform that offers a variety of supplies for retailers and other wholesalers. This way, sellers can confidently do more business while building a strong customer base at the same time.
Founded in 2017 by Lennis Ng and Aizat Rahim who are CEO and COO respectively, Dropee has about 30,000+ businesses on Dropee and about 100,000+ wholesale products you can choose from. Plus, in the past year, Dropee claimed a growth rate of 400% with more than 4000 retail users across Malaysia! Pretty impressive, right?
As for their product range, chances are they have whatever you are looking for. They hold automotive parts, food & beverages and even cleaning supplies. 
Customer review:
"effective way of selling...... reliable too".- Jama.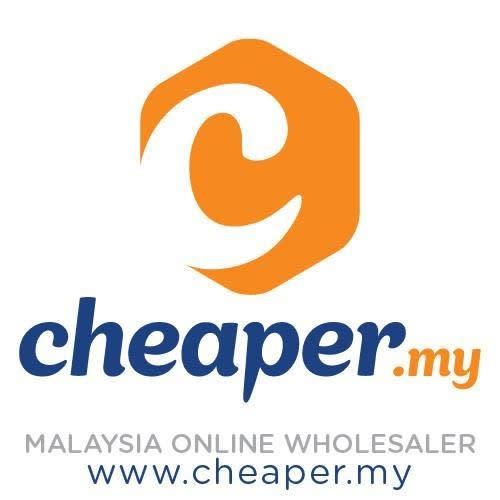 Check Cheaper.my price below:
Contact Number:

6019-642 1080

Email Address:

[email protected]

 

Operation Hours:

Monday – Friday: 8.30am- 5.30pm / Saturday: 8.30am- 12.30pm / Sunday: Closed

Address:

Lot 448 & 449 Jalan Perusahaan 2, Bandar Baru Sungai Buloh, 47000 Sungai Buloh, Selangor, Malaysia
We know how expensive bulk buying from a wholesale supplier can get. That's why we've included Cheaper.my on our list. They're determined to have products that matches your price should you need to be on a strict budget.
While retail pricing can range from 50%-70%, compared to other online sellers, Cheaper.my has a lower percentage which is within 30-50%. With a direct purchase from manufacturers and factories, this is as good as a deal can get.
Apart from food and beverages, they have a wide variety of products such as baby essentials, beauty & personal care and even products for pets (precisely for fish).
Customer review:
"Bought the car jump power bank, love the warranty they provide & discount. They're responsive to email & whatsapp. Self collect the parcel at pos laju which is clearly pos laju's fault. Love to browse & buy products at their shop again. — feeling energized."- Az-Zakwanul Faiz Bin Zakaria.
Check GM Klang Wholesale City price below:
Contact Number:

+603385 2300

Email Address:

[email protected]

 

Operation Hours:

Monday-Friday: 10am- 7pm / Saturday & Sunday: 10am- 8pm

Address:

GM Klang Wholesale City, Jalan Kasuarina 1, Bandar Botanic Capital 41200 Klang, Selangor, Malaysia.
If you didn't know before, GM Klang Wholesale City is indeed the biggest wholesale mall in Malaysia. A massive wholesale shopping mall and business centre located in Bandar Botanik of Klang Town, it currently has about 2,500 shops. That's not even its full occupancy rate!
Also dubbed as the official travel ambassador of Klang, the mall is divided into 3 blocks: Block A, B and C. The latter exclusively houses Malaysia's largest wedding accessory wholesalers.
GM Klang's range of items is vast. They cover most areas and categories such as accessories, home & office supplies, IT gadgets, fashion wear and gifts & packaging to name a few.
Customer review:
"Good place to source the product and also for you to start up your business"- Xiao Khai.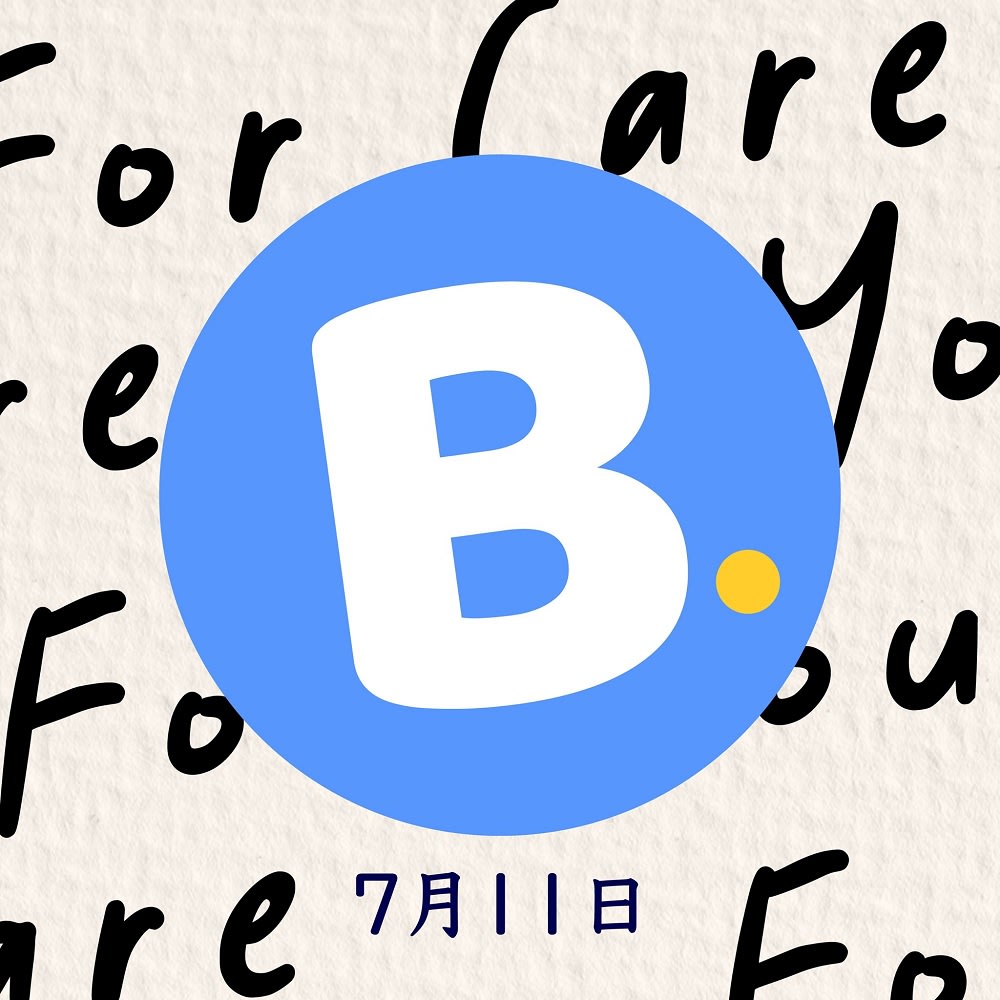 Check Bulky price below:
Contact Number:

603-3324 8711

Email Address: [email protected]
Operation Hours:

Monday-Saturday: 9am-6pm / Sunday: Closed

Address:

No. 33, Jalan Seruling 57, Taman Klang Jaya, 41200 Klang, Selangor, Malaysia. 41200 Klang, Selangor, Malaysia
BULKY was founded based on the idea of offering an easy, hassle-free and convenient one-stop shopping experience, but with wholesale purchasing in mind. 
The team gives you an added advantage when it comes to the pricing of products that are bigger in size, which is good for saving your money. Plus, all of their products are delivered fresh with the best packaging and shelf life. To add, they only get their sources from authorised suppliers, dealers and factories directly.
Providing you mainly with household essentials especially in the food and beverages department, they also cater to personal item categories too.
Customer review:
"Worth my money and fast delivery. Surely will order again"- Afni Ghaffar.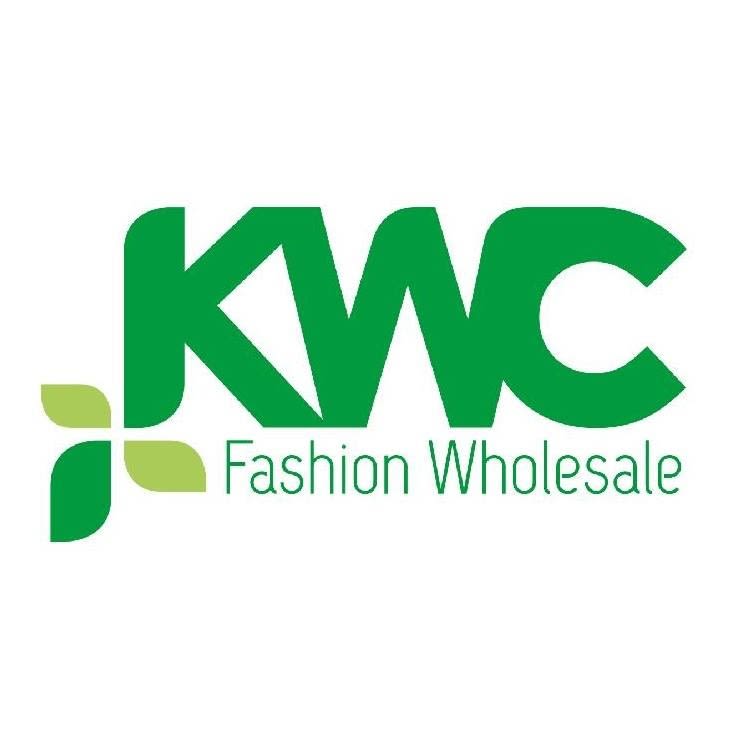 Check KWC Fashion Wholesale price below:
Contact Number:

603-9224 1998

Email Address:  

[email protected]

 

Operation Hours:

Monday- Sunday: 10am- 7pm

Address:

No. 2, Jalan Gelugor, Pudu, 55200 Kuala Lumpur, Wilayah Persekutuan Kuala Lumpur.
This one's particularly aimed at one category - fashion. As the first and largest fashion wholesale mall in Malaysia, KWC Fashion Wholesale has been around since 2011 and hosts more than 800 outlets. 
With over 100,000 product types to choose from, the shopping mall caters to a variety of merchandise, especially clothes and lifestyle products for the whole family. And if you're shopping for a special occasion or anything wedding related, chances are you can find it there.
The mall serves to be a fashion inspiration for any festivities as well as fashion trends for kids and adults alike. KWC even has monthly articles featuring the latest fashion wear to keep an eye on.
Customer review:
"A complete fashion & apperal solutions at cheaper, affordable prices for Women's, Men's & Kids..Must have to visit the mall.".- Bablu Rai.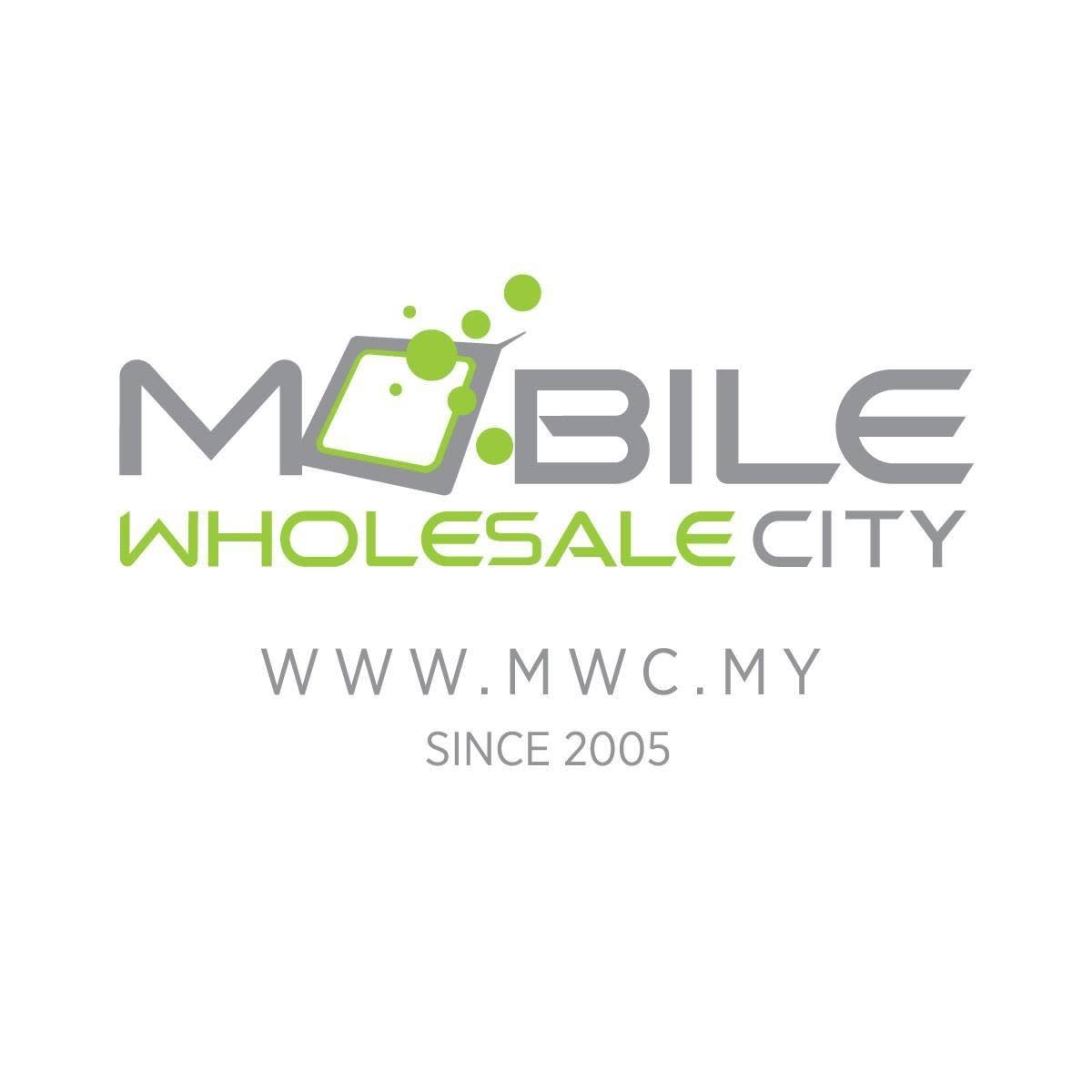 Check Mobile Wholesale City Malaysia price below:
Contact Number:

+60 17-788 9900(Whatsapp)/ 6012-222 2426(Online Customer)

Email Address:

[email protected]

 

Operation Hours:

Monday-Friday: 10am- 7pm / Saturday: 11am- 6pm / Sunday: Closed

Address:

No.12, Jalan Penyajak U1/45B Alpine Temasya Glenmarie Section U1, Kawasan Perindustrian Temasya, 40150 Shah Alam, Selangor.
Mobile Wholesale City or MWC is your one-stop destination for mobile phone wholesale. From Apple phones to Android tablets, they're where you should go when it comes to gadgets.
Whether it's just a keyboard replacement or bulk buying iPhones, MWC has a stable customer base around Malaysia. You can get wholesale services for Apple products, Android devices, Samsung tablets as well as accessories replacement or for buying watches, laptops and do repair work.
Apart from selling wholesale, MWC also does "trade-in and reselling" for its customers. You can choose to either go to their shop in Shah Alam or make a deal online. Either way, MWC is sure to give you the best deals and the most authentic gadgets without any foul play. If you have doubts, they have countless testimonies on their website for your assurance.
Customer review:
"Very good services! In this MCO time also doesnt disappoint customer. Trusted seller with cheap price."- Shamsulnizam Rokbi.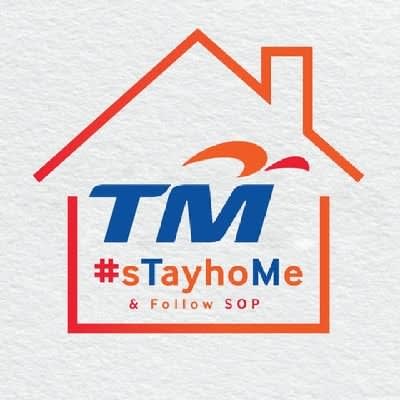 Check TM WHOLESALE price below:
Contact Number:

1-300-88-1221

Email Address:

-

Operation Hours:

-

Address:

TM WHOLESALE, Level 54 North Wing Menara TM, Jalan Pantai Baharu 50672 Kuala Lumpur, Malaysia.
You may know the works of Telekom Malaysia as a telecommunications company providing you with fixed-line and radio and television broadcasting services. But, they are more than that.
TM Wholesale is the global and wholesale arm of Telekom Malaysia Berhad. They cater for domestic and international wholesale businesses. Essentially, the business operates to offer you cutting-edge communication services and solutions for connectivity purposes.
The wholesale products and services they offer to businesses today are abundant. This includes data services, backhaul services, voice services, access services, infra services and professional services for businesses.
Customer review:
"Good product provided by TM."- Ni Ni.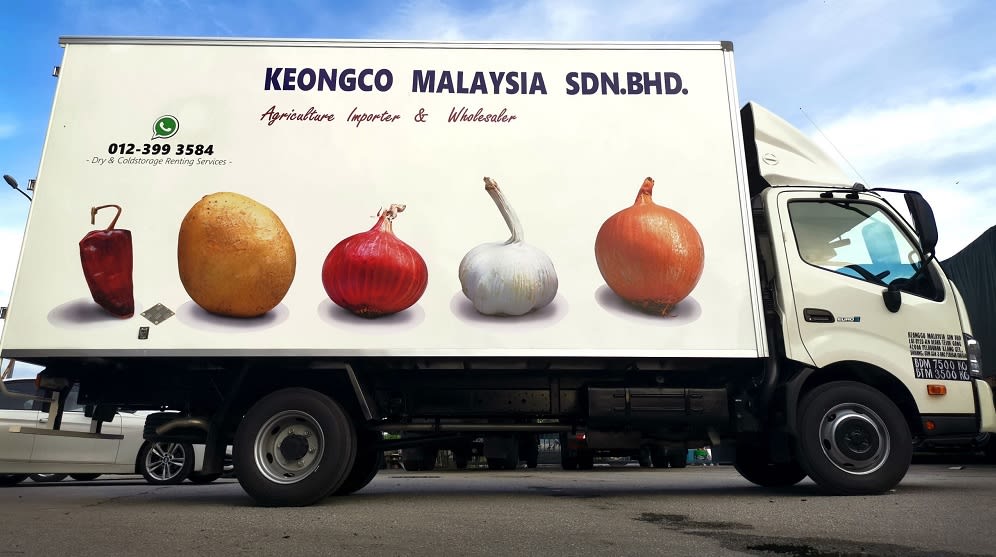 Check Keongco Malaysia price below:
Contact Number:

+603-3134 3388/  +603-3134 3588/3584(Fax)

Email Address:

[email protected]

 

Operation Hours:

Monday- Saturday: 8am- 5.30pm / Sunday: Closed

Address:

Lot 8920, Jalan Besar, Telok Gong, 42000 Port Klang, Selangor, 42000.
Keongco Malaysia is a wholesaler that tends to your culinary needs. They have been operating for about 40 years now and have grown to be an international trading company. The wholesaler is equipped with its own facilities like cold storage, warehouses as well as a logistic team.
Apart from directly sourcing and importing products from overseas, they also distribute agriculture products that have been imported throughout Peninsula Malaysia, through Port Klang and Kota Bharu.
As for the services they provide, it goes down to dry warehouse-renting services and cold storage-renting services. Some of Keongco Malaysia's products are garlic, onions, shallots, potatoes, dried chillies, groundnut and spices.
Customer review:
From our research, Keongco Malaysia seems to be popular for its reliability, which is not a secret why they have been in business for a long time since the early 1980s.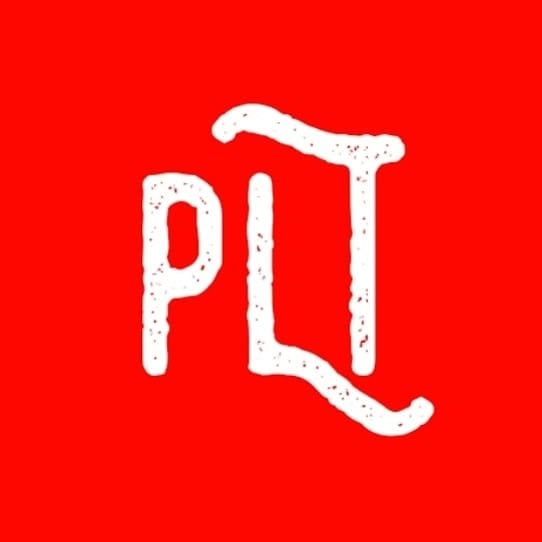 Check Park Lane Trading price below:
Contact Number:

6018-788 4309/ +60 18-788 4309 (Whatsapp)

Email Address:

[email protected]

 

Operation Hours:

Monday- Friday: 8.30am-5.30pm / Saturday: 8.30am-12.30pm / Sunday: Closed

Address:

No. 8, Jalan Putra Perdana 2/2,Taman Putra Perdana,47130, Puchong, Selangor.
Snacking has never been easier, literally. And that's thanks to the likes of Park Lane Trading as a one-stop snack foods supplier in Malaysia. They cater to all sorts of sectors such as convenience stores, offices, vending machine companies and event companies throughout Malaysia.
As a snack foods wholesaler, their products are of high quality and reasonably priced, with additional free shipping for orders over RM1000 (limited to KL & Klang valley).
The wide variety of snacks offered include chocolate, milk, chips, confectioneries, candies, nuts, carbonated drinks, biscuits and other essential products such as pet food and kids toys.
Customer review:
"Very pleasant online ordering experience.Prompt action on refund if anything is out of stock. Great service and the prices are competitive. Keep it up guys!"- Winnie Tan.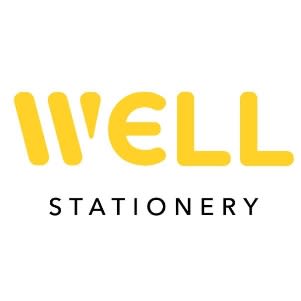 Check Well Stationery Mart price below:
Contact Number:

603-5513 2668

Email Address: e

[email protected]

 

Operation Hours:

Monday-Friday: 9am-5pm / Saturday: 9am-1pm / Sunday: Closed

Address:

No.21 Jalan Pengeluaran U1/78, Batu Tiga Industrial Park, Shah Alam 40150 Selangor, Malaysia.
Having been in operation since 1996, Well Stationery Mart is one of the leading stationery and office supplies wholesalers in Malaysia. Striving to provide you with the best services and products, they also offer free shipping within Peninsula Malaysia, with purchases worth just RM250!
Some of its wholesale products are of renowned brands such as Buncho, Canon, Casio, Premier and even Punchline.
Well Stationery Mart's most sought-after items are brochure holders, file boxes, calculators, heavy-duty stapler, file holders and tracing papers.
Customer review:
"Complete stationery supplies in stock!"- Tung.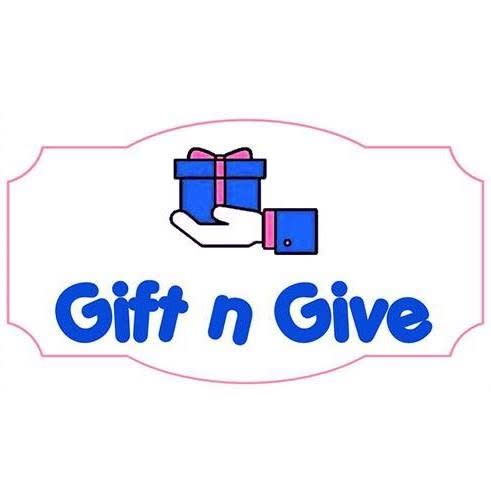 Check Gift n Give price below:
Contact Number:

6012-385 1292

Email Address:

[email protected]

 

Operation Hours:

Monday- Saturday: 24 hours / Sunday: Closed

Address:

16, Lebuh Taming, 17, Jalan Taming P/1, Taman Taming Jaya, 43300 Seri Kembangan, Selangor.
Gifting is often a costly and tedious affair, not just for customers but also for business owners as stocking niche gifts can be tricky. 
Established in 2016, Gift n Give is a retail store that sells toys, gifts and home & living decor as well as essentials. Their wide range of products makes it a handy site to go to for wholesale purchases.
Gift n Give is a trustworthy service to consider. Your purchases are nicely wrapped in bubble wraps and are also provided with a 3-day exchange process for receiving anything that's broken or faulty.
Some of Gift n Give's bestsellers include toy cars, plush toys, kids playset, figurines, block toys and even board games!
Customer review:
Very satisfied!! Quality of awesome items and very cheap prices.. fast delivery!! Very worth it.. I always shop here.. Thank you for gift & give."-  Nur Azura Che Hussin.
---
How do I find a legitimate wholesale supplier?
If you are a small business owner or are just getting into it, surely you would want to work with a legitimate wholesale distributor or several, if your business demands it.
Finding the right supplier can be tricky but it's not impossible. Here are some simple steps you can follow to get you started:
The whole seller connects you to manufacturers and products easily

They are able to provide you with prices that you can afford

They are within your geographic region

The whole seller has a reliable, trustworthy client base

They are professional and easy to work with
Once you have a rough idea of what you're looking for, finding the right wholesale supplier gets easier over time.
---
Related Service Recommendations