Hair dryers are essential accessories to have. Searching for the right one with superb quality goes a long way toward ensuring its durability and that no damage is caused to your hair. 
Regardless of its affordable price tags, best believe you can still find good quality hair dryers that takes great care of your hair while styling it to perfection!
If you're on the hunt for affordable hair dryers (below RM100, to be exact), we got you covered with a list of 9 of the best hair dryer brands in Malaysia!
---
List of Best Affordable Hair Dryers under RM100 in Malaysia 2023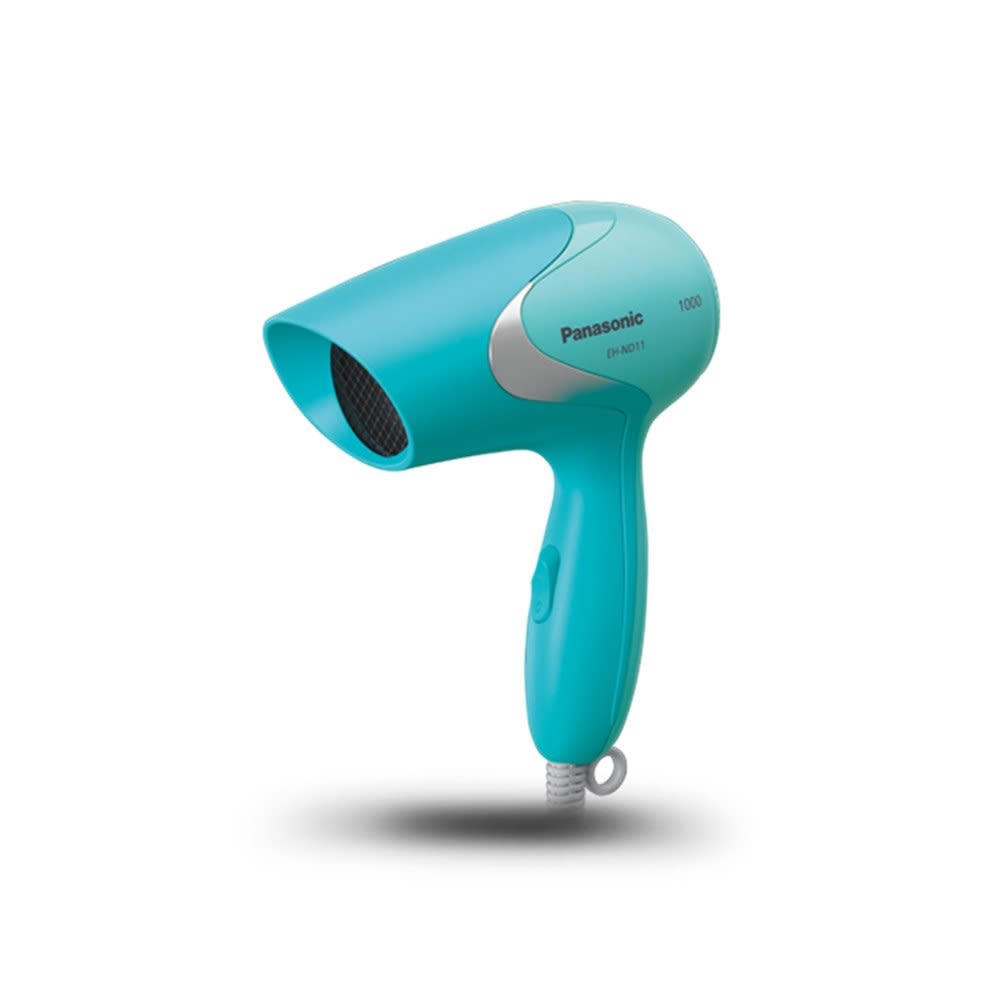 Check Panasonic EH-ND11 Compact Hair Dryer price below:
add_circle
Built-in storage hook
add_circle
Different colours
add_circle
1-year warranty
Overview  
Simple yet functional, Panasonic's EH-ND11 hair dryer is one you don't want to miss out on.
Its dual speed and heat settings offer flexibility in changing it to accommodate your different hair styling needs. The dryer is also equally easy as well to transition between modes by flipping the button on its handle. The best part is that its air intake grill is removable as well. 
Better yet, with a long 1.8m cord, this allows you to use the hairdryer without being limited to the close distance to the power socket. 
Details
Has long 1.8m cord for flexibility

The 1000w rated power is designed with 2-speed options and variable temperature settings

Turbo mode generates uniform and powerful airflow that dries your hair effectively and instantly
Who is this for?   
This hair dryer received good recommendations from users. It offers good value for money and it functions well. As such, it is great for the generic suer who needs a simple drying tool.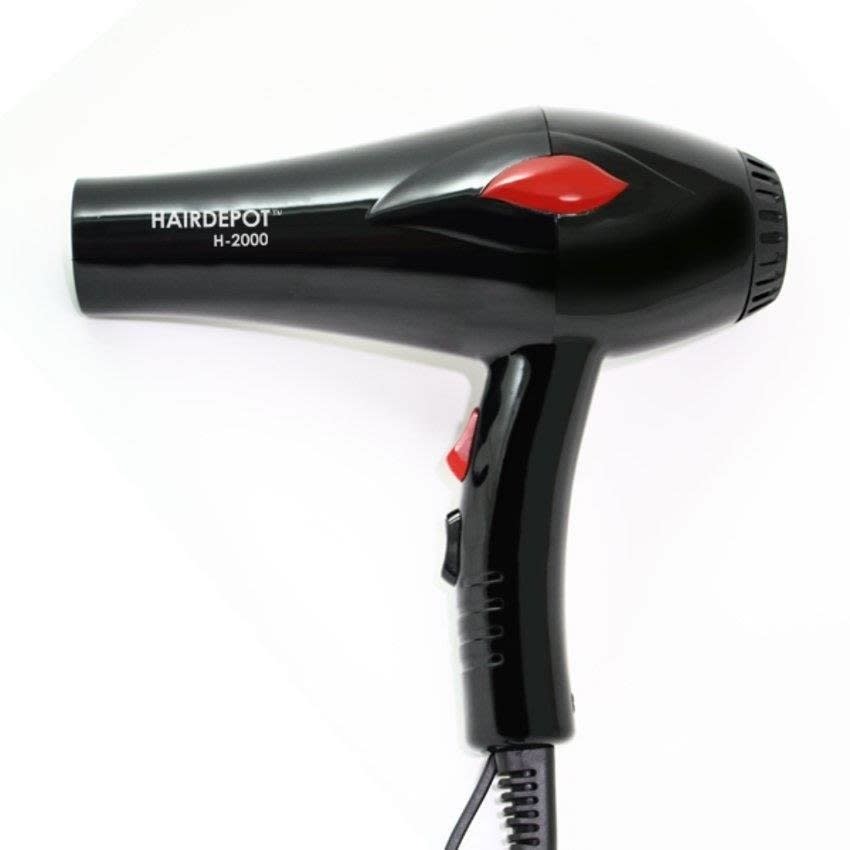 Check HairDepot Hair Dryer price below:
add_circle
Comfortable to grip
add_circle
Blows powerful air
add_circle
Has a powerful motor
add_circle
1-month warranty
Overview  
This highly efficient hair dryer is one you don't want to miss out on regardless of its affordable price tag.
Built with an Italian-designed motor, it is comfortable to grip and has extra insulation so its body doesn't overheat. The hair dryer comes with 2 nozzles; a wide nozzle for long and thick hair and a narrow nozzle for frizzy, wavy, or curly hair. Moreover, the 2000W power offers a powerful air flow that dries your hair in an instant. You even have the option to choose between 3 speed settings; high, low, or off. 
Details
Built with an Italian-designed motor

2000W rated power

3 speed settings available
Who is this for?   
Hot and cold air drying is a must for anyone who wants to dry their hair in a hurry without risking any damage. Most users were satisfied with the hot and cold options that come with this hairdryer. It even blows out powerful air that hastens the drying process.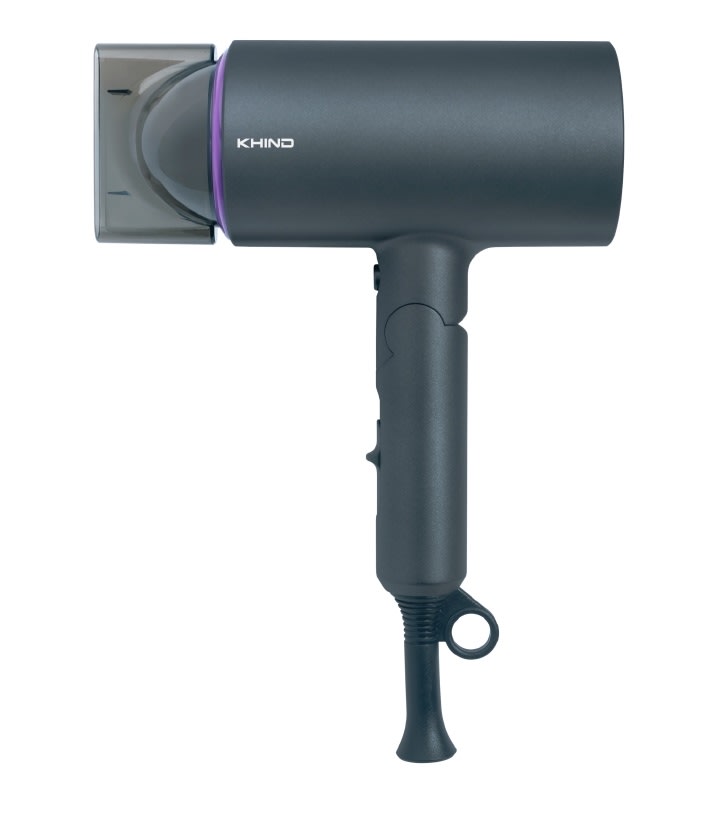 Check Khind Hair Dryer HD1400 price below:
add_circle
Foldable handle
add_circle
1-year warranty
remove_circle
The sound is slightly loud and noisy
Overview   
Khind hair dryer is designed with 3 gears of speed settings and a cool shot button. It is also made with a premium metal that bodies a honeycomb air-intel grille. Even better, this hair dryer automatically cuts off when it overheats. 
Moreover, its cool shot setting prevents over-drying. It's perfect to style your wet hair into a streamlined look. 
Details
1400W rated power

Has 3 speed + one cool shot button control

Super lightweight design at 473g
Who is this for?  
Foldable and lightweight, this hairdryer is your best companion to bring along for your travels. Users were impressed with the sleek design of this hairdryer and its powerful motor. It is made of good quality.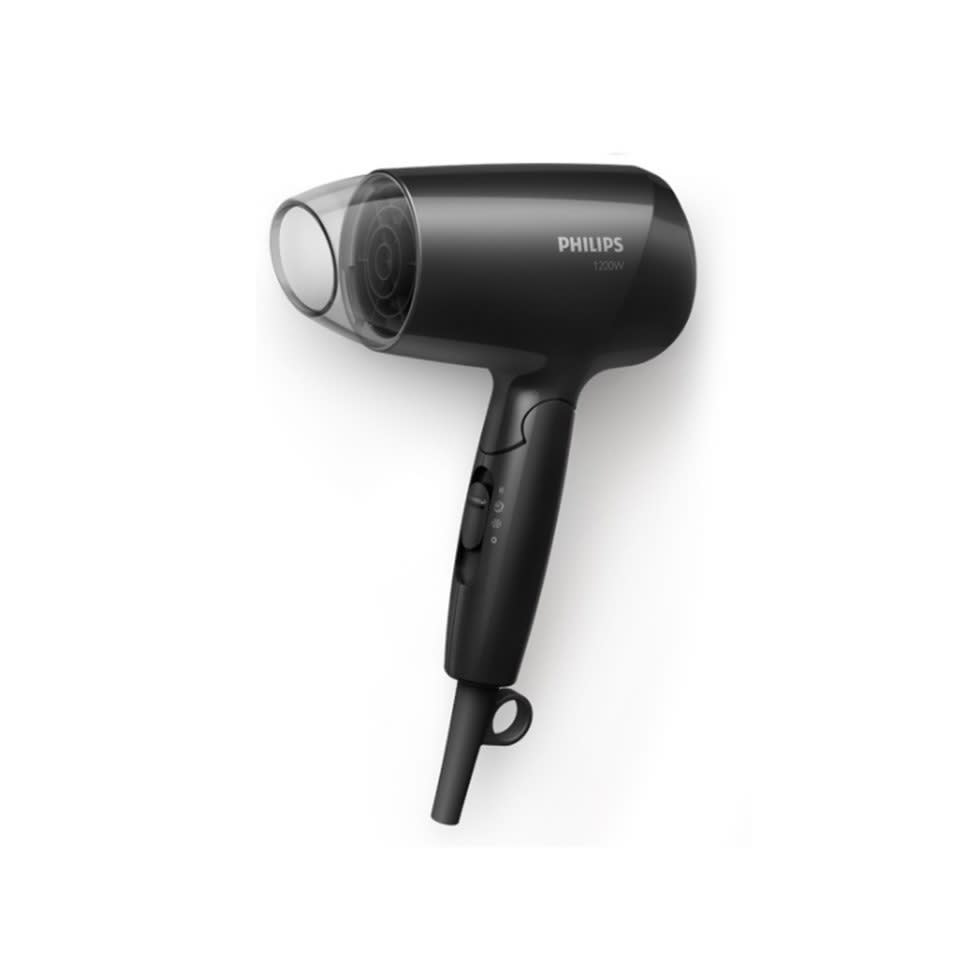 Check Philips Essential Care Compact Foldable Black Hair Dryer (BHC010/13) price below:
add_circle
Foldable handle
add_circle
2-year warranty
Overview  
At 1200W, this hair dryer dries your hair gently and instantly. As simple as it looks, the mini hair dryer comes with 3 flexible pre-selected heat and drying settings to offer cool, caring, and quick drying. 
Besides, its concentrator focuses airflow through the opening to target specific areas, resulting in better touch-ups and on-point styling. Even its cool air settling dries your hair at a rather low temperature to minimise damage, thus making it suitable for fine, dry, or damaged hair. 
Details
1200W rated power

Has a concentrator to help focus airflow for better styling control
Performance     
Cute and small, this hair dryer fits seamlessly into your bag wherever you go. Despite the size, users praised the hairdryer being easy to use and carry along anywhere. It even functions well!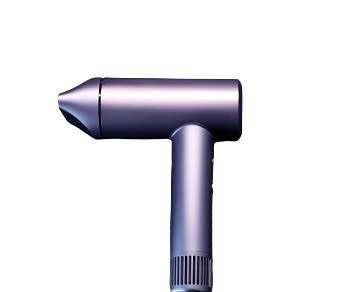 Check Xiaomi Mijia H100 Portable Anion Hair Dryer price below:
add_circle
Quick-drying effect
Overview   
This hair dryer produces tens of millions of negative ions that dries your hair quickly while protecting it at the same time. Not to mention, its innovative balanced heating element design prevents this hair dryer from overheating. It also has adjustable wind speed settings that offer you a choice between a strong or soft airflow to dry your hair. 
Besides, the hair dryer also offers double protection from overheating and fuse. This means, that it automatically powers off when the temperature rises. 
Details
1600W rated power

Produces tens of millions of negative ions to dry hair safely and quickly

Made with innovative balanced heating element design to prevent overheating
Who is this for?
This outstanding hair dryer is compact with features that keep your luscious locks looking beautiful and healthy.   Having mostly good recommendations from users, reviews are filled with praises for its superb effectiveness and its premium quality. Small, foldable, and easy to use; you can never go wrong with this hairdryer.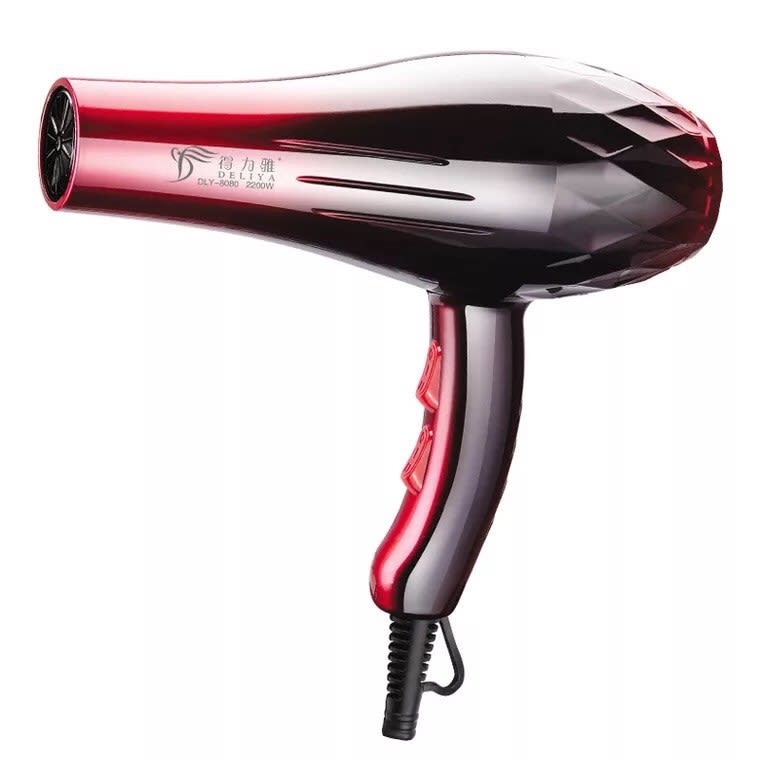 Check Deliya 8080 Professional 2200W Hair Dryer price below:
add_circle
Prevents hair damage
add_circle
Comes with 3 hairdryer tools and 2 combs
Overview   
Comprising 2-speed options and 3 temperature settings, this travel-friendly hairdryer will certainly take you places! 
Deliva's hair dryer has Blue Anion Light which protects your hair from damage thus, ensuring healthy and luscious-looking locks. It also comes with an adjustable hot wind design that accommodates your different hair styling needs. Expect smooth and glossy hair thanks to this hair dryer. 
Details
2200W rated power

Utilises Blue Anion Light to protect hair from damage when drying

Has 2-speed options with 3 temperature settings
Who is this for?  
Powered with 2200W, this hair dryer ensures easy drying that works great on all hair types. It is light and easy to use.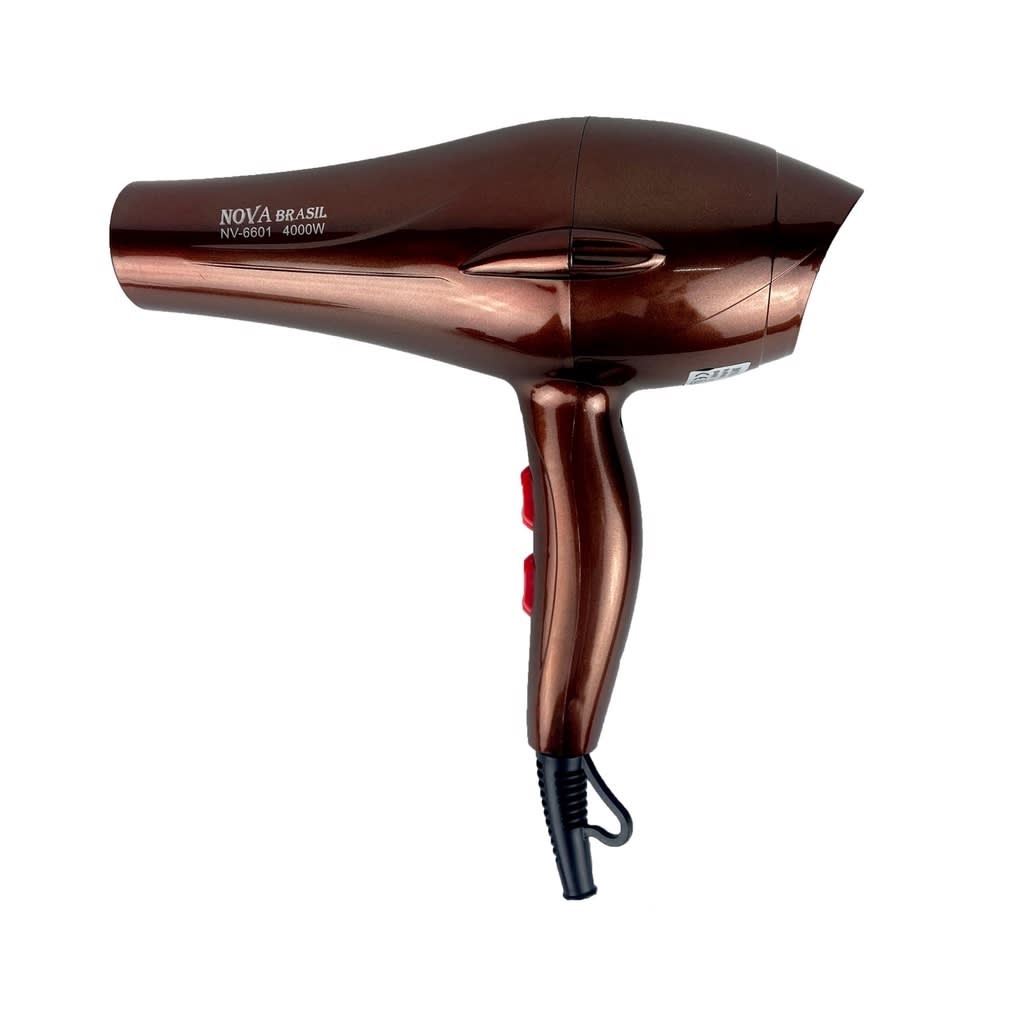 Check Nova Brasil NV-6601 Tourmaline Ionic Hair Dryer 4000W price below:
add_circle
Independent cool shot
add_circle
1-year warranty period
remove_circle
Not foldable handle
Overview  
Tourmaline hair dryers use both negative ions and infrared heat to dry your hair without causing damage to your gorgeous mane. With that, the Nova Brasil NV-6601 is a good contender for this feature.
Made with 2-speed and 3-heat settings, this hair dryer works under 4000W power to instantly dry your hair. Its tourmaline ionic function helps lock in hair moisture and decreases hair static and frizz, whilst making your hair silky smooth, healthy, and shiny. 
It also comes with 2 professional wind collecting nozzles that collect the wind to produce sufficient airflow for easy styling. 
Details
4000W rated power

Has tourmaline ionic function to lock in hair moisture and decrease hair static as well as frizz
Who is this for?  
Users were satisfied with this hairdryer. Its varying mode settings help you to style your hair according to your needs. The praised features are also mostly on the independent cool shot setting that cools down your hair and sets it to the style you want.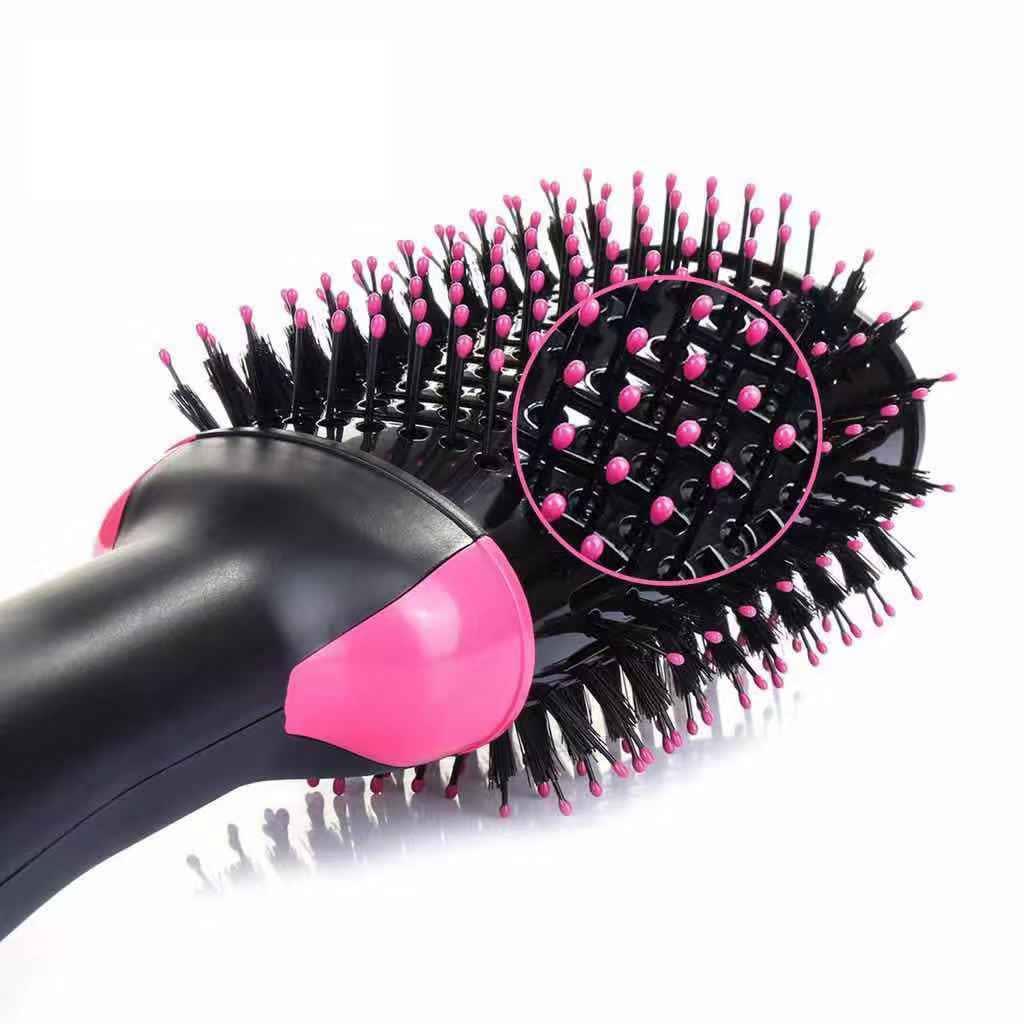 Check One Step 3 in 1 Air Brush Hair Dryer price below:
add_circle
Minimizes hair damage and frizziness
add_circle
3 heat settings
add_circle
Long power cord
Overview  
Nothing beats the convenience and practicality of a hairbrush dryer! 
This 3-in-1 lifesaver is a hairdryer, curler, and comb all in one! Its 360°swivel power cord guarantees high flexibility so you can blow your hair with ease without the hassle of the cord getting tangled. Its 1000W high power blows strong airflow that dries your hair in no time! 
Furthermore, the tourmaline ceramic heating plate enables fast heating and releases negative ions simultaneously to dry your hair effectively. 
Details
1000W rated power

Designed with a 360°swivel power cord that guarantees high flexibility for styling

Made with tourmaline ceramic heating plate for fast heating and decreases risk of frizzy hair
Who is this for?    
For those who love the blowout look, this is for you. Users complimented the quality of this hairdryer. It is also easy to use. They raved about how fast their hair got dried thanks to this hairdryer.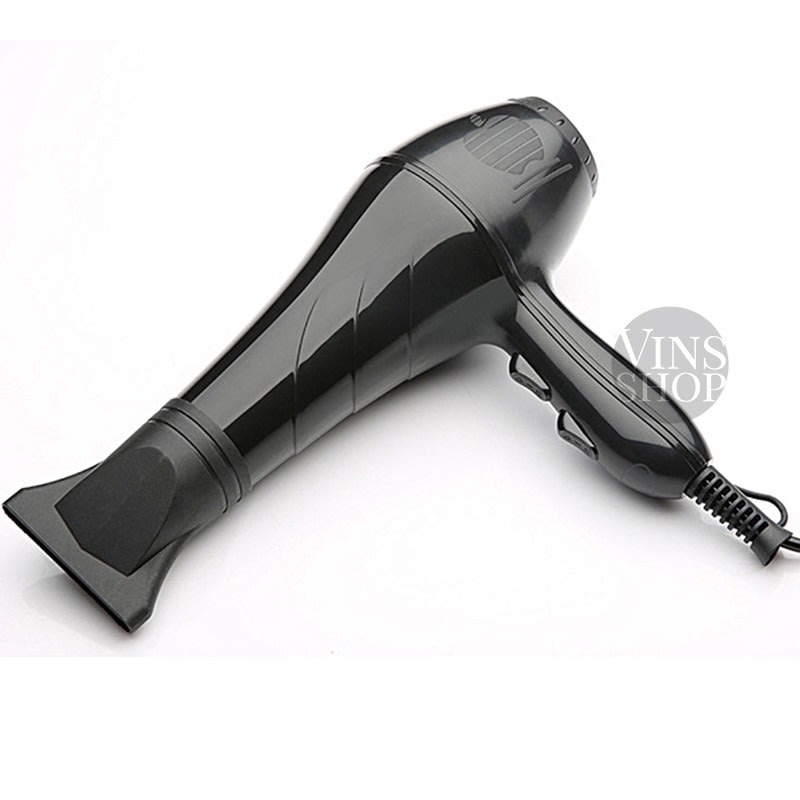 Check VINS 9 in-1 Turbo Power Hair Dryer price below:
add_circle
Comes with a diffuser
Overview
With thick Rapunzel locks, drying your hair can be considered quite a hefty challenge. Not only will it take time but let's be real—it sounds like a real arm sore! Luckily, VINS 9 in-1 Turbo Power Hair Dryer can help with your tress troubles!
This hairdryer comes with three heat choices and two-speed settings to make suit your preference and to have better heat control. Those with thick luscious hair can simply choose the highest heat to dry their hair faster.
Details:
Size: 23 x 19 x 9

Power: 1000 - 3000W
Who is this for?
This hairdryer is lightweight, enabling you to simply carry it around with you and is great for when you're travelling. Most conventional hair dryers might take extra time for thick-hair babes but with this stunner, the task should be a breeze!

More: Pamper Your Locks with These 12 Hair Dryers
FAQ:
-
Is There A Difference Between Cheap And Expensive Hair Dryers?
Regardless of cheap or expensive hair dryers, they both come with attachments and different heat and speed settings. However, the pricier alternatives offer better quality compared to their cheaper counterparts. Higher quality attachments last for a much longer period. 
To add, expensive hair dryers offer more heat and speed settings. This gives better options to use to suit different styling needs. Expensive ones also tend to be lighter, last longer, and dry your hair faster. 
-
Tips On Drying Your Hair
So, what is the best way to dry your hair without damaging your strands? Make sure to note these down.
Apply a heat protectant on your strands before blow-drying them. 

The type of brush we use when blow-drying plays an important role. It is advised to use a round brush for volume, a paddle brush for when your hair is semi-dry, and a natural boar bristle brush for an added shine. 

Always dab your hair with a towel first to absorb its dampness. Remember to never rub your hair when drying. 

Blow dry your hair in sections if you want to style it to give that added volume. 

When you notice your hair getting dryer, lower the heat on the hairdryer so you don't cause any damage to your strands. 

Finally, when your hair is fully dry, blow it with cold air to lock in moisture and increase the shine of your hair.
Related articles