Salon-ready hair doesn't always have to come at a high price. These days, it's possible to get your hands on salon-grade dryers that will quickly dry your hair while doing minimal damage to its health.
Is there a difference between cheap and expensive hair dryers?
In the past, expensive hair dryers tend to consume more electricity for faster drying, especially those with special heat conductions such as tourmaline, ceramic or ionic technology. These features can shorten the amount of time taken to dry your hair; they're great to reduce the risk of damages as well.
Fortunately, the aforementioned features are now present in some inexpensive hairdryers as well. Have a look at these affordable hairdryers, all under RM100 that can do your hairstyles justice.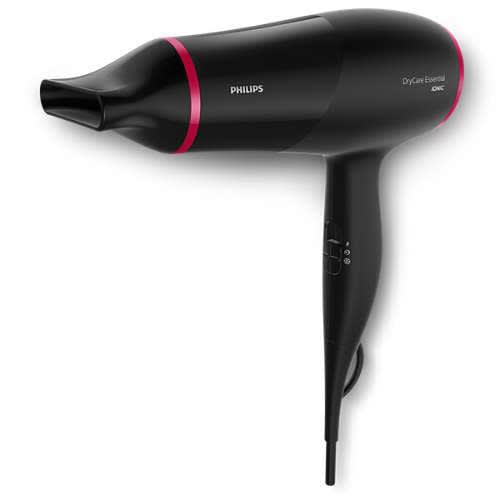 Ionic hair dryers can break down water molecules for rapid drying while keeping your hair smooth; it allows the cuticles to hold on to moisture. This hair dryer by Philips uses this technology to say bye to frizz while utilizing a high wattage of 2100W. So, you don't have to dry your hair for hours. The Cool Shot feature also ensures your hair stays perfect throughout the day.
---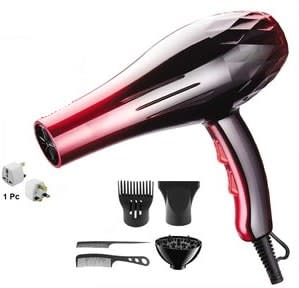 If you sweat or get sore from drying your hair, maybe it's time to get a little upgrade. This hair dryer uses the salon-grade wattage of 2200W for effortless drying. It's powerful, compact and lightweight, making it easy to travel with as well.
---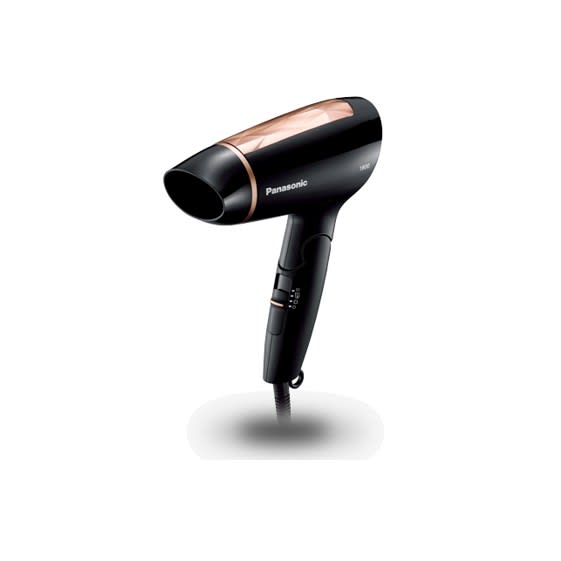 Little things aren't always weak. This compact-sized hair dryer from Panasonic is quick-drying thanks to its high power of 1800W. Although there is a built-in heat protection mode, you don't have to worry about frizz or even damage to your hair. With three temperature settings, you get to have more control over the style you want to do to your hair.
---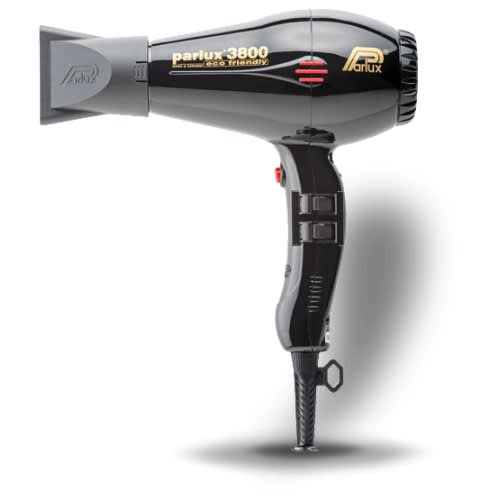 Although we are advised not to wash our hair closed to midnight, we still do, given our busy lifestyle. Don't worry, you still can, provided that you dry your hair after with this Parlux 3800 hairdryer. It uses a built-in silencer and a unique ceramic and ionic system to dry your hair quicker.
Additionally, this hairdryer comes in four different temperatures, two speeds and one instant cold shot button for better control over your hair styling.
---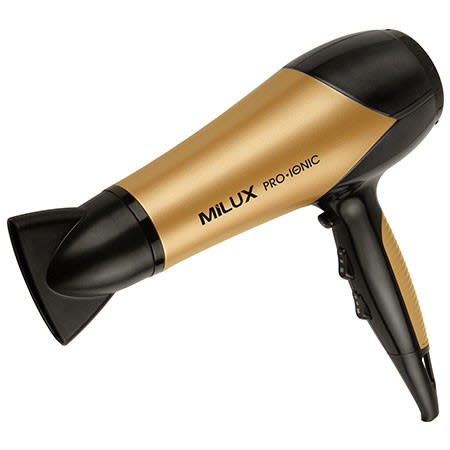 The journey to a frizz-free hair is long and tumultuous for those of us with curly hair. Thankfully, the Milux Pro-Ionic Hair Dryer comes with a diffuser, which helps your curly strands dry evenly. Additionally, it can speed up your overall styling and drying time while handling frizz efficiently with the help of its ionic technology.
---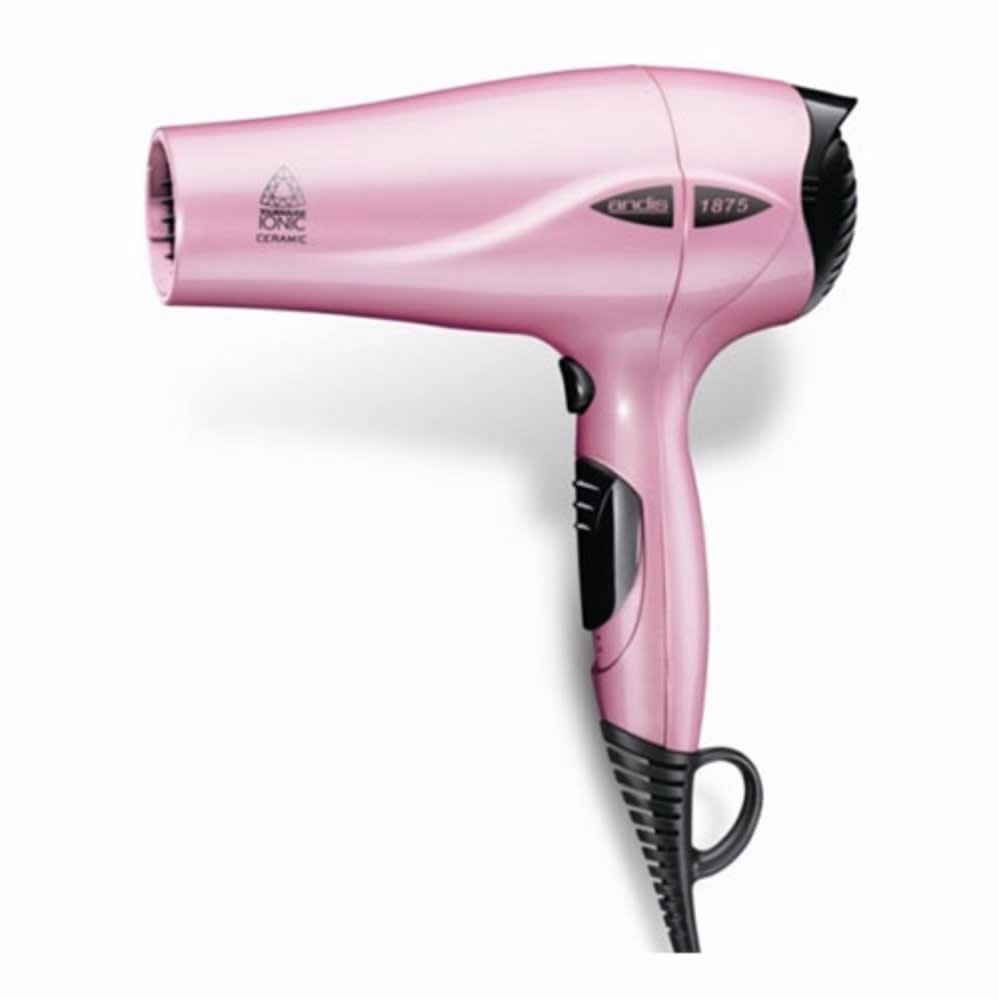 This hair dryer features the powerful trio: tourmaline, ceramic and ionic technology. Tourmaline helps retain just the right amount of moisture within the cuticles to prevent frizz. Ceramic efficiently delivers infra-red heat and contributes to a more lustrous hair. Meanwhile, ionic technology breaks up water molecules for faster drying — the result: softer and smoother hair.
---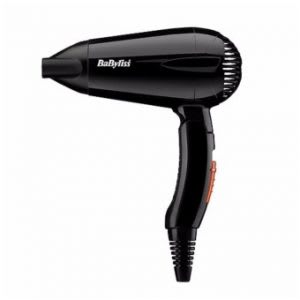 Don't be deceived by its compact design; this high-power hairdryer dries thick hair pretty quickly and efficiently, thanks to its high wattage of 2000W. At the same time, its foldable design and dual voltage make it perfect if you're someone who is constantly on the go. Not only is it lightweight for easy handling, but it can also be easily stored for future use.
---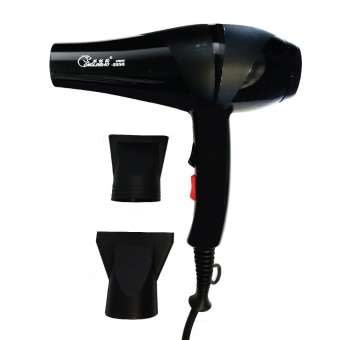 This salon-grade hair dryer offers rapid drying at an impressive wattage of 2300W. It also consists of a safety thermal protection device to avoid over-heating. Besides, the hairdryer comes with a low noise design, so you can blow dry your hair in the middle of the night without waking anyone up.
---