Shopee is having its annual 9.9 sales! Don't know where to start or look at? We did the work for you by listing down Shopee 9.9 Sales this 2021 as well as Shopee promo codes and vouchers you can collect to use for your shopping cart.
For this 9.9 Shopee sales, expect not only shocking promotions but also a series of fun activities and games.
Not only that; for this September, Shopee invites Jackie Chan this time to unveil the Shopee 9.9 sales 2021. So stay tuned to find out more about this "action-packed" shopping festival by bookmarking our article!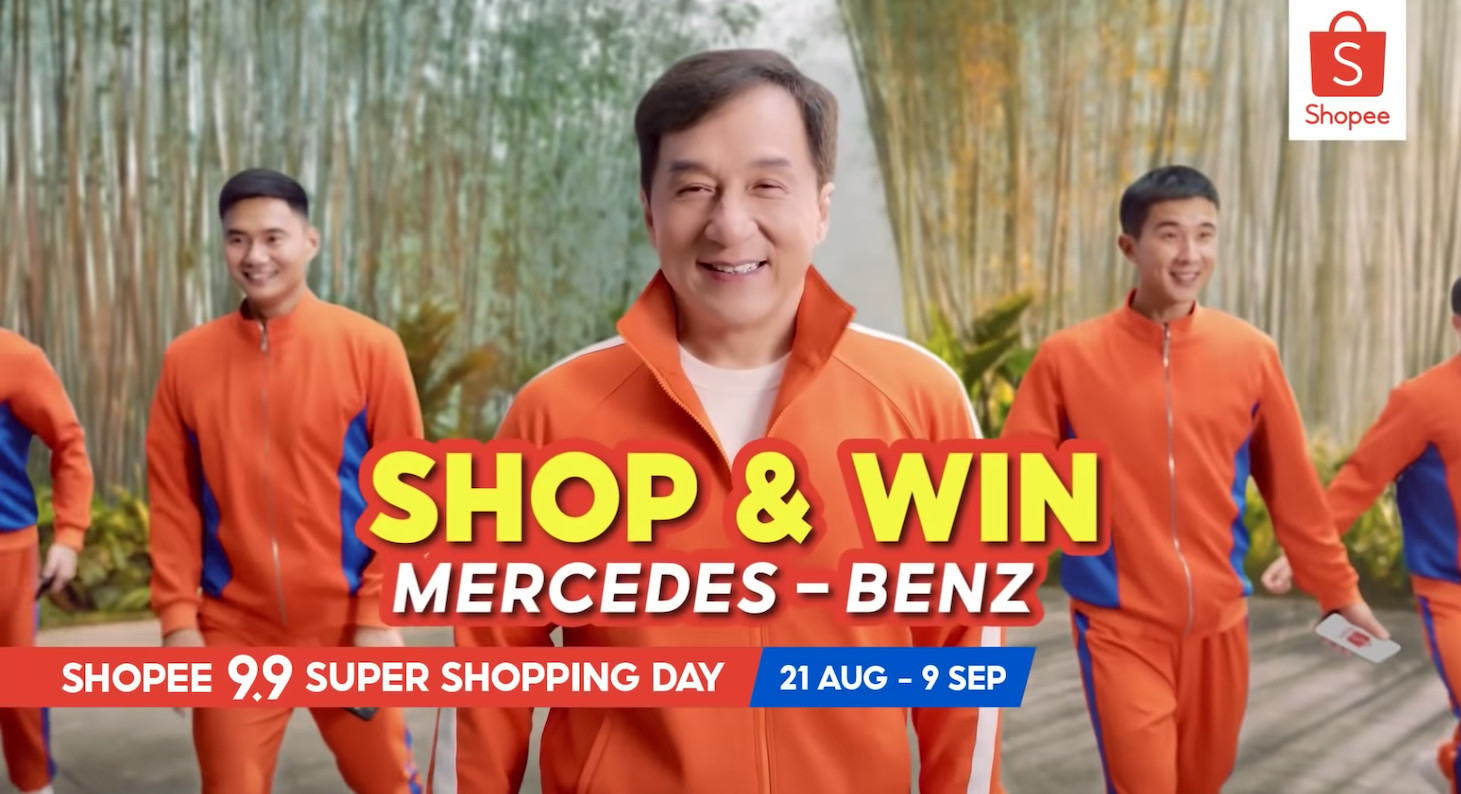 ---
Before you shop, make sure you also collect more Shopee voucher codes & promos below!
Get More Voucher Codes & Promos
Note: This article will be constantly updated until the end of the campaign, so keep checking back for more!
---
Free Shipping

From now until 9 September 2021, Shopee users can enjoy free delivery when they spend RM0 or RM9 on their orders.
Since the free shipping vouchers are only available in 50,000 pieces and at specific times, you might want to set your alarm to collect the vouchers daily at these times:
---
99% Coins Cashback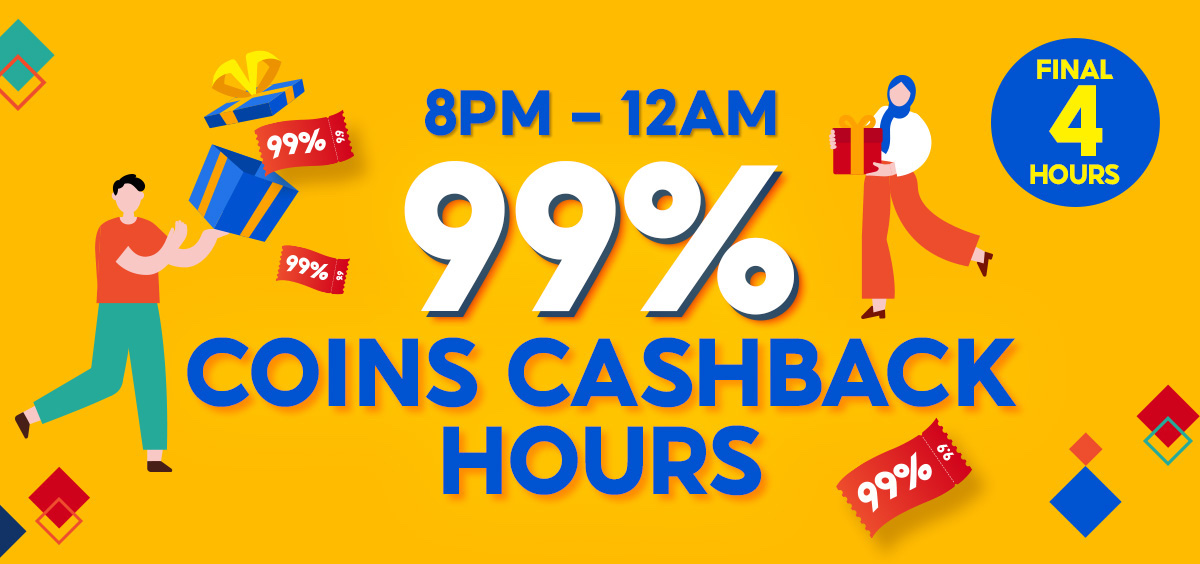 Save even more during the 9.9 Shopee sales when you shop using Shopee's 99% Coins Cashback vouchers. Just meet the minimum spending amount in order to enjoy the benefit of cash flowing back to you.
The vouchers are up for grabs every day at:
---
99 Sens & 95% Off Deals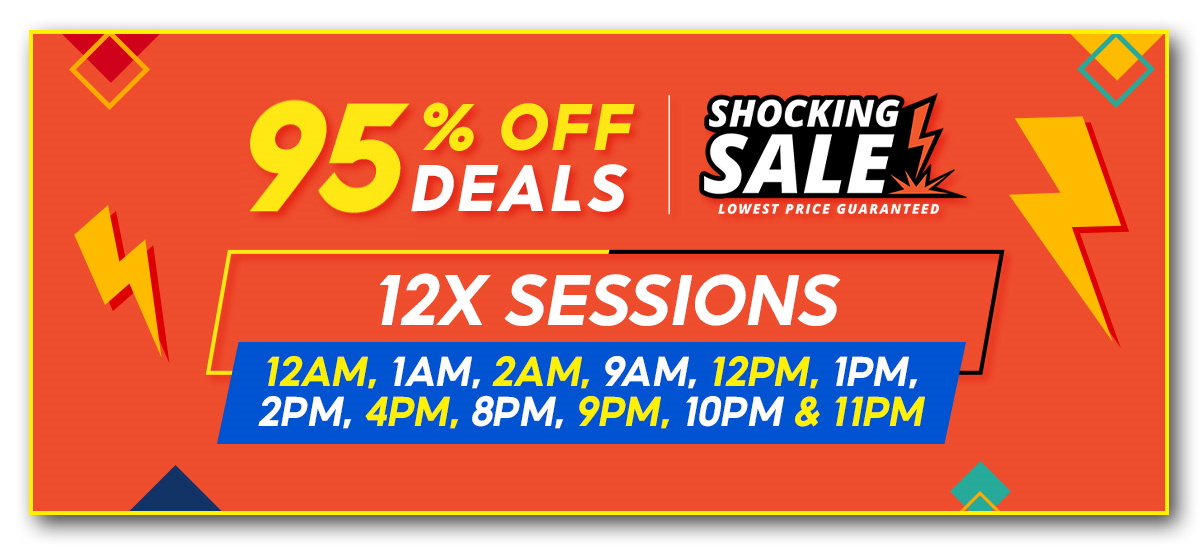 Besides daily Shopee vouchers, brands and merchants are also joining in the fun at the Shopee 9.9 shopping festival with incredible deals to offer.
You can enjoy both 99 sens and 95% off deals when shopping from your favourite Shopee sellers. Do remember to turn on that notification option on your Shopee app as these flash sales will happen only at specific times.
The shocking flash deals will "strike" during these 3 waves:
12 AM, 1 AM, 2 AM, 9 AM
12 PM, 1 PM, 2 PM, 4 PM
8 PM, 9 PM, 10 PM
---
Play & Win Mercedes-Benz
We believe nothing sounds more marvellous than being able to win a free Mercedez-Benz!
During this 9.9 Shopee sales, take the chance to "Play & Win a Mercedez-Benz" at the Shopee App.
To try and win, collect as many golden tickets as possible to win this grand prize. Hurry up as the contest only runs until 9 September 2021!
---
Shopee Shake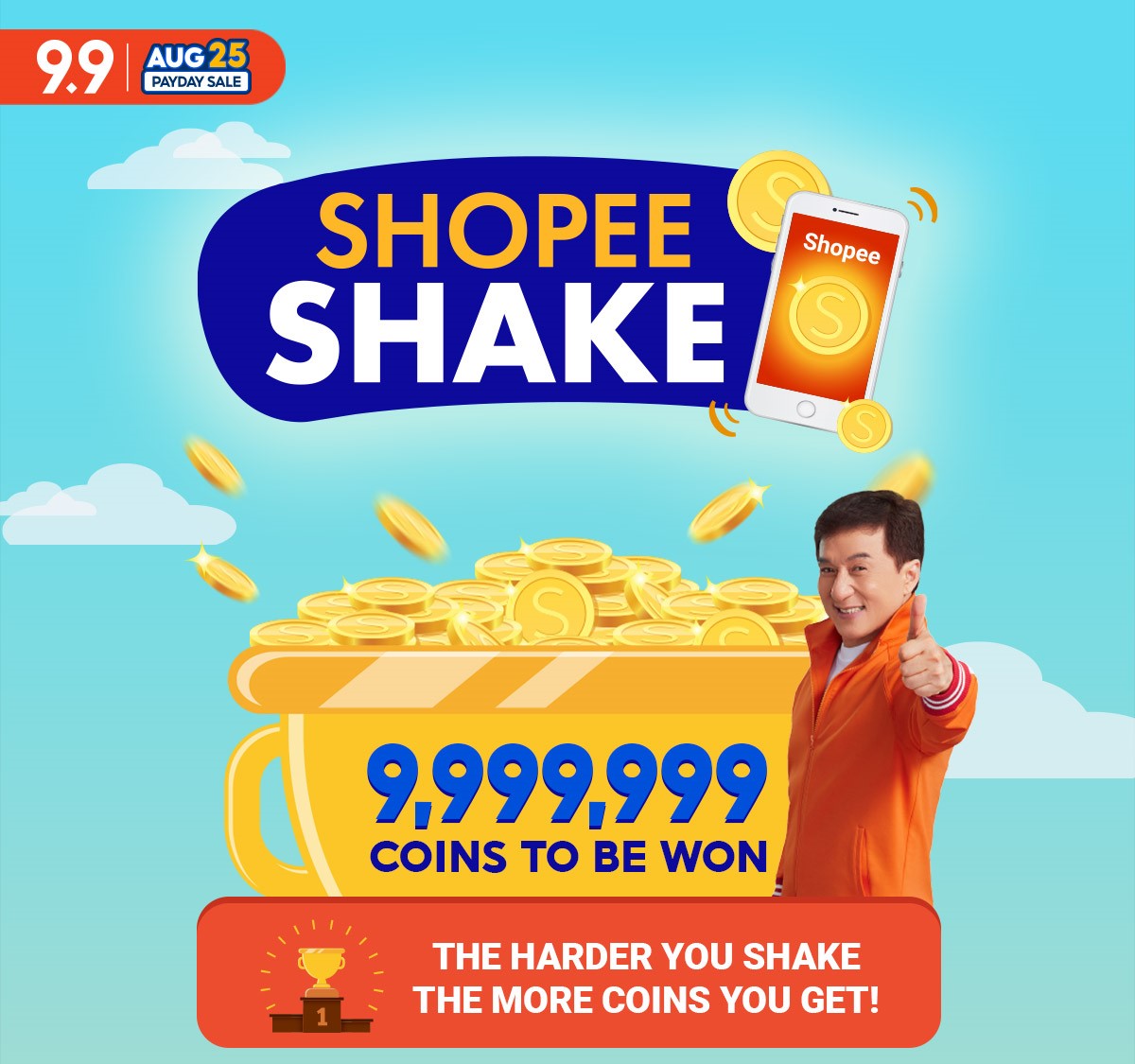 Remember to participate in the Shopee Shake (in-app game) and stand a chance to win 9 million Shopee coins!
Playing the game is simple. Simply shake your phone as much as you can when the game opens up at a specific time of the day. This way, you get Shopee coins which can be used to pay for things, for free!
Shopee Shake will be available for play every day at:
12 AM, 8 AM, 10 AM
12 PM, 2 PM, 4 PM, 6 PM, 8 PM, 10 PM
---
Watch Jackie Chan LIVE on Shopee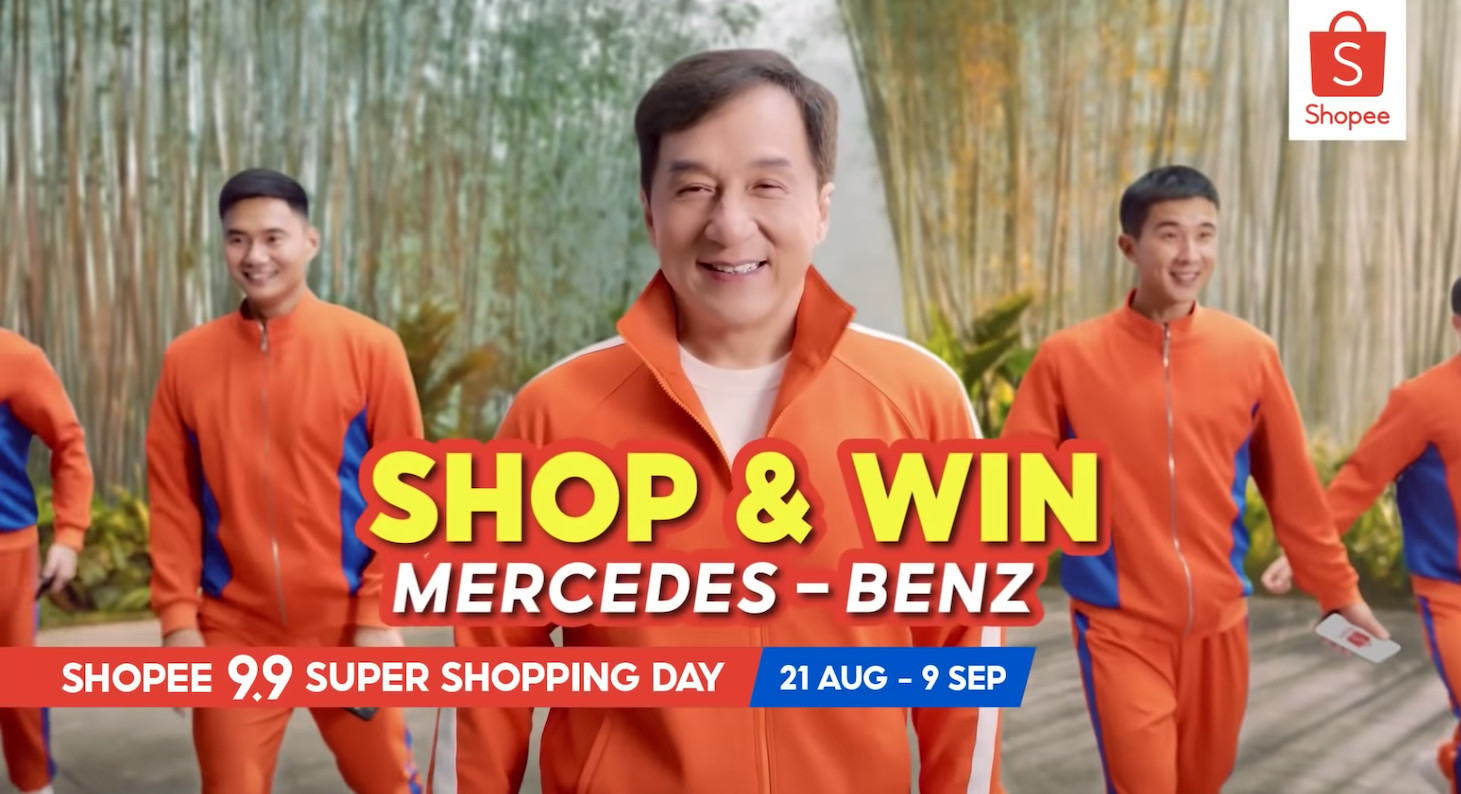 Want to hear more from Shopee 9.9 Sales 2021's ambassador, Jackie Chan?
Go to Shopee Live (App) on 9 September 2021 at 9 PM to catch the superstar sharing his first commercial experience with Shopee. During the live show, several games will also be held for viewers to win exclusive vouchers and prizes.
---
Related shopping promo recommendations: