A portable vacuum cleaner is a useful gadget to have around your house and in your car.  Compared to traditional vacuums, a portable unit is lighter and is designed to reach tight spots in your home and car. Some units are cordless while others are powered by the main socket. Below is a list of the best portable vacuum cleaners that'll suit your needs.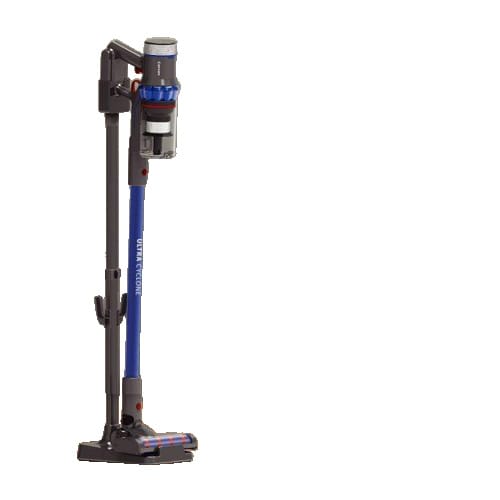 From

RM1,288.00
Check Corvan K18 Vacuum & Mop price below:
---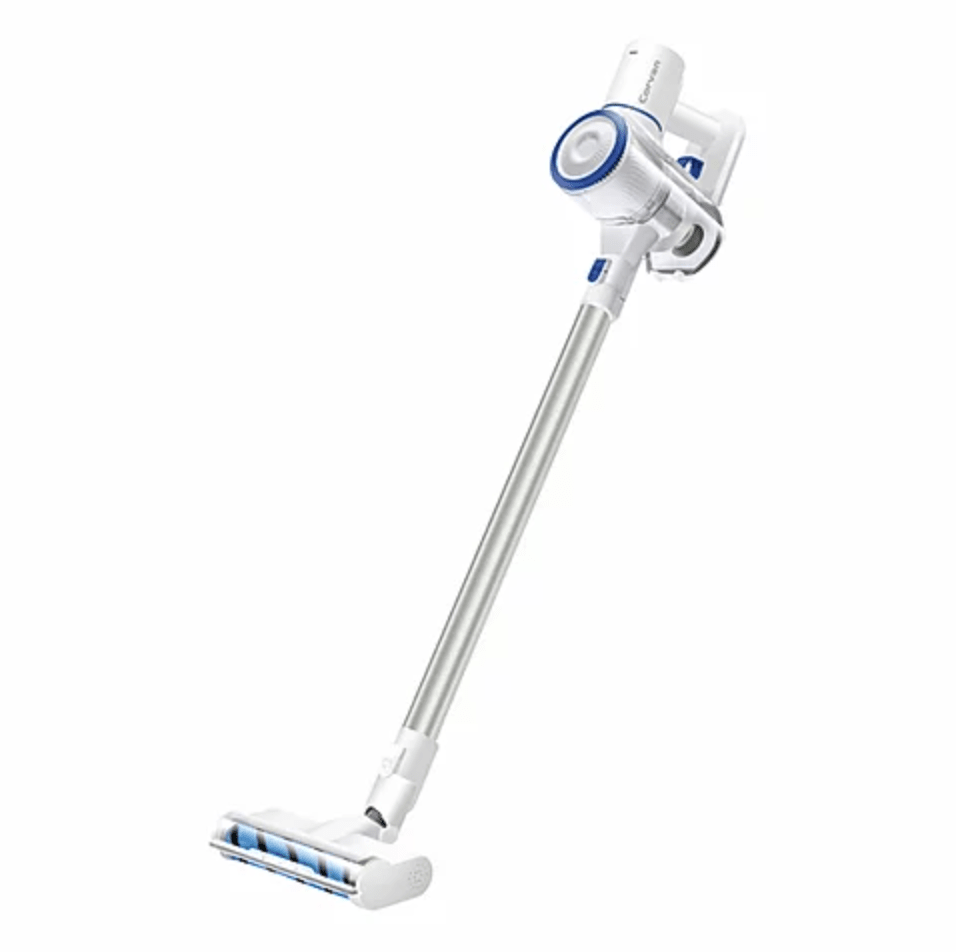 From

RM598.00
Check Corvan Cordless Anti-tangle Vacuum Cleaner price below:
add_circle
1 press operation
add_circle
Extra high reach
add_circle
Has a HEPA filter
add_circle
Charges faster than other vacuum cleaners
remove_circle
Does not work as a mop
remove_circle
Slightly short battery life
Lugging around your vacuum cleaner with the wires tangling all over can be a pain. Especially when you have to plug and unplug your machine in every room - that's pretty inconvenient.
Lightweight
Hence why a cordless vacuum like this one from Corvan can come in handy, especially when you live in a home with stairs. It's light, weighing at only 2.14kg, so it can be easily carried around your home. There are two modes for you to choose from: Normal and Turbo, depending on your needs.
Slim body
Also, the body measures at only 11.8cm when it's flat on the floor; easier for you to clean tight spaces, under the bed and kitchen cabinets. You can also detach the motor from the body when you need to vacuum your car.
Plenty of accessories
Additionally, there is a built-in LED headlight, giving you the convenience of cleaning dark areas. You'll also find four cleaning heads, an anti-tangle soft fluffy floor brush, a 2-in-1 crevice tool for your car, and a swivel head dusting tool.
Battery power
However, the battery can only last approximately 40 minutes, which is the amount of time most cordless vacuum cleaners can last in a single charge. So be sure to use the normal mode to save energy, if you have a lot of cleaning to do.
---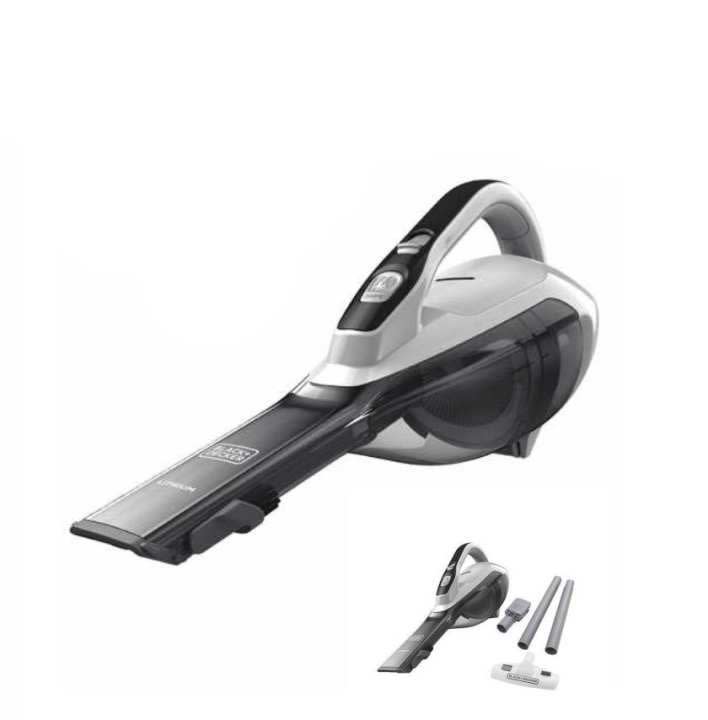 From

RM210.00
Check Black+Decker DVA315JF Cordless Hand Vacuum price below:
This cordless cleaner is powered by a durable, long-lasting lithium-ion power cell which will give you hours of cleaning time. It comes with an assortment of cleaning heads for different cleaning duties. Additionally, the device also comes with a translucent dirt bowl, and a wall mounted charging port. There's an in-built indicator light to tell you when the battery needs charging.
---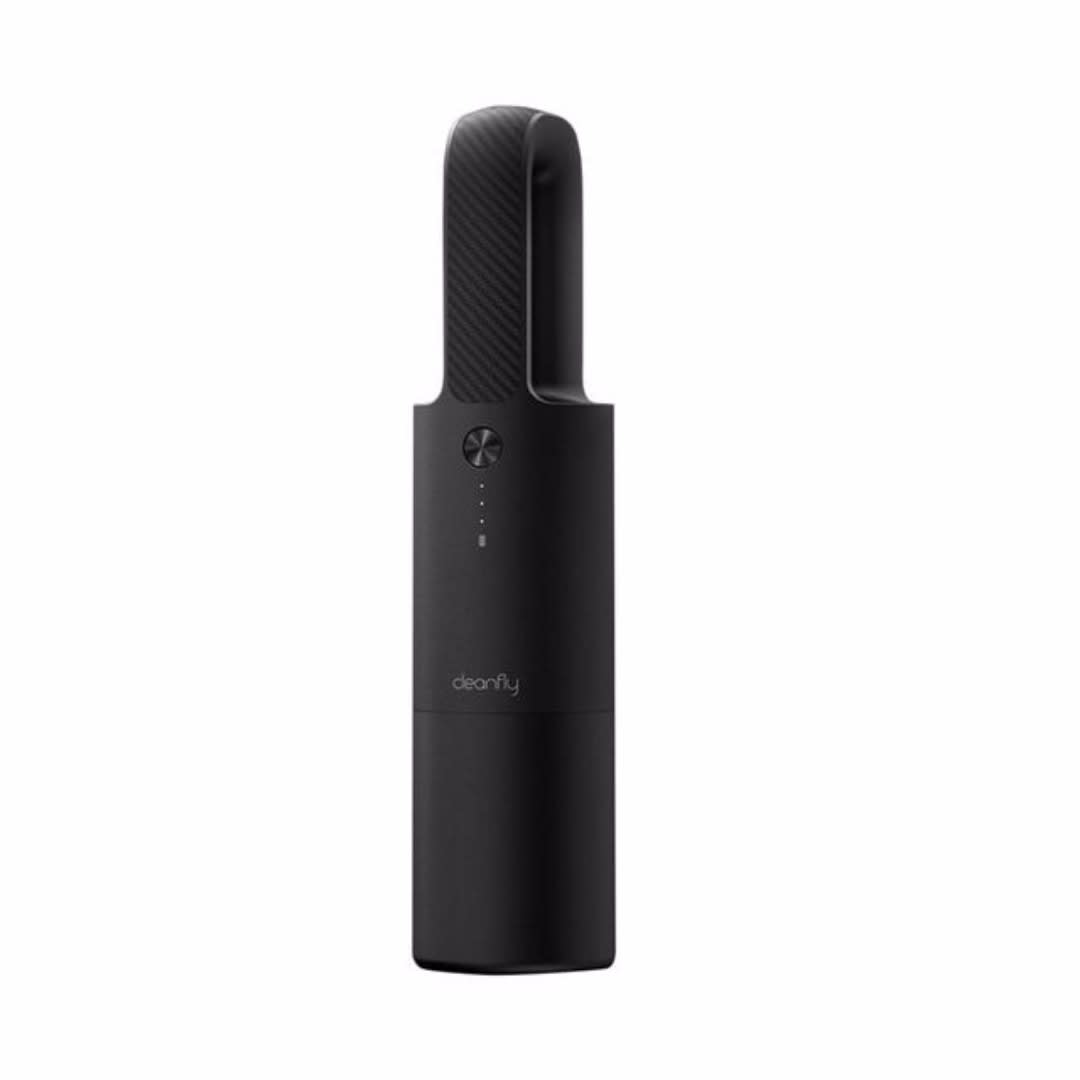 From

RM170.00
Check Xiaomi Coclean Cleanfly Portable Car Vacuum price below:
Mobile phones aside, Xiaomi also produces a great line of portable handheld vacuum cleaners. The Coclean FVQ is a cordless handheld vacuum cleaner that is especially well suited for cleaning tight spaces in your car.
There's also a micro nozzle that makes this vacuum well-suited for sucking up sticky lint, cleaning your computer keyboard and pet's hair.  It's designed with sturdy construction, long-lasting 2000mAh battery, HEP11 grade filter and powerful turbine bladed motor.
---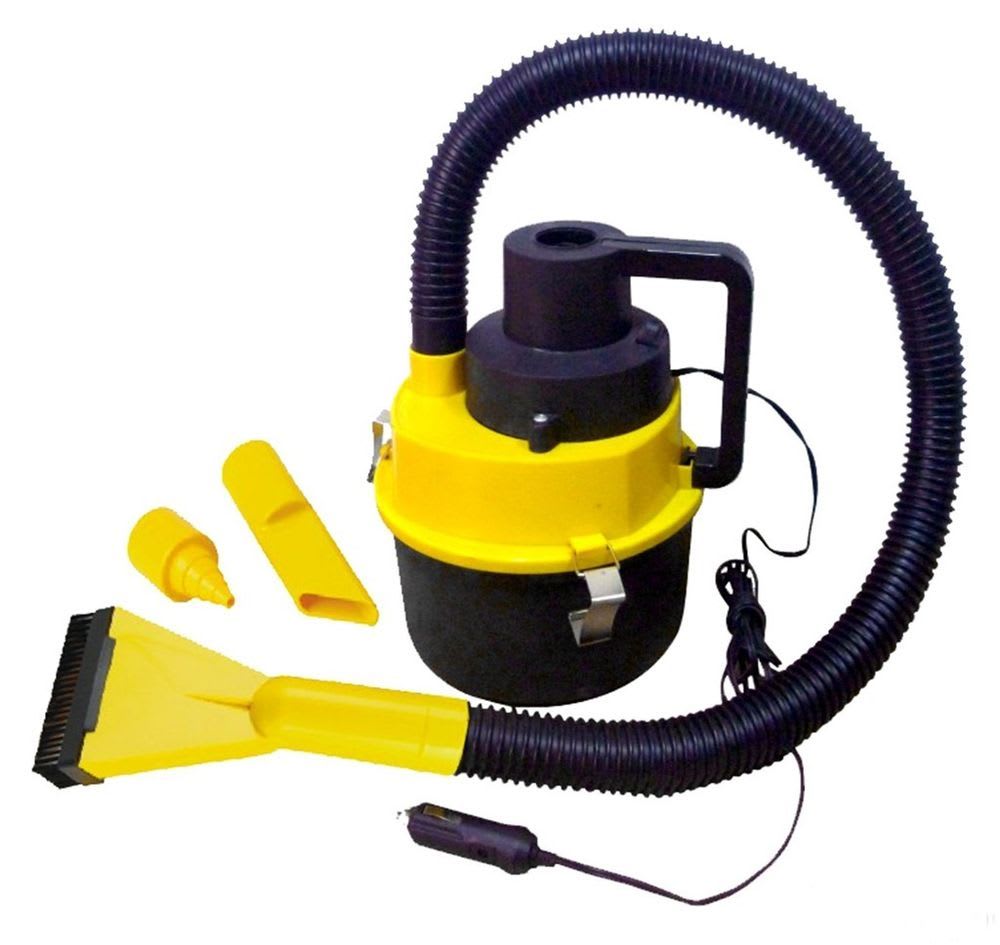 From

RM59.00
Check In Car Vehicle Canister Vacuum Cleaner price below:
If your car is in constant need of vacuuming, then you may want to consider getting this mini canister wet/dry vacuum cleaner. This mini marvel has a large drum capacity of 3.8 litres. Just plug into your car's lighter socket, and it will provide easy on-the-go cleaning for your car. There's even a reverse function to turn the vacuum into a handy inflator pump for a wide range of inflatable items.
---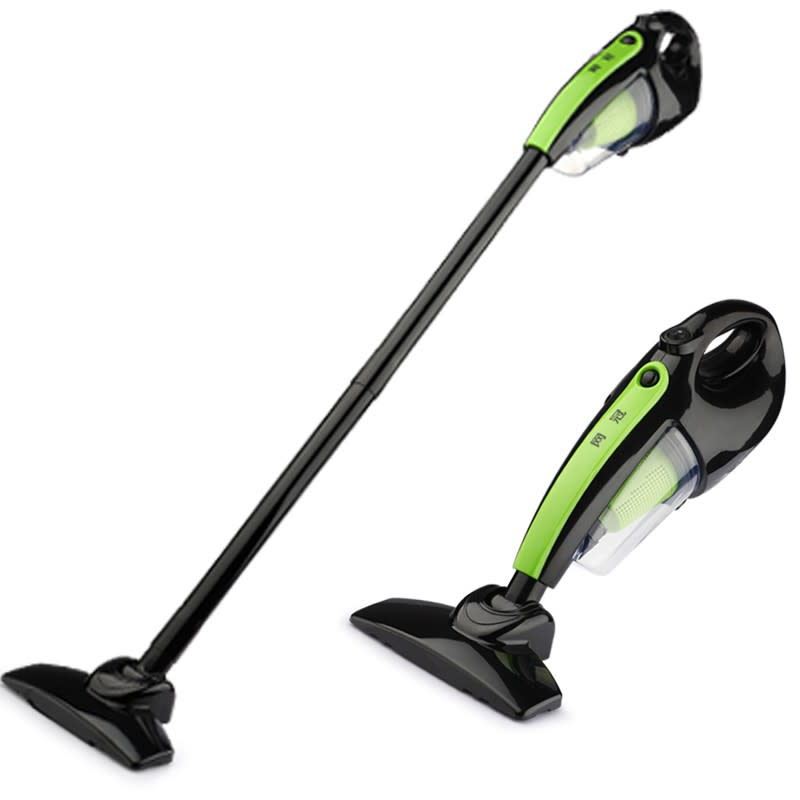 From

RM119.00
Check Portable Mini Vacuum Cleaner WG8209 price below:
If you want the best of both worlds, then check out this WG8209 portable handheld vacuum cleaner. It can easily transform into a standard home vacuum with the long neck floor extension. There are an easy-to-clean HEPA filter and a wide assortment of extension heads to suit different cleaning duties.
---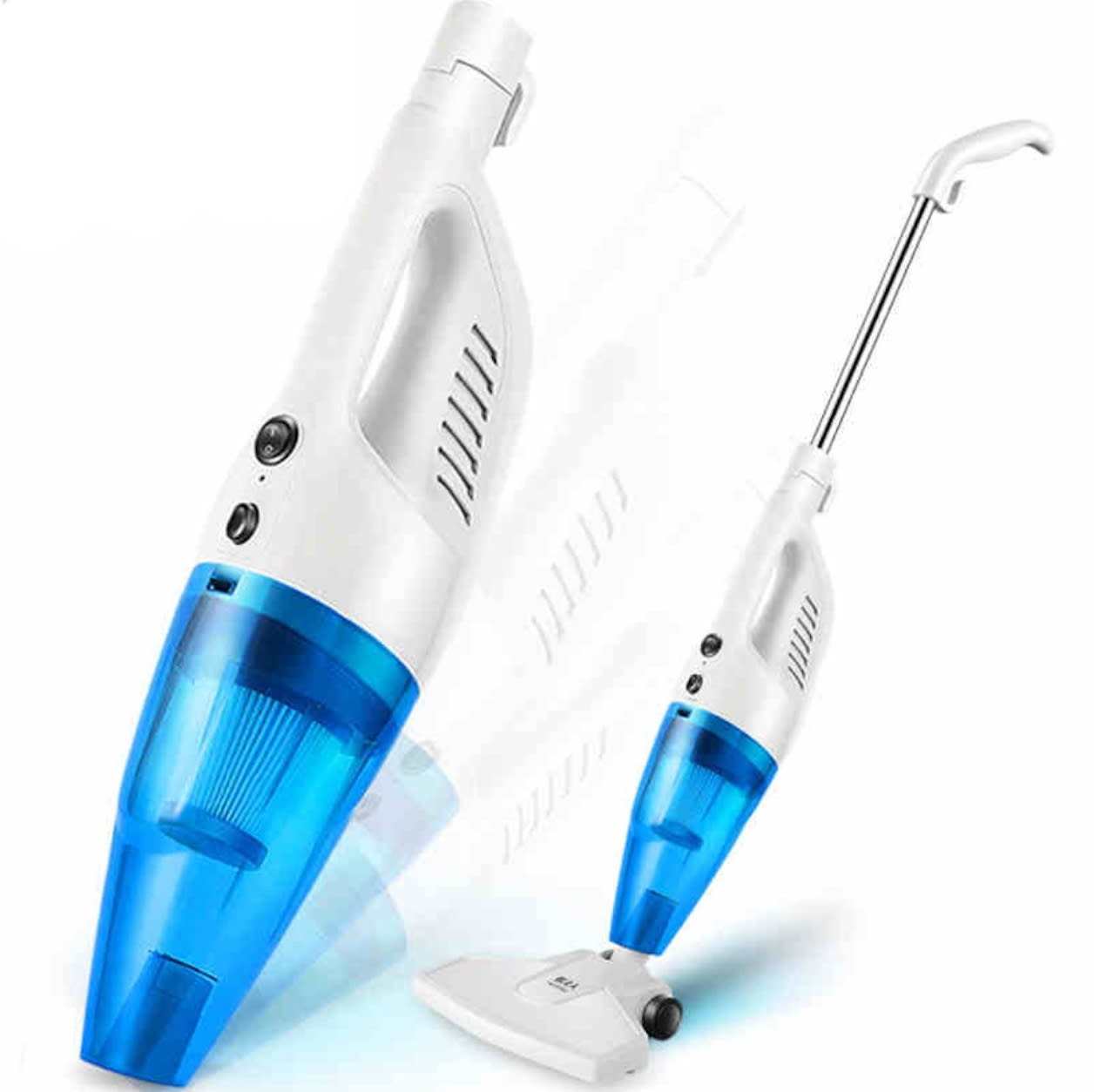 From

RM85.00
Check Greenhome Portable Vacuum Cleaner price below:
RC Global's portable vacuum cleaner is a powerful 400-Watt handheld vacuum cleaner. It's easy to use and comes with a reusable HEPA filter. The high-efficiency particulate absorber can filter particles of up to 0.3 micrometres in size. 
This unit is crafted with a modern, streamlined design and comes with nine pieces of different nozzle heads to suit various cleaning duties. There's also a crevice cleaner that can suck up dirt that's stuck at the side of your sofa.
---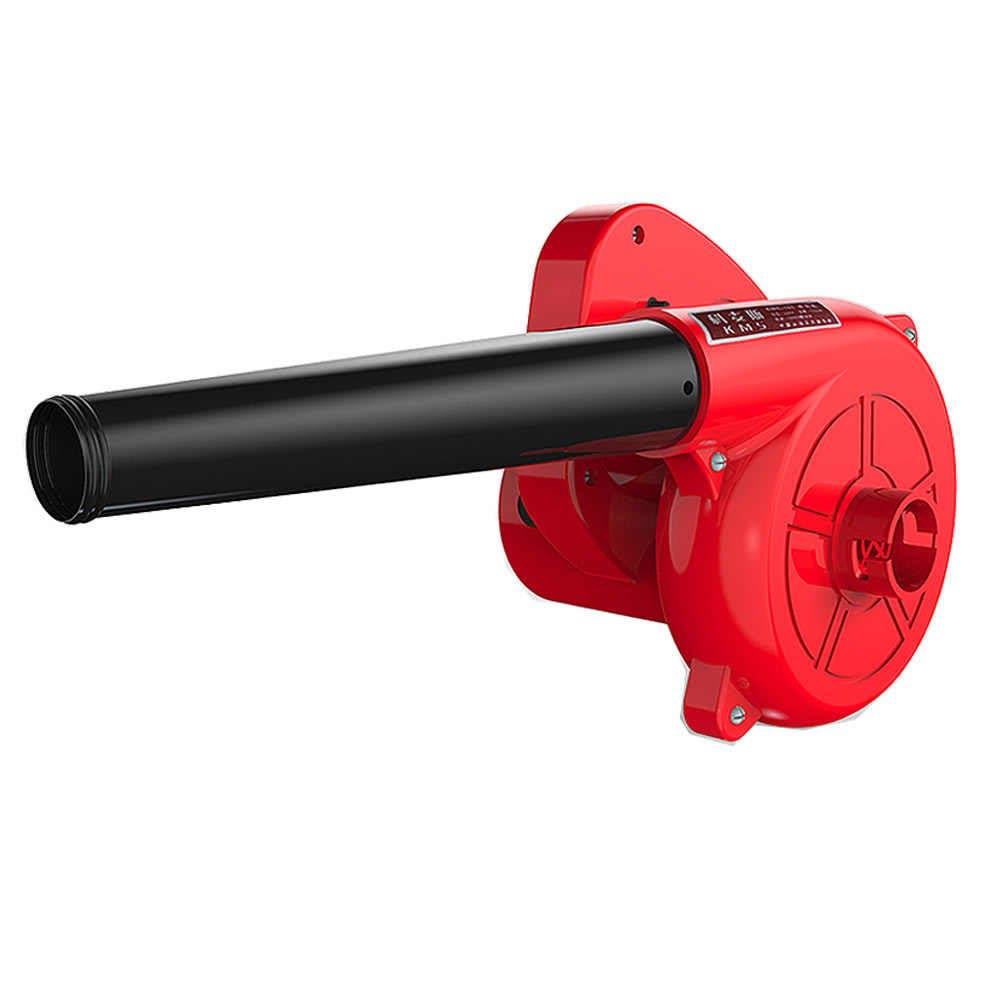 From

RM52.90
Check Portable 2-In-1 Powerful Electric Blower price below:
A 220V AC 1000watt motor powers this two-in-one portable blower and a vacuum cleaner. Just slip on the vacuum head and bag to switch from blower mode to vacuum. As the design is similar to a standard blower, it's also easy to attach a shoulder strap; so you can clean your home comfortably.
---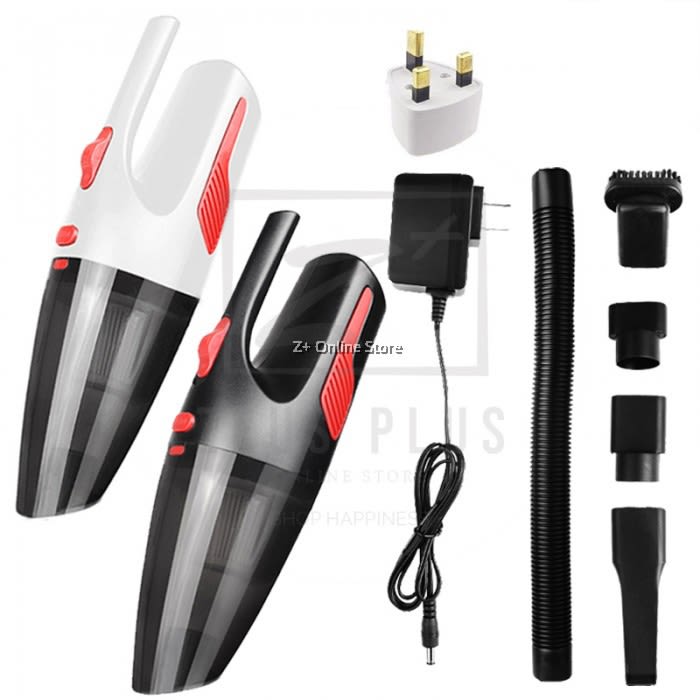 From

RM62.90
Check Z PLUS 120W Cordless Vacuum Cleaner price below:
This lightweight Z Plus' full-featured portable cordless vacuum cleaner gives you the best bang for your buck. There's a wet/dry capability, rechargeable batteries, and USB 3 pin plug charger. Additionally, there's also the 120-watt motor, HEPA filter and an assortment of attachments.
---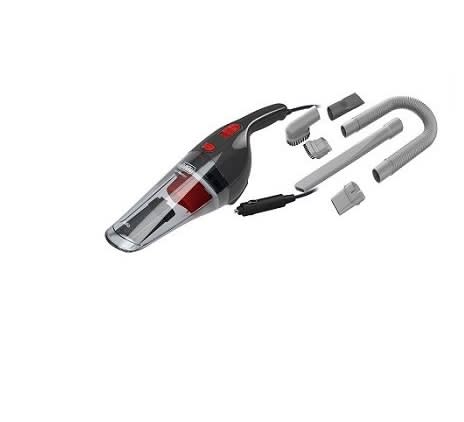 From

RM128.00
Check Black Decker Nv1210av Car Vacuum price below:
This device comes with five meters of power cable that makes it easy to clean your entire car, including the trunk. Just plug it into your car's lighter socket, and you're good to go. Also, it comes with all the necessary attachments to keep your car clean.
---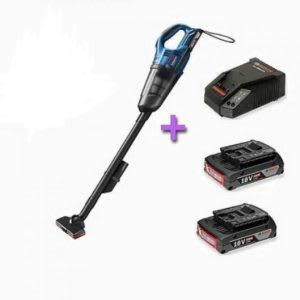 From

RM271.30
Check Bosch GAS 18V-Li-2 Cordless Vacuum Cleaner price below:
This cordless vacuum cleaner from Bosch is powerful yet efficient. One notable feature is the revolutionary rotational airflow system. It will keep your home and car squeaky clean. 
---