There are so many kinds of lip products in the beauty industry. A notable type is the lip crayon. Why are they special? Lip crayons are unique for they are a combination of a lipstick, lip balm and lip gloss altogether. If you do not own any lip crayons, you should give these a try now. 

Check Clinique Chubby Stick Moisturizing Lip Colour Balm price below:
All you need for a basic and natural makeup look is an everyday lip balm that you can wear on the go. This chubby lip crayon moisturises the lips throughout the day while giving a little hint of colour as well. It's the perfect, natural and sheer lip colour to compliment yourself with.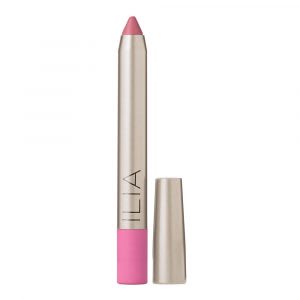 Check ILIA Lipstick Crayon price below:
Ilia's lipstick crayon in the shade 'Call Me' is the perfect pink that everyone wants in a lip crayon. This product is infused with organic oils of sunflower seeds and coconut. Also, it uses botanical wax of candelilla which helps to lock pigment into place once applied to the lips. It is hassle-free and perfect to be used on a daily basis.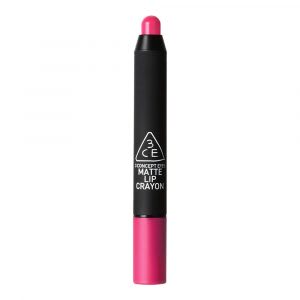 Check 3CE Matte Lip Crayon price below:
Love having a matte finish? Well, here is one of the best lip crayons to compliment your matte makeup look. 3CE's lip crayon has a creamy-like texture that is enriched with natural oils which helps nourishes your lips thoroughly. It also dries off as a matte finish after application. This baby is definitely recommended to all you creamy matte lovers.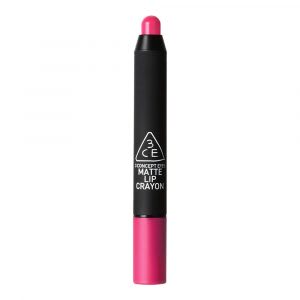 Check Burt's Bees Gloss Crayon price below:
Most of the time, applying a lip crayon onto dry or chapped lips may not be the best idea. But, now with Burt's Bees gloss crayon, worry no more. With a variety of six different shades, these glossy crayons will help you achieve pretty lips while keeping them moisturised and hydrated. Its lightweight formula includes Shea butter, Kendi oil and Jojoba oil. Give it a try and pull it off with confidence.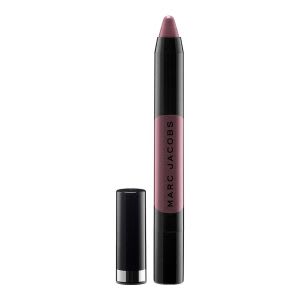 Check Marc Jacobs Beauty Le Marc Liquid Lip Crayon price below:
Most creamy formulated lip crayons usually do not last all day. Luckily, with Marc Jacobs Beauty Le Marc liquid lip crayon, you will be amazed at its unique formula that gives you up to 16 hours of wearing.
Its super light and creamy texture will make you feel as if you are applying a liquid lipstick, but of course, in the form of a lip crayon! Give it a try for beautiful, bold lips.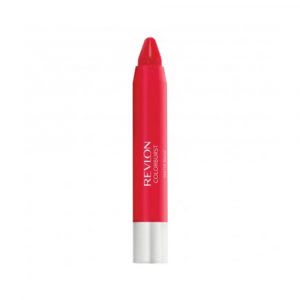 Check Revlon ColorBurst Matte Balm price below:
This would probably be on many top favourite picks when it comes to matte lip crayons. Not only is it super affordable, but its formula is also to die for. It gives the perfect matte finish without drying the lips. It also gives off the right amount of tint to the lips and is very long-lasting.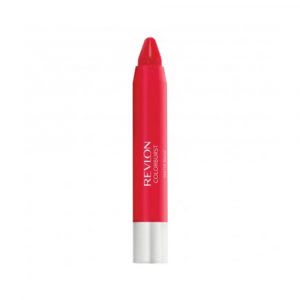 Check L'Oreal Paris Glam Shine Balmy Gloss price below:
Want a crayon lip balm that helps hydrate your lips whenever you are on the go? This is one product for you to try. Its hassle-free application makes it easier for everyone to apply even without a mirror, making it easy for those who are always in a rush. A combination of gloss and balm, it gives off the best hydration for your lips.
---
Related: