Love flash sales? You'll definitely need to check out the 11.11 Sale by Lazada!
Remember the eleventh of November, because it's the 11.11 Single's Day! On this day only, Lazada has millions of products with the lowest prices possible online. Customers get to enjoy Lazada voucher/promo codes, as well as deals only exclusive to this online shopping site.
Not too sure what the hype is about or why Lazada is calling it their biggest 1-day sale? Here are reasons why you shouldn't miss the 11.11 Lazada sale!
Pssst: We have refilled our limited exclusive promo codes as of 11 November, 4:30 PM. Grab them quickly & shop before the 11.11 Sale 2021 ends!
---
More:
---
Bank promo
For the 11.11 Sale, Lazada has several partner banks and e-wallet companies that are offering amazing promos. So, besides grabbing more vouchers on Lazada, you can save even more as you pay using your preferred bank cards or e-wallets.
To celebrate this big sale, ProdictNation has some exclusive Lazada Bank Promo codes that you can grab from below.

For existing customers:
Pre-sale
RM5 off

Minimum spend RM50

1st - 5th November 2021 [Code]: 1111PSINV5
Early Bird Sale
RM5 off

Minimum spend RM50

6th - 10th November 2021 [Code]: 1111LZPRO5
Official 11.11 Sale (D-Day)
RM20 off

Minimum spend RM120



On 11th November 2021 only [Code]: 1111LZPRO20
11.11 After Party Sale
RM15 off

Minimum spend RM50

12th - 15th November 2021 [Code]: 1111APINV5
For new customers:
Pre-sale
RM15 off

No minimum spend

1st - 5th November 2021 [Code]: 1111PSINV15
Early Bird Sale
RM18 off

No minimum spend

6th - 10th November 2021 [Code]: 1111LZPRO18
Official 11.11 Sale (D-Day)
RM15 off

No minimum spend



On 11th November 2021 only [Code]: 1111LZPRO15
11.11 After Party Sale
RM15 off

Minimum spend RM15

12th - 15th November 2021 [Code]: 1111APINV15
---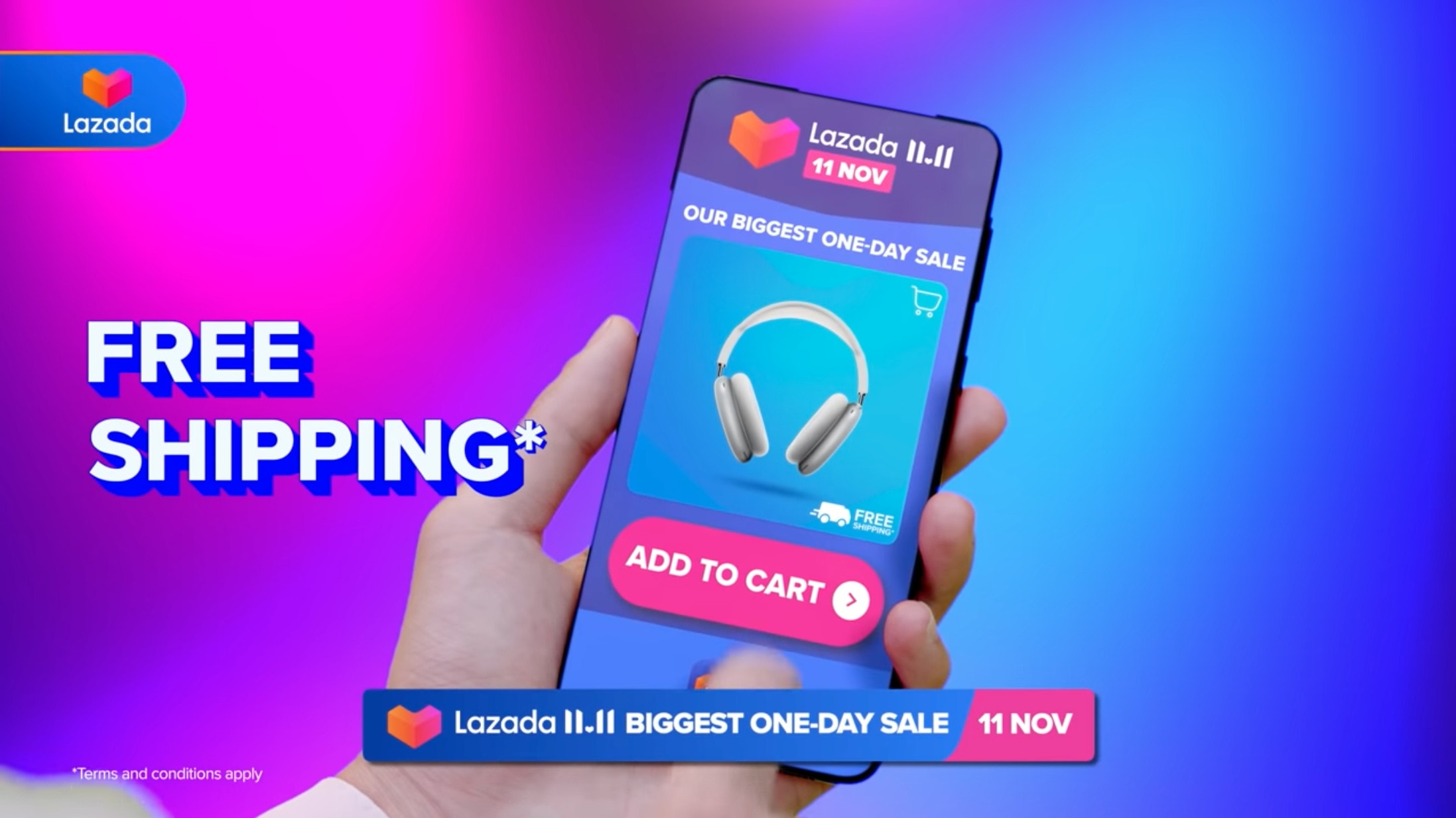 What's a big sale without amazing free shipping discounts? You can expect the likes of free shipping vouchers every day on Lazada which you can use on top of the thousands of deals amongst the Lazada 11.11 sales.
As long as you meet the minimum requirements, you are entitled to free shipping!
---
Lazada Bonus - Collect Vouchers Every Day!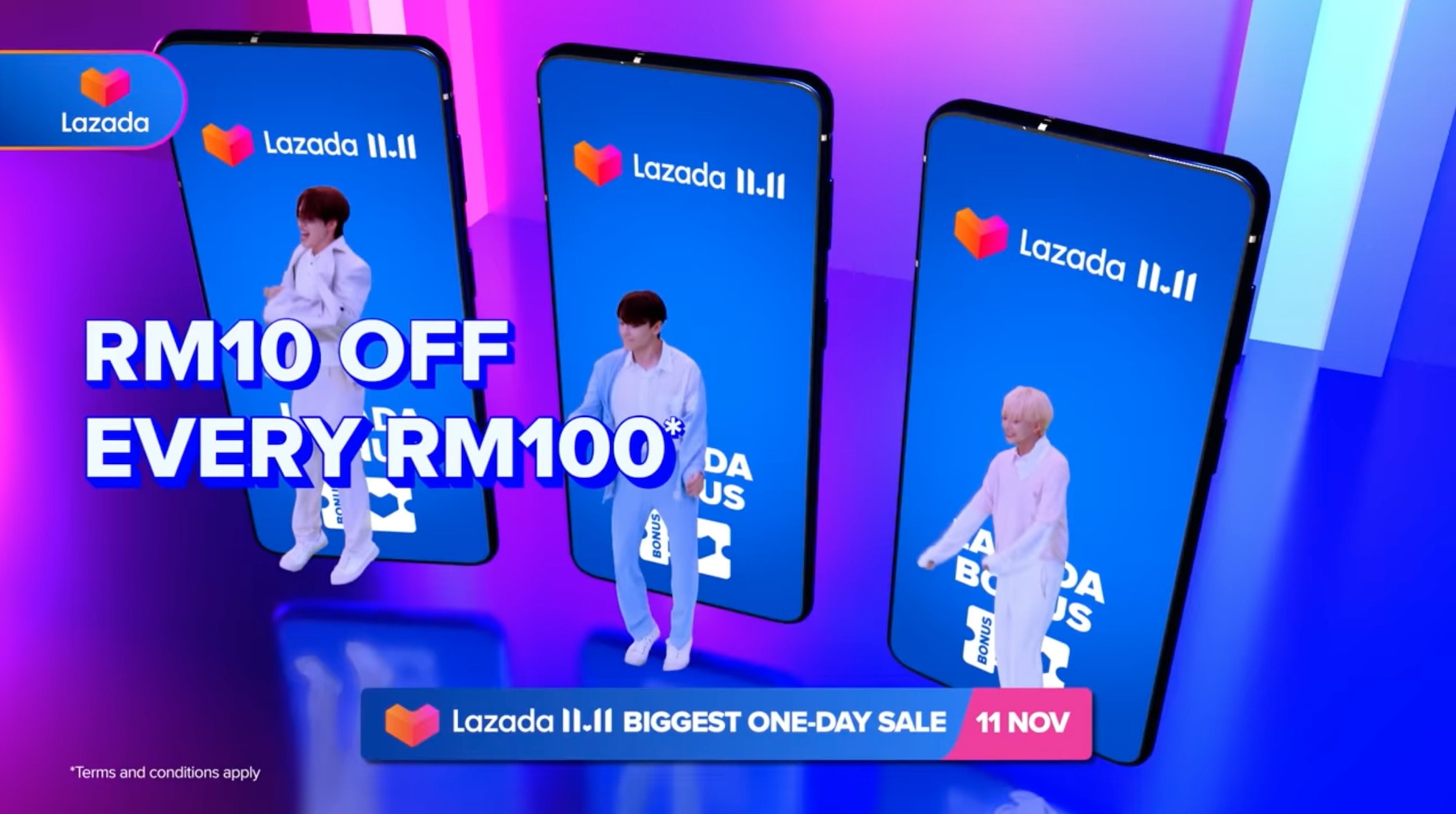 If you're an avid user of Lazada, you'd know that Lazada does not stinge when it comes to handing out vouchers during a sale season. For Lazada Bonus, this is awesome especially for those who love stacking vouchers.
That's because their Lazada Bonus vouchers allows you to save even more after you've spent a certain amount.
For the Lazada 11.11 sale 2021, the Lazada bonus would be RM10 off for every RM100 spent. So go claim them when they go live for savings on top of savings!
---
Lowest Price Guaranteed

Yes, you read that right. You'll be guaranteed the lowest prices on products you buy at Lazada. So let's say that you manage to find the same product with a lower price (that's in stock and not on promotion) outside of Lazada Malaysia, you'll be compensated in a huge sum of Lazada coins. So, you win either way!
The best thing about making the effort to do this is because you can get refunded up to 11x the original price!
---
Daily sales at up to 70% off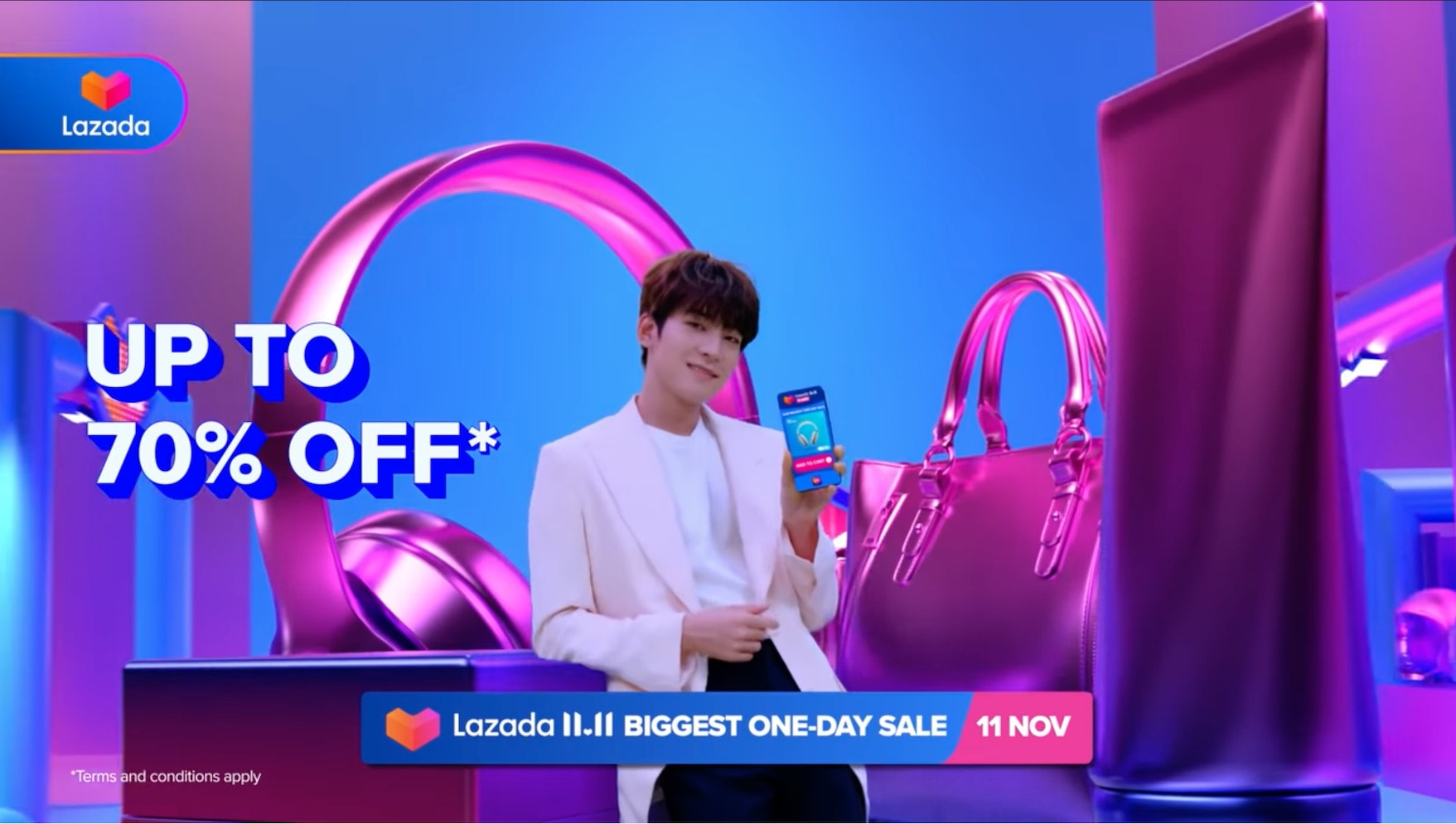 Even if you can't claim any exclusive vouchers, you can always expect Lazada to provide some absurd discounts during their sale seasons. The absurdity in this instance (for Lazada 11.11 Sales 2021) is a huge positive for us all as you can enjoy discounts up to 70%.
Participating stores will release the discount vouchers here and there throughout the sale but keep in mind that they're only available in limited quantities. So, make sure you snap them up before somebody else does.
---
More Vouchers and Discounts with Your Bank Promos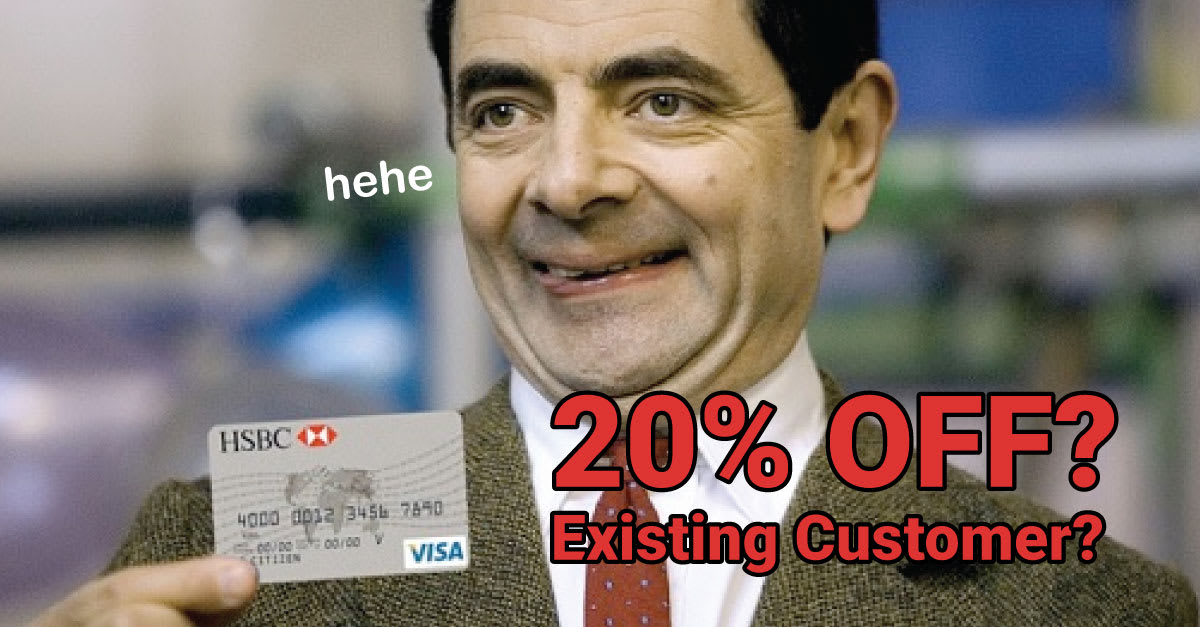 Enjoy our exclusive bank promos? Do you own a certain bank credit or debit card? Depending on which you have, you can also enjoy additional vouchers to stack up with your other Lazada bank vouchers. Enjoy deals as high as 20% cashback or RM30 off.
---
Sales, Here We Come!
Convinced that Lazada is the place to be this 11.11? Don't wait until the 11th of November to start shopping. Be ahead of the game by adding everything to your cart so that you won't miss out. All you'll have to do is to checkout on 11.11, and you'll officially be the owner of some great bargains. Now that's what we call smart shopping. Get on lazada.com.my now!
---
Related 11.11 sales & promo recommendations: